major galleries are snapping up the work of these artists with disability
Arts Project Australia is the program advocating inclusion in contemporary art.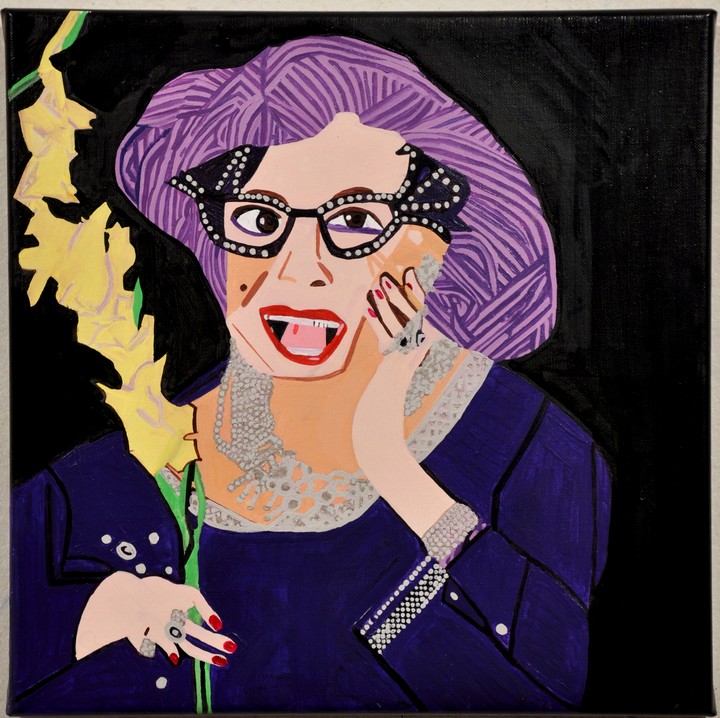 Painting by Lisa Reid
Walking into the Melbourne-based Arts Project studio is like entering an enticingly well-equipped art class room. It's vast and brightly lit with shelves of shining ceramic, walls of vibrant paints and brushes, a corner filled with Apple Macs and of course, an abundance of tables and mix-and-match chairs. The difference here is that art isn't taught at this Northside studio, instead it's a space for emerging and accomplished artists with intellectual disabilities to work from.

Originally established in 1974, the Arts Project was the first permanent studio of its kind. For over 40 years it's provided valuable resources, promoted work and generally helped and supported all level of talents. The studio's team — including board members, regular staff and volunteers — work with over 100 artists at any given time. Here we meet five Arts Project artists whose work has been snapped up by galleries around the globe.
Terry Williams
When we meet Terry, he's working on one of his internationally-celebrated soft sculptures, which are a figurative amalgamation of his various interests. Popular themes of alien invasions, cavemen and human/alien hybrids from the future are materialised. Some of his figures wear suits and others are deep sea divers with oxygen masks. His self portrait, dressed in leopard print leggings and sat in his signature chair, was shown at the the 2017 National Portrait Prize at UQ Art Museum.
In the last few years Terry has had sell-out solo exhibitions at New York's White Columns and exhibited at MONA. His work is held by the NGV, University of Melbourne and The Museum of Everything in London.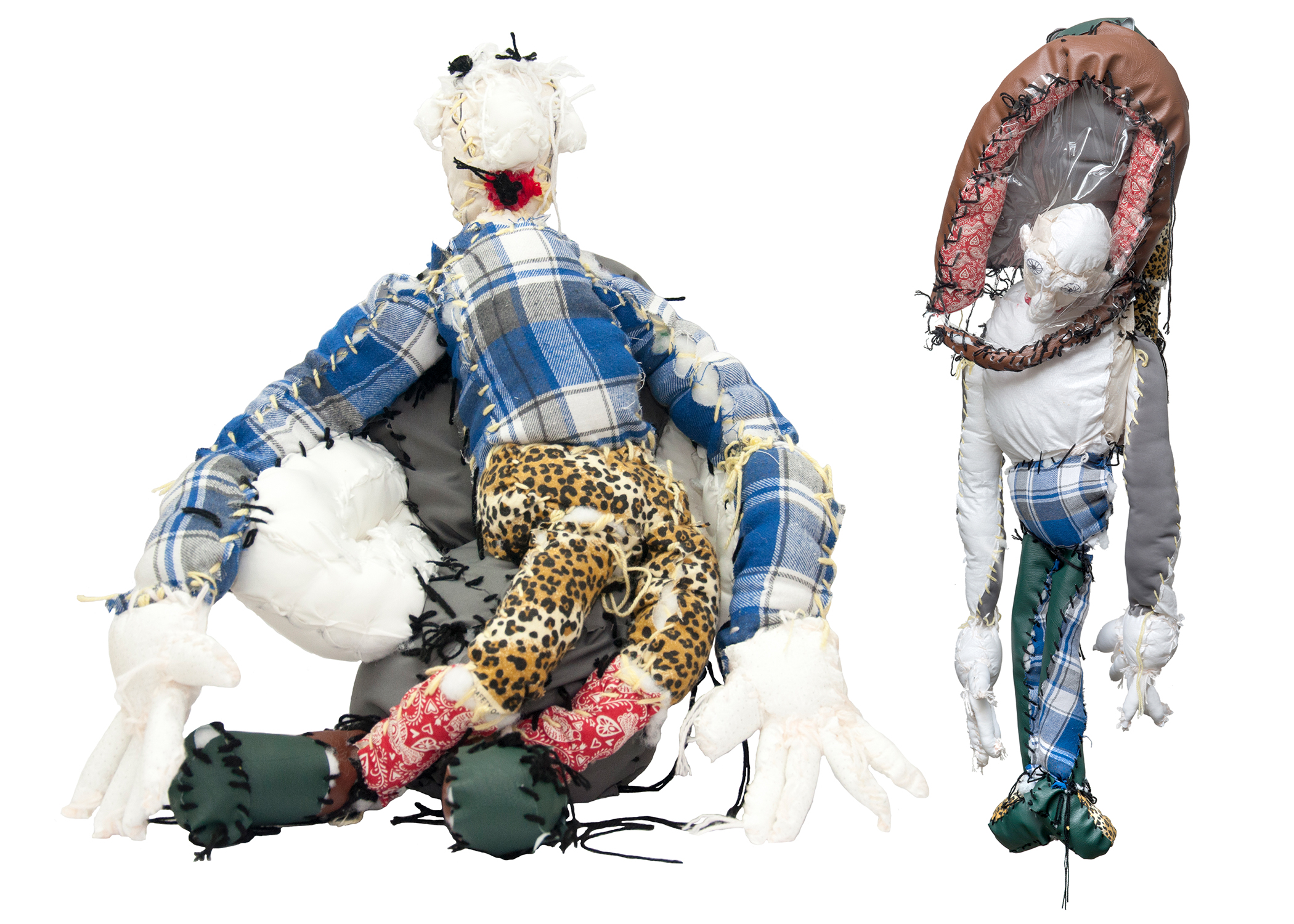 Paul Hodges
Paul, a softly spoken artist, is right now in the middle of a relatively new endeavour: landscape painting. Gazing outside the Art Project window, he's painting the tree-lined street and quaint home across the road. Known as a master of colour, he favours working with oceanic blues, balletic pinks and reds. His subject matter is varied but pop iconography, music and dance are reoccurring motifs. Right now Paul's co-curating and working on pieces for an exhibition called We Could Be Heroes. A big Bowie fan himself, he was saddened by the musician's death and wanted to pay tribute, while also exploring links between celebrity culture and everyday practices of fandom.
Paul has created sold out collaborations with Third Drawer Down studio, exhibited nationally and his work is held by the National Gallery of Victoria (NGV).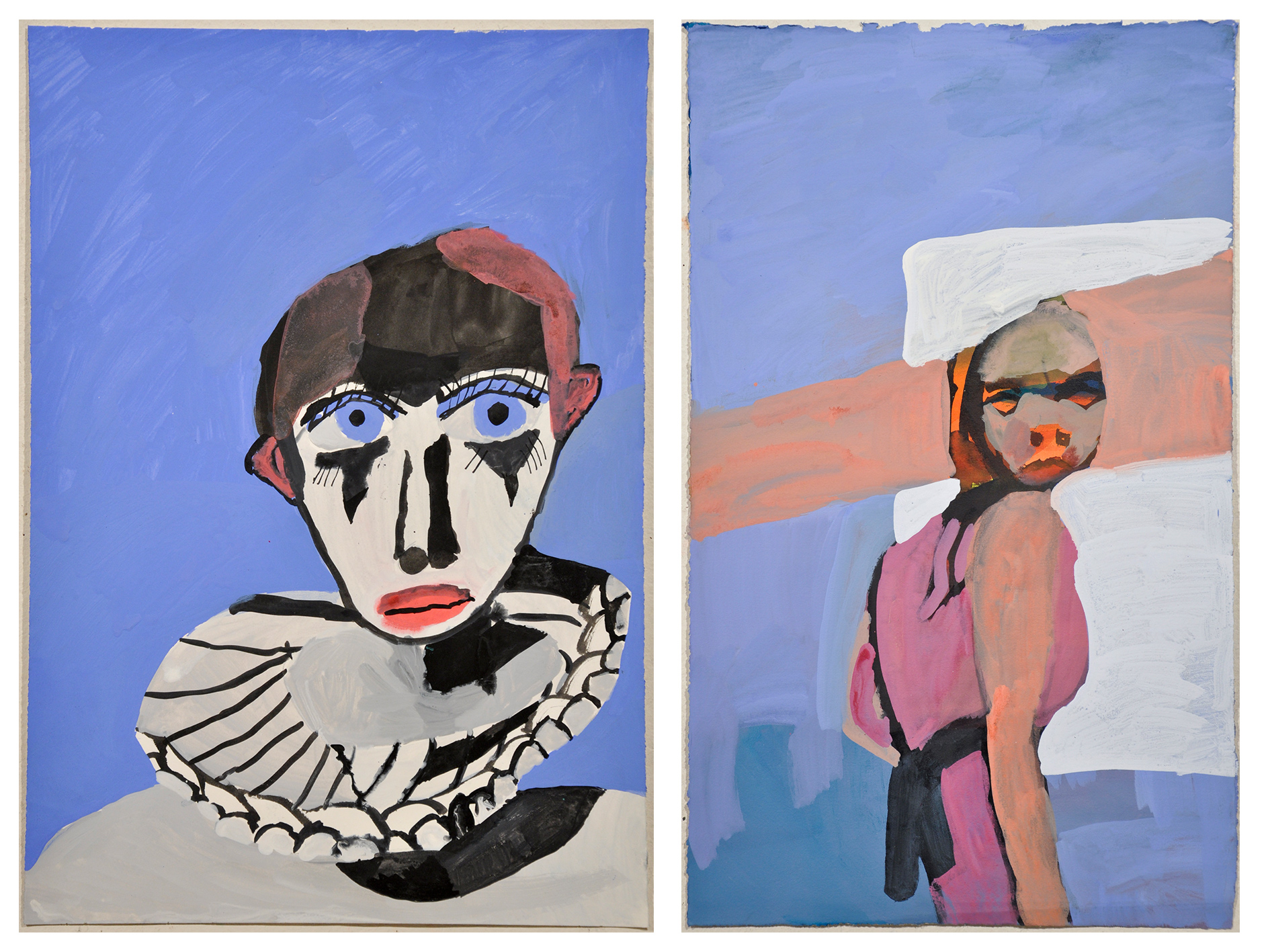 Cathy Staughton
Cathy is an artist who is deaf and is devoted to technology — constantly hooked up to her iPads, computers and phone. Right now she's on a YouTube binge, getting inspiration for her next artwork but she's otherwise well known for her signature Luna Park paintings, religious iconography and autobiographical works. Cathy's dad was the mayor of St. Kilda and she grew up watching Luna Park light up outside her window. She's been documenting her vivid youth ever since.
Cathy has had work show in over 90 exhibitions nationally and worldwide, including MADMusée in Belgium. Her work is held by the NGV and recently she's been collaborating with Australian artist and feminist Catherine Bell.
Julian Martin
When we meet, Julian's rapidly marking the paper in front of him with soft orange pastel, his face only centimetres from the work. He is non-verbal and likes to work uninterrupted. Next year marks his 30th year at the studio. Speaking to Studio Manager James McDonald about Julian's work, he explains, "Julian's early work was portrait — these big kind of faces. But at the moment, his work is as abstract as it's ever been. He's also embraced a larger format."
Julian's art recently showed at the MONA for The Museum of Everything exhibition and internationally he's had shows in New York and Philadelphia. His work is held by numerous collections including the City of Melbourne and the NGV and he'll be exhibiting at the newly re-established Melbourne Art Fair this August.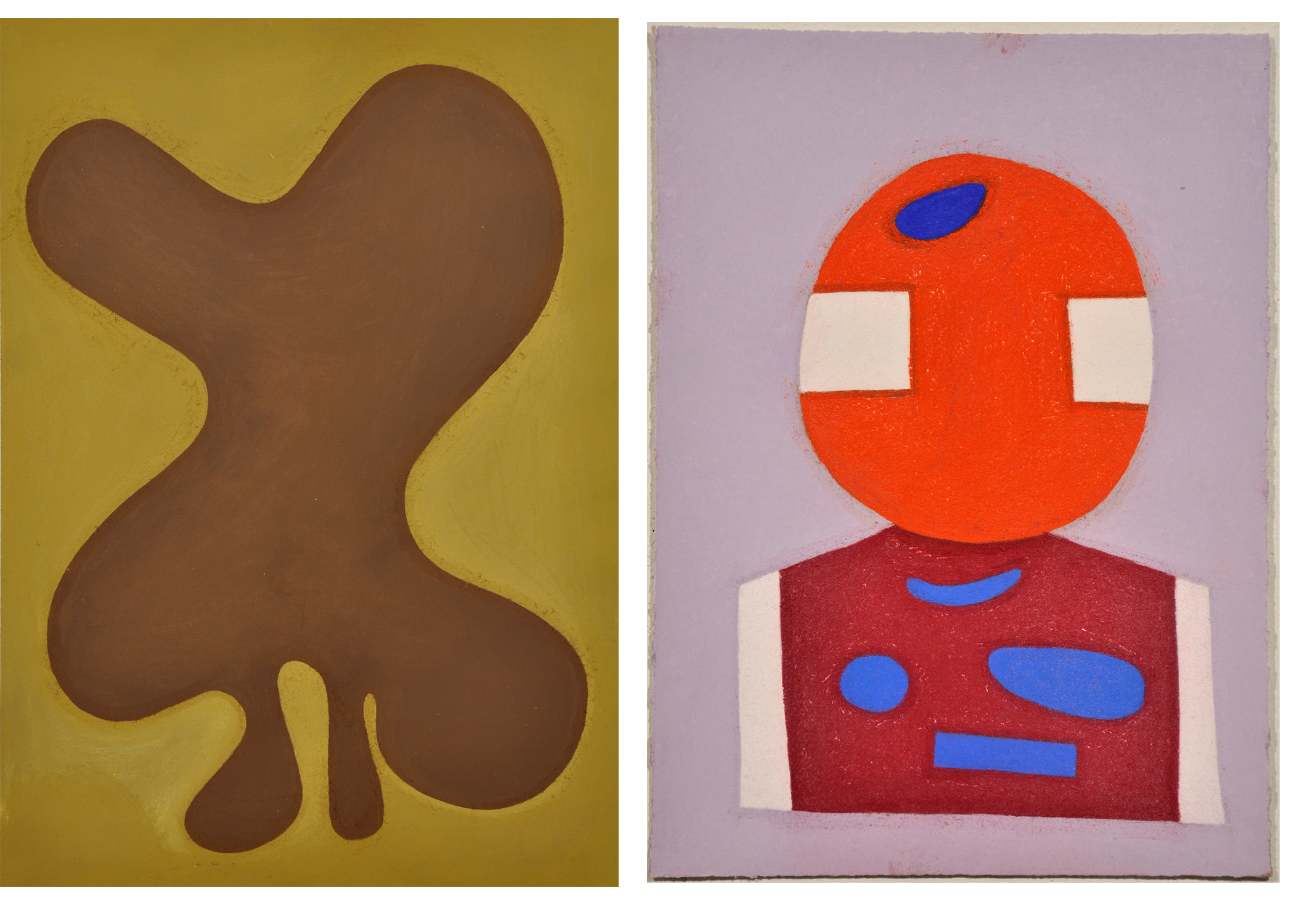 Lisa Reid
Lisa's working on a ceramic cash register when I introduce myself and start taking photos. She's meticulous and calm, her head buried in her work as she applies soft, slow brush strokes to her ceramic five dollar bills. When I ask why she's working on a ceramic cash register Lisa's answer is concise, "Just cause." Going into her eighteenth year at Arts Project, she practices several days a week. Her work is highly detailed and considered, much of it focused on her family photo albums as well as Australian TV and pop-culture figures like Hey Hey it's Saturday's Daryl Somers and Dame Edna. Her use of Australian iconography and personal life experience lends a humour and dark playfulness to her work.
Lisa has exhibited at ACCA, The Ian Potter Museum of Art, ACMI and has work held by the NGV. In 2017, Lisa's Special Olympics self-portrait was exhibited for the prestigious National Self-Portrait Prize at UQ Art Museum.