Photography Mitchell Sams
msgm leave us nostalgic for 90s grunge
Massimo Giorgetti smells like teen spirit.
|
23 September 2018, 10:57am
Photography Mitchell Sams
With its distorted florcore, tie-dye, flashes of neon, hints of logomania, oversized denim, stretch jersey dresses, cycling shorts, transparent shoes and all-round early 90s nostalgia, the latest MSGM bouquet smelt a lot like teen spirit. As ever Massimo Giorgetti placed his ever evolving kaleidoscope on the latest trends of now.
The Rimini-born, Milan-based founder and creative director personifies the fresh energy and sense of excitement that has revived Milan Fashion Week in recent seasons. "Dream! Dream! Dream!" he urged us all on Instagram just before the show. With MSGM's heady mix of colour, print and silhouette, we're continually immersed in daydreams that transport us far away from a humdrum and mundane reality. A relentless wind of pure energy.
"It's like when you have an amazing dream and you wake up and these are the memories," Massimo explained post-show. "All the prints and colors are a little bit wrong, a little bit blurry. It is beautiful to dream." This is a dream we want to live inside.
"Never look back, it's all ahead," is the brand mission and while 90s nostalgia still dominates today's trends, MSGM speaks to the present and pushes it towards tomorrow. But first, let's dream.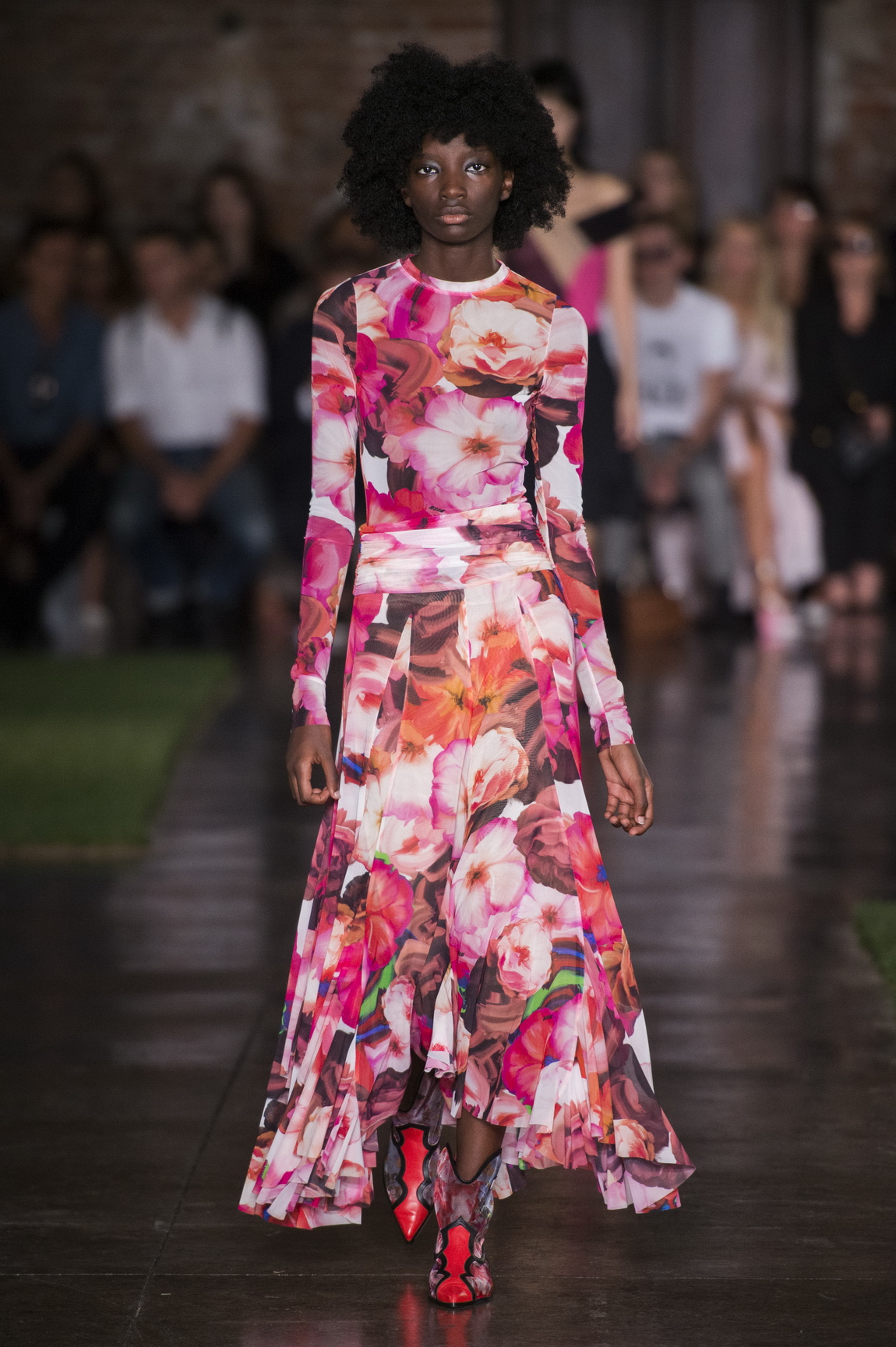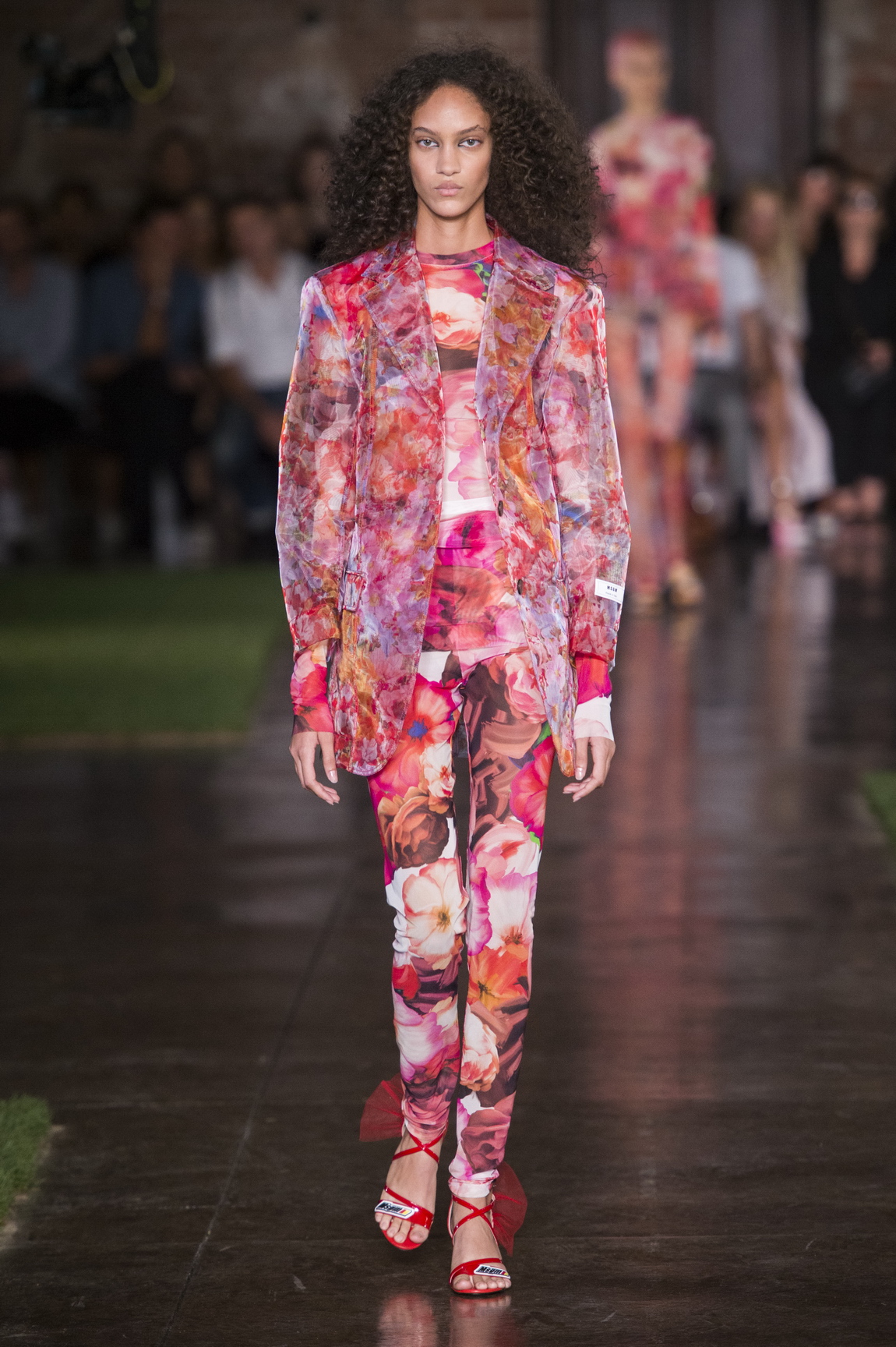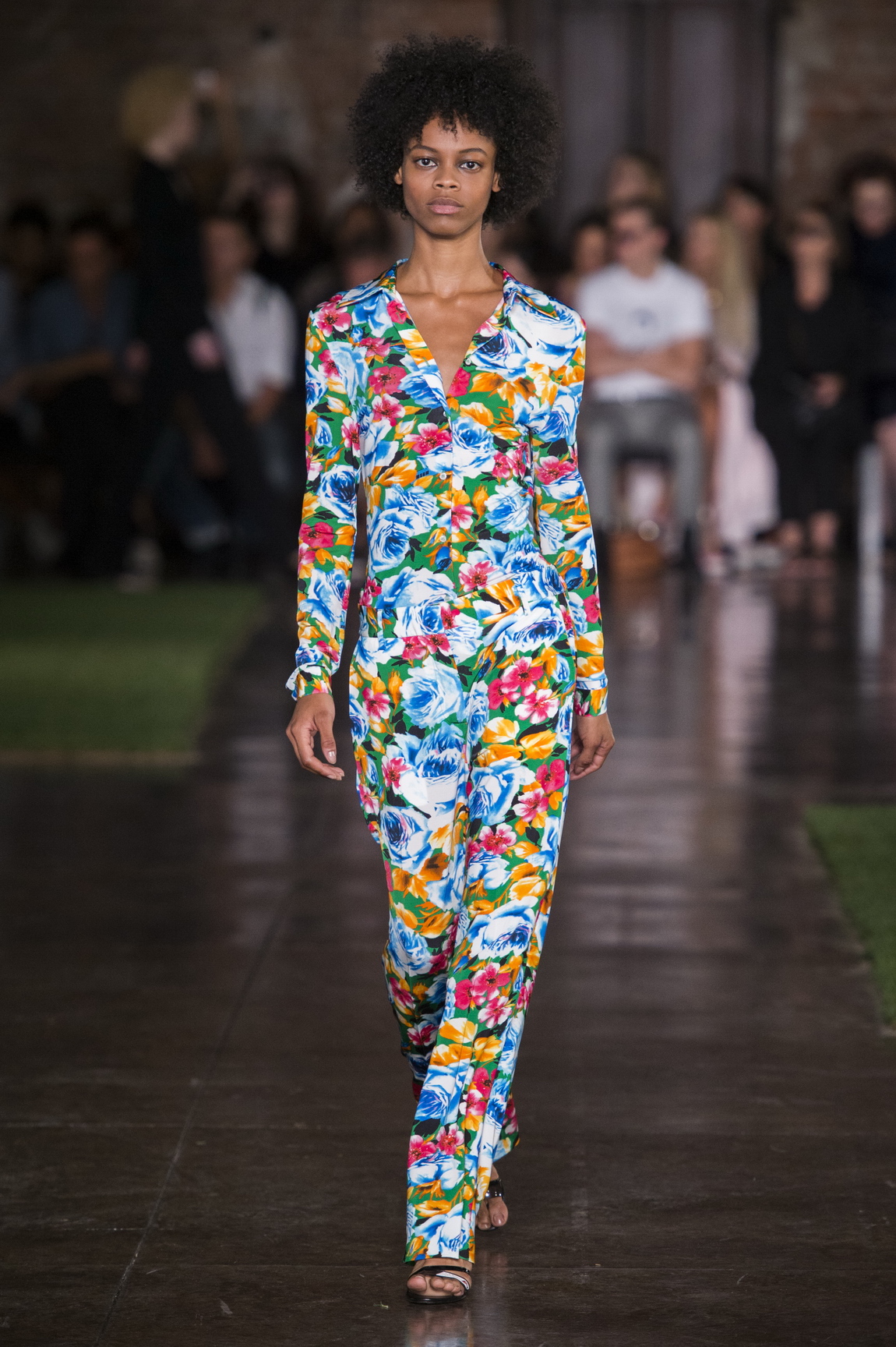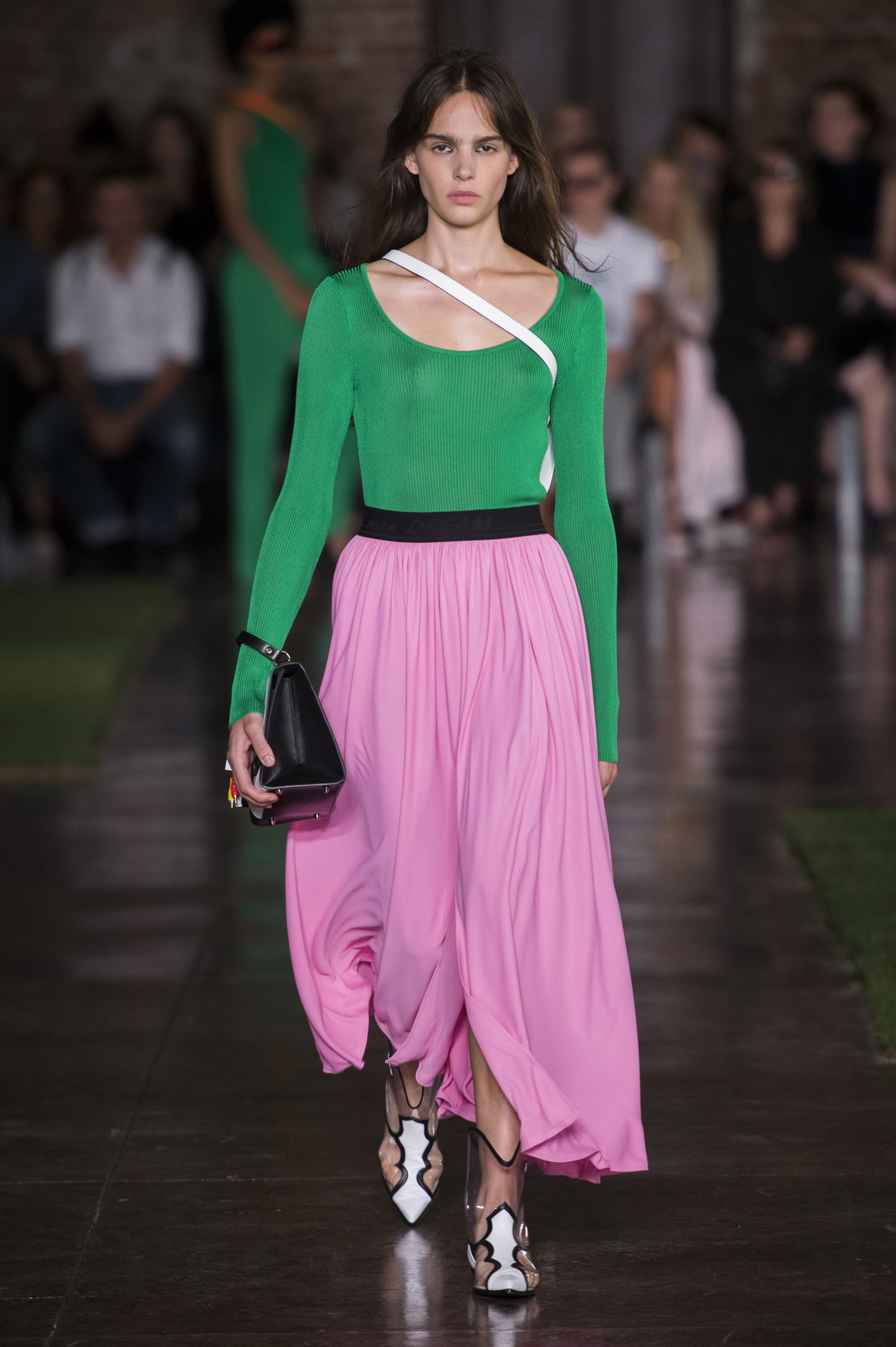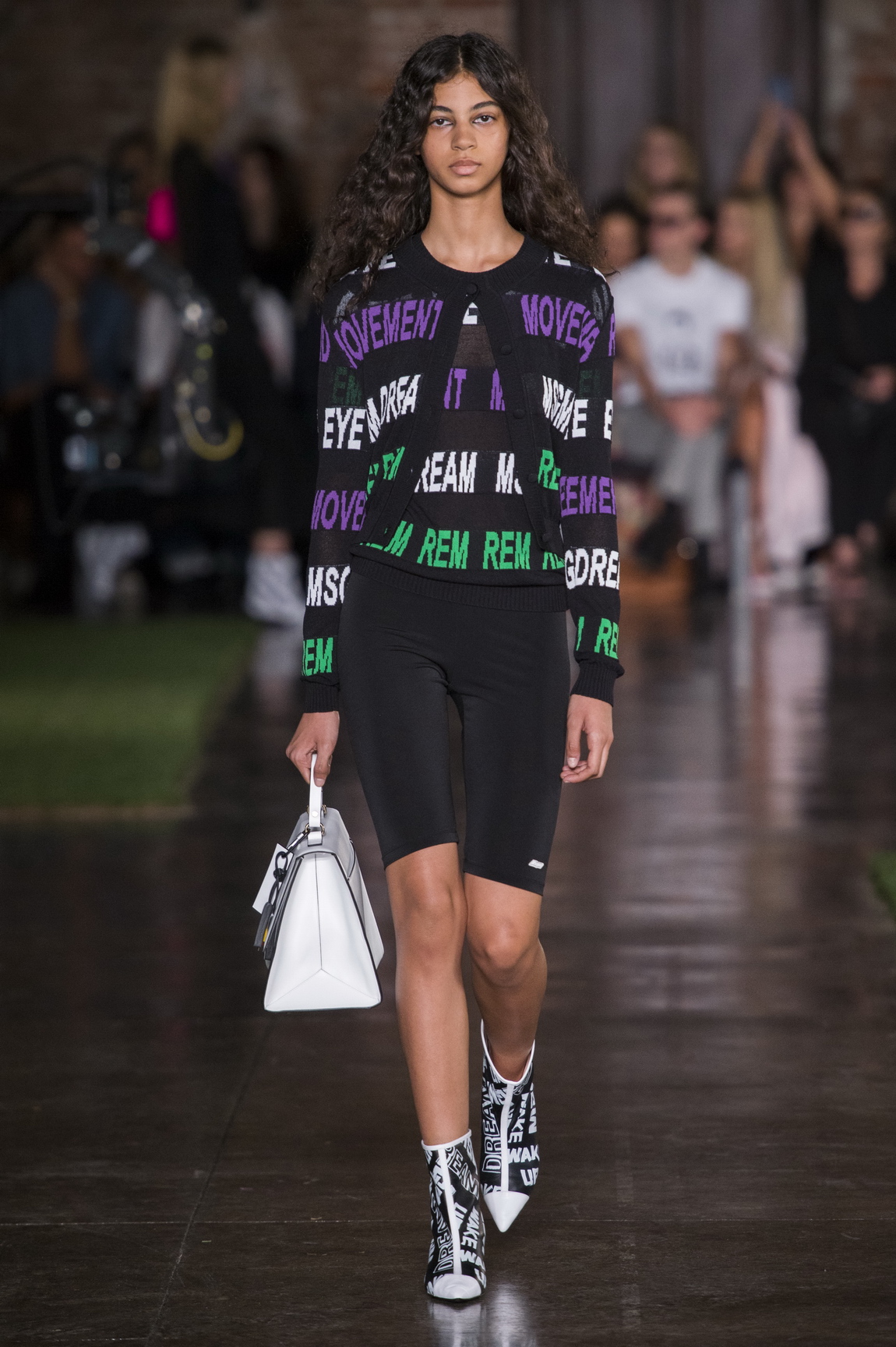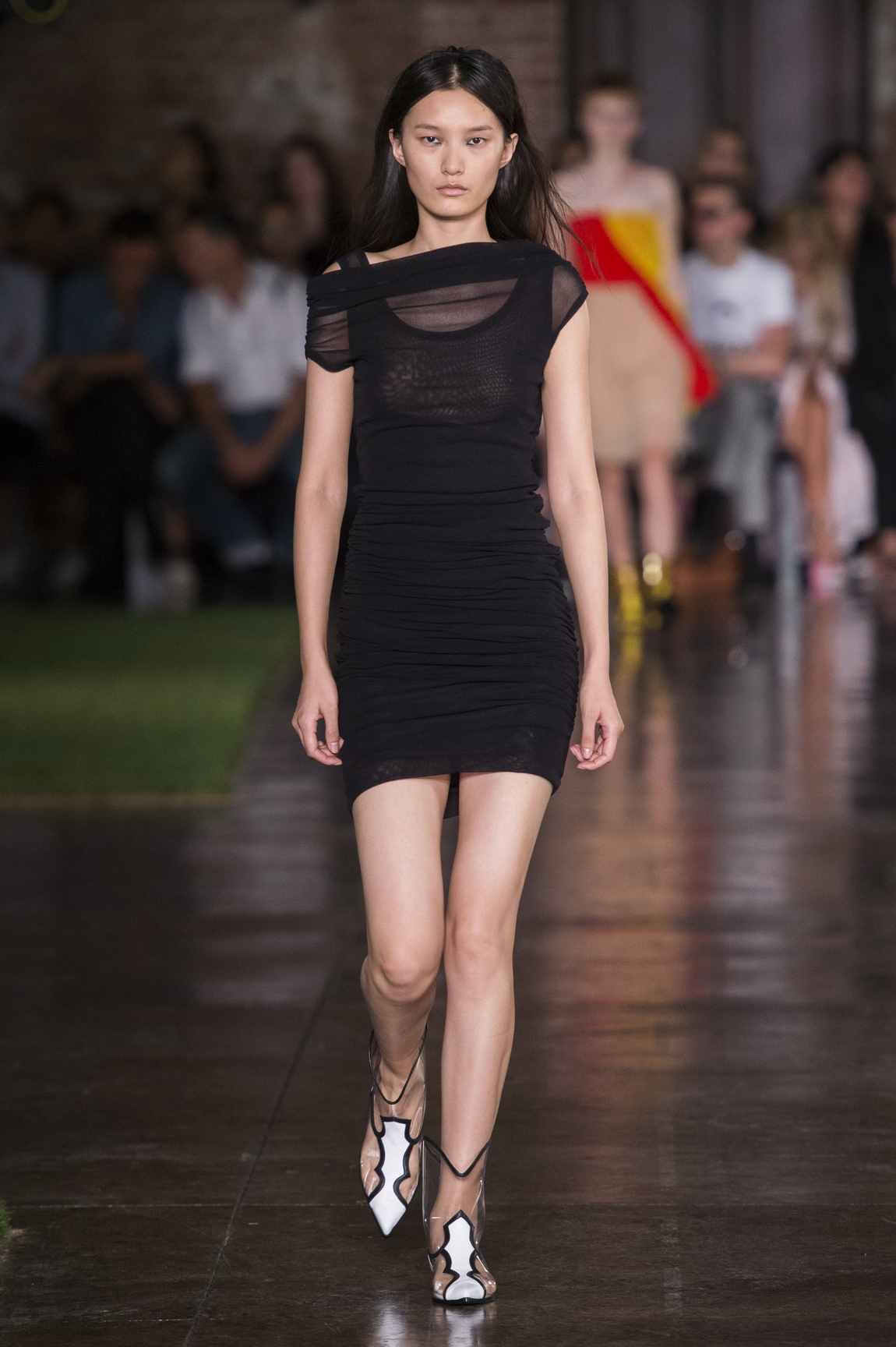 Credits
---
Photography Mitchell Sams