Rina Sawayama goes nu-metal on new single STFU
Plus, the best of the rest of this week's new music -- including Chynna, Soccer Mommy and Ozzy Osbourne.
|
22 November 2019, 6:05pm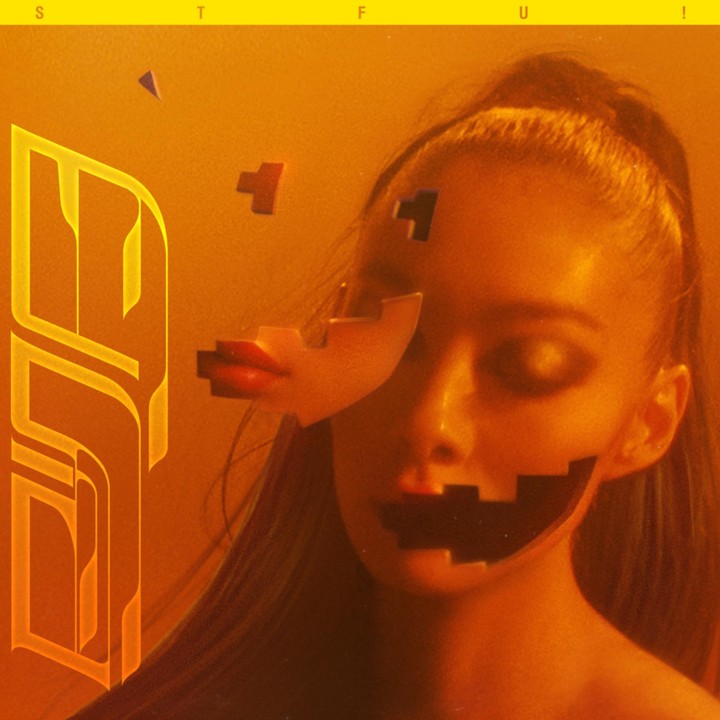 Rina Sawayama has had it with your bullshit. She's over having to deal with racist stereotypes left, right and centre. She wants you to "STFU", as her new single released today on Dirty Hit spells out in pure rage. "As a Japanese girl growing up in the West, I dealt with an array of aggressors," the Londoner says, going on to list comparisons to Lucy Liu, having Asian greetings yelled at her in the street and people directing 'slit-eyes' at her, as just some of the things she has experienced.
"The way I've dealt with these micro-aggressions in recent years has been through comedy," she explains. "My Asian friends and I have bonded over our shared experiences, laughing at how truly ridiculous these micro-aggressions are. Through humour we heal and can move on." Cram this into song form and you've got "STFU", Rina's awesome Clarence Clarity-produced nu-metal pop bop. Watch this for confirmation that she can truly do it all.
Also on today's BEST NEW MUSIC PLAYLIST is rapper Jadagrace from LA collective grouptherapy (ones to watch!) with her impressive debut "Bounce" b2b with Philadelphia's Chynna and "mood". Then there's Slowthai, who just collaborated with Rico Nasty and Take A Daytrip (the NY producer duo behind Lil Nas X's "Panini" and "Rodeo") on "Lighthouse". It's dark, it's hectic and we can't get enough.
Looks like Scandinavia's been busy too. Expect alt-pop gems from Norway's Sassy 009 and iris, synth magic courtesy of Copenhagen's Kasper Bjørke and a green-eyed confession from Stockholm rock weirdos ShitKid. Ideal. Consider your indie fix satiated too, with beautiful offerings from The Japanese House, Brooke Bentham and Soccer Mommy. Like that wasn't enough, we've also thrown in some Tkay Maidza, Doon Kanda, Ozzy Osbourne (yes, really), Nasty Cherry, Real Lies and more. You're bloody welcome.
Tagged: