random identities is pitti uomo's special guest
Stefano Pilati's menswear project is the latest announcement for the fair's AW20 edition.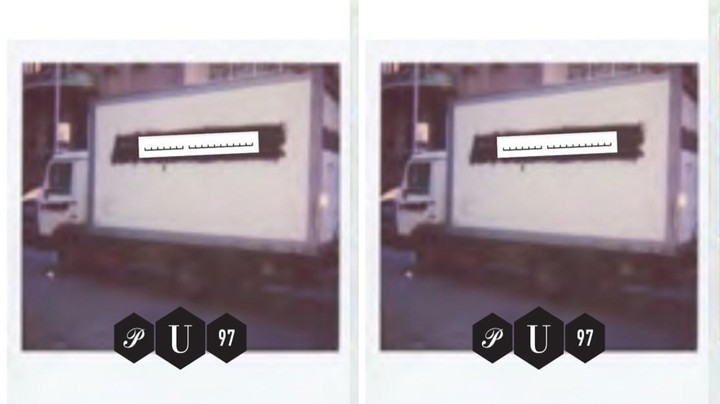 With last week's announcement of Telfar as the Special Project at Pitti Uomo 97, and the earlier unveiling of Jil Sander as its official Guest Designer, the AW20 edition of the Florence-held menswear fair was already shaping up to be a corker. And now, with the announcement of Random Identities as its Special Guest, the fair's reputation as a true highlight of the international menswear calendar is only further vindicated.
Though details currently remain scant, with the announcement made via a characteristically cryptic post on the brand's official Instagram, it's a testament to how far the Berlin-based brand has come in just three collection drops. Founded by former Yves Saint Laurent creative director Stefano Pilati in late 2018, the label has made a name for a distinctively queered, workwear-inflected take on menswear. It's also spawned a number of viral hits, their handbag-esque worker boot, for example. Given the brand's near-exclusive commitment to a monochrome palette, expect a moodily chic twist on proceedings, and stay tuned for more details to follow!