a new t-shirt collection is raising money for the #justice4grenfell campaign
50 artists have designed the range of 50 tees, with profits going to a good cause.
It's both strange and sad to think that two years have passed since the Grenfell Tower tragedy. The devastating image of the burning building, projected around the world by the news media in the summer of 2017, has since become a symbol of social and racial injustice in the UK. Proof that the government and multinational corporations continually put profit and image before the safety of working class people living in similar high rise tower blocks across the country.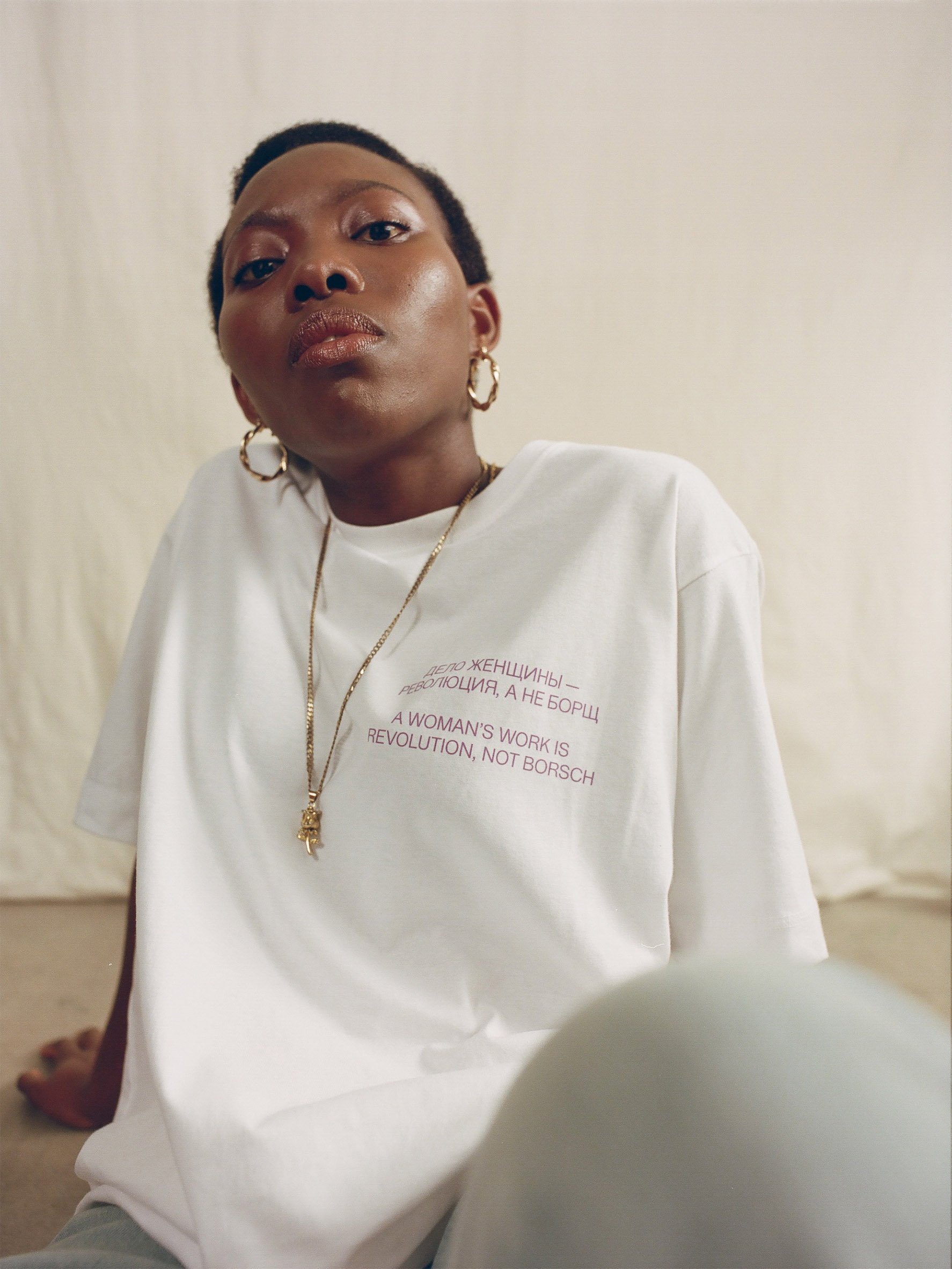 But if those people are still trying to sweep the tragedy under the rug, a collective of artists have gathered together to ensure that those affected will be heard and remembered. Enter T-shirt creating company EVERPRESS and the charity Justice4Grenfell. The two have come together to enlist a group of 50 artists to design 50 T-shirts, each one amplifying the very message many are trying to censor.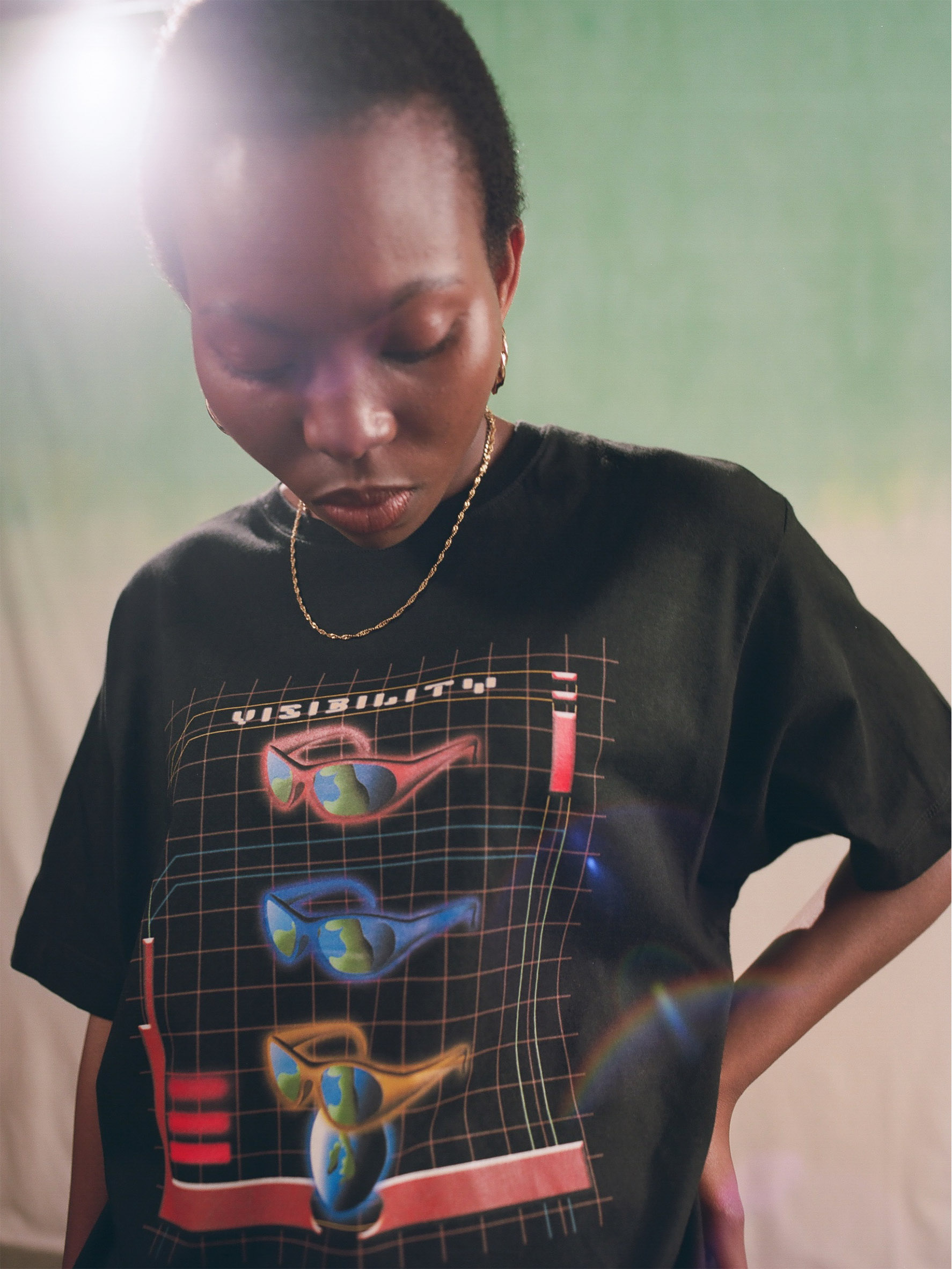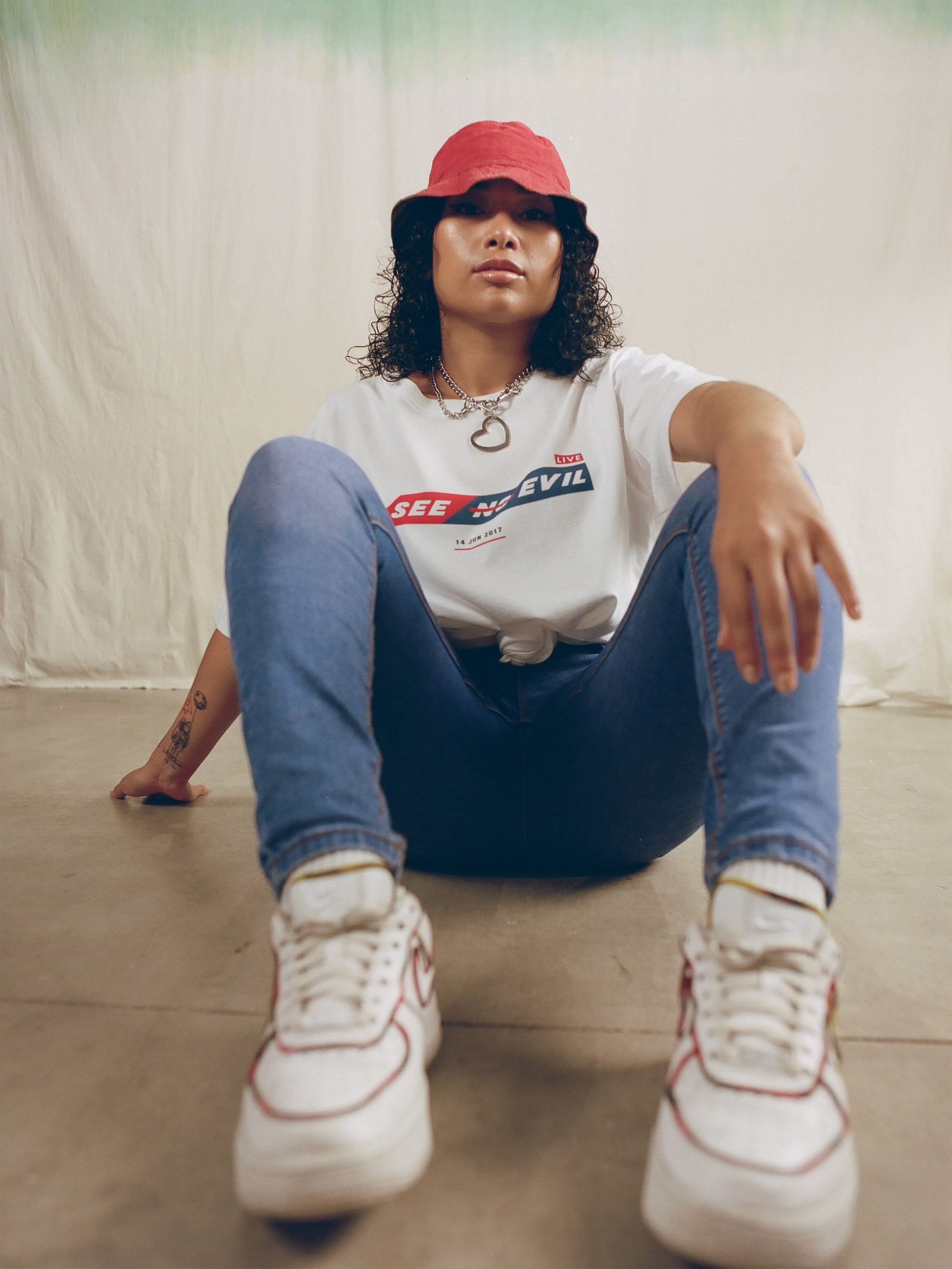 Which gives you plenty of options to choose from. Maybe you're into i-D Senior Fashion Editor-at-Large Ib Kamara's tee, which reads EVERYBODY = SOMEBODY in striking text? Perhaps you're a fan of the one by jazz artist Moses Boyd, who's transformed the classic anti-drugs 'D.A.R.E' logo into a slogan tee that reads 'C.A.R.E. for Social Justice'?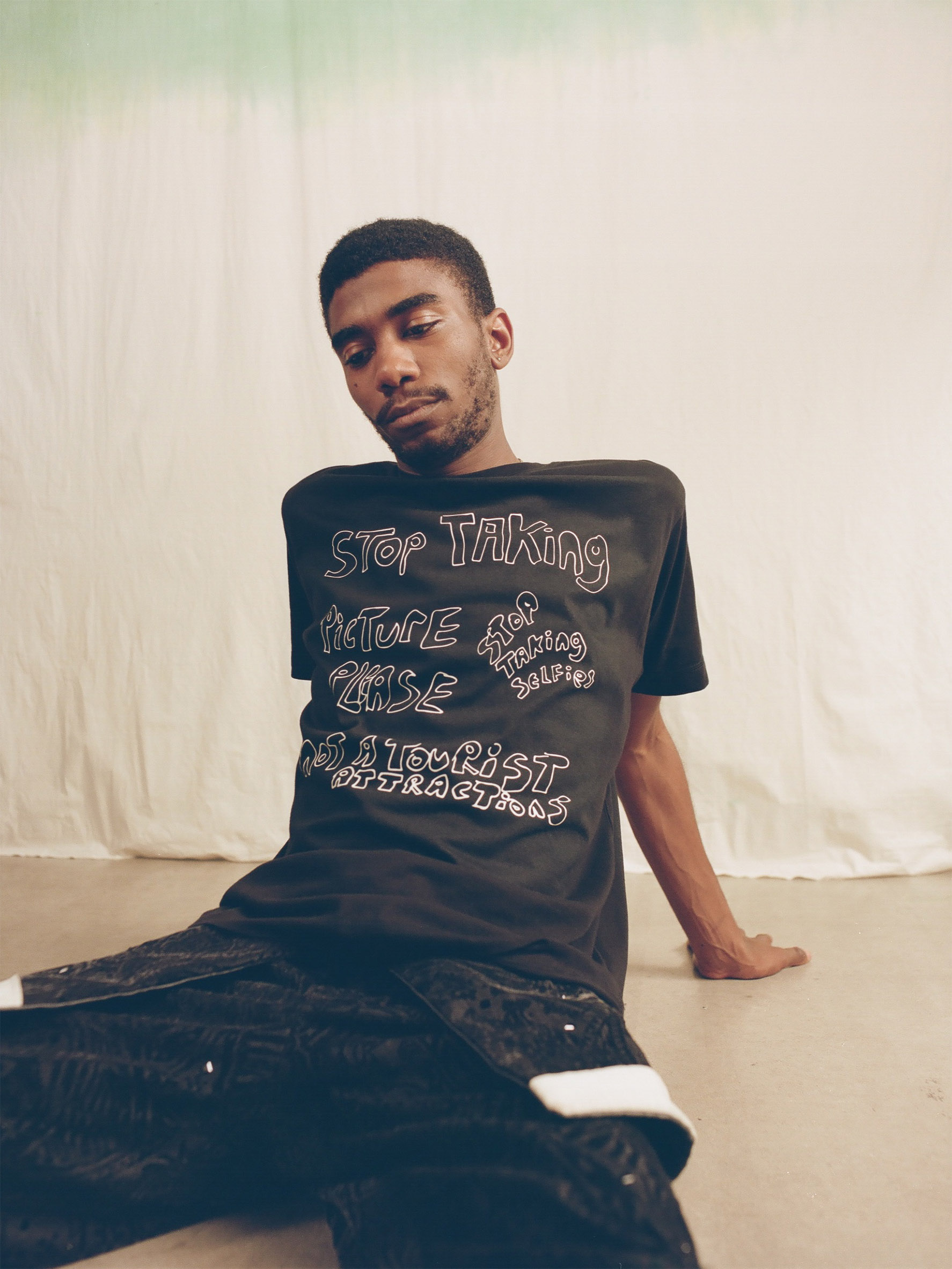 Jai Paul's -- echoing the sentiments of those affected by the tragedy -- features a phrase often uttered towards those ogling the tower that still partially stands: 'Not a tourist attraction'. Graphic designer Halima Olalemi's rendition toys with the idea of Grenfell being seen as a victimless crime: "It made me realise we need to keep the victims' stories alive through protest and art," she says in a statement.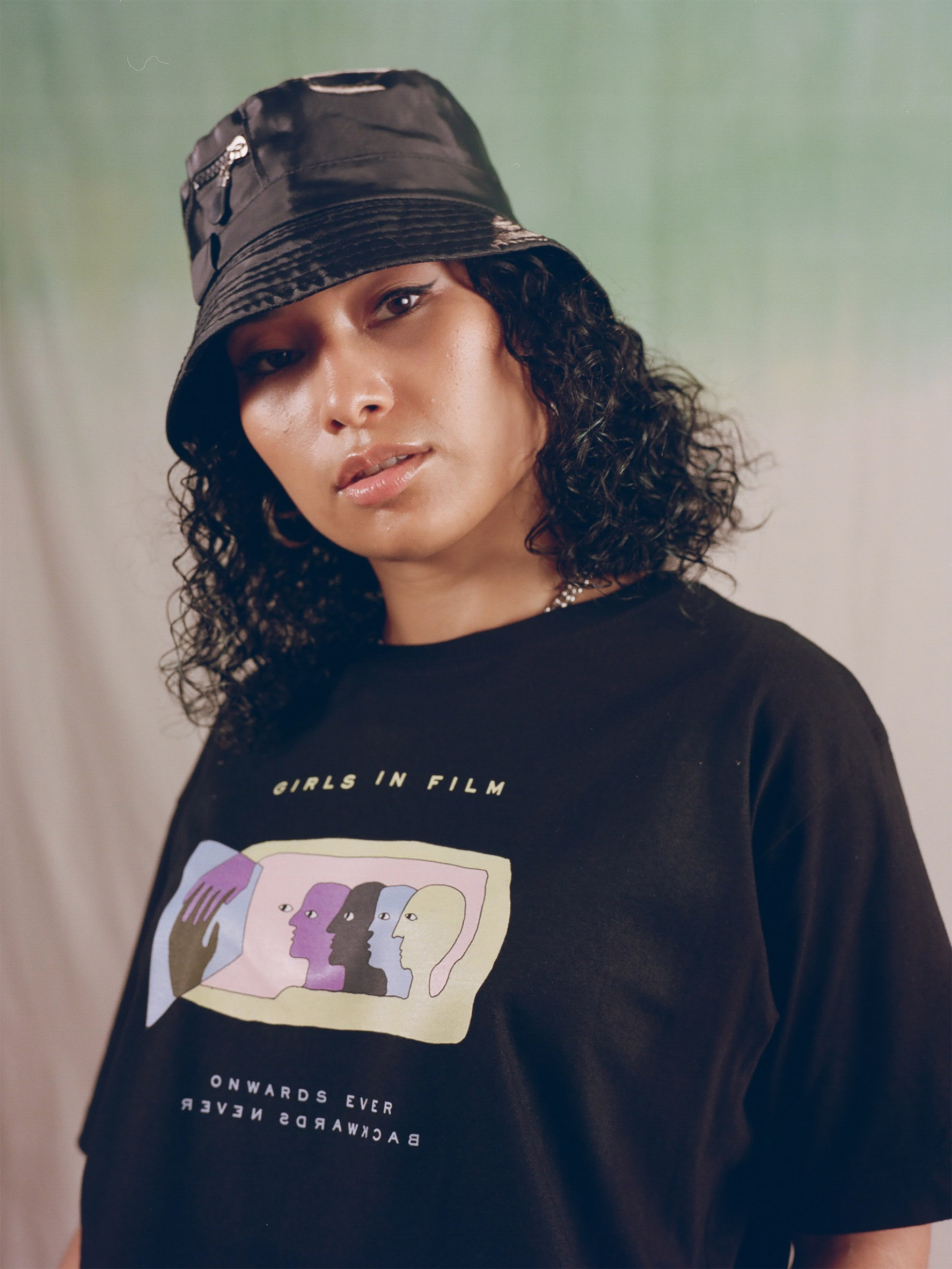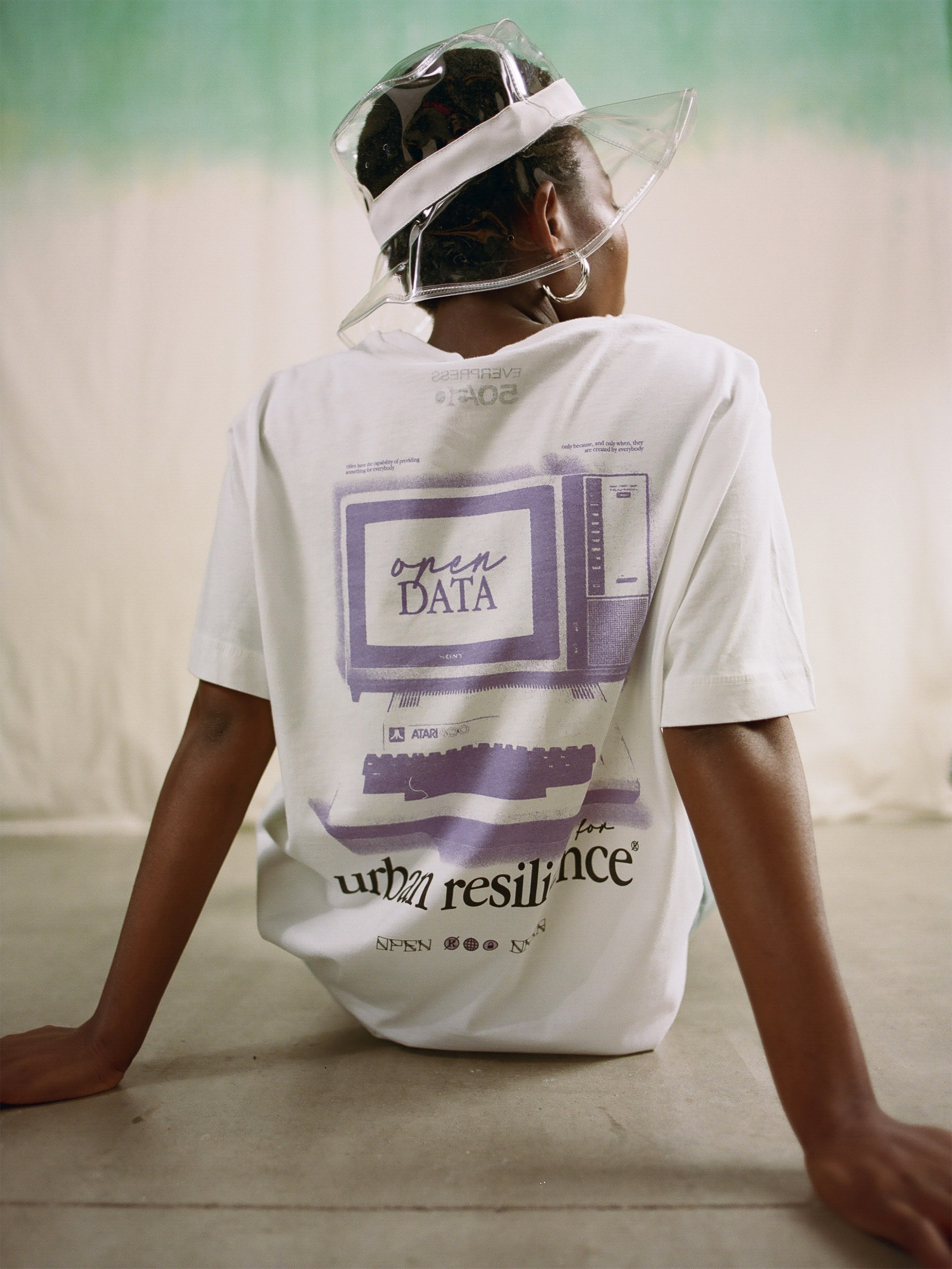 If you're keen to support the cause and help Justice4Grenfell hit the target of £30,000 through sales of the T-shirt, you can head over to the EVERPRESS site and buy yours today.