loewe strips it back to basics
With a mesmerising, undulating SS20 show, Jonathan Anderson focuses in on the details and champions craftsmanship.
|
28 September 2019, 12:39pm
This article originally appeared on i-D UK.
The Loewe showspace at the Maison de l'UNESCO was decorated with huge vases of Pampas glass, monolithic amethyst sculptures. As the show started the curtains that lined the space slowly started mechanically opening and closing, letting the gentle light of morning fall in and out, the soundtrack, just one song, William Basinski's gently undulating Disintegration Loops (the inspiration came a stay in a hotel in Japan, which had automatically opening curtains in the morning).
Undulating was a word Jonathan used a lot after the show to describe the collection. Loewe this season, according to the designer, was mainly about two things, proportion and craft. From that very basic of premises — how things look, how they're made — he presented, quite easily, one of the most magnetising of shows and collections of the season.
There was something quite intriguing in it; and Jonathan's talent rests in taking things that on first look, wouldn't fit together, and finding a way for those contrasts to bring out the beauty in each other. A big, flowing dress with giant, flowing, cape-like sleeves; a sheer lace dress with a big square boxed out hip; soft ruffled ankles and hips of a suit contrasted with a spiked, black, elongated collar.
"Everything became more to the millimetre, reduced down," he explained, "I wanted it to be aristocratic, poetic. I wanted something that felt ethereal, light but at the same this structure that moves and undulates as she is walking." These "reduced down clothes" led to the clothes finding new forms; undergarments became outer layers, vast sheer swathes of fabric in dresses and tops were about "deconstructing elements of boudoir vocabulary". But it never became too much about any one thing, it all came together in the balance of everything — between the softness and hardness, leather and lace, crochet and satin, elegance and intimacy, modernity and history.
Craft has been at the heart of what Jonathan has championed at Loewe, from the craftsmen working on the collections with him to those he supports with Loewe's Craft Prize each year. "I was looking at the 16th and 17th centuries, where craft was in the tiniest thing, and then we exaggerated it here – we did all this beadwork and crochet, and all these different historical crafts. We've been going back to these old pieces and working out how we can industrialise it. It's about the balance between but keeping the feeling of the living hand in it." That is almost at the heart of what has made his tenure at Loewe so successful, that understanding he has of how to keep the human element to everything he does.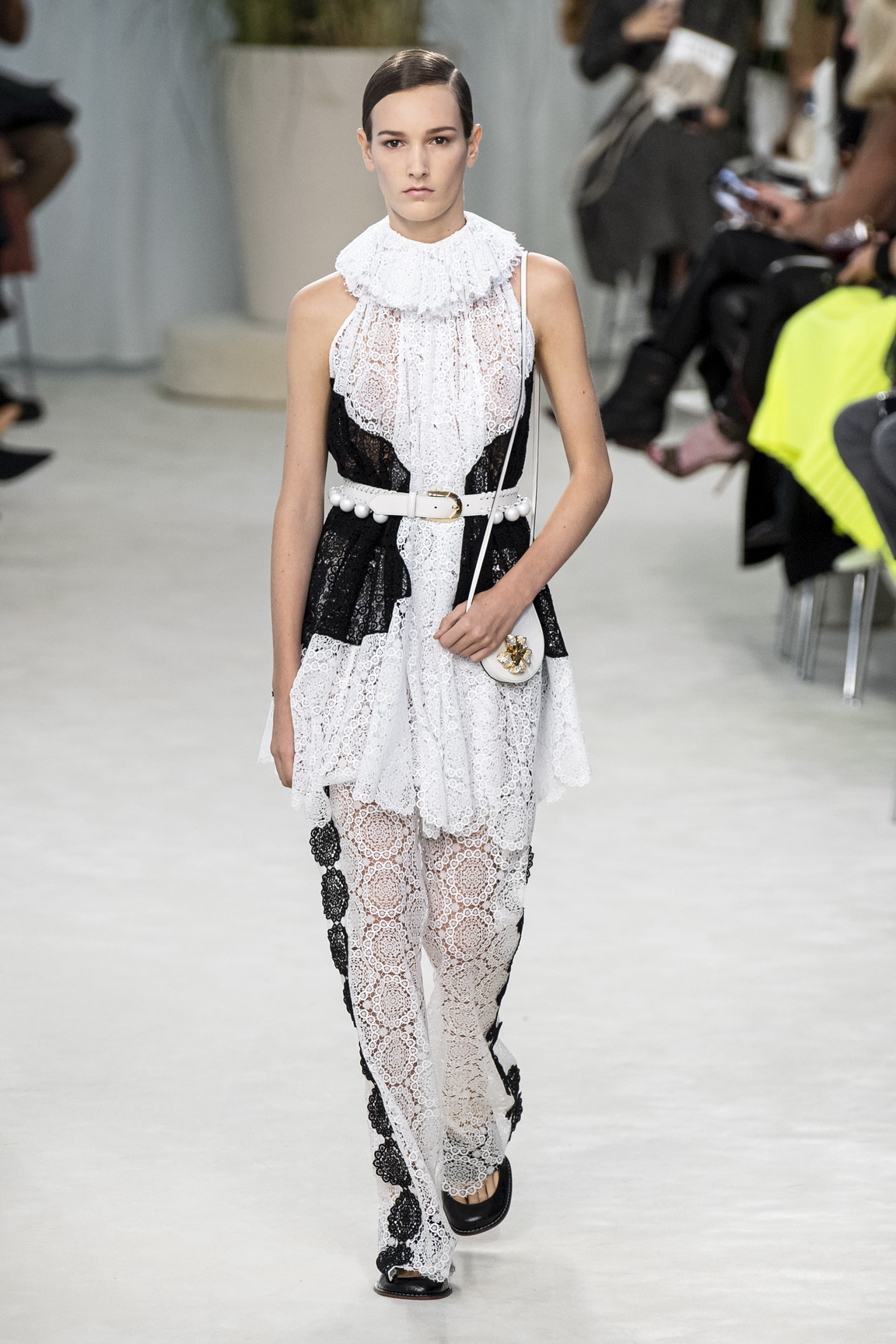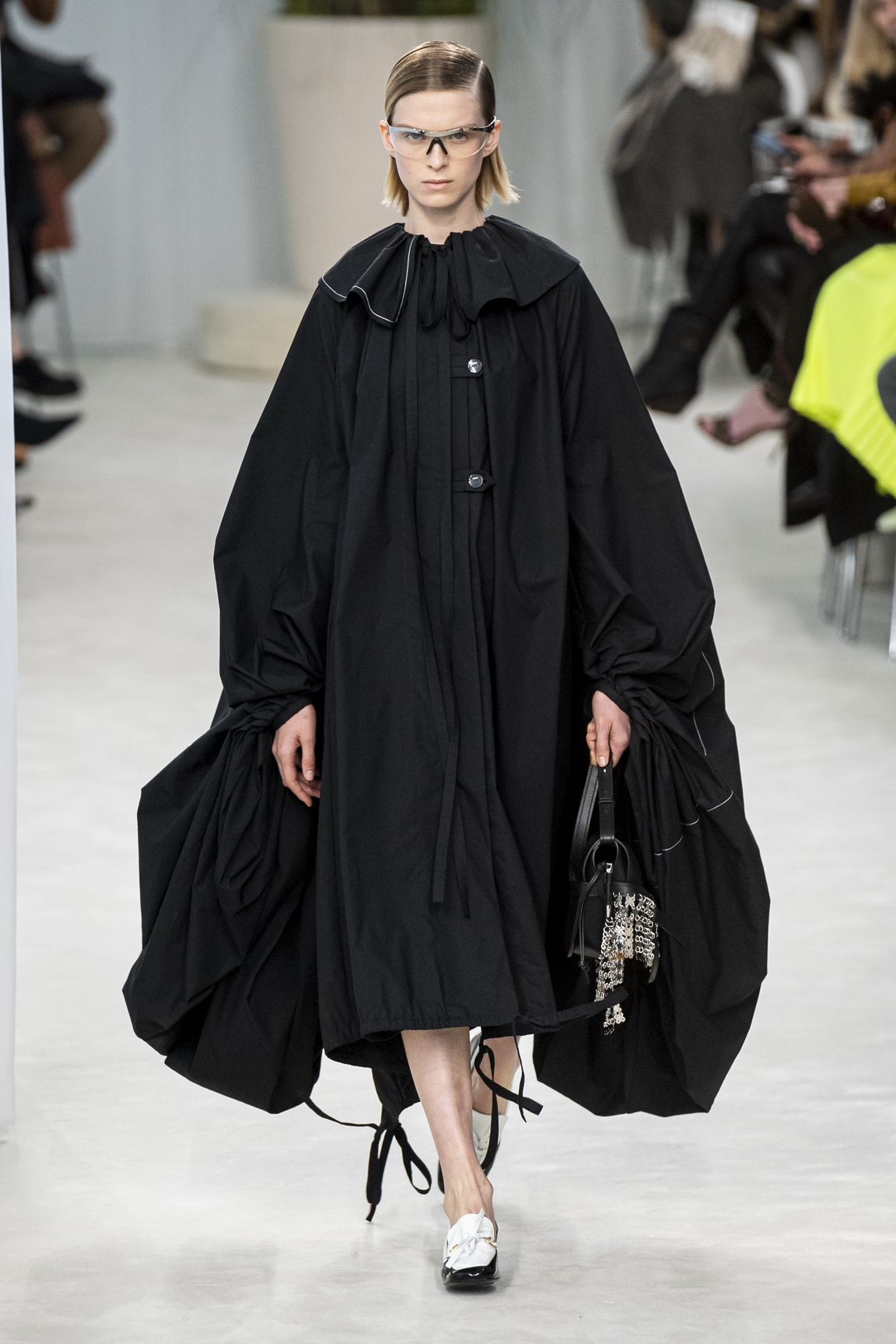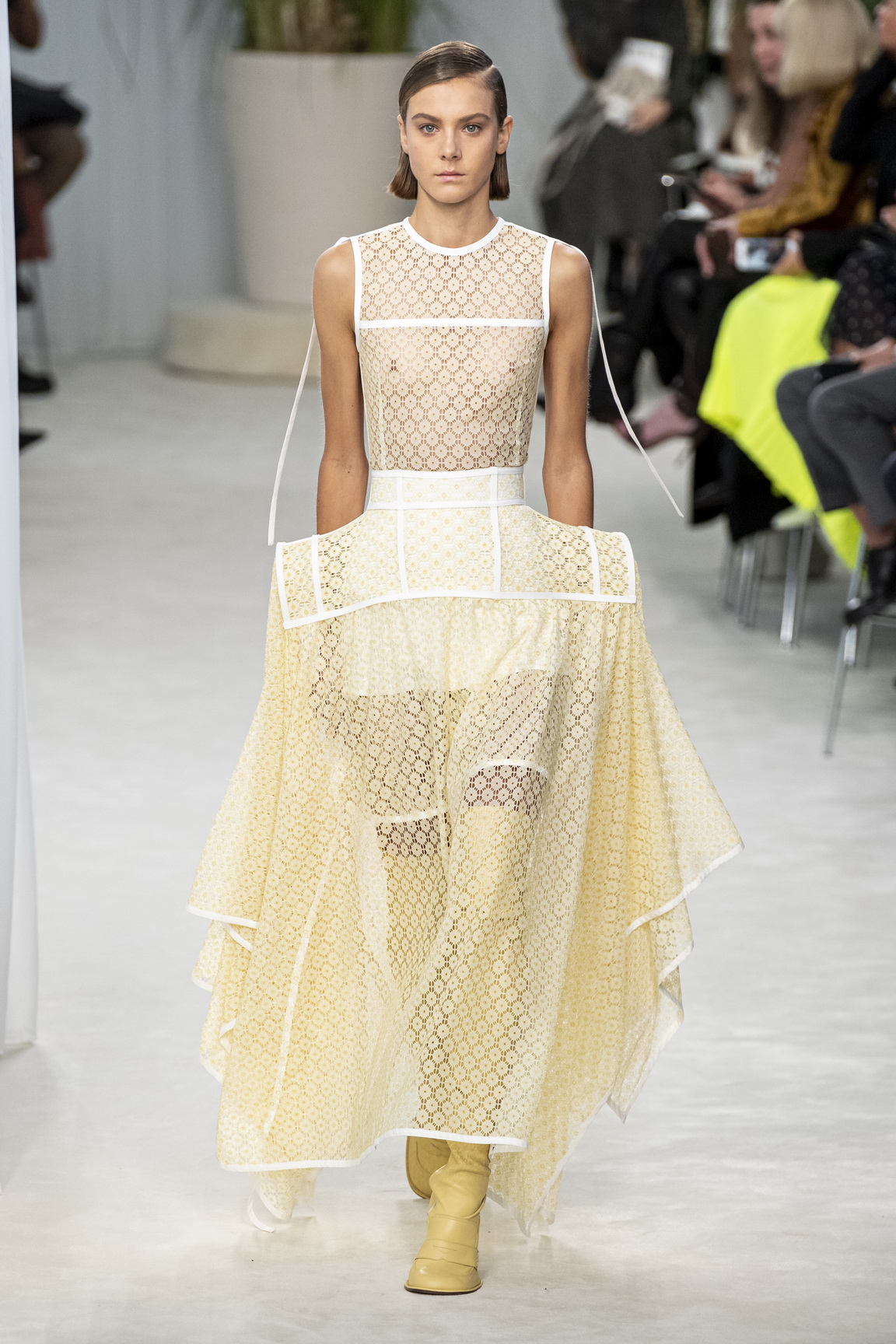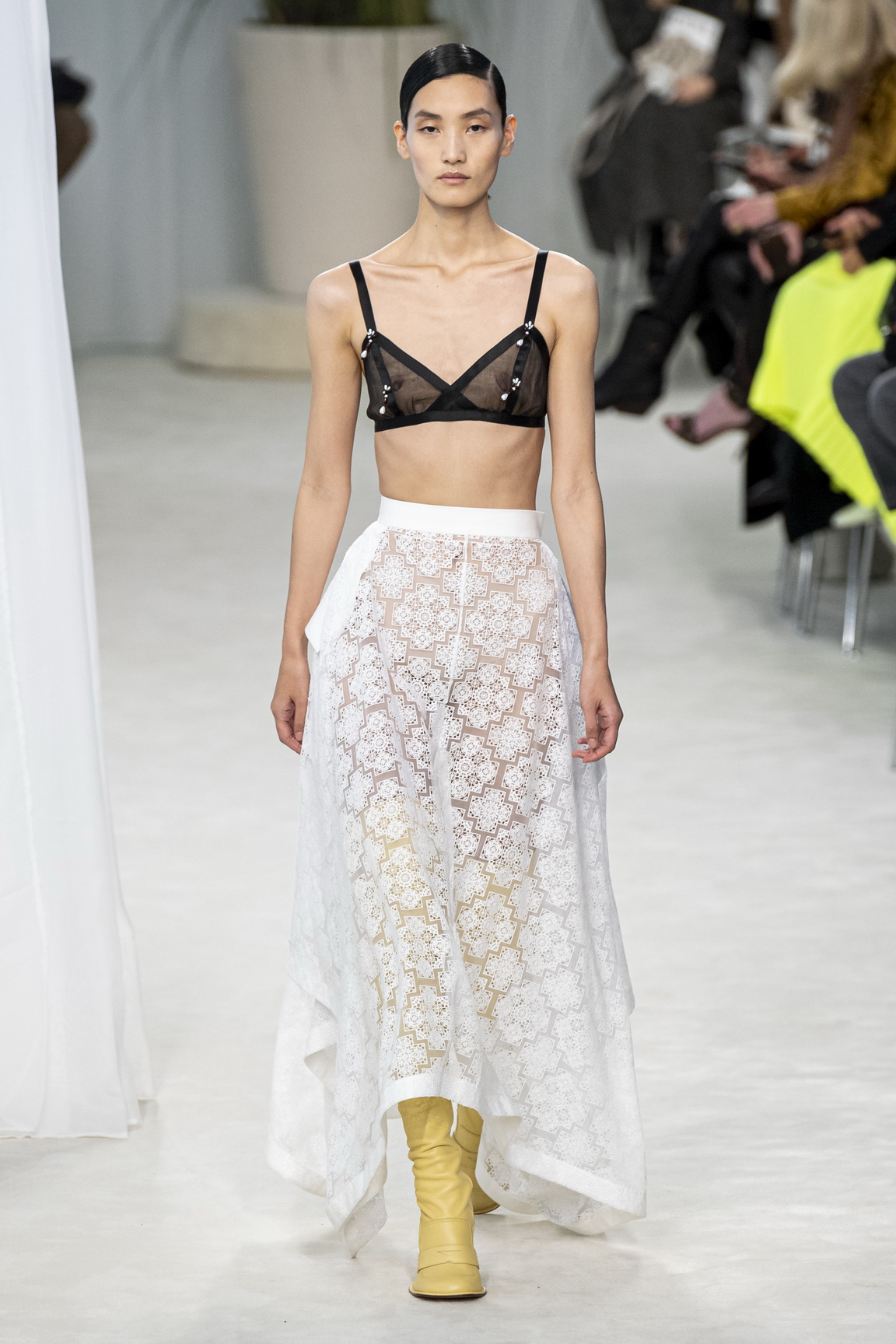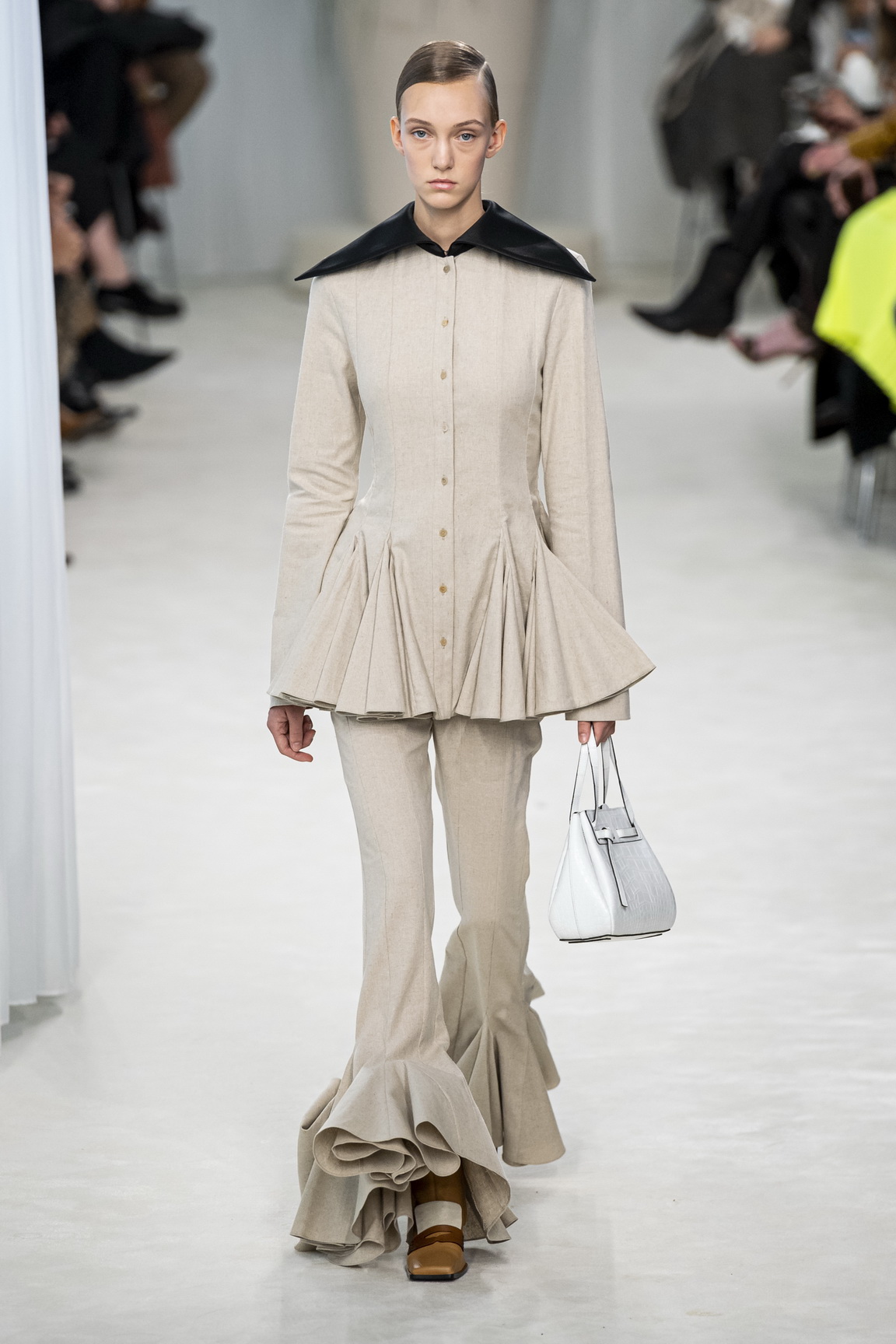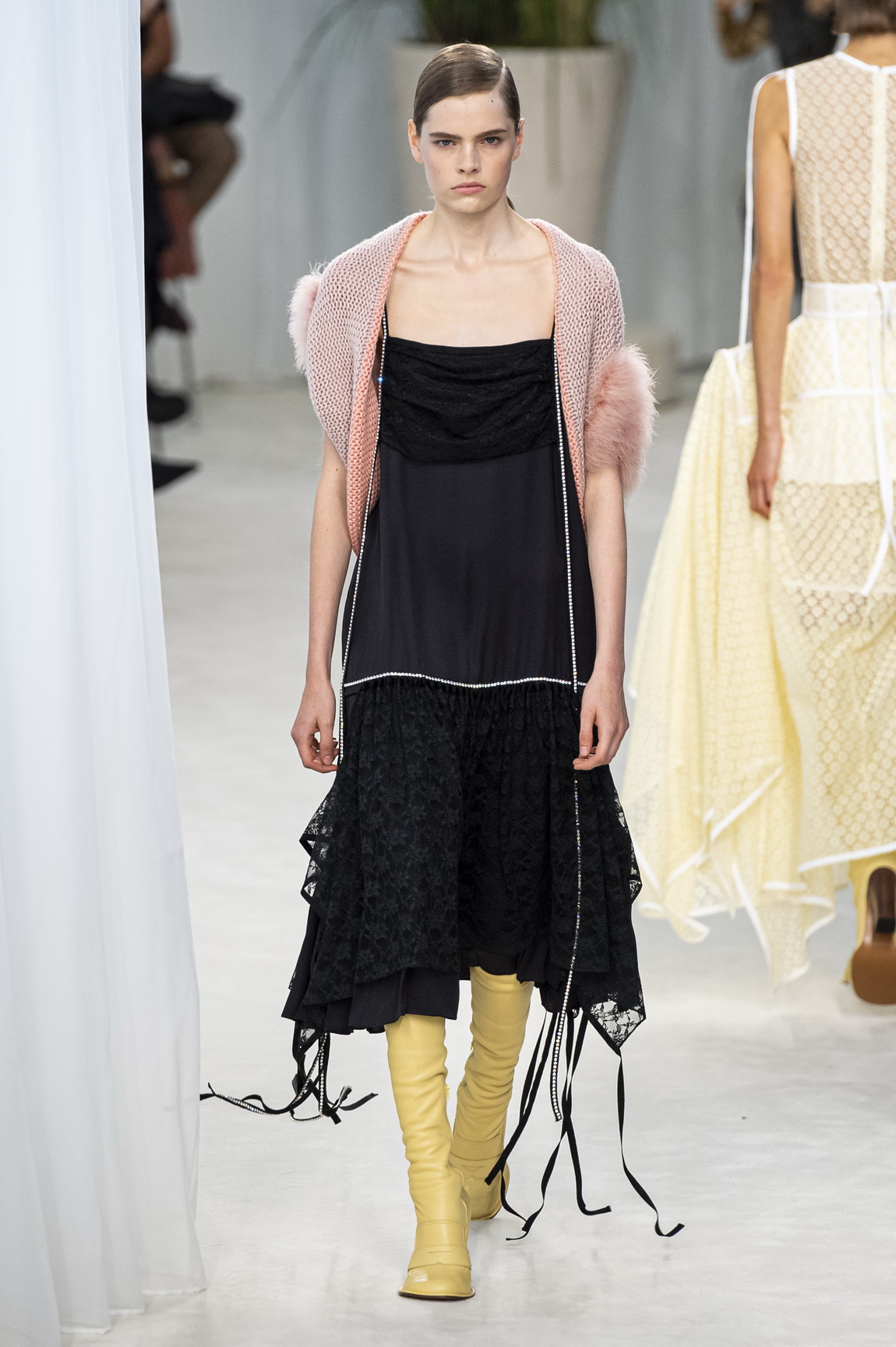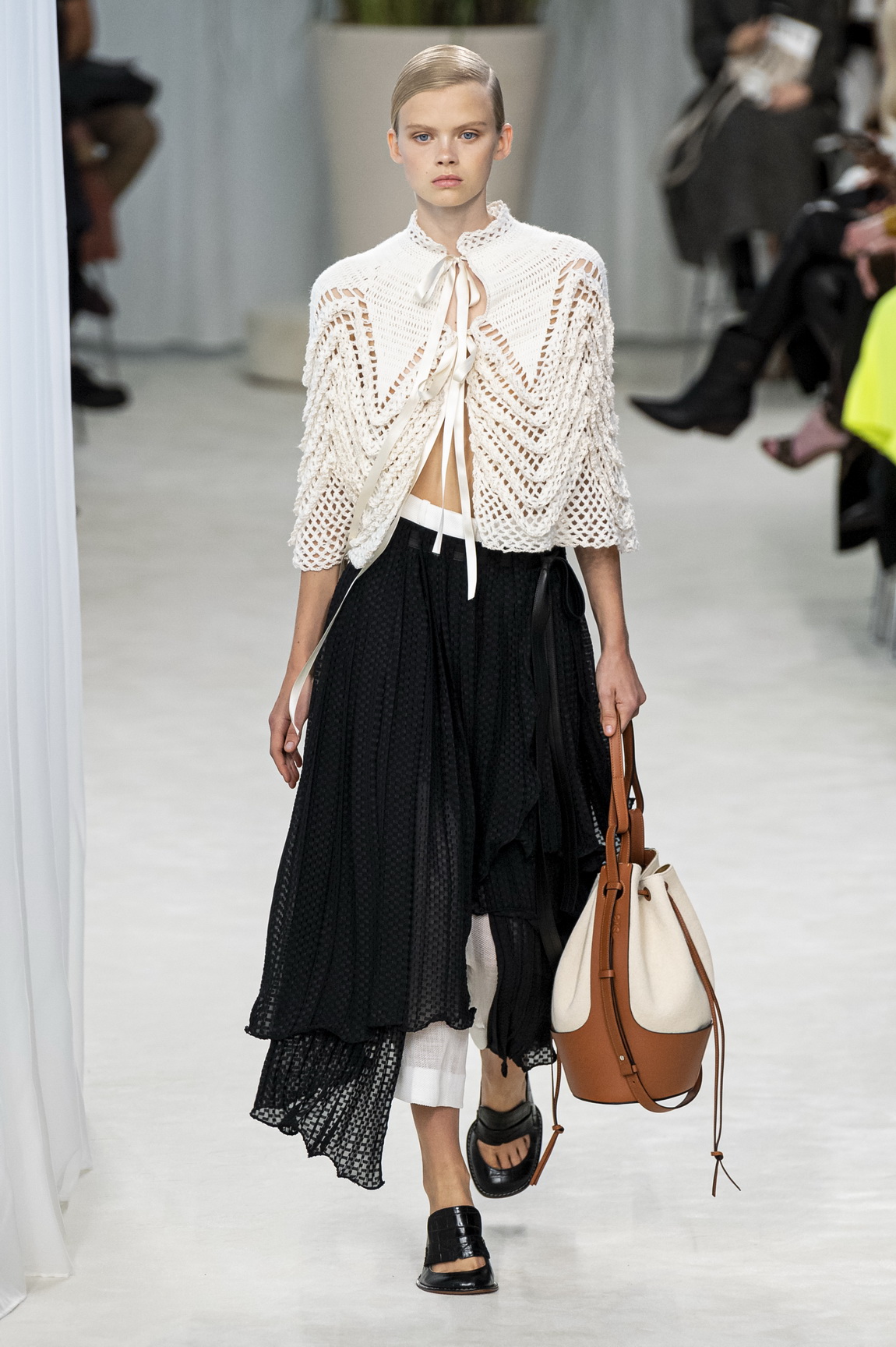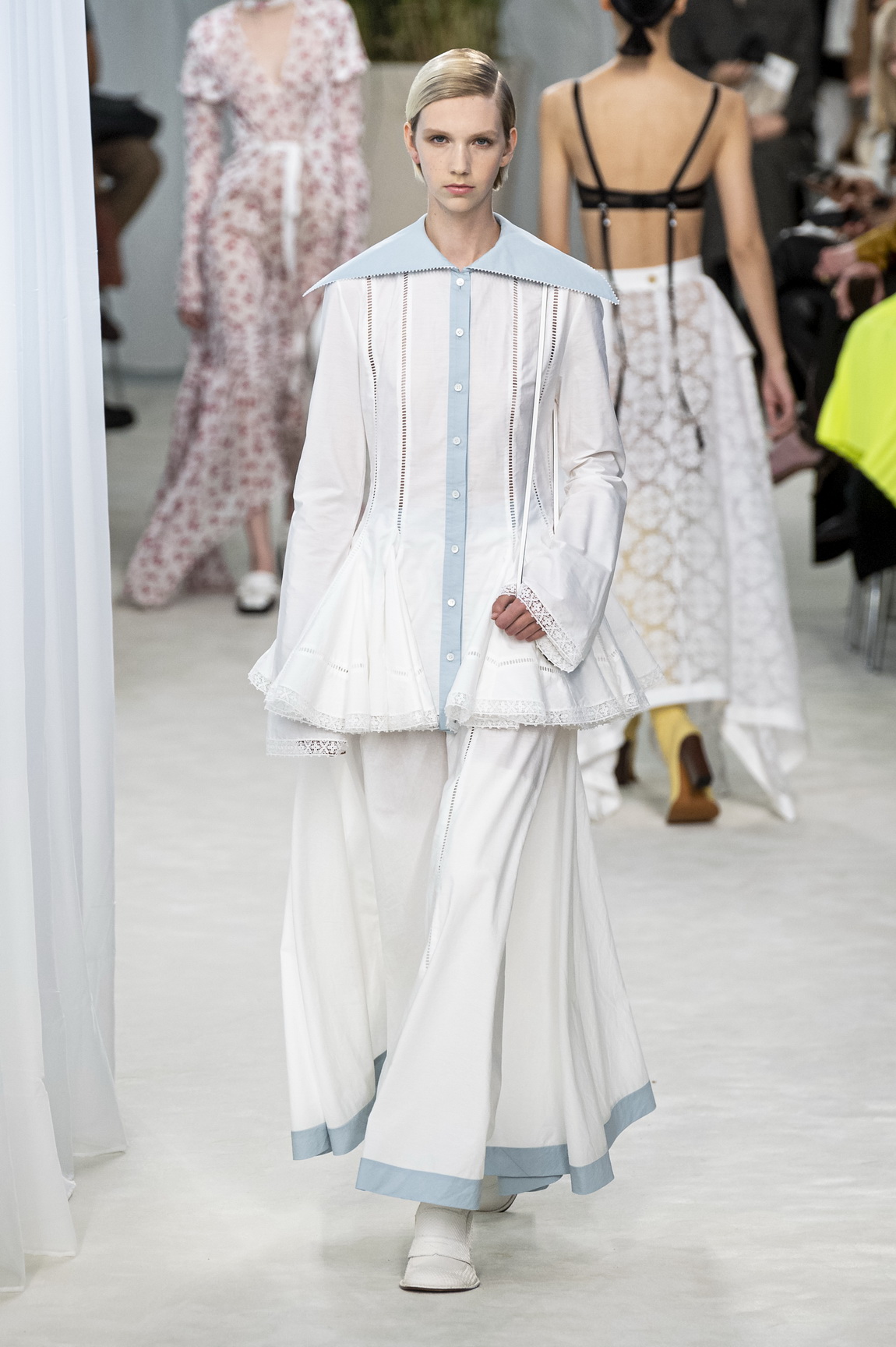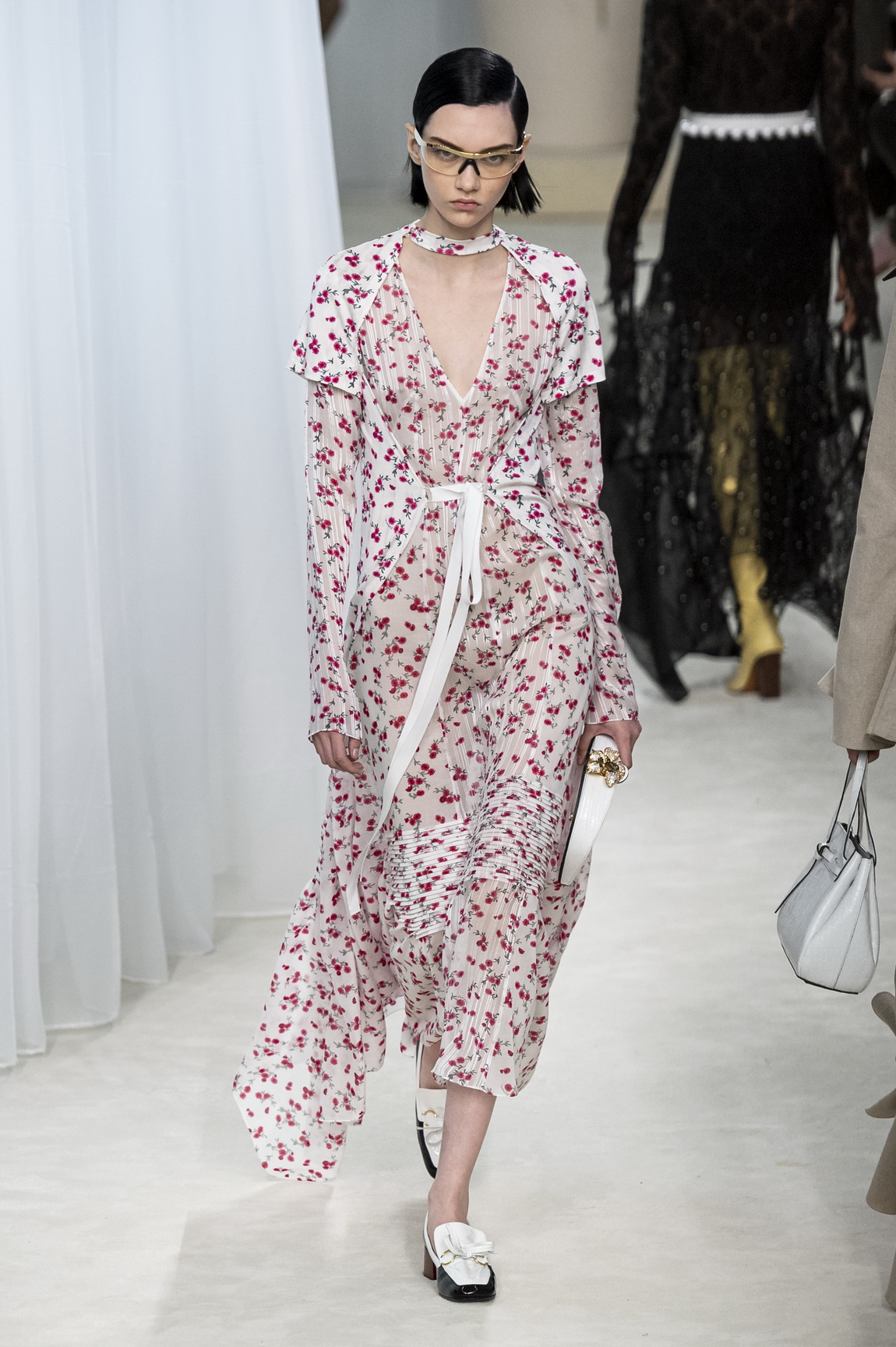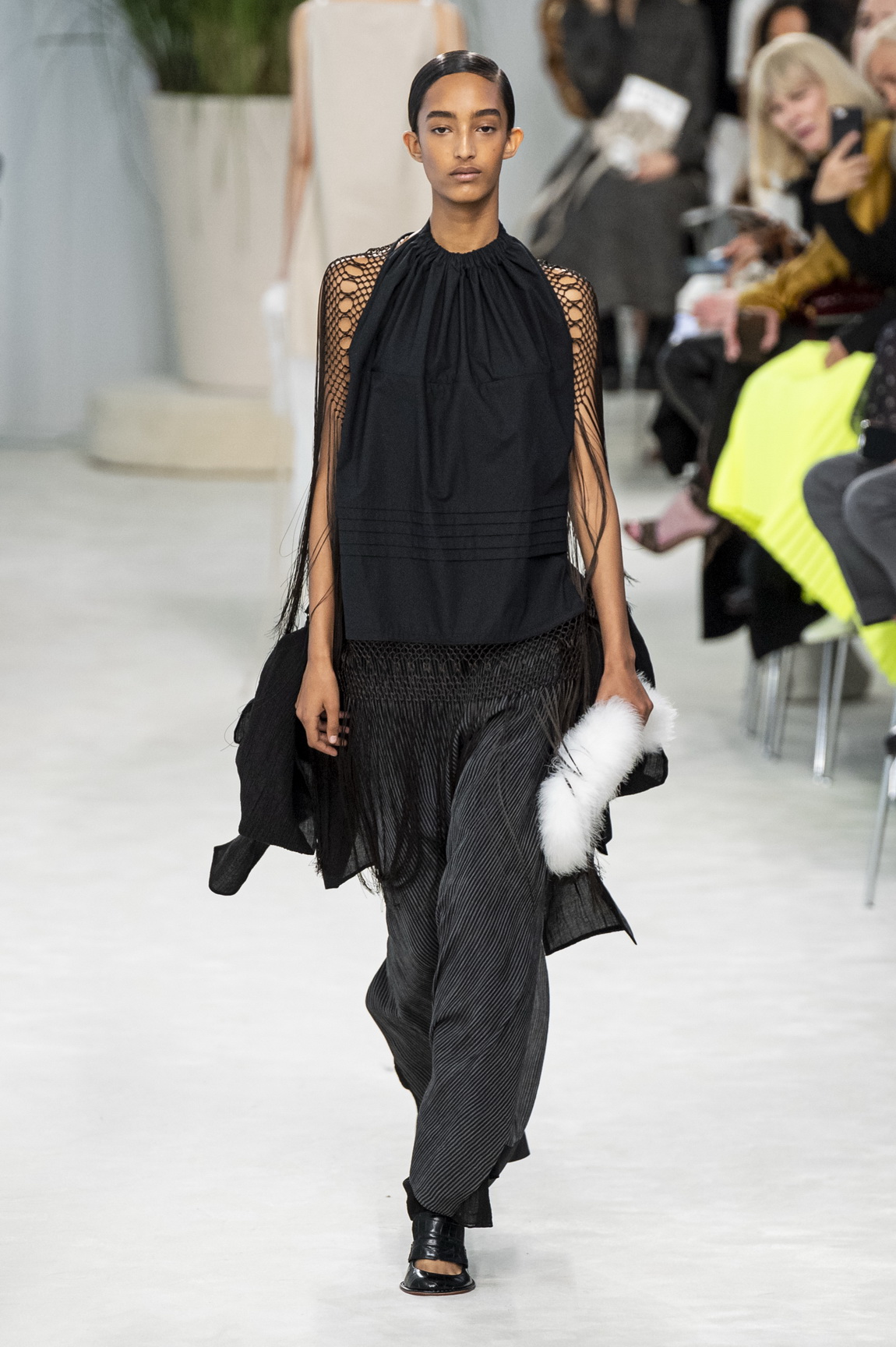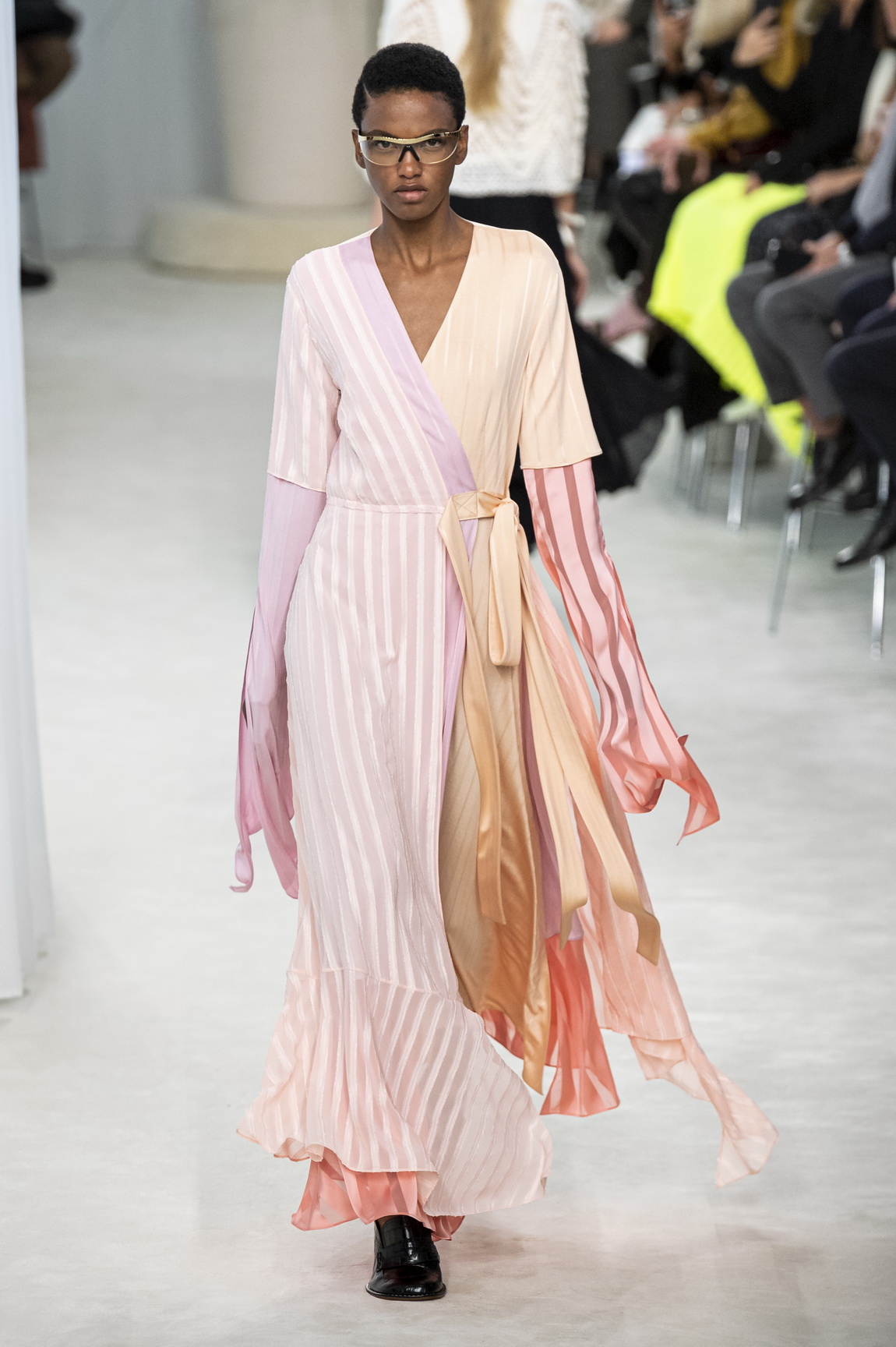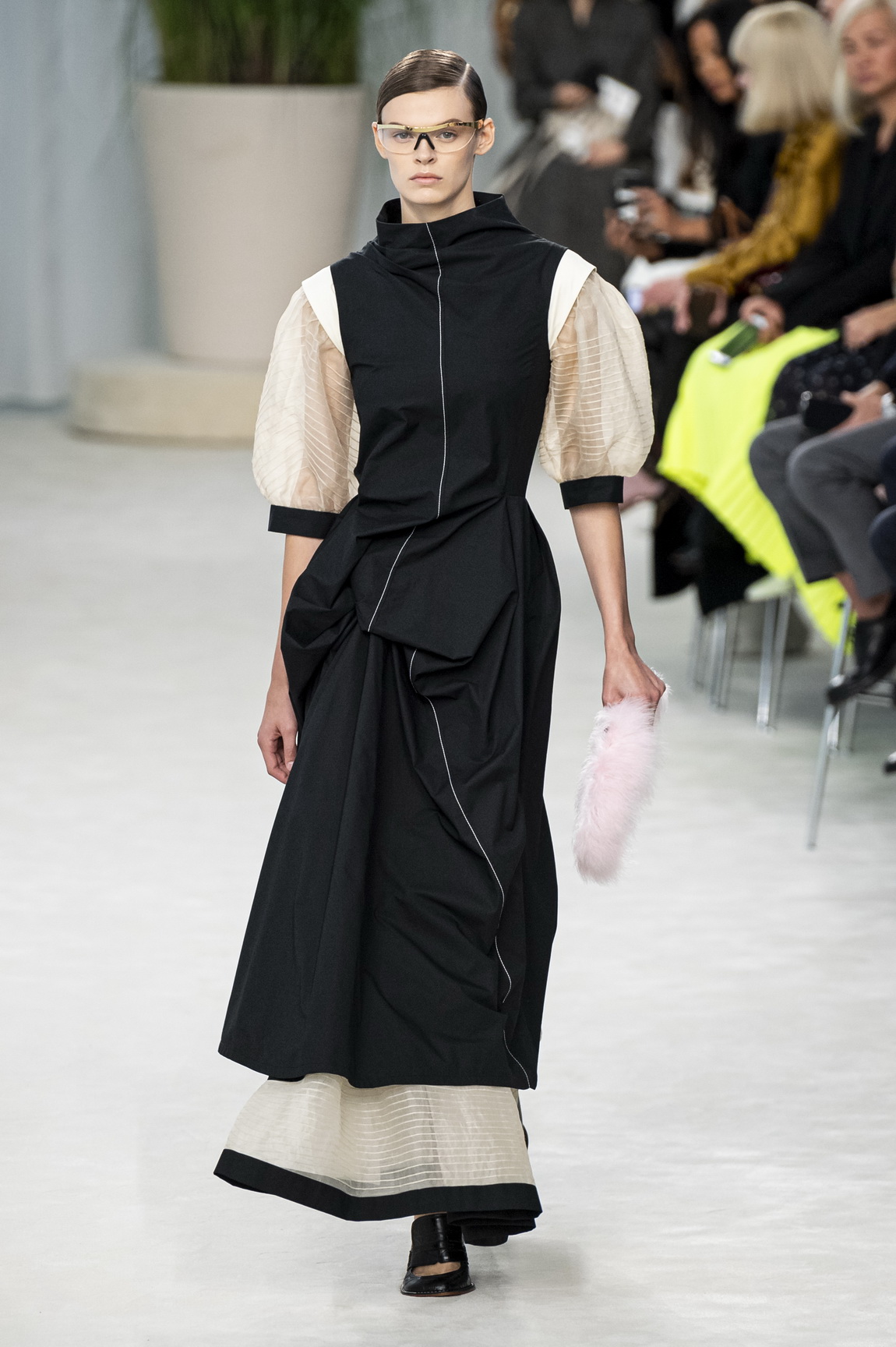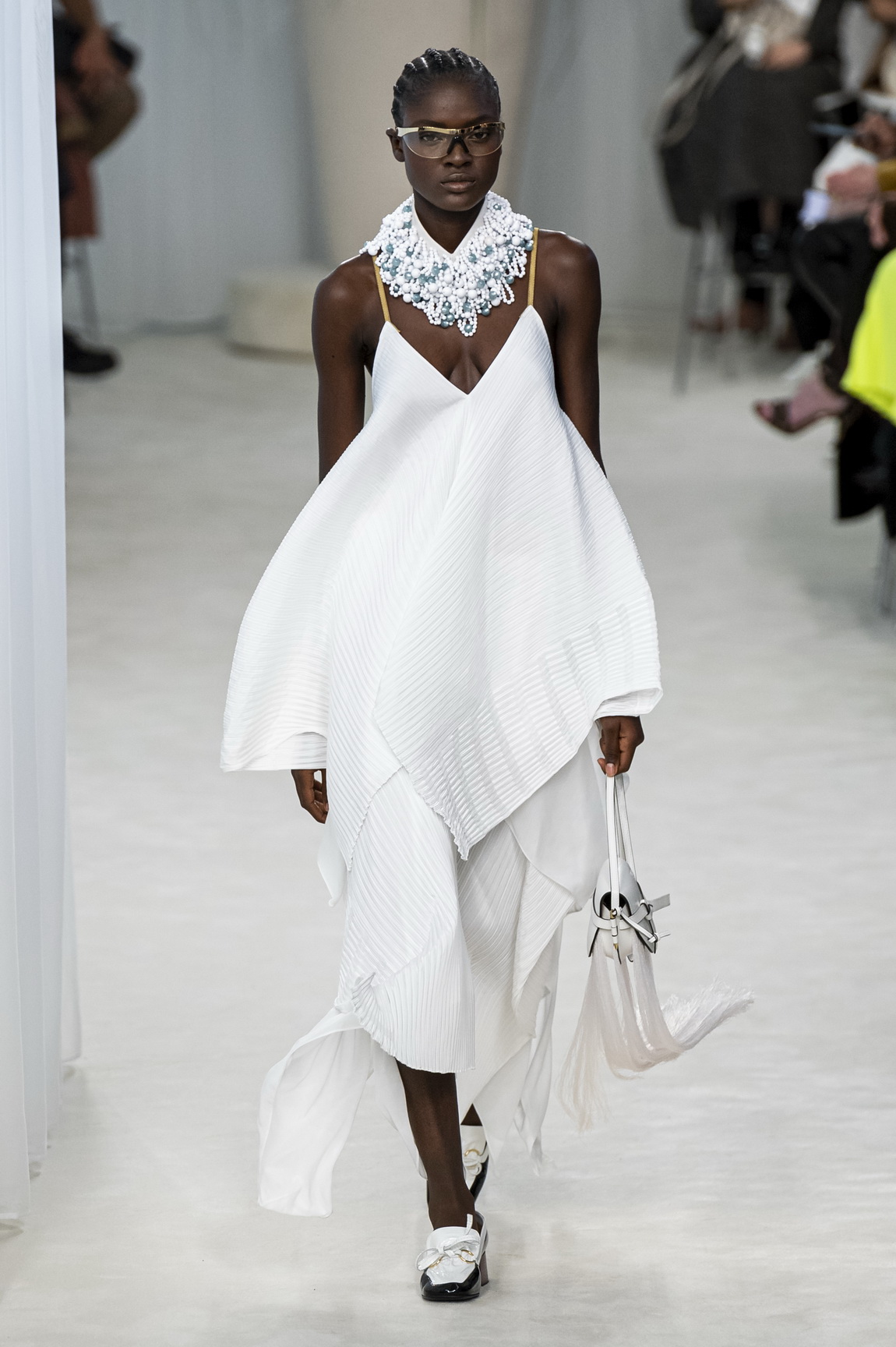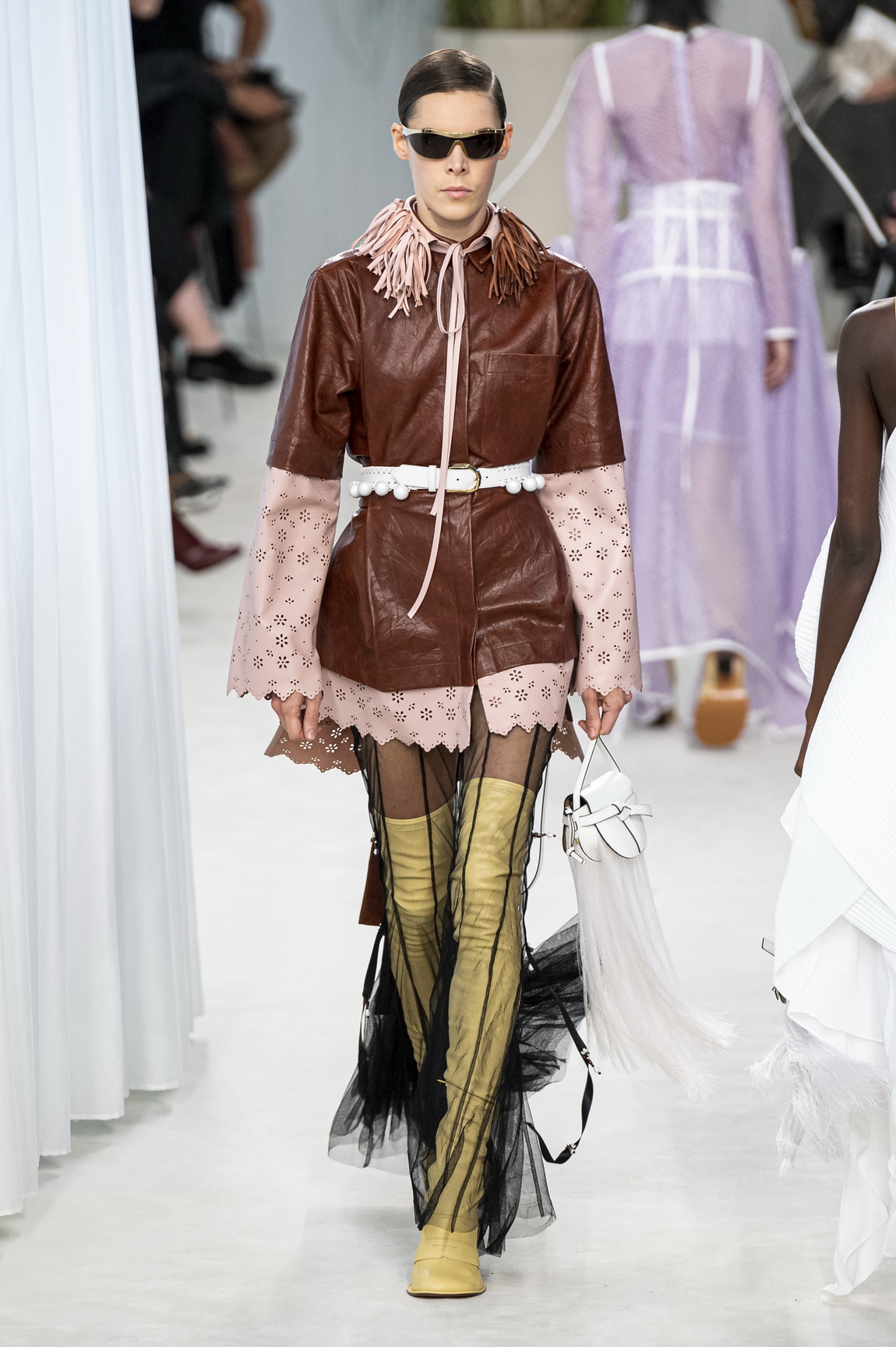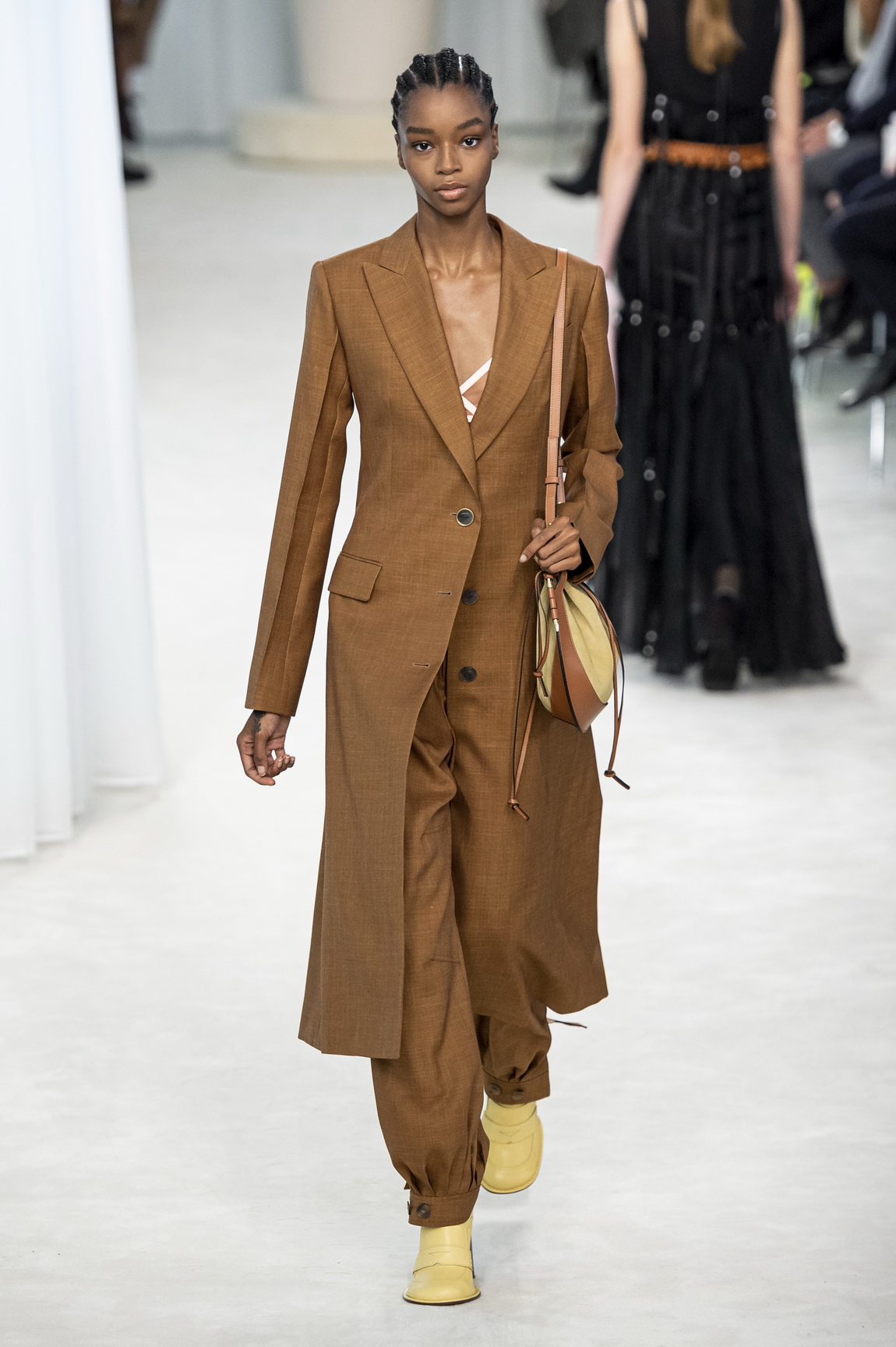 ---
Credits
Photography Mitchell Sams
This article originally appeared on i-D UK.