The most streamed artist of the decade has just been announced
Who could it be? Ariana Grande? Drake? Lil Nas X? Spotify has the answer.
|
03 December 2019, 3:37pm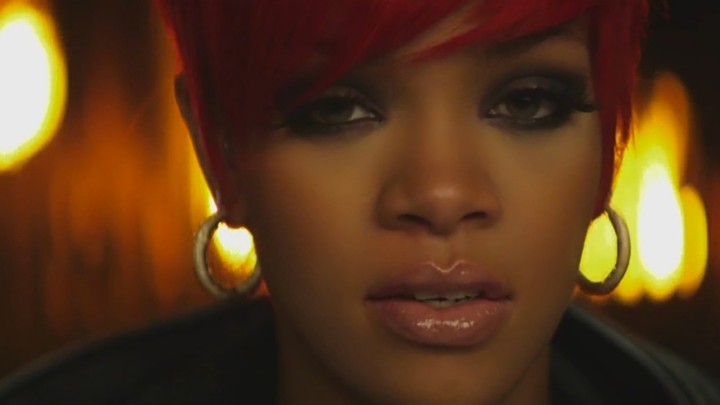 It's December, and you know what that means! Overly-complicated coffee orders, Mariah Carey and Wham! on repeat ("All I Want For Christmas" is NOT the most annoying Christmas song ever despite what the polls say), and of course Spotify Wrapped -- your musical habits laid bare in an easily-shareable format for the world to see.
As we speed towards 2020 and begin to get all nostalgic for the previous 10 years, Spotify has announced not only the most streamed music of 2019, but of the decade as a whole. What will the 2010s be remembered for? Let's find out...
You may or may not be surprised to hear that Drake and Post Malone dominated both lists; with Post named most streamed artist of the year on the platform and Drake topping the artists lists for the entire decade.
Naturally, Ariana Grande was up there too, ranking as the third most streamed artist of 2019 with her album Thank You, Next also scoring as the third most streamed album of the year and single "7 Rings" the fourth most played track. In fact, the whole decade has been (albeit emotionally exhausting) pretty good to Ariana, who -- lest we forget -- started it as a Nickelodeon regular and will end it as the most streamed female artist of the past 10 years, beating out powerhouse Rihanna and AMA artist of the decade, Taylor Swift.
But while Ari had a killer 2019, it wasn't quite as good as the second most streamed artist of the year, Billie Eilish and her debut album, When We All Fall Asleep, Where Do We Go? which bagged most streamed of 2019. Her single "Bad Guy" was also one of the top tracks of the year, second to Shawn Mendes and Camila Cabelo's "Senorita" but above Lil Nas X's "Old Town Road". There's no doubt that our favourite e-girl has big things ahead in 2020 and we can't wait.
Discovering that your favourite artist didn't even get a look in? You can blame your Scorpio friends for that -- apparently they're the most active listeners on the platform. Check out the full stat breakdown here.