see hari nef and abra in the nsfw trailer for 'assassination nation'
Warning: sex, blood, and millennial mischief.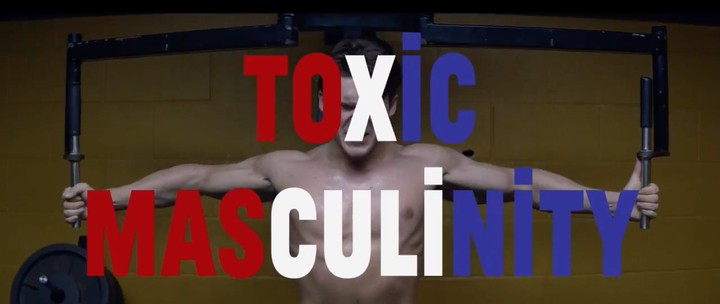 Screenshot via YouTube
The coming of age genre is stepping into baroque territory, unabashedly portraying the increasing darkness of modern youth through gore, reckless sex, and drugs. Think films like Thoroughbreds, Bling Ring, Spring Breakers, and the upcoming weed drama Hot Summer Nights. The red band trailer for Assassination Nation positions the Sam Levinson film as the latest addition to this Tumblr-friendly aesthetic. The trailer almost satirically sees every Gen-Z buzzword pop up on the screen as scenes of violence and sex play: "sexism," "classism," "toxic masculinity," "fragile male egos." We don't care if we're being made fun of, but these are definitely the movie themes we want.
The film boasts numerous young hollywood stars, including i-D faves like Hari Nef, Bella Thorne, and Maude Apatow (daughter of Judd Apatow). The trailer is pretty vague, so here's the film's official synopsis: "High school senior Lily and her group of friends live in a haze of texts, posts, selfies, and chats just like the rest of the world. So, when an anonymous hacker starts posting details from the private lives of everyone in their small town, the result is absolute madness leaving Lily and her friends questioning whether they'll live through the night."
Our narrator delivers this dramatic (and very untrue) ending line: "I promise you, this is 100% a true story." Assassination Nation hits theaters September 21. You can watch the gloriously NSFW trailer below:
Tagged: