almost one hundred percent of teens have a smartphone in these countries
A new study provides some interesting insights into how young adults are interacting with technology.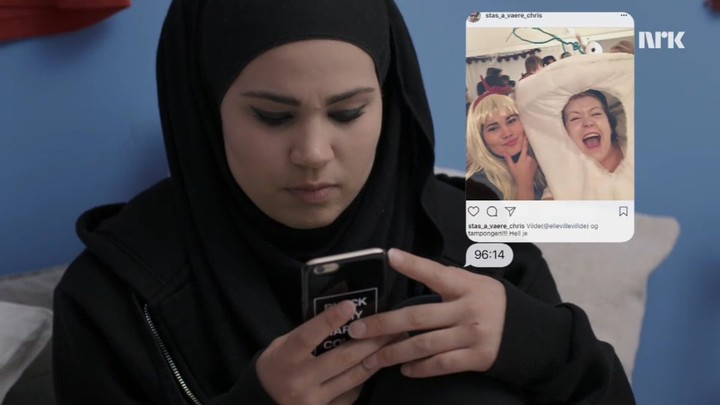 Smartphones usage among Millenials and Gen-Z has reached an unprecedented high. A newly released study by Pew Research Center found that 96% of adults in South Korea own a smartphone. Surprisingly, that's a considerably higher number than in America, where the figure is 86%. In fact, in many countries smartphone and social media usage among adults is close to reaching 100%. In Greece, 93% of those ages 18-36 own a smartphone (compared with 38% of those over the age of 37) and 94% of internet users in Jordan use social media.

There are slight gender gaps in internet usage in some countries, the study found, the most apparent being "in Africa, with men more likely than women to use the internet in Tunisia, Ghana, Kenya, Nigeria, Tanzania, and Senegal. There are also double-digit gender gaps on internet use in India and Japan." However, on the whole, gender gaps are interestingly not that major.
All of these findings help illuminate the growing universality of smartphone usage across the world — even in impoverished areas like sub-Saharan Africa. This has been aided in part by tech companies. Facebook has provided "free internet" in a number of developing countries, allowing users to access the site on devices for free. The good of this initiative has recently been thrown into debate, especially when fake news disseminated through Facebook directly sparked violent protests and attacks against Muslims in Sri Lanka. Then there's also the numerous studies that have found heavy smartphone usage can increase the chances of depression and anxiety. Overall, the Pew Research Center's latest findings help stress the need to hold conversations about how technology is affecting, quite literally, the globe
You can read the Pew Research Center's latest findings around internet and smartphone usage here.
Tagged: