young nyc creatives on what aaliyah means to them
Behind the scenes of the A-Z of Aaliyah with K Rizz, Kia LaBeija and Alex Isley.
Aaliyah's unique visual and sonic legacy is still influencing young artists today, from Princess Nokia to Kia LaBeija. It's what i-D drew on for the A-Z of Aaliyah, made with M·A·C — the knowledge that her fandom is still just as obsessed as ever. We talked to some of the talents in-between takes. Here, they talk about the inspiration they get from the eternal i-con, Aaliyah.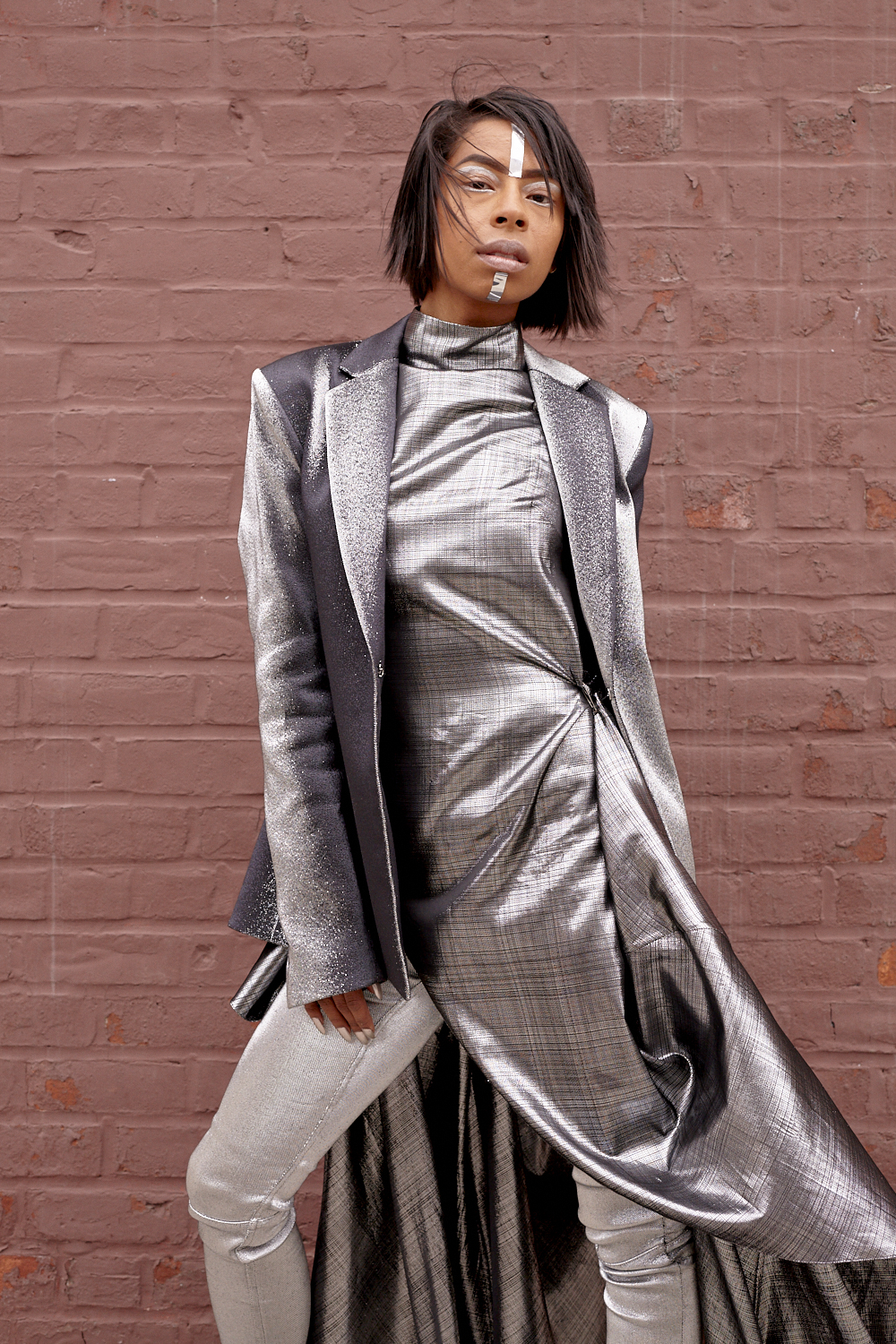 Kia LaBeija, Hell's Kitchen, New York, Artist.
You know, Aaliyah is a very, very important person to me, to a lot of people in this world. She was around for a very short time unfortunately, but in a time where there was so many women of color that were doing so many beautiful things. And for me being a young woman of color growing up, I was able to see myself. I was able to see beautiful women that had skin tones like mine, who are creative, like I am, doing what they wanted to do, and being themselves and loving who they were. And I think that's something so special, that's something that's so, so unique.
Alex Isley, Los Angeles, California, Artist/Singer Songwriter/Producer.
I remember hearing At Your Best for the first time, her version. And my dad wrote the original version that he and my uncles performed years before that. So that I really cherish that memory, having that kind of family connection to that version of "At Your Best" that she did.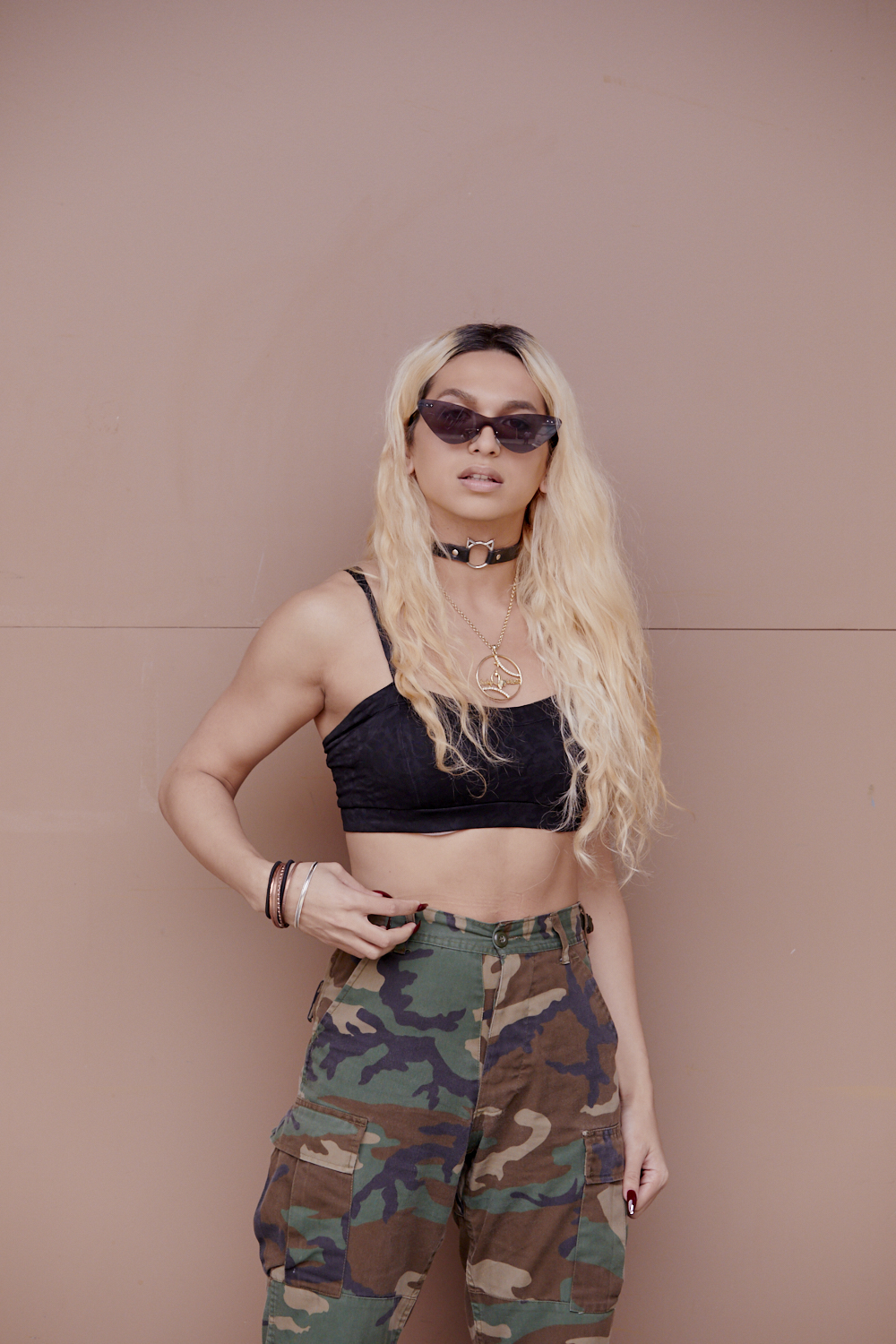 Kat Wilderness, Florida, Drag Entertainer.
I've spent so long trying to figure out myself and now that I'm fully myself, I understand that energy and I understand that where, you know, that — how do you say it? That vibe just of like just being yourself and I think that that has really impacted everyone and I love that about Aaliyah.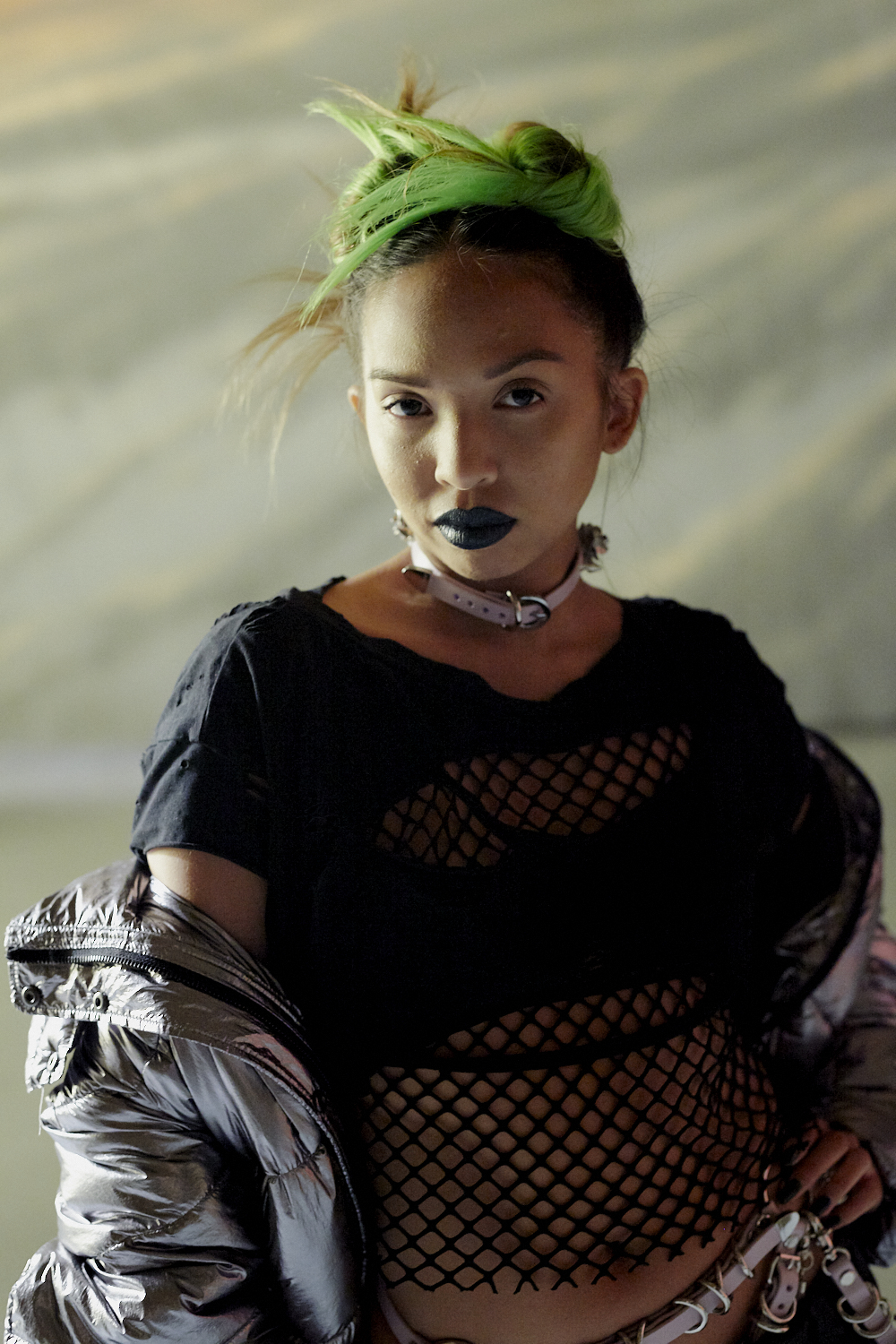 K Rizz, AKA Slay Rizz, AKA the Filipino Princesa, AKA the Slaysian Mother, New York, DIY professional artist.
She was such an angel. In most interviews, they're like, "Aaliyah, what would you want to say to your fans?" and she would say, "Believe in your dream." And [that's] something so simple that it sounds cliché, but that goes a long way. So I kept my dream alive, and here I am today repping Aaliyah, honey. Yes, honey.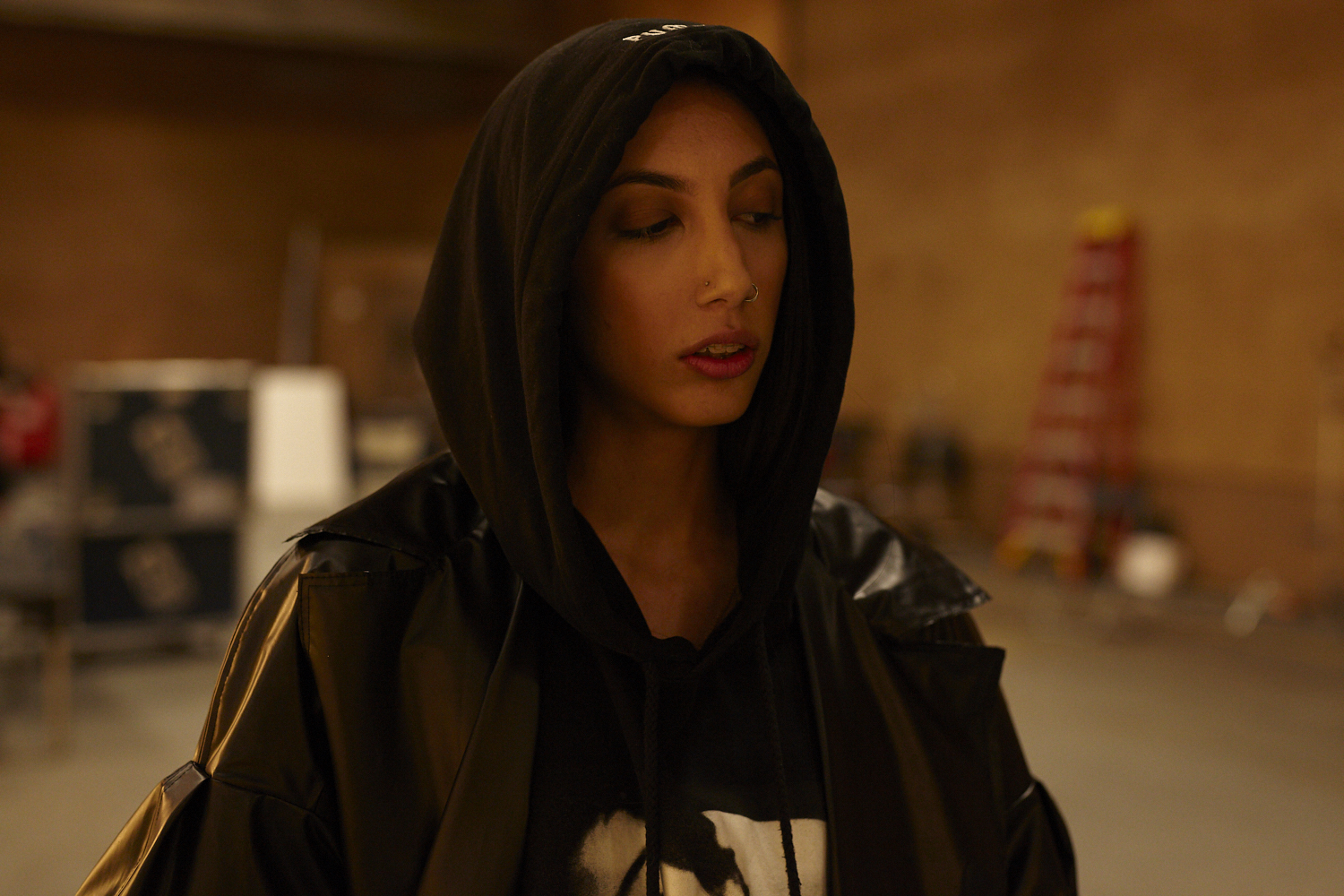 Lea (My real name is actually Aaliyah, which is a like a fun little fact), LA, California, Artist.
Aaliyah inspires my art because I pretty much grew up in the Southern California metal and hardcore scene. I was the only girl really — there's some girls but I was one of the few. And out of those girls, I always had like a different style. Because I grew up on Aaliyah, I would wear joggers, a bra top, some Tims or Adidas and a hat and just like a trench coat. I would definitely like try to set myself apart visually. So on stage, I'm playing metal but I look like Aaliyah. I like fusing things that don't necessarily belong together and bringing them together.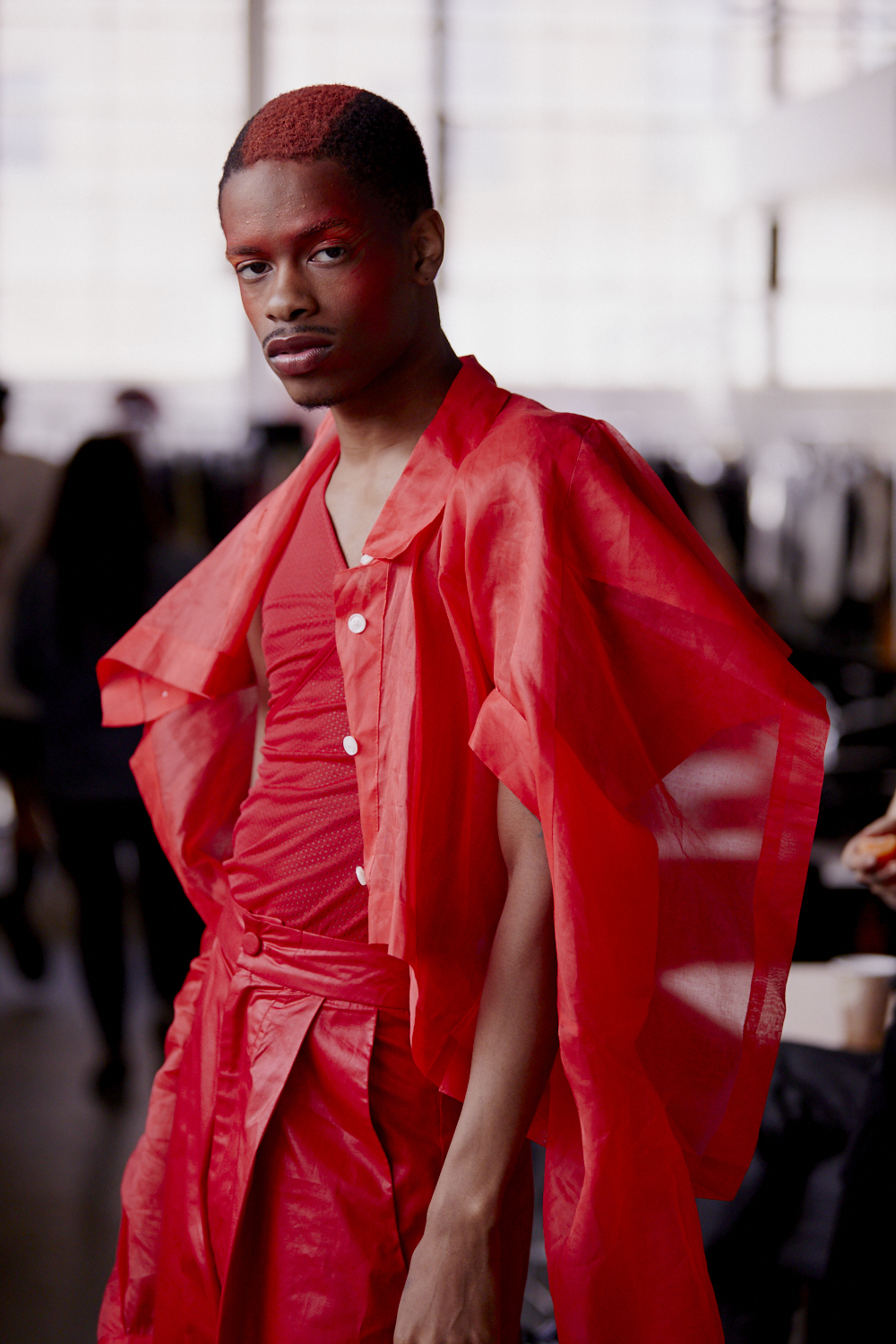 Tarik Bill, West Palm Beach, Florida, Dancer/Choreographer.
When I think of Aaliyah, the number one word that comes to my head is "dreamer." I can tell she was a dreamer and she always made sure her dreams come true.