the powerful architecture of north korea could be straight out of a wes anderson movie
A rare glimpse inside the Hermit Kingdom, plus the rest of the week's best photography, clubs, gigs and new releases.
Photography: Inside North Korea
Symmetry? Check. Pastel colours? Check. Emotionally damaged male lead? Possibly, don't quote us on that. Inside North Korea takes readers on an architectural tour of the world's most secretive country, revealing more than a just a passing resemblance to the kitsch-stylings of Moonrise Kingdom filmmaker Wes Anderson. "My photographs are an attempt to offer a glimpse inside North Korea, revealing Pyongyang to be a place of candy-coloured apartment buildings and pastel-hued interiors," says Guardian journalist and photographer Oliver Wainwright. "A series of precisely composed stage sets that could be straight out of a Wes Anderson movie." Peek inside the reclusive regime, and read about the the rest of the week's best photography, clubs, gigs and new releases below.
Out now, published by Taschen.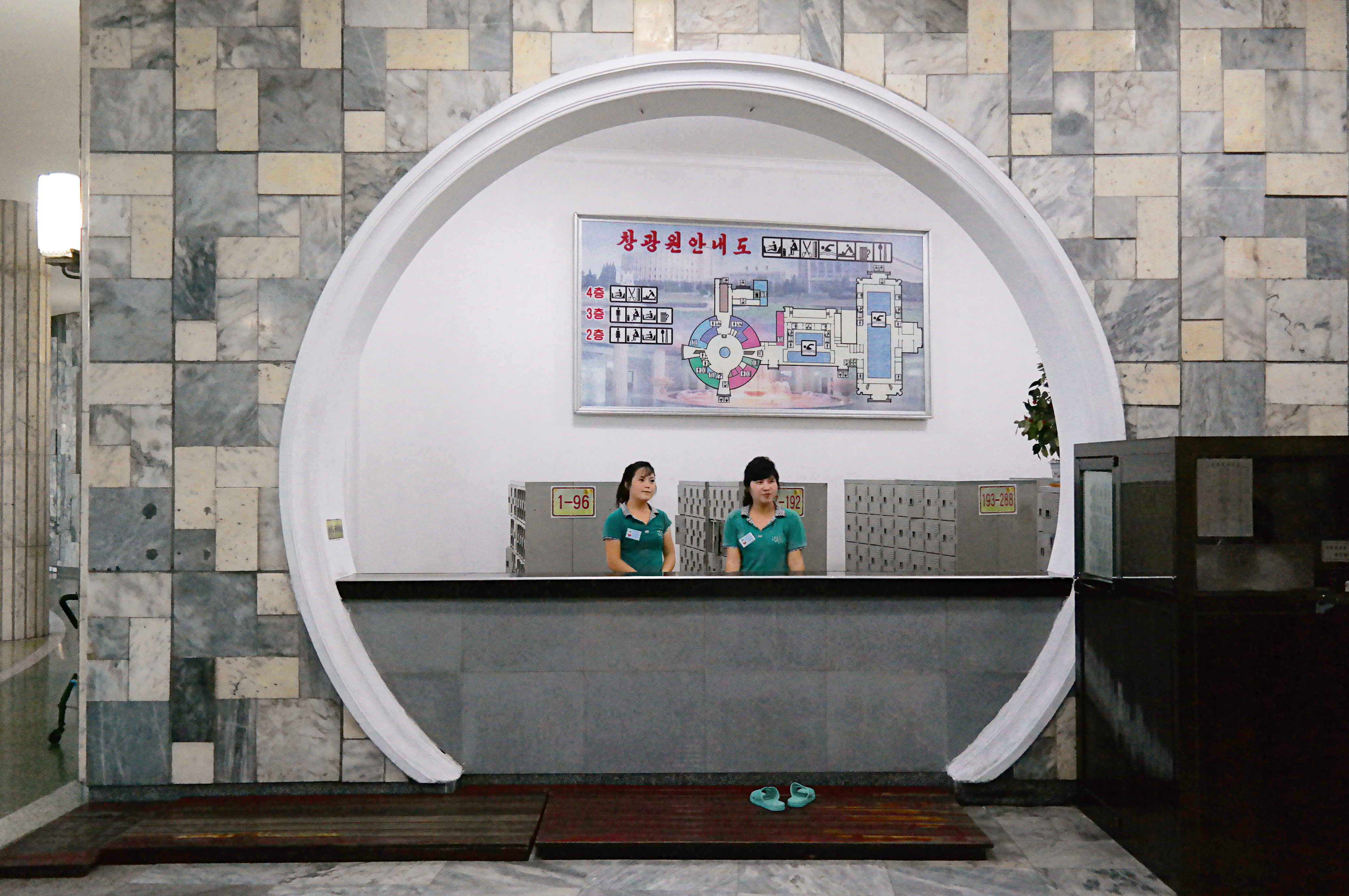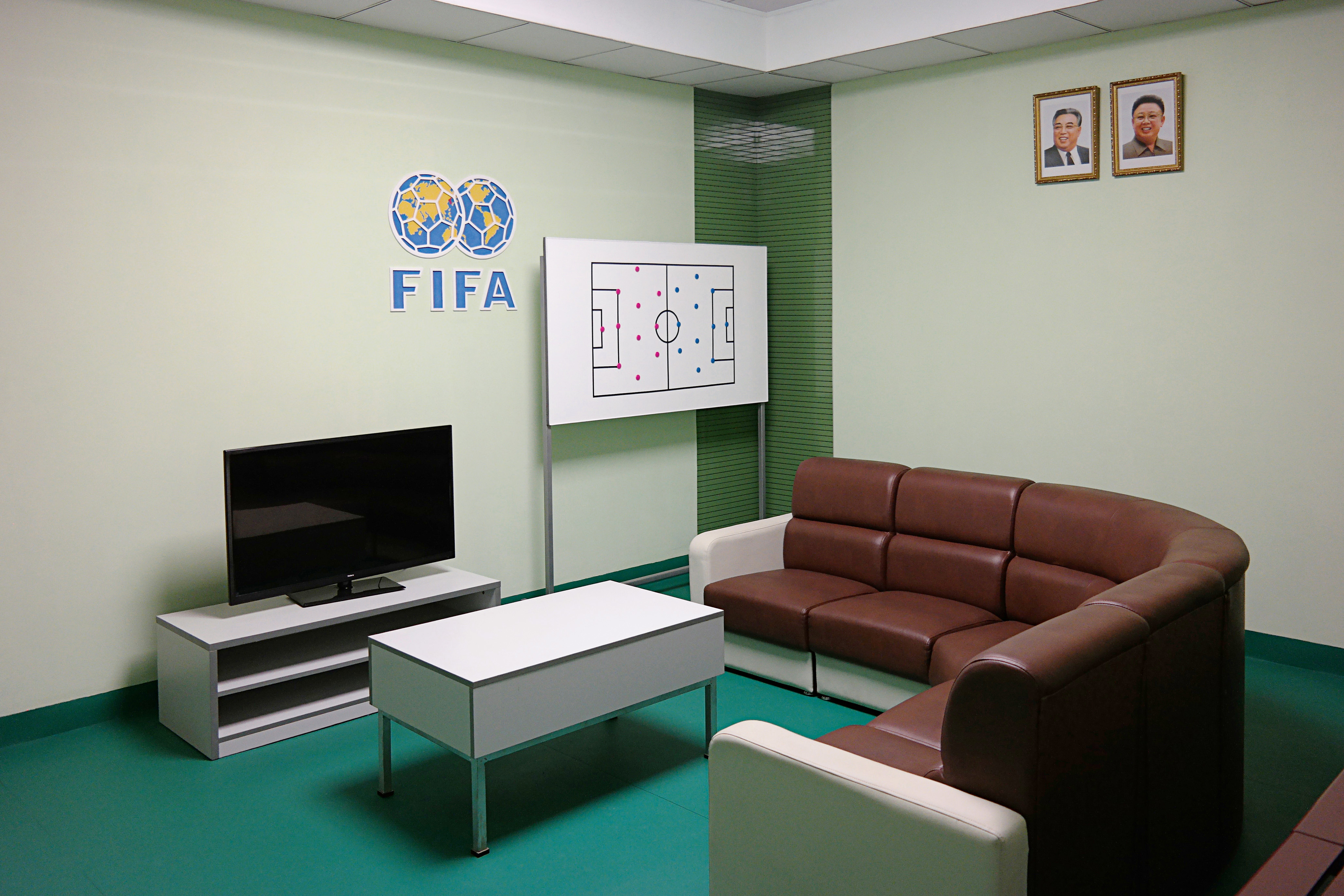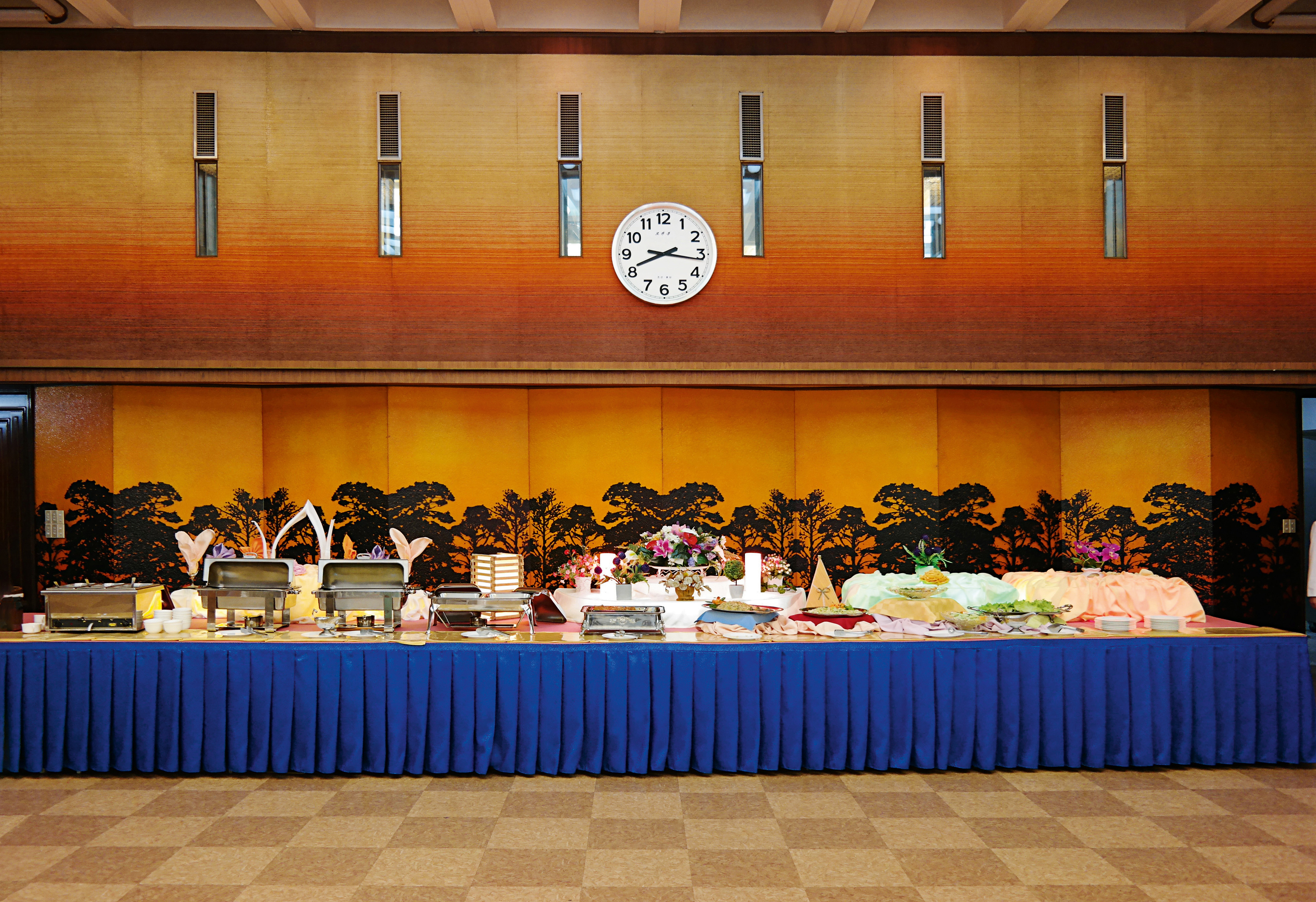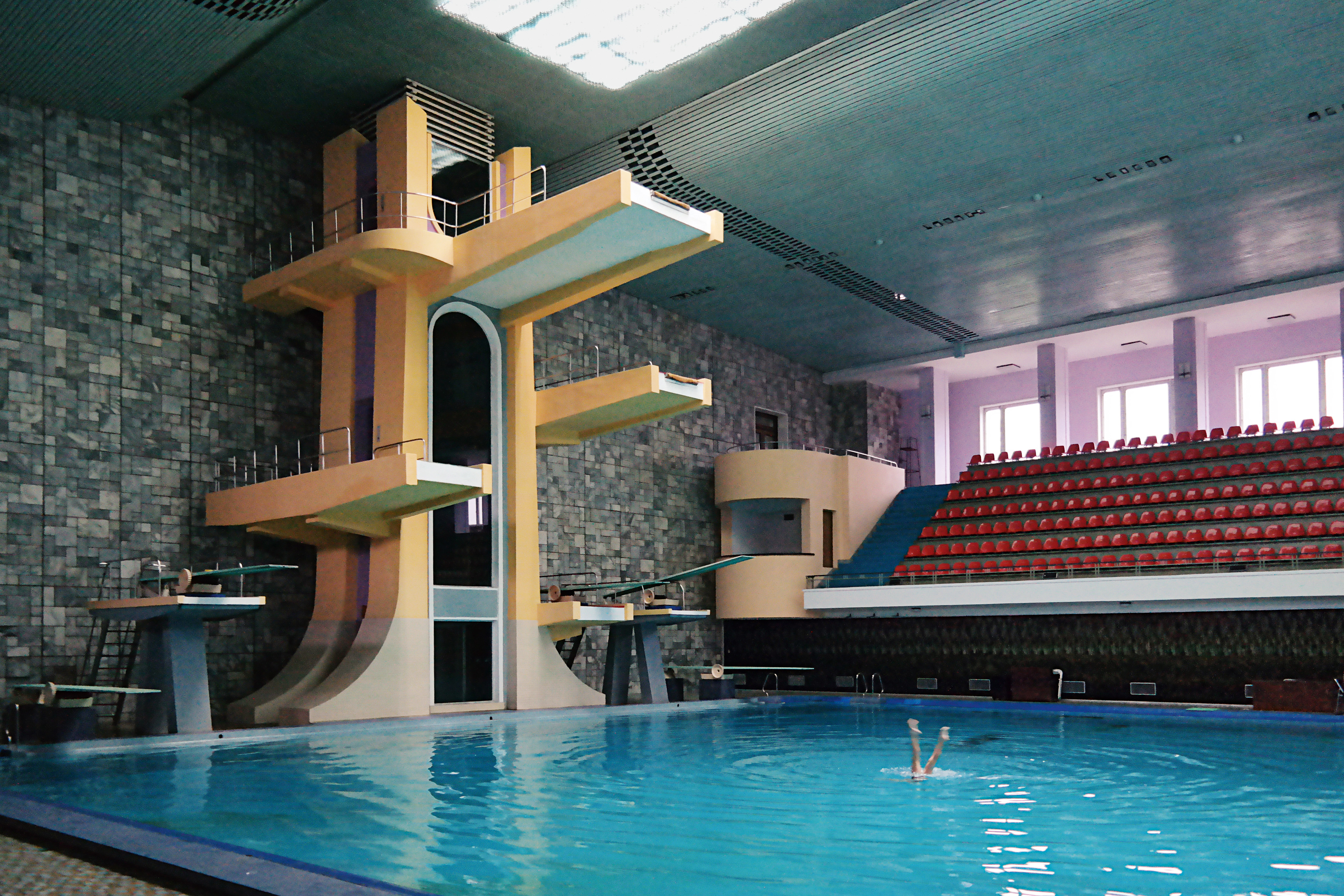 Club: New Scenery
New Scenery return with their MAKE ROOM ± residency The Yard this Friday. A series of events bringing together womxn, non-binary and queer artists in aid of different charities, the first instalment sees them team up with Sisters Uncut for a night of music by Toxe, Lafawndah, Ifeoluwa, Lockhart and Jasper Jarvis. The whole thing's been organised with a safe space policy in mind so remember, if you're gonna go -- just don't be a dick.
6 July, The Yard, London.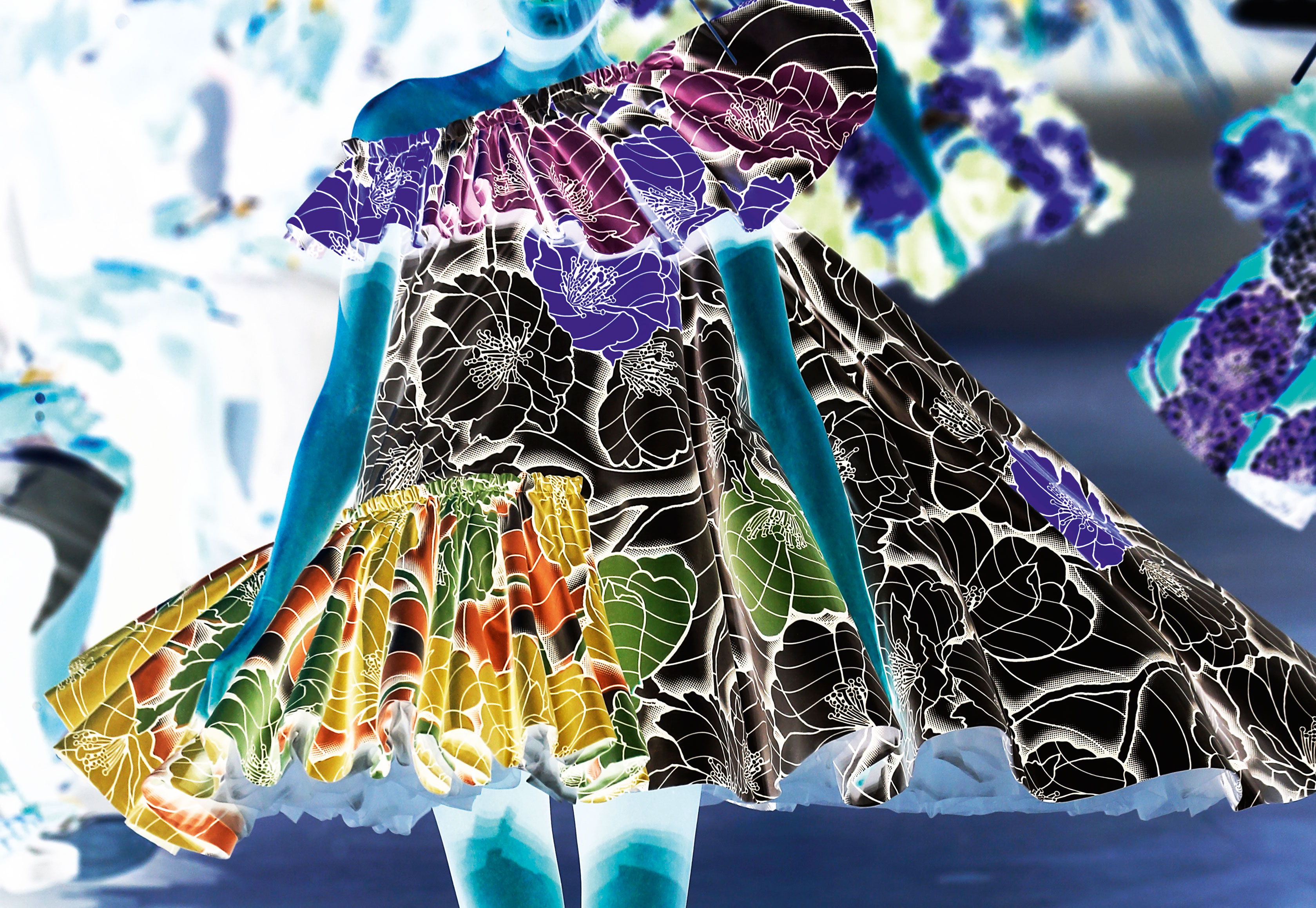 Fashion: Viktor&Rolf
Dutch designers Viktor&Rolf are celebrated in a new release from Phaidon this week. Marking the 25th anniversary of their eponymous label, Cover Cover details their experimental collections in a fittingly conceptual design made up entirely of eight-page gatefolds. Weighs a flippin ton, but what else would you expect from a pair known for pushing the spectacle of fashion?
Out now, published by Phaidon.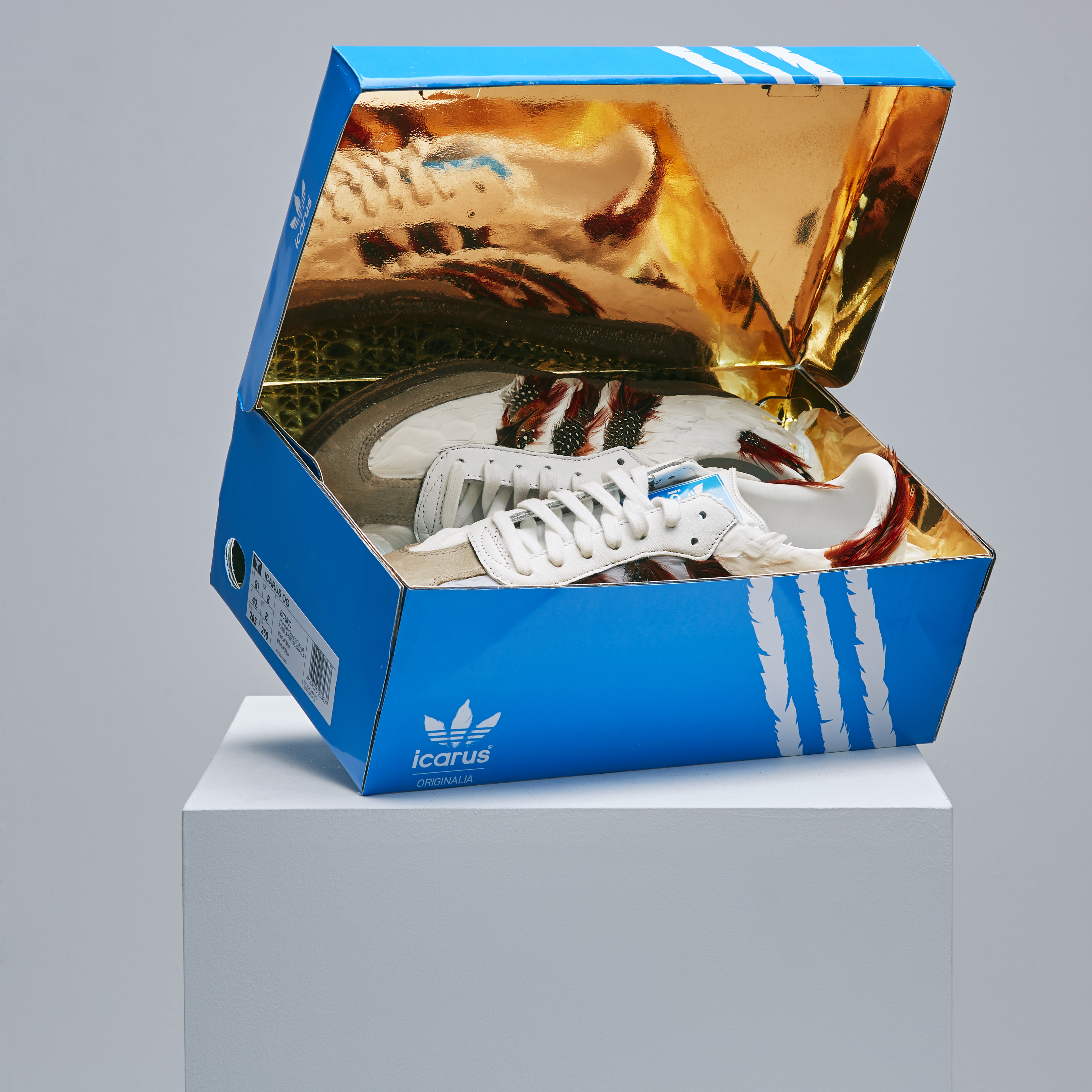 Shoe related event: Adidas Prouder
DJ Fat Tony draws on a list of LGTBQ+ creators and allies for a re-imagining of the iconic adidas Samba now. With shoes designed by Marc Jacobs, Edward Enninful, Kate Moss, Naomi Campbell and Blondey McCoy on show at the HENI Gallery in Soho, the whole thing culminates in a silent auction to aid the work of the Albert Kennedy Trust -- a voluntary organisation that support to members of the LGBTQ+ community facing homelessness. Oh, and there's a whacking great party at the Groucho on Saturday as well.
More info here.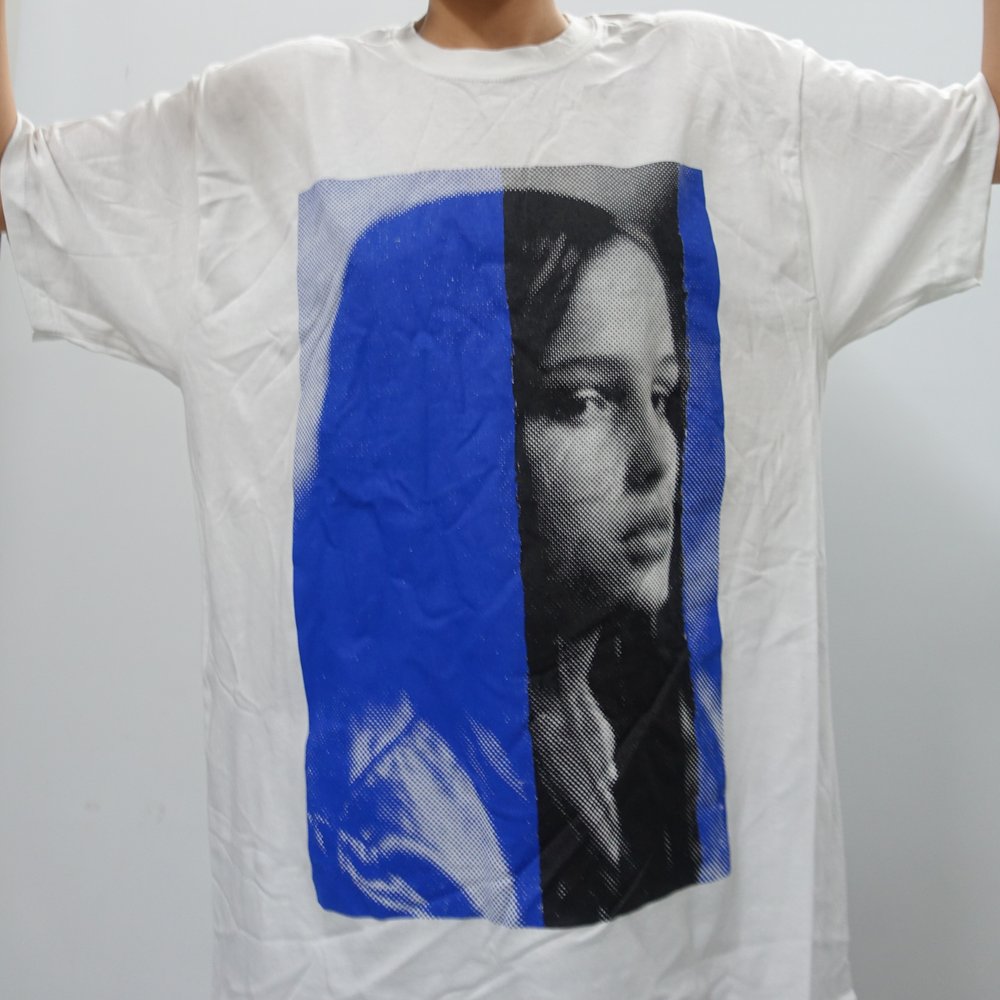 Apparel: Low Standards
We covered Chris Low's images of Tokyo's mega punk scene a couple of years back, and now the photographer returns with his very own line of t-shirts. Featuring full-frontal screen-prints in Yves Klein Blue, you can choose from images of Red Army Faction leader Ulrike Meinhof, a Marilyn Monroe and Charles Manson mashup or an iconic photograph of Christiane F actress Natja Brunckhorst pictured at the film's momentous David Bowie concert. The latter will set you back a lot less than the Raf Simons knock-off too.
Out now.
Art: Art Night 2018
Sixty new commissions pack the banks of the Thames this Saturday as part of London's largest free contemporary arts festival. With headline-grabbing works including a performance by Turner prize winning artist Jeremy Deller and an 80 metre long mural by Suzanne Treister, we're particular excited by the number of smaller queer artists on display -- Prem Sahib's, 500 sq ft, a large scale-sculpture referencing the changing landscape of Vauxhall, sounding particularly mega.
7 July, Various venues, London.
And finally: The Cure at BST Hyde Park
Need we say anymore?
The Cure play London's Hype Park as part of Barclaycard presents BST Hyde Park on 7 July.