show your love4grenfell at carnival with this specially designed wristband
The designer behind the now iconic Grenfell heart logo, gives it a special red, gold and green twist for this weekend's carnival.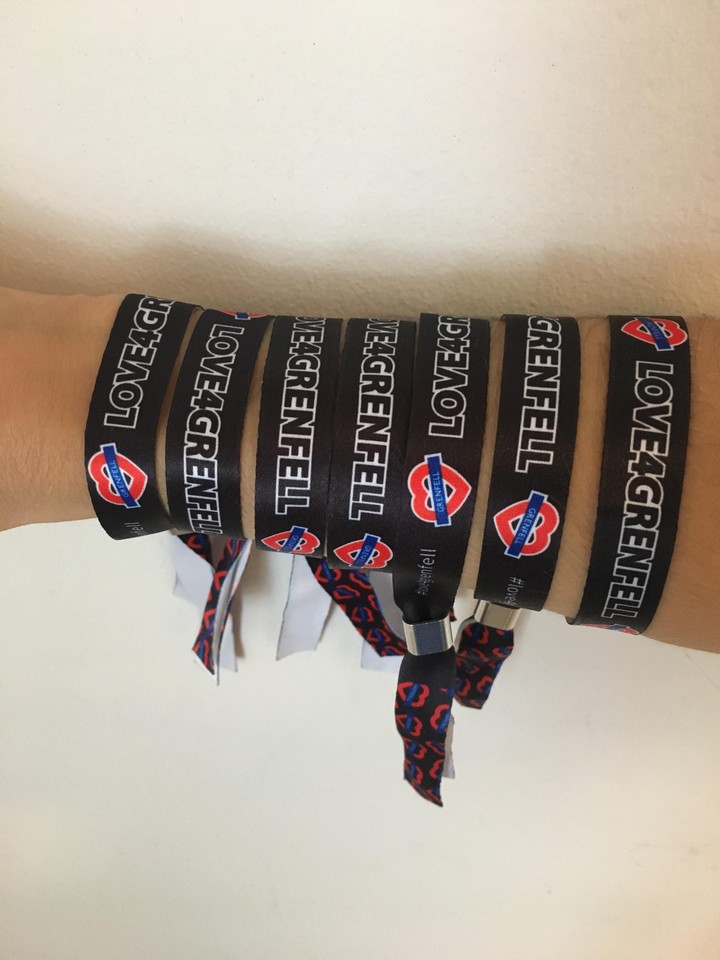 Carnival is needed more than ever this year. The annual Notting Hill celebration of Caribbean culture is set to take place this bank holiday weekend (26-28 August), ten weeks after a fire at west London's Grenfell Tower killed a still-undisclosed number of people, and campaigners are encouraging carnival goers to show their support: either by wearing green -- a trend started by local school children -- or by participating in a minute's silence scheduled for 3pm on Monday.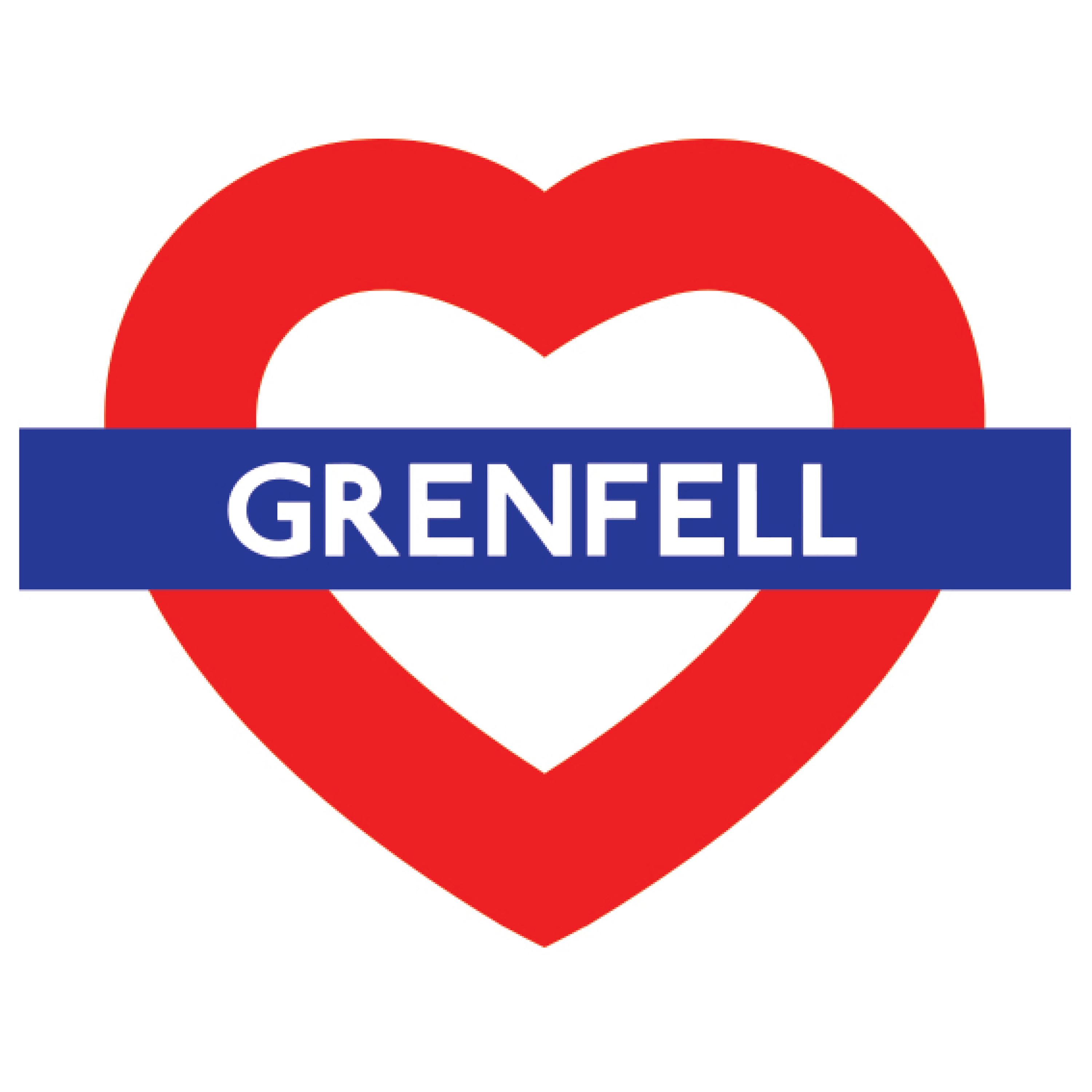 Central to all of that, will be the now familiar Love4Grenfell logo. Designed Ladbroke Grove native Charlie Crockett -- whose sister and several friends live in close proximity to the tower -- as well as pop stylist Kyle De'volle, it sees the iconic London underground sign tweaked to form the shape of the heart, a show of citywide unity and love for the victims. Although the design was originally completed before the events of 14 June, it has, since being sold on T-shirts to raise money for survivors, been adopted by everyone -- from Charlie's old friend and neighbour Adwoah Aboah, to Cara Delevingne and grime star, Stormzy, who wore the shirt during his Glastonbury performance back in June.
For this weekend's Carnival, Charlie has collaborated with survivor, Nick Burton, and his neighbour, Zohra Ensser, to launch a newly produced Love4Grenfell wristband. Giving a special red, gold and green twist on the now familiar design, the fabric festival-style bands will be on sale from a Portobello Market stall on Tavistock Square Friday 25 and Saturday 26 August, with all proceeds going to The Fire Fighters Charity and the Love4Grenfell project.
"I want to thank everyone who got behind this, who stuck with us," says Charlie, who hopes that people will attend Carnival in the spirit of peace. "We just want to help and let everyone know they are not forgotten." You can pre-order T-shirts and wristbands for collection at Carnival from love4.london now.