the best things to watch, see and do this week in the uk
Get your indispensable gui-De to leisure action, with our culture highlights of the week.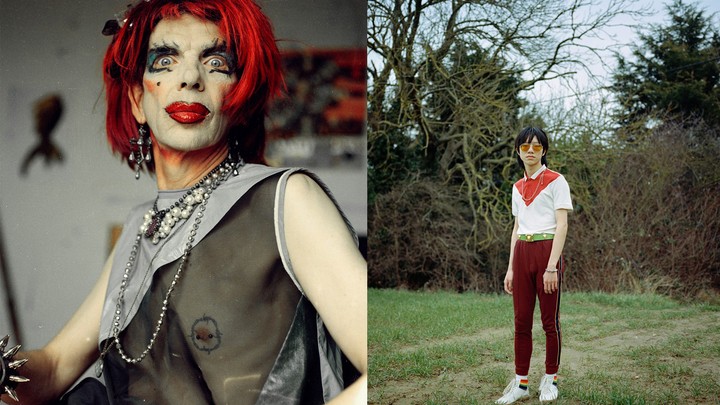 Photography by Heather Glazzard
Art: Queer Letters
We're all guilty of being a bit London-centric (sorry!), so this week we're happy to feature this fantastic exhibition showing in Manchester. Portraits of Us, Queer Letters, from northern artist Heather Glazzard, is a project documenting the queer community across the UK, and asking questions about representation and queer life. It kicks off 9 May at Manchester's Caustic Coastal before an exhibition in London on the 16th. All proceeds from both events go towards funding top surgery for two friends of the artist.
Find out more about the 'Queer Letters' project here.
Fashion: Lee Alexander McQueen, Sarabande
A lot of people you know, they think "first Monday in May? What's it known for? Met Gala obviously". No, fool, London Craft Week! To celebrate, the Lee Alexander McQueen Sarabande Foundation have commissioned craft artists and are exhibit them at their space in Haggerston this week. This year they're showing the work of Turkish artist Esna Su, and Castro Smith, who specialises in hand-engraved jewellery. May you never look at the first Monday in May the same way again.
Find out more about the Sarabande x London Craft Week collaboration here.
Coding: Clojurebridge Workshops
The tech industry, and coding, like many other things in life, isn't nearly as diverse as it should be. Clojurebridge London wants to change this. This coding workshop is specifically aimed at trans and non-binary young people, to help make the industry more accessible. Attendants can hear advice from trans and non-binary industry insiders whilst learning to code.
The next Clojurebridge session takes place 10 May. Find out more and get tickets here.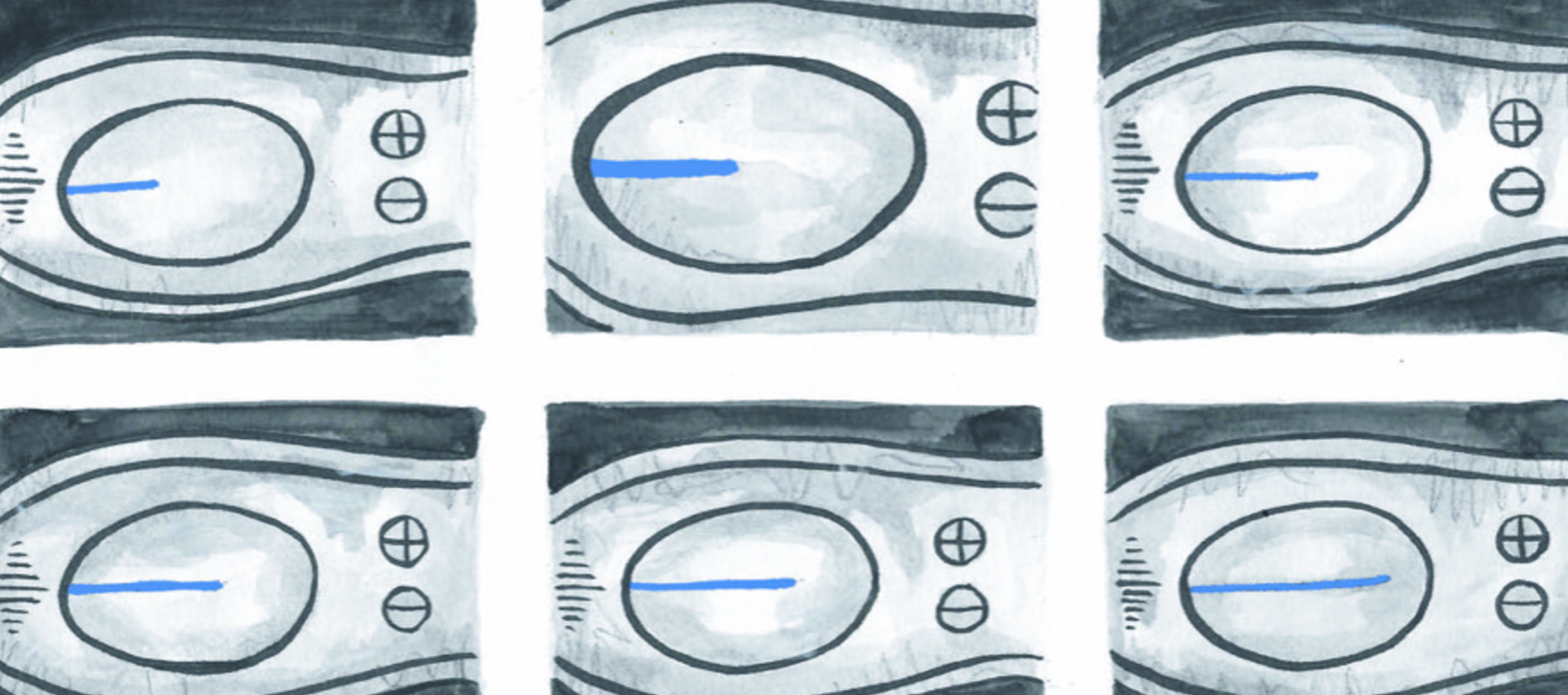 Learn: Fertility Fest
Let's be honest, sex education in the UK is a bit of a mess. That's something Fertility Fest, a series of events held at the Barbican this week, is looking to change. Tackling the archaic way young British people learn about sex, this series of talks and performances explore a progressive, alternative approach. So like, less your teacher awkwardly showing you how to put a condom on a banana, and more information that goes beyond mechanics and the old adage that you shouldn't have sex or you'll get pregnant and die. Love it.
'Modern Families' at Fertility Fest takes place 10 May. Find out more here.
It's time that we put the climate crisis into the spotlight. We're petitioning the UK government to commit to a yearly National Climate Day, and with your help it can become a reality.