meet the people who make fashion week possible
As the local industry rallied for Mercedes-Benz Fashion Week Australia we met some of the Australian fashion insiders who make it all possible.
Photography Ben Simpson
Each year Mercedes-Benz Fashion Week Australia rallies the Australian industry into a show of force, a communal coming together of fashion's many arms. It's a week of runways, presentations and parties that gives designers a chance to present their creative visions and themselves. But behind every designer is an army made up of countless people working to facilitate that vision.
While covering this year's MBFWA we decided to celebrate the people who work hard to make it all possible. From models to makeup artists to DJs, here we spotlight some Australian fashion insiders and talk about fashion week highlights and hardships.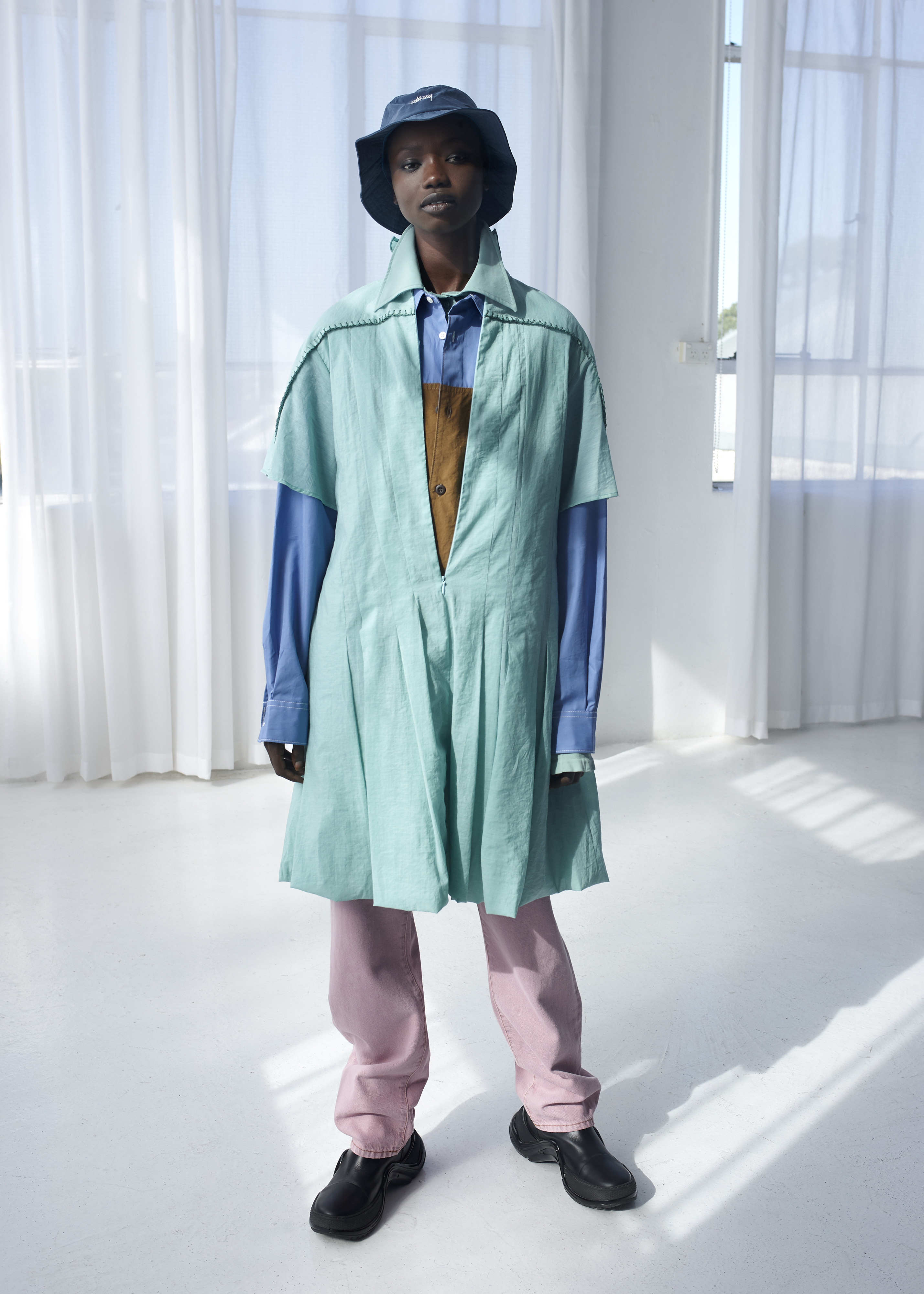 Agi Akur, model @ IMG
"Having a fashion week in Australia is important because we count too. There's such a diverse array of people here who create unique and amazing products and they definitely deserve the time to shine."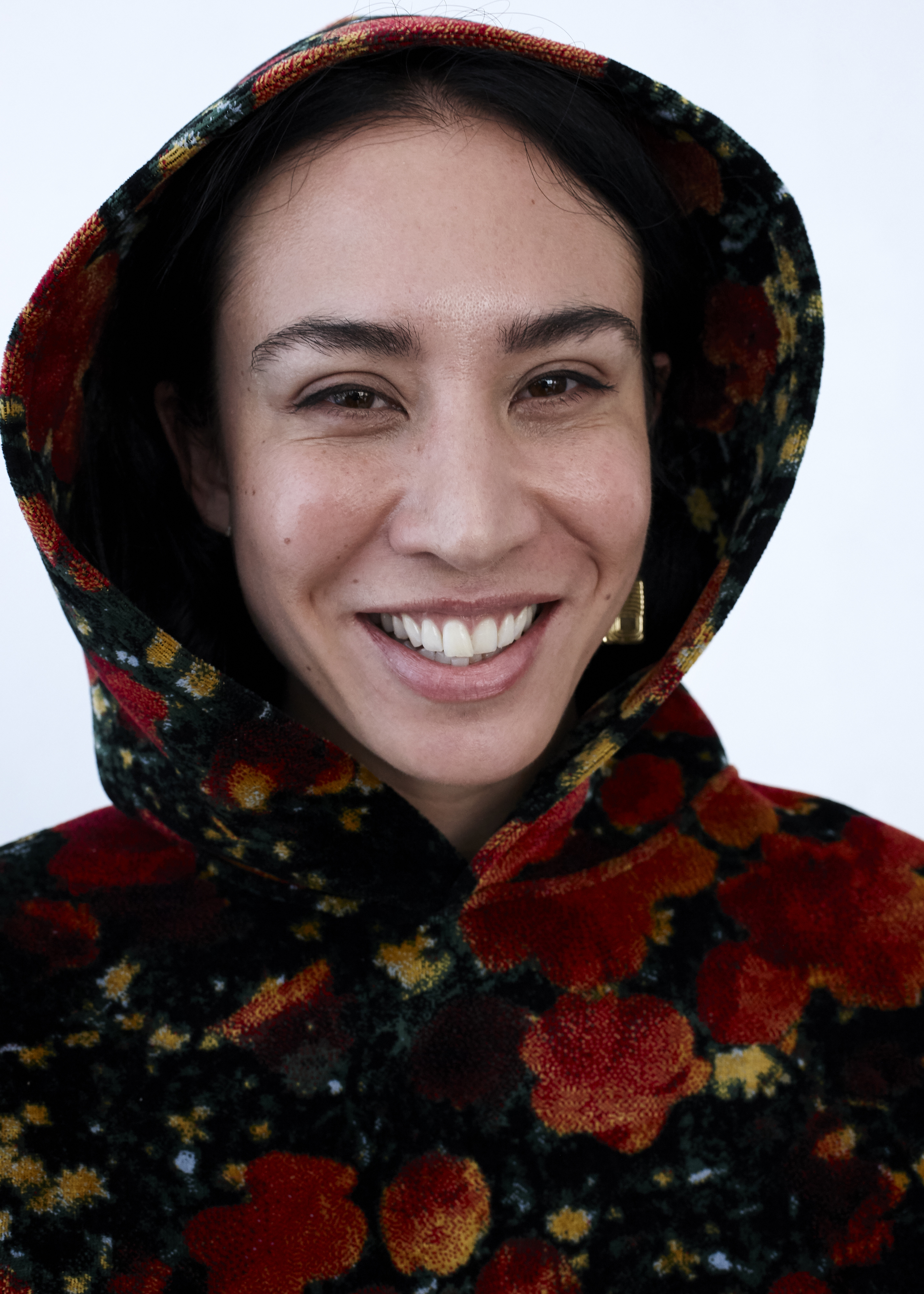 Valerie Norman, model agent at Kult Models
"My fave memories are supporting close friends in the industry like Dion Lee, Emma Mulholland, Double Rainbouu, 10 Pieces, all people who both push creative boundaries and are continuously supporting our most exciting up-and-coming talent each year."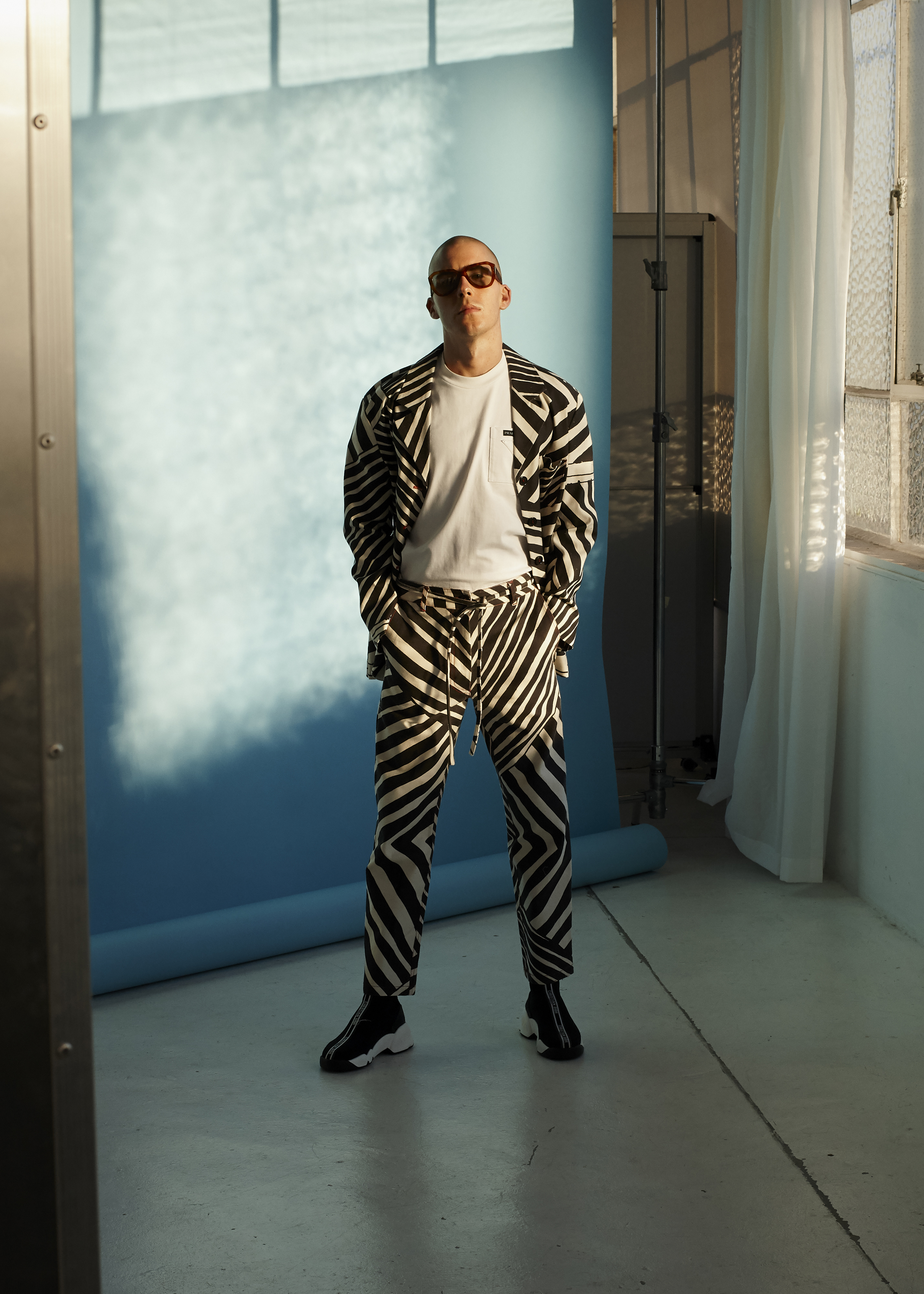 Matthew Gode, choreographer
"The sense of community is great. It's not often that everyone from all aspects of the fashion industry come together and celebrate the work of these designers."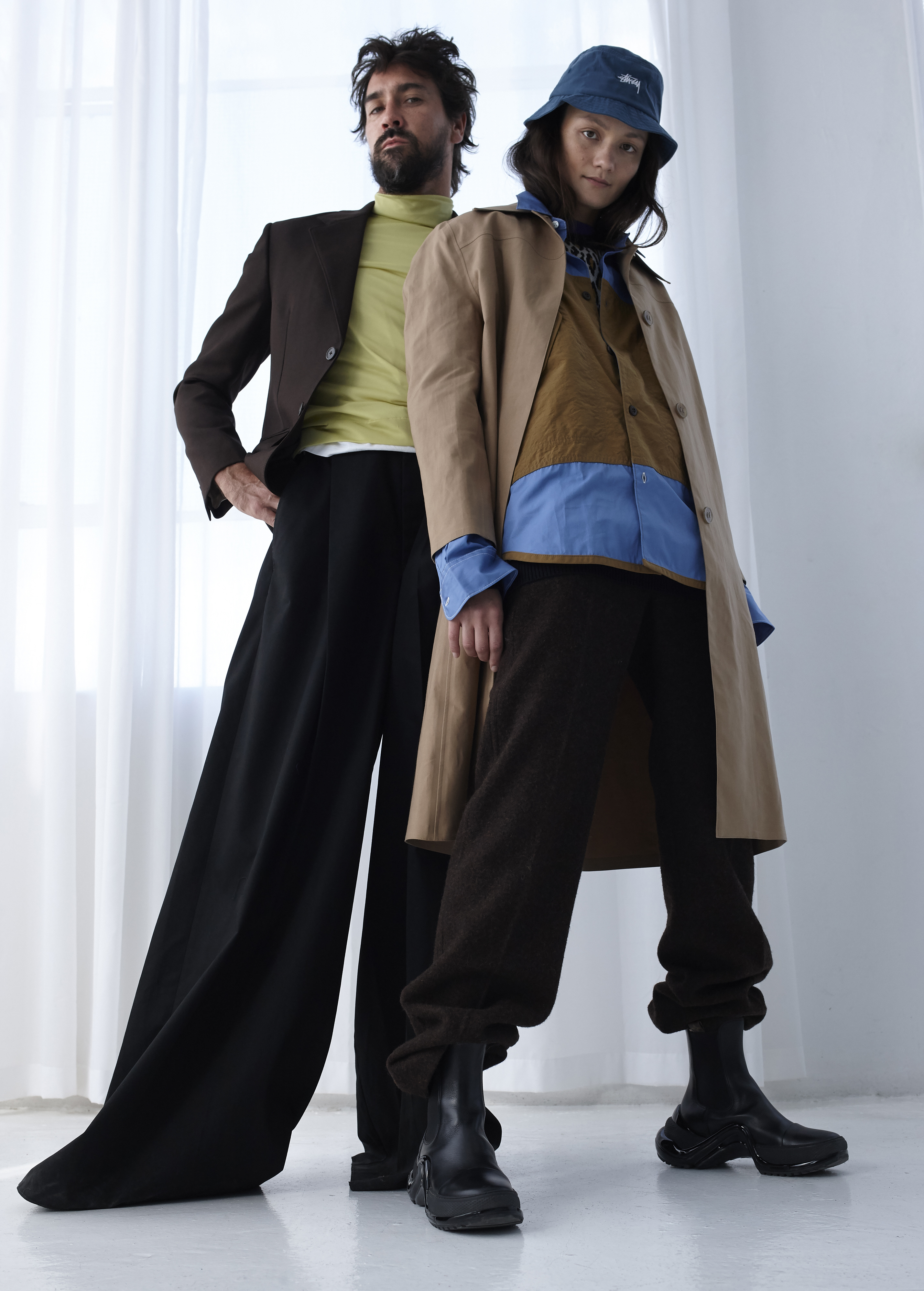 Heart People, DJs
"In Australia we're short on certain exposures of creative platforms compared to other first world countries. This is a special event for Aussies because international media actually comes here to review our work on a global level, which is awesome."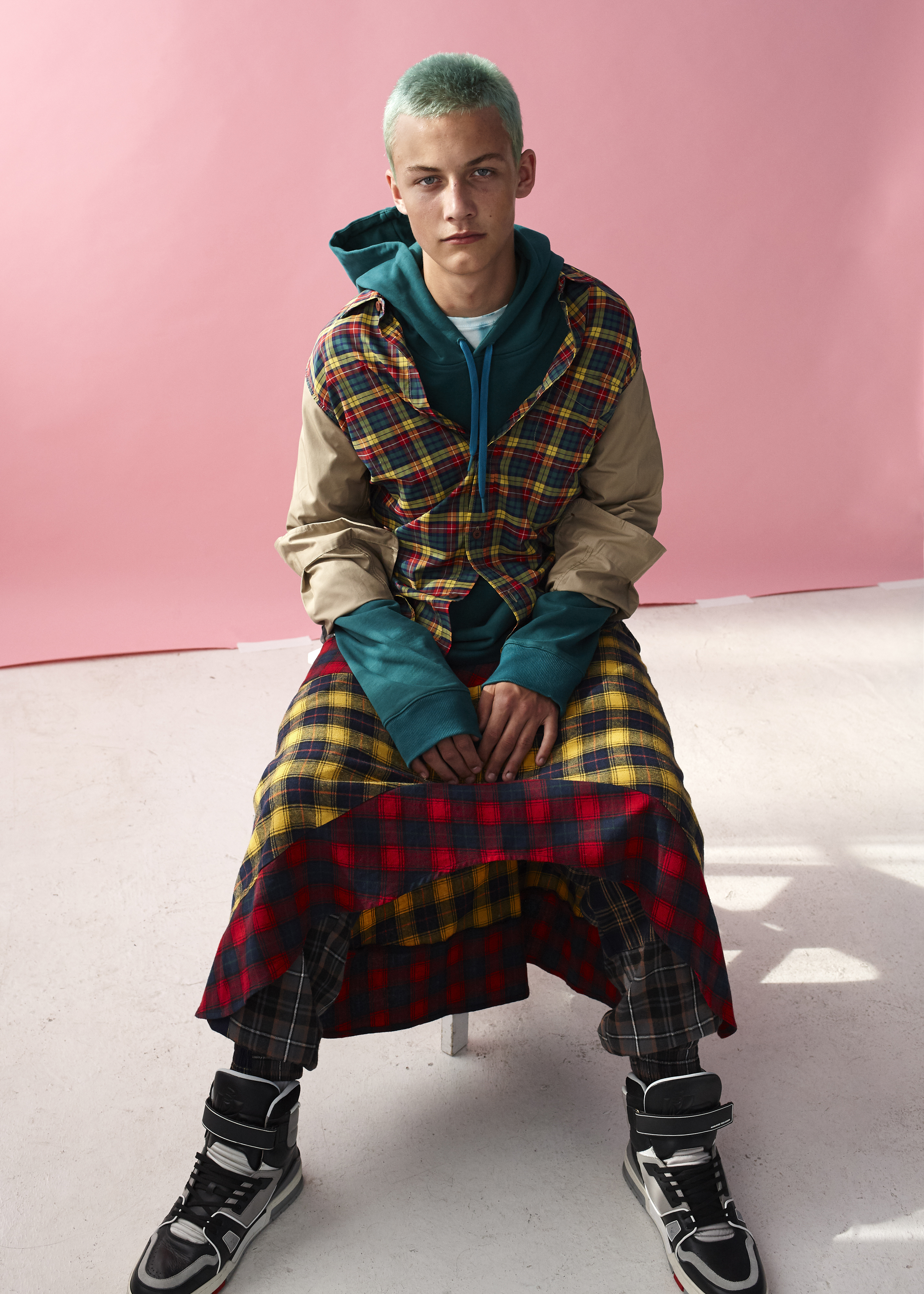 Kye Lister, model @ Kult
"The hardest part of fashion week is how often they have to touch up the makeup and clothing. The best part is doing the runway cause it's fun."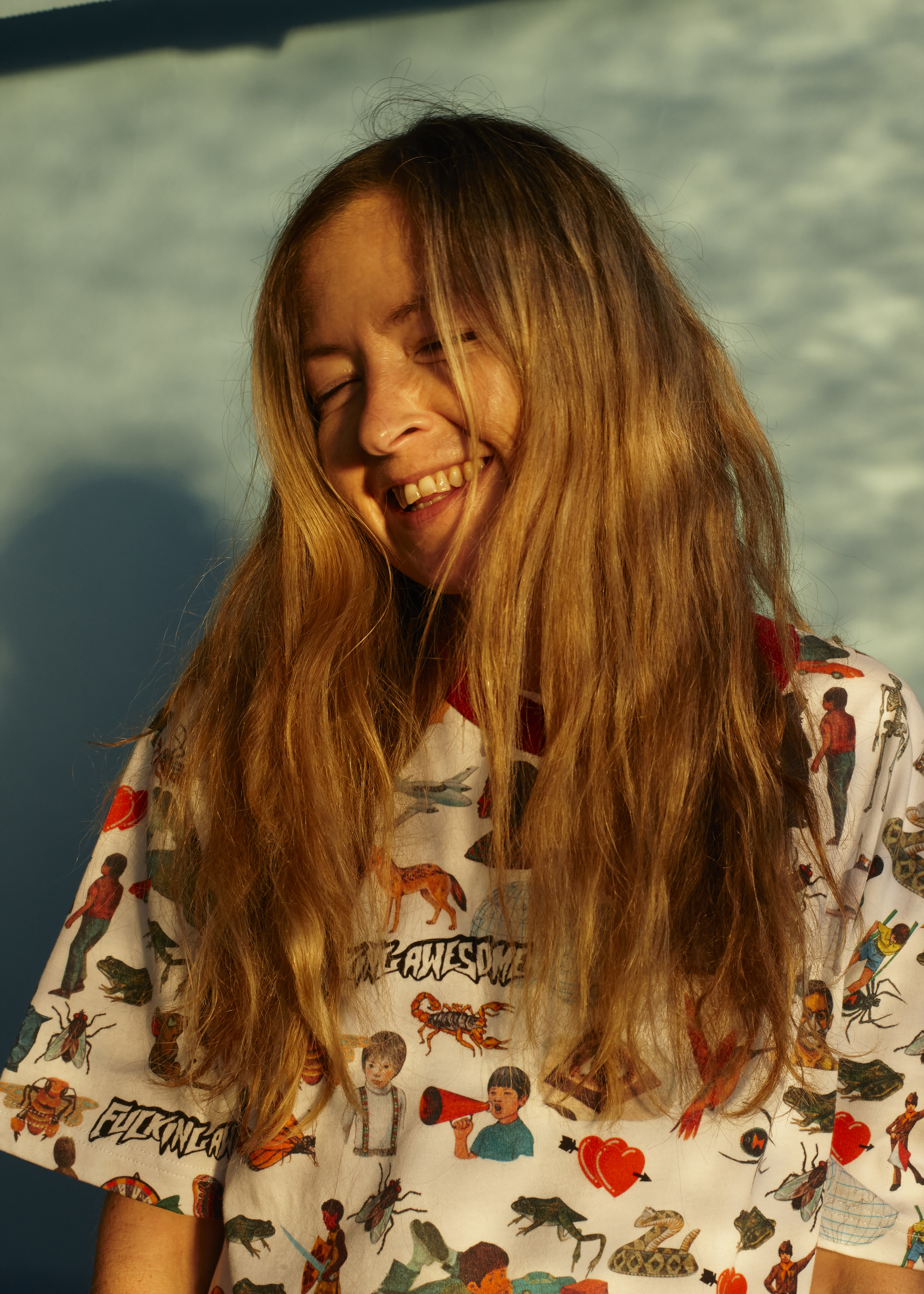 Claire Thomson, beauty director
"My favourite memory from any Australian fashion week is possibly my first time doing it, assisting the beautiful Dotti. And my favourite show was probably the Ksubi rat show! So much fun!"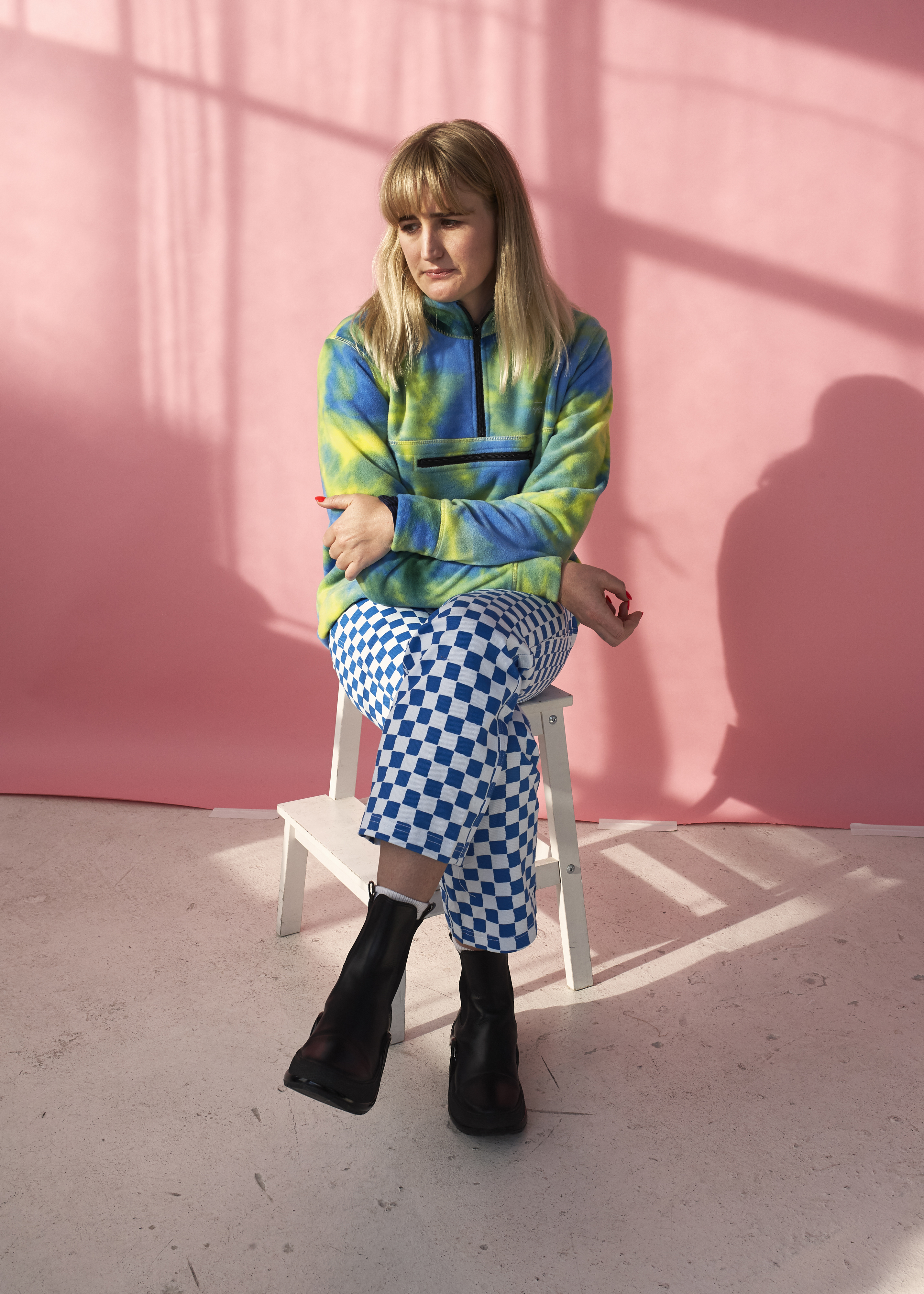 Emma Mulholland, designer of Holiday the Label
"I do think it's important but the past couple of years I have felt a bit confused by it, I feel like the priority the industry puts on influencers at the moment is a bit concerning and kind of missing the point of the whole thing. I think it's become more about them than the brands. That said, it is still a great platform for designers and if you're clever about it you can really grow from it."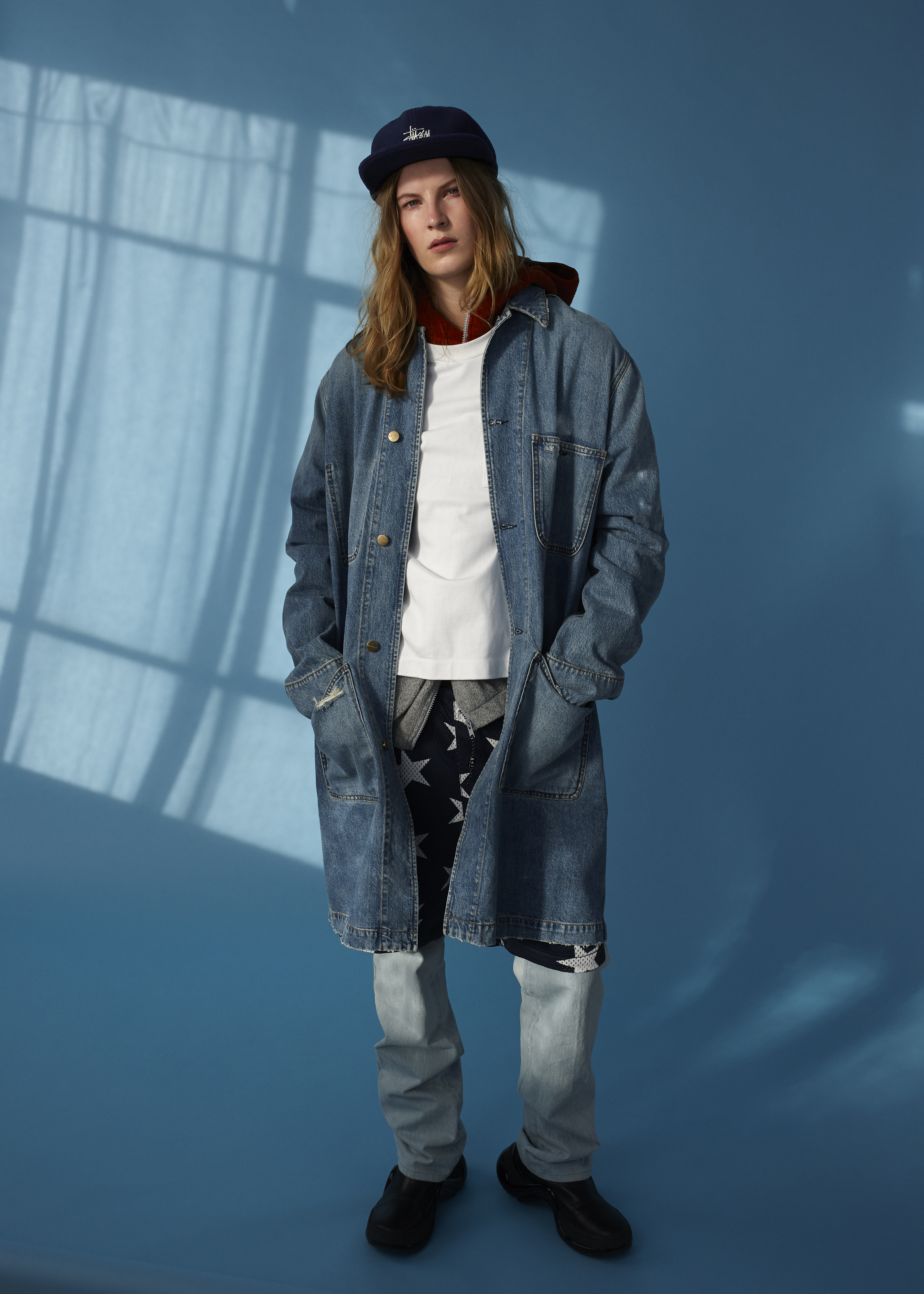 Atty Mitchell, model
"The best part of fashion week is getting to work with Aussie creatives that gave me some of my first jobs. Oh, and the after parties."
Credits
Photography Ben Simpson
Styling Charlotte Agnew
Hair Daniel Jianing Liu @ USFIN atelier
Make-up Claire Thomson
Photography assistants Jordan Simpson, Joshua Bentley, Wade Kelly
Styling assistant Domenic Roylance
Featuring Agi Akur @ IMG, Atty Mitchell, Claire Thomson, Emma Mulholland, Heart People, Kye Lister @ Kult, Mathew Gode, Valerie Norman