harry styles did a somber cover of fleetwood mac
Move over Sad Keanu.
|
12 September 2017, 12:07pm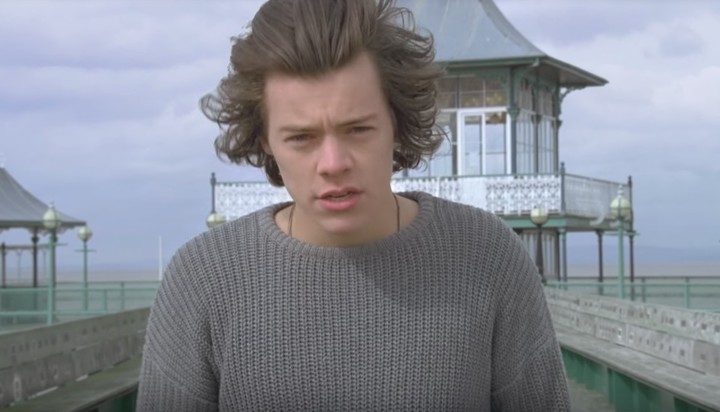 Still via YouTube
This article was originally published by i-D UK.
Hold on, because we've got some big news to brighten up your dreary dear-god-we're-not-even-at-Wednesday-yet mood. Two of our favourite things have merged as harmoniously as chocolate and pretzels — Fleetwood Mac and Harry Styles.
The singer did a rather earnest cover of the Mac banger for BBC Radio 1's Live Lounge, complete with gravely crooning, rousing "heys" and hand claps. And it's good. Really good, even. His voice is great, his harmonies are pretty, his collection of signature jazzy shirts is growing. Did we mention his face?
As The Muse reports, Harry's got a bit of a history with Stevie Nicks. Earlier this year, the pair took to the Troubadour stage for a duet of Landslide and an education in leg adornment. Ever graciou, he did not take this moment lightly, declaring he was going to "lose his shit".
dGuess we're not the only ones who need to clam down then.