jaden and willow smith are selling their clothes for hurricane relief
The Smith fam is using fashion to help Puerto Rico.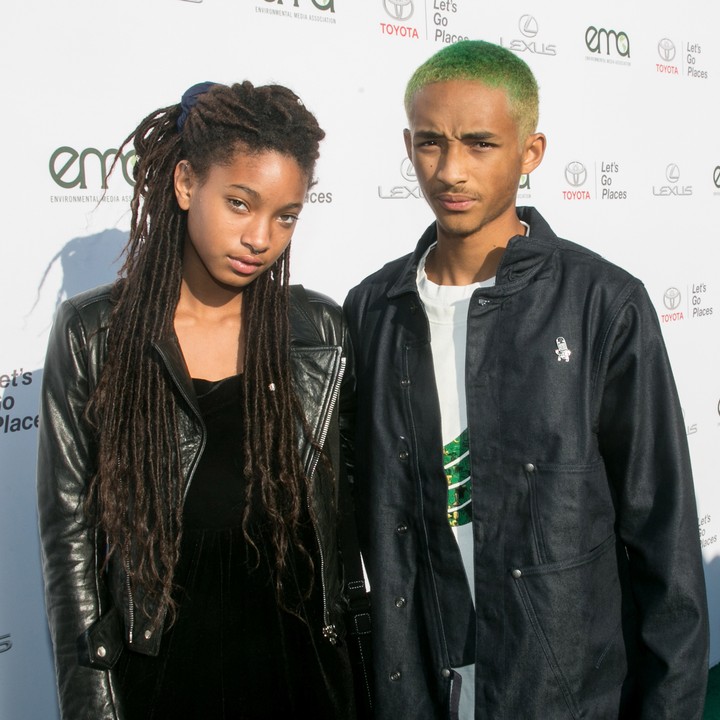 Image Gabriel Olsen via Getty Images.
Jaden and Willow Smith almost certainly operate on a different plane of existence to the rest of us. But they're still attuned to real world issues, like the devastating aftermath of the hurricane that hit Puerto Rico last month. The nonconformist fashion icons — along with their parents Will and Jada — have just announced a charity clothing sale to aid hurricane relief efforts in the U.S. territory. 100% of the proceeds from the sale, hosted on TheRealReal, will benefit the Caribbean Disaster Emergency Management Agency. Fashion might not be able to save the world, but it can sure help provide U.S. citizens with more than just paper towels.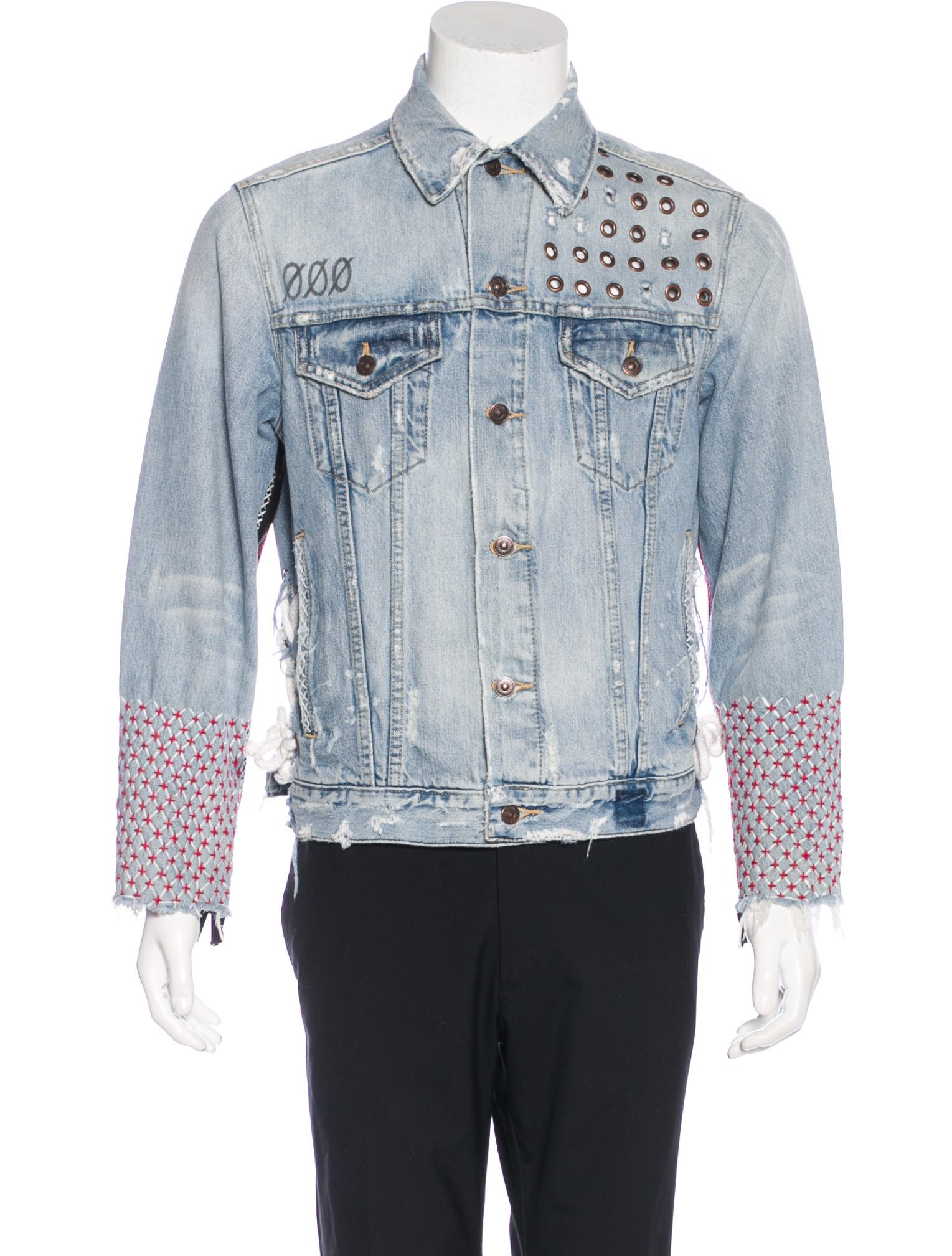 So what's up for grabs? Basically a lot of great jackets. It's no secret that Jaden and Willow love outerwear — they have been known to wear one coat at the same time — and have jettisoned a pretty sick selection. Willow has donated a poncho-esque translucent piece from Adidas's Rita Ora collab and an Opening Ceremony varsity jacket. The latter is embroidered with Willow's name, which I think is a bonus feature. Jaden has listed two denim trucker jackets — a deconstructed Nina Pilár number with embroidery and stud detailing, and a shearling-lined version from American Apparel. A search for "batman suit" so far yields zero results, but we're holding out for a fresh drop. Either way, not all superheroes wear capes — you can also donate straight to CDEMA's relief fund here.