munroe bergdorf is the newest face of illamasqua
Illamasqua was "angered" by L'Oréal's decision to fire the transgender model over her comments calling out racism.
|
14 September 2017, 8:01am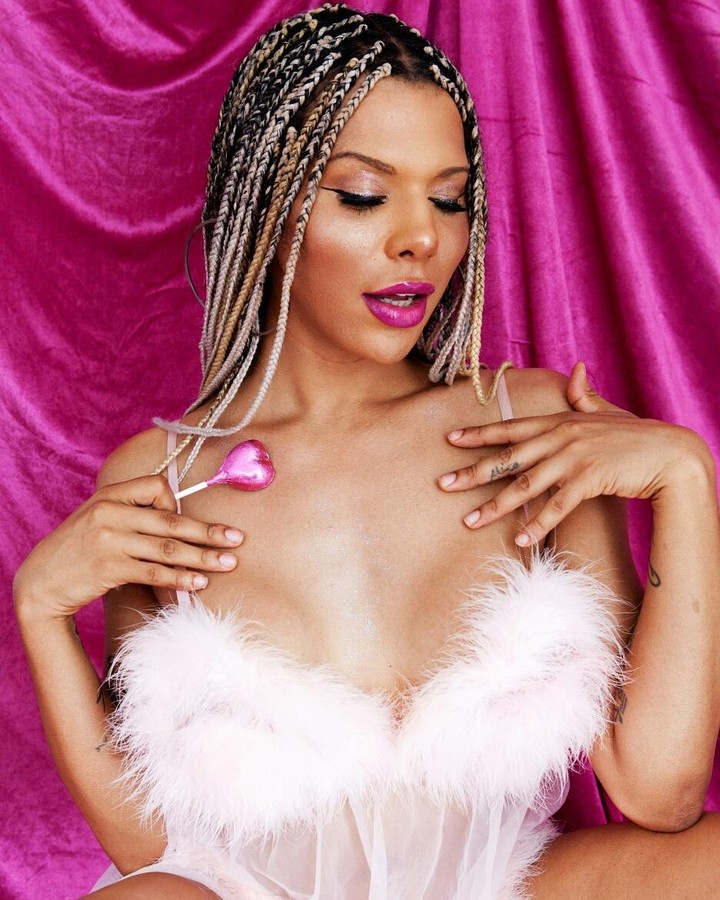 via Instagram/@munroebergdorf
Just weeks ago, model, DJ and activist Munroe Bergdorf made headlines as the first transgender woman of colour to front a L'Oréal beauty campaign. Then, just days after announcing their newest face, L'Oréal dropped Munroe over a Facebook post she'd penned calling out white supremacy and institutional racism.
Illamasqua has been quick to respond to the conflict, making Munroe the face of its next campaign alongside Rain Dove. In an Instragram post, Illamasqua promised they "stand proudly and unashamedly for diversity and equality."
"In order for our generation to move forward and create a more inclusive society," the beauty brand continued, "it's not just about showing diversity. We must all be free to talk about social issues in a constructive and tolerant way." In a separate post, Munroe thanked Illamasqua for standing by her — she's "Looking forward to kicking off this new chapter.
UK DJ Clara Amfo also moved in solidarity with Munroe after she was fired from L'Oréal, stepping down from her role as a spokeswoman for the brand.