your next netflix binge is this show about shapeshifting teenagers
If you're a fan of 'Stranger Things' or the surrealist time-travel thriller 'Dark', then 'The Innocents' could be for you.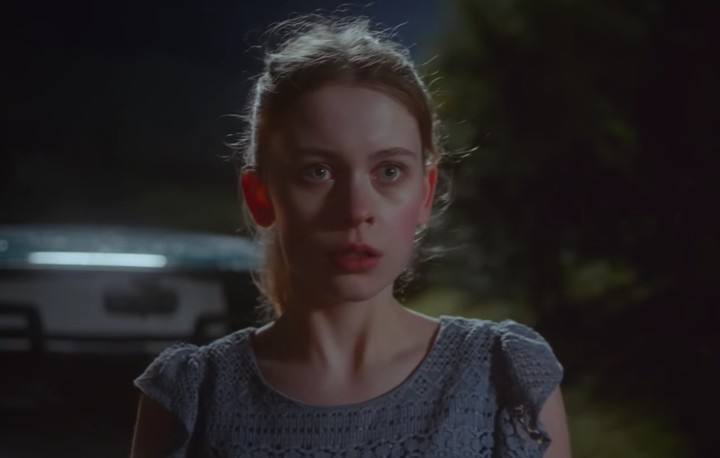 Image via Youtube
Netflix is bringing a new show called The Innocents to our screens. The angsty blue-tinged drama follows teenagers Harry and June as they run away from their repressive families to be together. Their escape is quickly derailed when June discovers her shapeshifting powers -- an ability she must learn to control before she hurts Harry.
Along the way we meet a mysterious professor who reveals that June is not alone: there are more shifters out there like her, and he promises to cure June and reunite her with the mother who deserted her three years ago (obvs never trust a scientist in a lab coat).
The series appears to be a more tortured version of Twilight , with teenagers plagued with powers they never asked for and the supernatural world rupturing the sticky-sweet impulses of young love. As June ripples into the body of a middle-aged man, we see her struggling to show herself to Harry, while elsewhere her mother remains distant, imprisoned somewhere in a hospital gown.
If you're a big fan of Stranger Things or Netflix's surrealist time-travel thriller Dark , then The Innocents looks like your next binge. The series comes out on 24 August. Watch the trailer below.