burberry will no longer burn its unsold clothes
The brand has also fully banned fur.
|
06 September 2018, 10:49am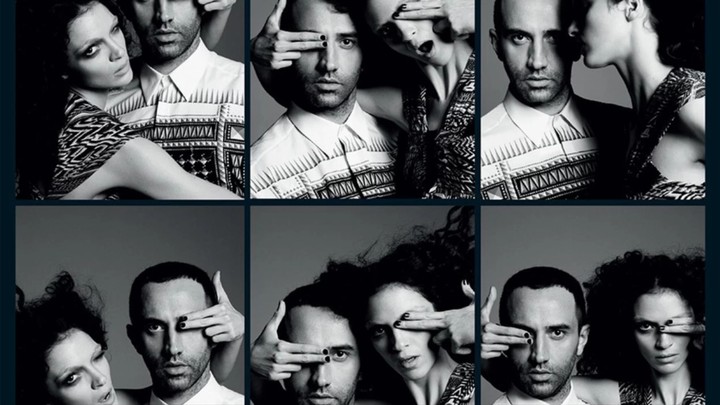 It's a new dawn and a new day for Burberry. Ahead of recently installed chief creative officer Riccardo Tisci's debut collection at London Fashion Week on Monday 17, the luxury house has announced that it will no longer destroy its unsold products, in a huge step forward for the sustainable future of the brand.
Earlier this year Burberry was rocked by the revelation that it had destroyed almost £30 million worth of unsold clothes, perfumes and accessories in an attempt to stop them being sold off cheaply. At the time environmental activists were heavily critical, with Greenpeace saying, "Despite their high prices, Burberry shows no respect for their own products and the hard work and natural resources that are used to make them."
Now though, having apparently heeded these environmental warnings, Burberry is on its way to a brighter, more sustainable future. In a statement released by the company, a spokesperson said: "At Burberry we are passionate about driving positive change. Our responsibility goals cover the entire footprint of our operations and extend to the communities around us."
In addition to its promise to no longer destroy unsold stock, the brand has also announced a total ban on real fur in their collections, with CEO Marco Gobbetti explaining: "Modern luxury means being socially and environmentally responsible. This belief is core to us at Burberry." Burberry joins Versace and Gucci to become the latest luxury brand to commit to eliminate the use of fur entirely from all collections going forward, including Riccardo Tisci's debut later this month.
This article originally appeared on i-D UK.