kenzo's latest collection helps save the tigers
Carol Lim and Humberto Leon team with Tiger Beer and WWF on a capsule inspired by the real lives of big cats.
Images courtesy of Kenzo
Last Friday, in Tokyo's Ginza Six shopping complex, Humberto Leon and Carol Lim, the founders of disruptive New York retailer Opening Ceremony and the current creative directors of French luxury house Kenzo, launched a partnered collection spearheaded by Tiger Beer and the World Wildlife Foundation. Also on hand were four emerging artists - Julienne Tan (illustrator and printmaker), Meryl Smith (sculptor), Esther Goh (illustrator and designer) and Sean Lean (digital artist) - whose designs were featured prominently across eight limited edition offerings.
The range, which includes t-shirts, a jacket, pullovers, and a hoodie, was inspired by the real lives of extinct big cats. Sculptor Meryl Smith's delicate t-shirt features a watercolor painting of a tiger with long, doe-like legs to draw attention to cruel trapping methods that often leave the animals with maimed limbs. Meanwhile, illustrator Julienne Tan chose to create a sprawling print that depicts the encroachment of man onto the wilderness where tigers used to roam.
Dubbed "Rare Stripes" in homage to tigers' unique markings, the collection is part of a larger initiative from Tiger Beer that aims to raise awareness about the plight of the wild cats. An officially designated endangered species, tigers have teetered on the brink of extinction for years. Just seven years ago, there were only about 2,500 tigers left in the wild. Today, there are closer to 3,900, but Tiger Beer hopes to double the population by 2022. By partnering with Kenzo — the tiger has become synonymous with the brand — the company hoped to educate and mobilize a younger demographic to impact change.
For Lim and Leon in particular, outside of their proclivity for incorporating Kenzo Takada's favored animal, the collaboration continues the tradition of purposeful, environmentally conscious partnerships they've established throughout their tenure. In 2014 the duo, who were raised in California and thus felt a special connection to the ocean, partnered with the Blue Marine Foundation to release the "Oceans" collection, and donated the proceeds to directly to the foundation, which aims to ensure the safety of 10% of the world's oceans by 2020.
Before the launch, i-D sat down with Leon and Lim to chat about the new partnership, and how environmentalism became a hallmark of the brand.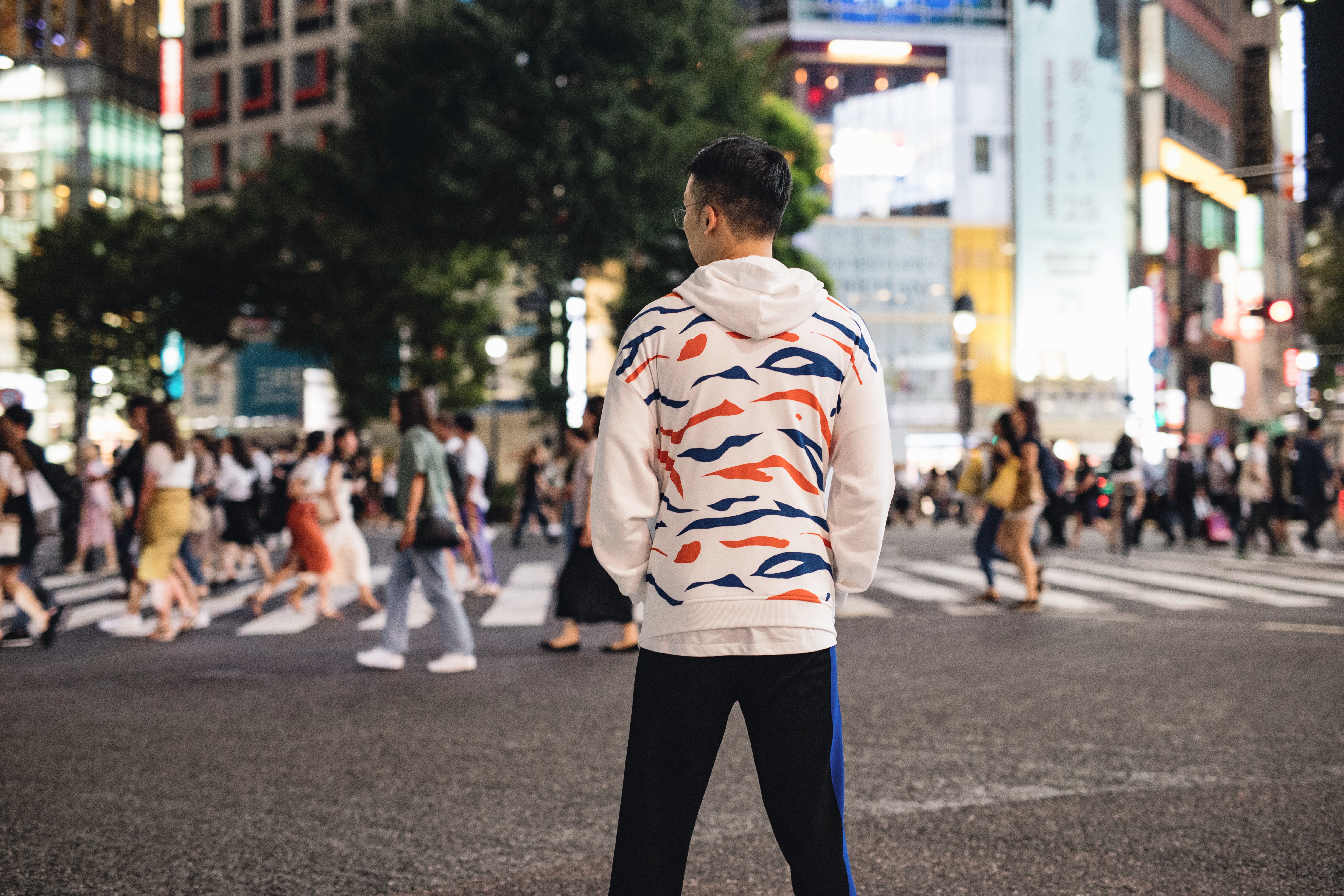 How did the Tiger Beer, Kenzo, and WWF trifecta come about?
Humberto: When Carol and I started at Kenzo seven years ago, our first women's runway collection was entirely based on interiors. In that collection we decided to use the tiger motif from the archives. Kenzo Takada had used tigers throughout early labels and collections, but it hadn't really caught on as a big symbol for the brand. I think when we came on one of the things we decided to do was give the brand certain symbols and icons that would resonate past the season. The tiger in particular felt really strong. In Asian cultures it actually represents strength, so that was special to us. So we launched that seven years ago, and obviously it's taken off in a big way. A lot of people associate the tiger with Kenzo, so over the years that made Carol and I want to learn about the demise of the tiger population.
Carol: Even through Opening Ceremony we've always used our platform to talk about something more than just clothing. We have partnered with different environmental organizations and continue to do so. In this instance, the tiger was such an important symbol for the house we were already thinking that we should do something special. When Tiger Beer approached us we had already been talking about who we should partner with. We'd also always wanted to do something with WWF and it all aligned. When Humberto called me and told me Tiger Beer approached us to do something on Tigers with WWF it just felt right.
Humberto: We took an amazing trip to Cambodia really learned about why the tiger disappeared there. It's so sad to think that they used to roam free in the jungles and now there's zero. This collection is about educating people about the steps we need to take to help bring tigers back into environments they used to exist in.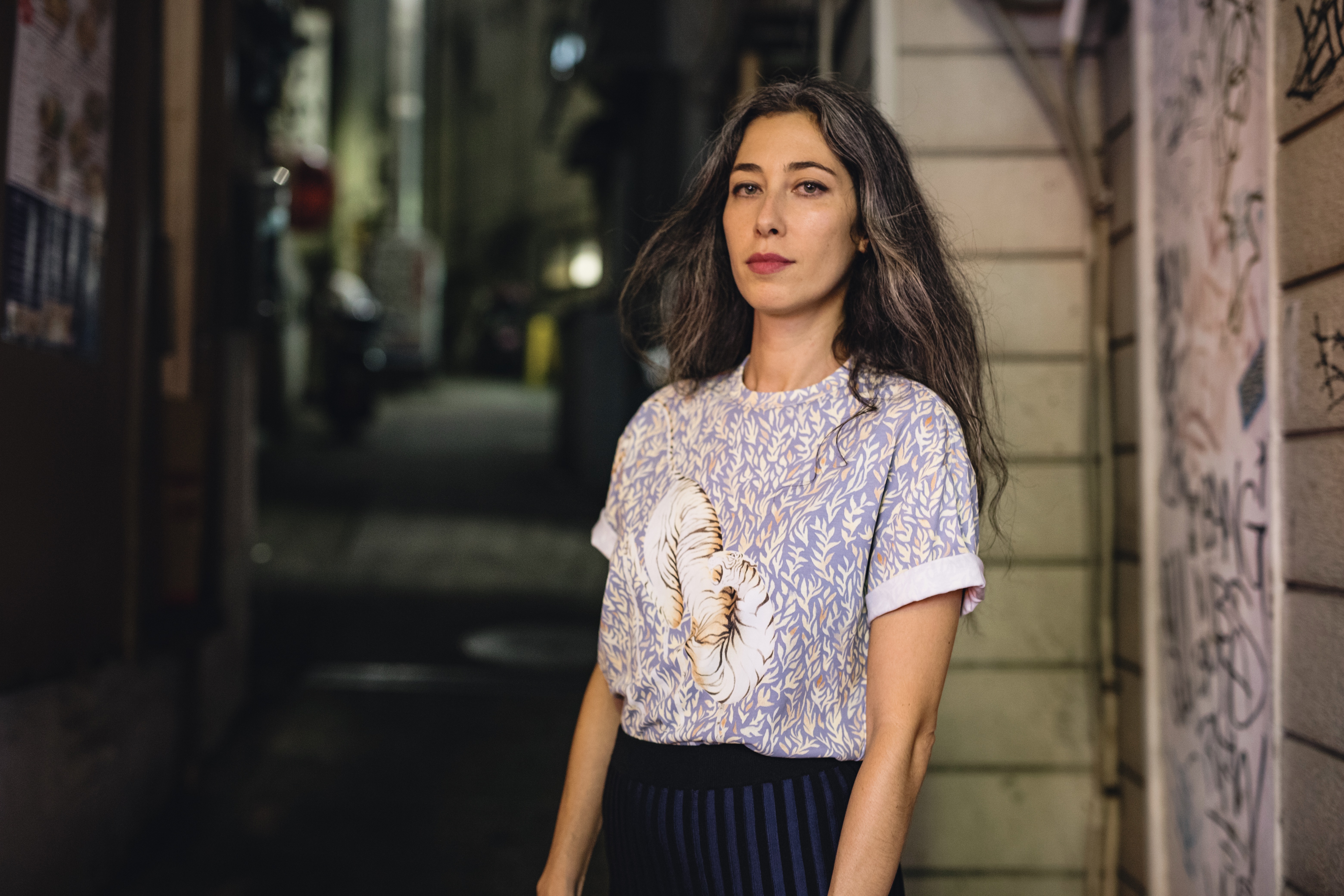 What was visiting Cambodia like and how did it inspire the collection?
Carol: What was interesting about being in Cambodia and visiting the reserves that tigers used to roam was learning the reasons why they became extinct there. First the tigers were being poached and then people started to hunt their prey too. Going there, seeing the terrain and knowing that the government is going to vote to reintroduce tigers back into the reserve was such an impactful thing to see. And to see WWF's ranger stations and the things they are doing to help prepare the land to bring the tigers back was really remarkable. All of that inspired the collection. We also saw old footage of tigers, and all of the artists who collaborated with us had their own tigers to build a story around.
Humberto: Yes, we got to work with all of these great artists, but what was really exciting is that four out of the five were from countries where tigers are endangered. Each one of them got assigned two specific tigers and were given the story about why they aren't around anymore. There's intricate stories about each and every one, so the artists really worked hard to make pieces that would tie back to each story. I think doing that gives people less of an ambiguous idea of tigers disappearing. Instead you see the stories of eight tigers that not too long ago were here.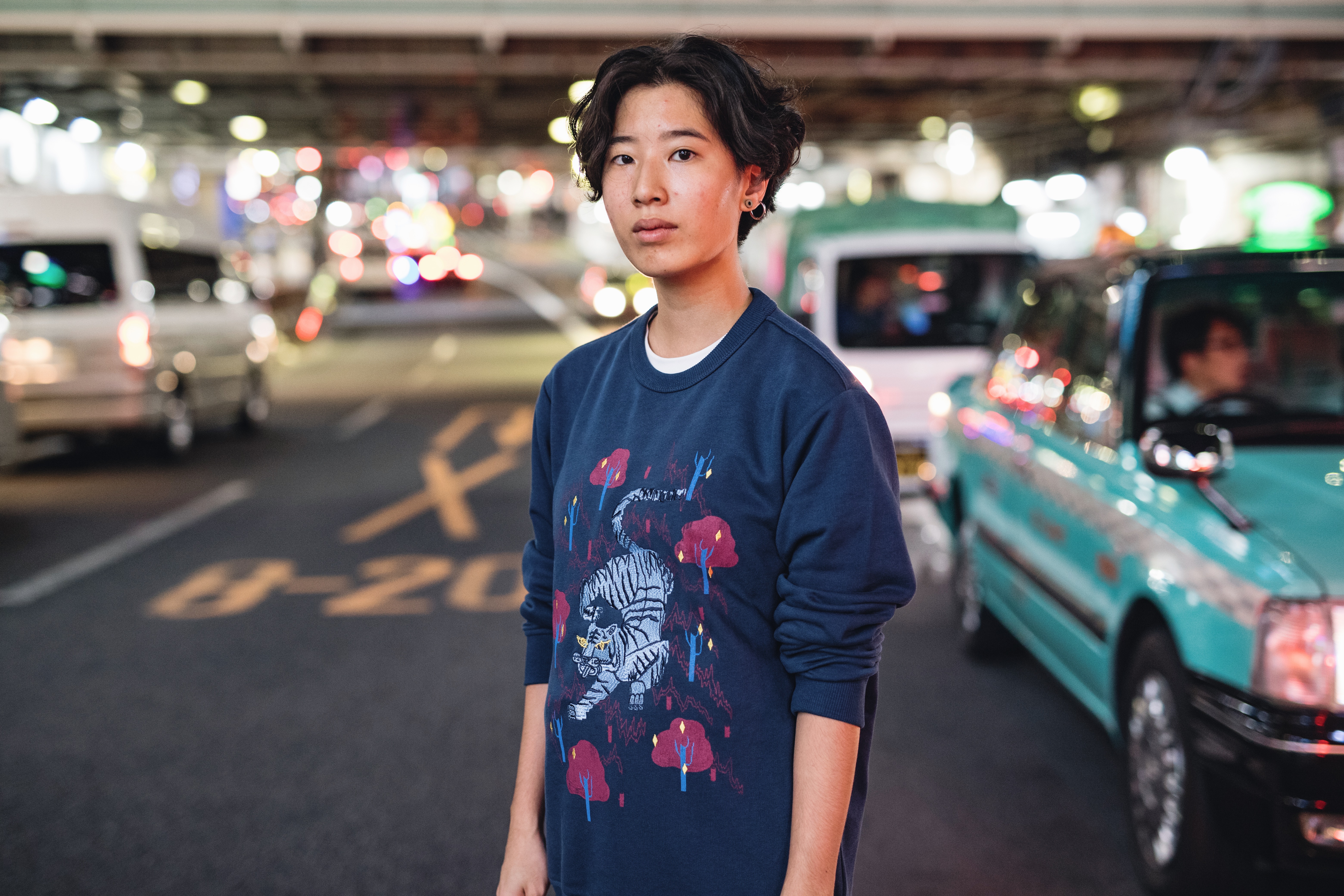 Why are environmental issues so important to you personally, and to the brand?
Humberto: I think we've always brought the things we care about into spaces where our voices can be amplified. These are all real issues, human issues that impact everyone. Where we can, we try to make a difference. Yes we are in this big company and corporation, but I think we try to lend a human voice to the brand, and at times that means there are environmental things we want to talk about.
Carol: There are also a lot of things that we don't talk about that are in line with what we believe. For instance, partnering with the Blue Marine initiative was important to us because coming from California the ocean has significance in our lives. We don't always talk about it, but we've continued to work with them. In this case it felt right and important to create an opportunity to talk about what's happening with tigers — it's similar to what happened with elephants, and now the elephant population has increased. I think people think that tigers will be around forever, and actually they won't be if we don't act now.
What does the desire to be respectful and conscious of environmental impact look like on a production level?
Carol: All of the garments in the collection are organic. They have the highest level of both production, so ecological, and social certification. The same goes for embroidery and printing — they all have the highest certification you can get.
Humberto: It's not a thousand percent easy to source, but we took the time to do it because it's important. I think that when you can make a difference you just do it. Trying to do the right thing in the spaces you can is the least anyone can do.