these are supreme's most difficult to cop autumn/winter 18 items
Image via Supreme.
Whether it's taking over the NY Post for the day or their long legacy of extremely odd and extremely sought after collabs, one thing's for sure: Supreme knows a thing or two about creating hype. And after sharing their lookbook for autumn/winter 18 on Monday, it looks like their next line will be no exception, featuring both classic Supreme staples and a litany of odd accessories, including a Supreme mountainbike, a Supreme Tag Heuer stopwatch and a Supreme Steiff teddy bear.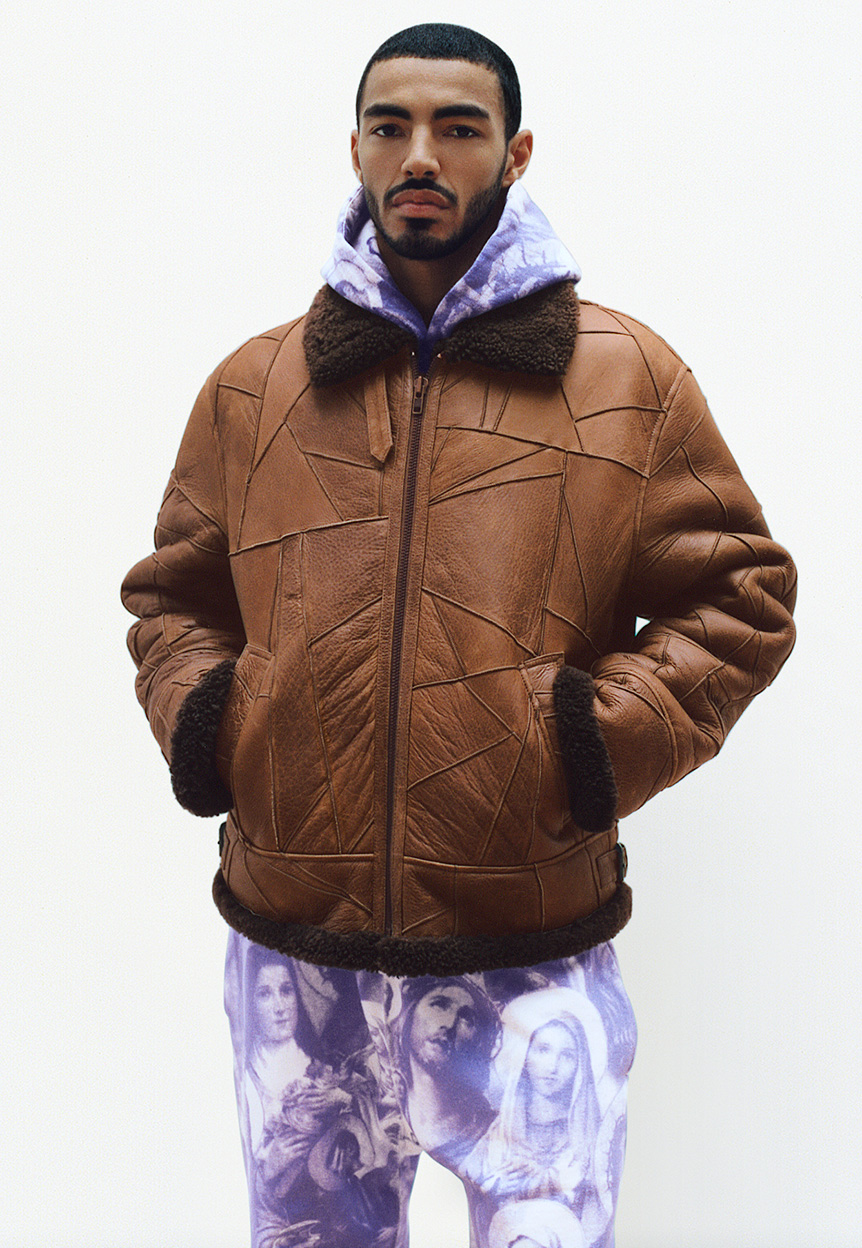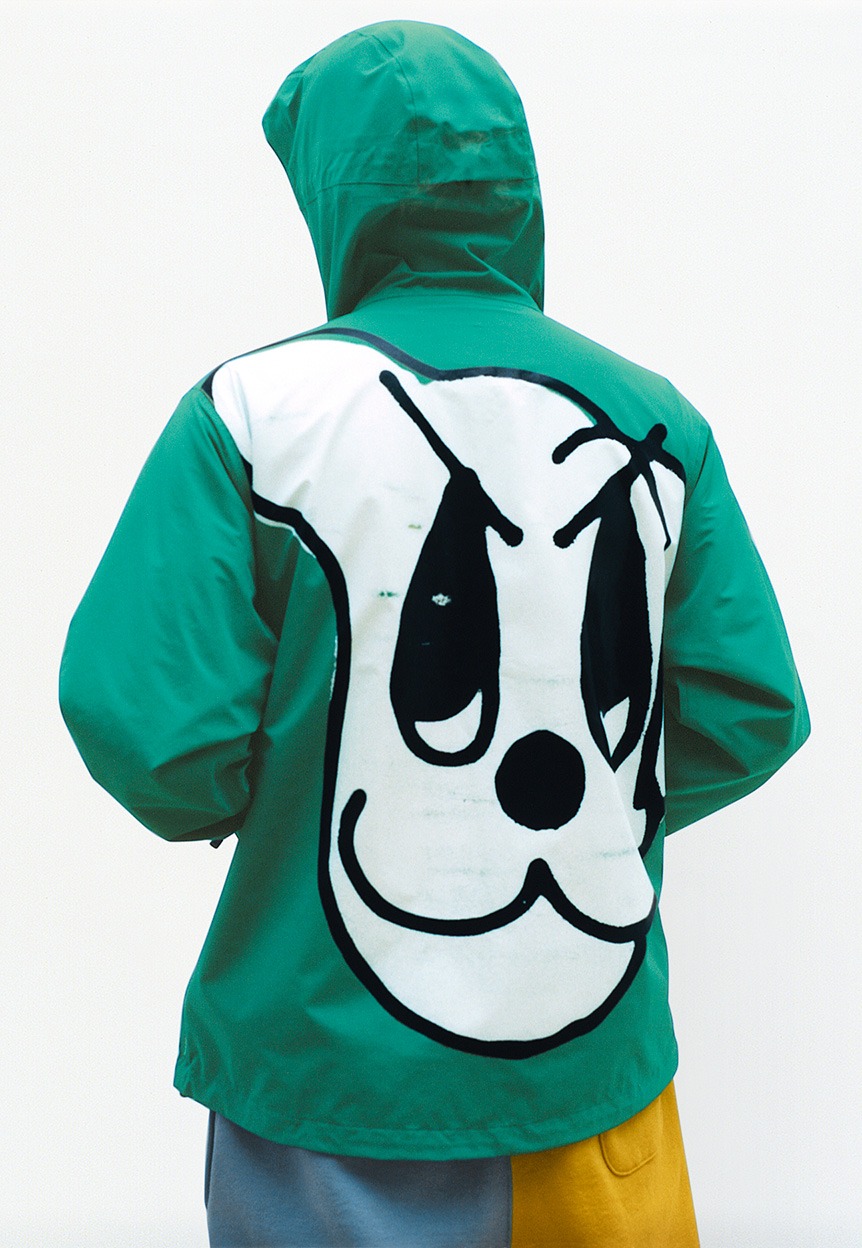 In anticipation of the inevitable deluge of hypebeasts which will snap up the entire collection within minutes, an online survey has helpfully predicted which items are the most likely to sell out the fastest. Collated on the fan site Supreme Community, the survey asked the brand's hardcore followers to vote on which items they most wanted from the new AW18 line.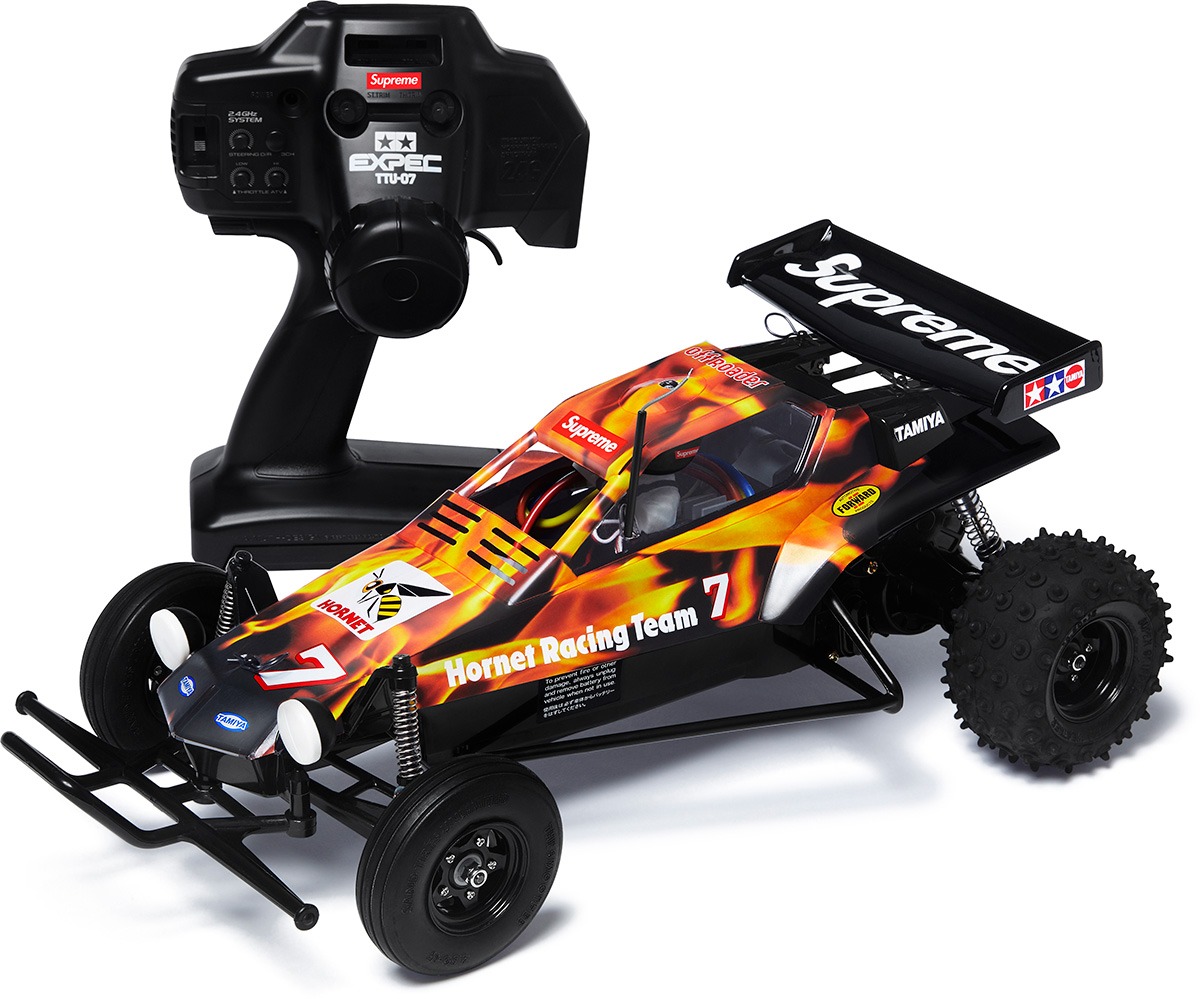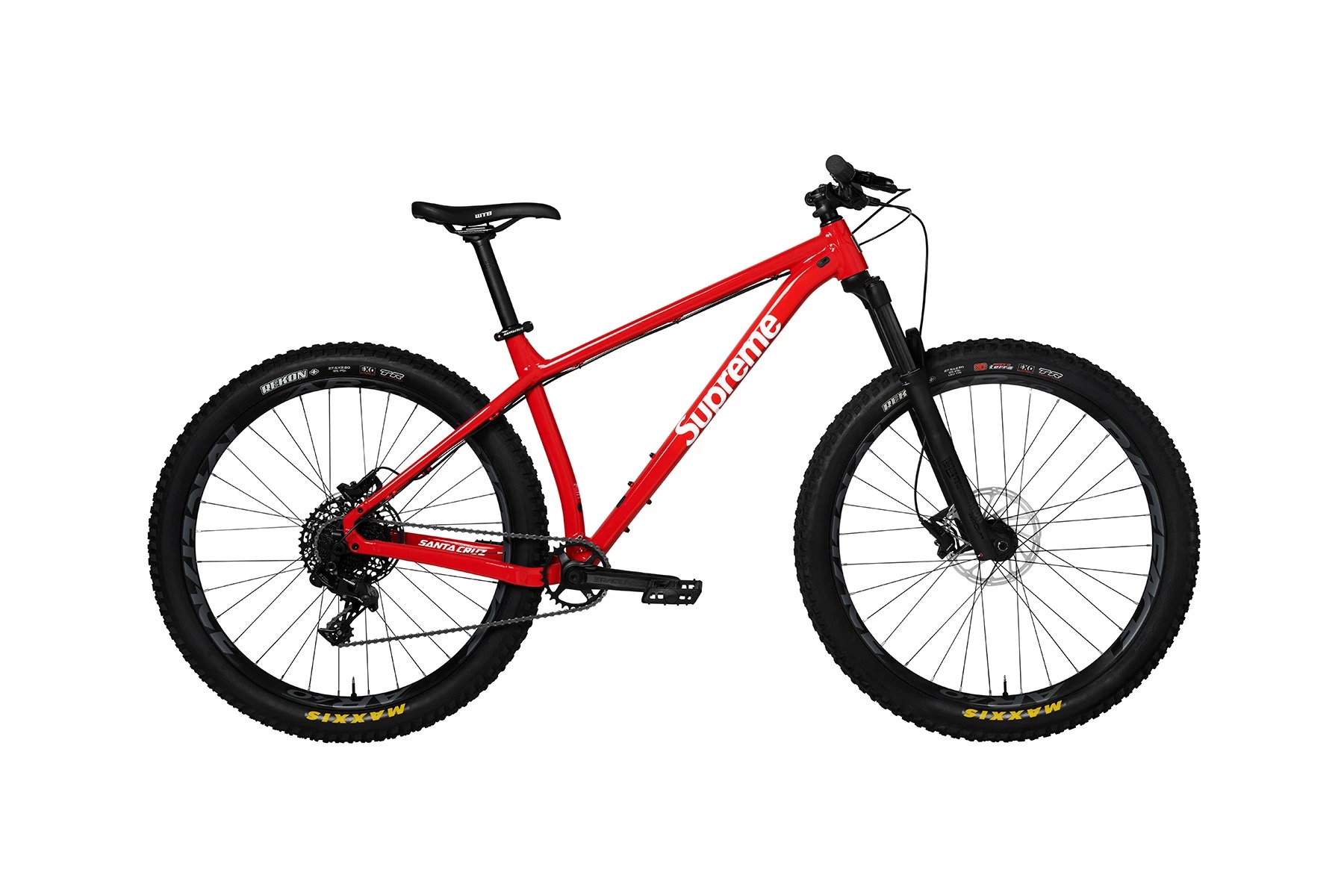 The online points system then predicted which items would be most difficult to cop. Of the classic Supreme fare, it was the iconic box logo crewneck which took the top spot with a massive 5,598 votes. The trademark logo hoodie came in with 1,146 votes, while the GORE-TEX 700-fill down parka managed 1,568 votes. Unsurprisingly, Supreme's more bizarre get-them-now-or-regret-it-forever accessories eclipsed the staples in terms of popularity.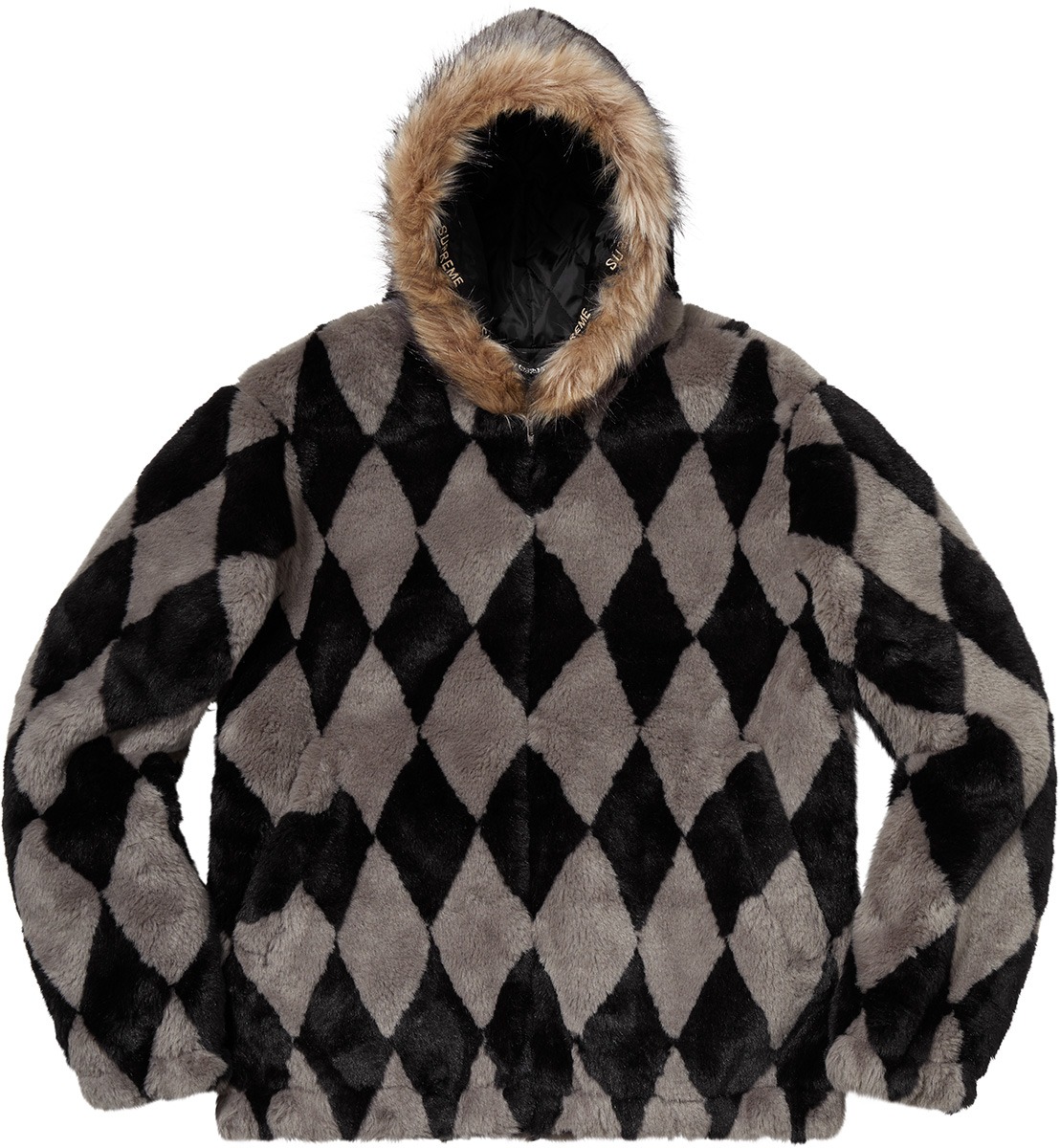 AW18's Supreme x Steiff teddy bear took in the most votes overall, with 3,478 votes, suggesting that if you want anything from the new collection, this little bear is the hardest piece to cop. Following what is surely set to be the world's most expensive bear were the Supreme iPhone 8 and 8 plus battery cases and the Santa Cruz Chameleon Bike with 3,139 and 2,024 votes respectively.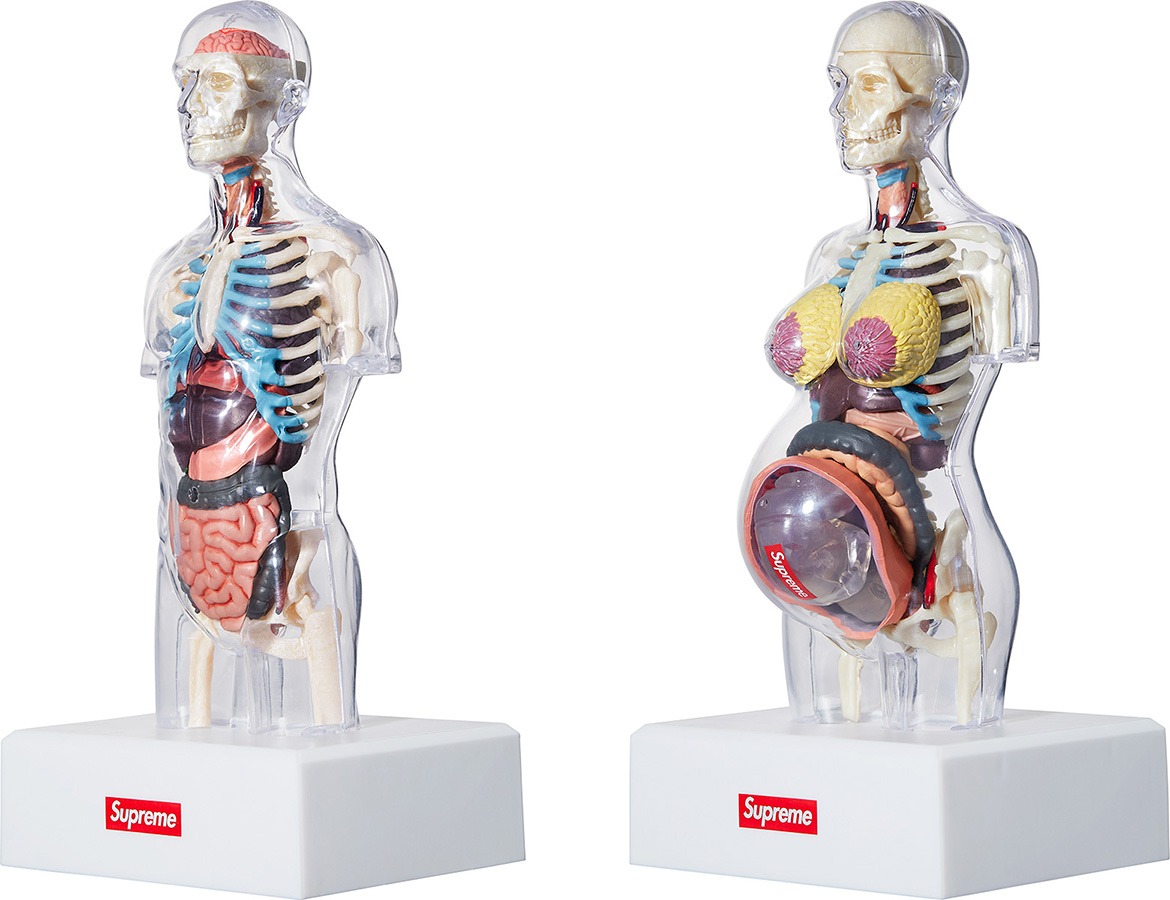 Supreme's AW18 collection isn't expected to drop online until 20 August (although the first store launch is 16 August), so you have plenty of time to devise your plan of attack. Hypebeasts, may the odds be ever in your favour.
Tagged: