i-DJ: tayhana's mexican party mix
Currently soundtracking the best night out in Mexico City, let Tayhana kickstart your weekend with an exclusive mix of Latin American music.
|
10 November 2017, 5:52pm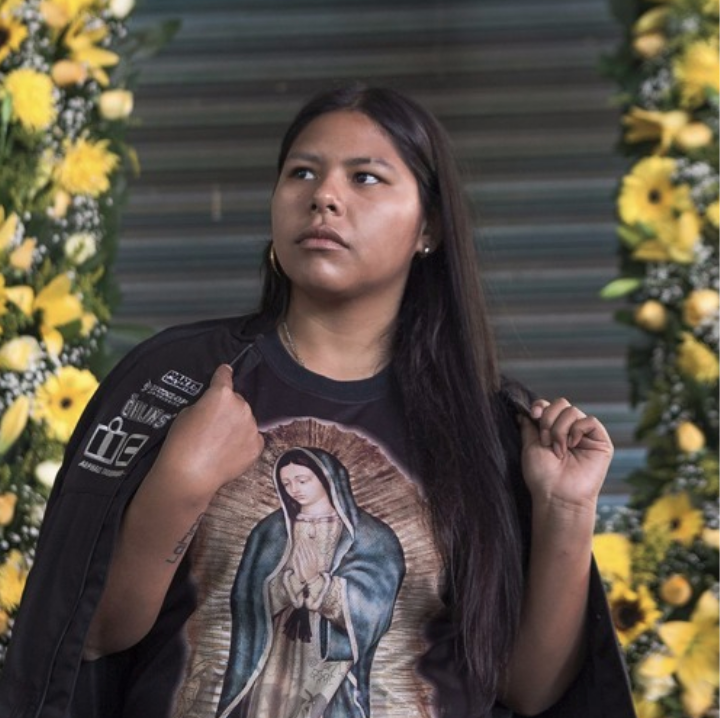 Photography courtesy Tayhana
Argentinian-born, Mexico-based producer and DJ Melody Tayhana has well and truly stormed Mexico City's electronic music scene with her party-starting typhoon of daring selections. At the age of 29, she's known both for her solo project and her work as part of Very Cool collective NAAFI (No Ambition And Fuck-all Interest) for whom she has delivered set after set of rude reggaeton paired with guilty pleasure pop. Lucky for you, she just made i-D an exclusive mix. What to expect: the clash of swords, carnival whistles, Born Slippy. It's eclectic as they come and it'll get you all fired up. ¡Vamos a la fiesta!