exclusive: "it came to me in a dream" – frank ocean creates a visual essay and pens personal letter
The generation-defining artist shoots two covers and a 32-page portfolio for i-D, and writes about peace, love, and Szechuan sauce.
|
25 December 2019, 12:00pm
This article originally appeared in The Sounding Off Issue, no. 350, Winter 2017.
Over the course of a six-year solo career, Frank Ocean has initiated compelling conversations around creativity, sexuality, and identity. Through two standalone long-players –—Nostalgia, Ultra and Channel Orange — and 2016's exceptional double-header of Blonde and Endless, Frank has openly excavated his journey from boy to man with increasingly peerless musical depth, charting the shift from precociousness to perception. His lyrical life is seasoned by his emotional honesty, the wavelength of his artistry tuned at a precise frequency of personal transparency. It's this that has made him the most compelling of musical stars. A polymath as much as a visionary, Frank expanded the idea of Blonde to include a visual counterpart, Endless, and the highly covetable magazine Boys Don't Cry. In 2017, Frank spent the summer on tour, enthralling audiences around Europe and the US with a paradoxically intimate festival show. For i-D, Frank has created a visual document that makes imaginative sense of his magical summer festival season. The 32-page shoot is filled with an effusive warmth and redolent energy particular to both Frank and LA, where he shot the series. Paying homage to the team who helped realize his creative dreams, these pages are about creativity and collaboration and the power of saying "yes."
"You can answer a lot of questions with "Yes." But you can answer many more with "No." No is run-of-the-mill. Yes is a gem. Whenever I feel alone I watch live television, something about it being okay on their end makes it okay on mine. Onstage one in-ear is my mic feed and the other one is a Tim Ferriss podcast. I go long periods without talking but I raise my voice when the people on the phone are in loud places. I've never given my fans nicknames because the ones I think of are embarrassing. I'm world famous. I had peace in my twenties. Big Pharrell praying hands those weren't mutually exclusive. If you want to make your 30s sound appealing just mention "sexual prime." Re: the photos... as Karl Lagerfeld would say they "came to me in a dream." Summer two thousand and seventeen. We leaned into it. Bananaberry-flavored candies at the bottom of the cup. I'll never know why or what's with campouts for Szechuan sauce at McDonalds. But I'm way into it. Issa Dreamworld. If you liked two thousand and seventeen then you'll love two thousand and eighteen."
– Frank Ocean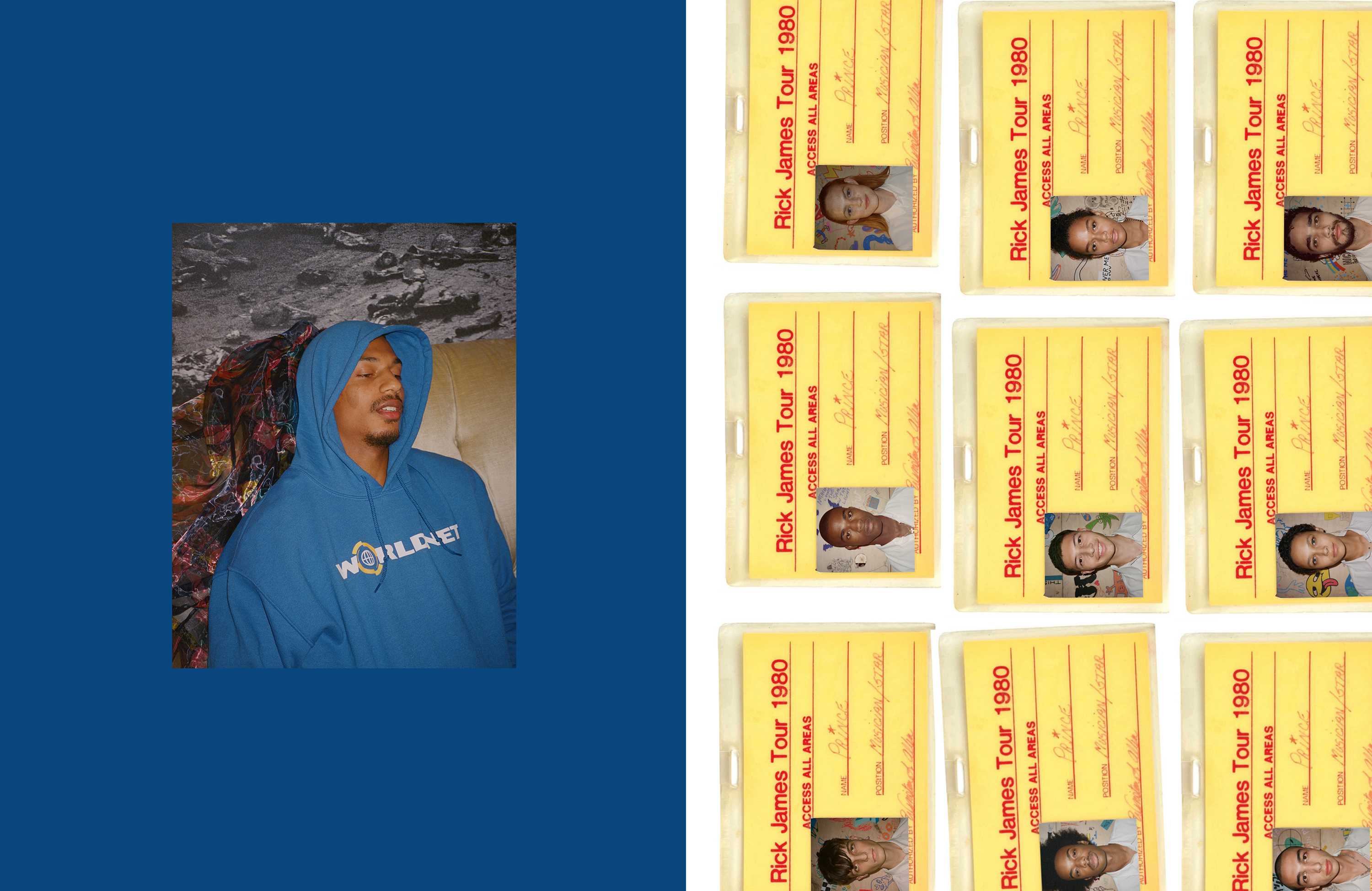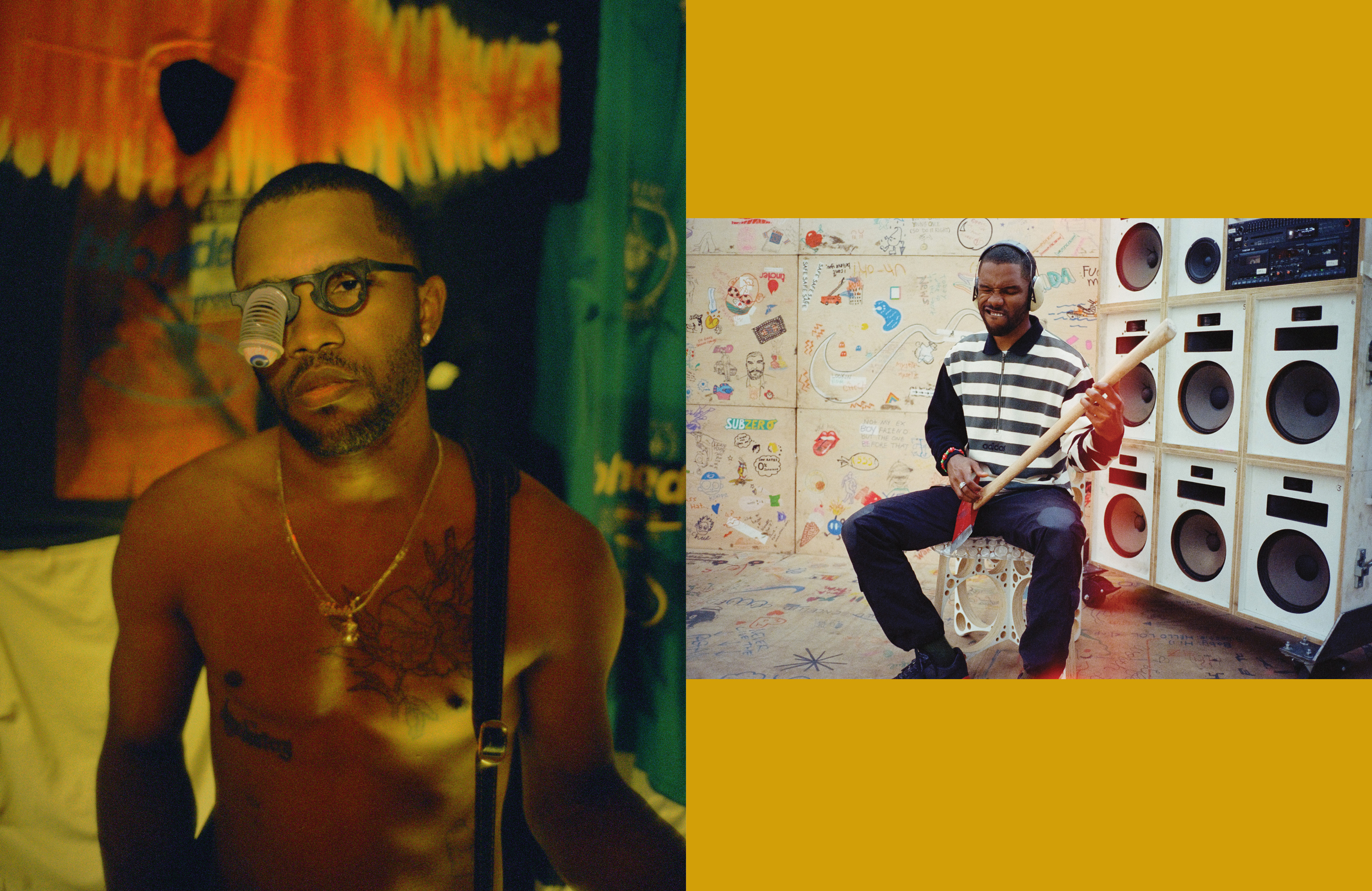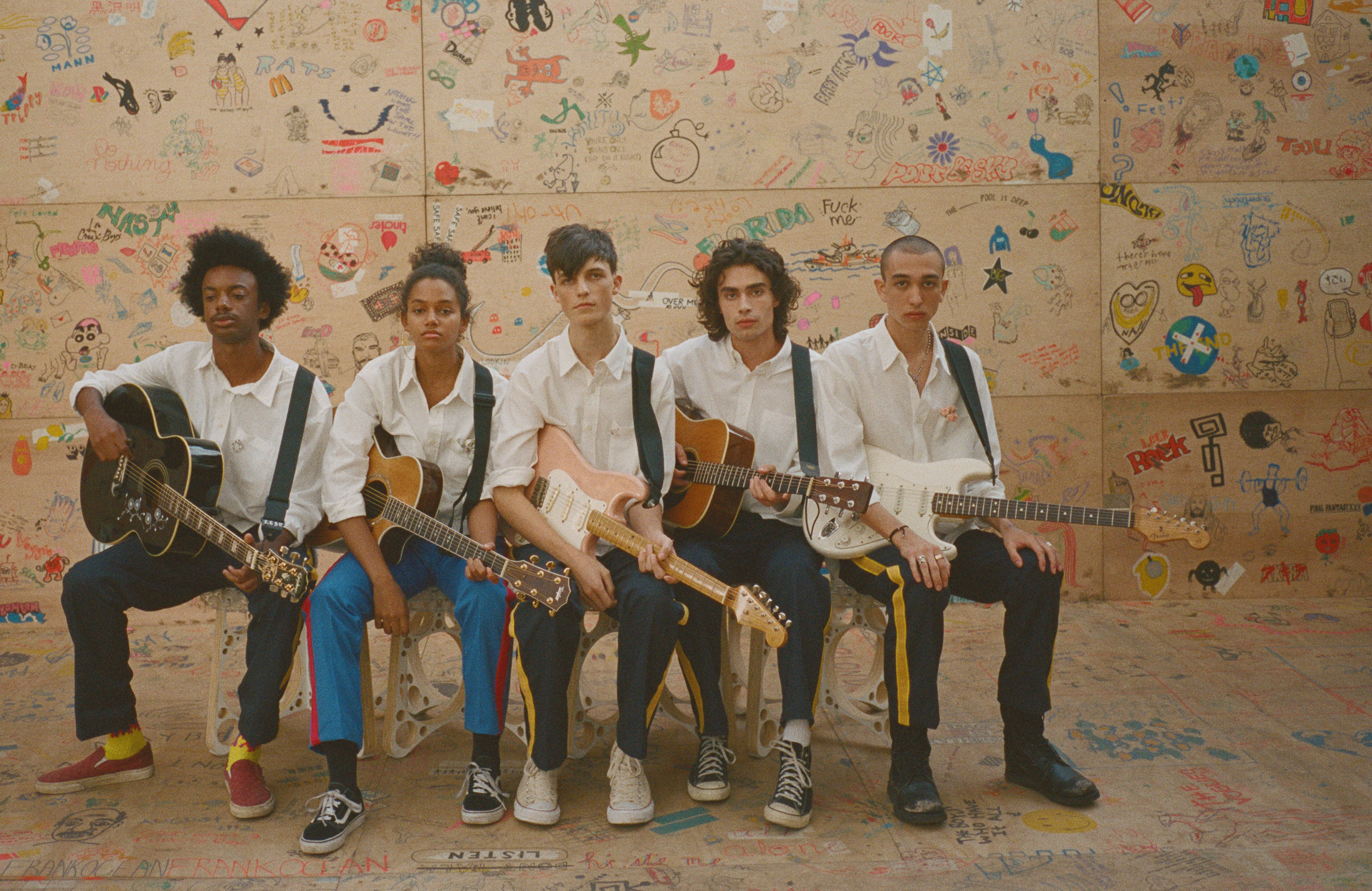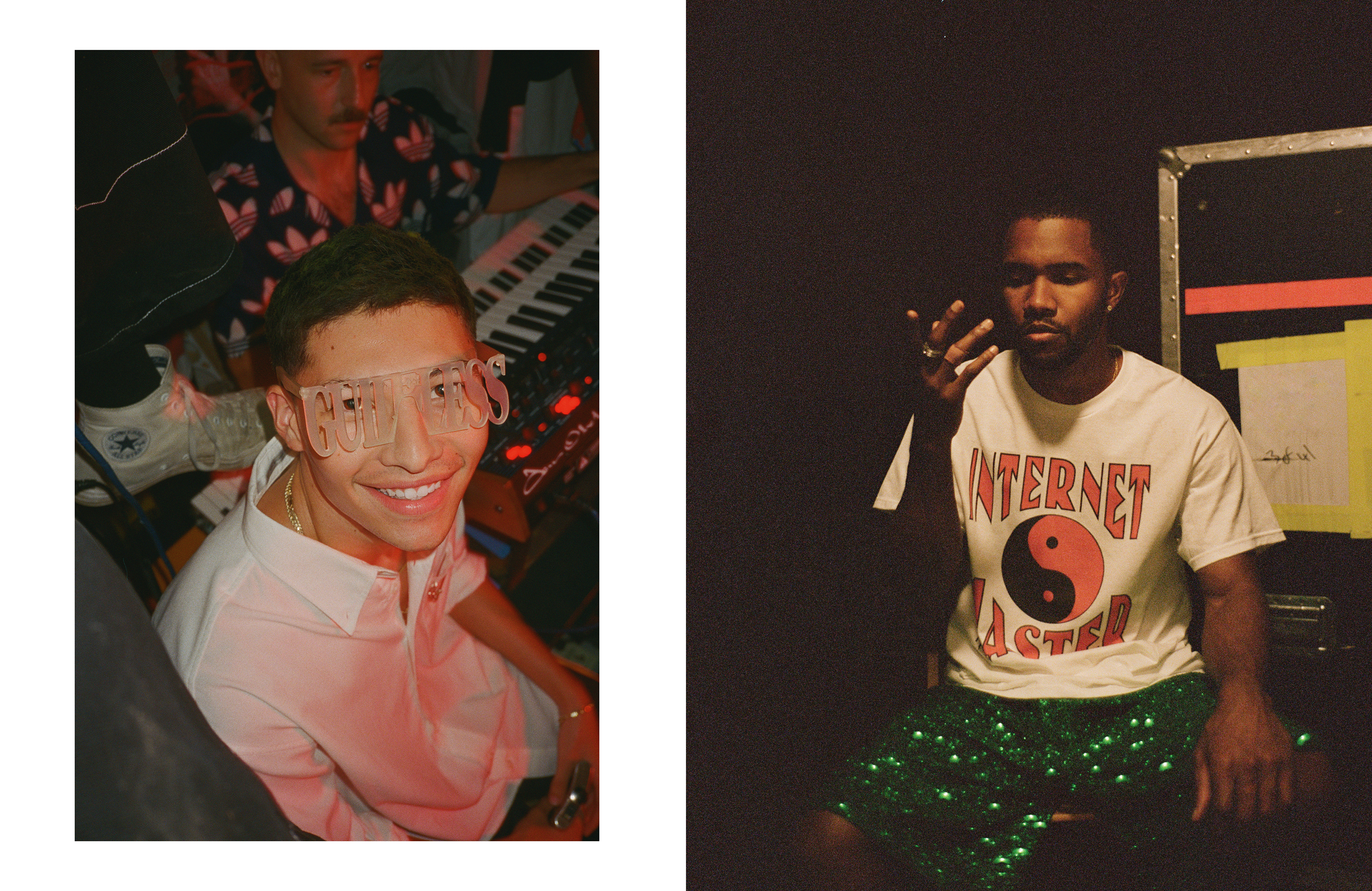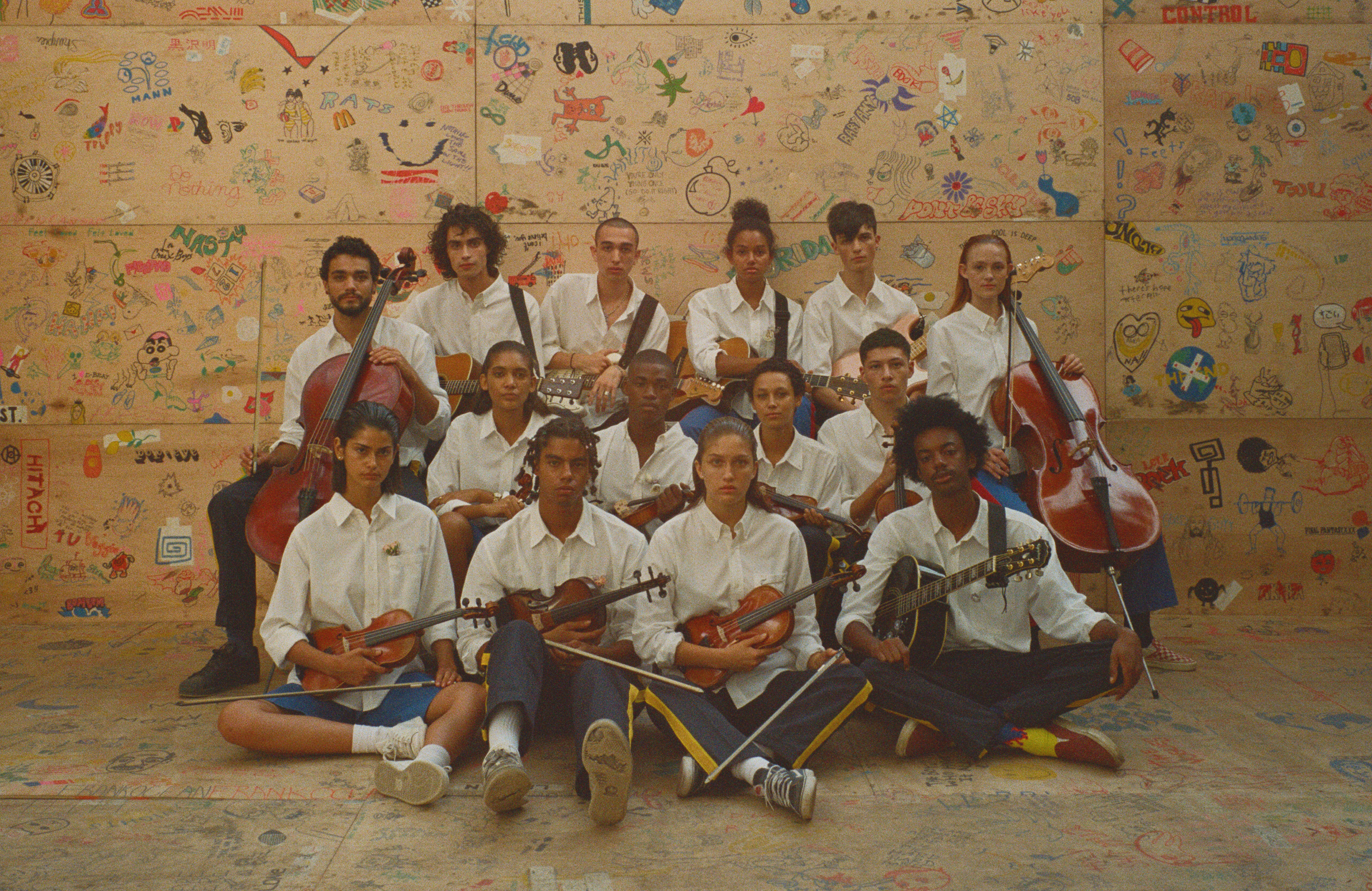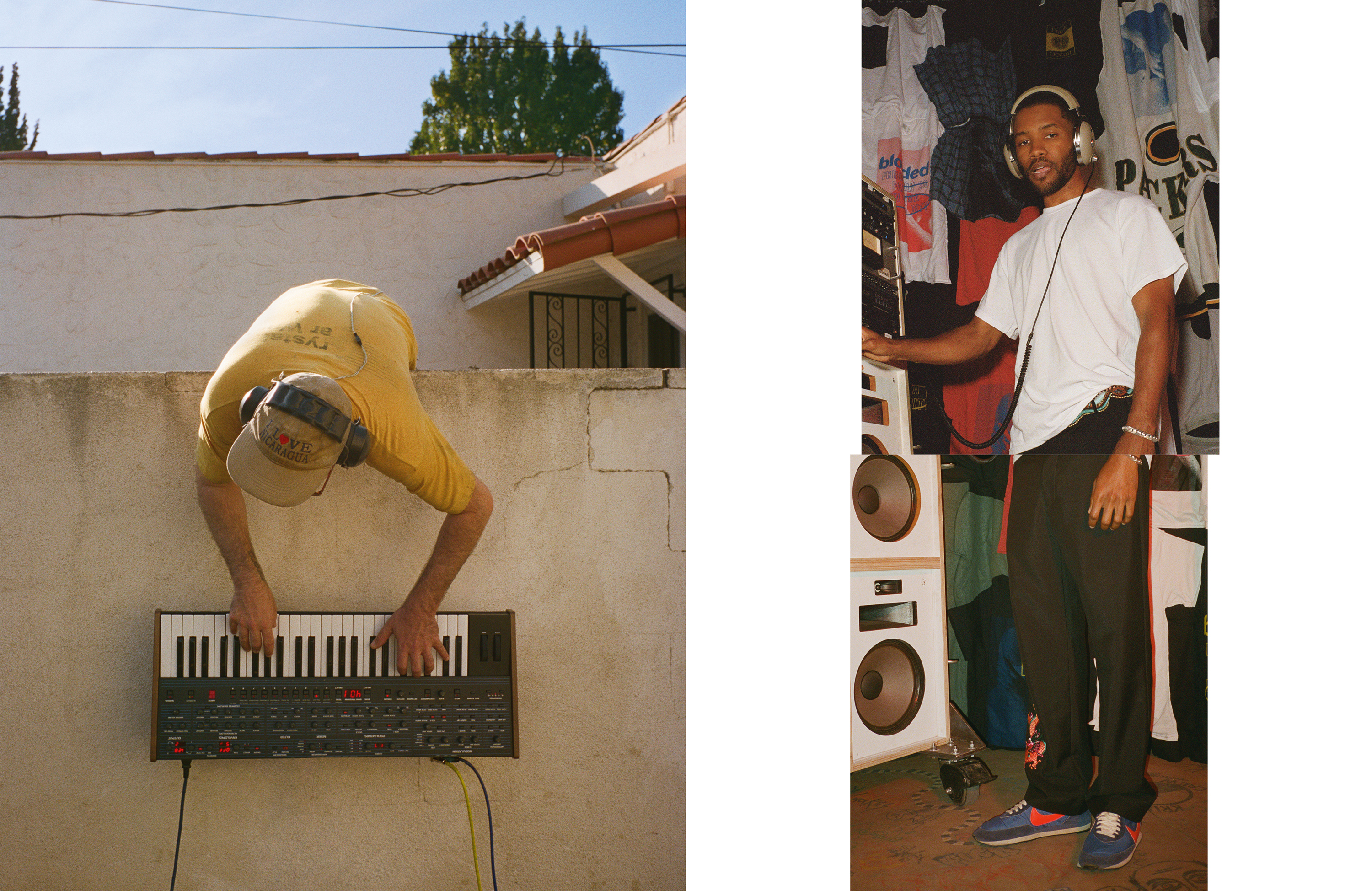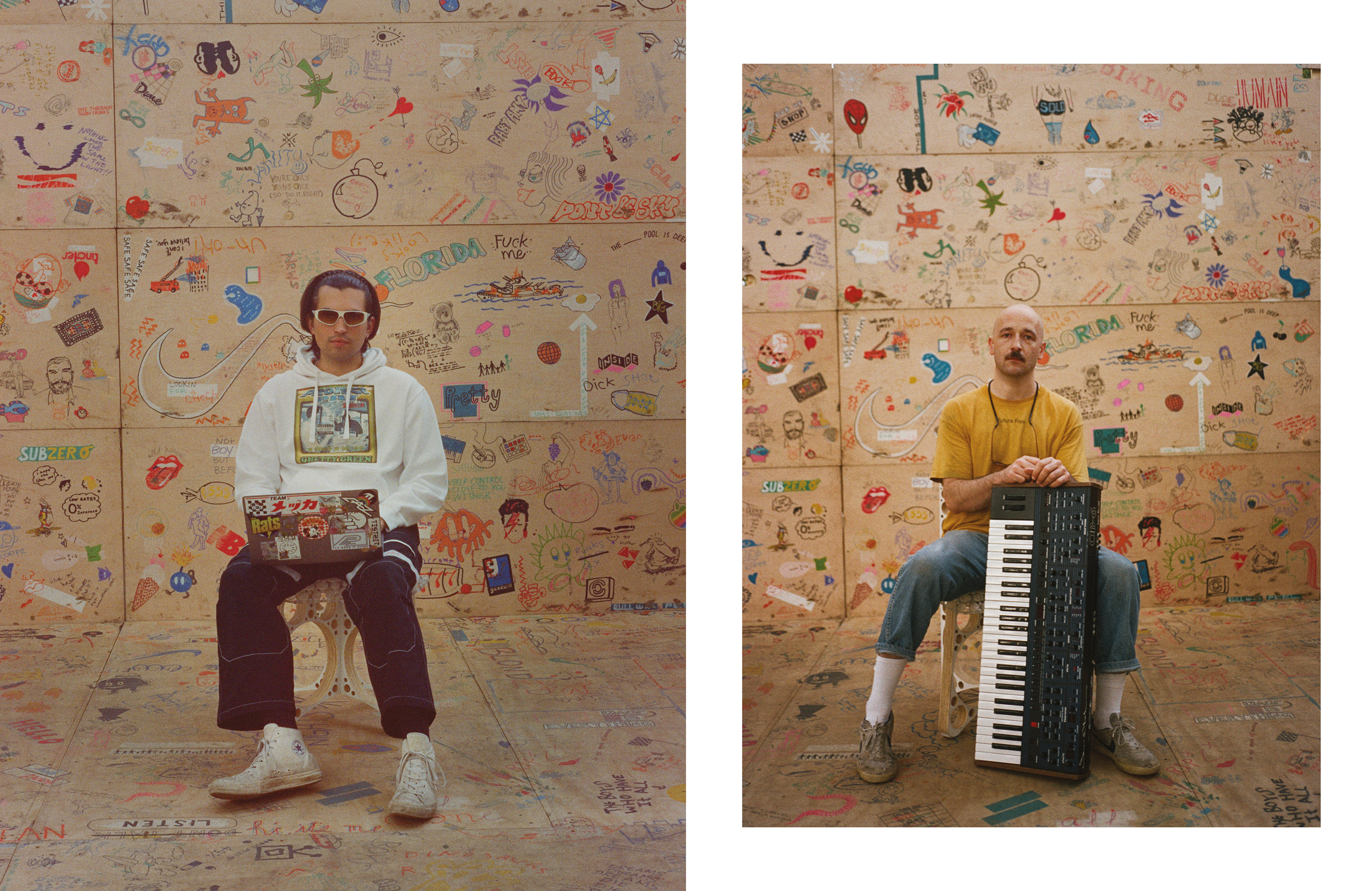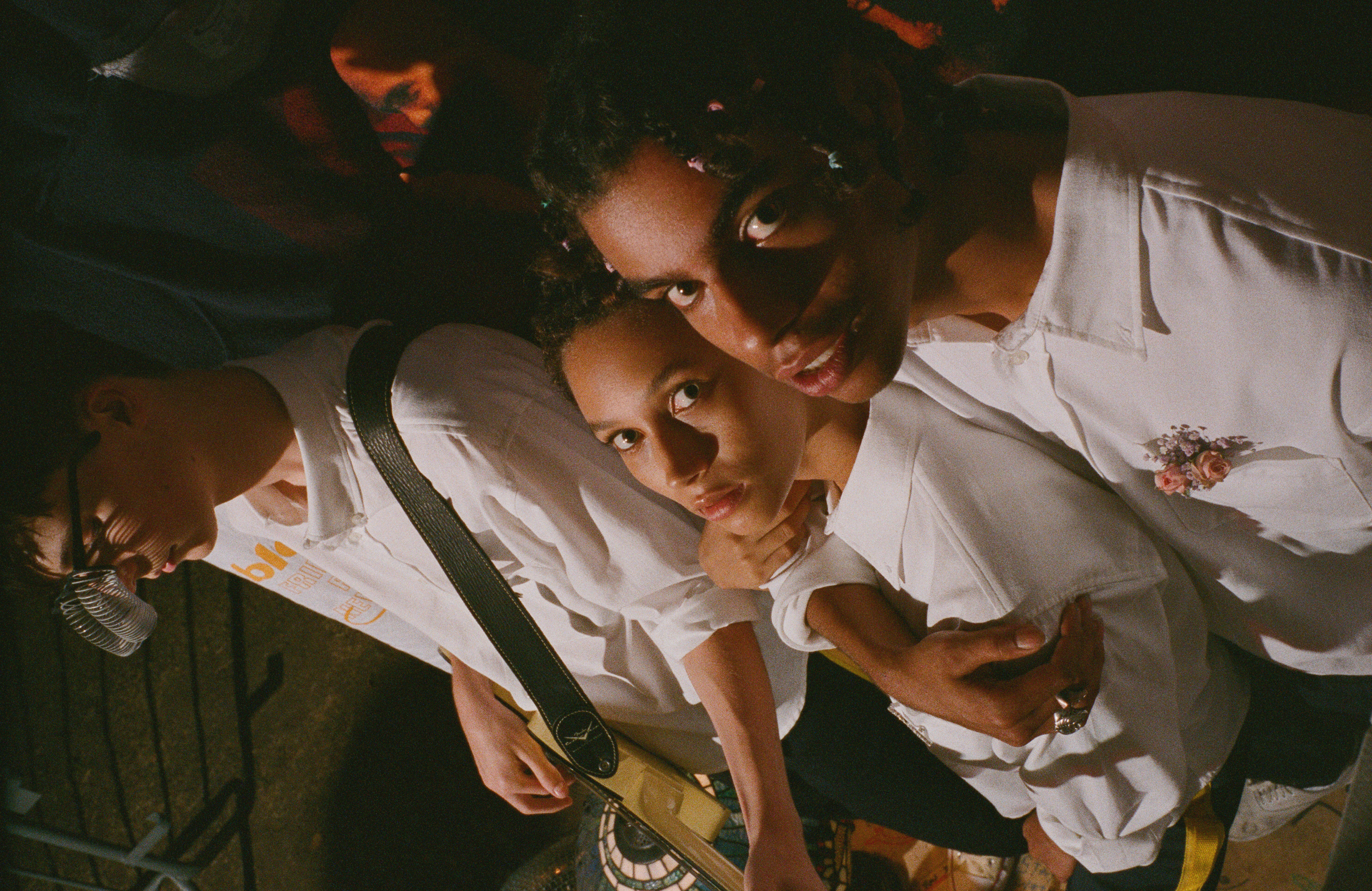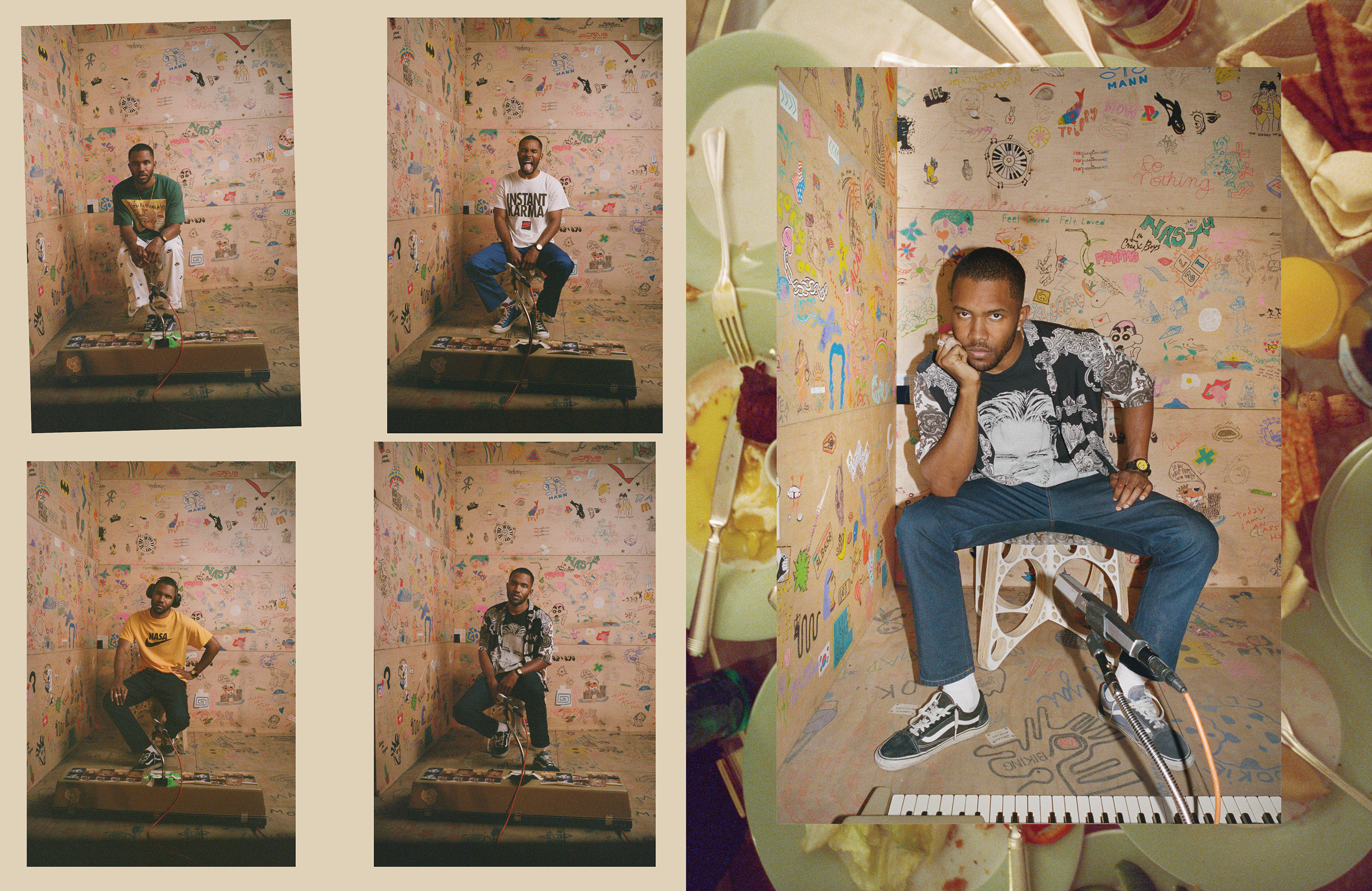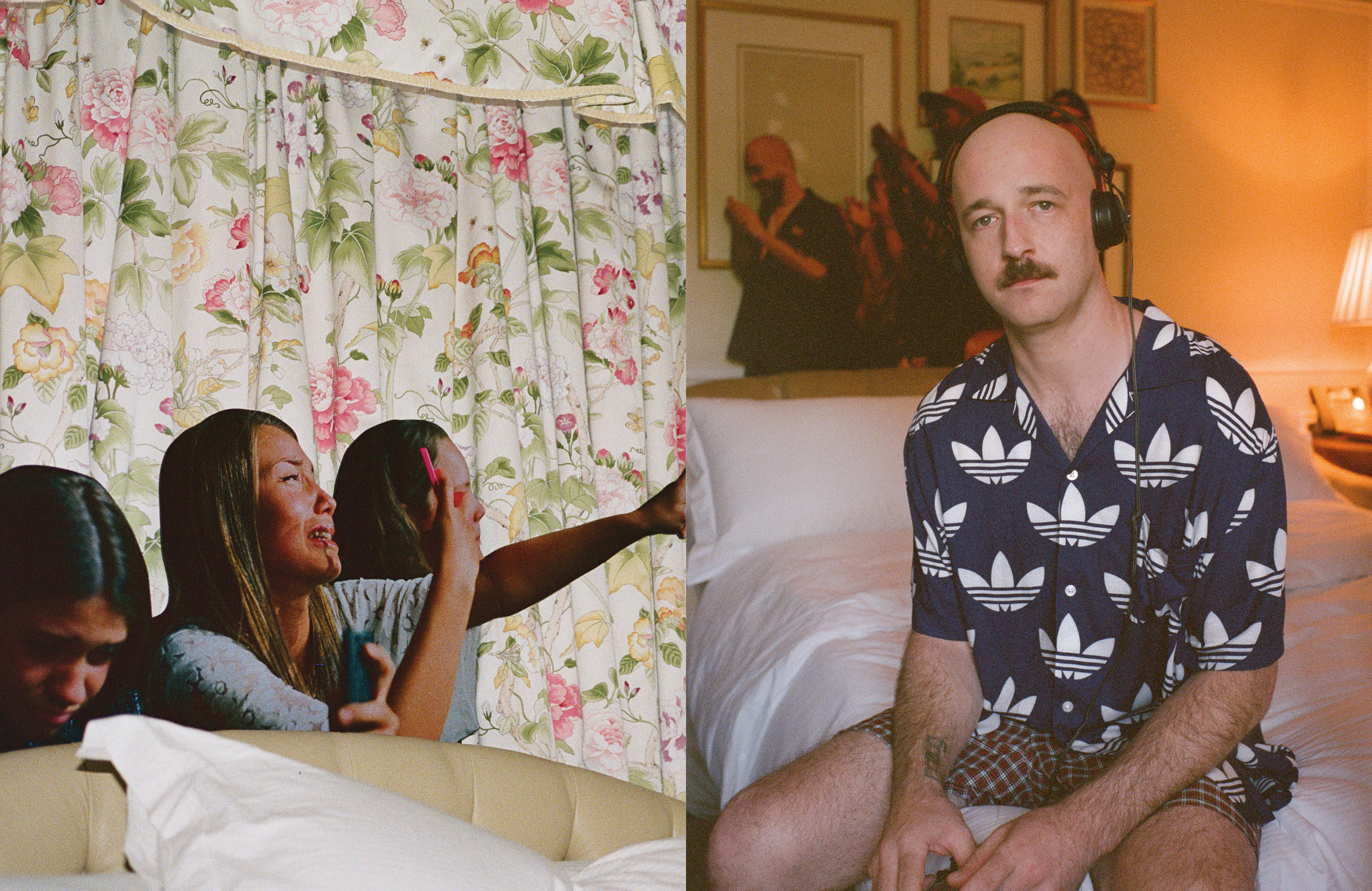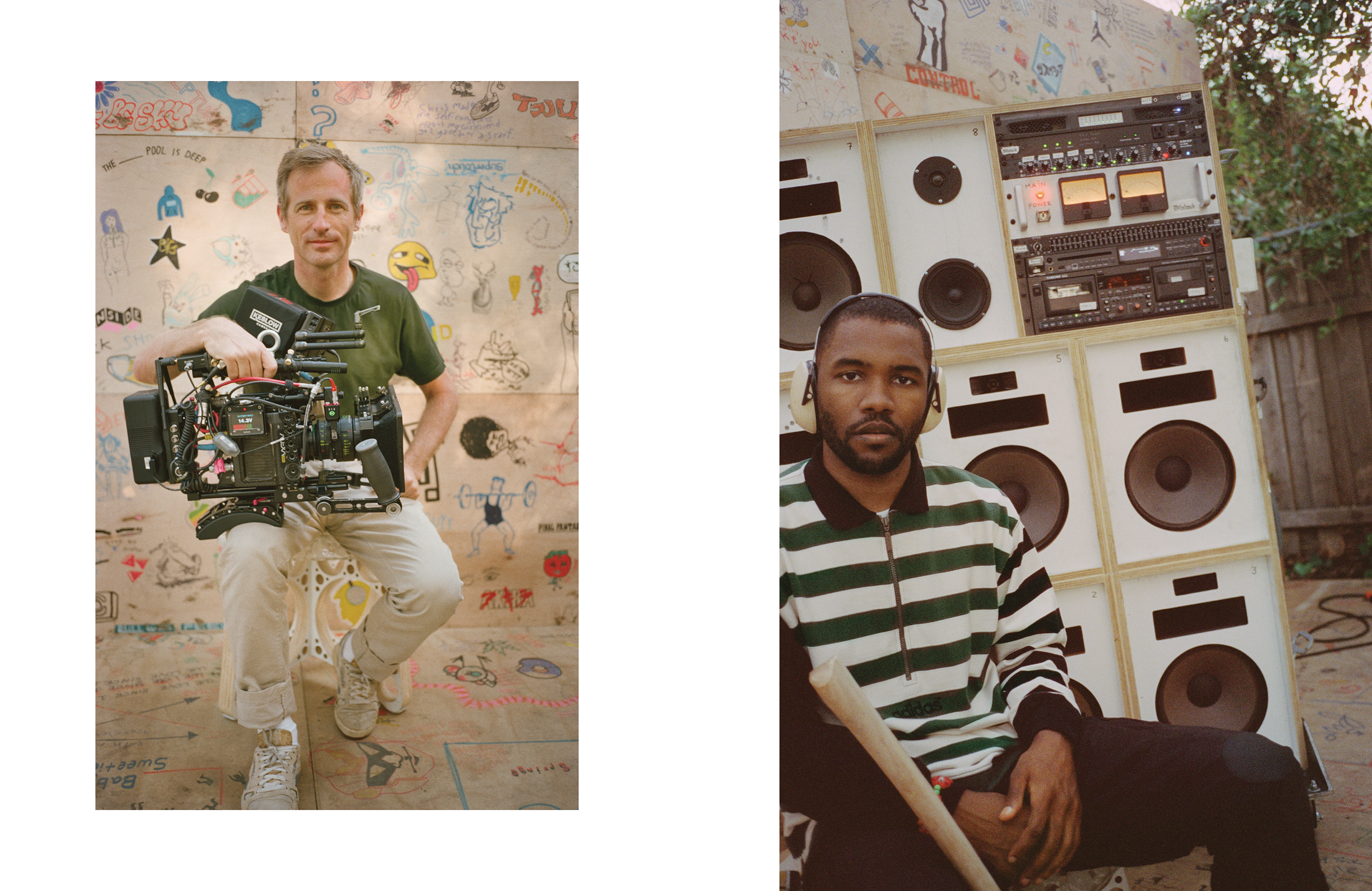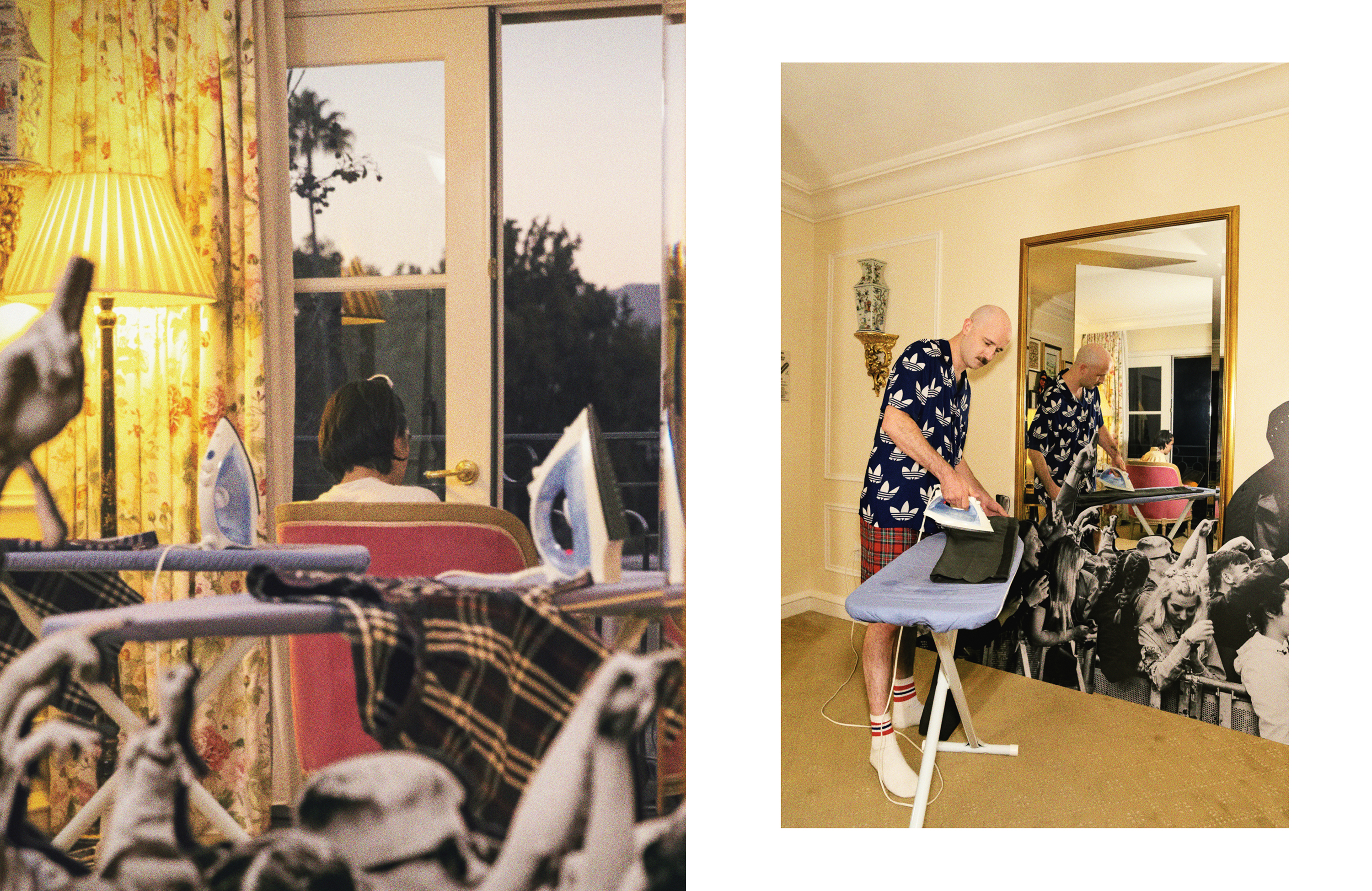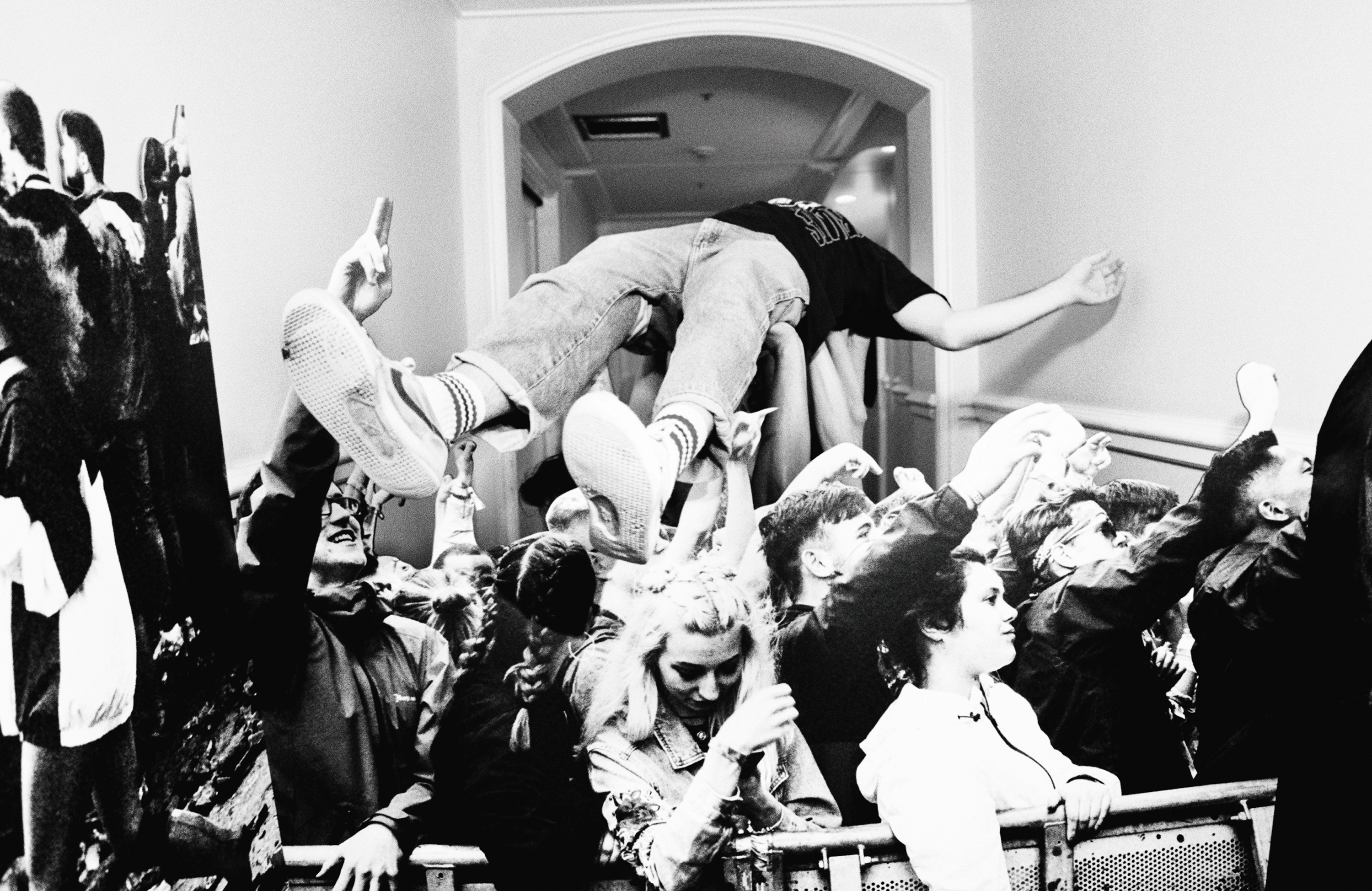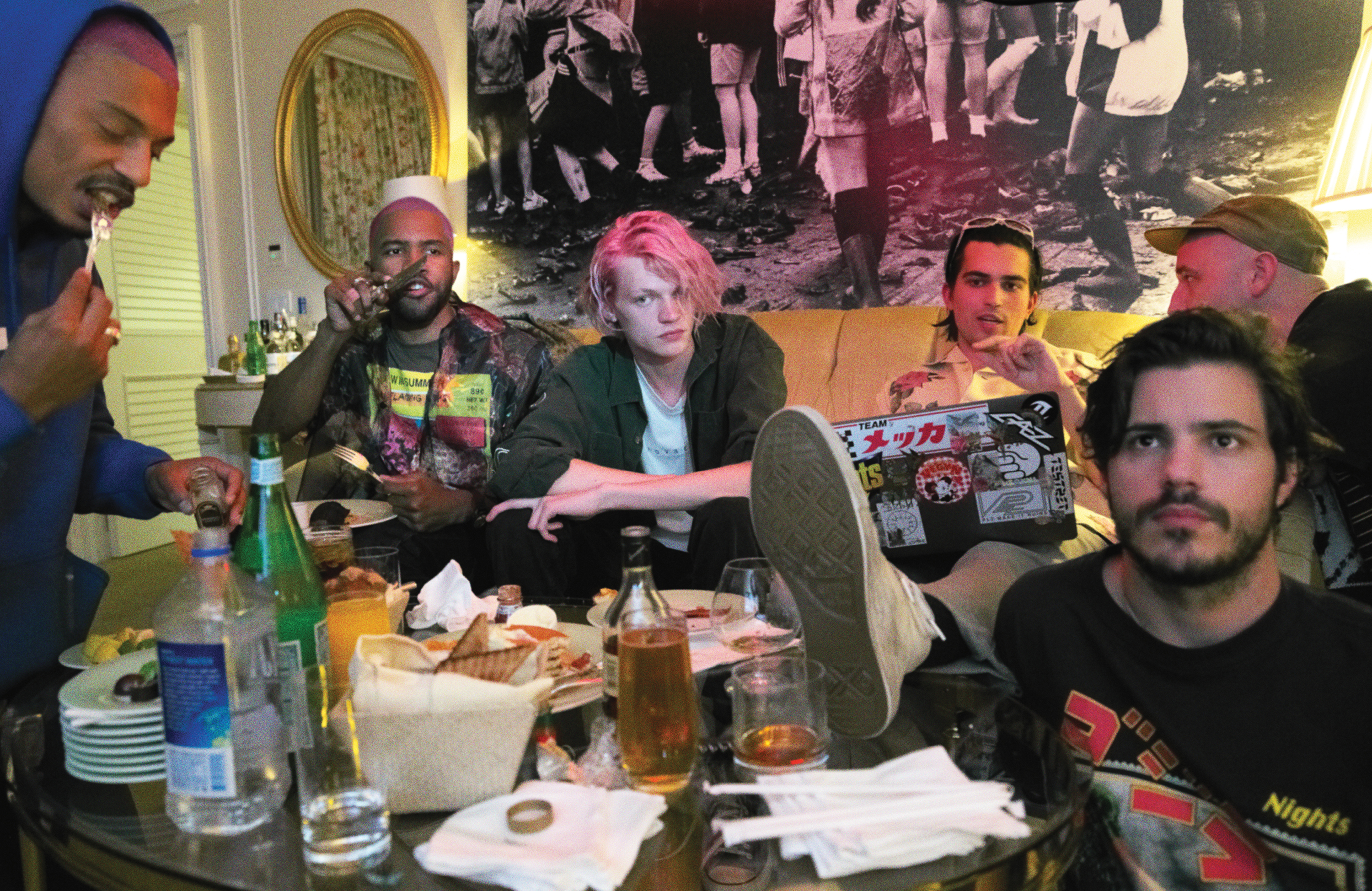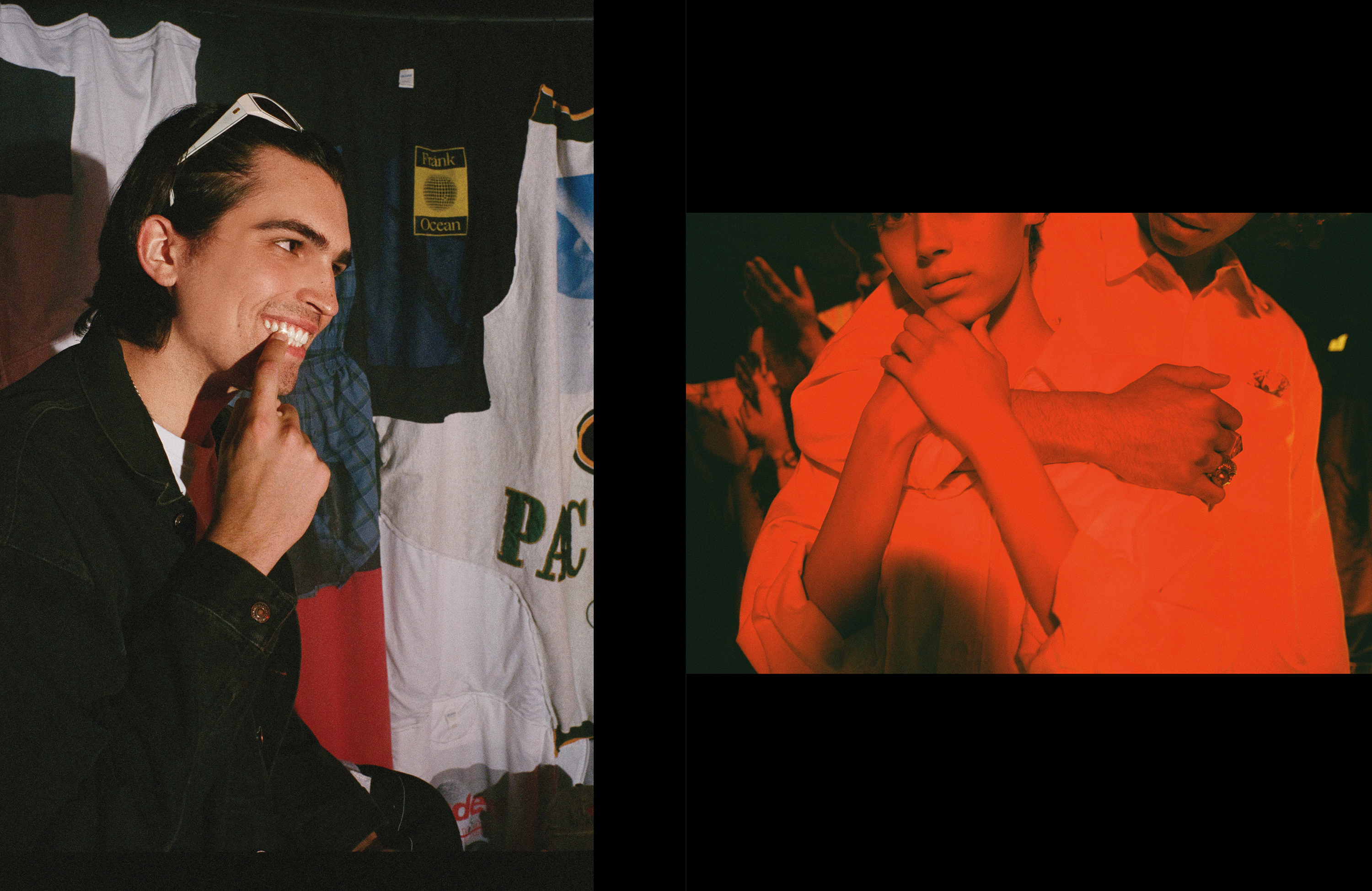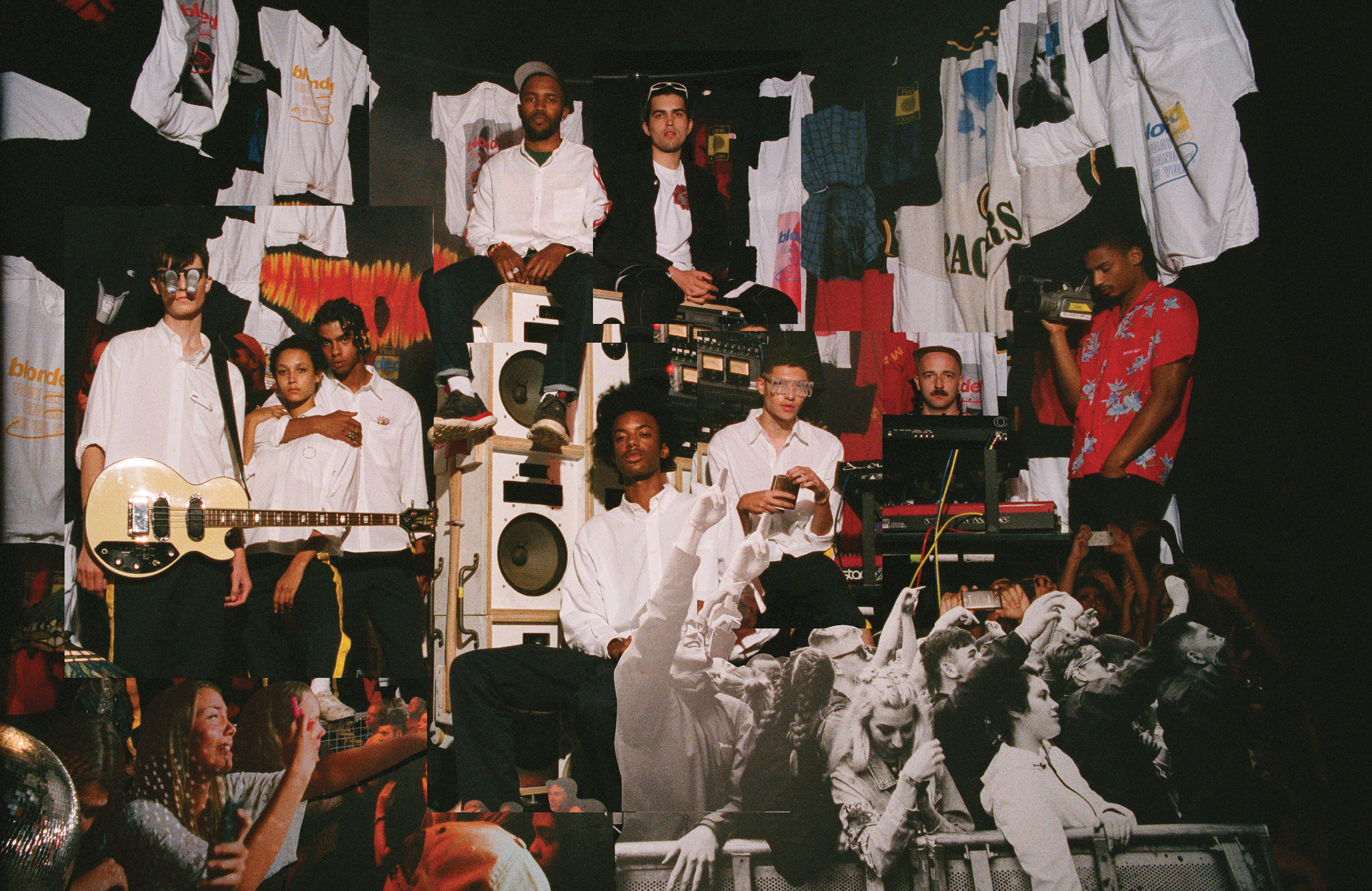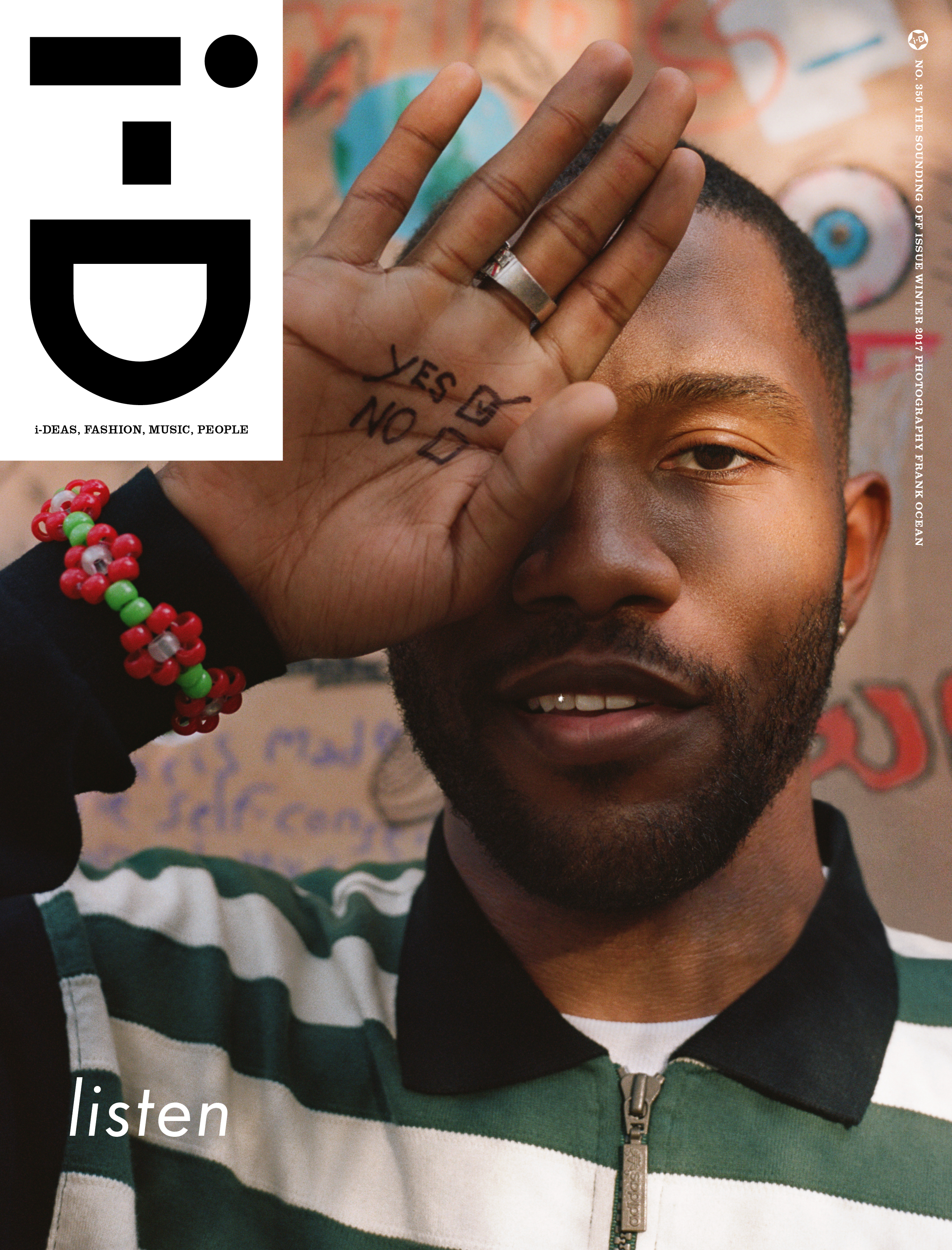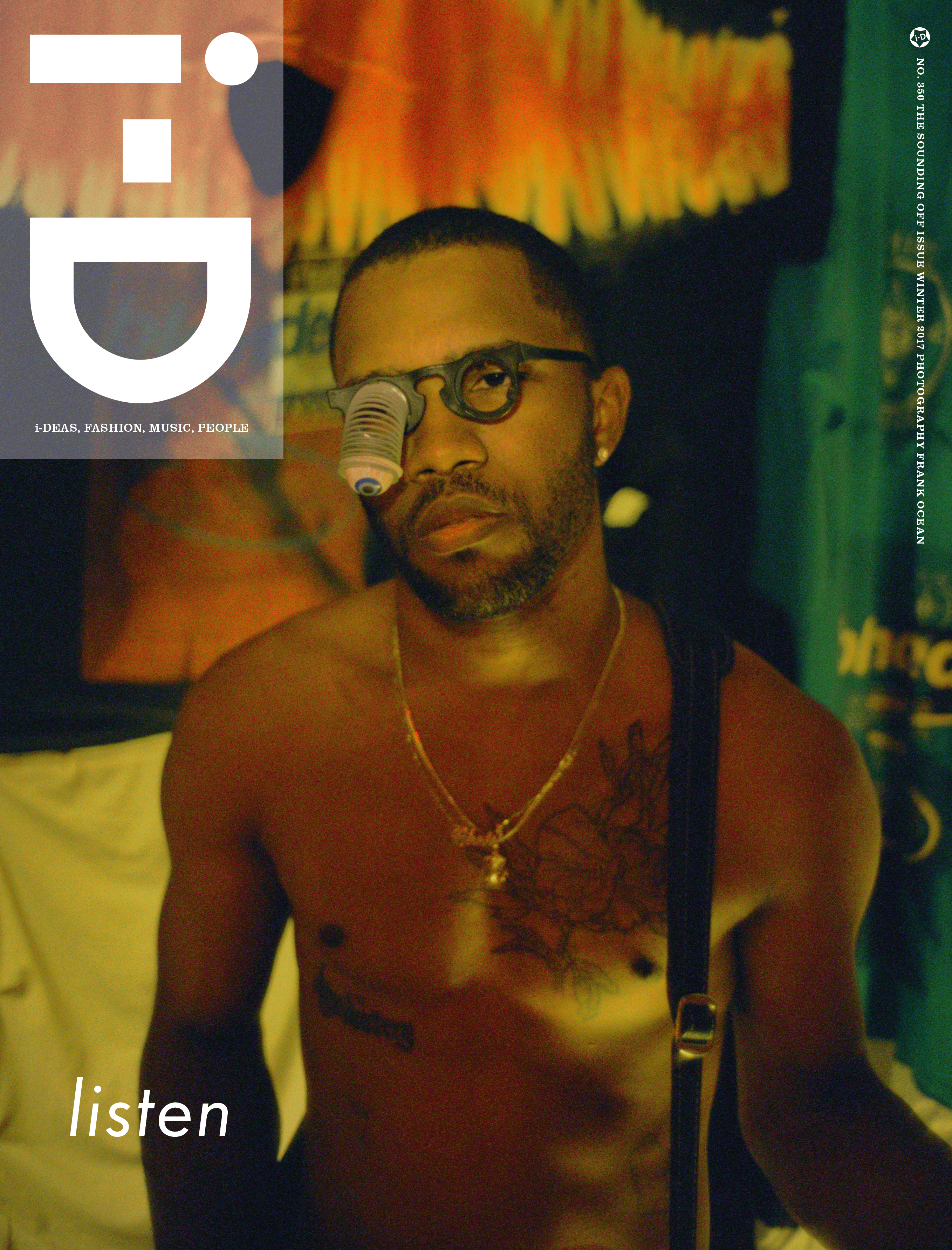 Credits
---
Photography Frank Ocean
Styling Rita Zebdi. Creative Direction Thomas Mastorakos. Barber Randy Celestine. Hair Ted Gibson at Artists and Company. Colourist Jess Brown at Chris McMillan. Make-up Holly Silius. Casting Shay Nielsen Casting. Management Mark Gillespie and Dan Gieckel. Production Meagan Judkins and Ilona Klaver. Production coordinator Abigail West. Retouching Venice Post and Kyle Pero.
Spike Jonze as himself.
Band Buddy Ross. Vegyn. Matthieu Charneau at PCM International. Ysham Avdulahi. Turner Barbur at Photogenics. Orchestra Ajani Flowers at M Model Management. Askyla de la Plaine at Freedom. Audre Marvin at The Lions. Austin Feinstein. Dustin Kemp and Egypt Craft at The Wrenn Management. Geneva Natalia at Next. Hannah Kleit and Kwaku Kufuor at Vision. Miles Frank, Summer Thompson and Selena Valesquez at Photogenics. Quincy Saunders at Two Management. Selena Sloan at LA Models. Stage artists Frank Ocean. Julian Consuegra. Chris Cadaver. Thomas Mastorakos. Evan Clark. Aubrey Primer. Chris Wilson. Emma Hendry. Ben Trogdon.
Stage Demi-Endless, 2017 © Tom Sachs. Courtesy of the artist and Gagosian Gallery.