this photographer revisits the underseen joy and glee of 1970s new york
Step back in time with Carrie Boretz's new photobook, "Street," which offers a scintillating snapshot of New York street life, spanning all the way from the mid-1970s to the 1990s.
|
30 October 2017, 10:20am
This article was originally published by i-D UK.
Have you ever wanted to hop into a time machine, set the clock back 40 years, and live a day in 1970s New York? Well now you can, kind of, with the release of Street, a new photobook by street photographer Carrie Boretz.
Spanning the mid 1970s right through to the 1990s, Carrie's beautiful black-and-white photographs of New York street life offer a personal and intimate view of city she grew up in. Instead of capturing the social and political strife that dominated the city during that period, Carrie's work focuses on the subtle and often familiar comings and goings of everyday life in the neighborhoods around where she lived, before the city was reborn and regenerated into the New York we know today.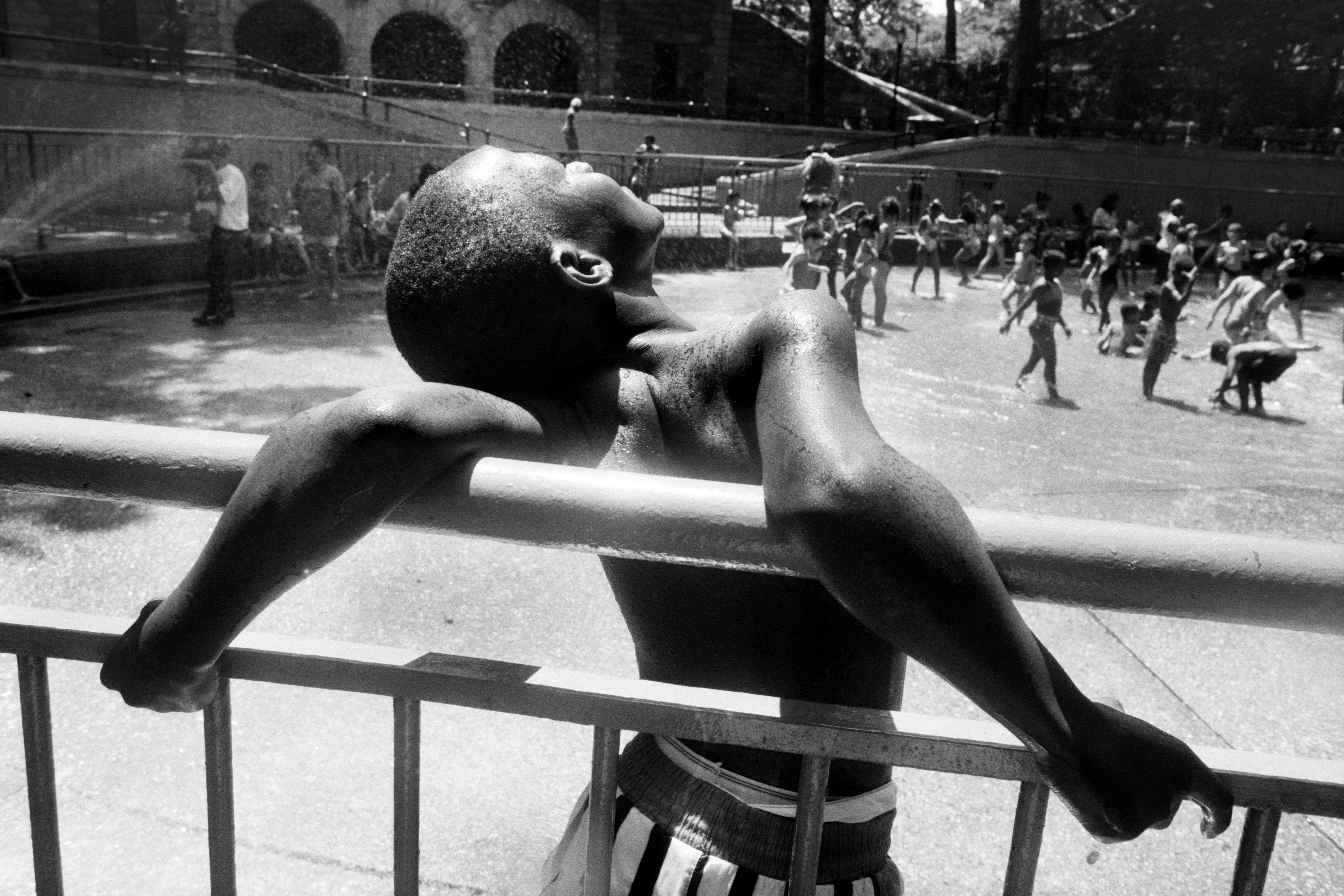 Although the book gives us an insight into a specific moment in history, there is a certain timelessness to it in that it captures the intrinsic New York colloquialism that is still very much alive today; from scenes of children playing in the streets to commuters making their way through the city.
Raw, intimate, and real, get lost in Carrie Boretz's visual love letter to New York.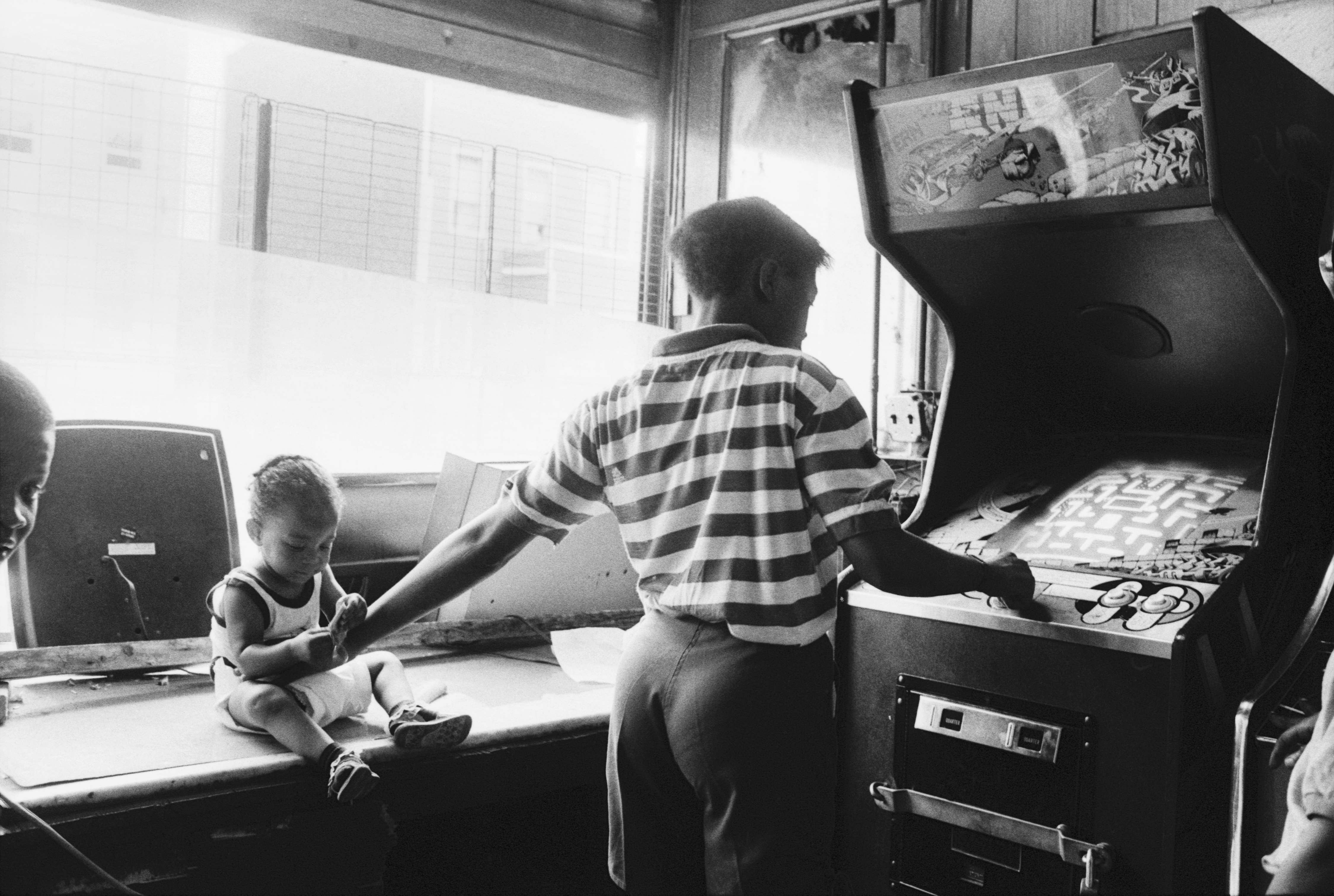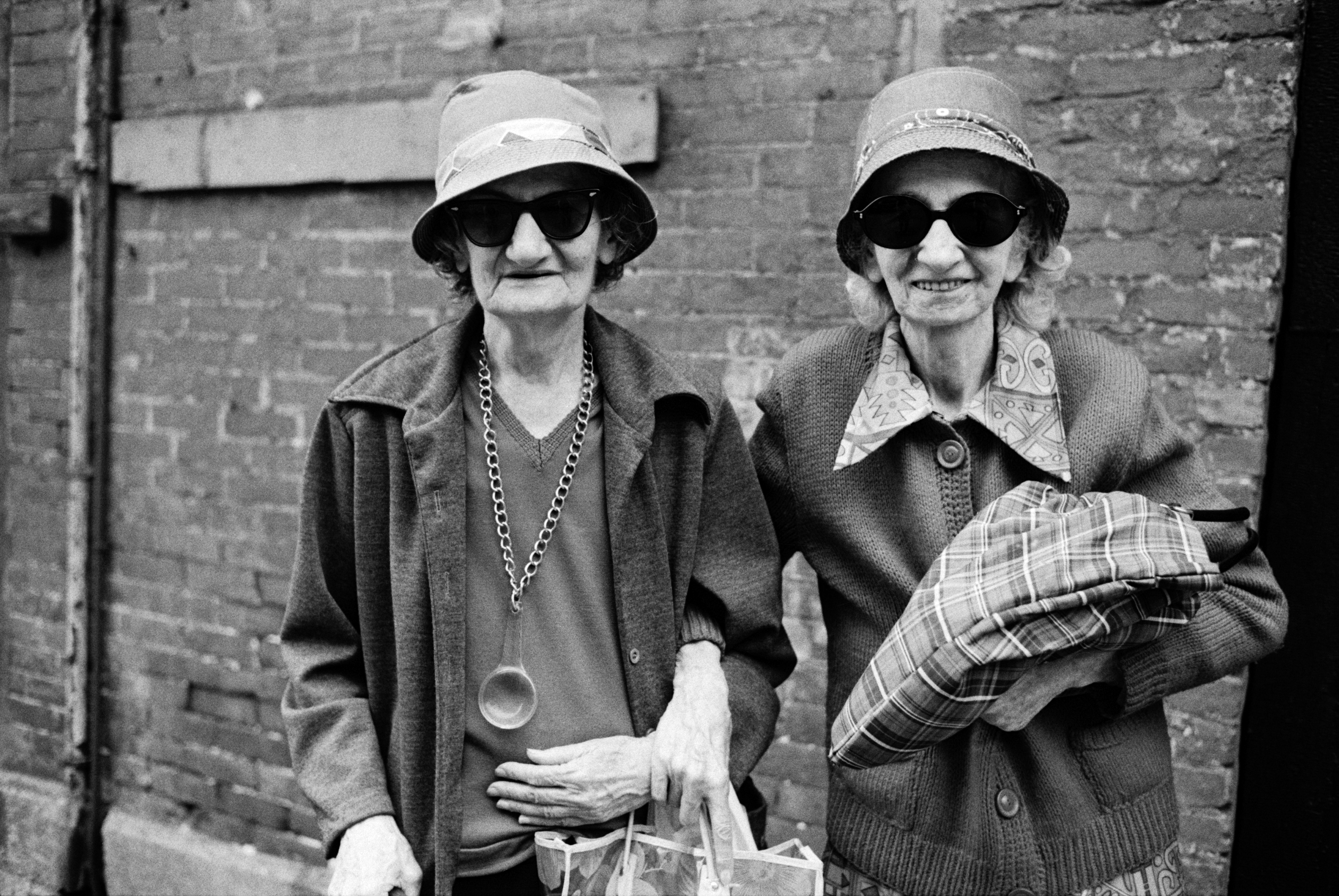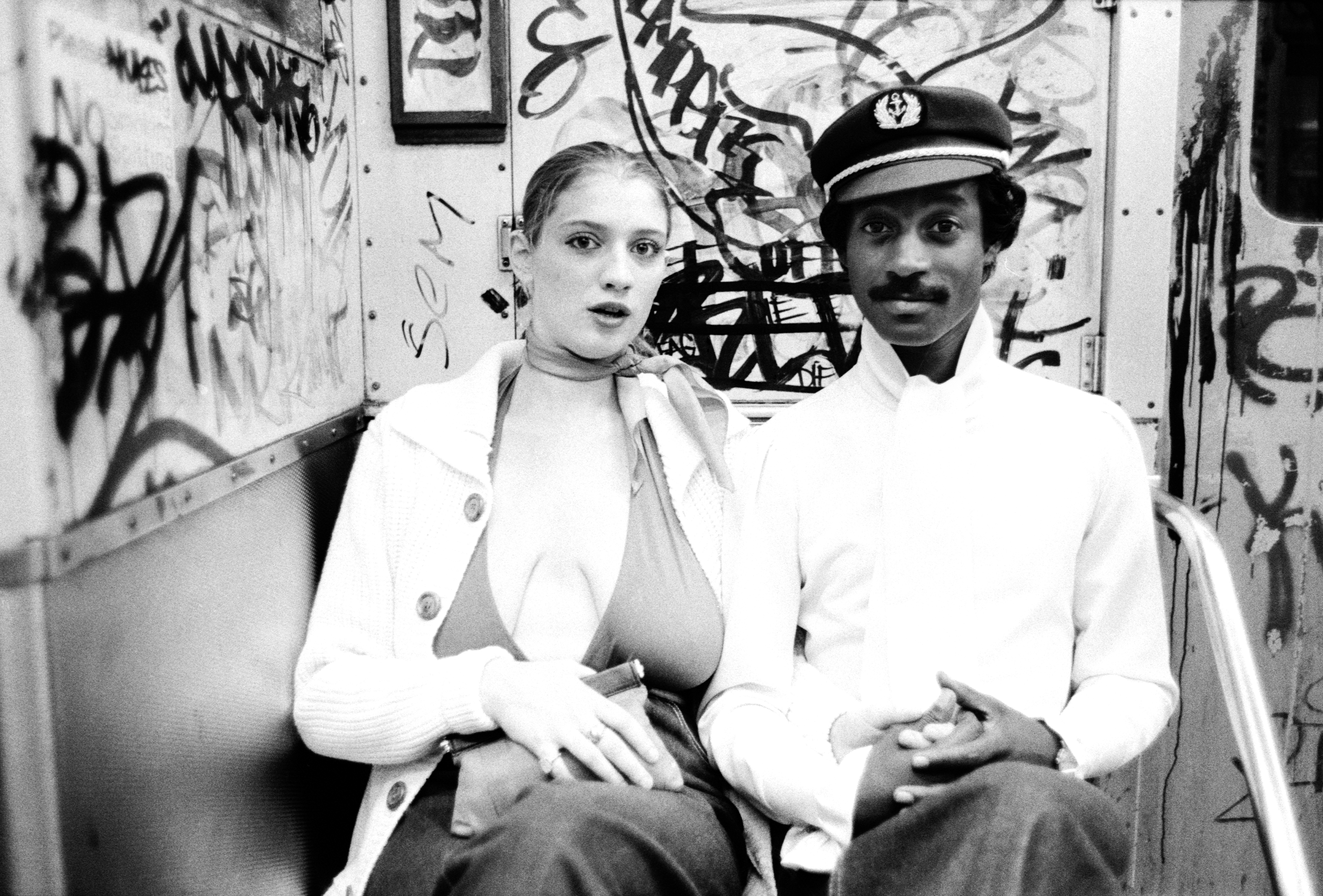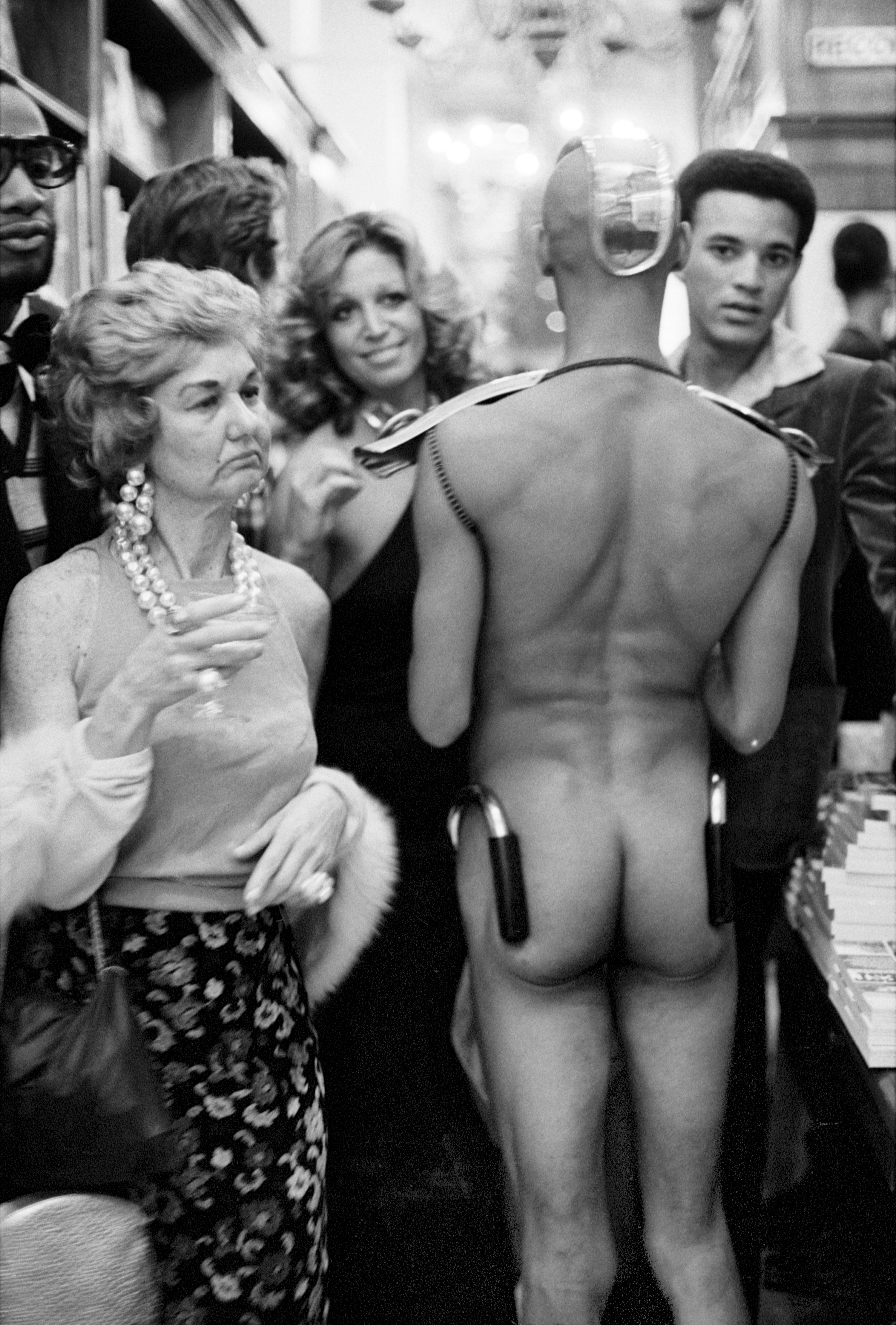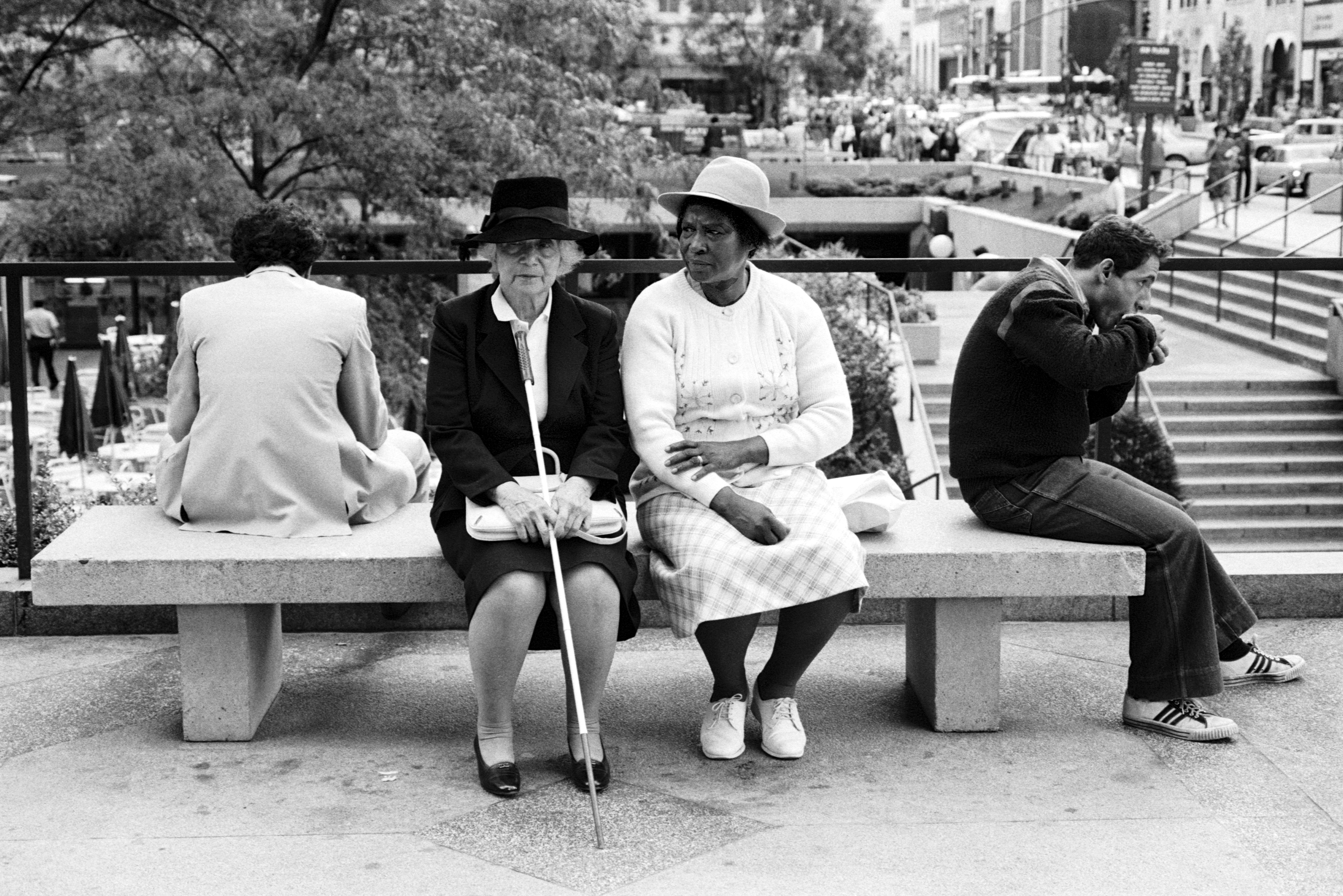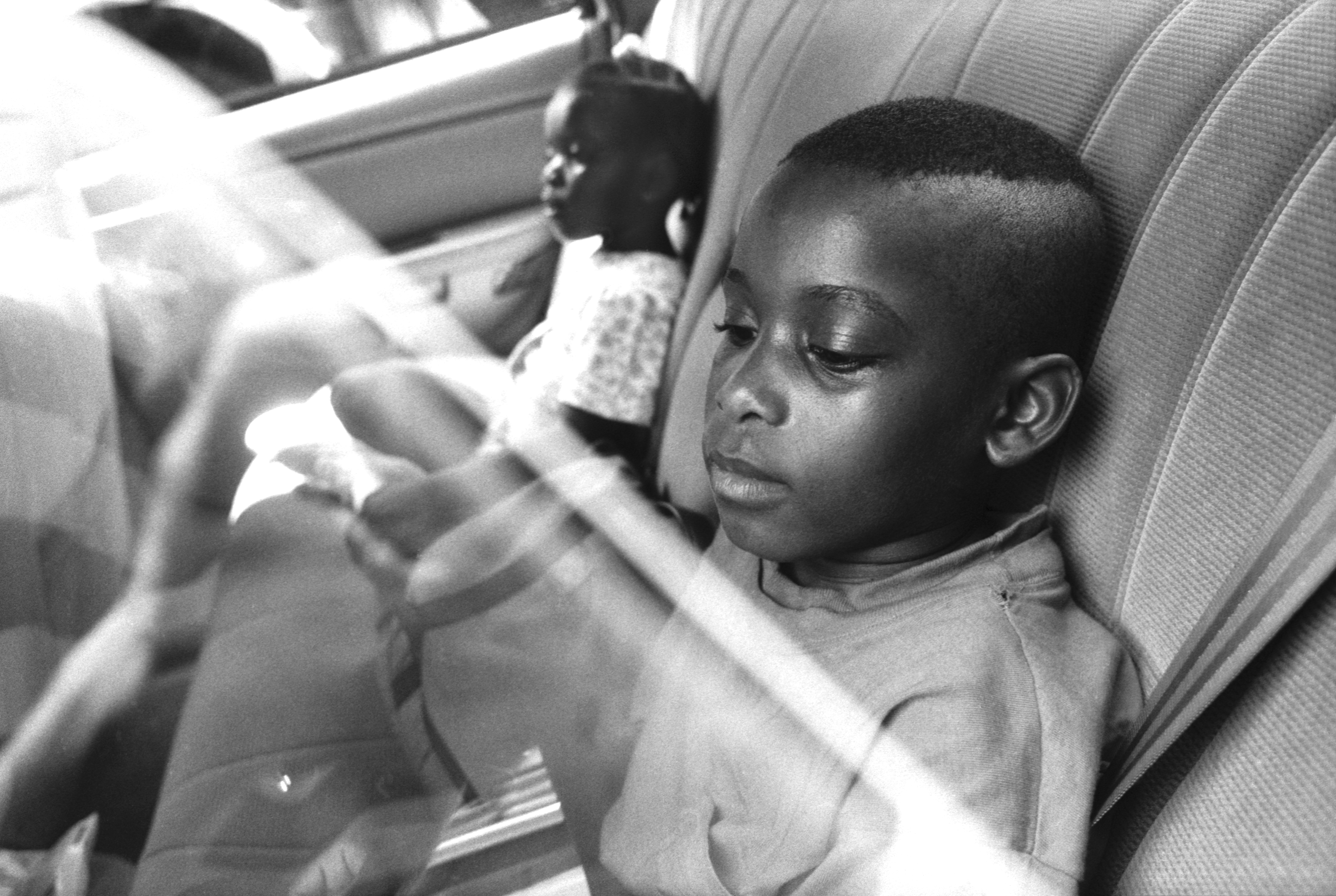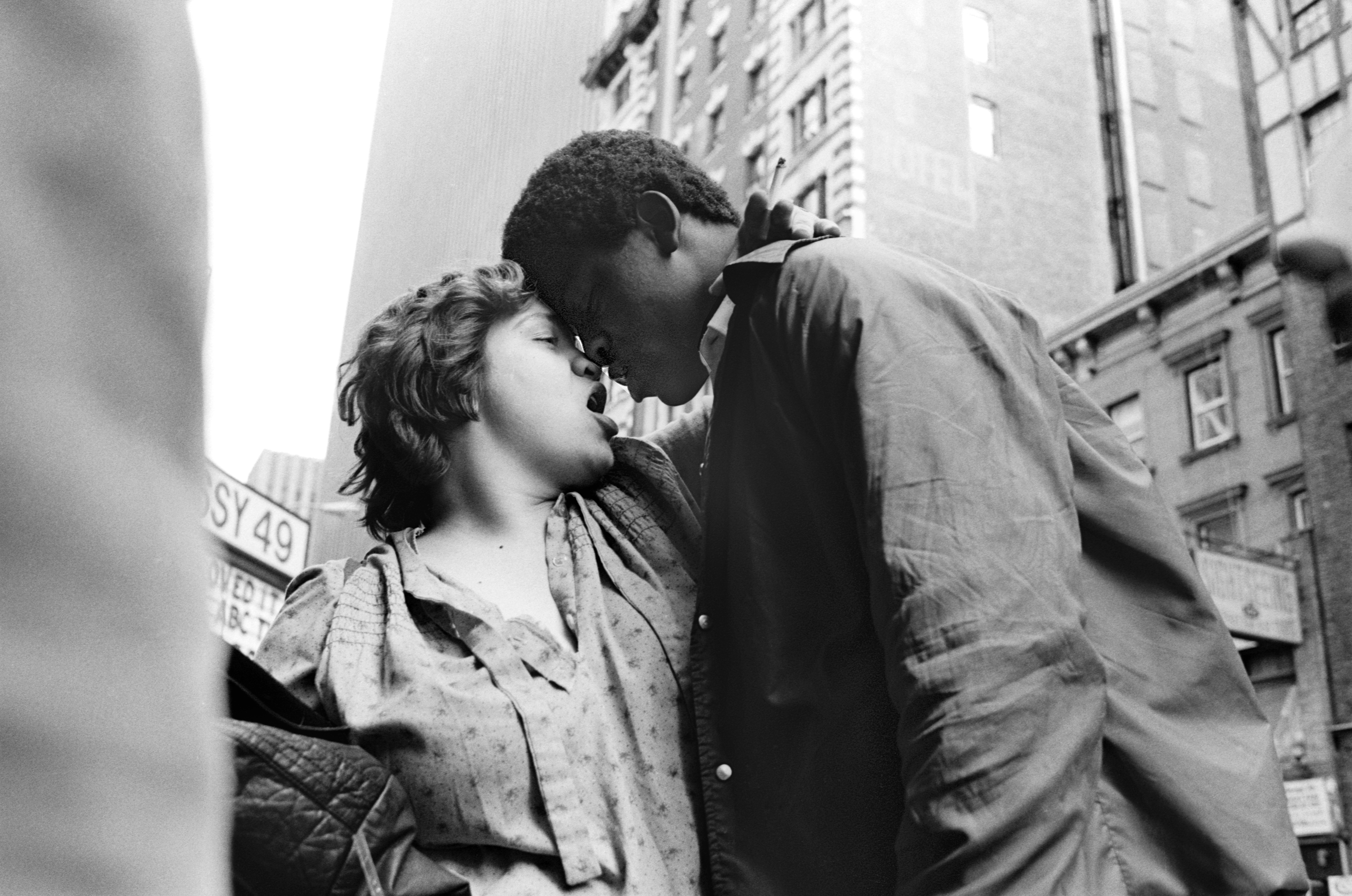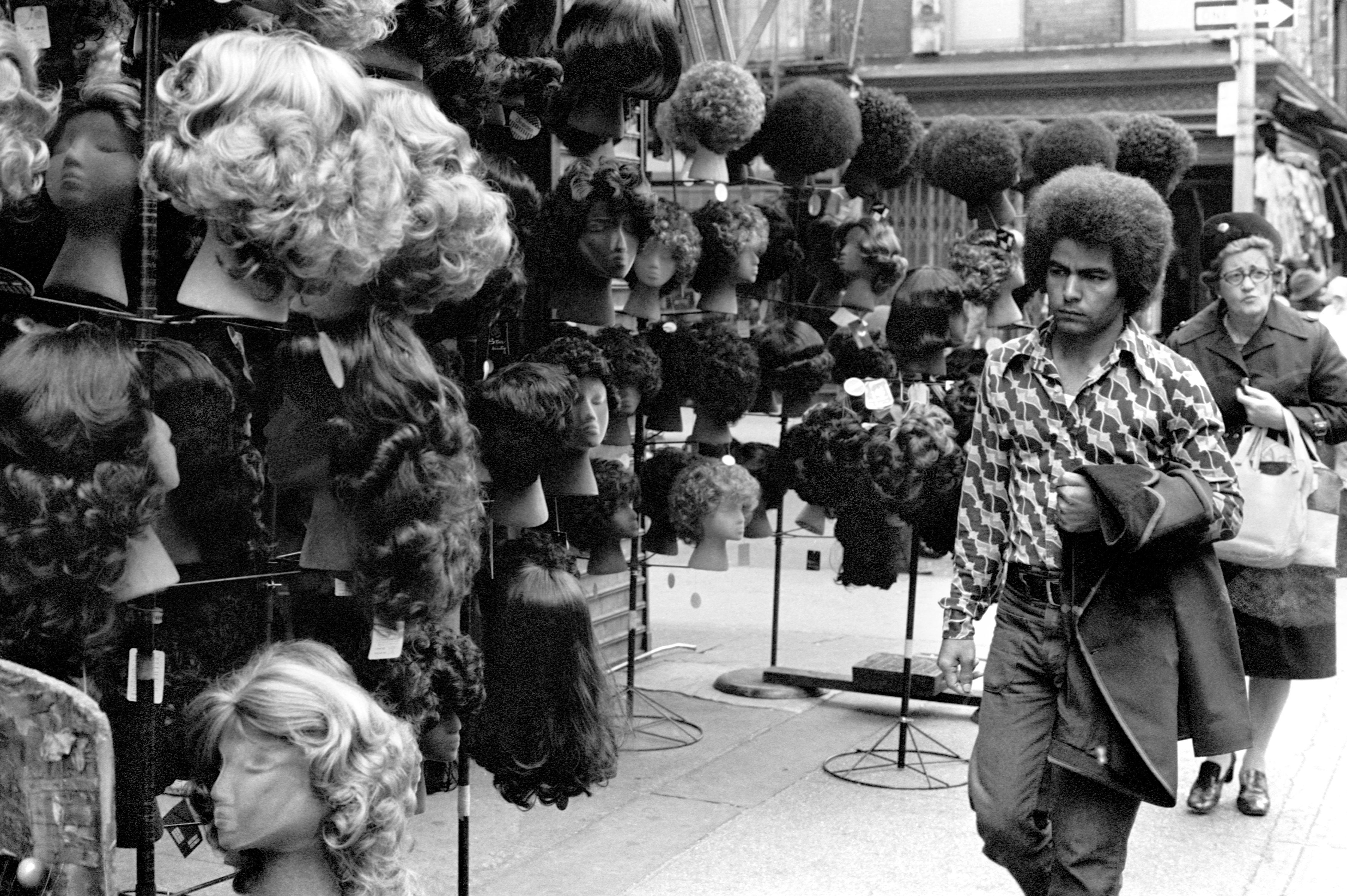 Street by Carrie Boretz is published by powerHouse Books