Matthieu Blazy is the new creative director of Bottega Veneta
Following Daniel Lee's departure, Matthieu will present his first collection in February 2022.
|
15 November 2021, 5:30pm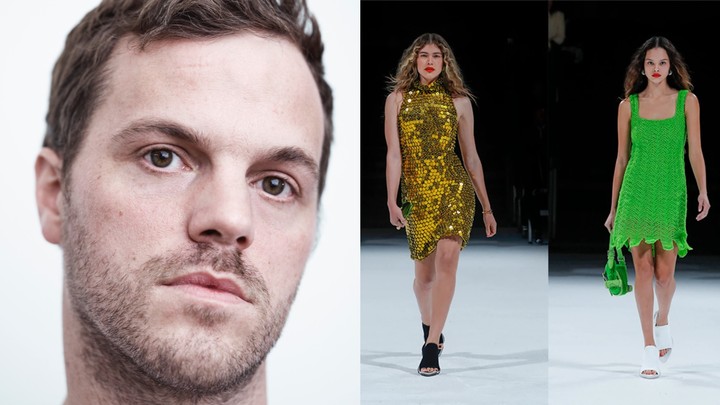 Images courtesy of Bottega Veneta
Italian fashion house Bottega Veneta has announced that Matthieu Blazy will be stepping up to the brand's helm as creative director with immediate effect. Previously Bottega's Ready-to-Wear Design Director, Matthieu's new tenure as head of the brand's output follows three and a half years of creative direction from Daniel Lee.
The Parisian-born 37-year-old was a graduate of the renowned arts school La Cambre in Brussels before starting his fashion career at Raf Simons. Since, he's gone on to design collections at Maison Martin Margiela, Céline and Calvin Klein before he joined Bottega Veneta in 2020.
"Matthieu Blazy is an extraordinarily talented individual, whom I am proud and excited to entrust with the creative helm of our luxury House," said Leo Rongone, CEO of Bottega Veneta, in a statement. "Bottega Veneta has always been equated with signature craftsmanship and distinctive creativity. Matthieu's appointment will further enhance the modern relevance of our brand and accelerate our growth, while preserving the values that are at the core of Bottega Veneta."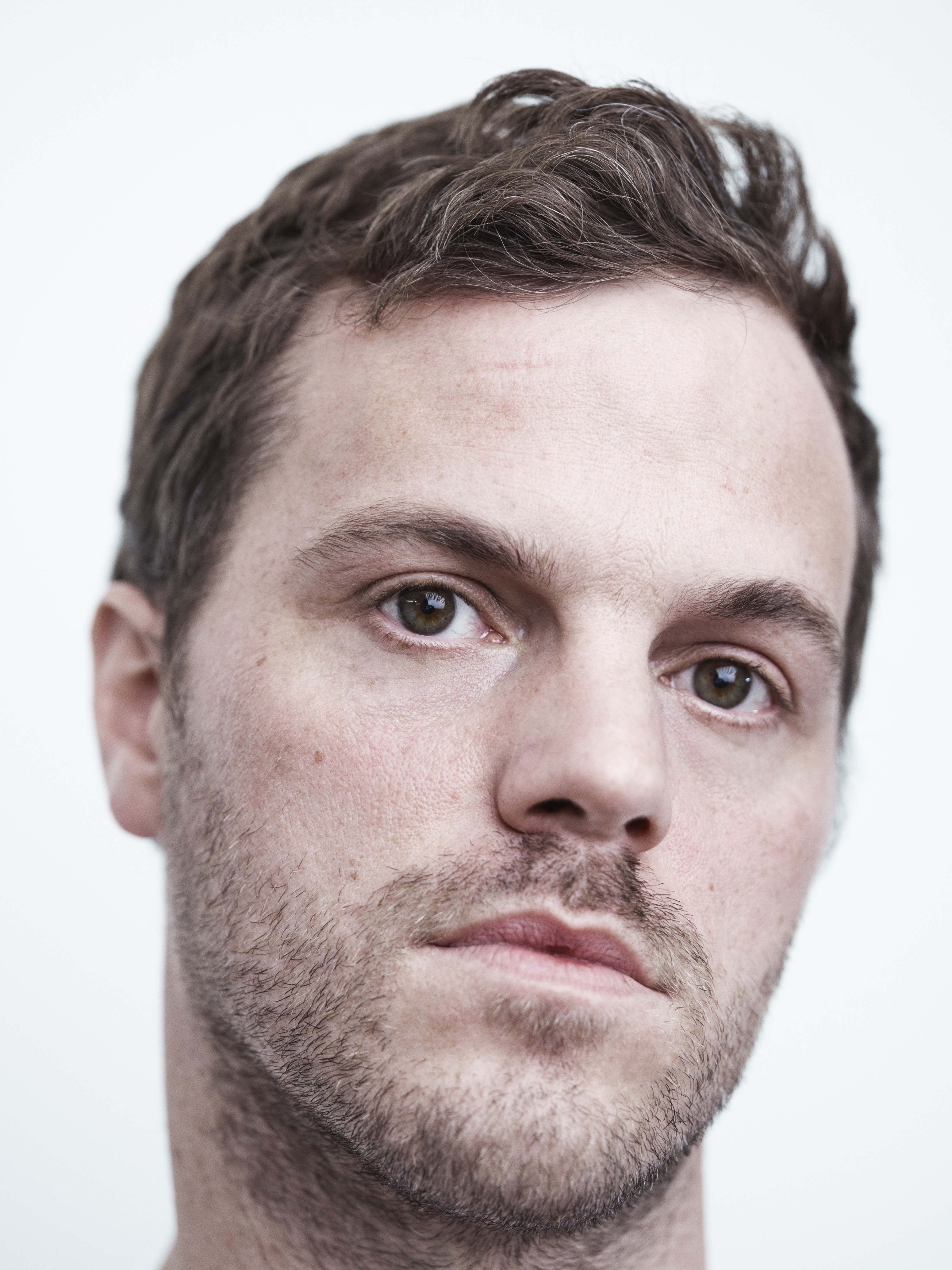 Throughout his time as Creative Director, Daniel Lee was credited with reimagining the brand's classic codes into some of the most coveted luxury wear of today. It catalysed a fashion era for the house known as New Bottega, in which their garments and accessories — many of them made in that unmistakable green hue — became greater than the social media hype that spurs so many modern trends. (In January, the brand even deleted their Instagram, but the account @newbottega has continued its legacy.) It translated into great sales growth too; even as the pandemic hit, its parent company Kering noted its continued increase in revenue. In a separate statement Leo also thanked Daniel for the fresh perspective he brought to the brand's fifty year heritage.
It remains to be seen how Matthieu will continue to move Bottega forward but it seems as though he's jumping straight into the role, with his first collection planned to debut in February 2022!
Tagged: