Eddie Wrey's year in photos
Travelling across the world, Eddie Wrey breaks down his 2019 by pages of a scrapbook.
|
31 December 2019, 10:00am
We asked a handful of our favourite photographers to look back at 2019 and remember it through the photographs they took. From i-D contributions to personal pictures of friends, family and strangers on the street, this is Eddie Wrey: My Year in Photos.
London-based photographer Eddie Wrey grew up between Wiltshire and Sri Lanka. "I have always been taking photographs, although I have only been represented for a year," he says. Shooting for T: The New York Times Style Magazine, Another Man and Vogue, his work is defined by vibrant colour, depth and warmth. For i-D he's shot the actor and boxer Barry Keoghan in a west London boxing ring and Stranger Things actor Noah Schnapp. For his contribution to this series, Eddie has created a scrapbook mixing together his professional and personal work, much of which was shot all across the world. "It was a nice opportunity to reflect on a full year and reminisce over some of the special characters along the course of the journey." The highlight? "Djibouti was unforgettable. Harsh conditions but the intimacy of the small team was refreshing having come off the back of some larger productions."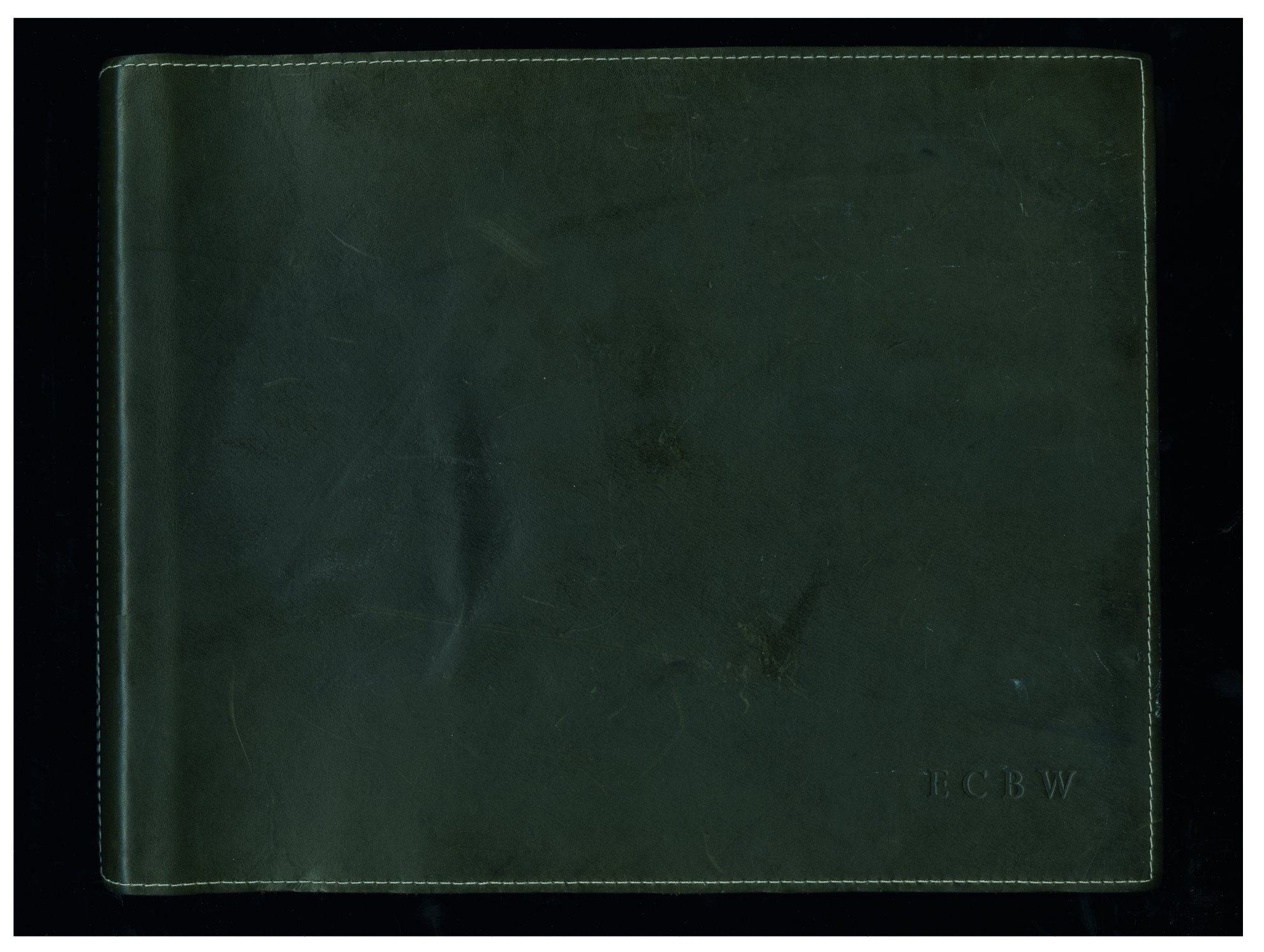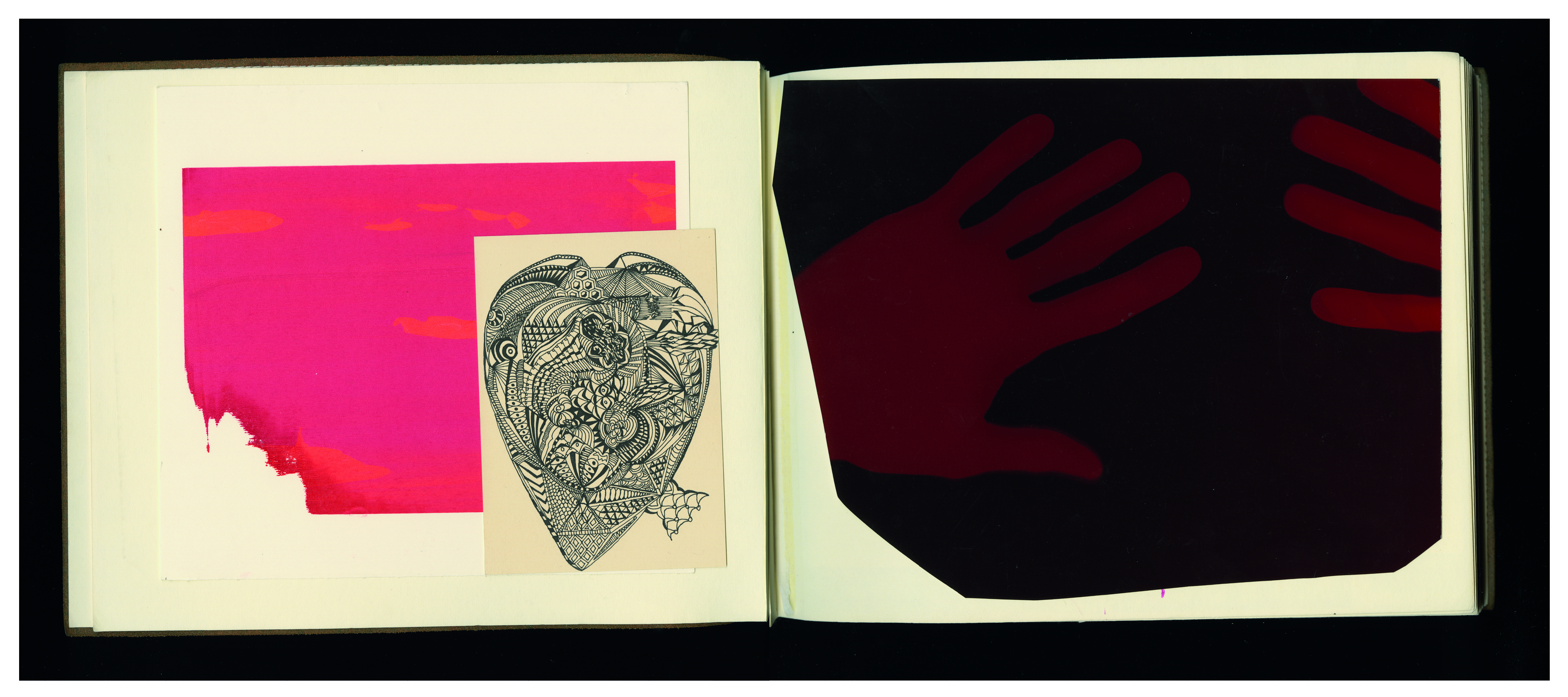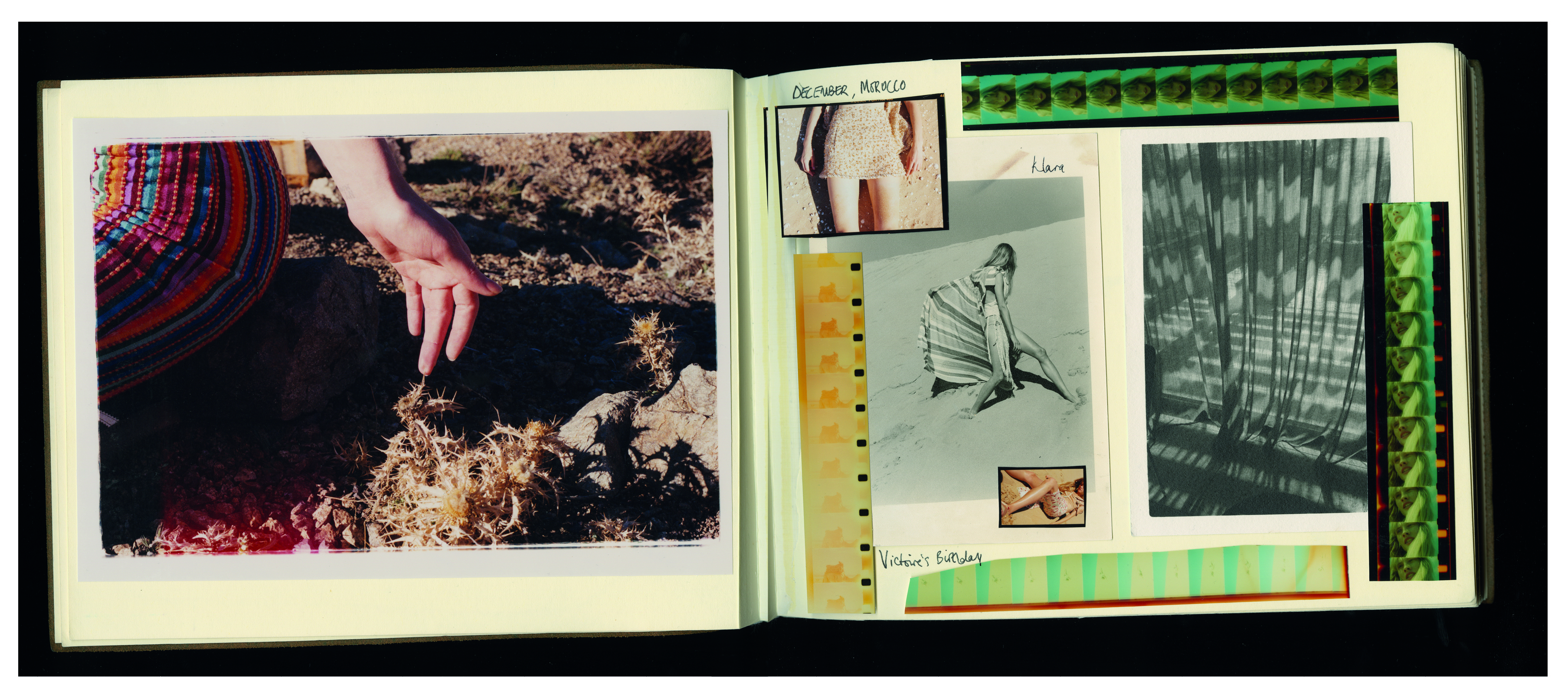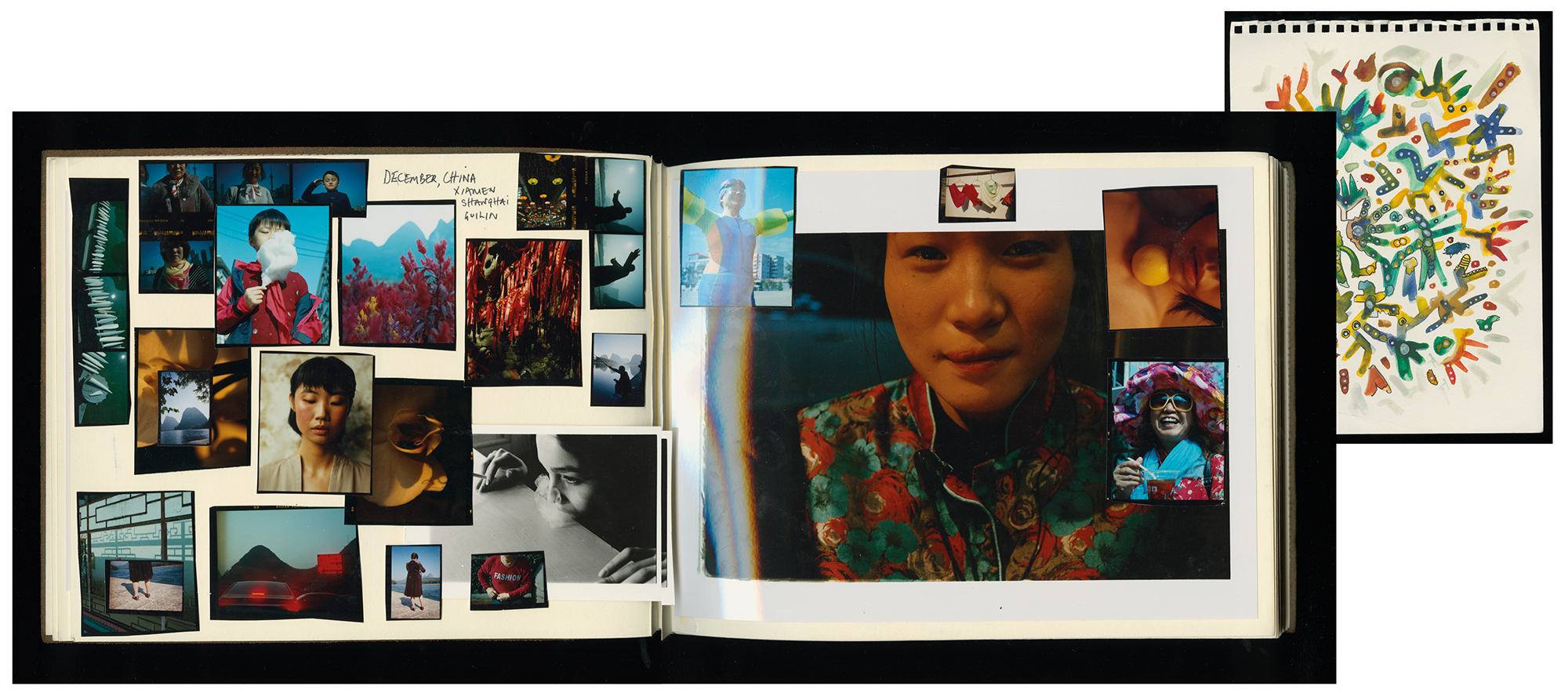 December started in Ireland and Morocco, then moved onto China, and finally Mexico for New Year. China was a highlight; once the commercial was finished, I had the chance to go and see the karst mountains of Guilin. Here are some photos of a sunrise Tai-chi lesson whilst watching the cormorant fishermen on the banks of the river Li.

January began with a trip to Sri Lanka to shoot an editorial with Poppy, Josie and Toby. The theme was "earth", so I began by exploring Ayurveda and the Buddhist Mudras. Here you can see some of the characters at a traditional Devil Dance. It was also a chance to go home and see my parents as well as my Sri Lankan surf buddies.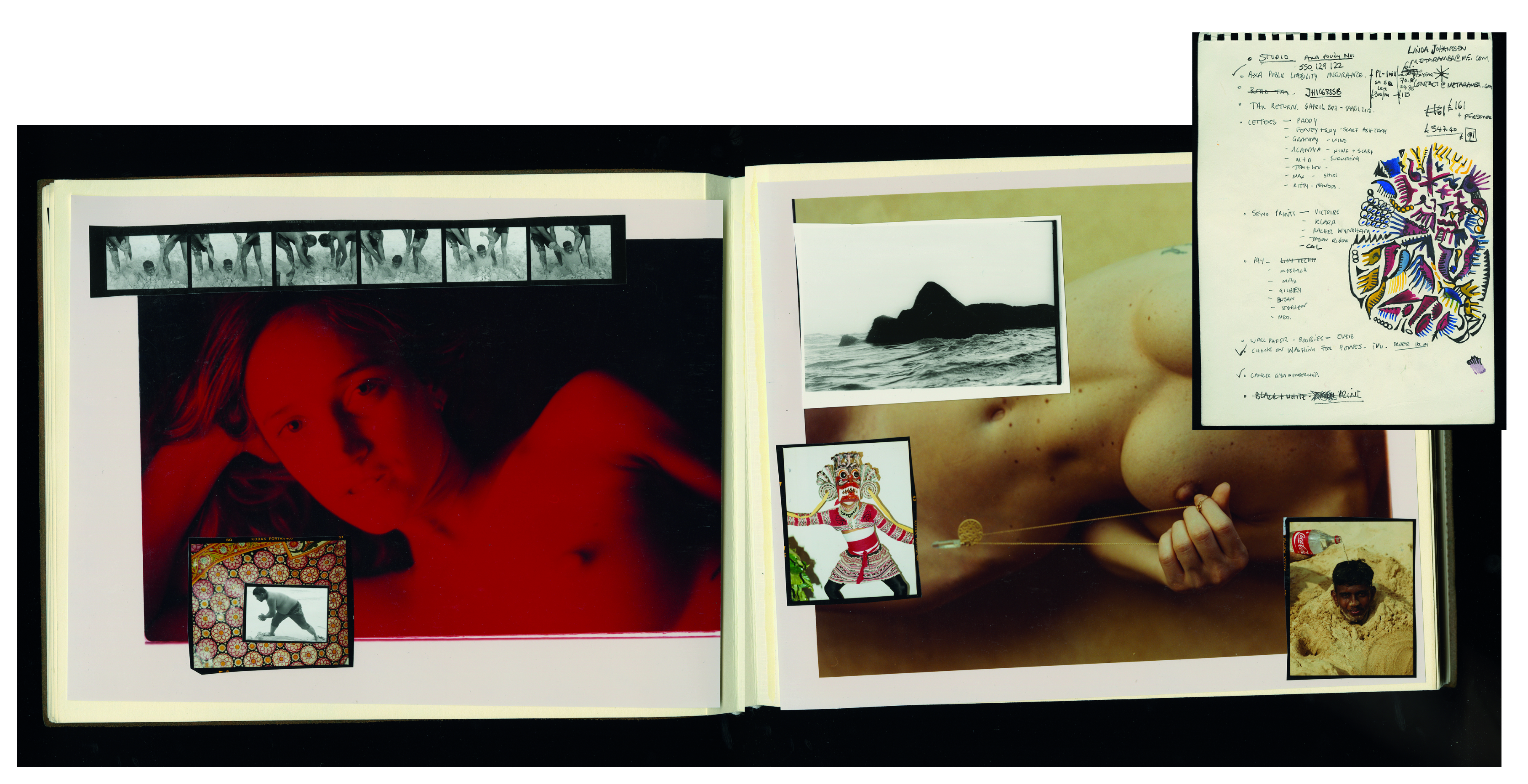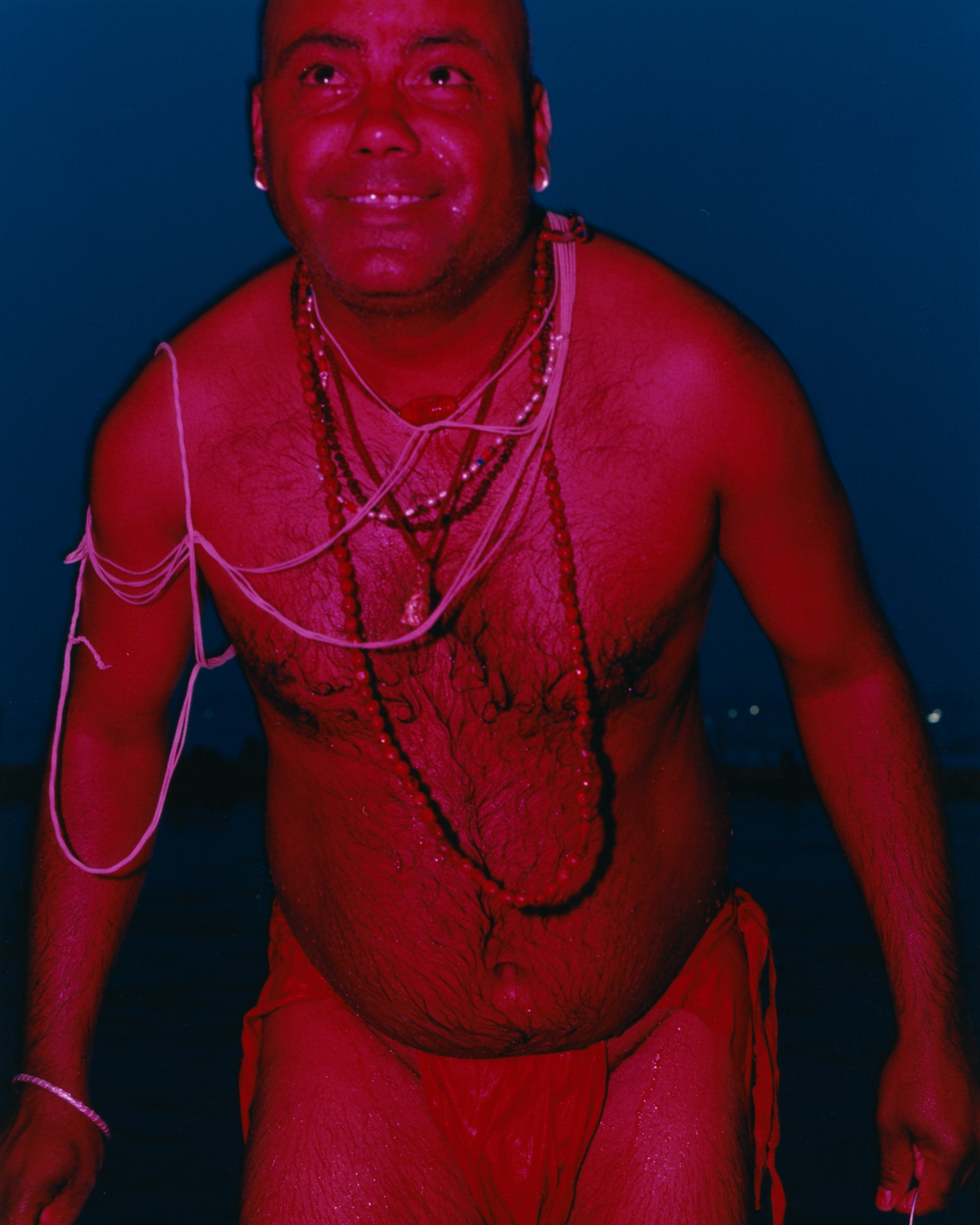 I then made my way north to India for the Kumbh Mela in Allahabad, Uttar Pradesh. Once every 12 years, depending on a certain moon phase, the Hindus make a pilgrimage to the source of the river Ganges to wash and cleanse themselves of their sins. It is the largest human gathering of 130 million people. The sounds and colours were like nothing I have ever witnessed before. I was there to shoot a music video but spent most of the time whizzing around the sangam on a motorbike with a naked Sadhu covered in ash.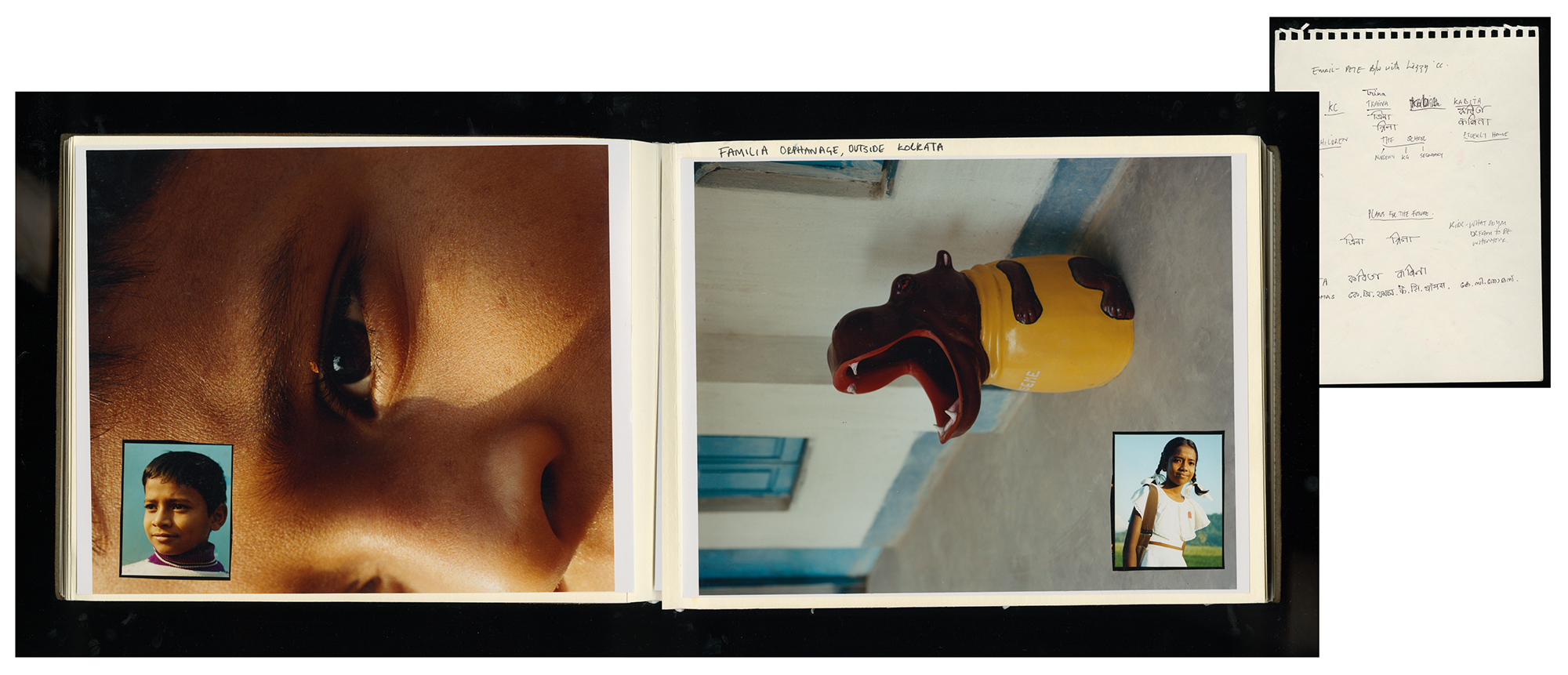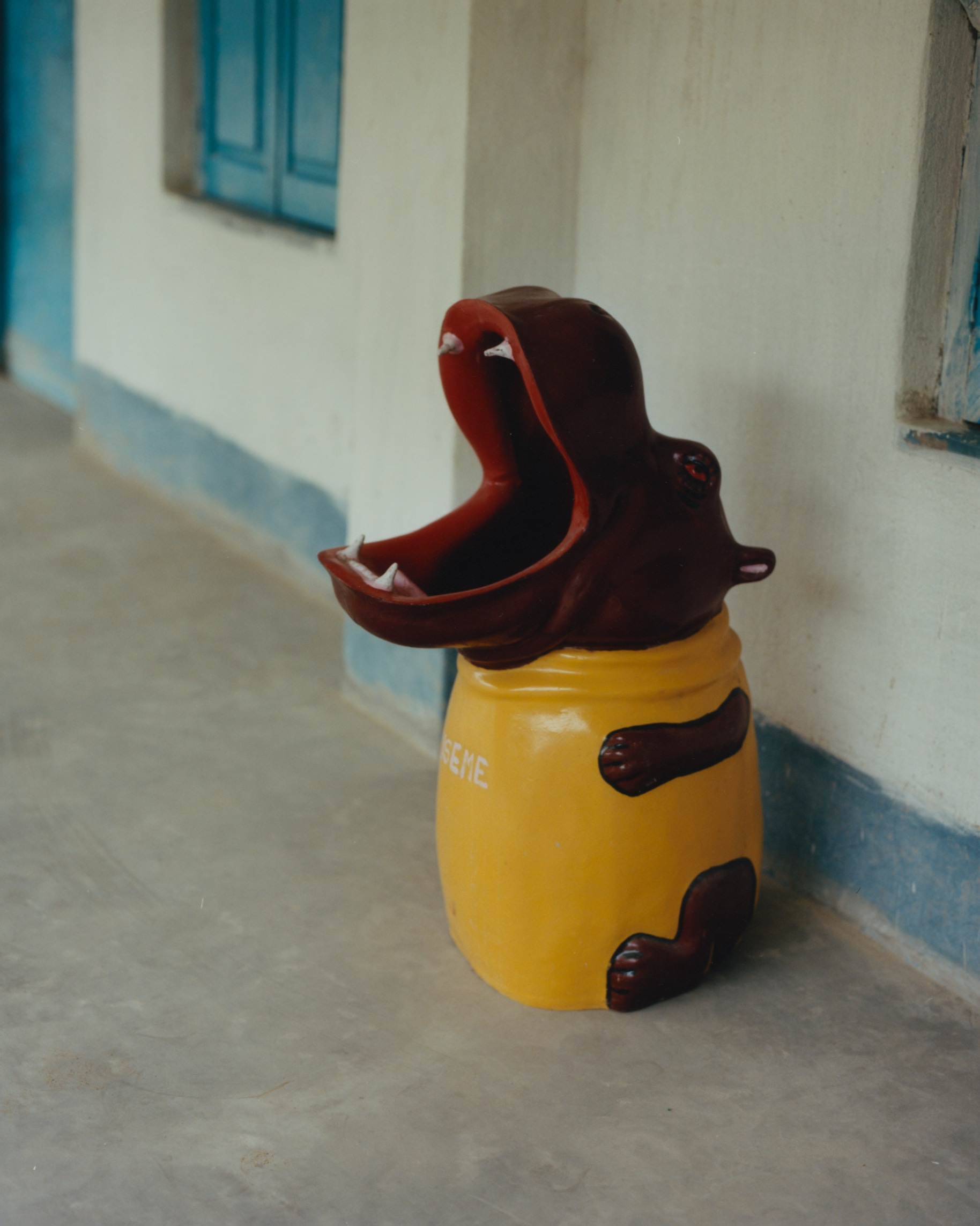 I then took the train, with Toby, my DOP and old friend, to a foster home for abandoned Bengali children. This was a very moving trip and we stayed at the home whilst we interviewed the founder and photographed the space to provide some promotional content for the charity. There are a lot of hungry mouths to feed and the founder is the closest thing I have ever met to a living day saint.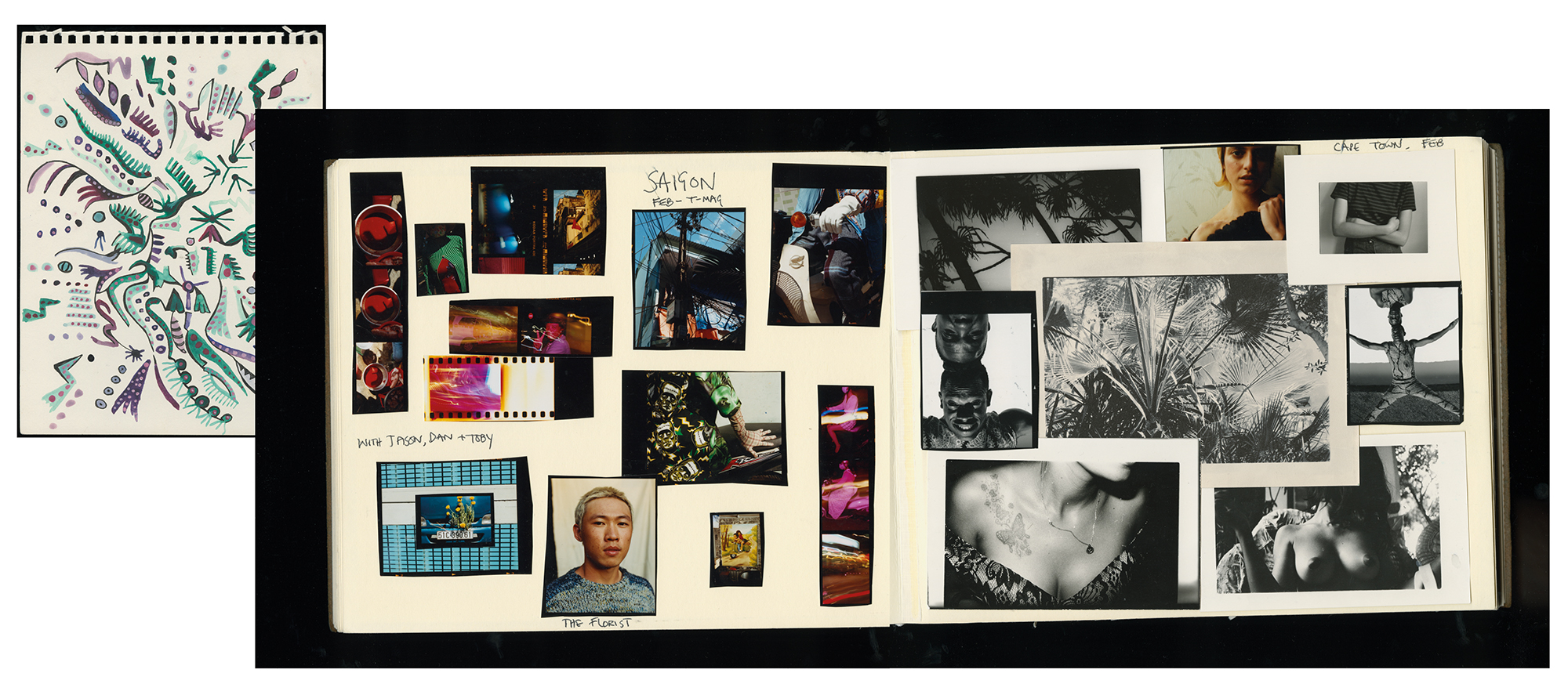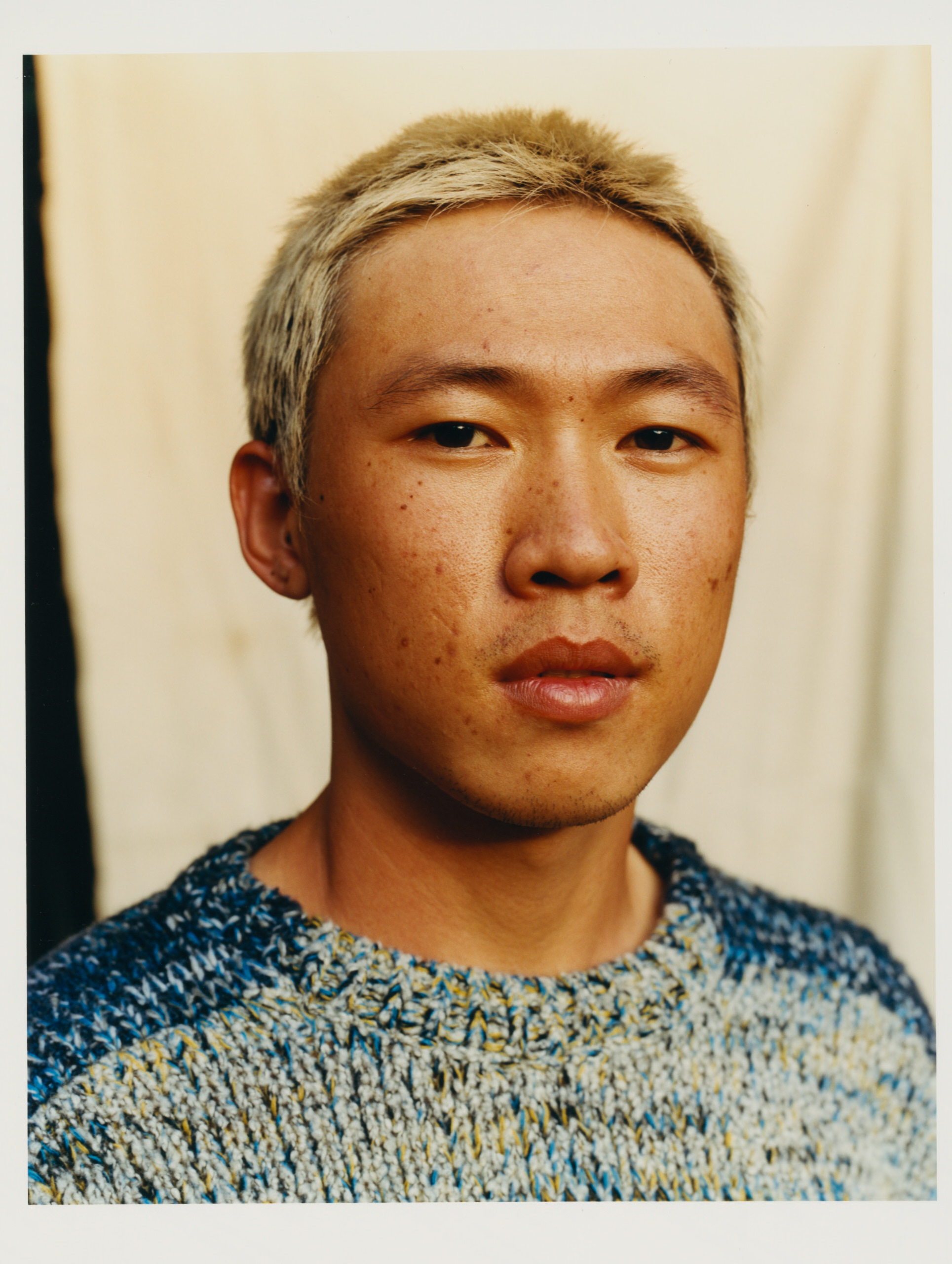 We then headed to Saigon for an editorial. Jason Rider was the perfect and proud host zipping us, on the ubiquitous motorcycle, from street stall to street stall eating at every possible opportunity.
February I headed home to drop off a bulging bag of film to get developed. I then had a stint of post-production nestled away in the darkroom. Cape Town for a best friend's wedding.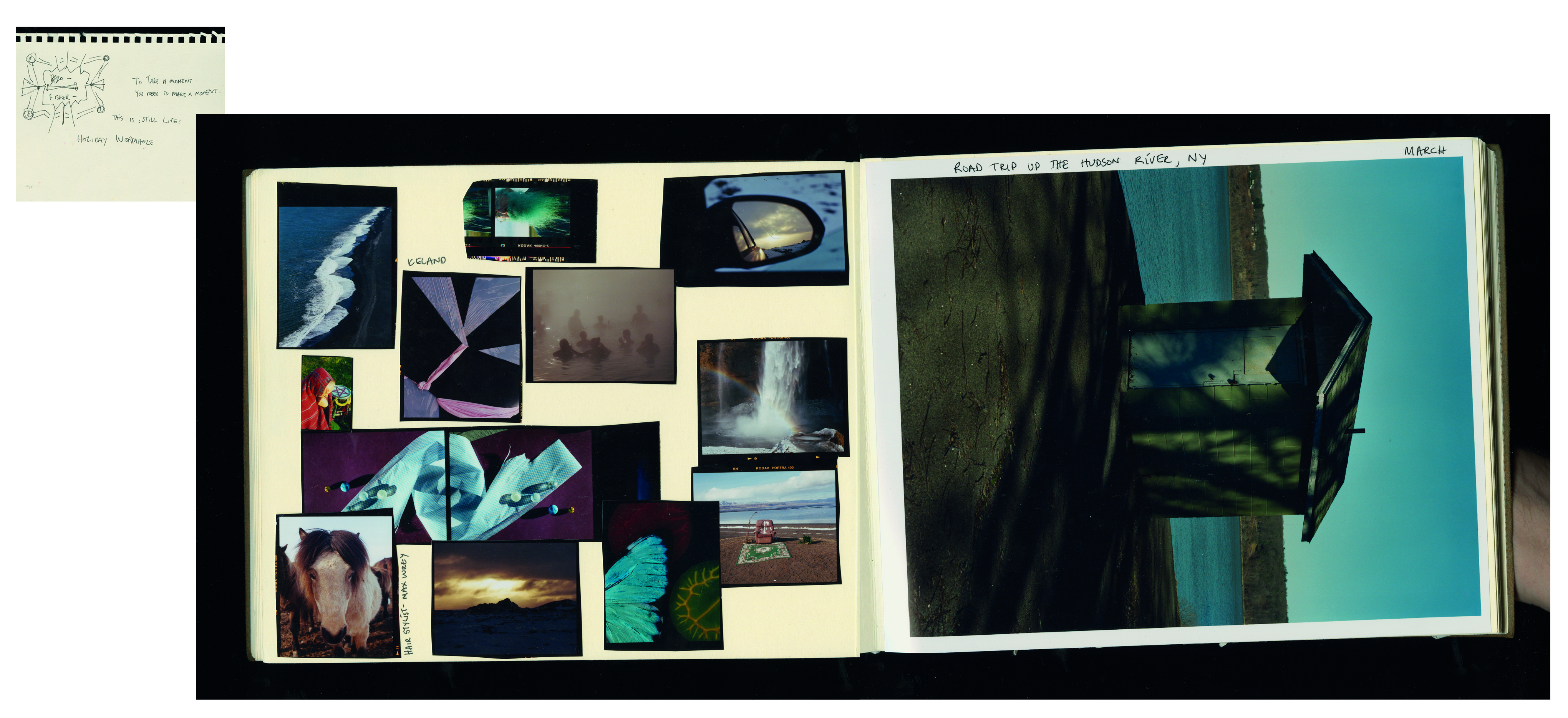 March... onto New York for a commercial. Once that was wrapped Toby and I drove up the Hudson River to go exploring. Freezing but beautiful. Ended up skiing in the Catskills before being summoned back to New York to urgently send my portfolio to a mysterious Milanese client.
April was mainly spent emailing with lots of people in cc. Casting and location scouting was a big focus in between being both pretty excited and semi-terrified for May.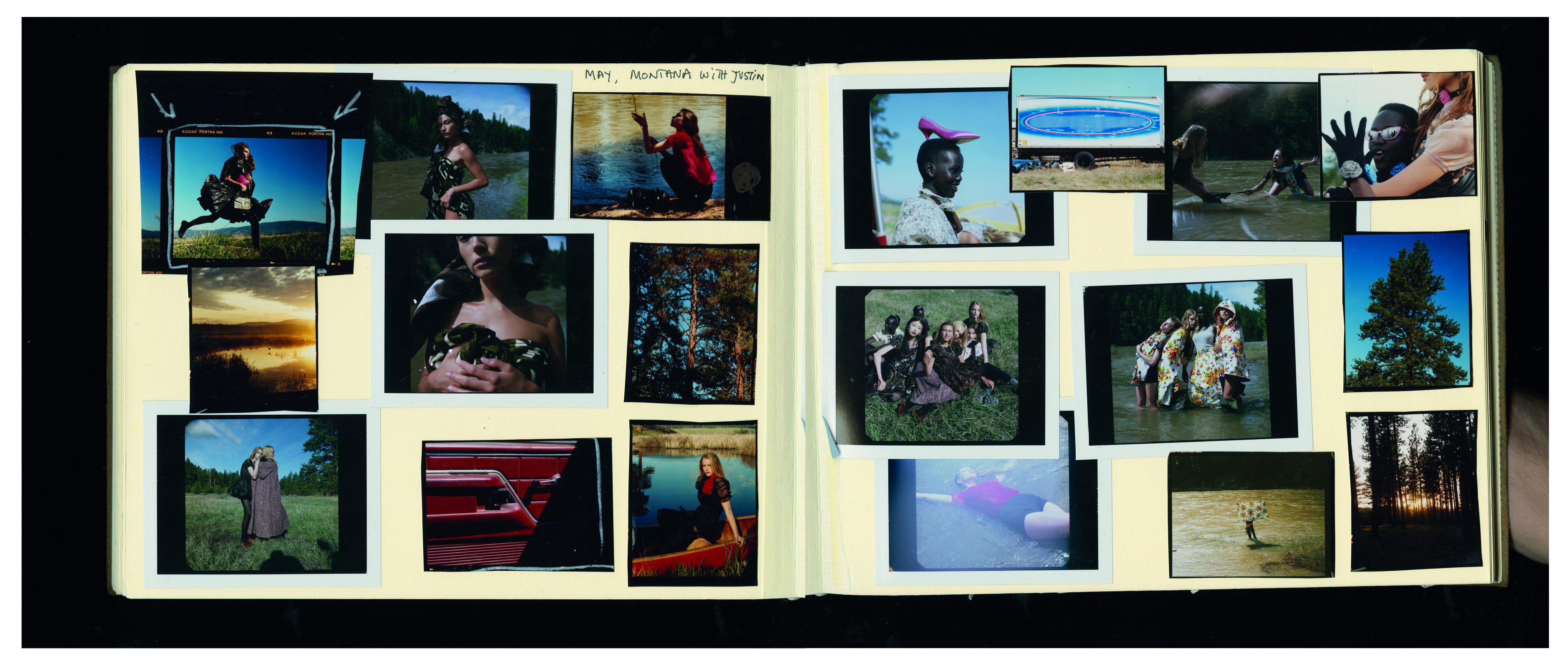 May took me to Montana with my favourite team of assistants and court jesters Toby (DOP), Dusan (DJ), Leonardo (Hugs), Nico (breakdancer) and Stefano (Chuckles). Heaps of super models and a strange moment of reversing my car into Justin Bieber. We wrapped this shoot on my birthday and the producer Ragi organised an idyllic riverside glampsite for our final night. We lit a huge fire, turned up the music and drank whisky and fully unwound. The next day was blurry and I missed my flight home in favour of renting a car and driving from Missoula to Seattle through Idaho. Big Sky Country.
June was spent in the darkroom, edit suites, and graders.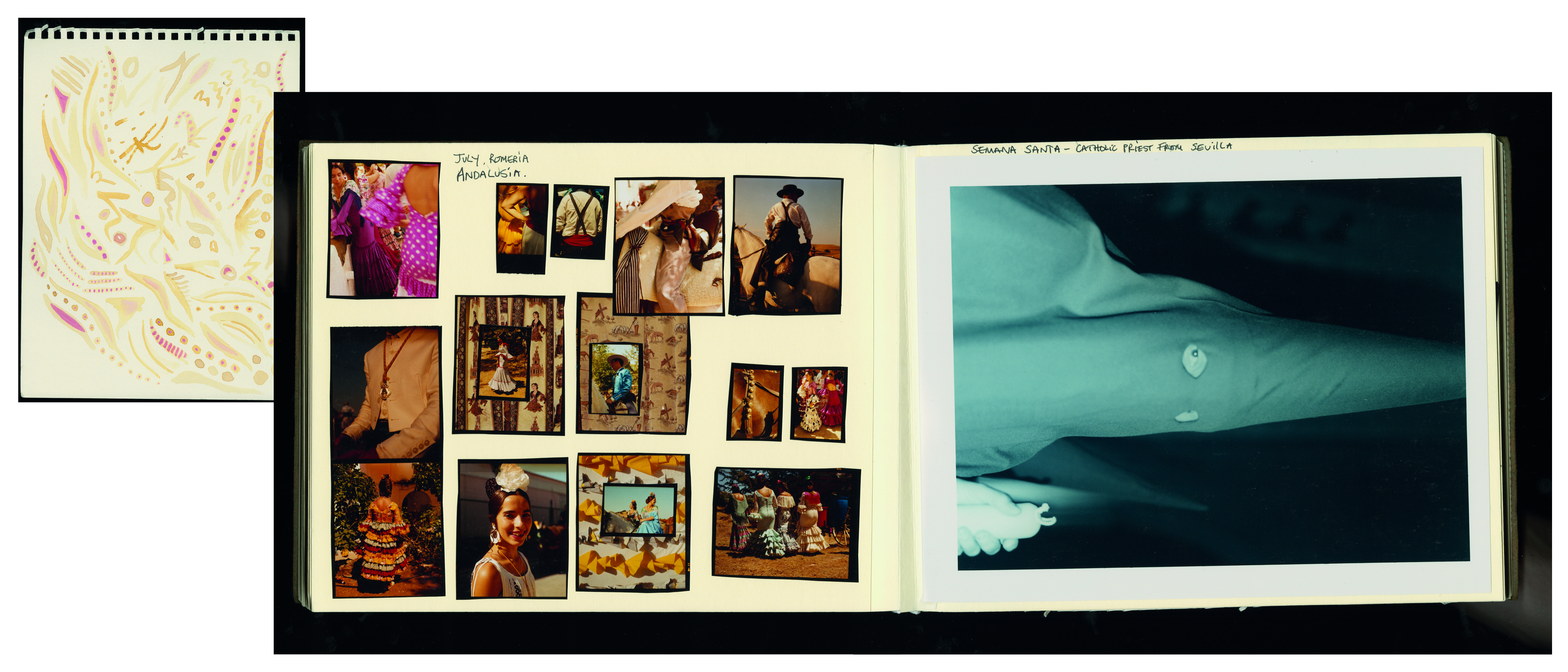 July I had the opportunity to shoot some more pictures to add to a personal project looking at Andalusia. These images are from a Spanish horse drawn pilgrimage called the Romeria.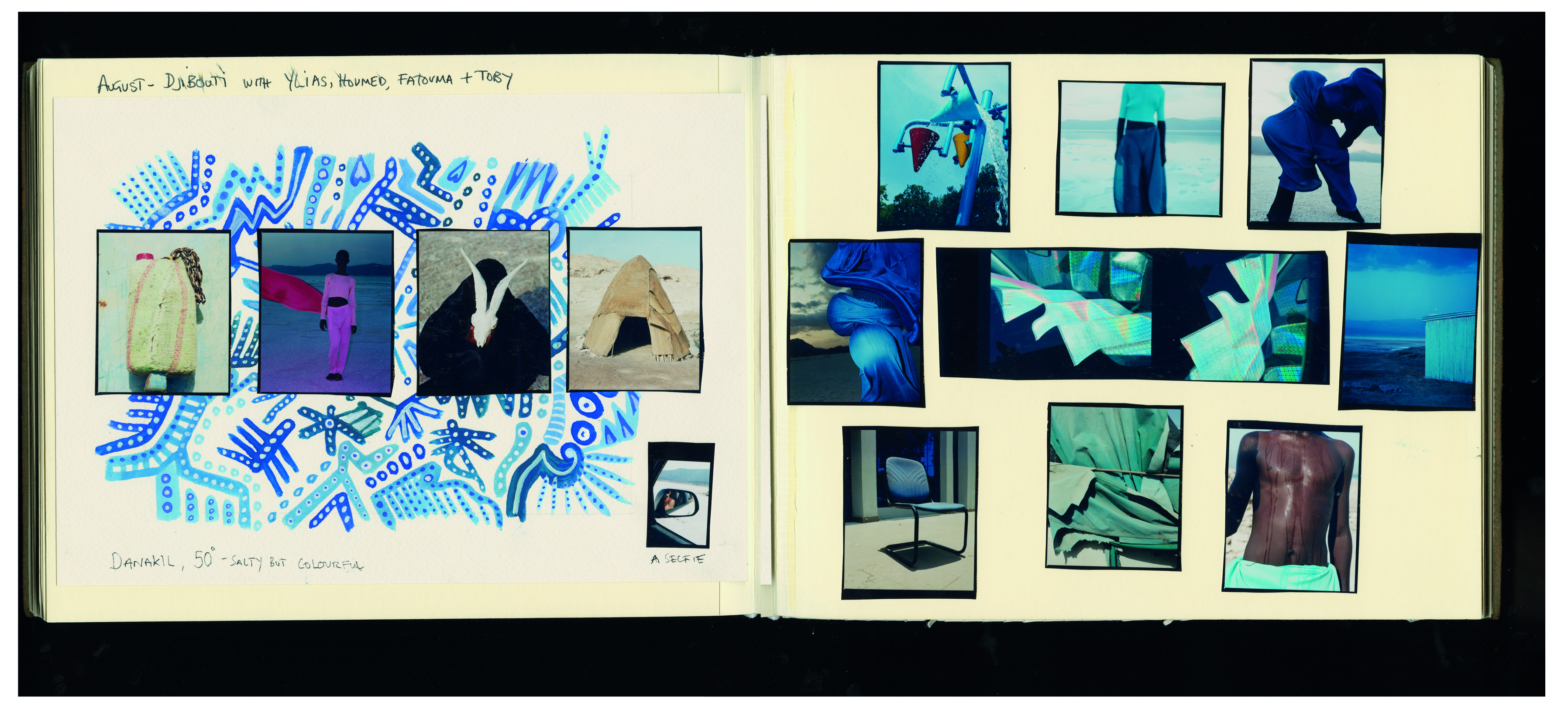 August was very hot. Ylias, Toby and I headed to Djibouti via Ethiopia to shoot a very freeform editorial. Ylias is from Djibouti and we had always discussed going there to make something. It was a really nice opportunity to spend some time in a very un-produced manner and slowly build our direction. We ended up spending our days at a lifeless salt flat in 50 degree heat. Despite the gruelling conditions it was like no other place on earth, the light was entirely unique and Fatouma and Houmed, the salt seller siblings, created a serenity with their presence. I am very excited about this project and will be having an exhibition of the images in Paris in March.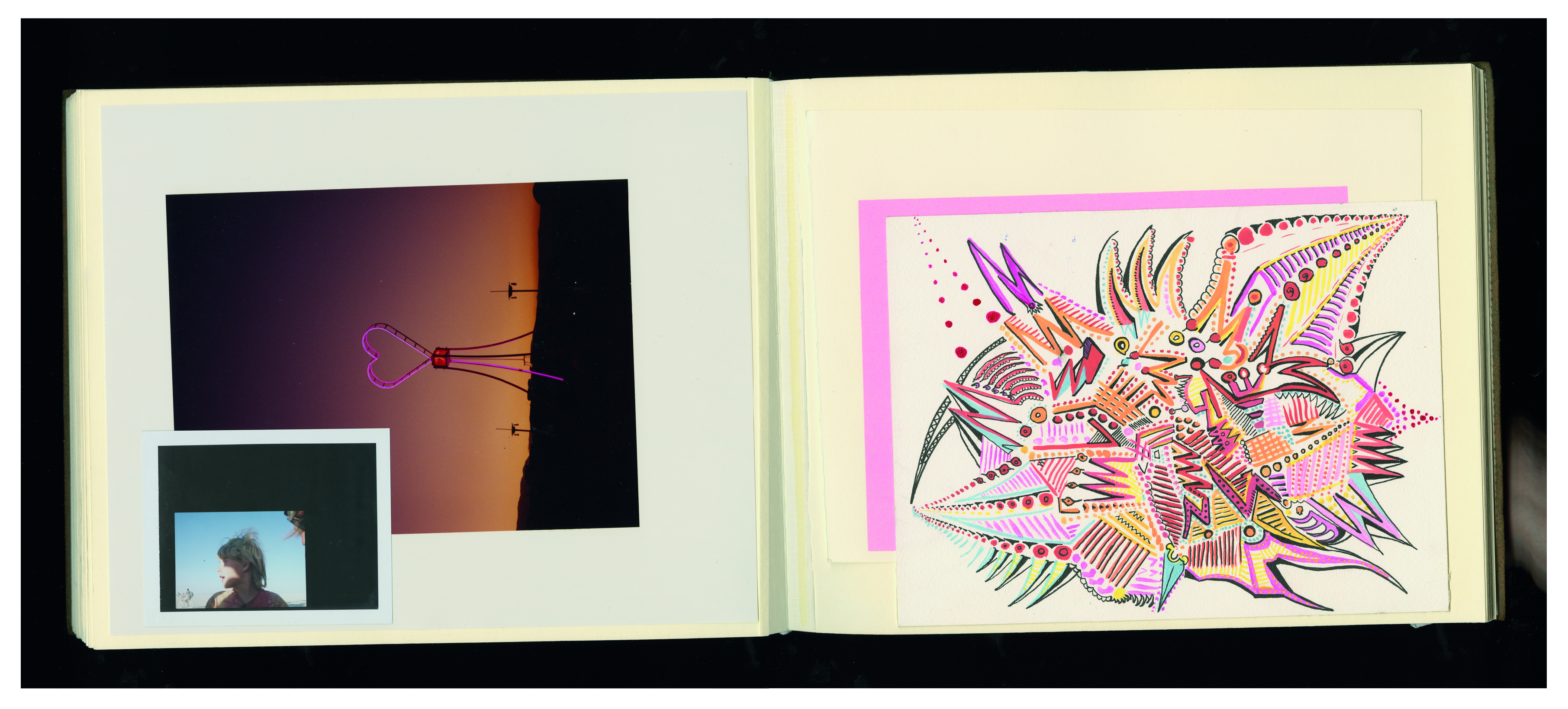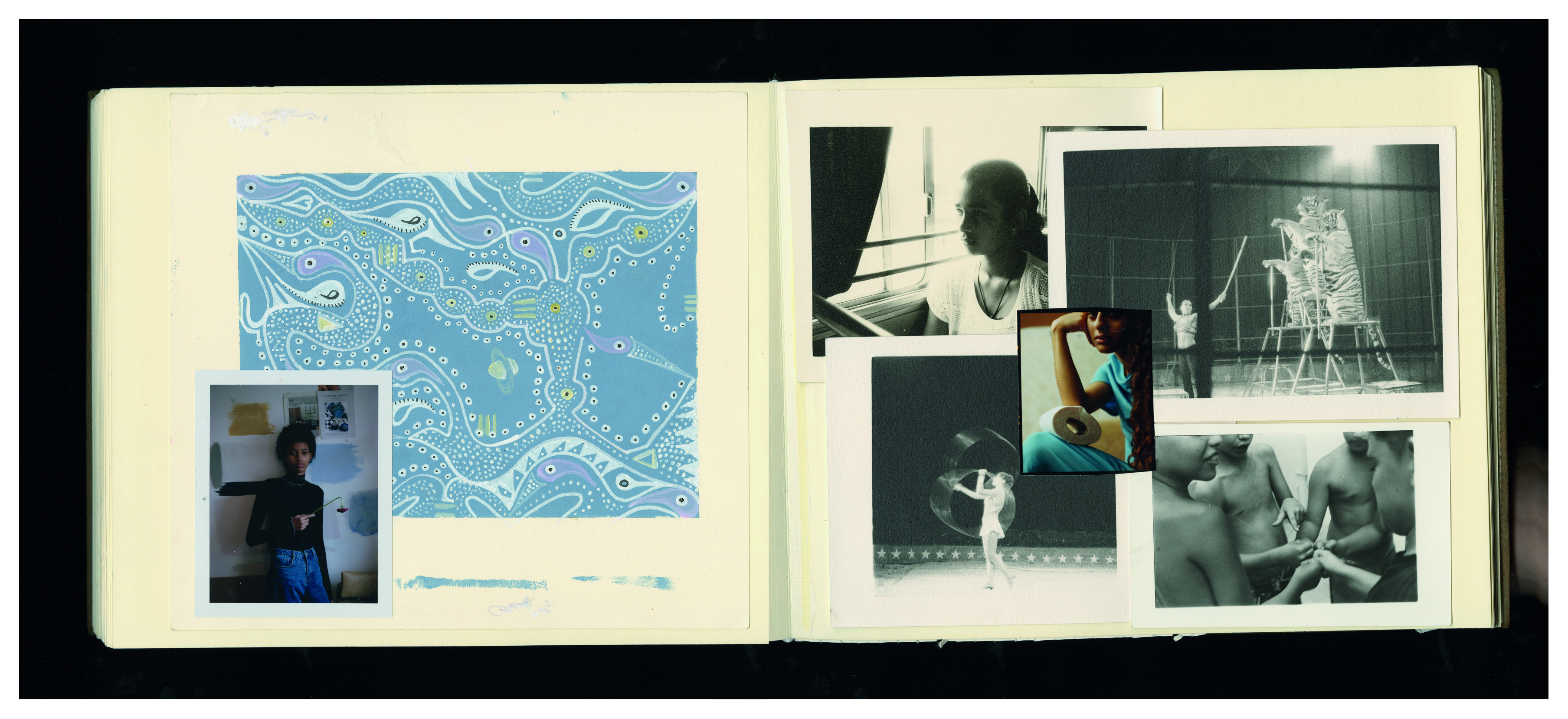 September started a whole new season and the trips continued but this is as far as I have made it in this little scrapbook. To be continued.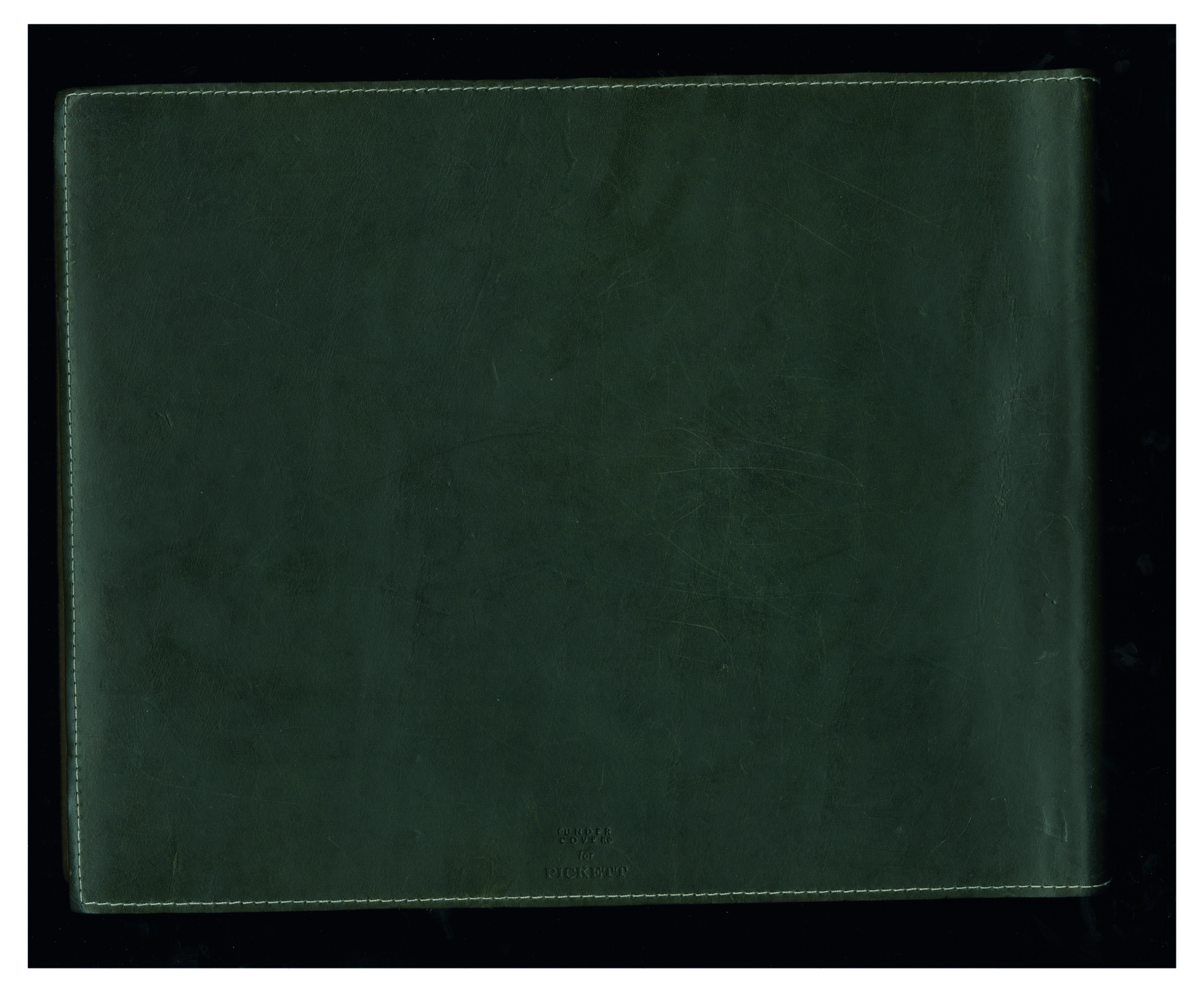 Credits
---
All images courtesy Eddie Wrey