Michael Tyrone Delaney's year in photos
From the streets of LA to his grandparents' bedroom... this is Michael Tyrone Delaney's 2019 in photos.
|
30 December 2019, 10:00am
We asked a handful of our favourite photographers to look back at 2019 and remember it through the photographs they took. From i-D contributions to personal pictures of friends, family and strangers on the street, this is Michael Tyrone Delaney: My Year in Photos.
Michael Tyrone Delaney first got into photography a few years ago, after moving to LA. "I was delivering pizza downtown mostly on foot or by bike, which took me through both grimy back alleys and luxury high-rises," he says. "The disparity and clash of cultures interested me and I started documenting my surroundings using my iPhone. At the same time I was playing music and eventually became the go-to photographer for all of my musician, artist and comedian friends." Recently he's been working on personal projects, but can be found contributing to magazines like Brick and Cake.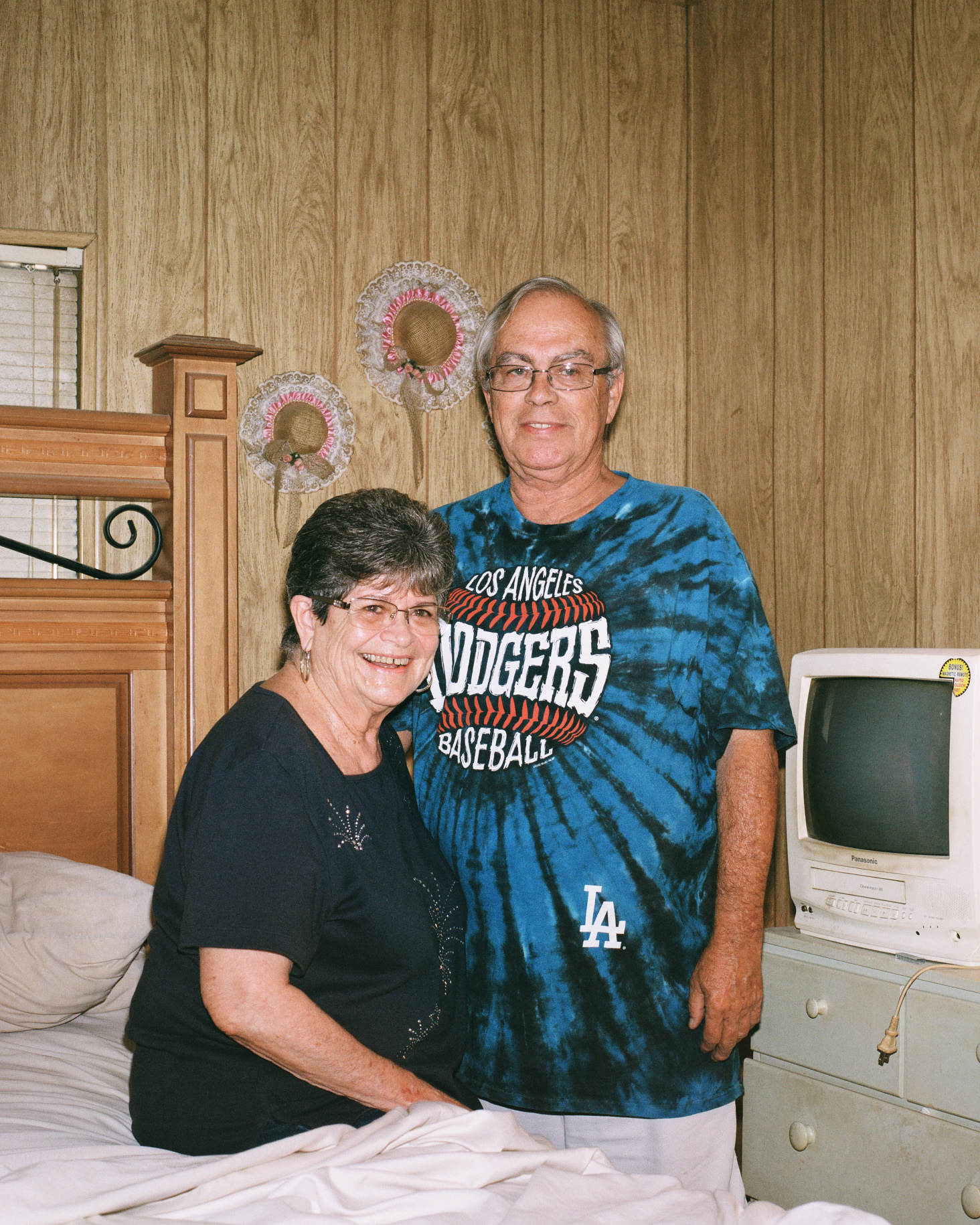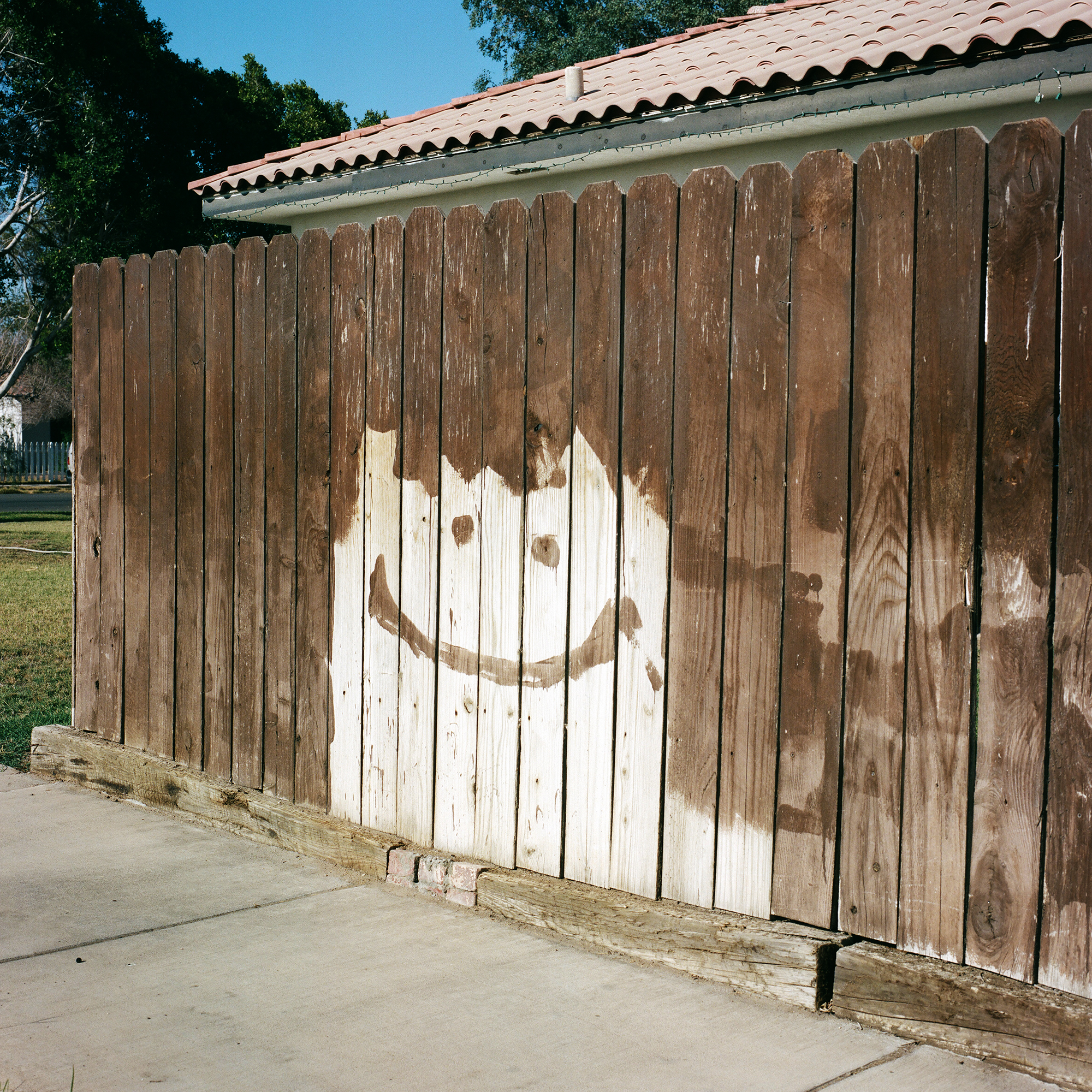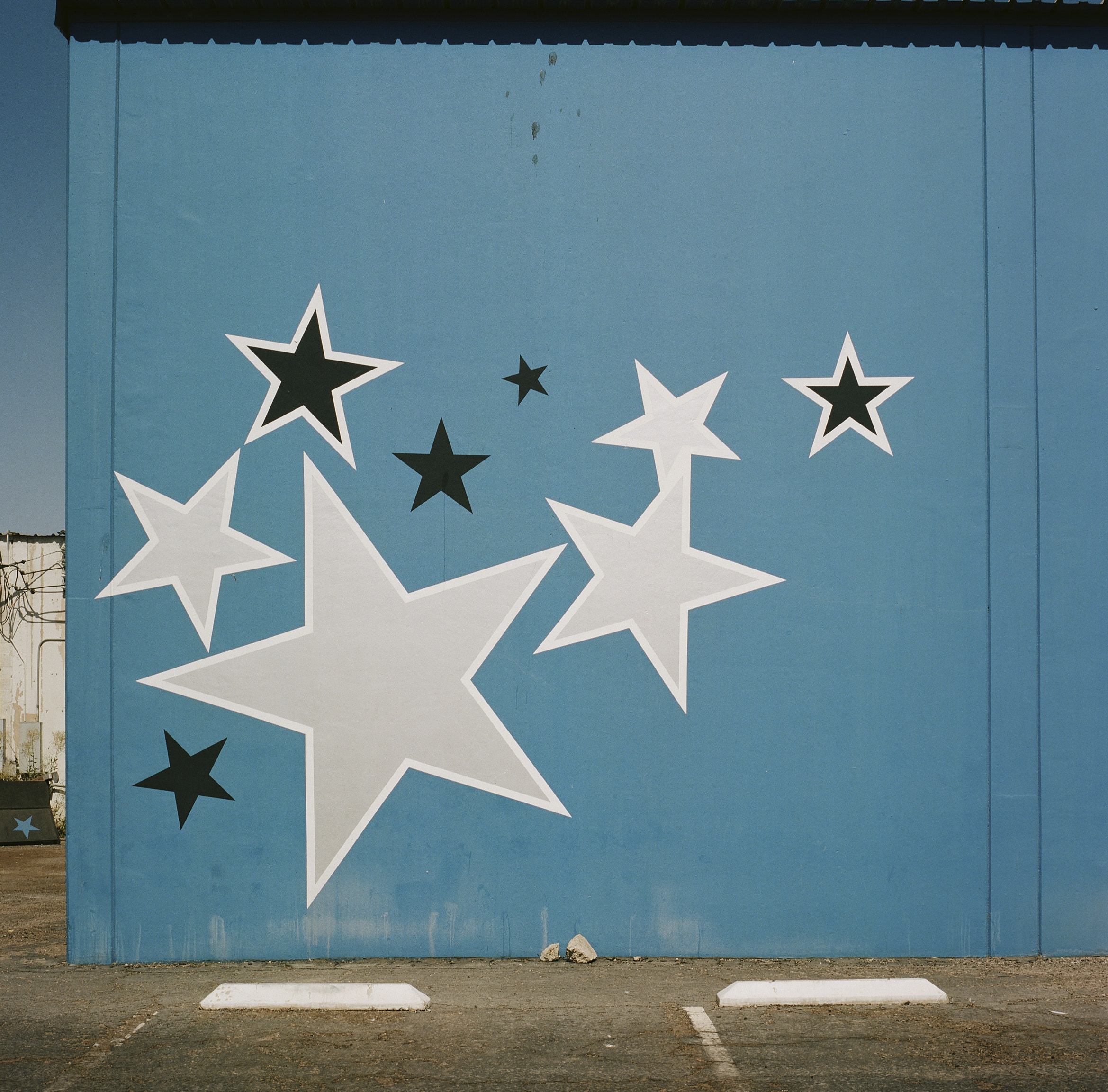 Imperial Valley
In July I started a photo series about my family and the place they're from -- Imperial Valley, CA. It's extremely hot and a seemingly bleak place to live. The series explores themes of finding hope in inauspicious places, and revisiting and recontextualising a place I found boring growing up. Here are my grandparents in their bedroom, which I was always forbidden to enter as a child.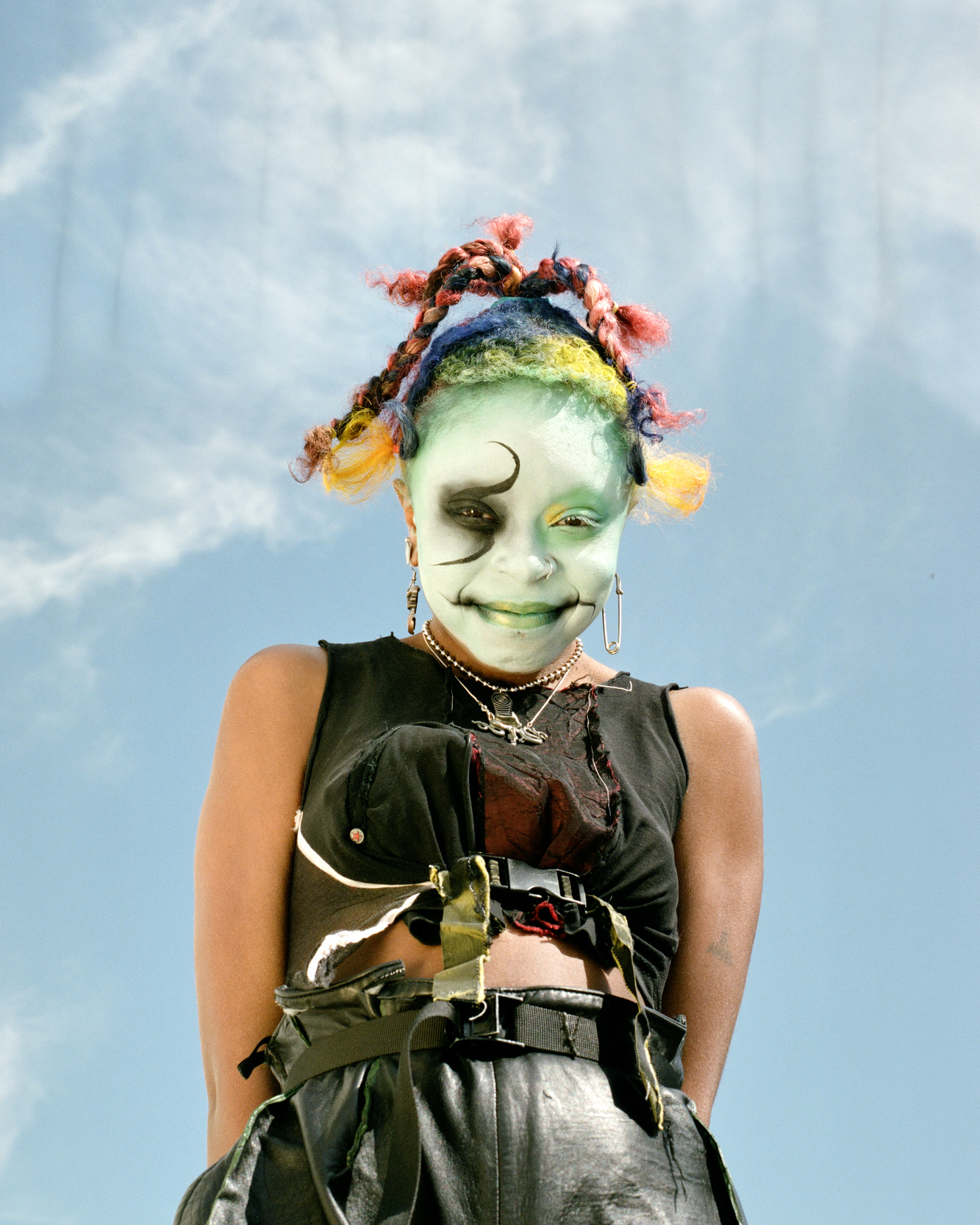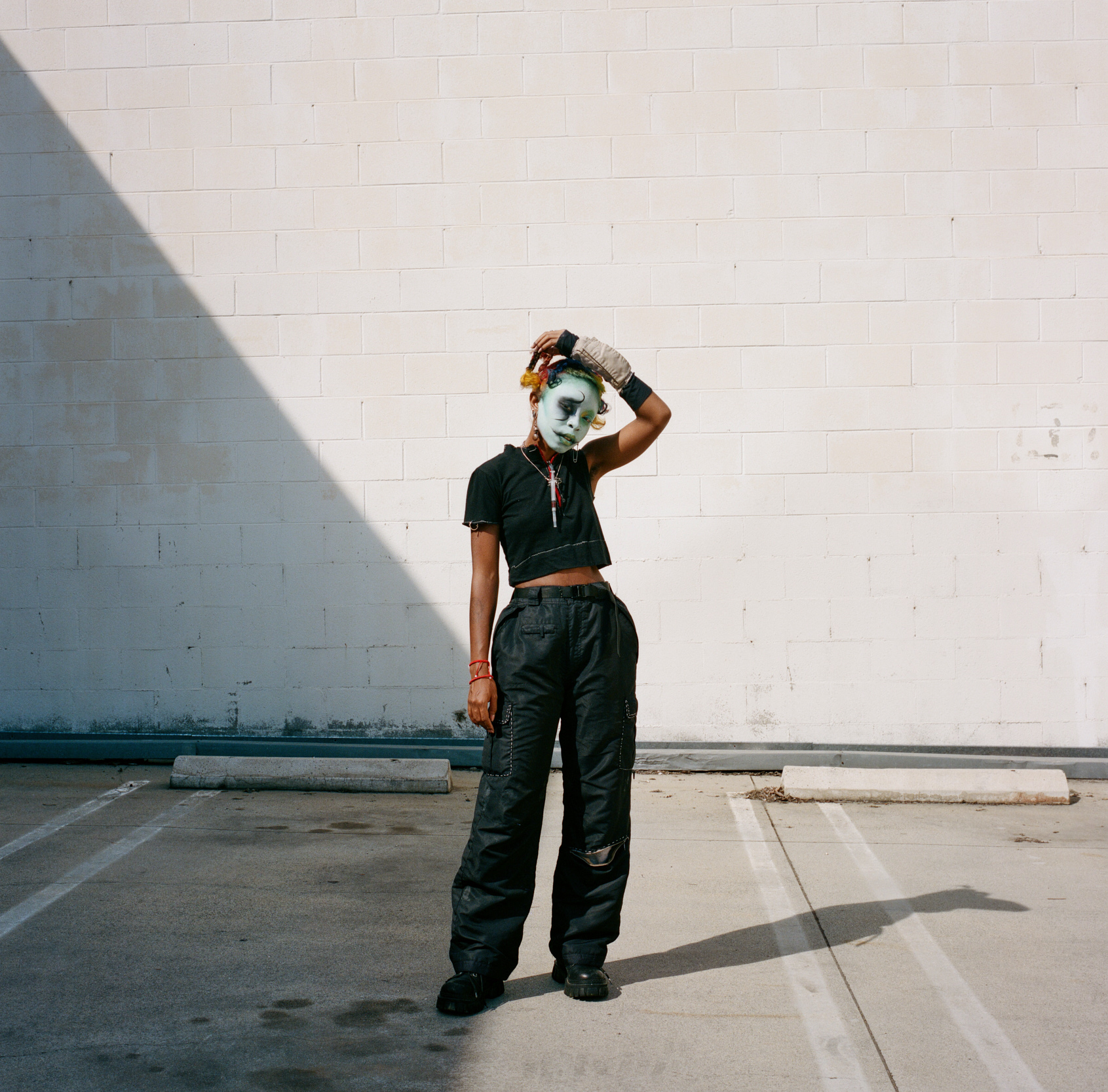 Mitsuko
One of my favourite collaborations of the year with Mitsuko and makeup by Venus (@wikifur)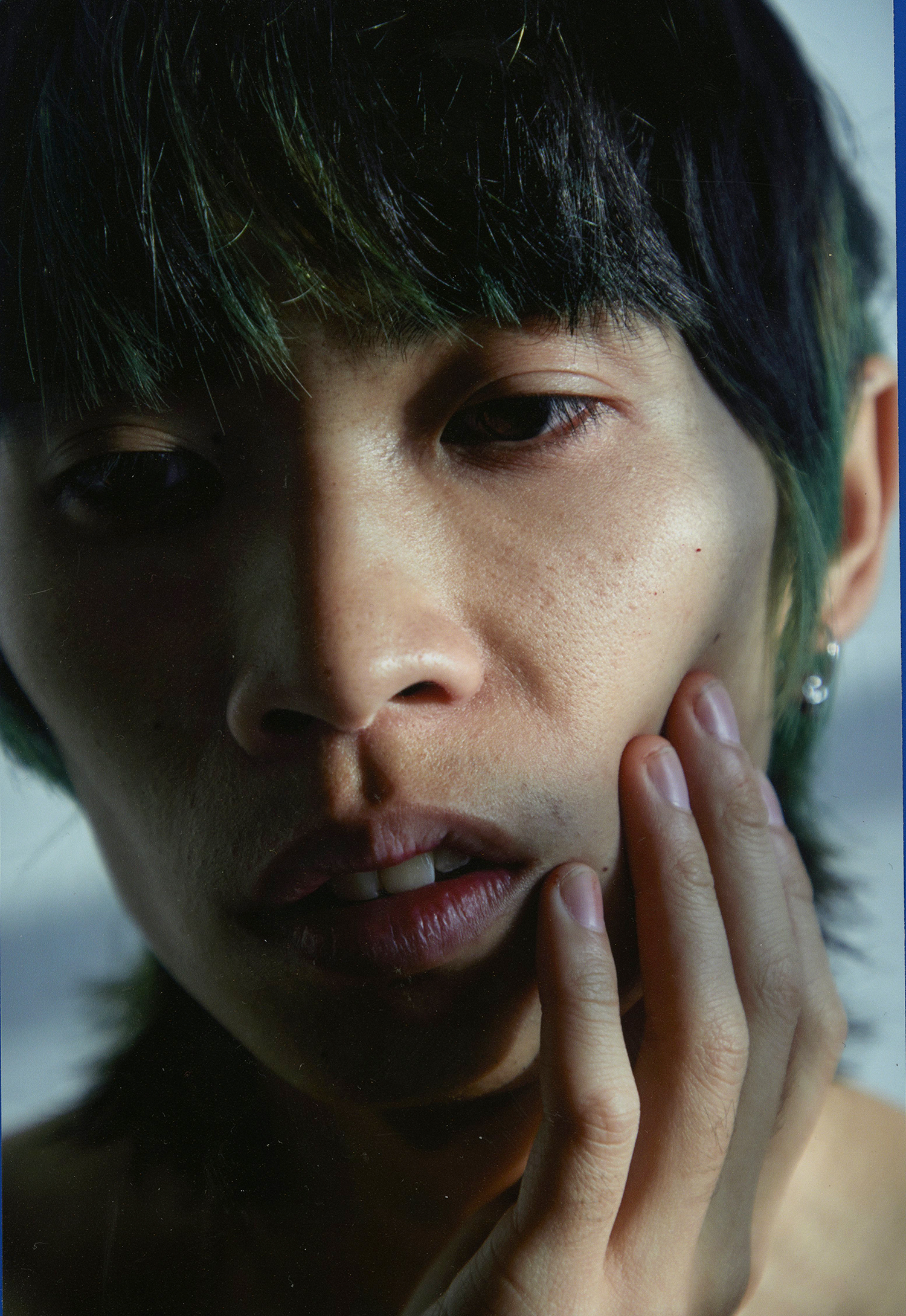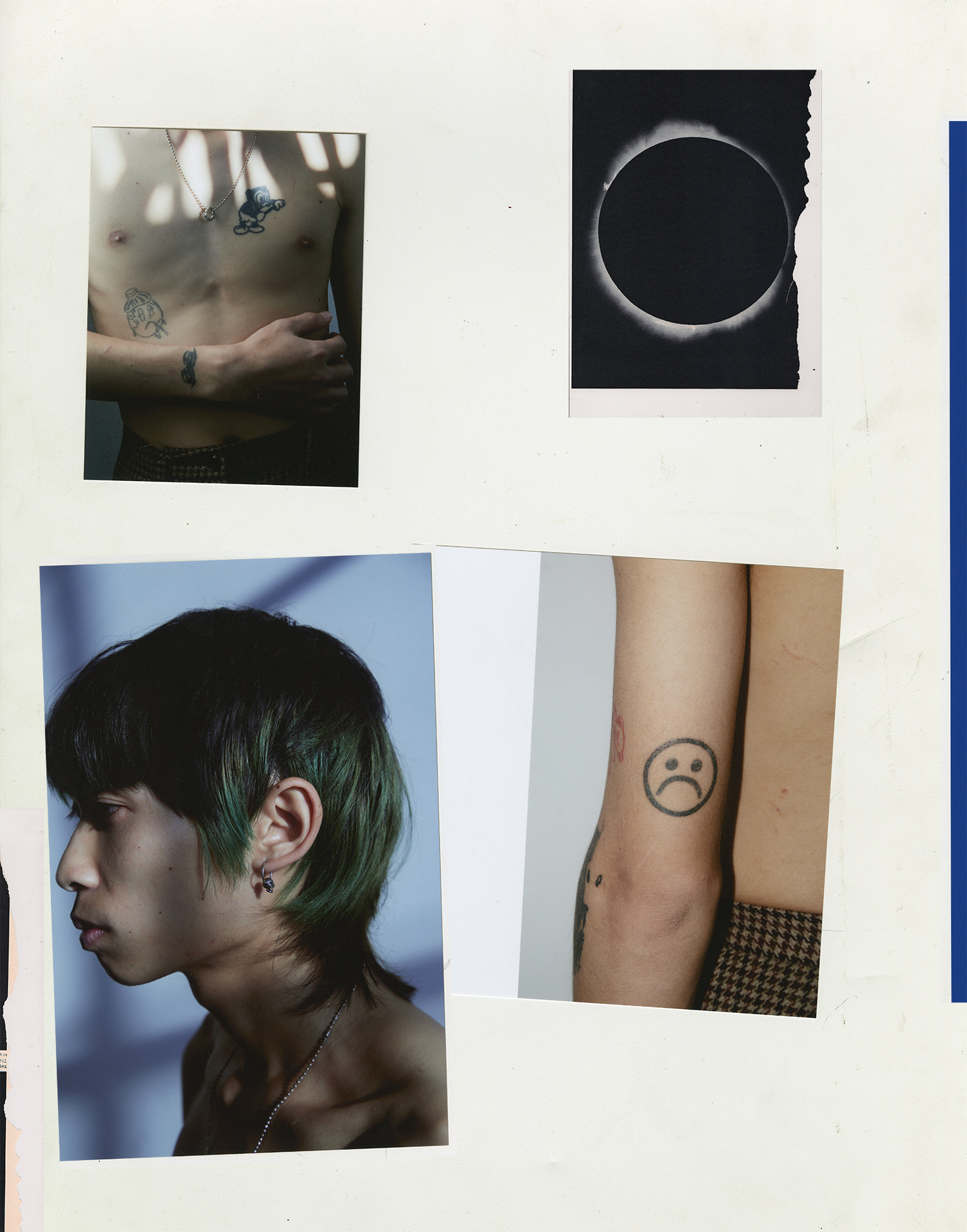 Zyren
Zyren had never modelled before but was a natural. I'm obsessed with their tattoos and haircut.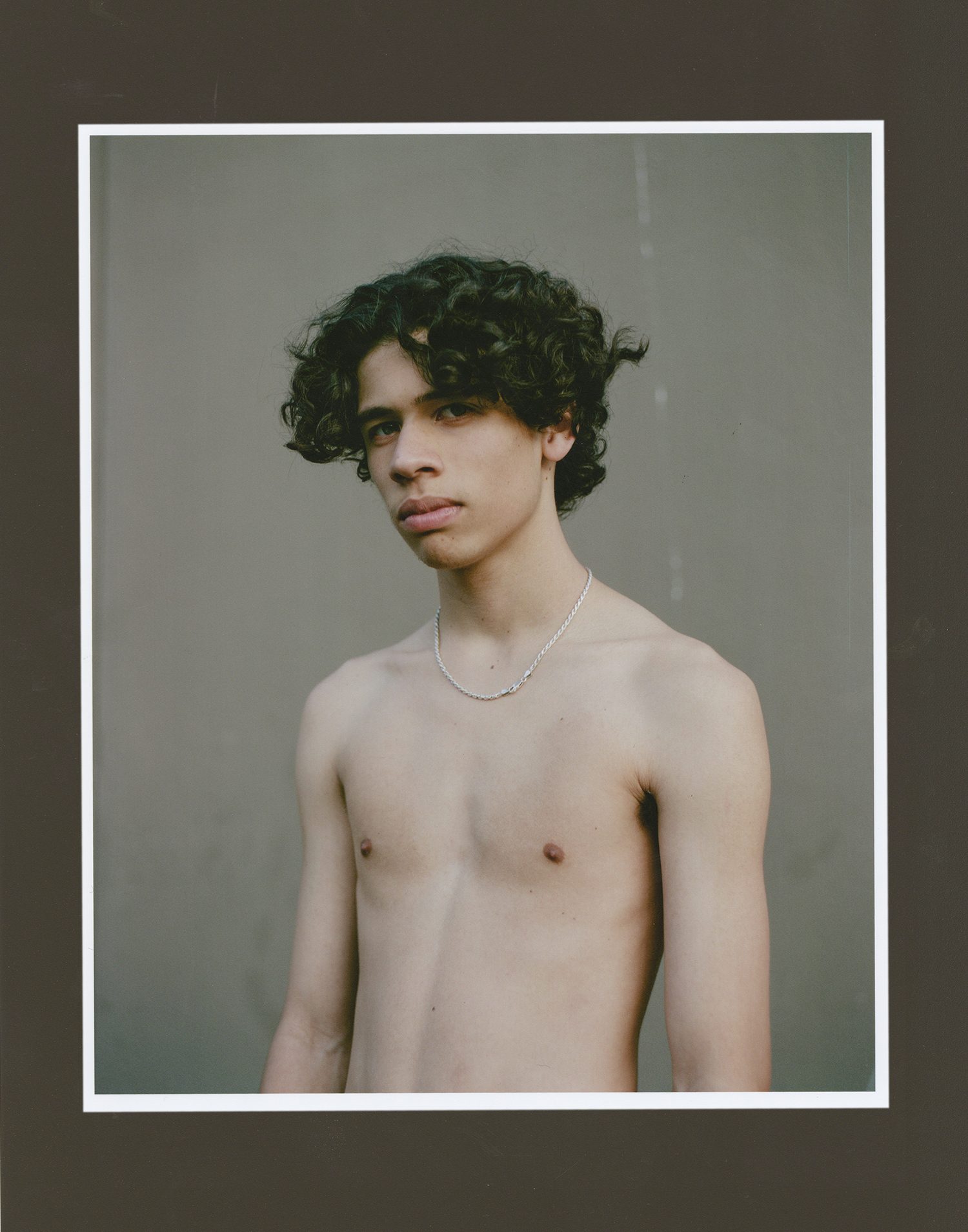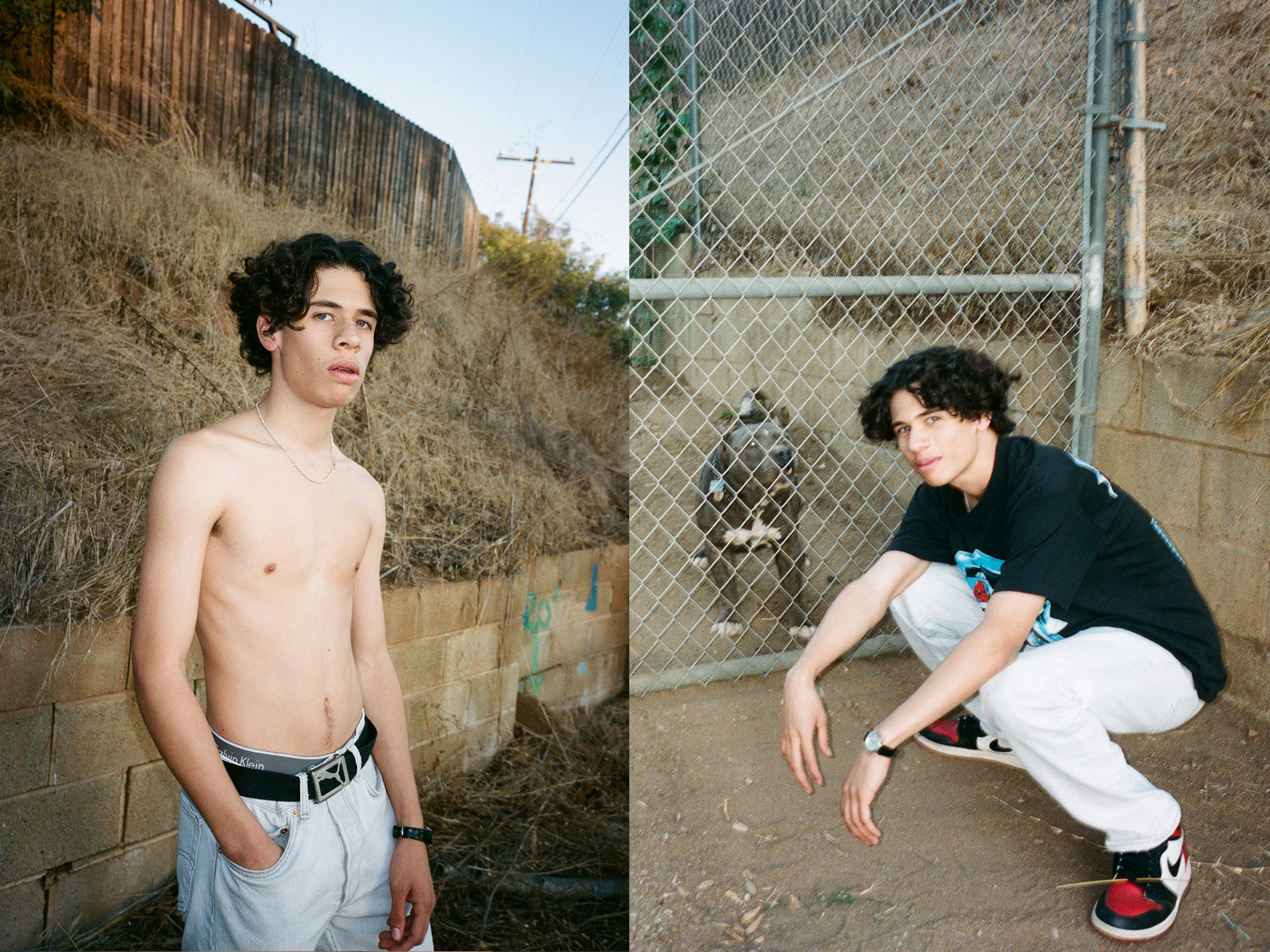 Alex
I met Alex while he was working at this weird estate sale in Vista, CA. Items for sale included a bunch of Andy Warhol memorabilia, a commemorative wine from Jordan's Bar Mitzvah (dated November 6, 1999) and signed letter from Sigmund Freud.
Casper
I spent weeks trying to track this guy down -- every time I would see him, he would round a corner and disappear. One fateful day, I finally caught up with him and snapped this photo.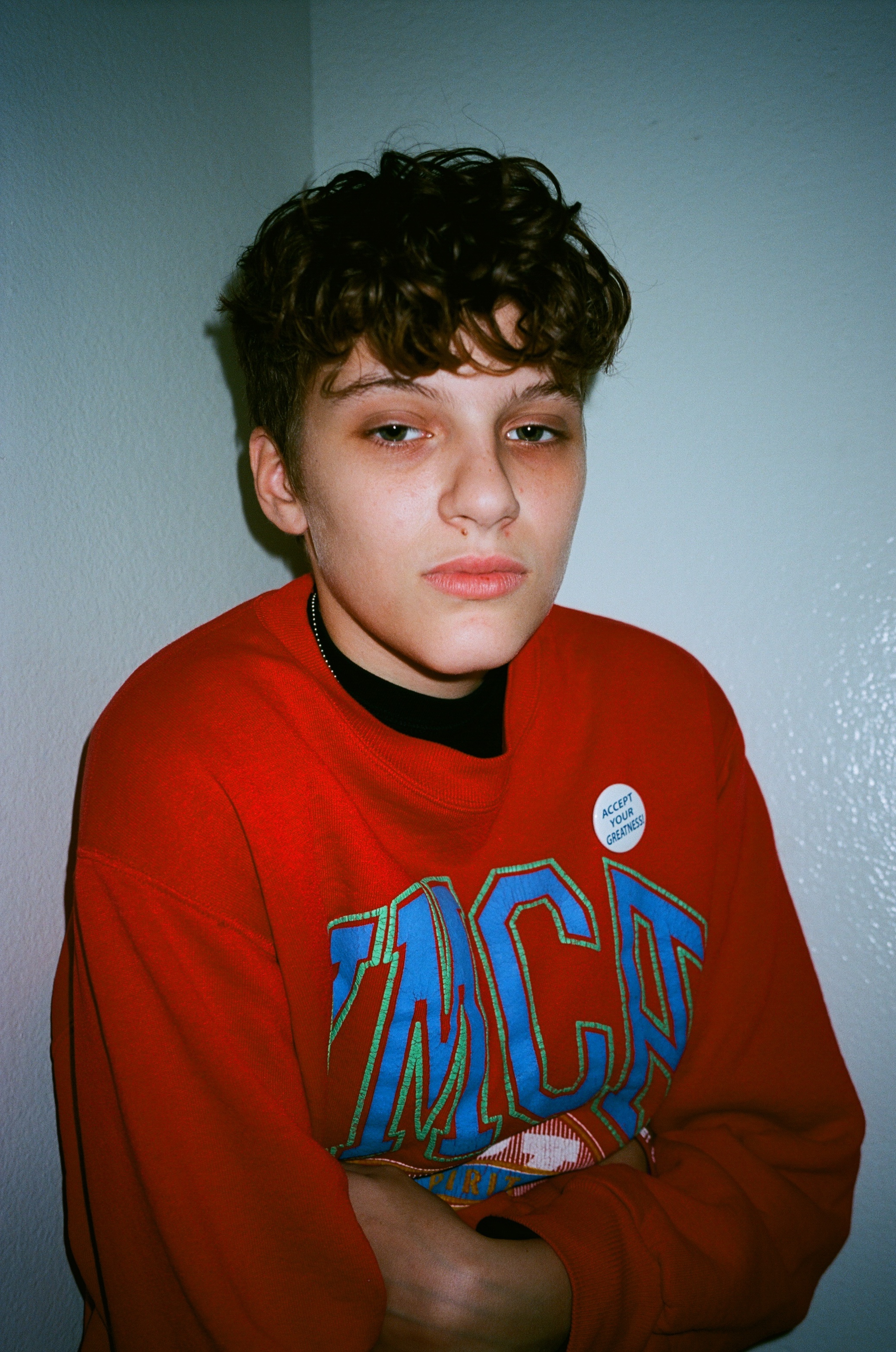 Patchy
"Accept your greatness."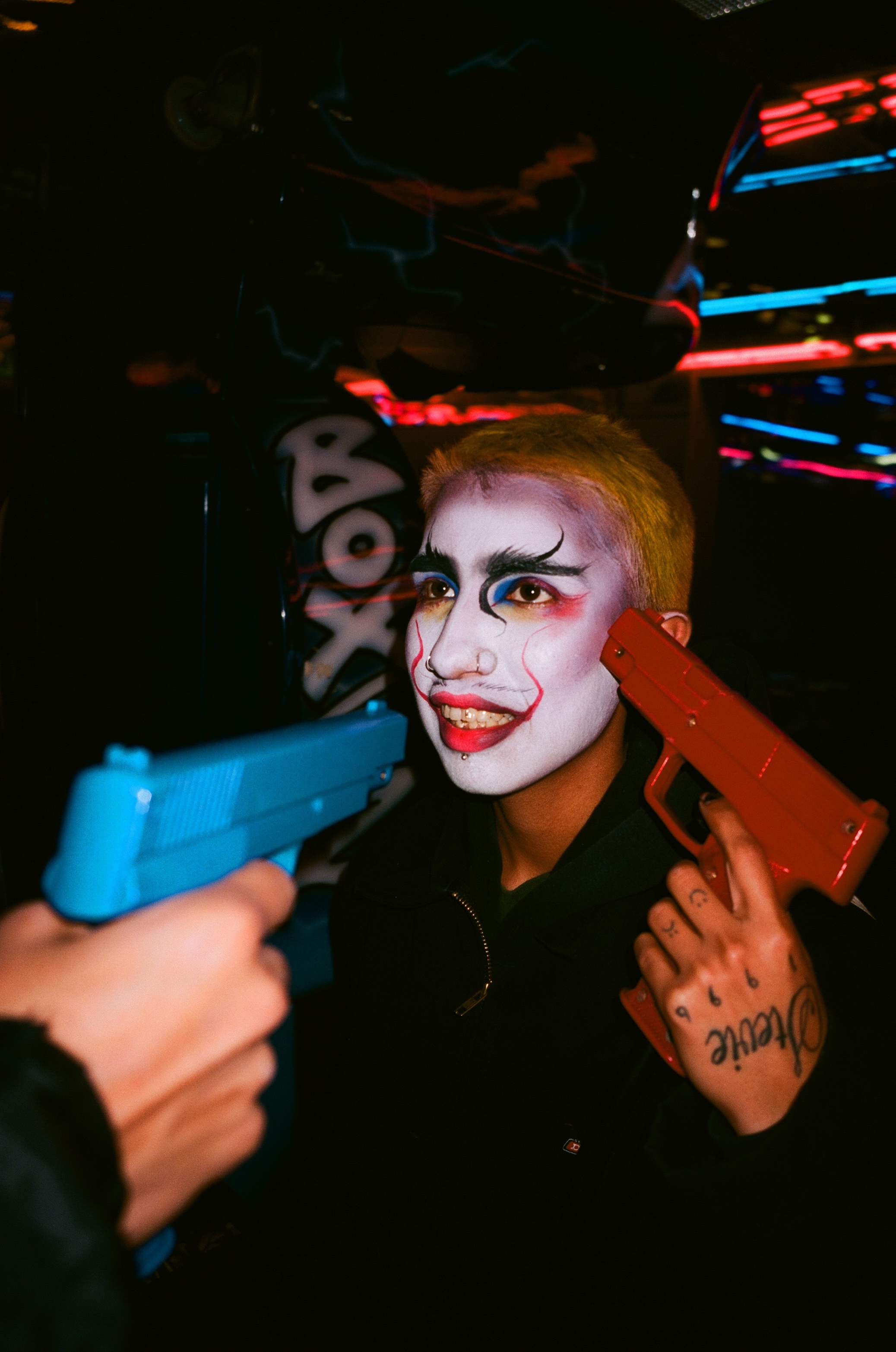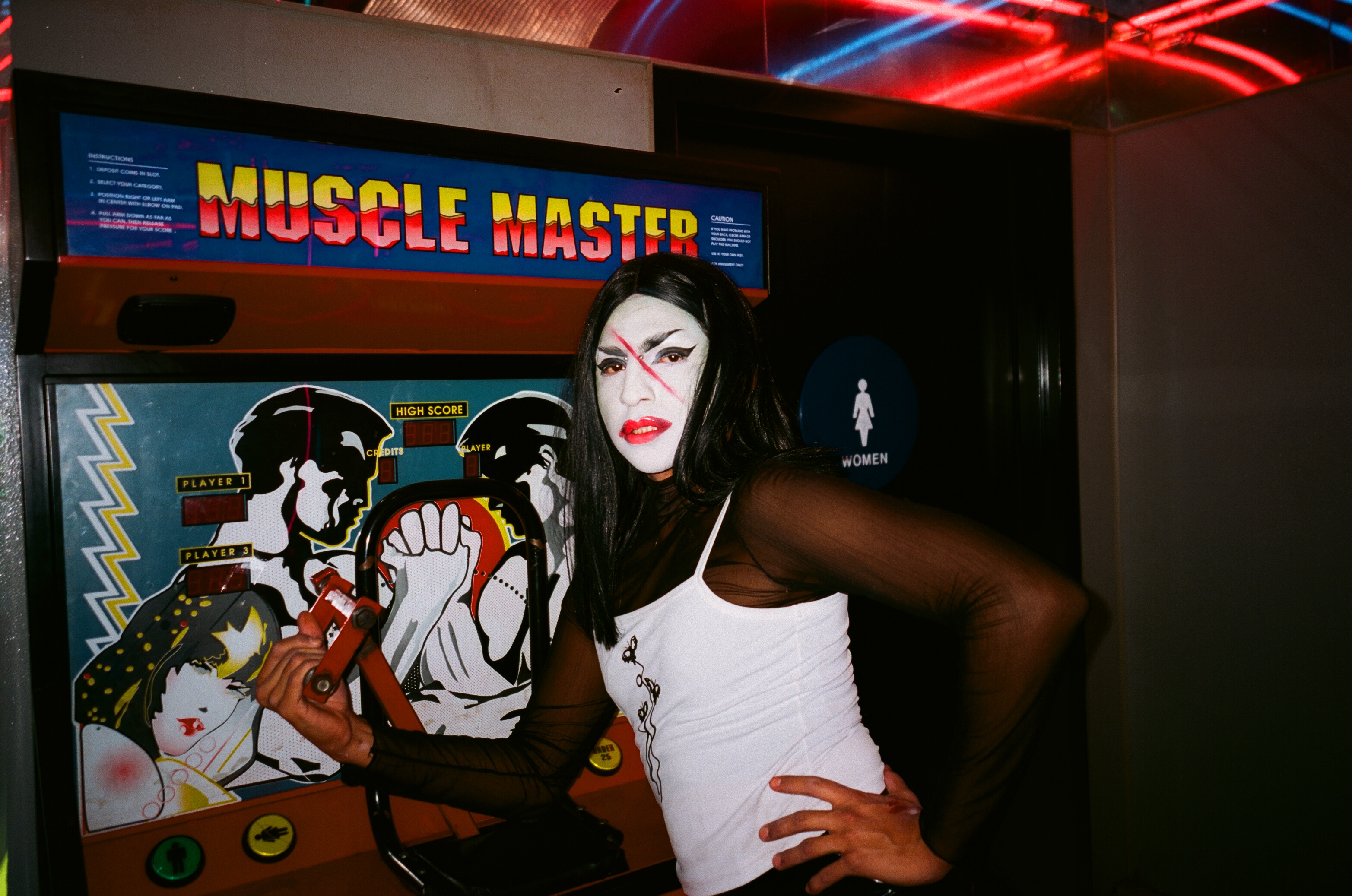 Billy and Venus
Billy, Venus and I went to Family Amusement Corporation (one of the best arcade names of all time) and lost our minds.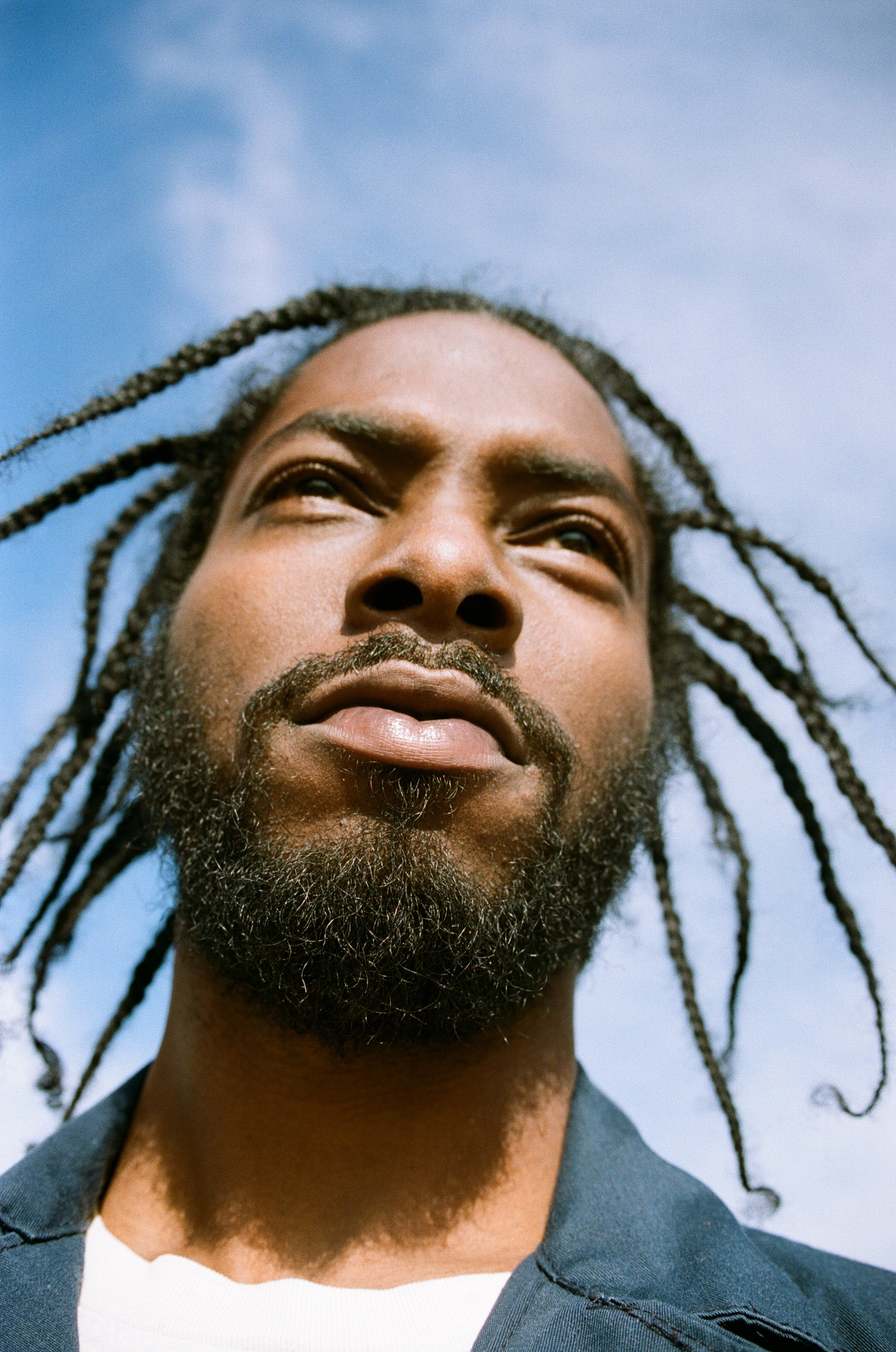 K. Roosevelt x Brick magazine
I was asked to shoot the artist K. Roosevelt for one of my favourite magazines, Brick. These are a couple outtakes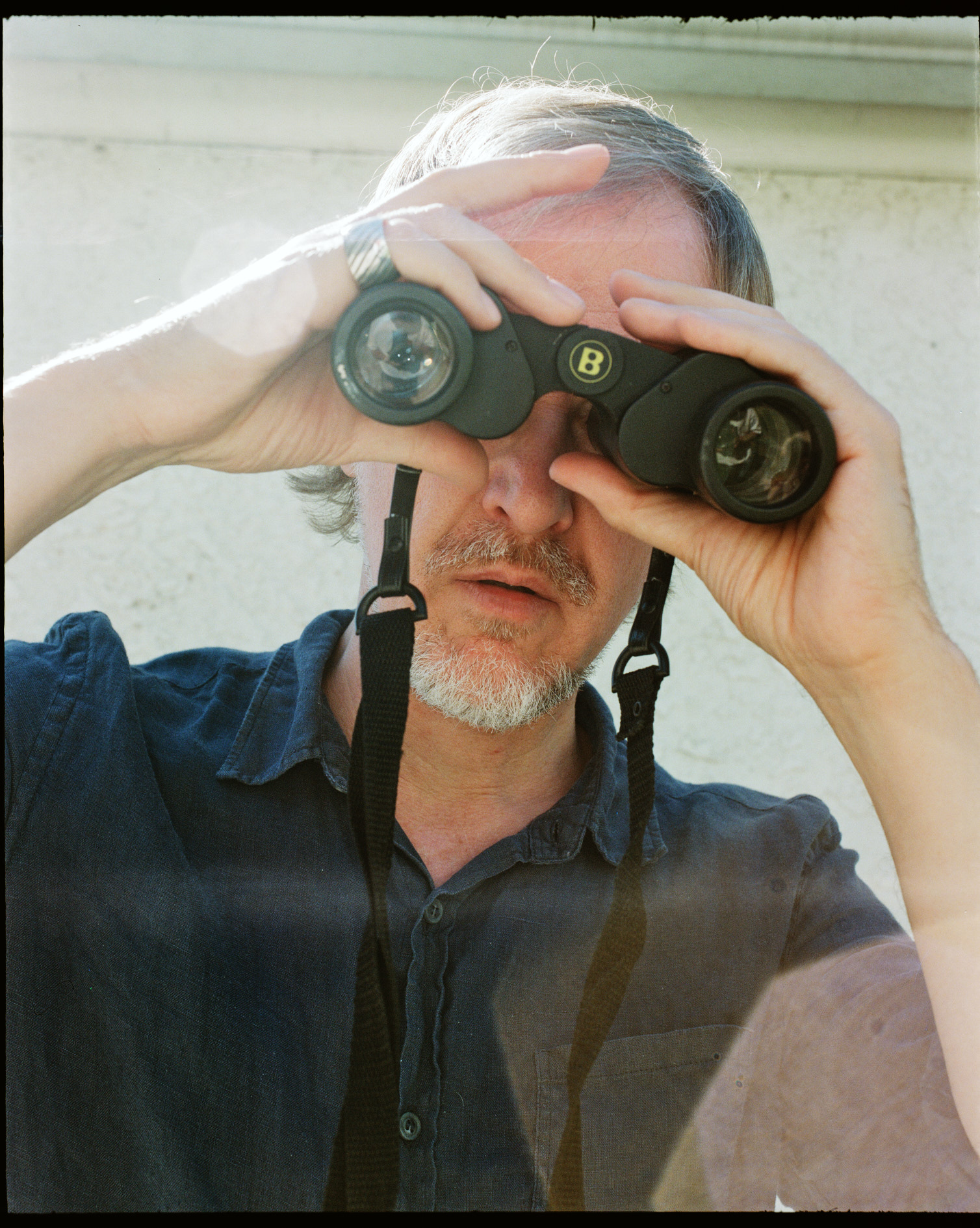 Torbjørn
The illustrious Torbjørn Rødland.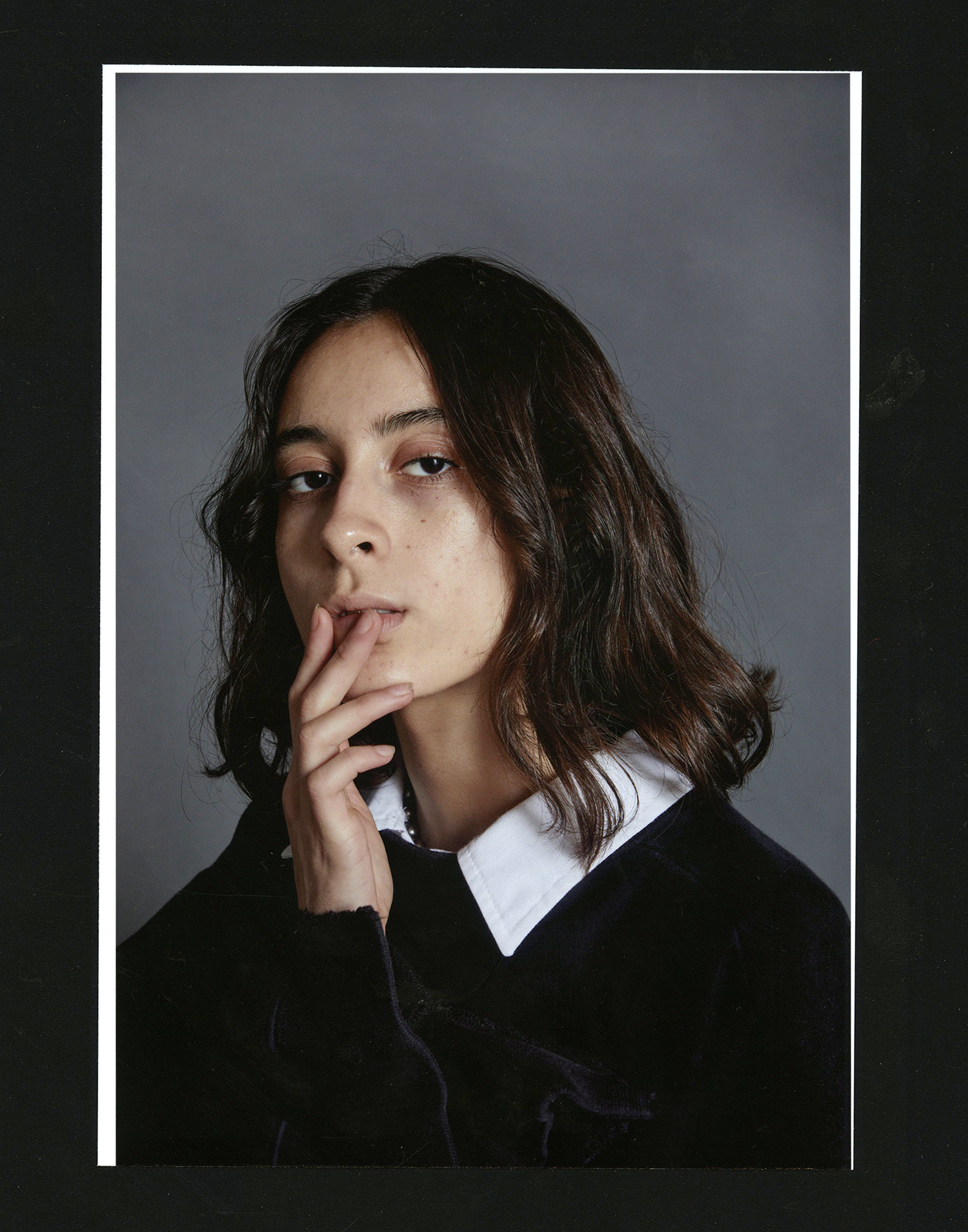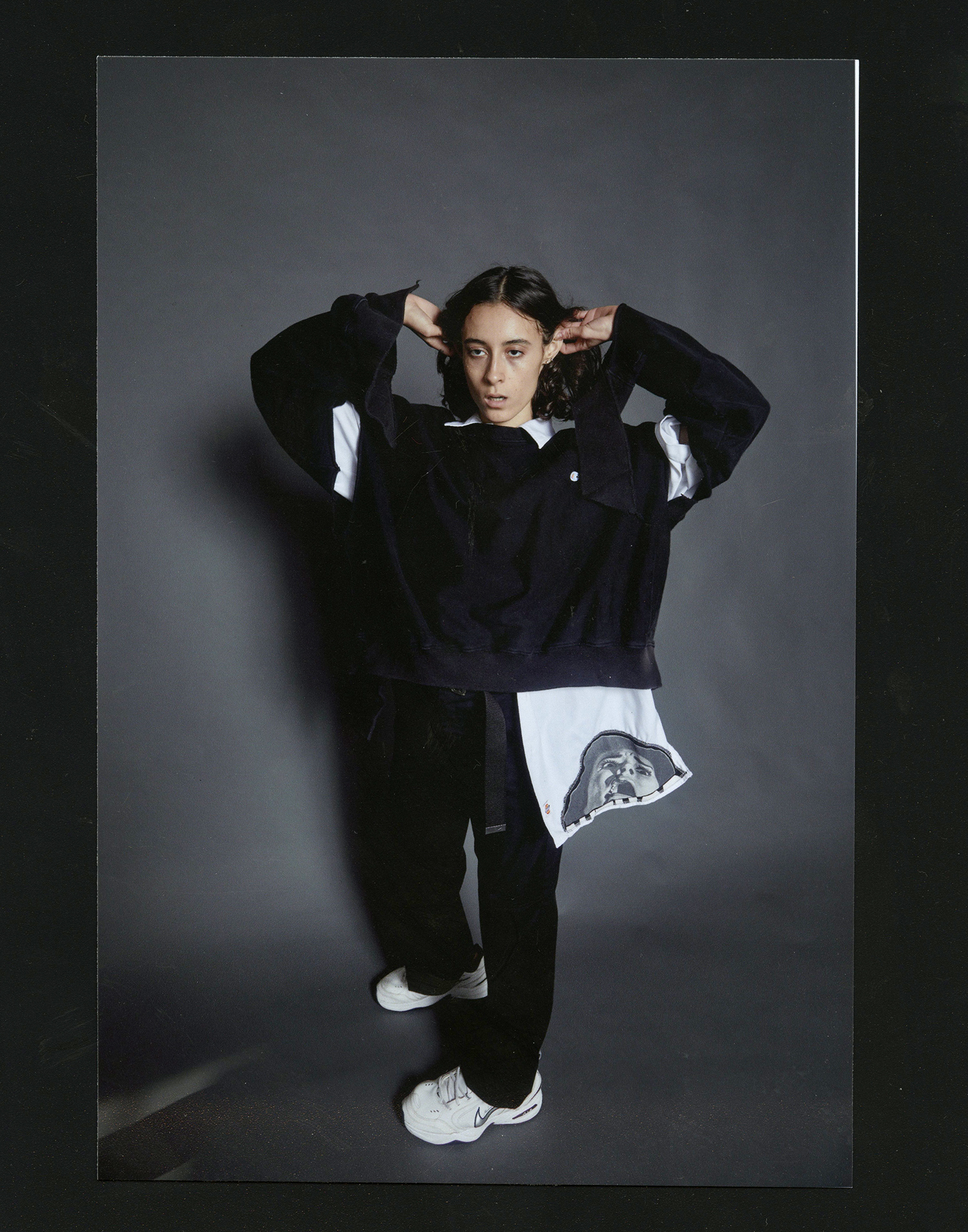 Nicolette
Fashion by Anthony Felix and Stephanie Libanati.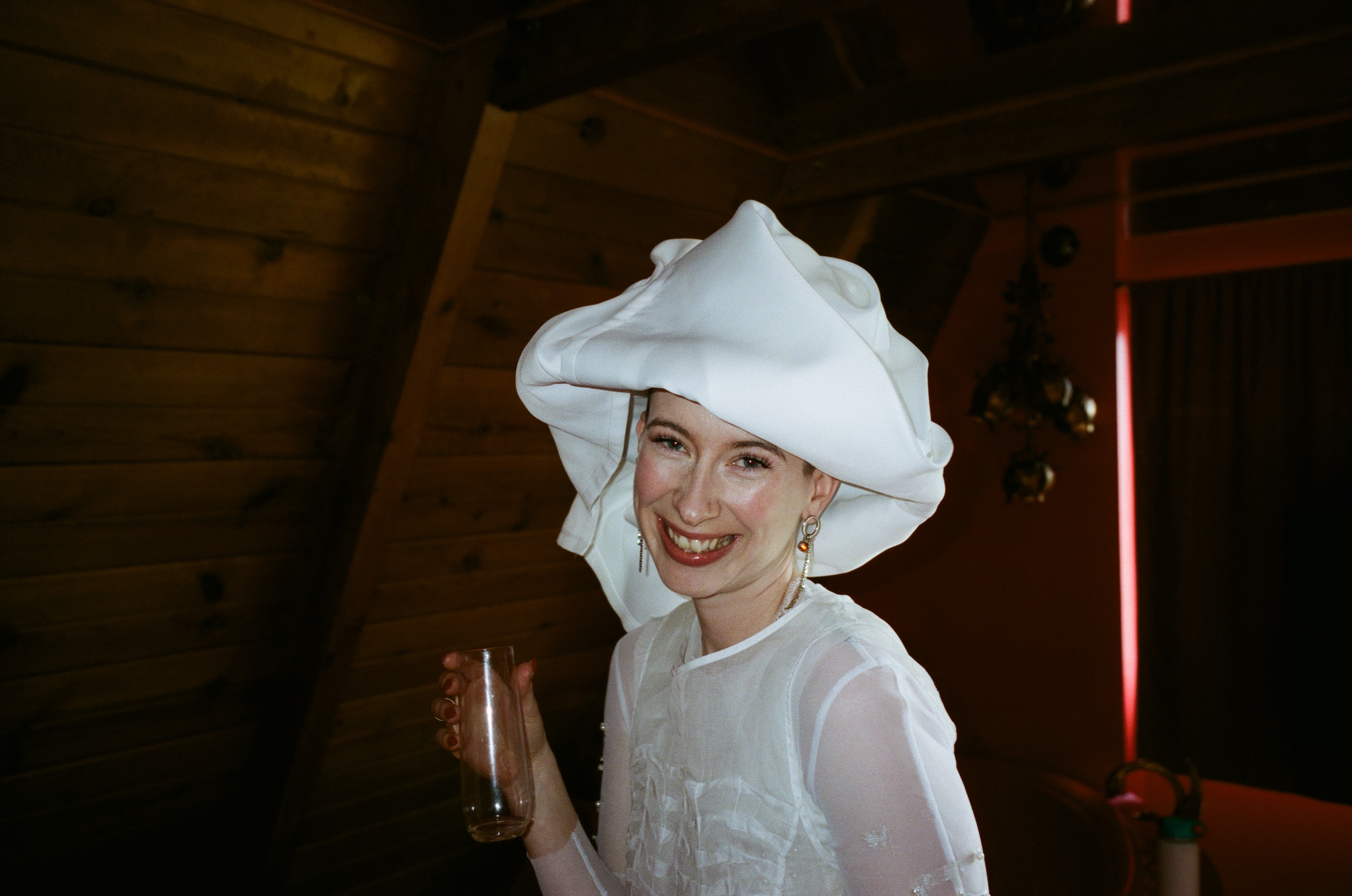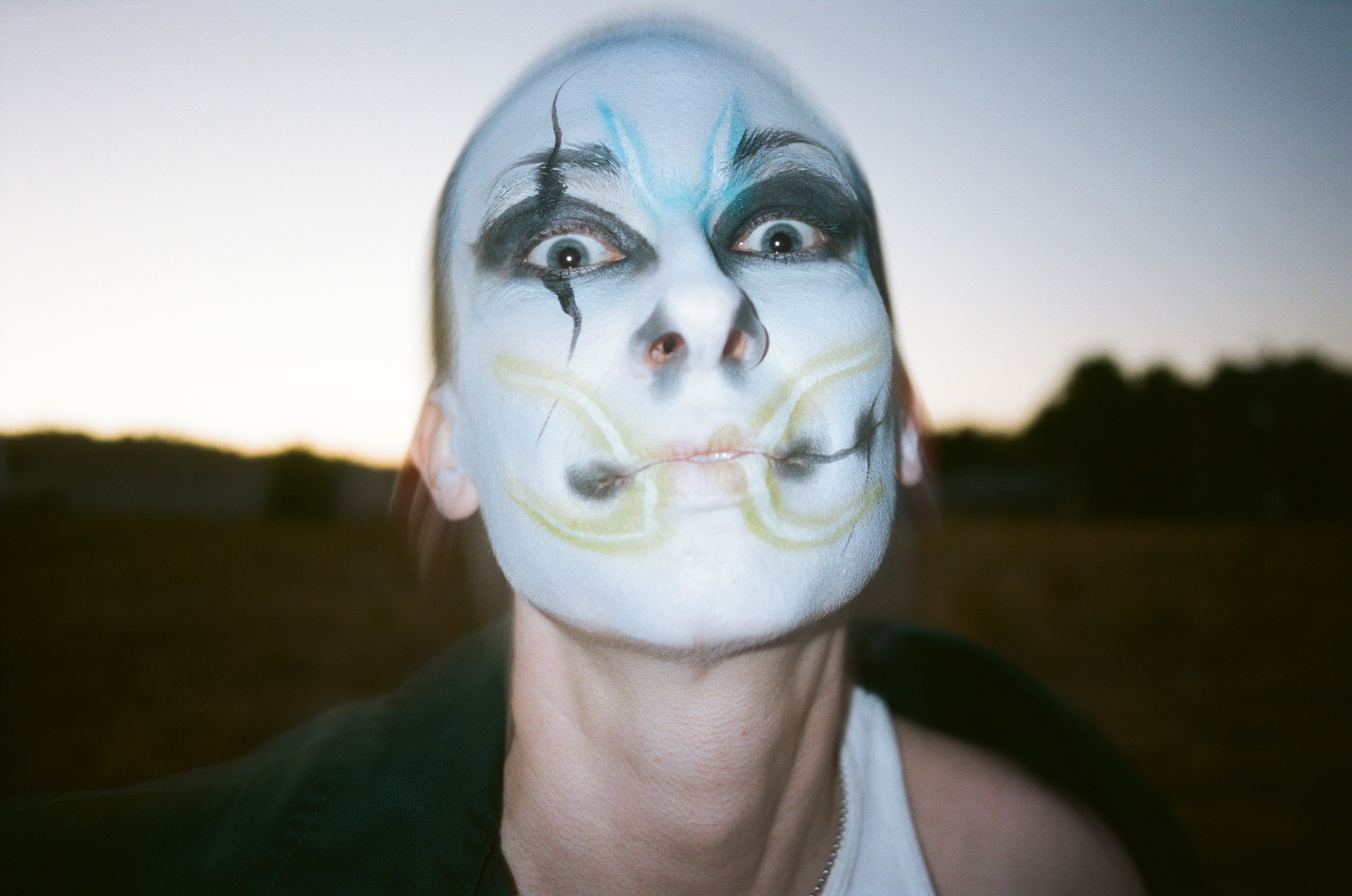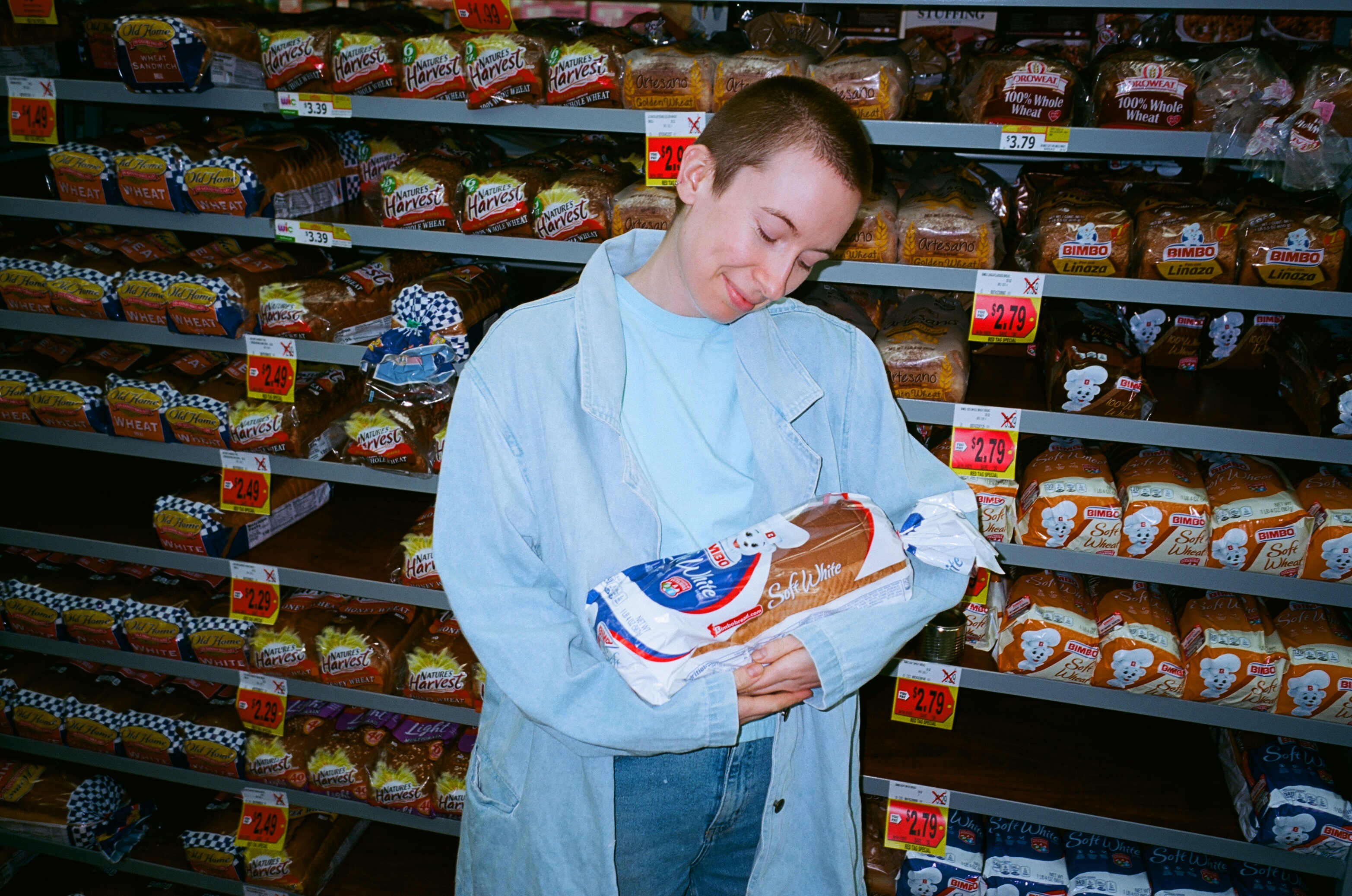 Bryn
My lovely partner.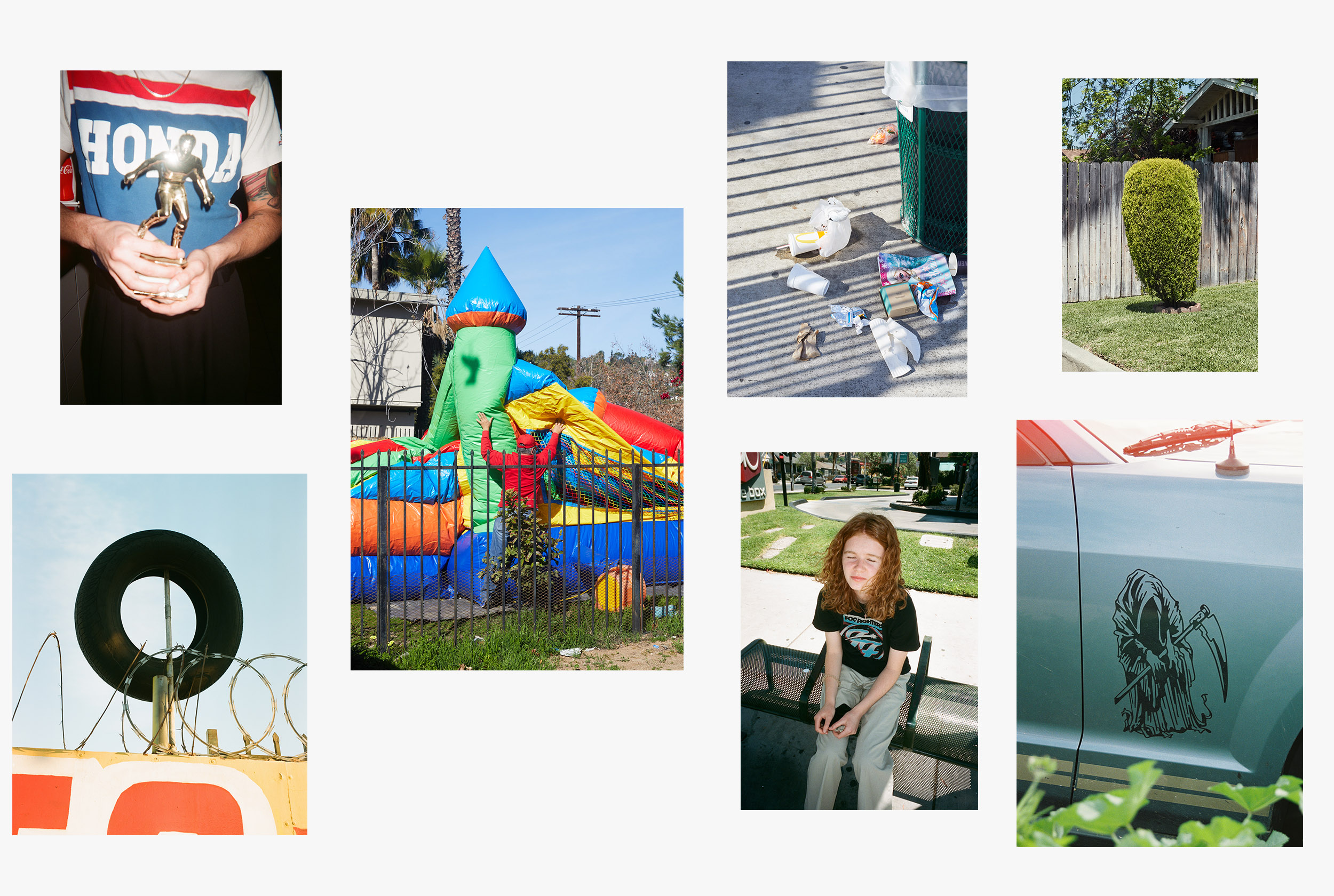 On the street
This year I made more of a point to go out shooting by myself. Exploring LA on foot can be a fun, therapeutic and artistically rewarding experience (although I was recently threatened with a gun for photographing someone's car).
Credits
---
All images courtesy Michael Tyrone Delaney