Photography Mitchell Sams
Givenchy's haute couture was an ode to sapphic romanticism
Clare Waight Keller took the idea of a garden as a lesbian haven and turned it into a collection of flower-inspired couture.
|
22 January 2020, 10:11am
Photography Mitchell Sams
Earlier this week, Dior posed the question: What If Women Ruled the World? A convincing answer to that question could be seen at Givenchy, where Clare Waight Keller's haute couture collection was a "love letter from woman to woman". Set in a pink room with an fragmented orchestra floating on poles, the designer's couture show was an ode to the "sapphic romanticism" of Vita Sackville-West and Virginia Woolf, two writers who were briefly lovers in the 20s.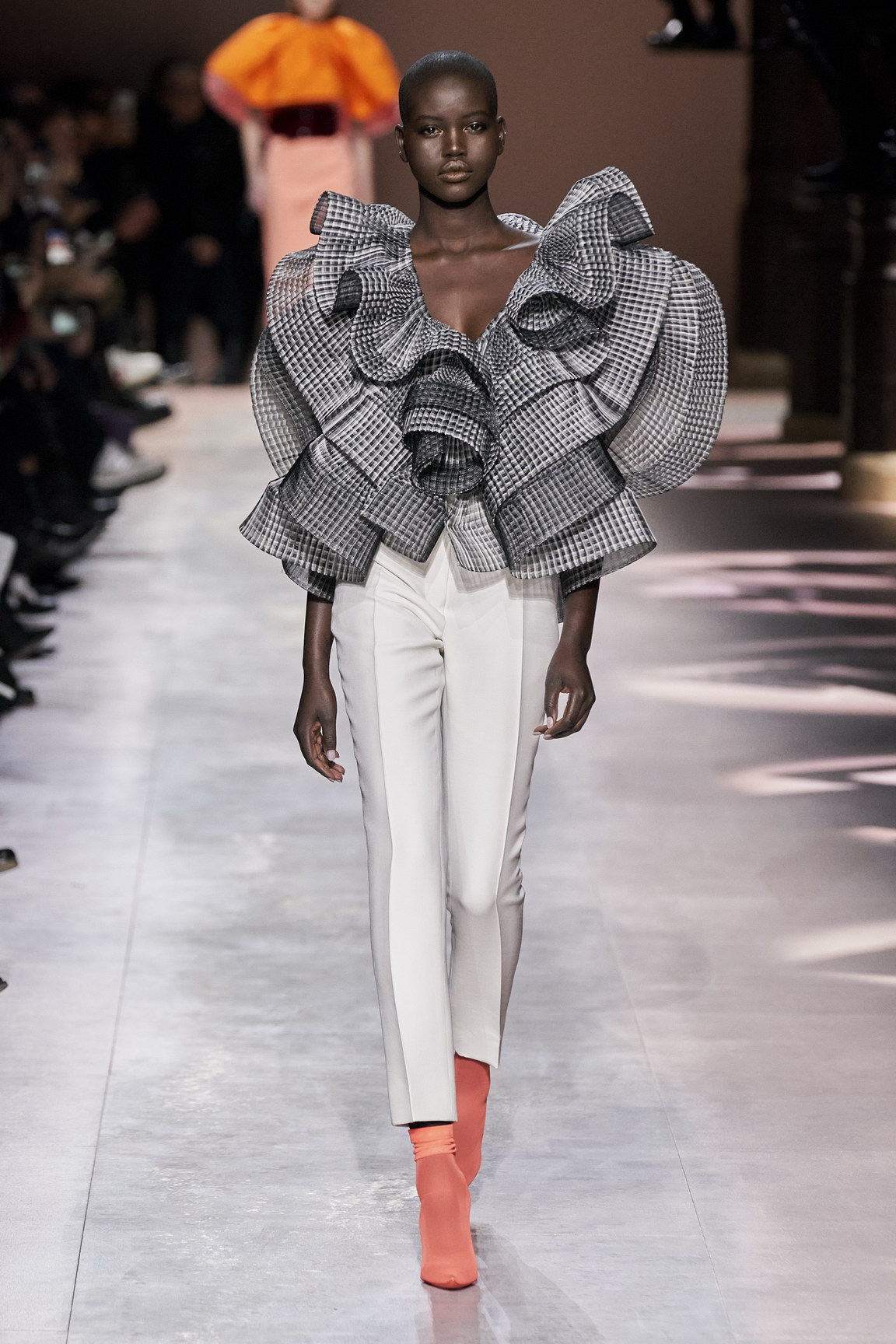 Vita was the inspiration for Virginia's Orlando and they reached the heights of the creativity while together. You could say they bloomed in each others company -- Vita's gardens at Sissinghurst Castle are just as legendary as their affair, and they remain today a metaphor for the turning of time, the passing of seasons, the fleeting nature of fertility. Clare took the idea of a garden as a lesbian haven and turned it into a collection of flower-inspired couture.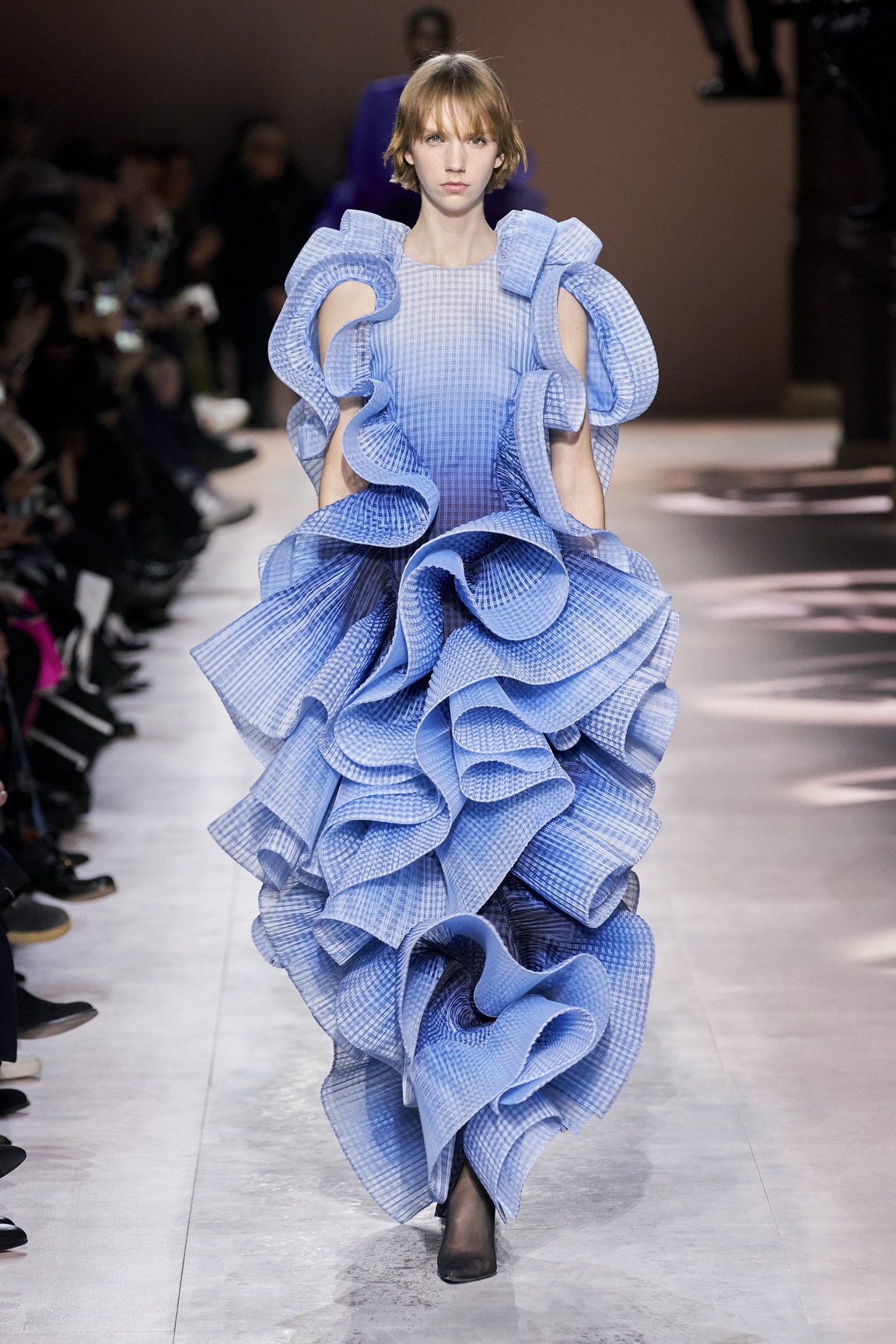 Florals for spring? I know what you're thinking. Women-as-flowers has long been an idea that has fascinated (predominantly male) designers, but there were no shrinking violets to be found here. Nor were there any overwrought yonic motifs or sapphic stereotypes. Instead, volumes were commanding and each look a breathtaking display of extreme, if not severe, elegance. The occasional sharply-tailored suit was outweighed by a symphony of gowns.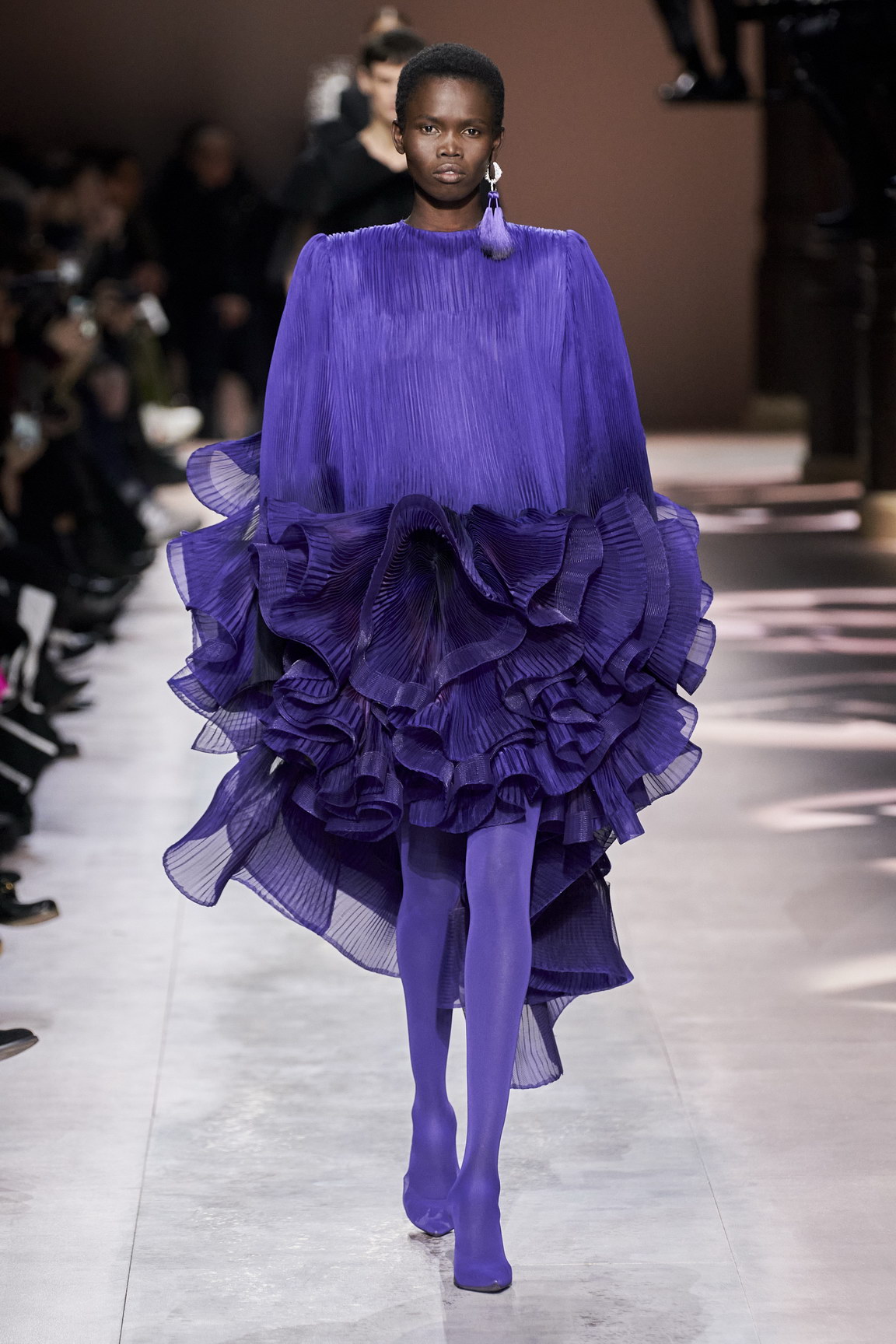 Some of them came with wide belts, others were left to sing solo. Giant petals of pleated organza and ornate feather-strewn floral lace were more akin to sculpture the way they simultaneously had both gravity-defying structure and rose-petal lightness. Tulip-shaped crepe dresses were bold and effective — a touch of house-fav Audrey Hepburn to them — while flamenco ruffles bounced along like exotic sea creatures. In fact, the whole flower thing was pretty abstract and inspiration was worn lightly — except for a nipped-in blazer with a spray of baby's breath blooming along the sleeves and shoulders.
But what was far more impressive was the individuality of every single look. Each one counted for something, and as result there was no mistaking it for anything other than haute couture, which by should be completely unique as a rule of thumb. Of course, couture is a place where ideas can flourish without needing to be weighed down by pragmatism or reality. Few people can afford these clothes, even fewer have places to wear them.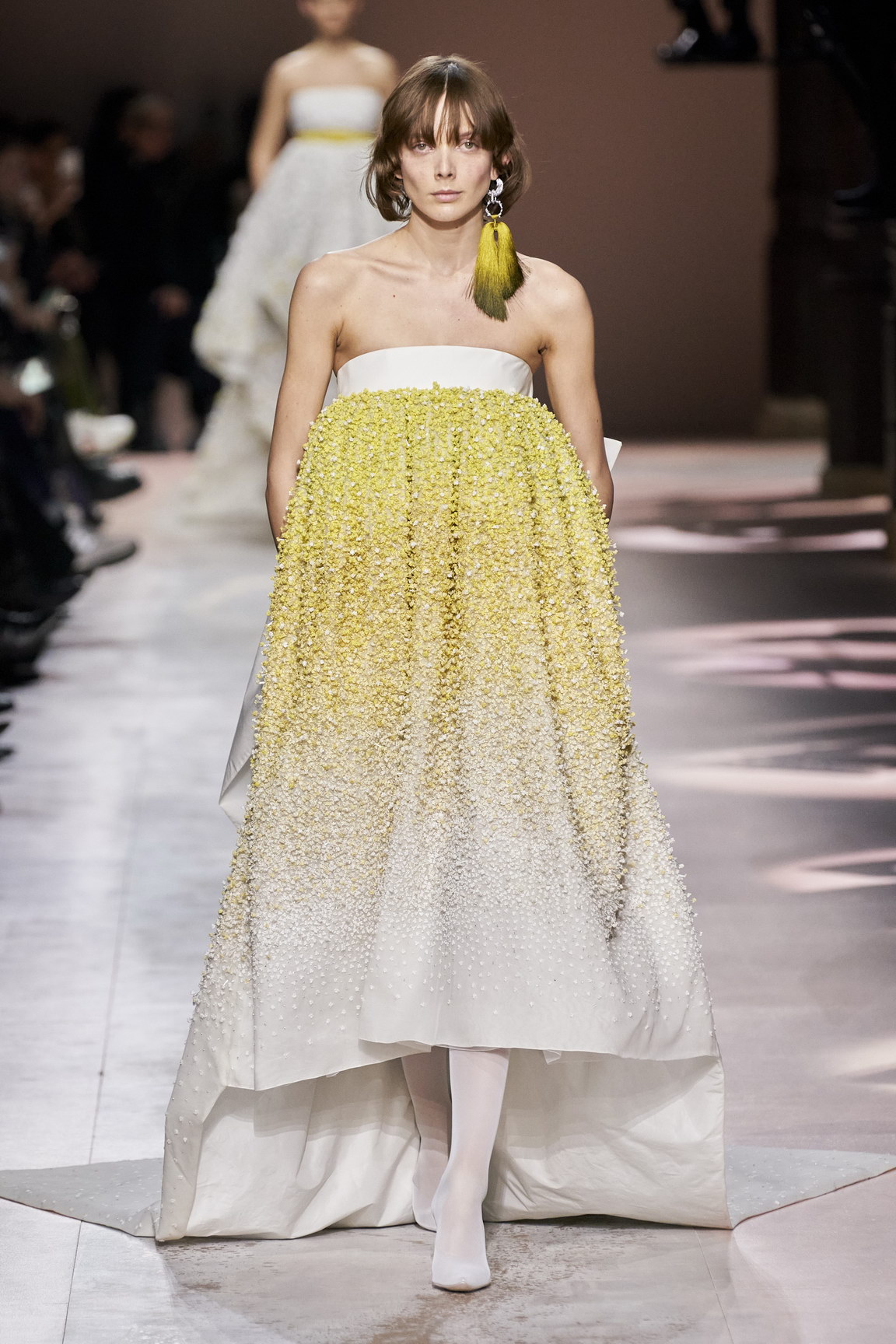 We may never own these clothes, but watching this show (or indeed looking at pictures of it online) awakens the senses. The hats, for instance, were gargantuan petals inspired by Givenchy millinery from the 50s, trailing behind as if they were gowns themselves. Clare said she wanted to amplify volumes to the biggest scale this season — and why not? Just looking at them makes you gasp with delight. It taps into the brain's pleasure centre. It stirs your appetite for beauty. It lulls you into dream. It looks fabulous on Instagram, even better at the Met Gala.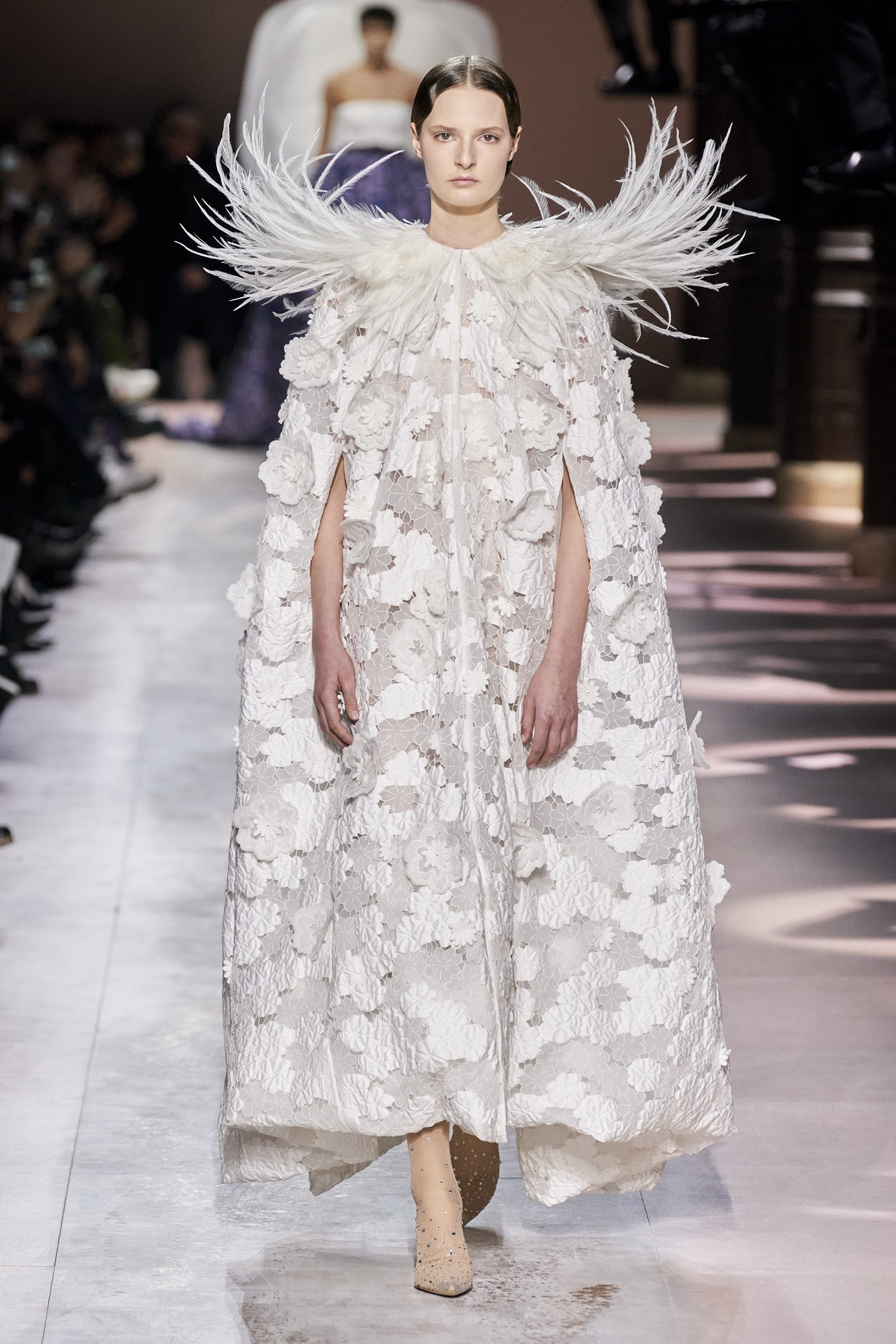 Throughout the show, a hanging orchestra (each musician suspended high on poles in isolation) played the score from The Houra. They looked as though they were levitating from joy, and that's the same feeling one had watching this show. It was so arrestingly beautiful, so precise in its vision, so wide-ranging in its colours and textures and shapes. There isn't much more to say, other than how beautiful it is. But that's no bad thing.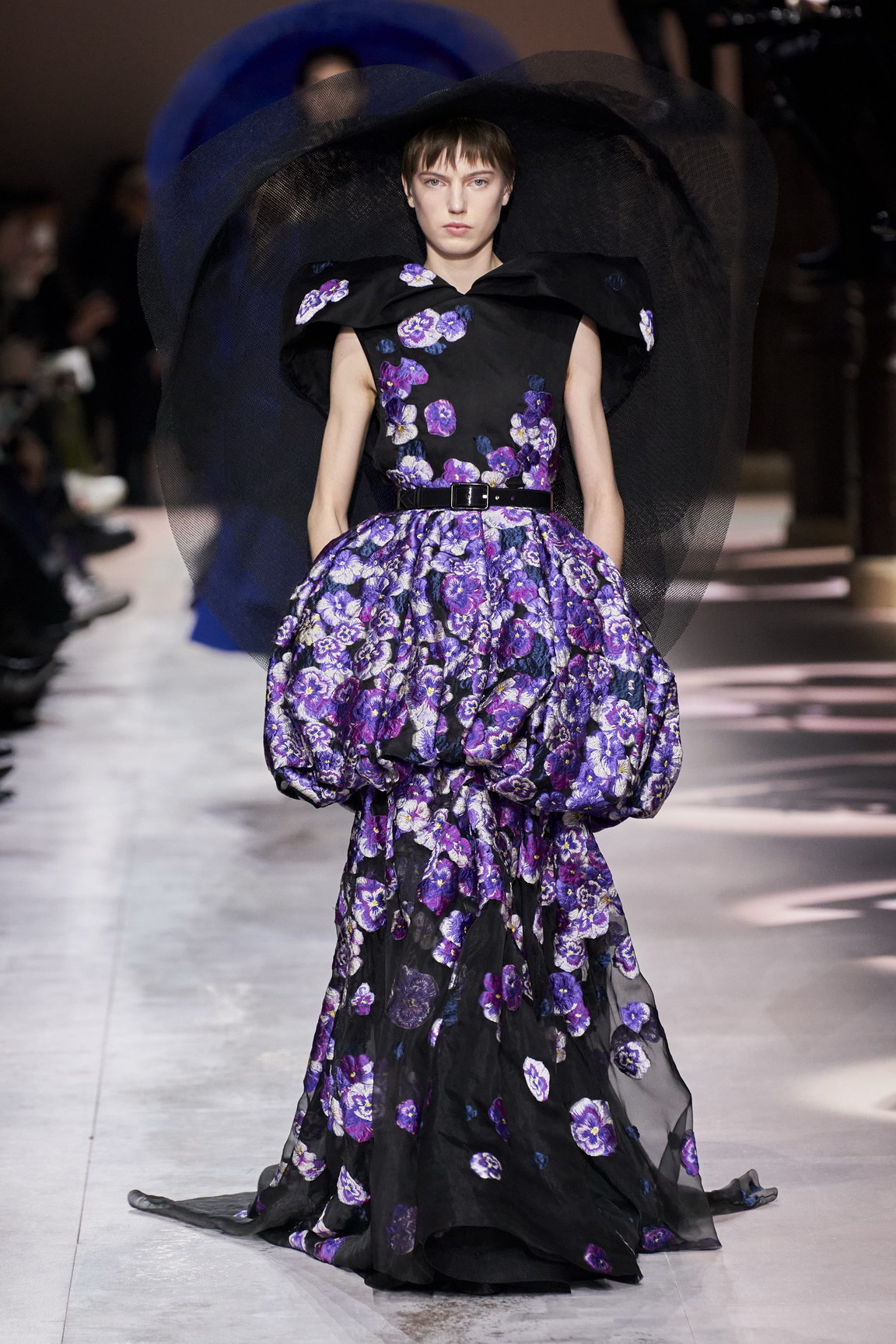 As fashion confuses itself with generational disparity, an emphasis on 'disruptors', political messaging and seemingly endless collaborations and branding — the idea of a show that is beautiful enough to leave you speechless is anathema, antiquated even. It feels weird leaving it at that, but perhaps it's a sign that beauty has the power to transcend. Long live beauty! Long live Givenchy!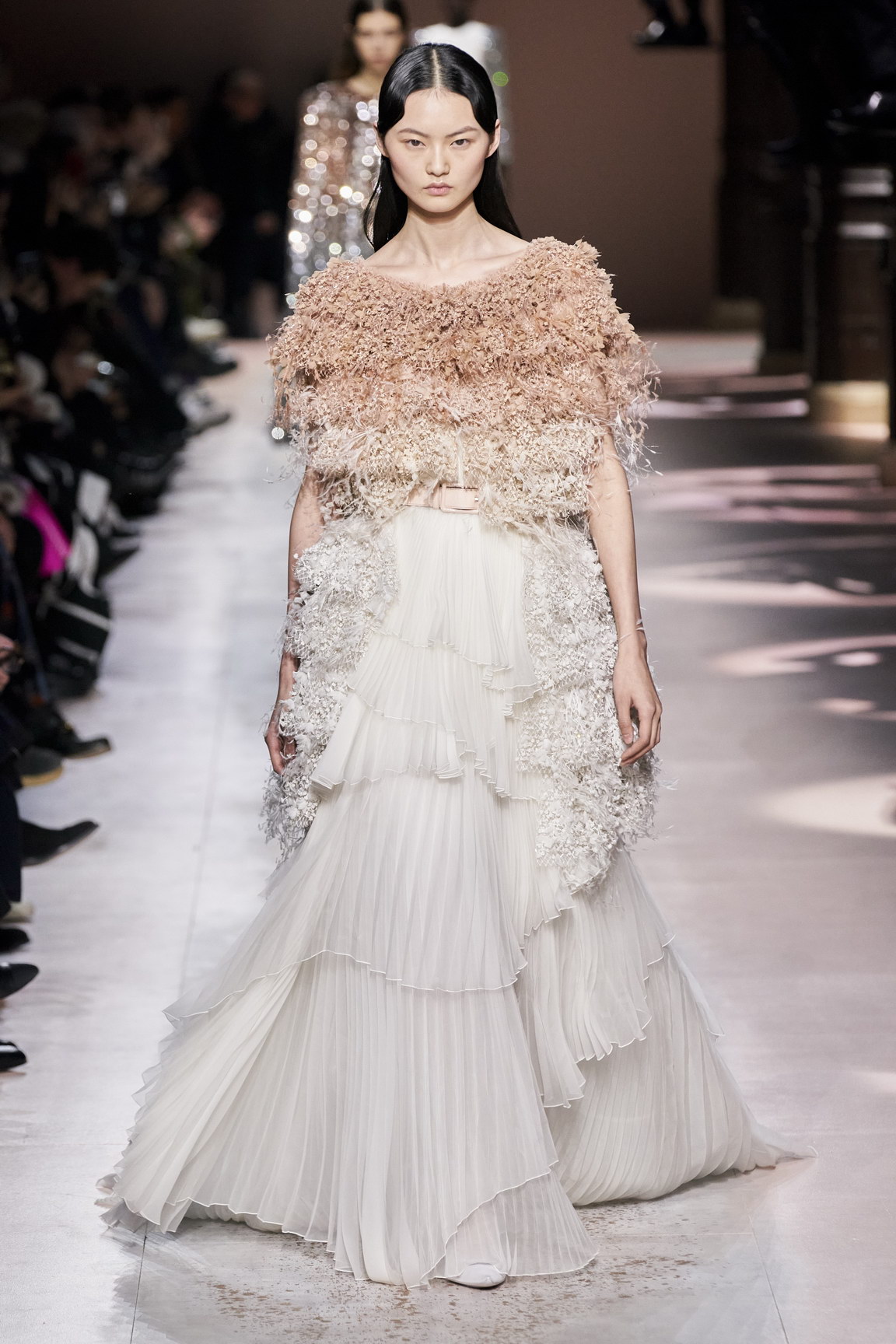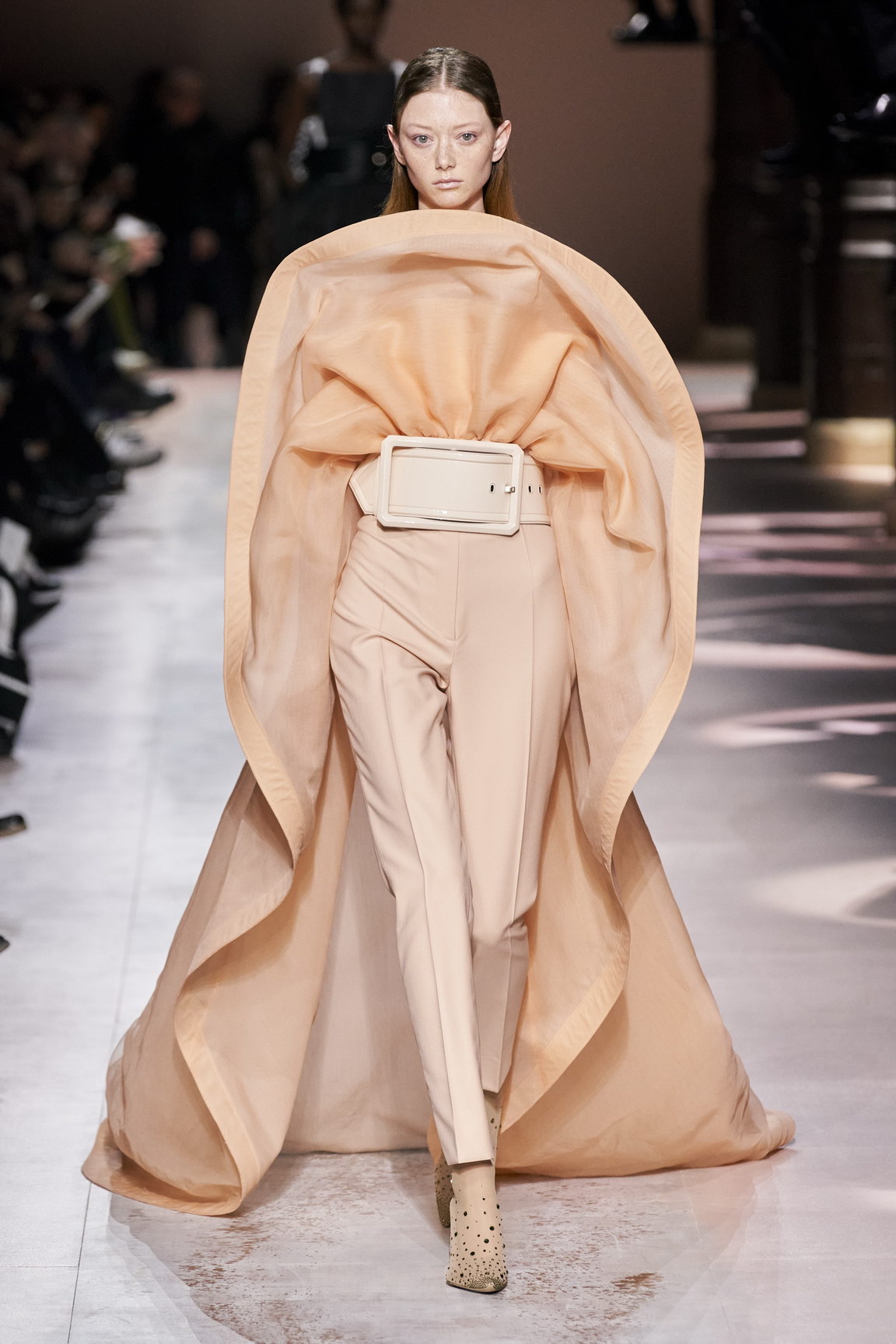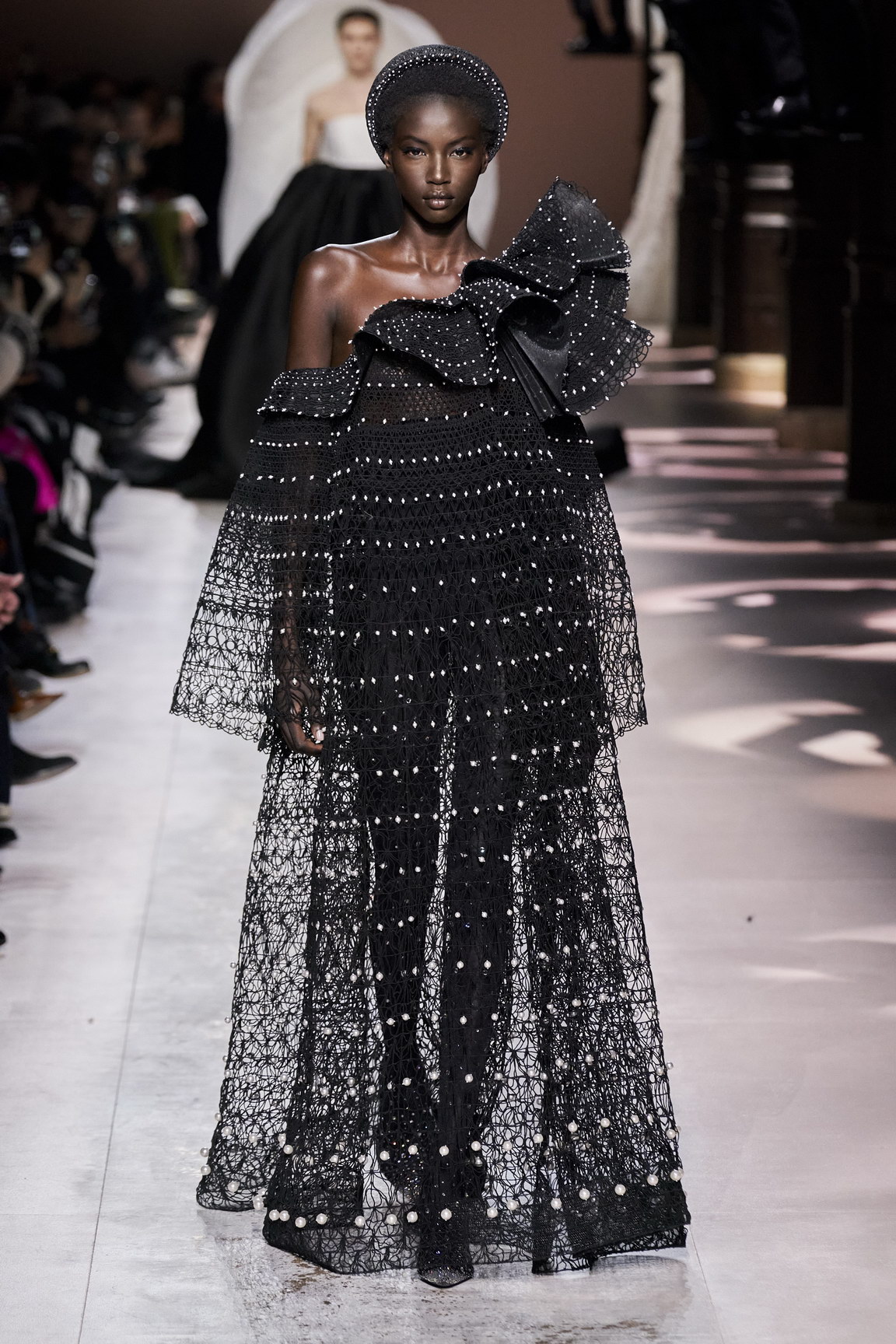 Tagged: