Rianne Van Rompaey: "My biggest success is my growing sense of self-worth"
For The Icons and Idols Issue, Alasdair McLellan shoots the Dutch model along with a dream team of our favourite new faces.
|
20 February 2020, 5:00pm
Rianne's story originally appeared in i-D's The Icons and Idols Issue, no. 359, Spring 2020. Order your copy here.
Is Rianne Van Rompaey the most fun and most fab model in the world? We think so. Well, we can't think of anyone better, to be honest. She's a beguiling mix of delicate beauty and fantastic joy. Scouted at the age of 19, in the small Dutch university town she grew up in, Rianne made her catwalk debut closing Nicolas Ghesquière's first-ever show at Louis Vuitton in 2014. Since then, Rianne has done just about everything -- walked for everyone, shot with everyone. She recently shot four covers for the 1000th issue of Vogue Paris.
She was last in i-D when we celebrated our 35th anniversary, and she's back now, five years later, as we turn 40, for her second i-D cover. Rianne loves an anniversary! When we talk, Rianne is on her way to her therapist for a New Year's catch up before she gets to work bossing around the builders who are renovating her house. So here it is, a quick, and hopefully fun and fab, Q&A with the one and only Rianne...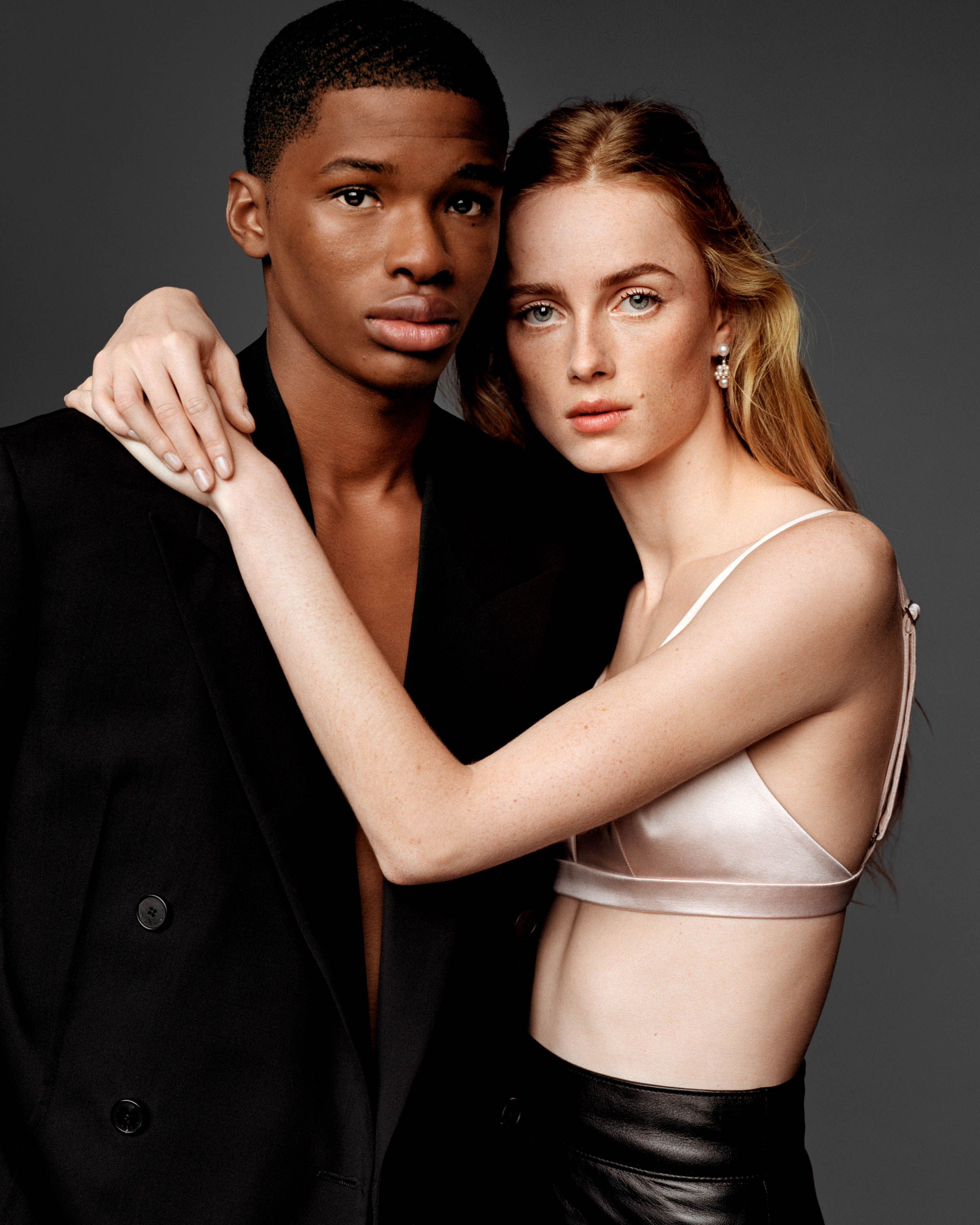 Hey Rianne, how are you today? What are you up to?
I'm good! I'm on my way to my therapist for a New Year's catch up, then I have (another) interview and some work to do for the renovations of my house. Busy day!

Where are you from and what's it like?
I'm from a small university town in Holland, where I could bike from one side to the other in 20 minutes and run into students from all over the world on the way.

What did you want to be when you were growing up?
I've always wanted to be an actress.

And what do you want to be now?
Compassionate, relaxed, free -- and an actress.

What's your greatest ambition?
To be in a movie!

What's the best advice anyone's given you about modelling?
Never complain, never explain.

What's the biggest truth about modelling?
Truth doesn't exist, darling.

And the biggest misconception?
That my 'size' dictates my life.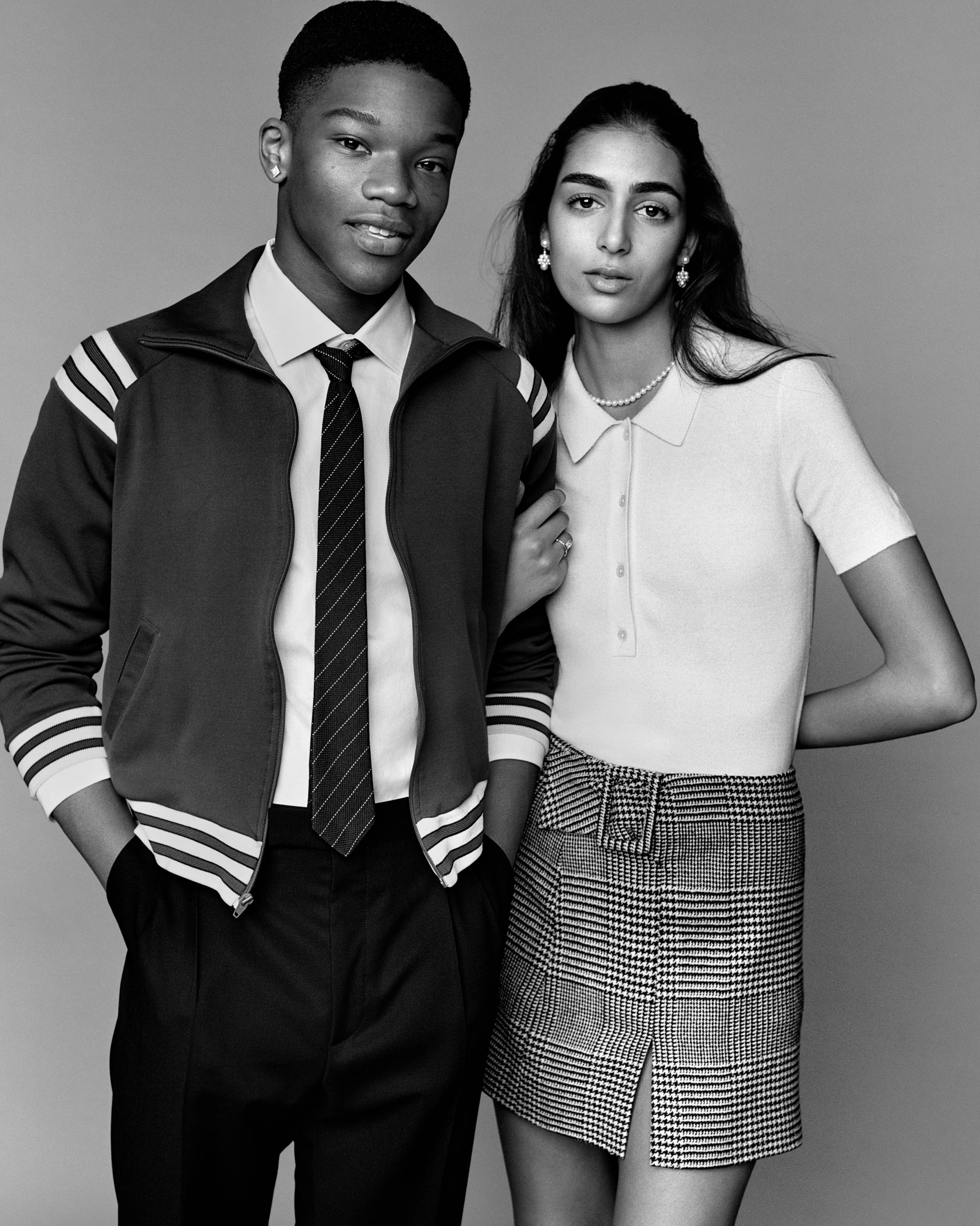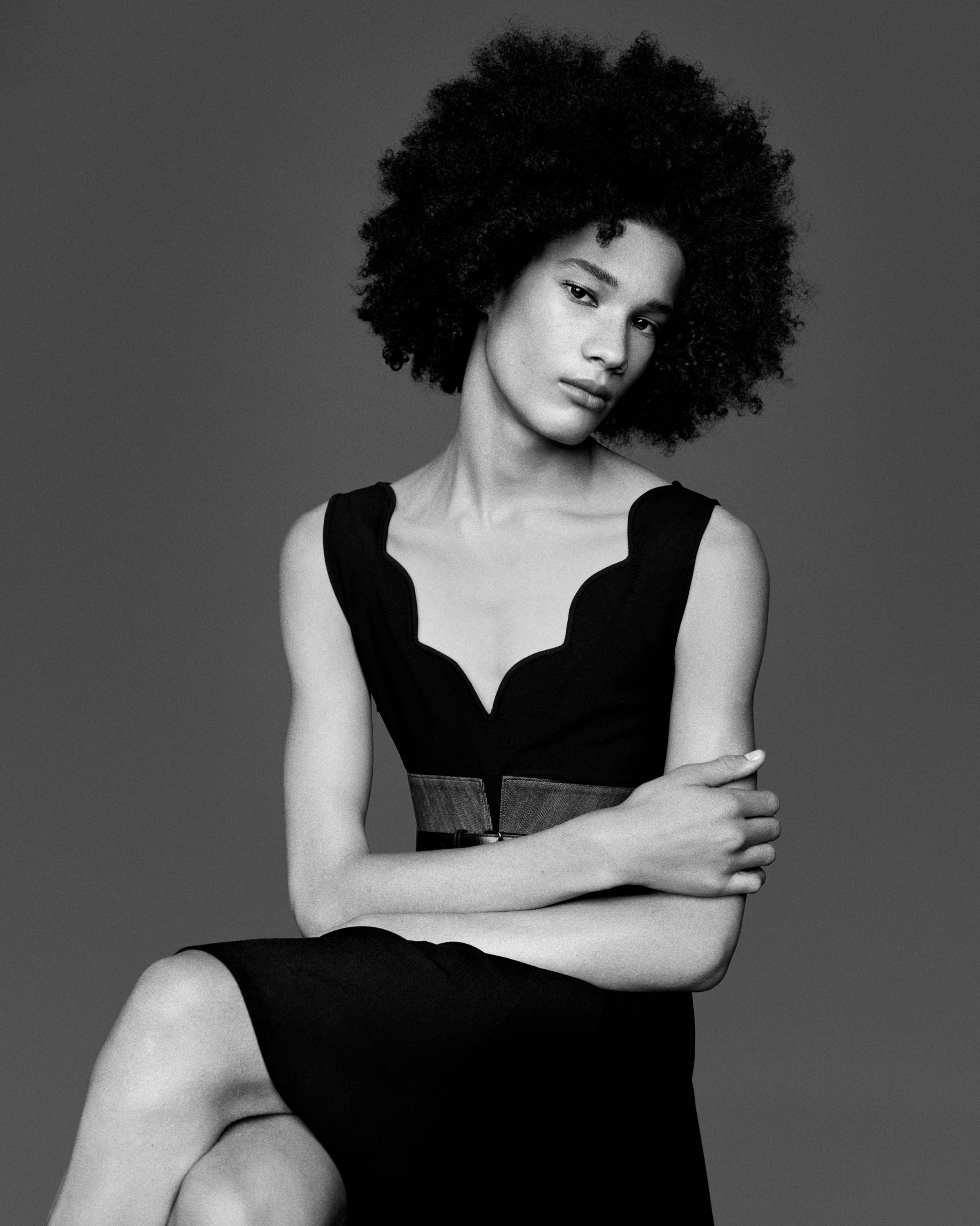 What do you think your biggest personal or professional success has been so far?
My biggest professional successes were the four different covers I did for the September issue of Vogue Paris last year. My biggest personal success is my growing sense of self-worth.

What would you consider to be your biggest failure?
Getting somewhere on time.

When do you feel most beautiful?
When my girlfriend tells me so.

And least? During Fashion Week.

If you could travel back in time what event would you like to have witnessed or place would you like to have visited?
I'd love to go back to ancient Greek times, as a man, if possible.

Tell the readers of i-D a secret!
Not all my teeth are real!

Do you keep a diary?
I have a notebook, which is a chaotic mix of to-do lists, diary fragments, ideas, drawings and recipes.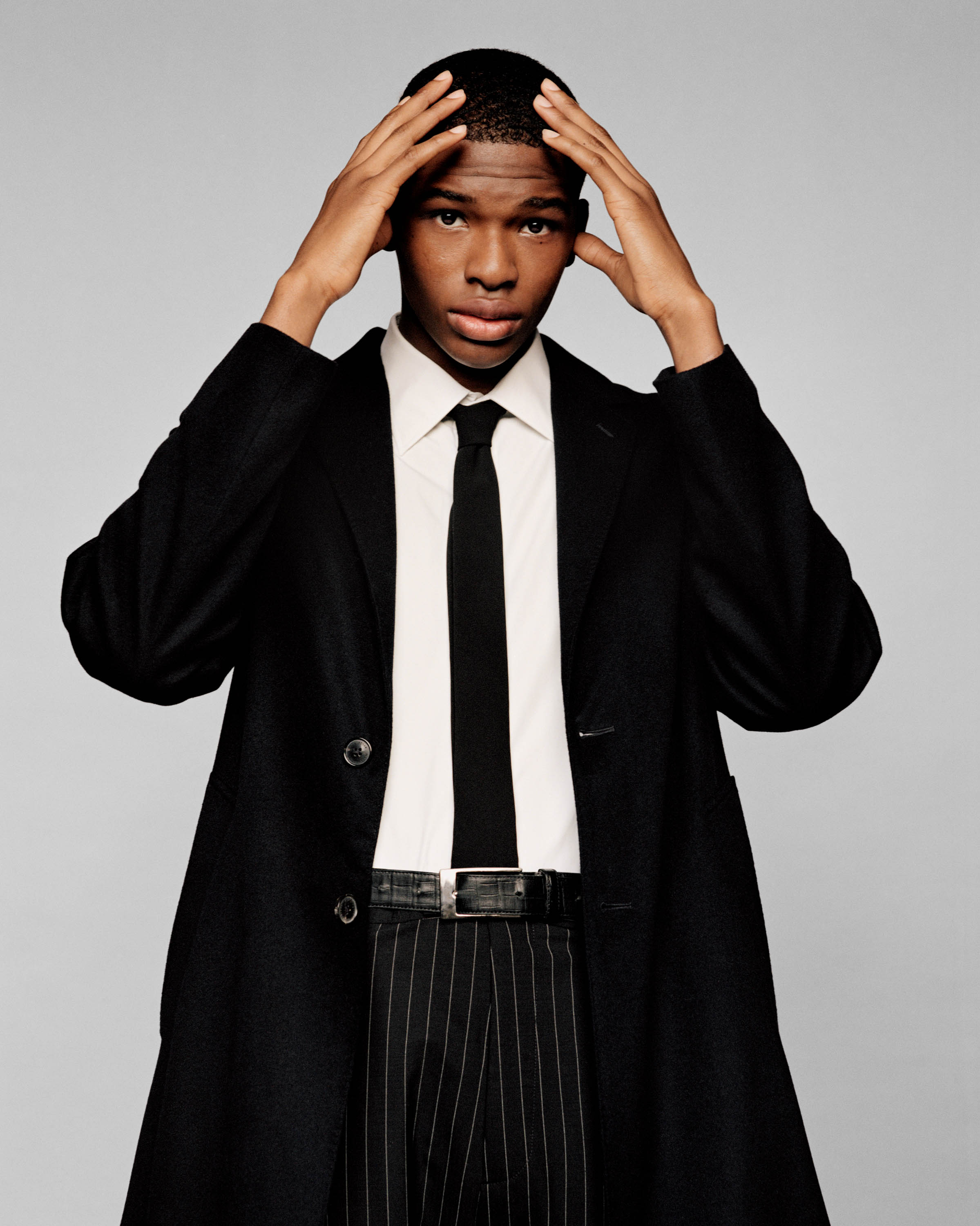 Have you ever written a love letter?
I'm actually posting one this afternoon!

What would you most like to change about the world?
Put women in power.

Have you ever pretended to be someone else in the mirror?
This is a daily activity.

What do you think happens when you die?
I imagine it as a very blissful nothingness. Your atoms become parts of other creatures and keep circulating for eternity.

What would you like to be reincarnated as?
A bird or a dolphin.

If you had to create a dream girl band, that included yourself, who would the other members be?
Gloria Steinem, Ruth Bader Ginsburg, Simone de Beauvoir, Madonna and Michelle Obama.

If you could do anything without fear of repercussion, what would you do?
Travel around the world for a year.

What are you taking with you into this year, and what are you leaving behind in 2019?
I'm leaving the fastness and hurry in 2019. I'm going to try to take life at a bit of a slower pace in 2020 and be more present.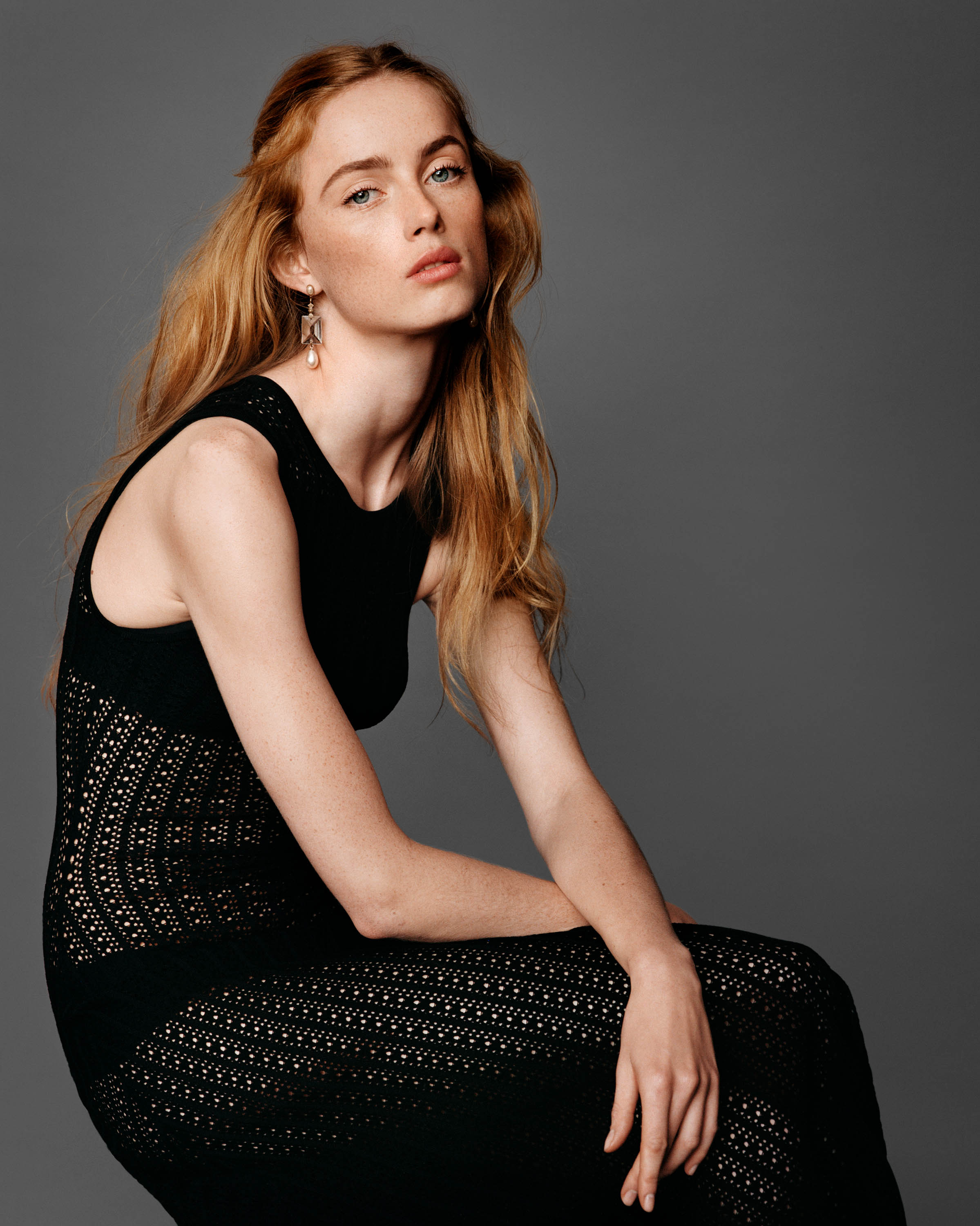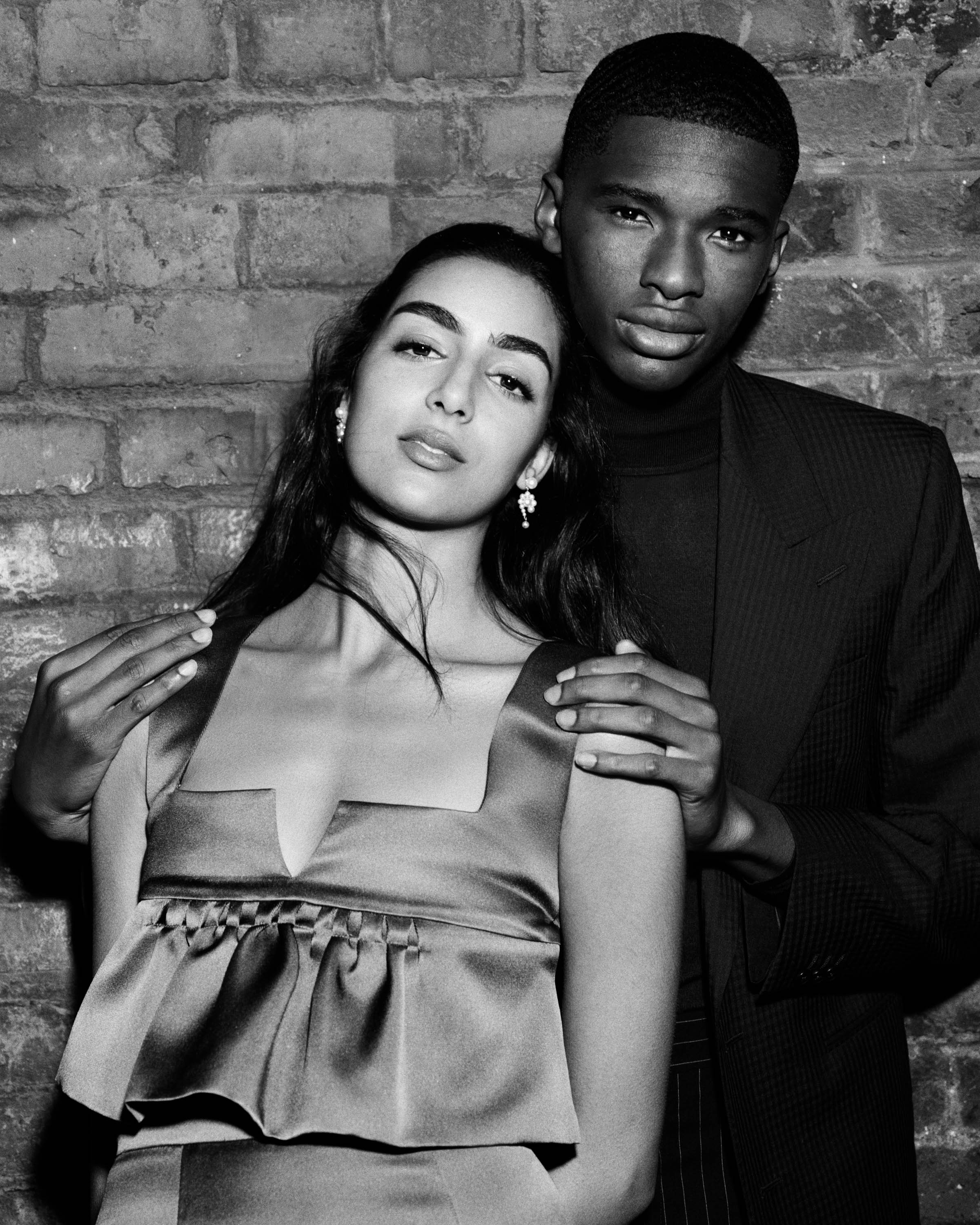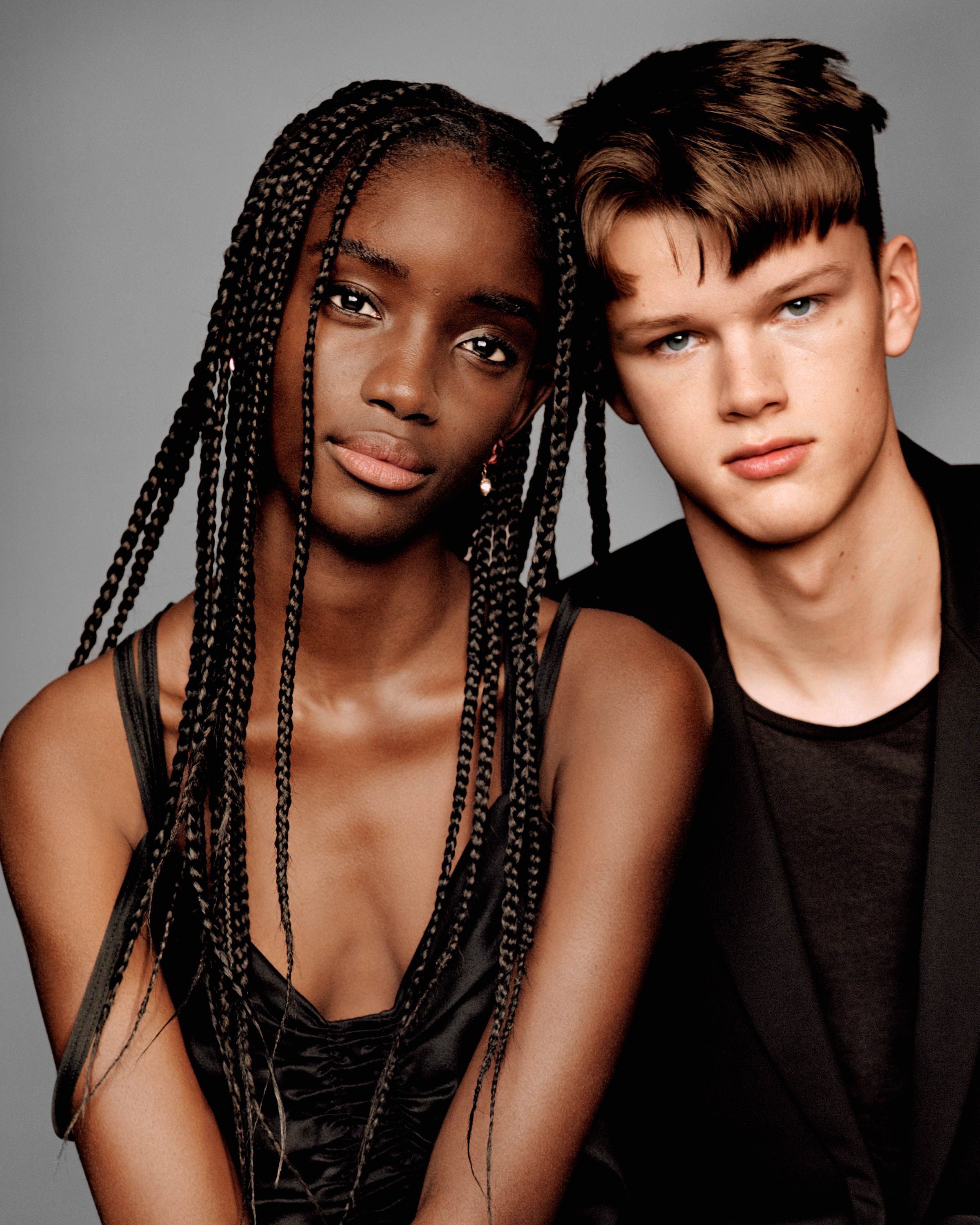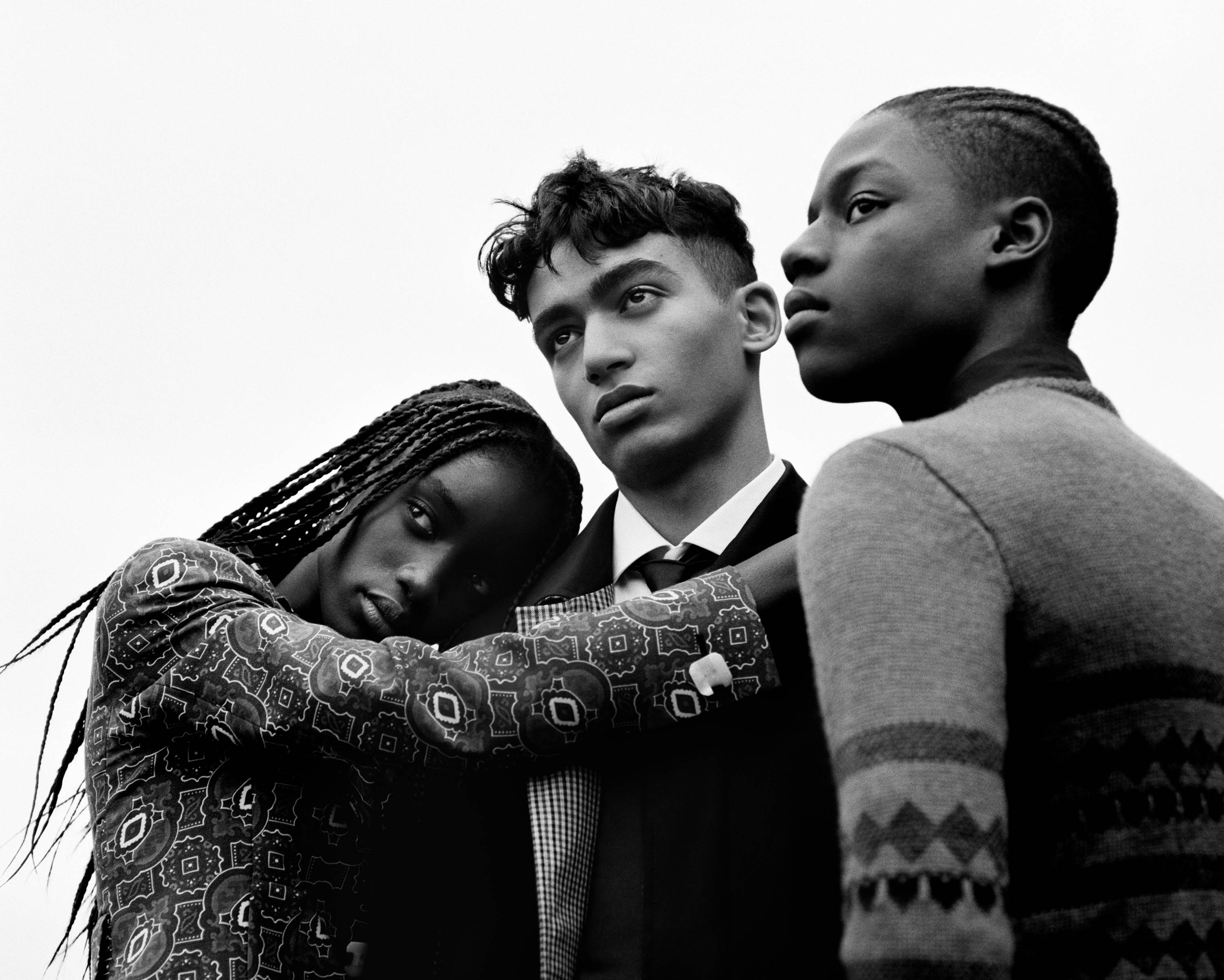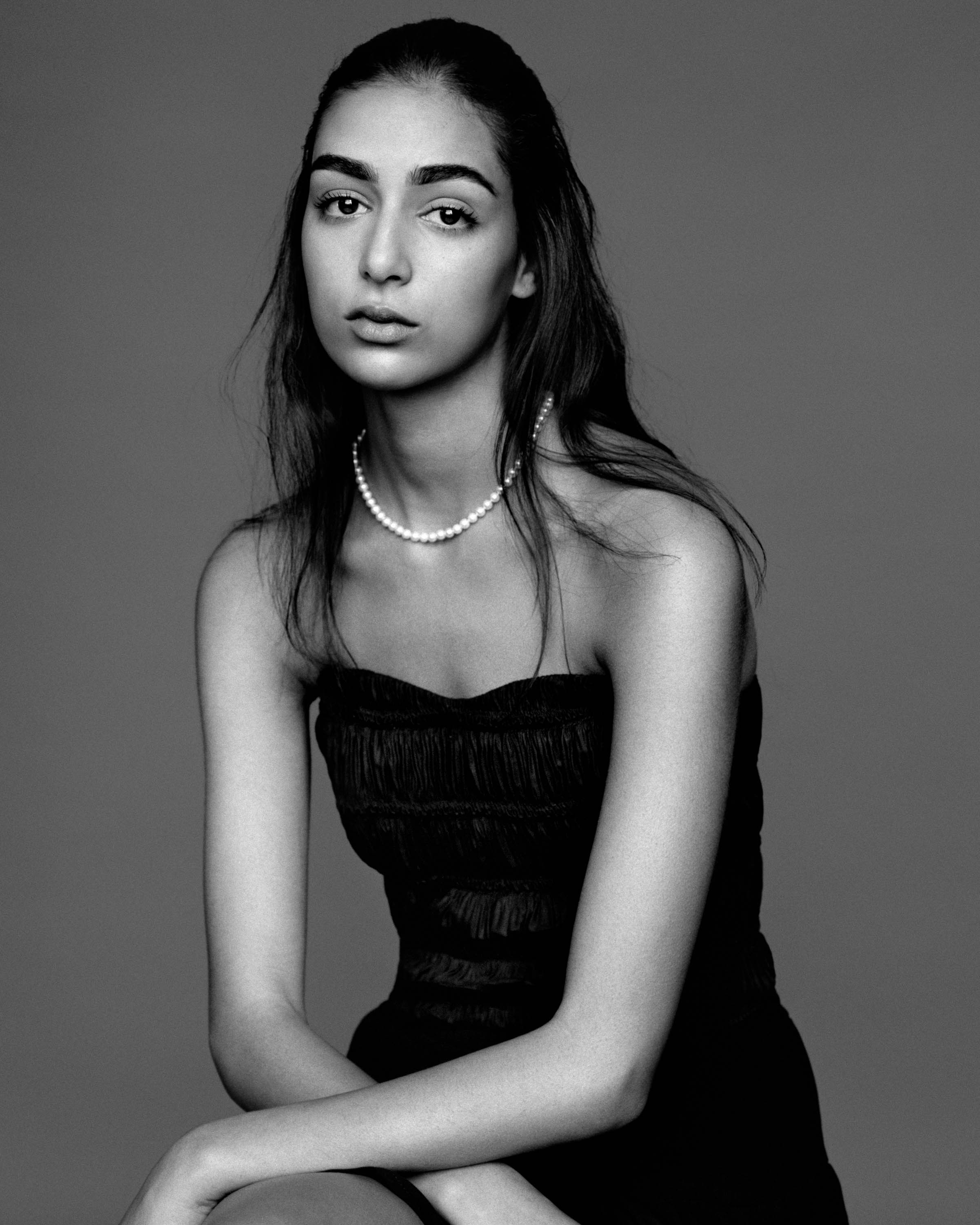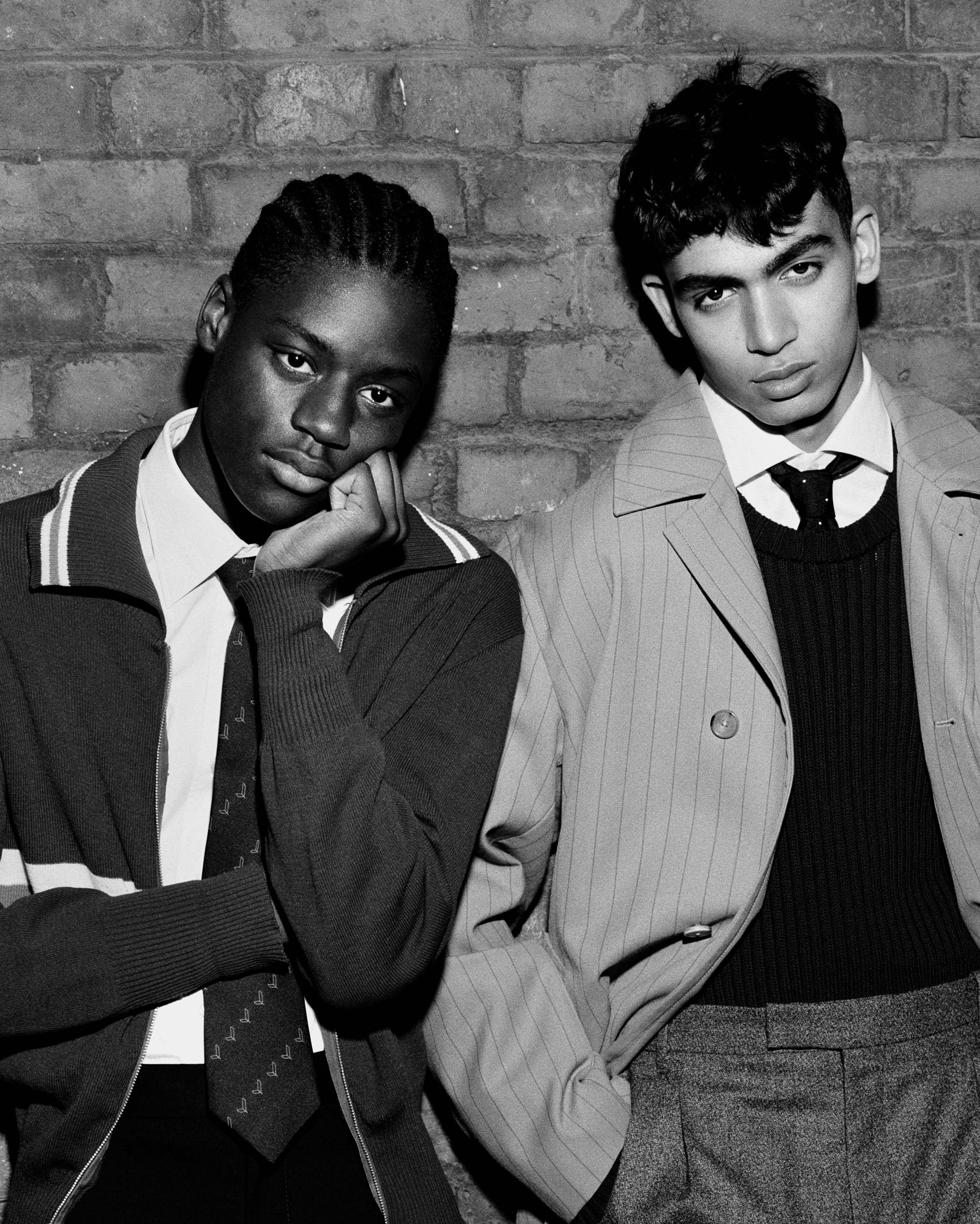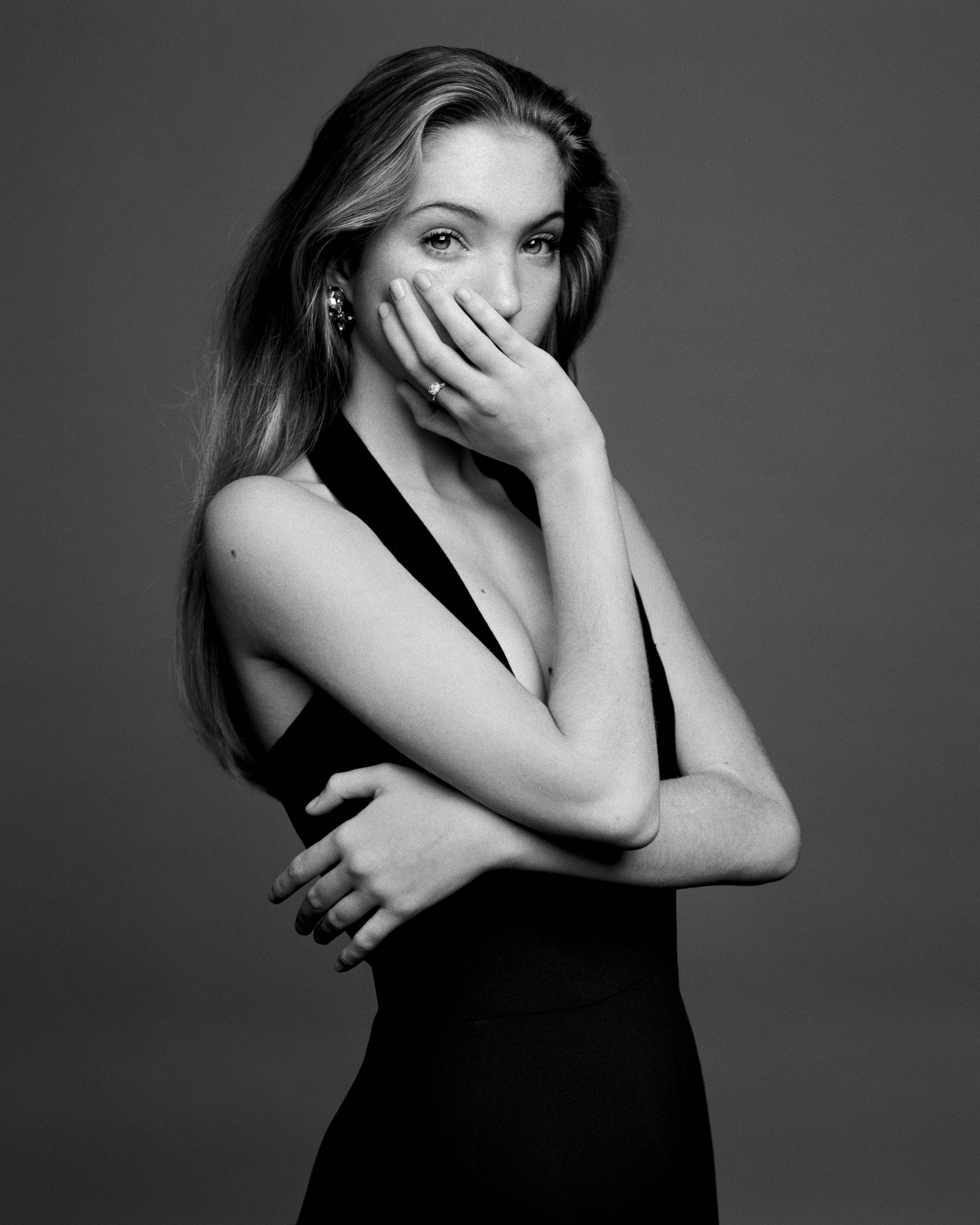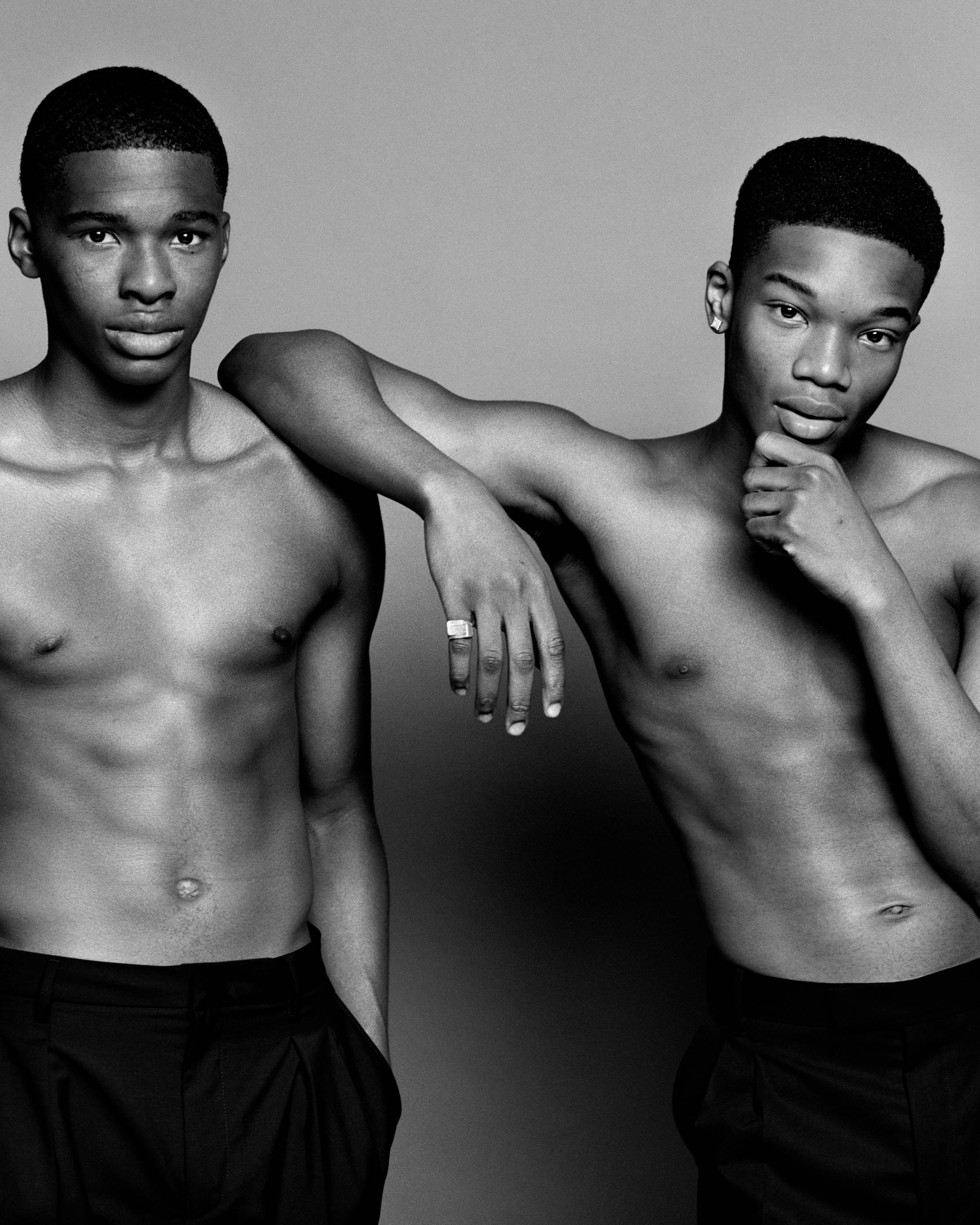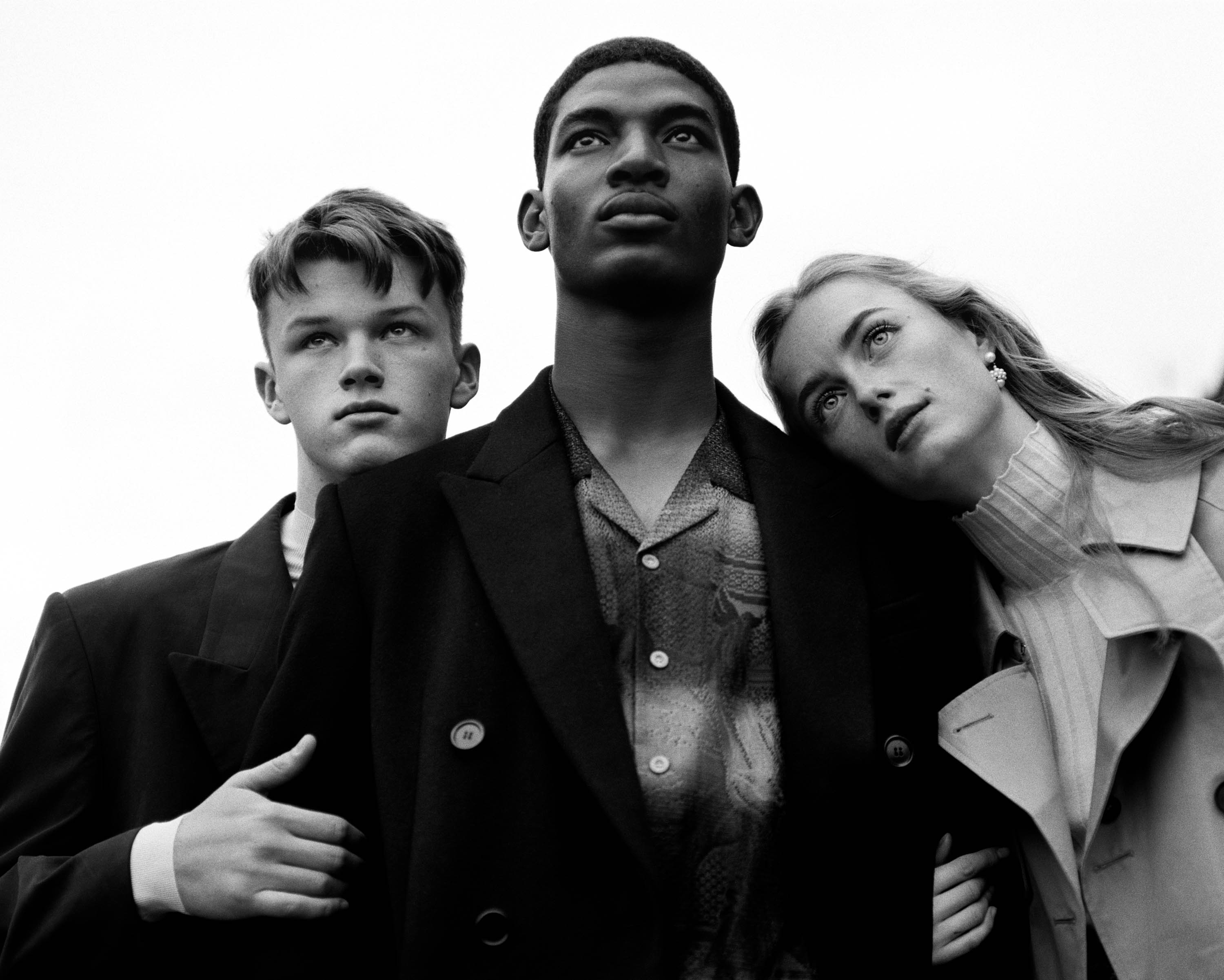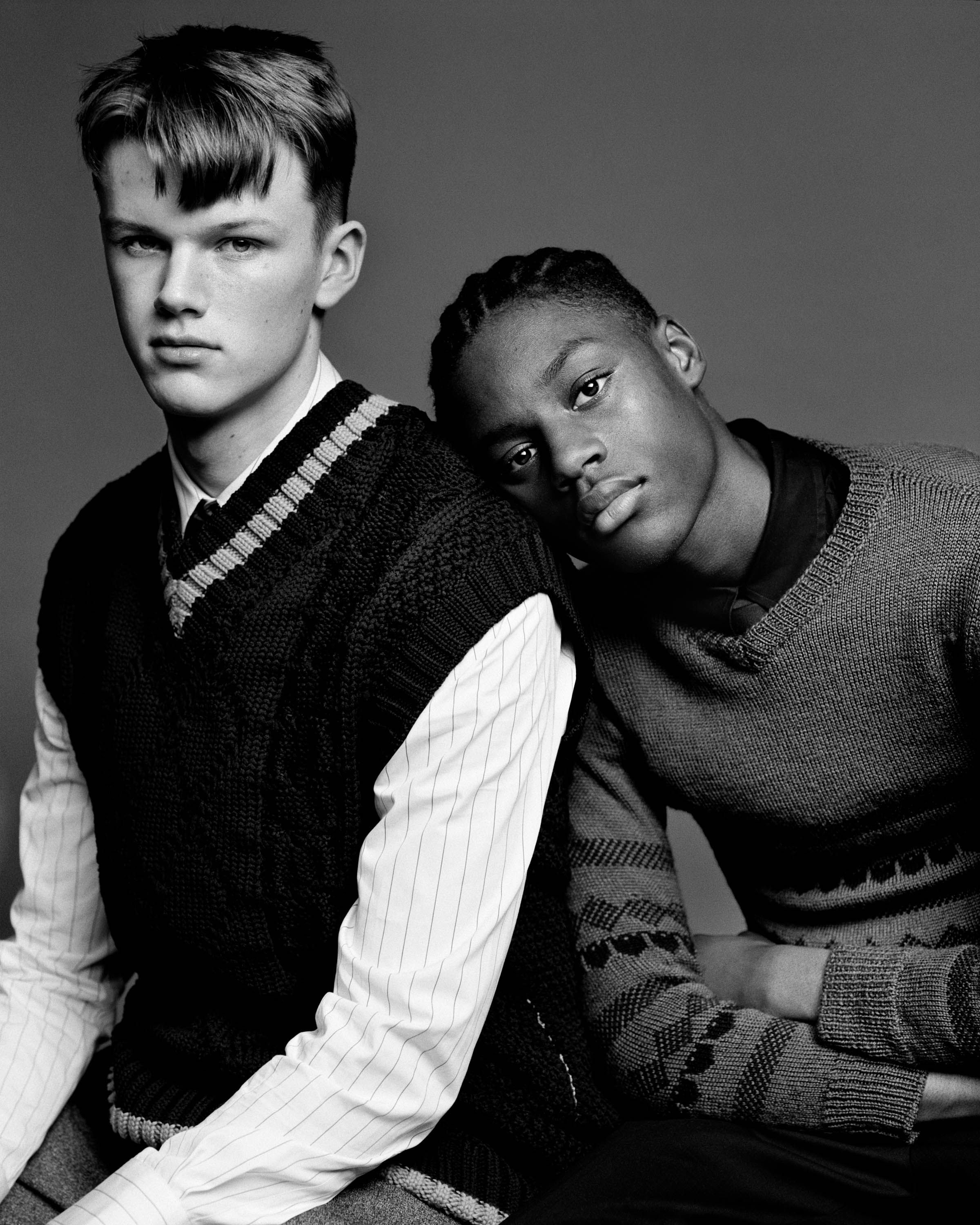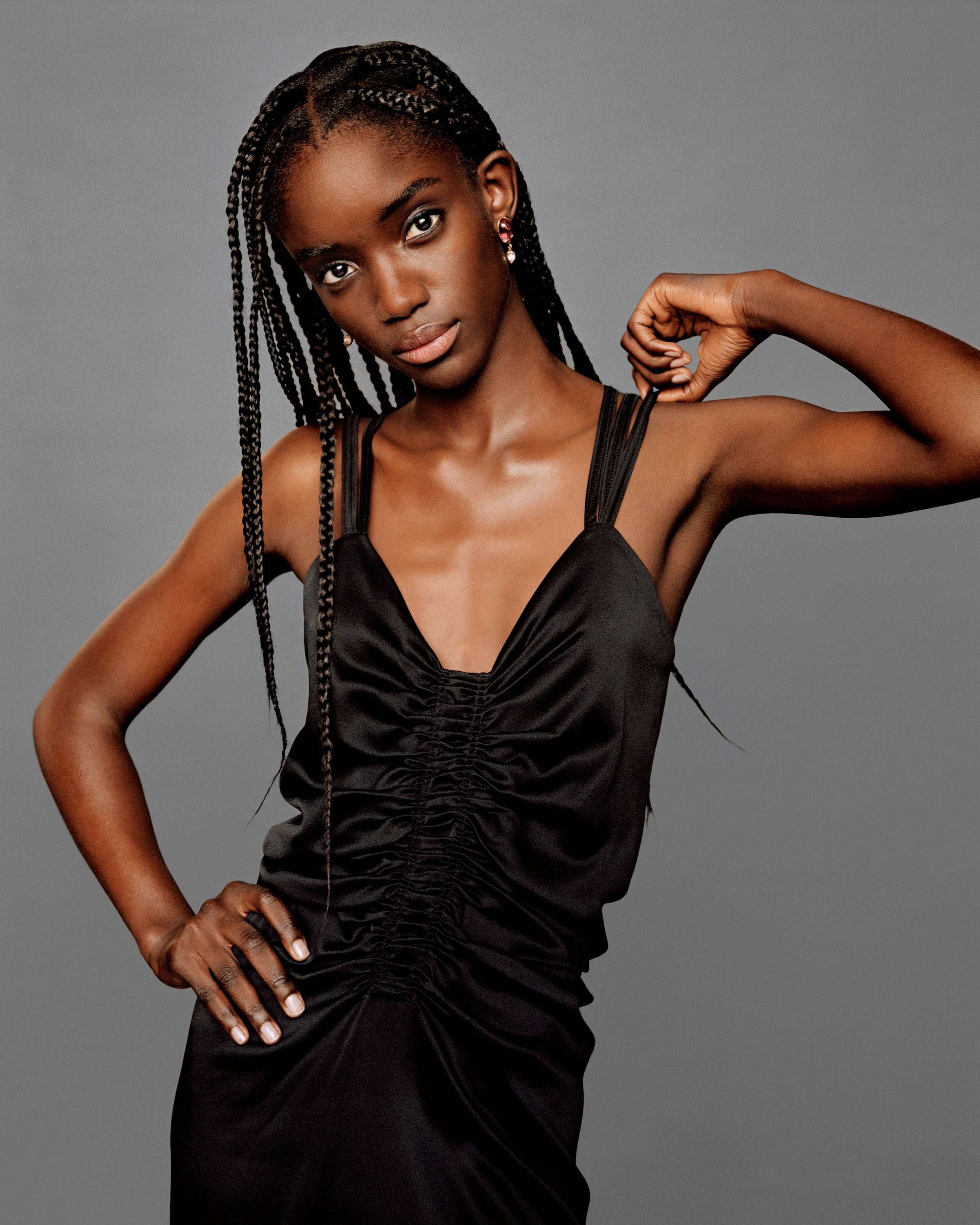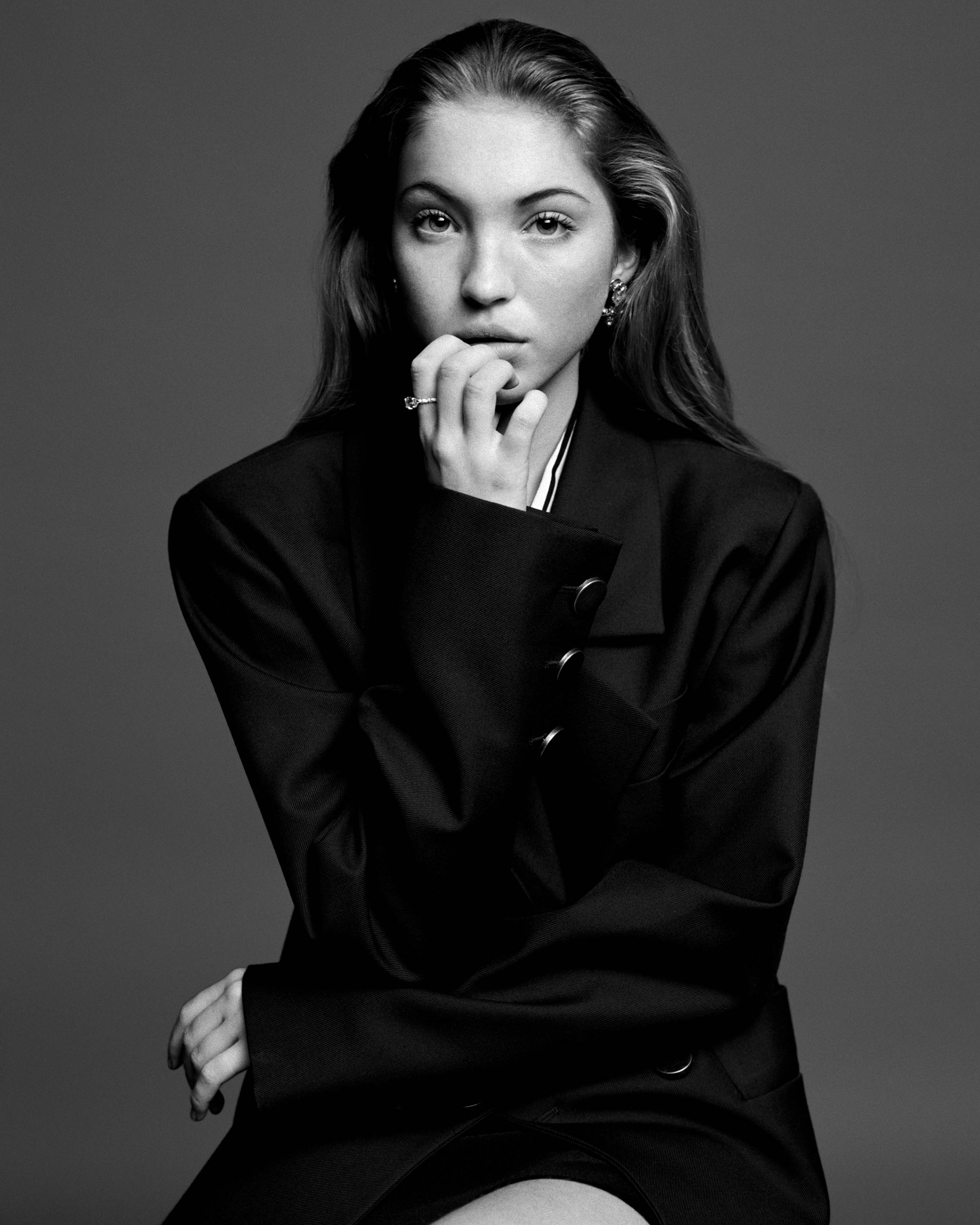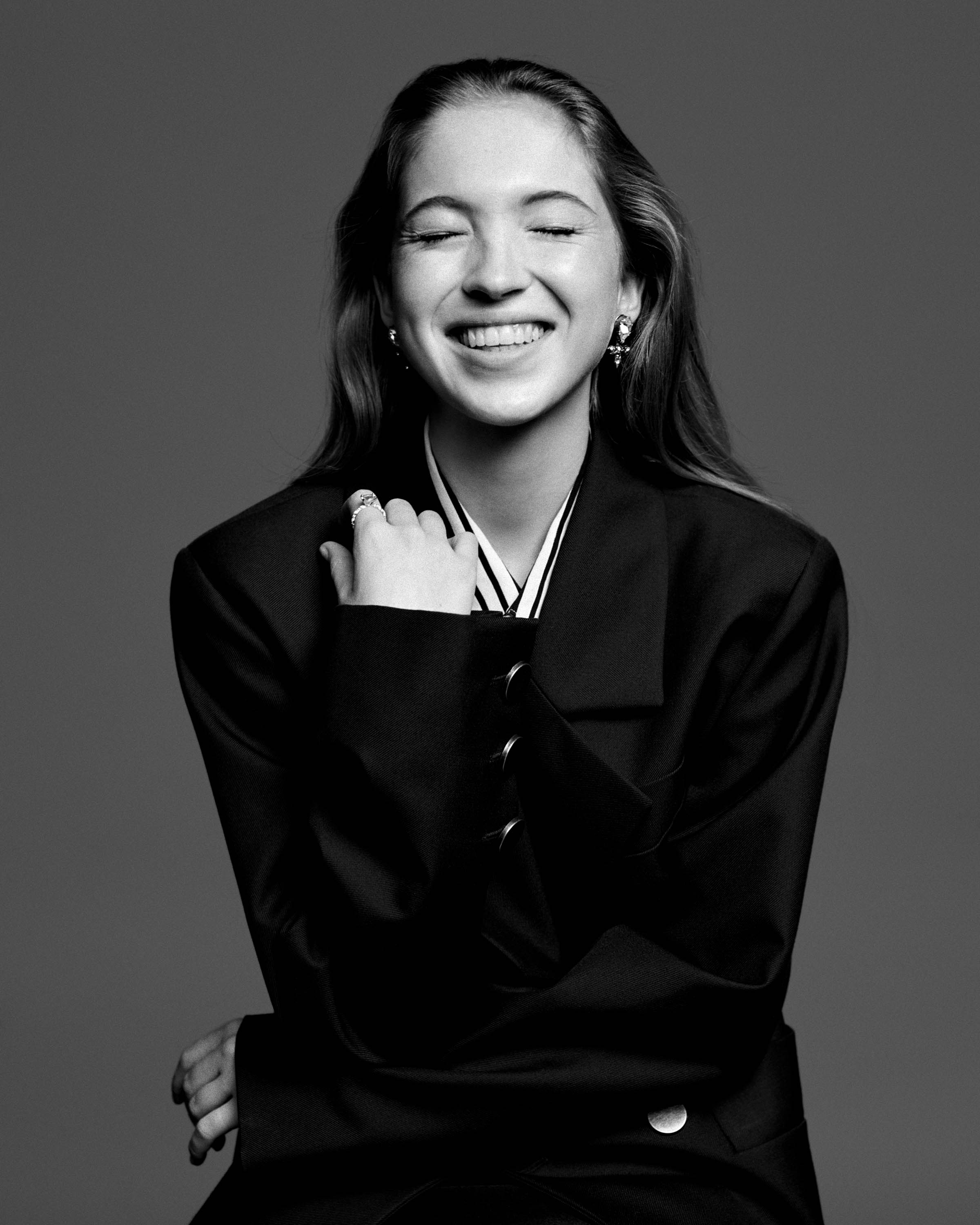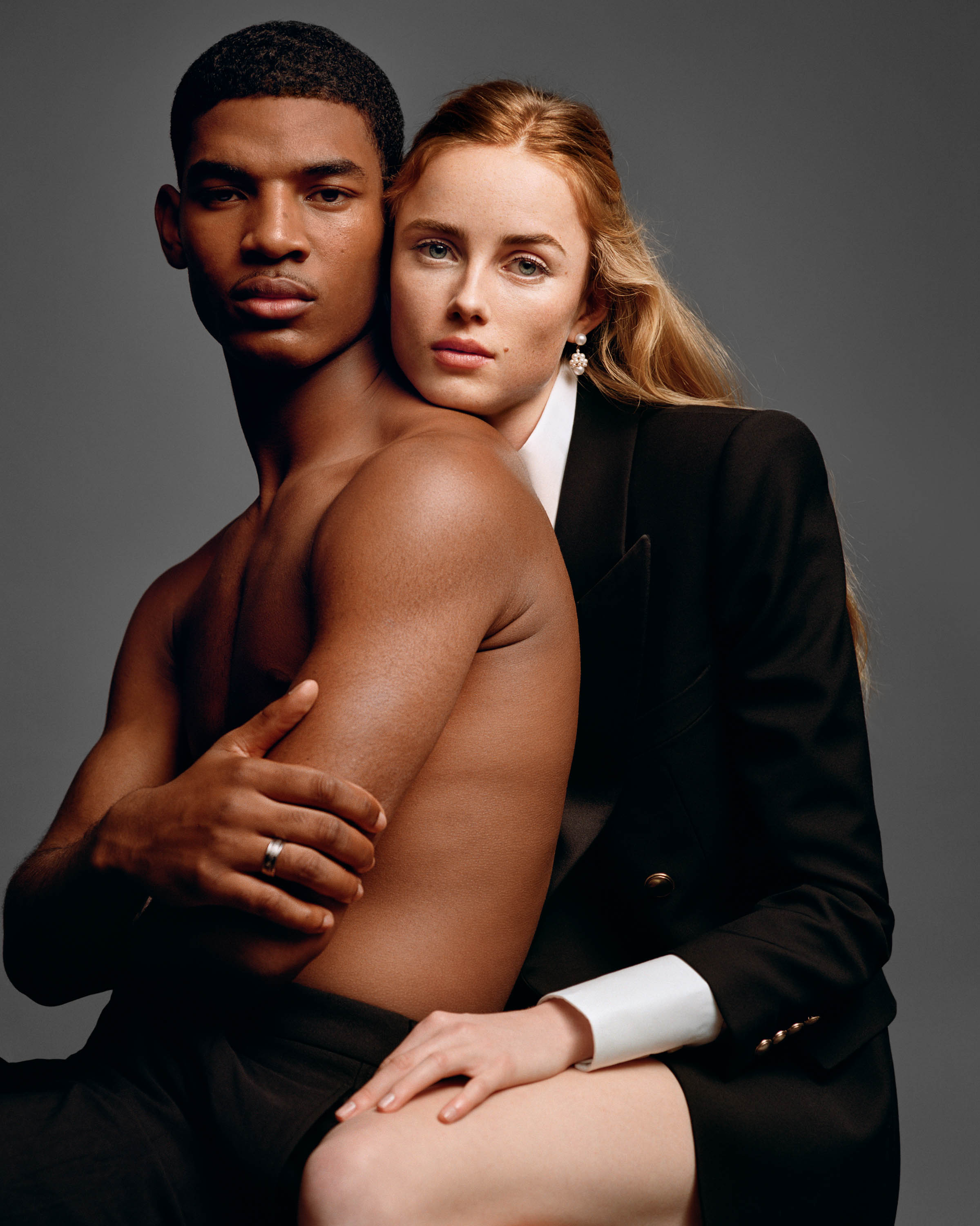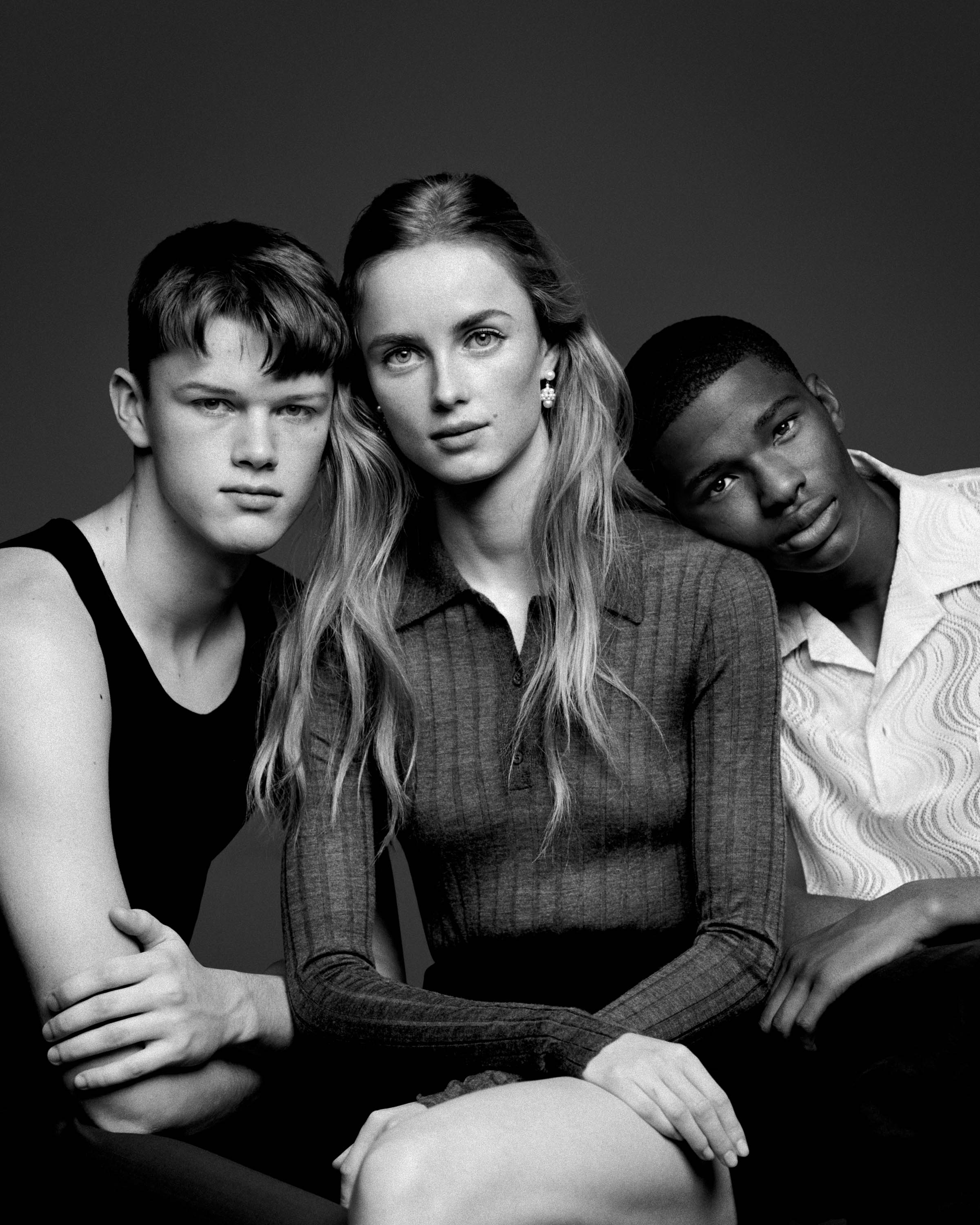 Credits

---
Photography Alasdair McLellan
Fashion Director Carlos Nazario
Hair Cyndia Harvey at Art Partner using Oribe.
Make-up Hiromi Ueda at Art + Commerce using Chanel Desert Dream and Chanel Sublimage La Collection Lumière.
Nail technician Nickie Rhodes at David Artists using NARS nail polish.
Photography assistance Lex Kembery and Simon Mackinlay.
Styling assistance Raymond Gee and Kevin Grosjean. Tailor Carson Daling Blair.
Hair assistance Pâl Berdhal and Joel Philips.
Make-up assistance Eddy Lui, Sunao Takahashi and Chloe Holt.
Nail technician assistance Stacey Bushay. Production Rosco Productions.
Production assistance Jordan Kilford.
Casting director Samuel Ellis Scheinman for DMCASTING.
Models Rianne Van Rompaey, Nora and Adam Attal at Viva.
Maty Fall, Mia Juul, Fabio, Jaheim and Reece at IMG.
Lila Moss at Kate Moss Agency.
Zak at Premier.
AJ at Select.
Tagged: