Photography Harry Bradbury
The vintage fashion archivist staging a Yohji Yamamoto tribute
Inside Aro Archive in London exists a treasure trove of the most awe-inspiring fashion
|
14 February 2020, 1:30pm
Photography Harry Bradbury
When you think of vintage shops, you most likely think of overcrowded rails, American college sweatshirts, denim jackets and a vague smell of mustiness. Like a needle in a haystack, you might eventually find that rare gem -- though more often than not, leave disappointed. Aro Archive isn't such a vintage store.
An intimate designer-only shop that sits just off Broadway Market in London Fields, painted entirely black at the front, Aro Archive's minimalist design mirrors that of its products, specialising in predominantly Belgian and Japanese pieces. The shop floor is kept in pristine condition and the clothes are well cared for with regular trips to the freezer. In comparison to other shops, it is somewhat sparse in terms of stock -- but deliberately so. The items they sell are carefully selected and curated, but what's on the shop floor is a mere fraction of their collection. Though at first this may all seem quite intimidating, its owner Ariana Waiata Sheehan encourages customers to treat the shop as a space of serenity: a meeting point for friends, where you can catch up in the small garden area amid jaw-dropping fashion.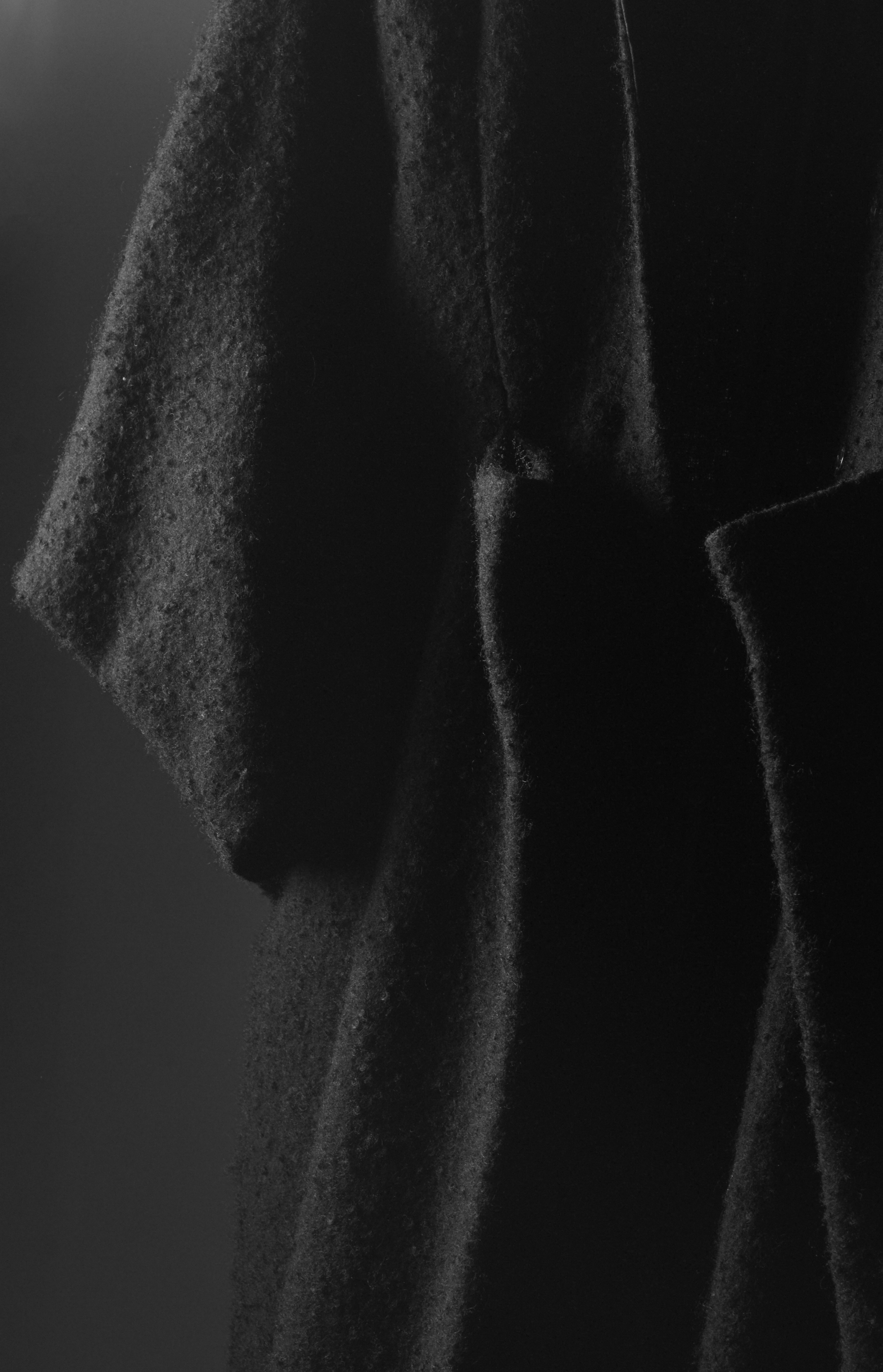 The archive part of Aro Archive lives in a North London side street. Hidden behind a specially designed metal door sit 8000+ vintage designer pieces. We're talking Margiela, Jil Sander, Raf Simons, Issey Miyake, Comme des Garçons, Junya Watanabe, as well as rare London brands such like BodyMap. Founded by Hoana Poland, Ariana's mother, Aro began some thirty years ago as a car boot sale sale. Hoana has now passed the baton to her daughter.
"12 years ago we opened a shop in Stoke Newington and then eight or nine years ago we opened our shop on Broadway Market," Ariana says. "People just really trusted Hoana's eye for design from the beginning." Her small, personal hoard of Japanese designs quickly snowballed into a collection large enough to warrant a warehouse. A belief firmly upheld at Aro is that "archiving now is archiving people, places, smells, feelings, a time... and that's what comes with a preowned garment."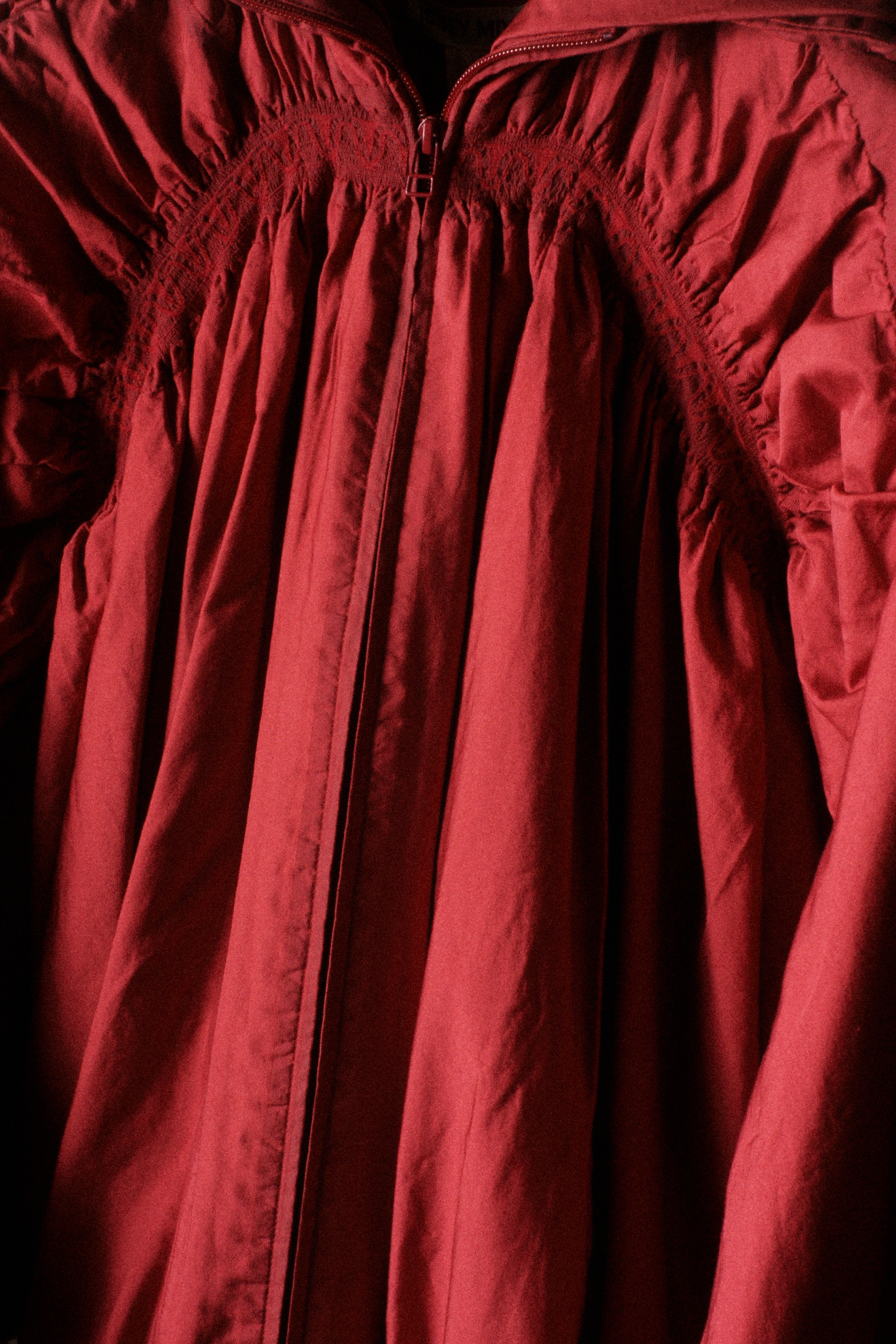 Each staff member has their favourite designer, yet the one they all worship most is Yohji Yamamoto. Why? "Because he's the master of all things great and beautiful," Ariana says. Over the past years, Aro have held various events to showcase some of the archive's wonders, however, this year sees their biggest event yet. This weekend, in conjunction with London Fashion Week, Aro Archive presents the debut of their ongoing project Yohji Yamamoto: 1983 - 2016, kicking off with a film screening at 180 The Strand on Saturday.
The film is the first instillation building up to a retrospective Yamamoto show being held in June during LFW Men's. The show is set to be an immersive, multi-sensory experience -- plus catwalk -- featuring pieces from the Yohji Yamamoto mainline, Y's and Y-3, collected over the past 30 years. What's more, it's rumoured that Aro will be collaborating with an Osaka-based archive who just so happen to host the largest collection of Yohji on the planet.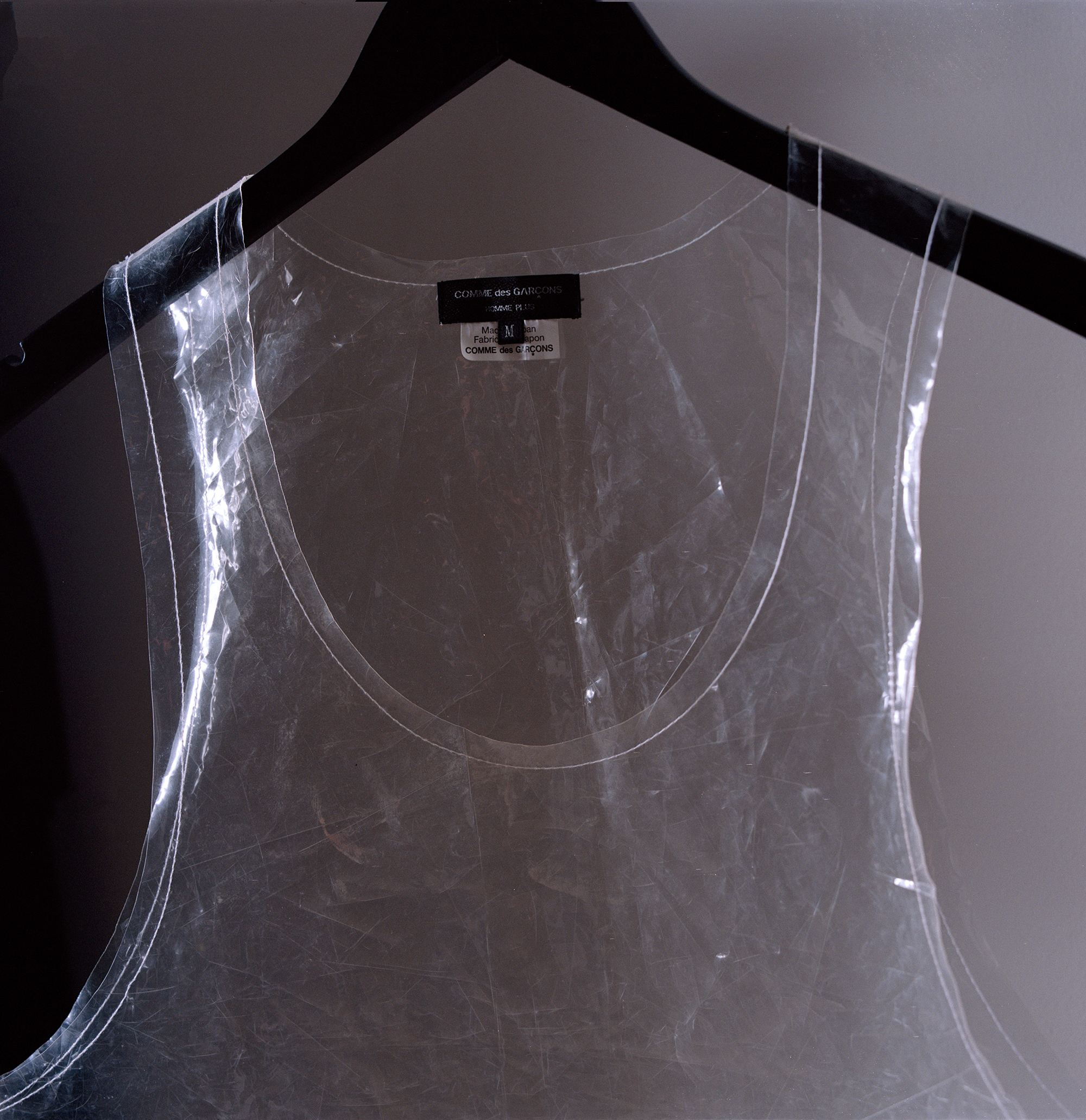 Aro's Head of Special Projects, Joseph Delaney, says it's about finding ways to open our doors and being accessible to as many people as possible. "The way we do that is through content, exhibitions and events because it's about education too," he says. "This is the first on-schedule pre-owned solo designer catwalk show." More than just another London Fashion Week event, the film installation at the Strand, as well as the show in June, are a raw celebration of Yohji's supreme influence. "The company has always been so supportive. They know how much we love him and that everything we do is in homage to him, completely out of love. He's so clever, he's so special, the design work is insane, it's completely timeless, and he's the most referenced by all designers," Ariana says.
There's also a sustainable element to what Aro are celebrating. "Fashion is a huge monster and we're never going to get out of it because we love it too much, so we have to rethink how it's structured," Ariana says. In a week that revolves around newness and the production of never-before-seen fashion, it makes for a welcomed contrast to have something scheduled that relies on the past. But mostly this is about paying tribute. Aro is building their God a church and this weekend they invite you to worship at the altar.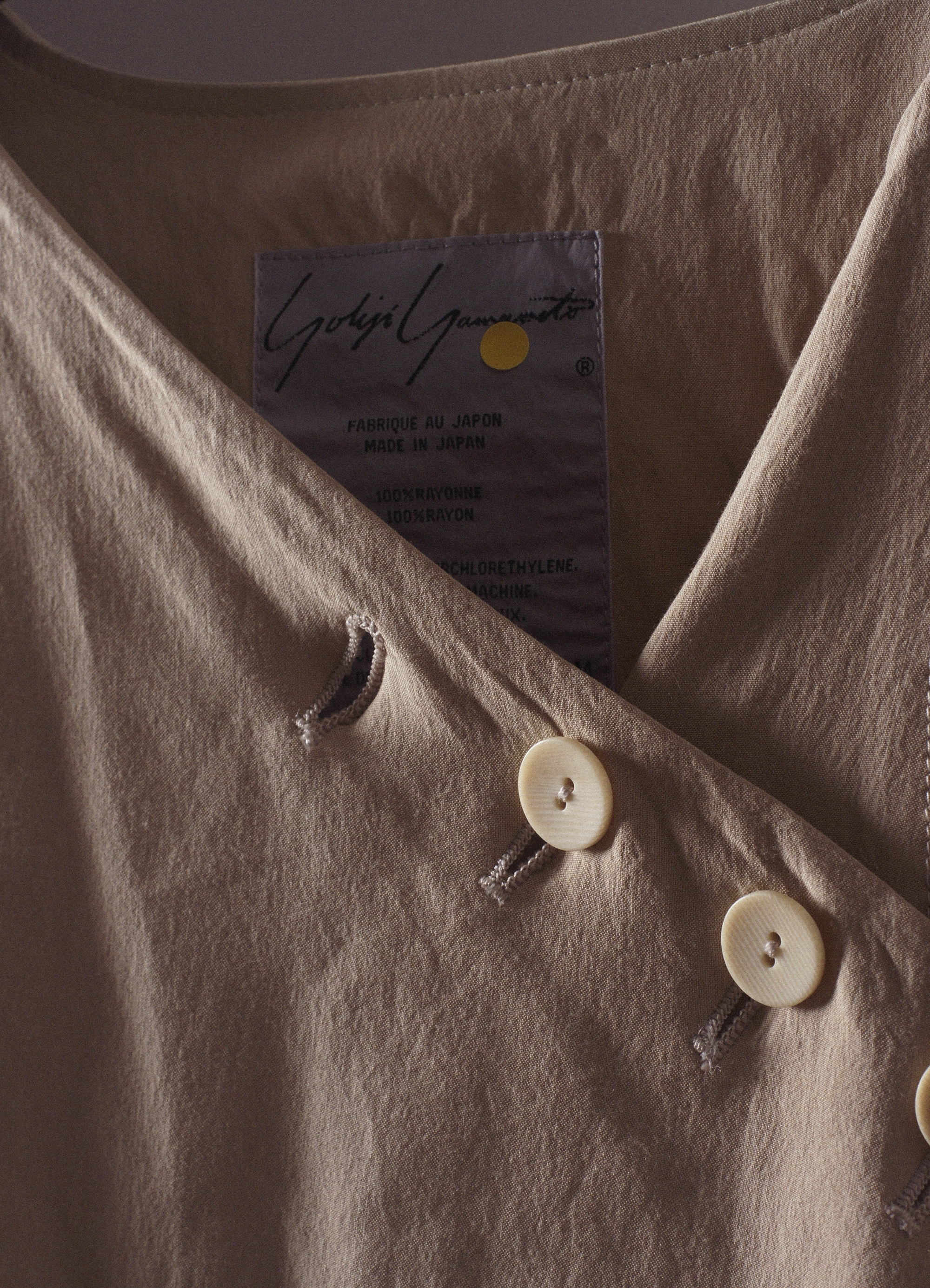 Aro Archive presents Yohji Yamamoto 1983 - 2016 will be screening every 30 minutes between 17:30 - 19:30 Saturday 15 February.
Credits
---
Photography Harry Bradbury
Tagged: