Virgil Abloh is teaming up with Mercedes-Benz on a new artwork
Project Geländewagen will see the Louis Vuitton Menswear Artistic Director partner with the German luxury car manufacturer to create a one-off piece for auction.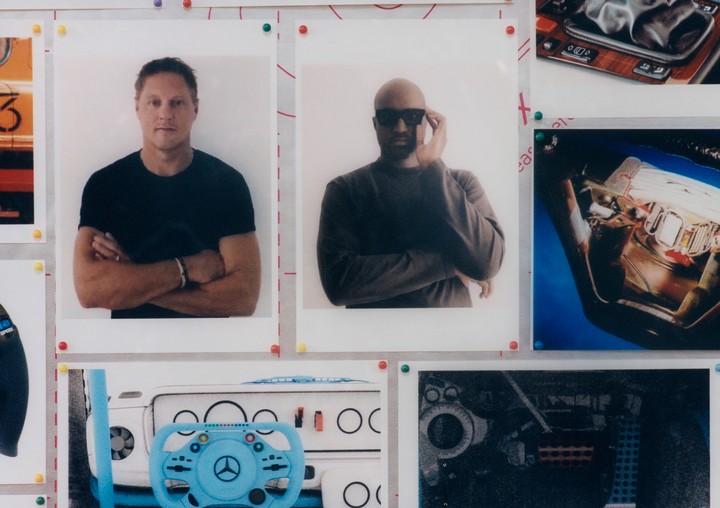 Photography Bafic
If there were a crown for the king of collaborations, few would be better placed to compete for it than Virgil Abloh. Though his credentials that most readily come to mind are in fashion -- his recent joining of forces with Nigo at Louis Vuitton, for example -- the remit of his creativity extends much further than any one industry. In just the last few months, he's partnered with Pop Smoke's estate to design (and redesign) the late rapper's posthumous debut album, teamed up with Evian on a limited edition glass water bottle and redesigned Drake's private jet.
Now he's taking his cooperative approach to design on the road for Project Geländewagen, a newly announced partnership with Mercedes-Benz. The first initiative of its kind, it will see the Louis Vuitton Menswear Artistic Director work with the German luxury car company to create a one-of-a-kind artwork from its G-Class car, which turned 40 last year.
"Mercedes-Benz is a brand that stands for luxury and exceptional performance," says Virgil, "truly a perfect chassis to interject modern artists' ideas of what the future can be stylistically, within conceptual car design." The artwork, which he'll be producing in collaboration with Gorden Wagener, Mercedes-Benz Chief Design Officer, will underscore the common points between fashion, art, and automotive design, pushing the boundaries of each respective realm. "Mercedes-Benz today is much more than a luxury carmaker, it is a design brand and luxury label," says Gorden. "The next step in pushing Mercedes-Benz design is our collaboration with Virgil Abloh. We are set to create something unseen in both of our branches."
The work will be revealed digitally to a global audience on Tuesday 8 September, though for anyone with especially deep pockets or multiple credit cards to burn, a one of a kind home-scale replica of the piece will be put up for auction. All proceeds will be going to an as-yet-undeclared charity that supports the arts, a decision taken to help inspire creative passion at a time when it can feel particularly lacking.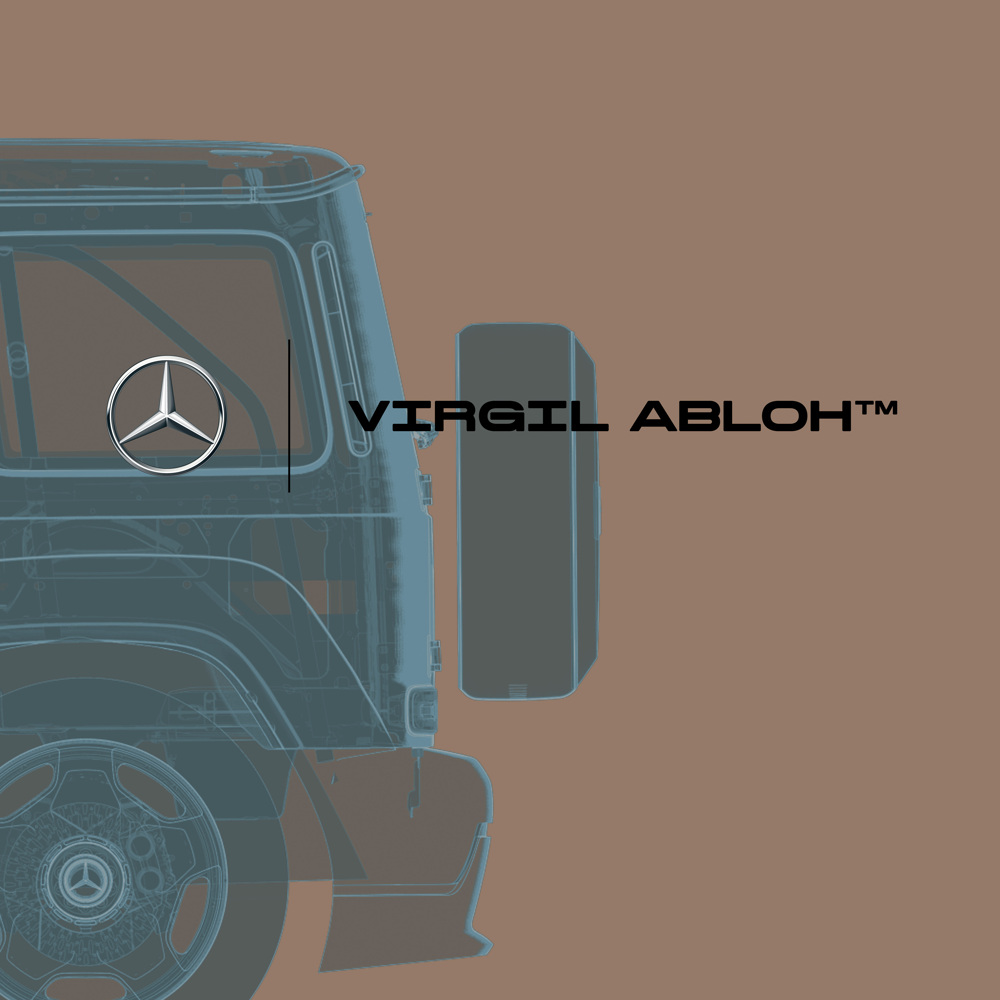 Tagged: