Tom Kneller spent a year shooting this charming portrait series on boyhood
The New York photographer explains the story behind the project.
Adolescence as a theme is abundant in photography. From Justin Szabo's Almost Grown in the 1970s, to Justine Kurland's Girl Pictures in the late 1990s, to Petra Collins's Discharge in the last decade, photographers have returned to it time and time again, always finding new and dynamic ways of framing it. Youth, though constantly evolving, is a story we always find ways of placing ourselves into as viewers, whilst still observing a comfortable distance.
Photographer Tom Kneller uses masculinity and adolescence as the jump-off point for his latest series. Boyhood -- less anchored to the typical childhood bedrooms and scenery we tend to understand girlhood through in art -- takes on many different forms in photography and Tom's portraits -- mostly of teenagers, with occasional exceptions -- do away with any bravado or heavy-handed messaging.
"Most coming-of-age stories tend to emphasise dialogue or internal monologue over action," Tom says. "This series is a portrait of wonder and intimacy." Working collaboratively with the stylist Zoey Radford Scott, the pair have pieced together their shared experiences of the same cultural phenomena and iconic fashion trends, despite their disparate upbringings -- Tom in Israel, Zoey in New Zealand -- to create something genuinely special.
"In most of the people I shoot I find my own coming-of-age story reflected back," Tom says. "Flashback images of me in my room listening to music on my headphones, building stuff, playing video games, as well as spending hours outdoors playing with my friends or just by myself staring at other people for hours." Shot over the past year, the slowness of this project can be felt throughout. "The transitions of youth and adolescence have a unique mix of emotions, deep and spontaneous, that coincide with varying physiques and stages therein," he says. "There is confidence in these subjects. And if there is any vulnerability, it is that they are captured in a still image, as if one single moment from countless ones could somehow tell their story."
Beyond their narrative, these images are simple and beautiful. "It is important for me to show the story of adolescence, as a boy and adult, as it is, without having to embellish it," Tom adds. "This allows me to show the power of the sensitive side of masculinity."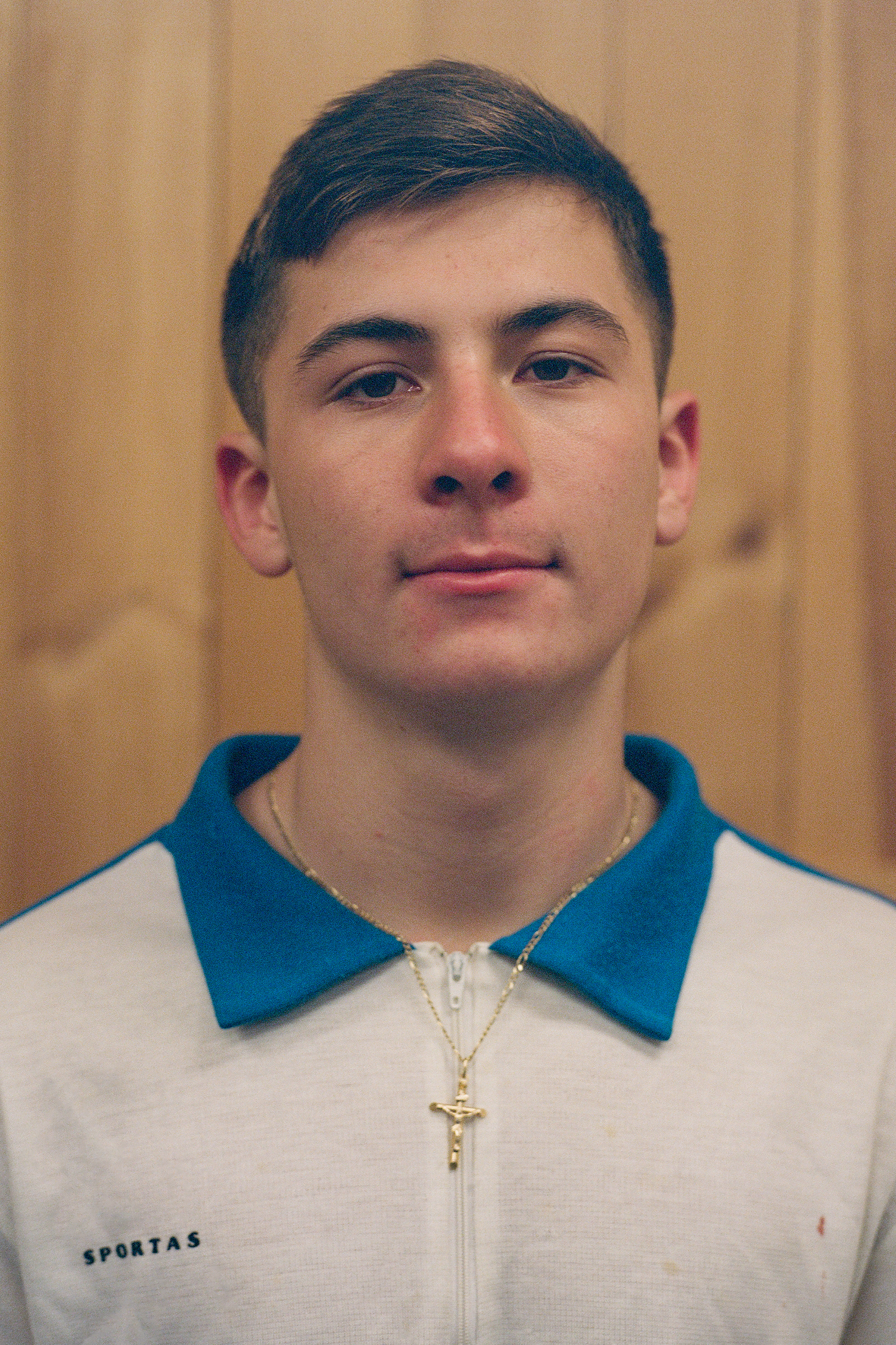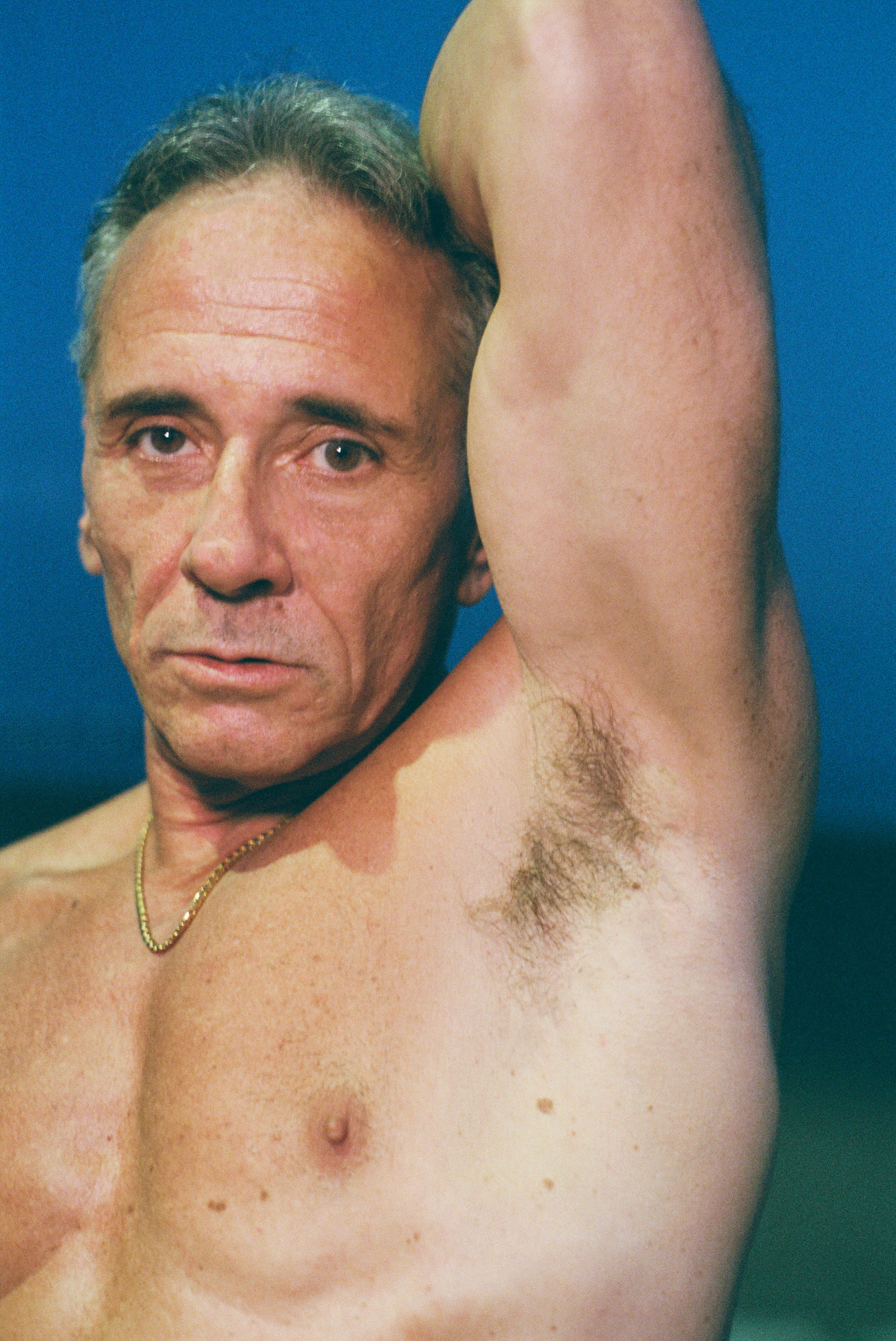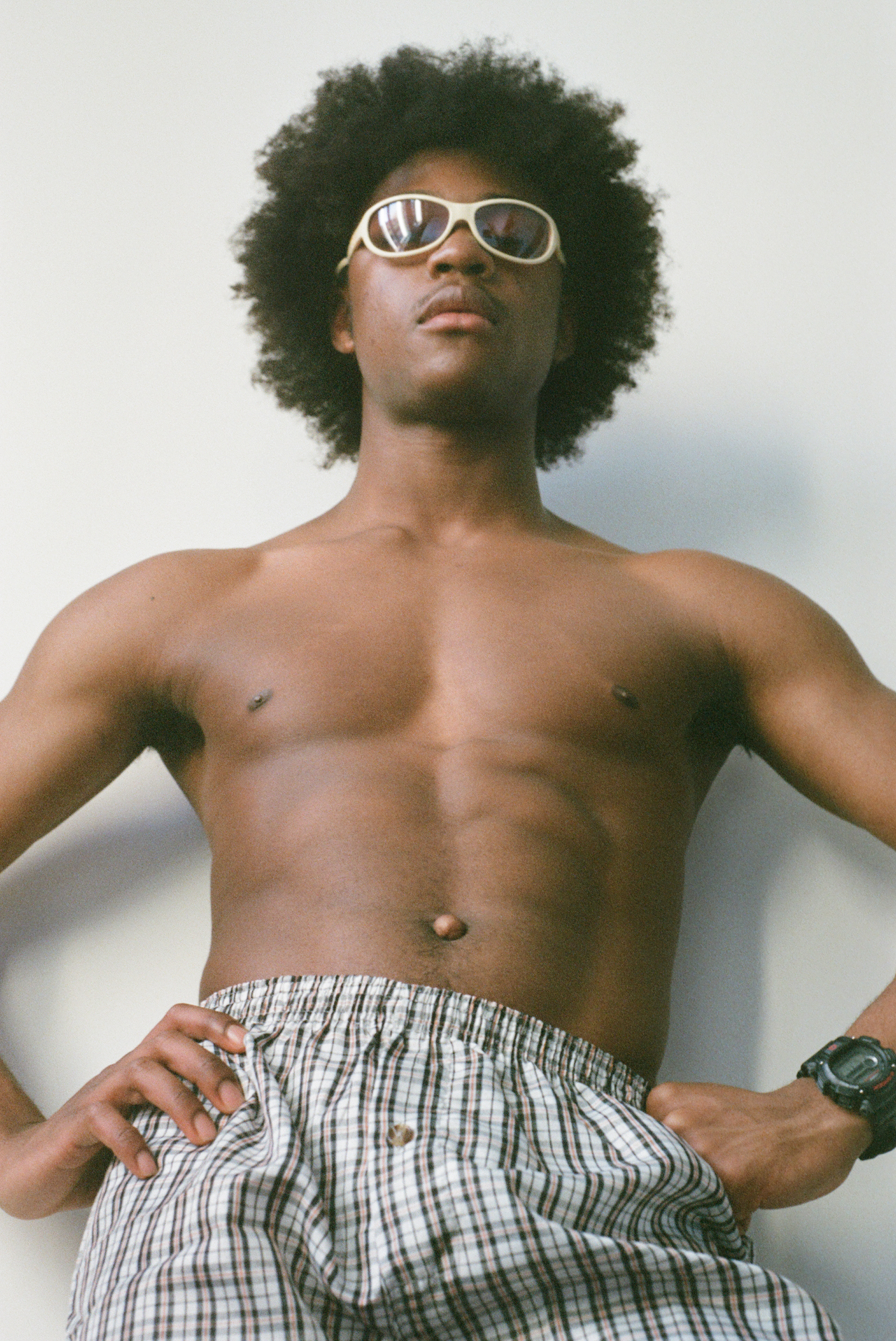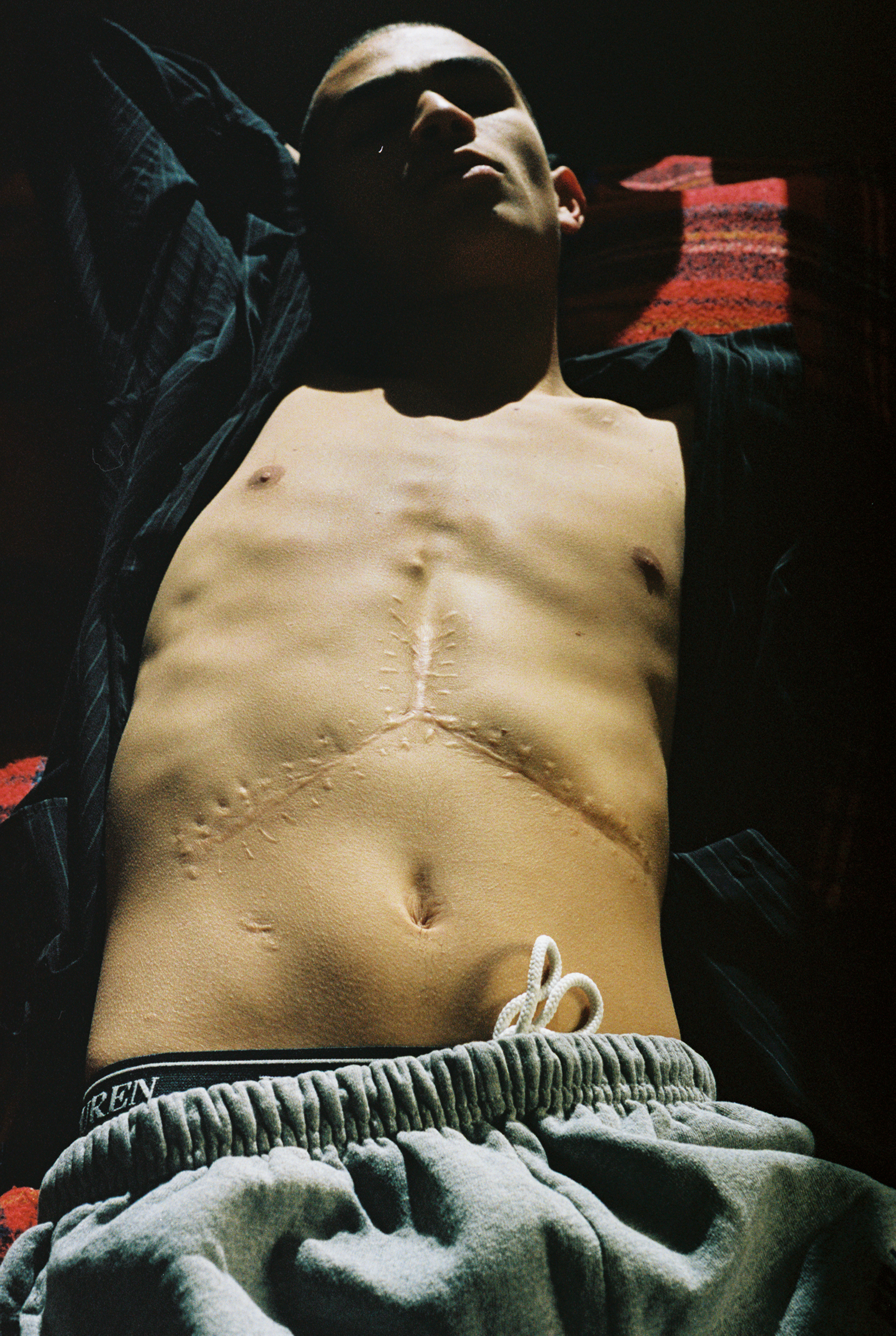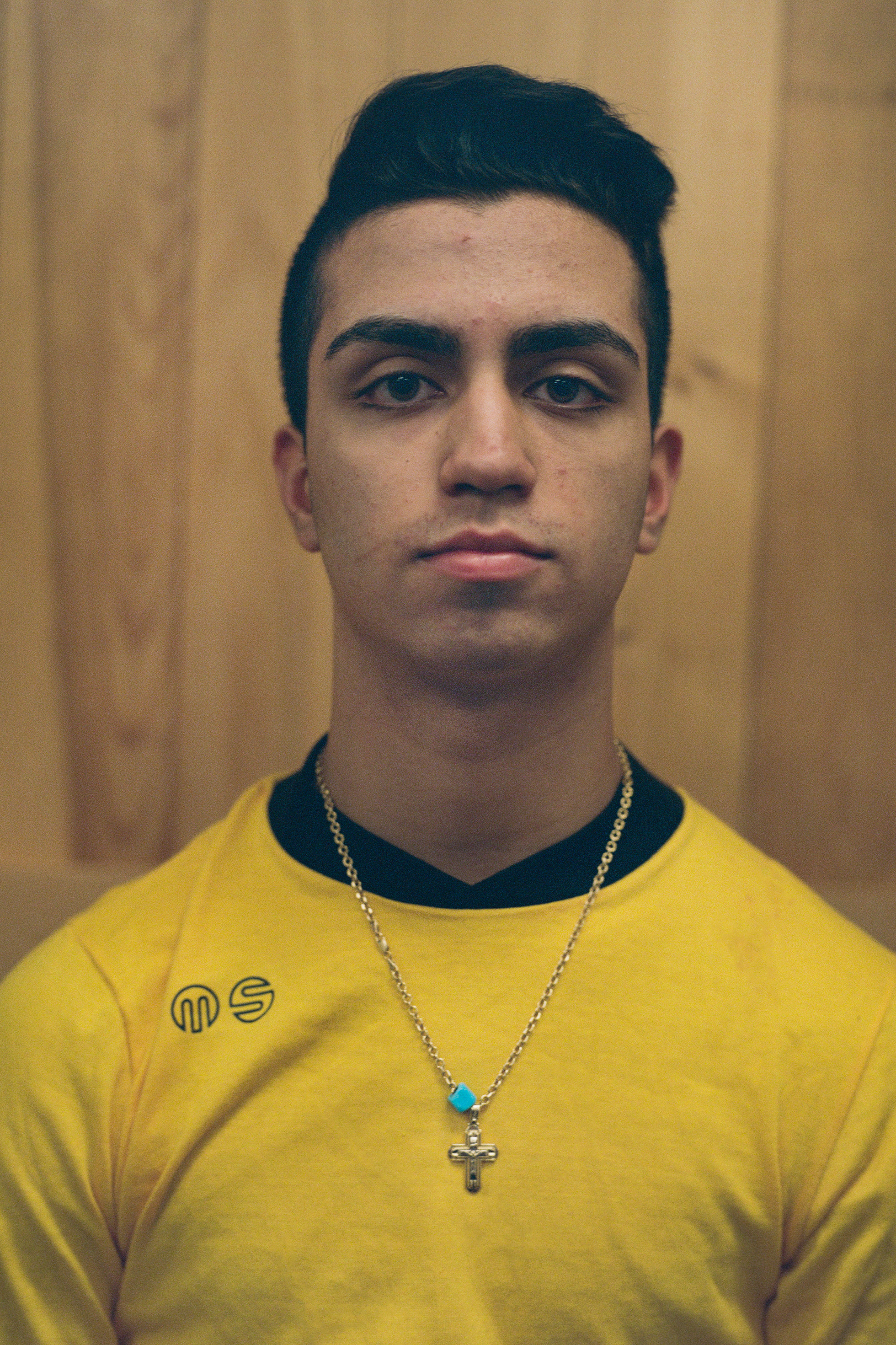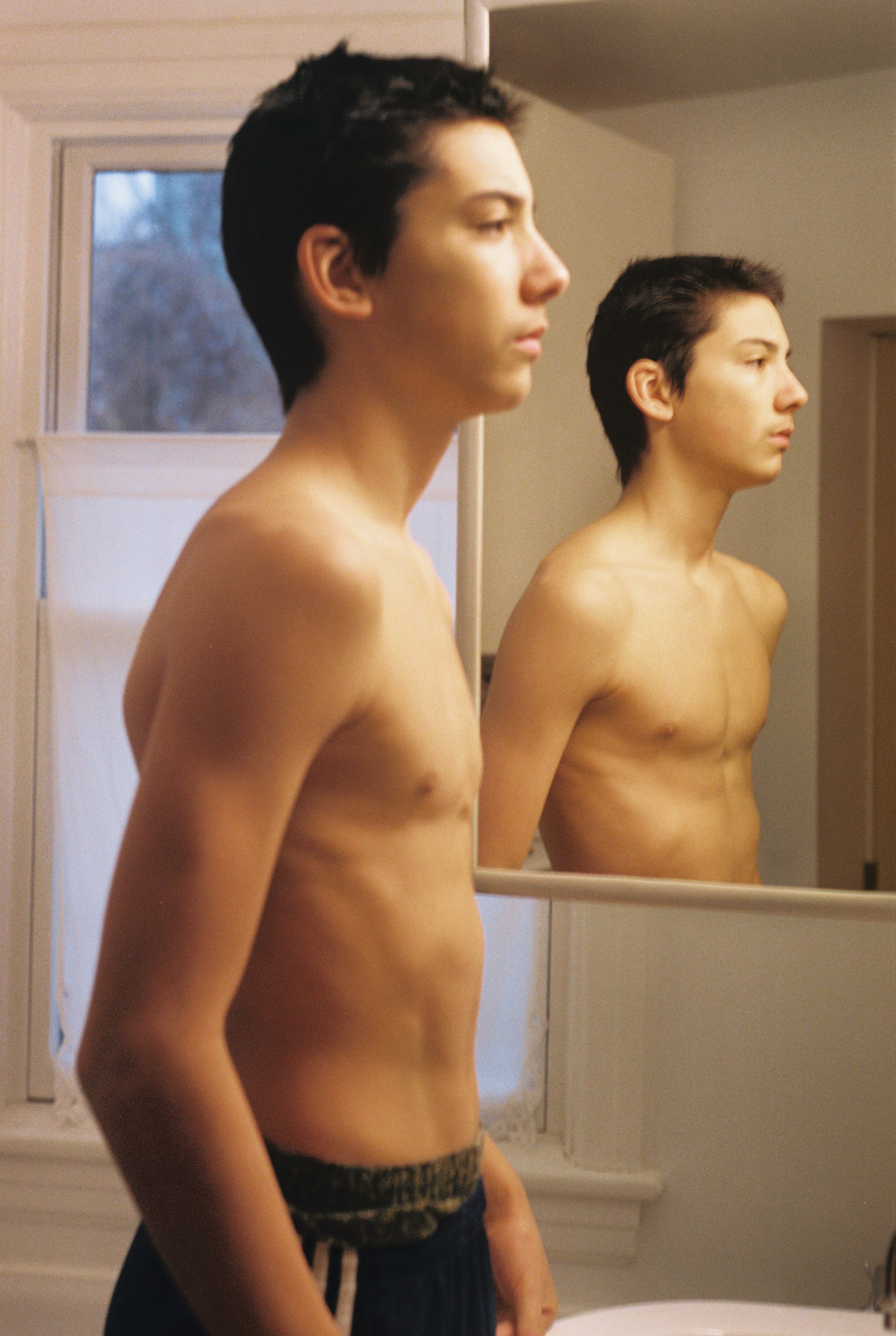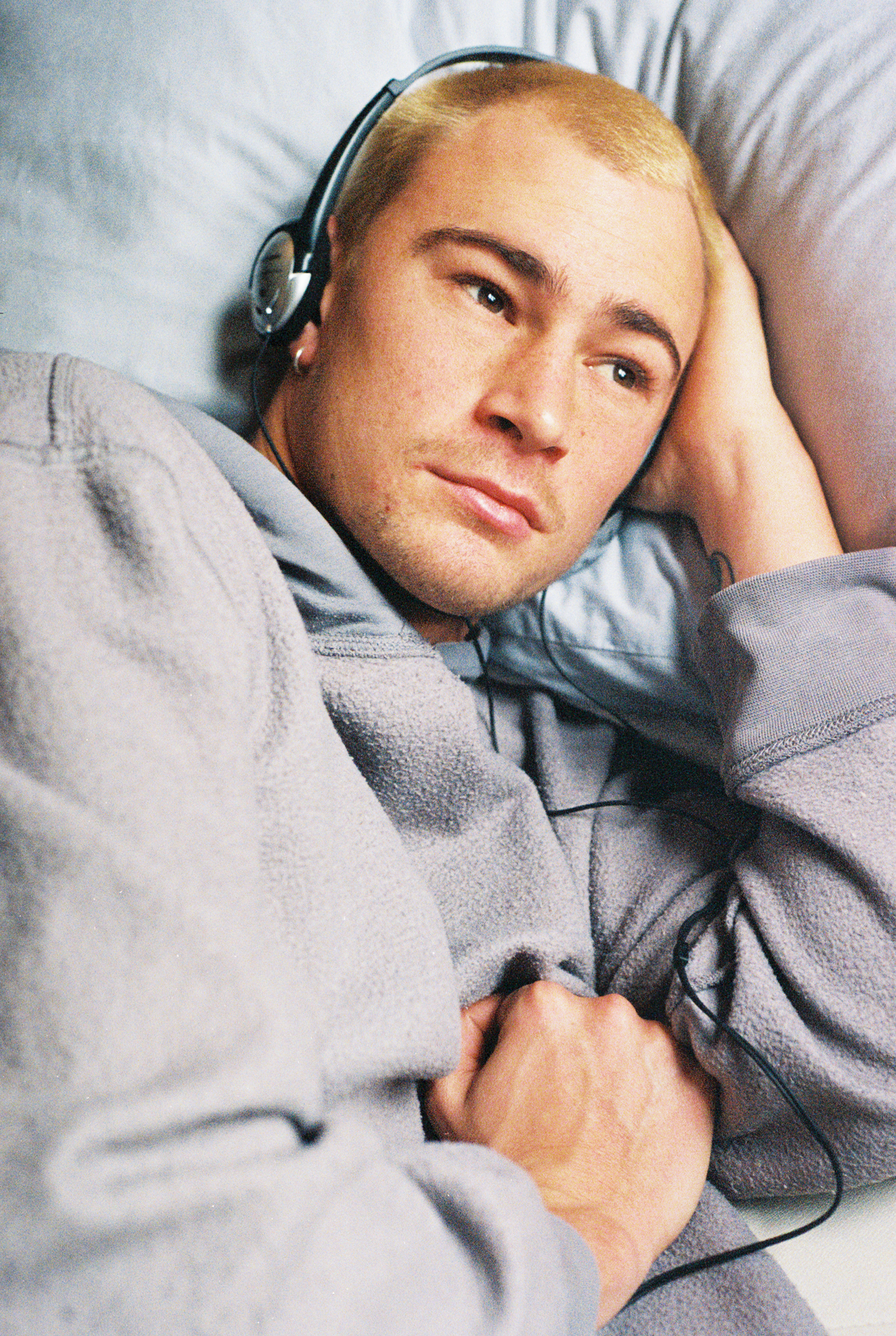 Credits
---
All images courtesy Tom Kneller