Pictures from Mexico City pride
In a country plagued by tragedy for the LGBTQ community, photographer Dorian López captures the bravery of those marching for liberation.
Last week, thousands descended upon Mexico City to march in the Pride parade. The photographer Dorian López was there, watching it unfold through the lens of his camera. Below are the photographs he took, alongside his thoughts on the day.
The second largest pride march in the world happens in the country with the second highest number of transfemmes murdered globally. That is how contradictory Mexico is.
Right now, the country is trendy — specifically Mexico City and some of its tourist spots — and one can come to believe that we live in a paradise of acceptance and well-being. But it is not like that: Mexico City is a bubble; here all of the power is concentrated, but that makes us blind to what happens outside of it. The problem is very serious and violent. It's such a sad reality. In many places people are living badly, and at a time like this I can't help but notice those contradictions: a gay pride co-signed by the state? The same state that does not protect the gay community?
Celebrating, making ourselves visible, allows us to continue living with dignity while recognising those who are no longer with us. Rebuilding ourselves is a vital and urgent matter now: a way to rediscover ourselves while simultaneously denouncing the violence that we experience at the hands of the state.
We march for those who cannot march. We march for all those who gave their lives so that others could live peacefully.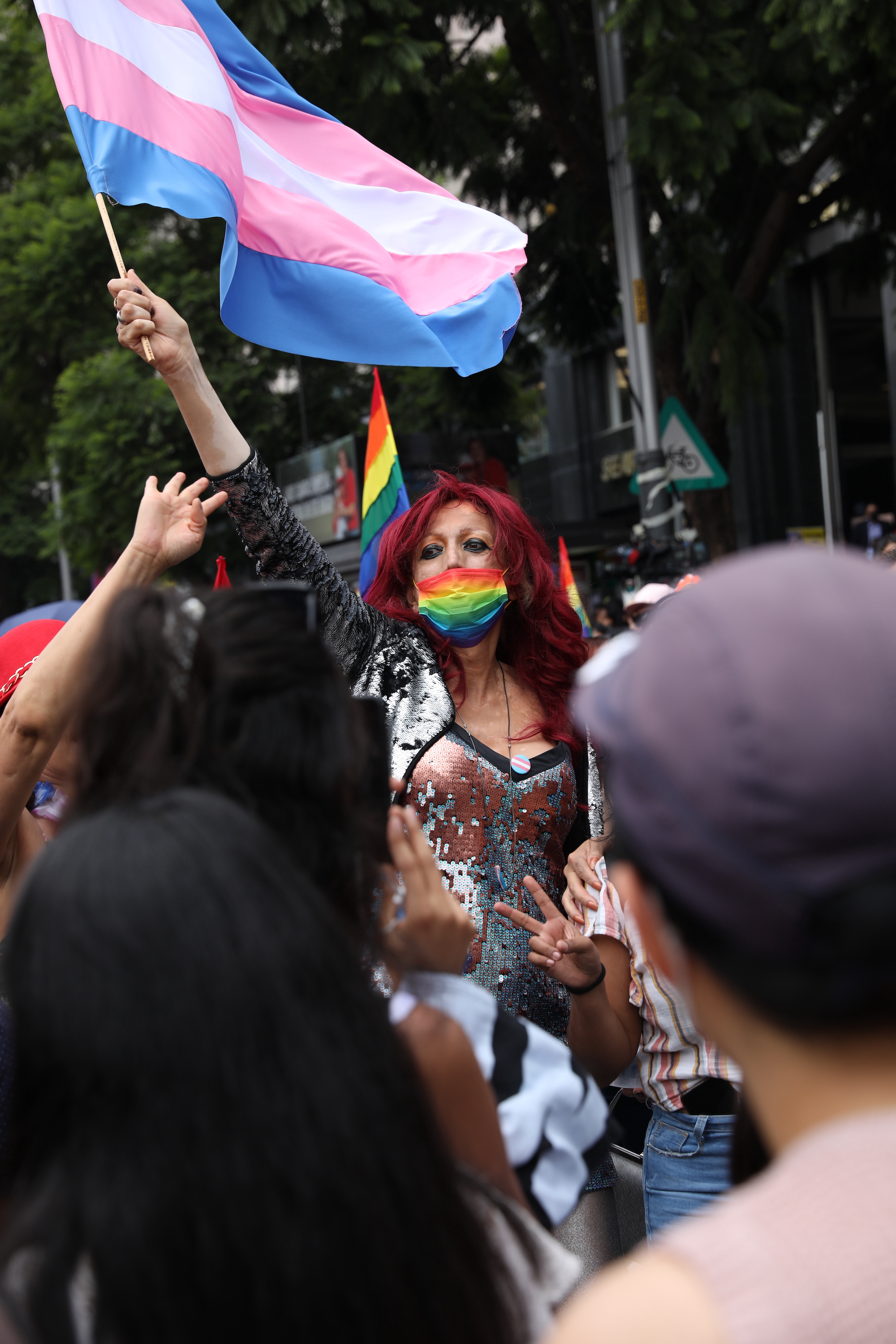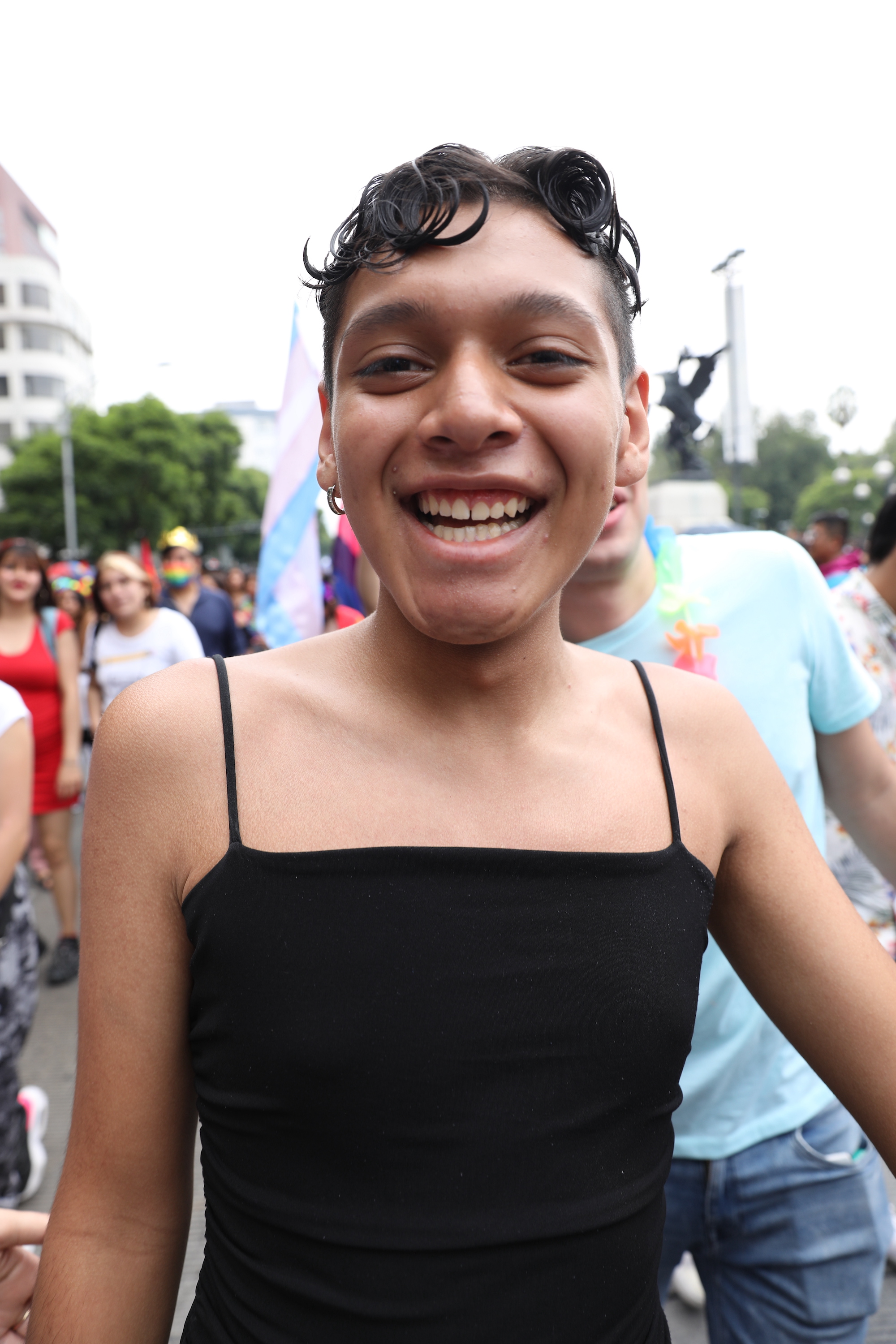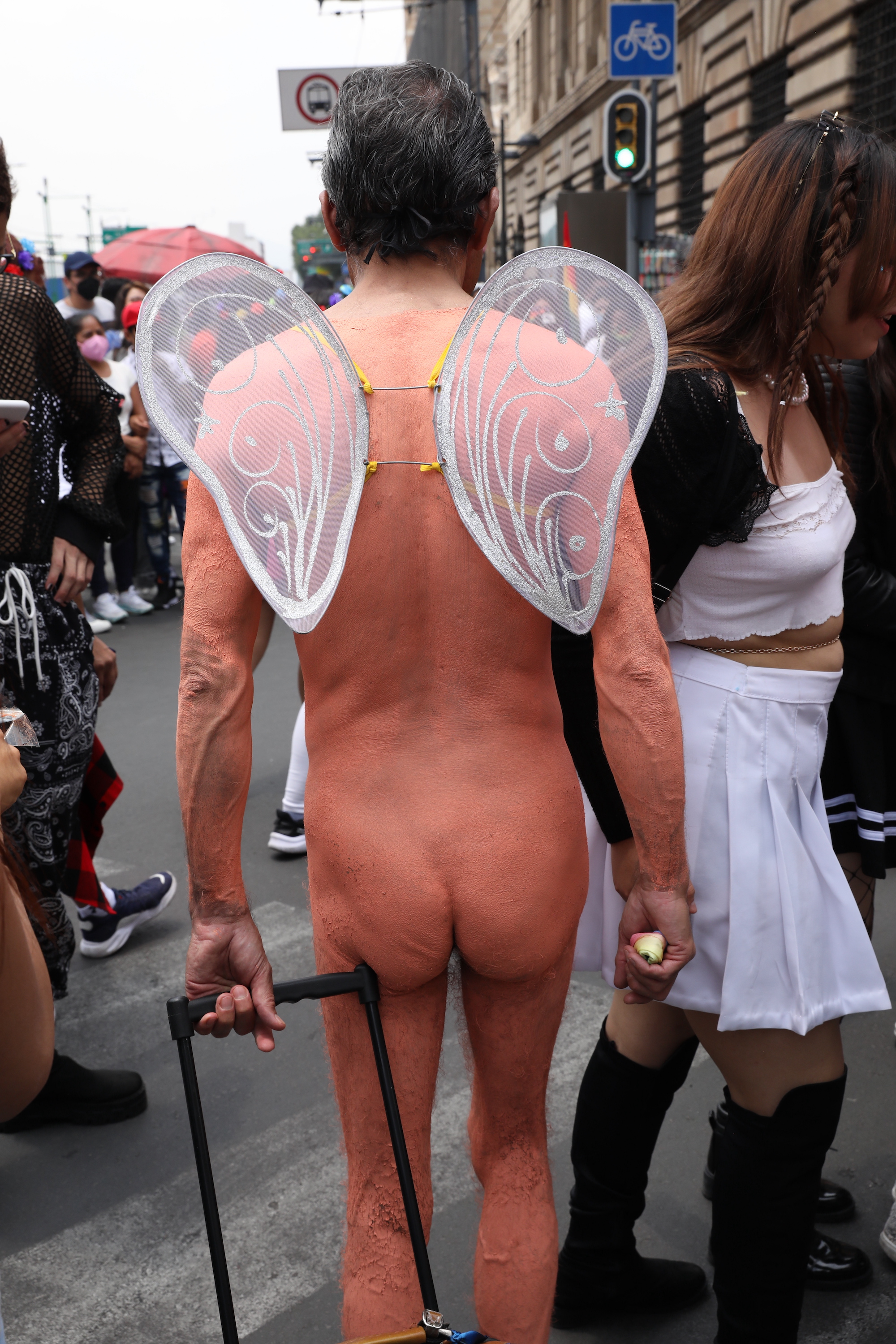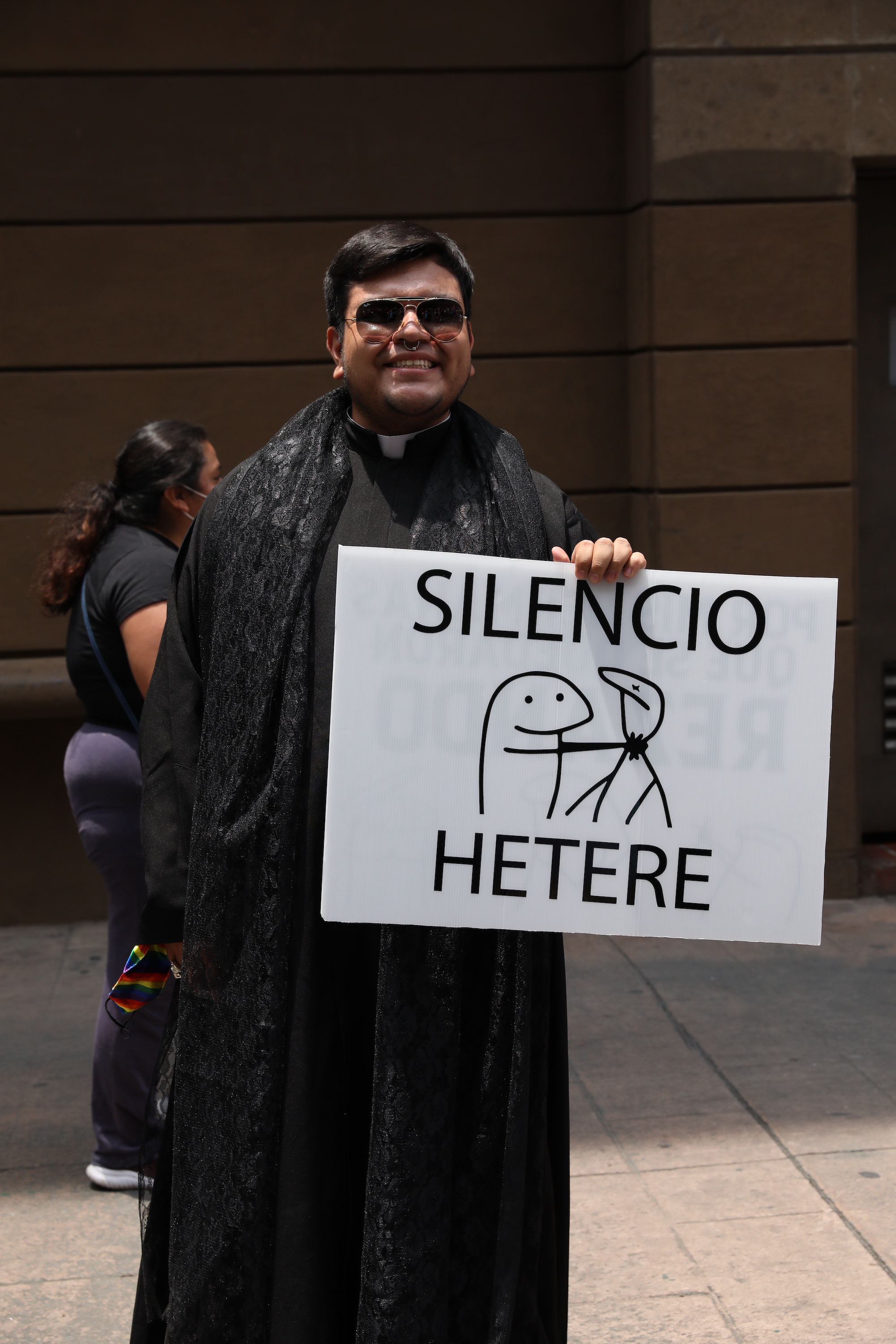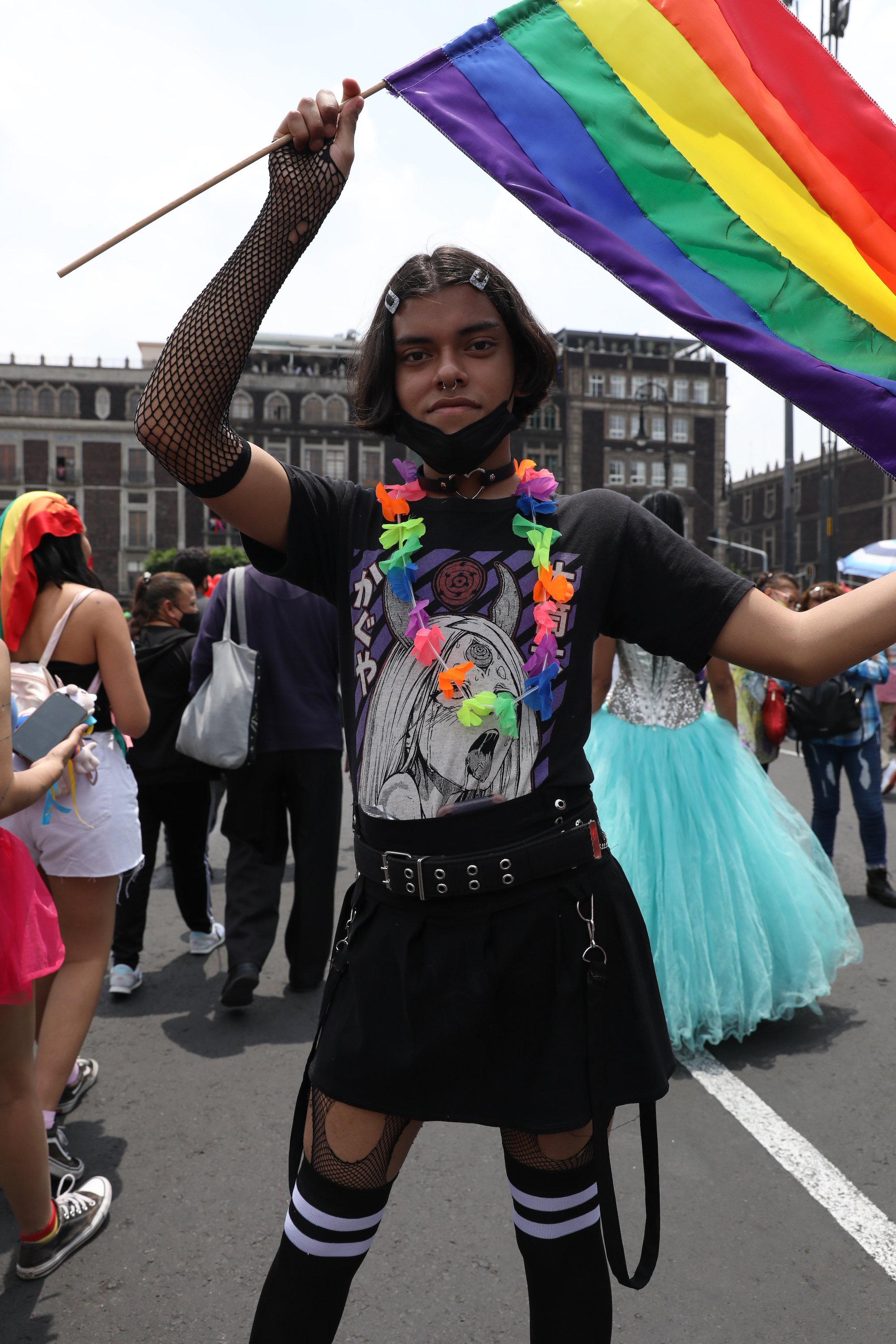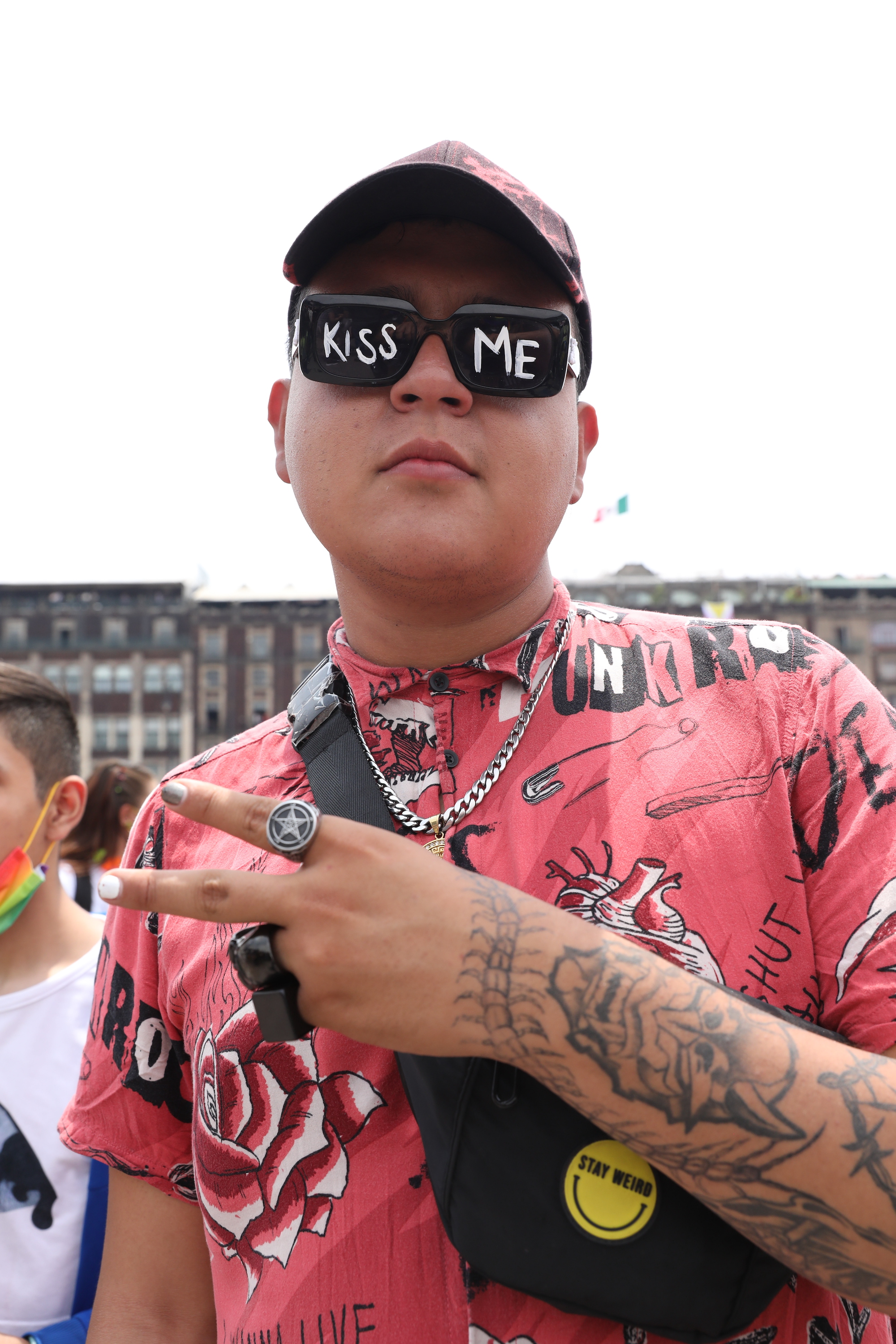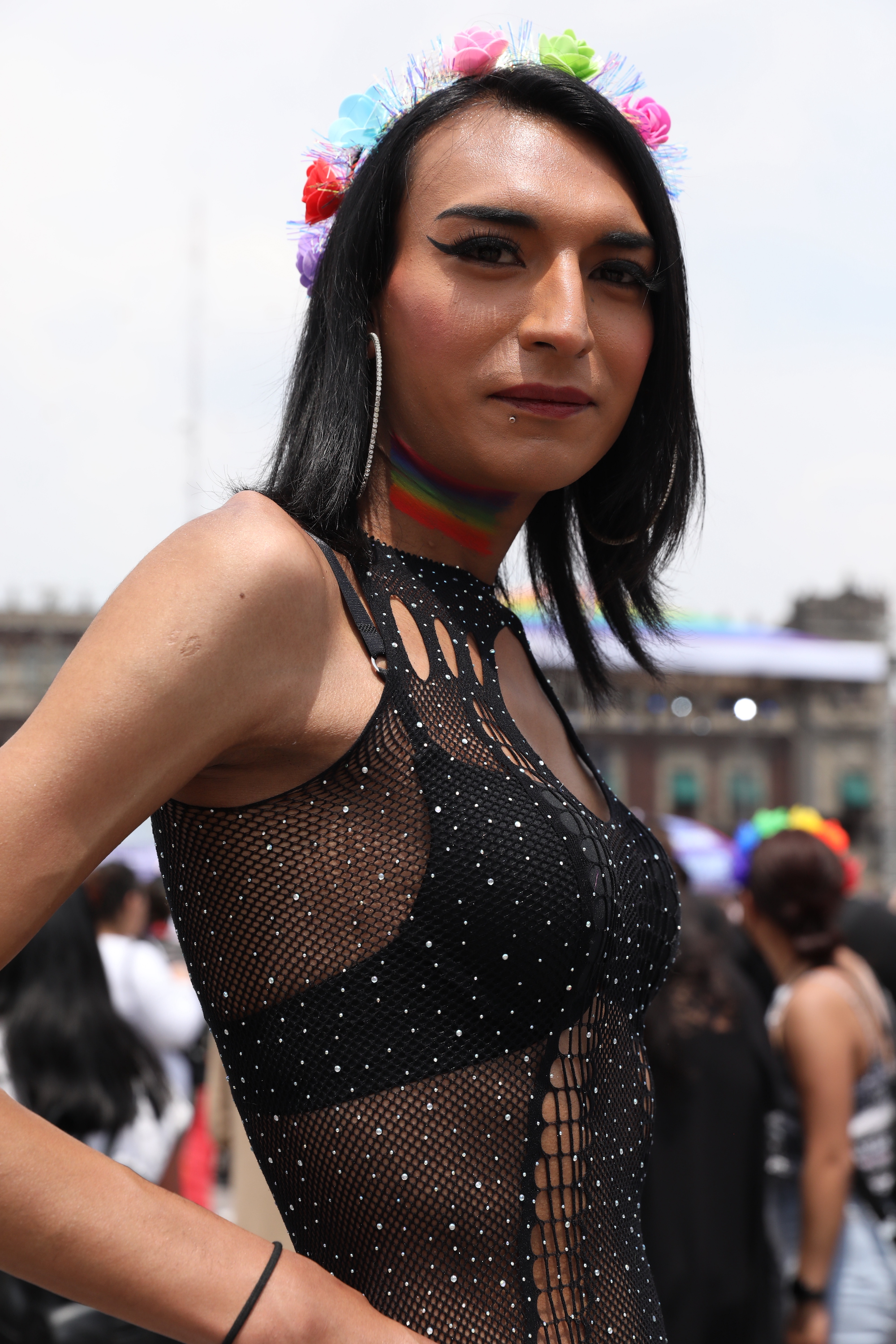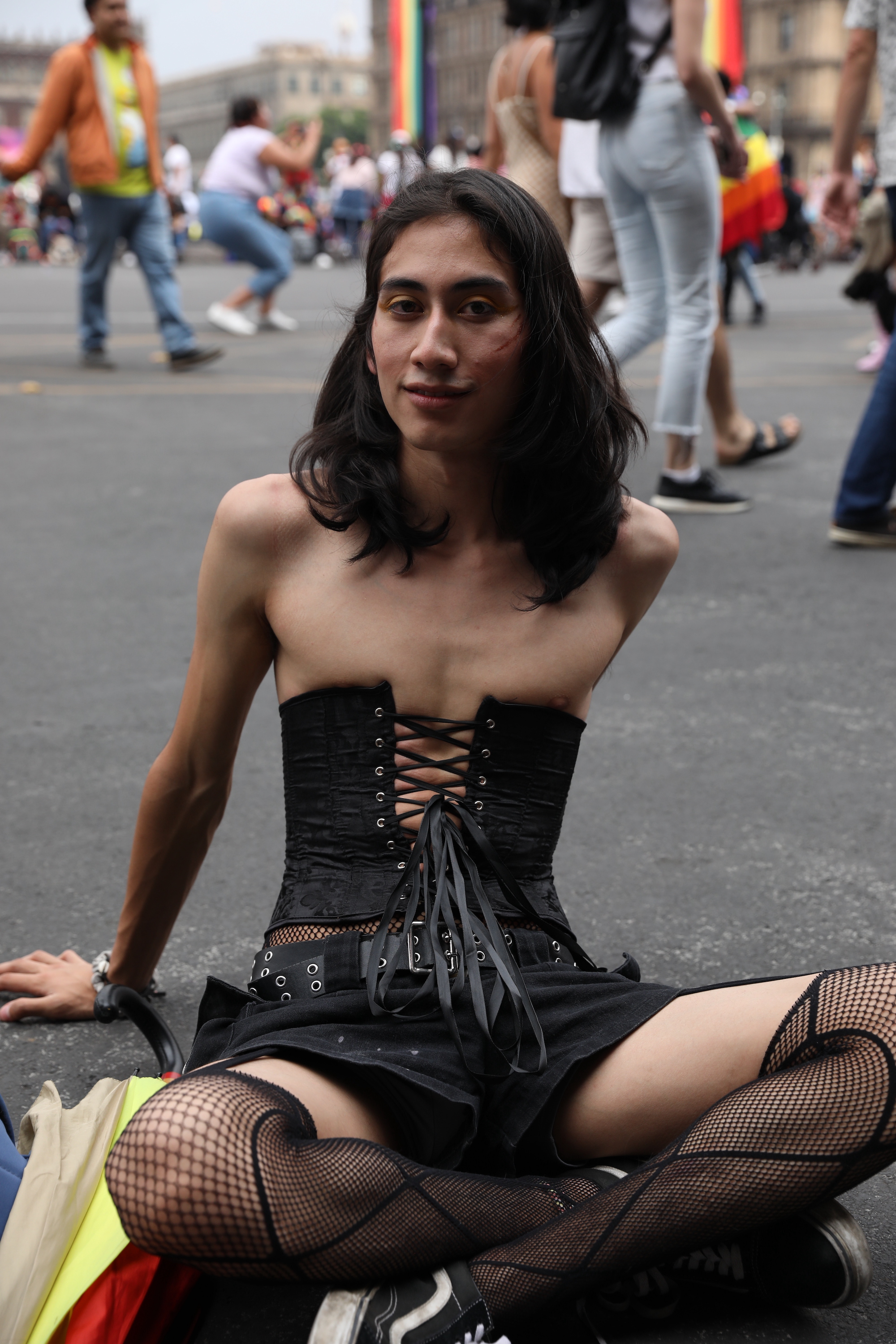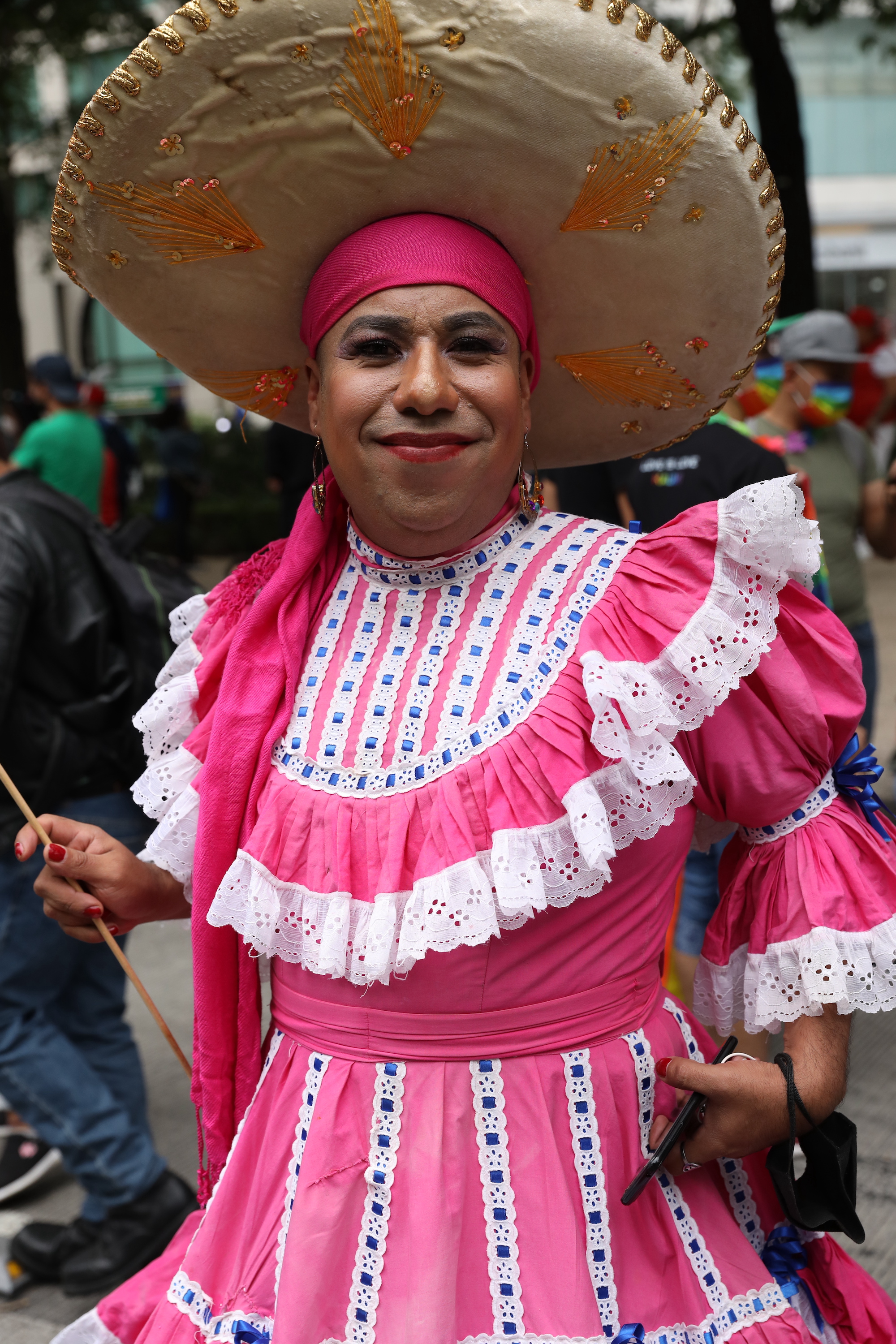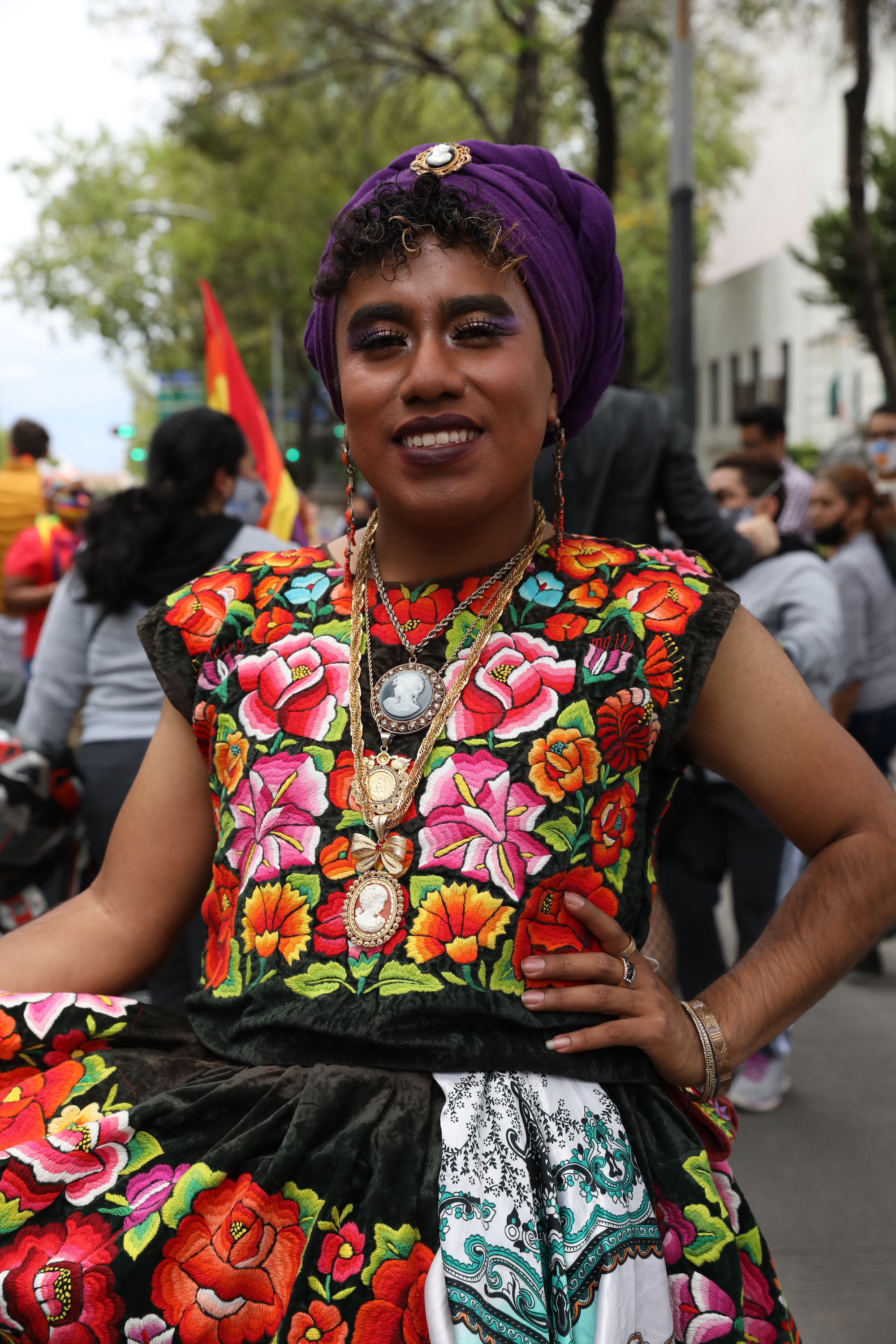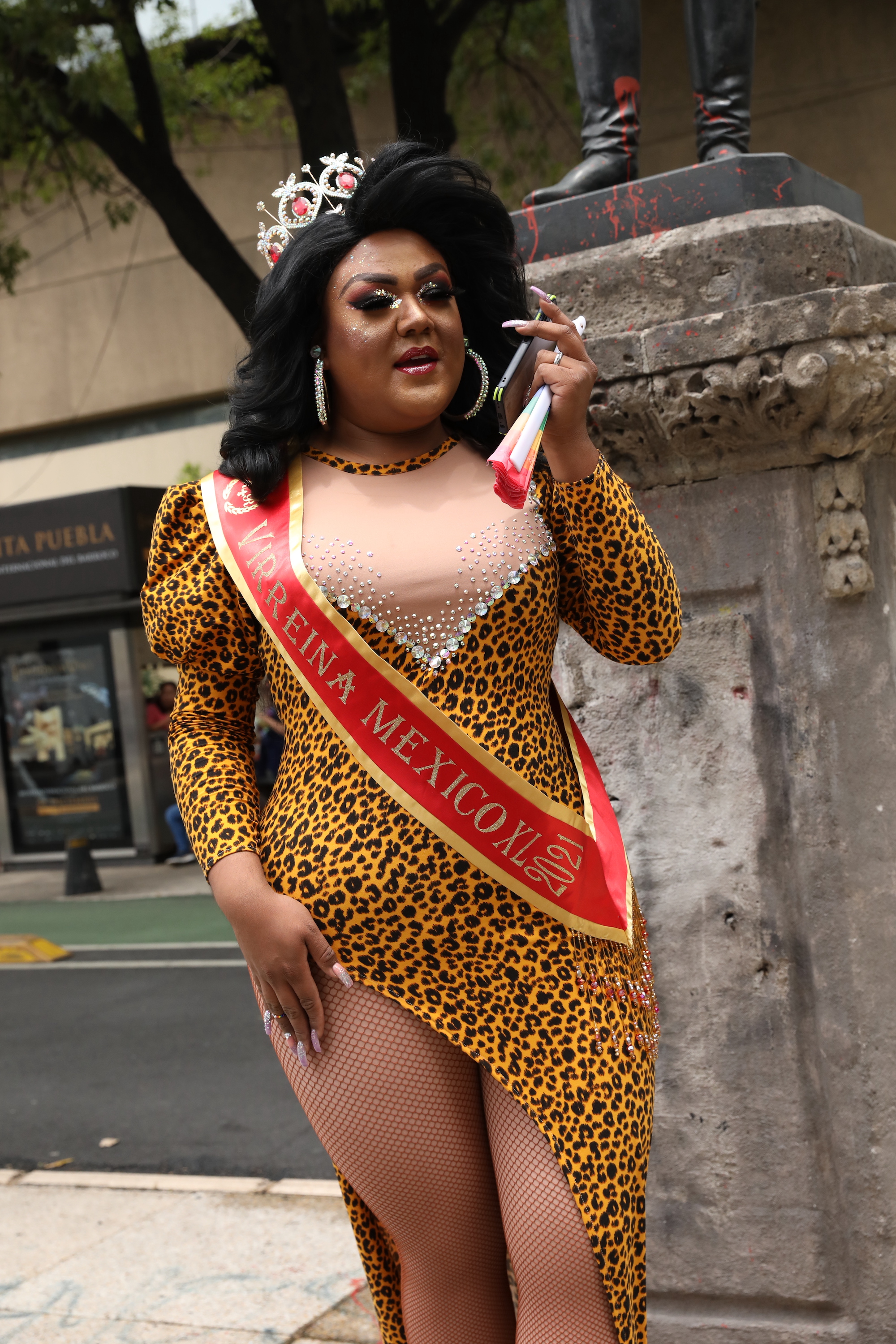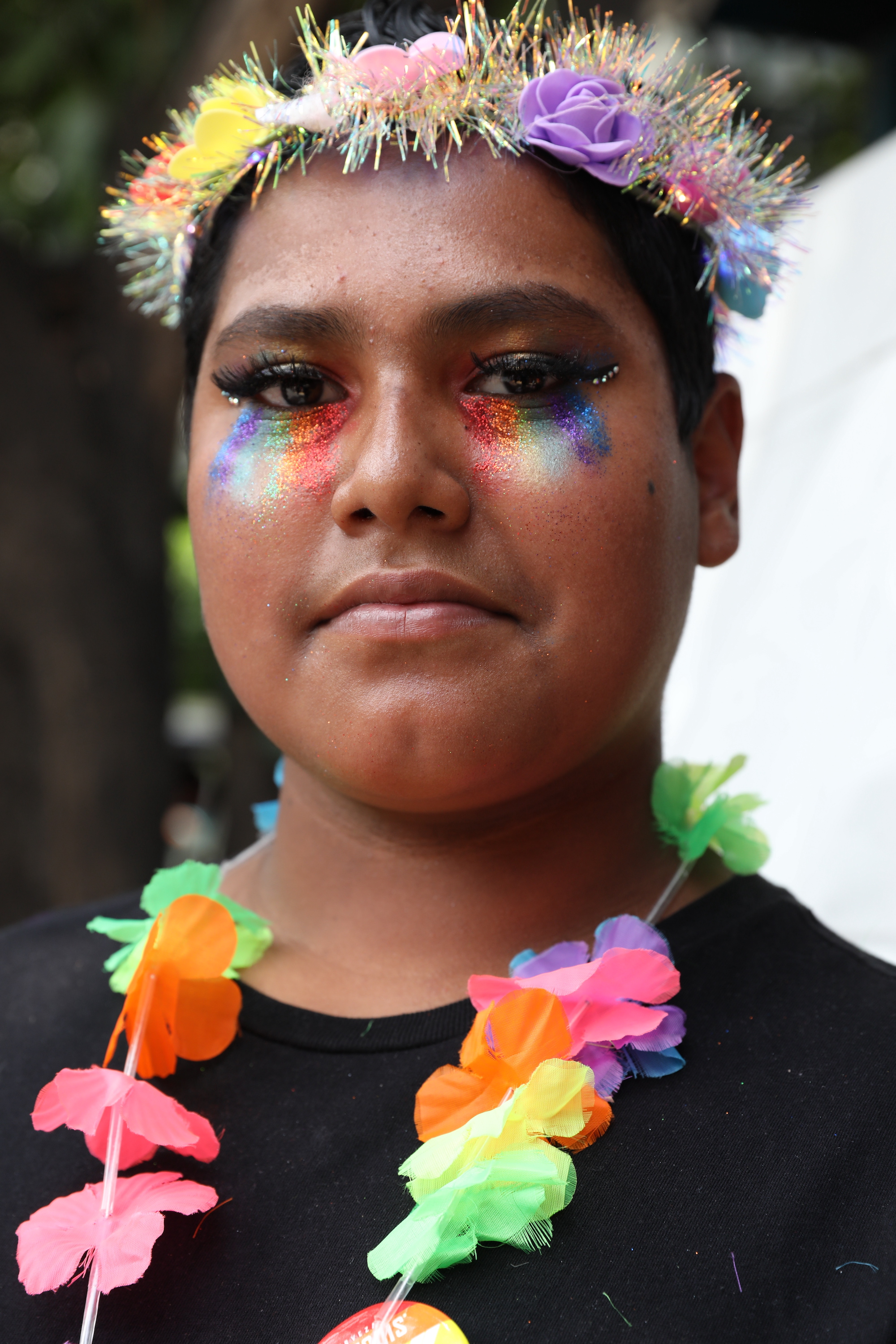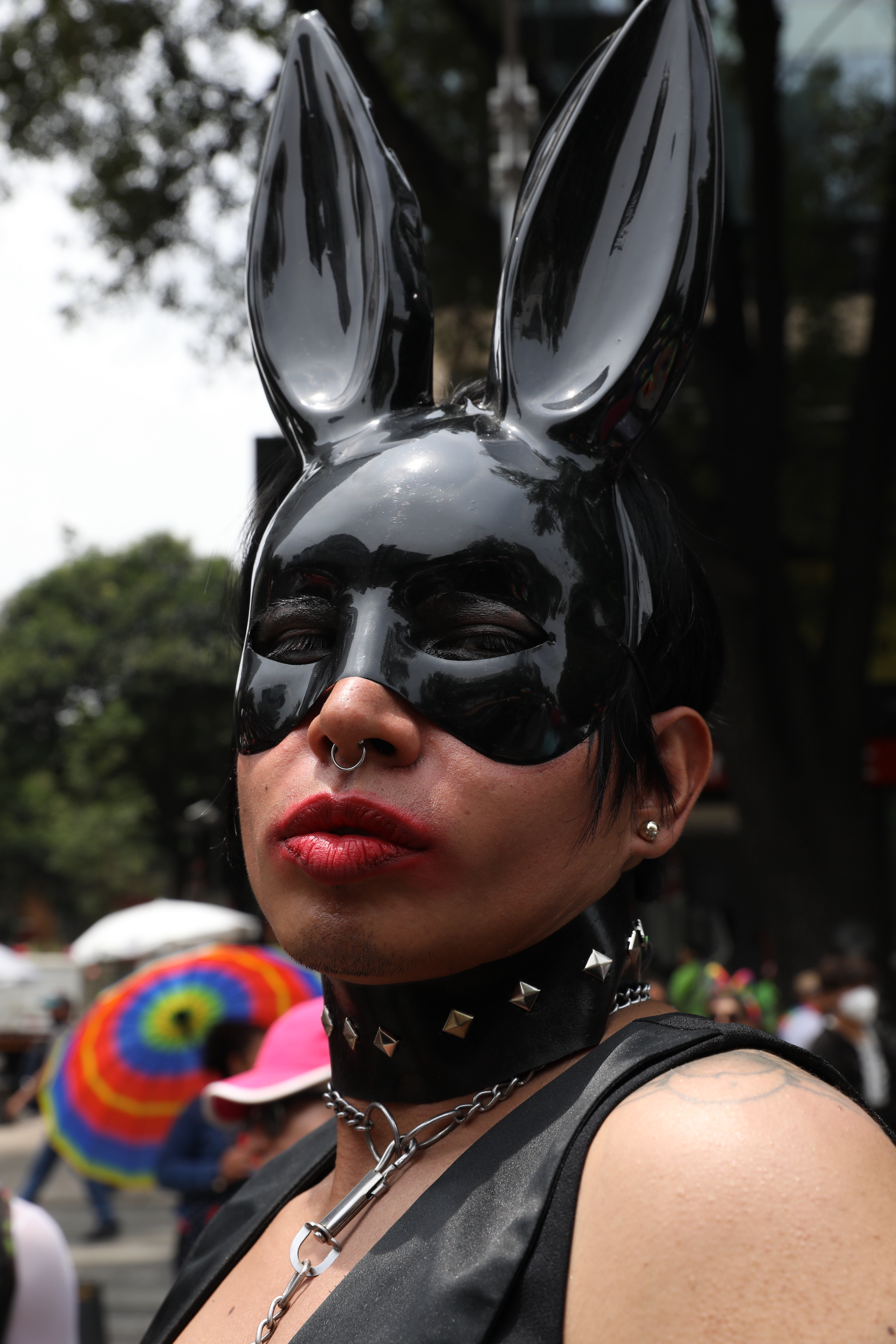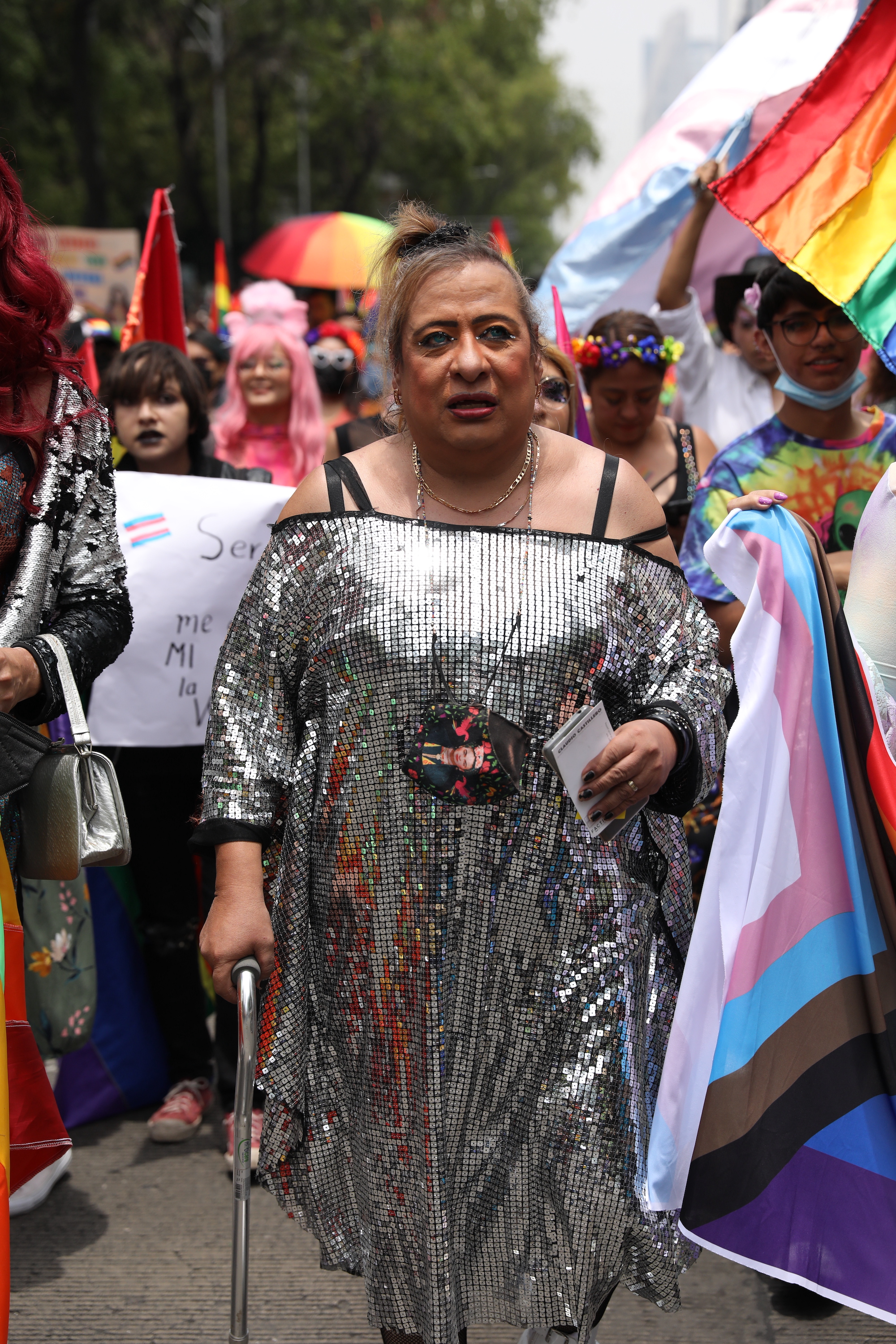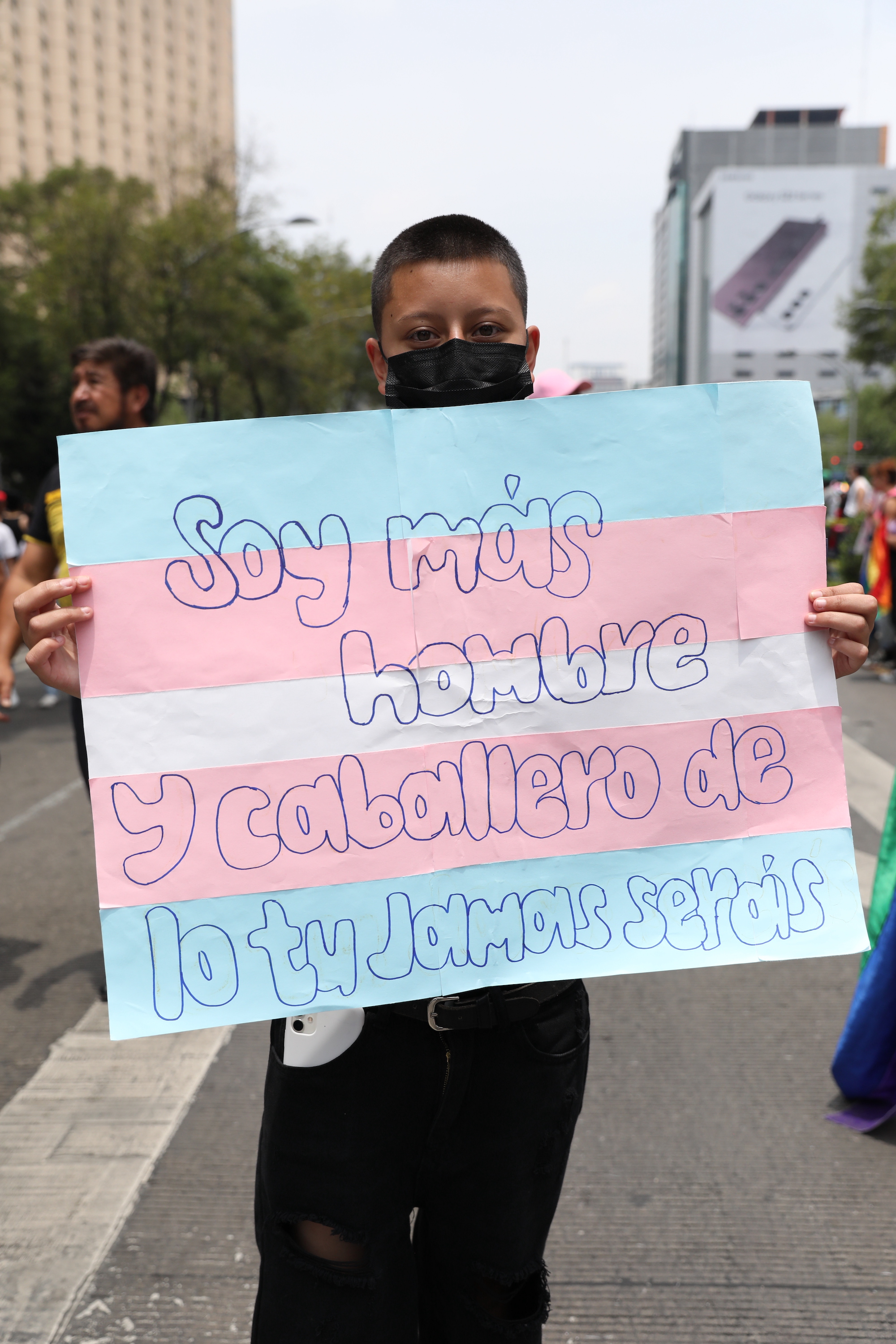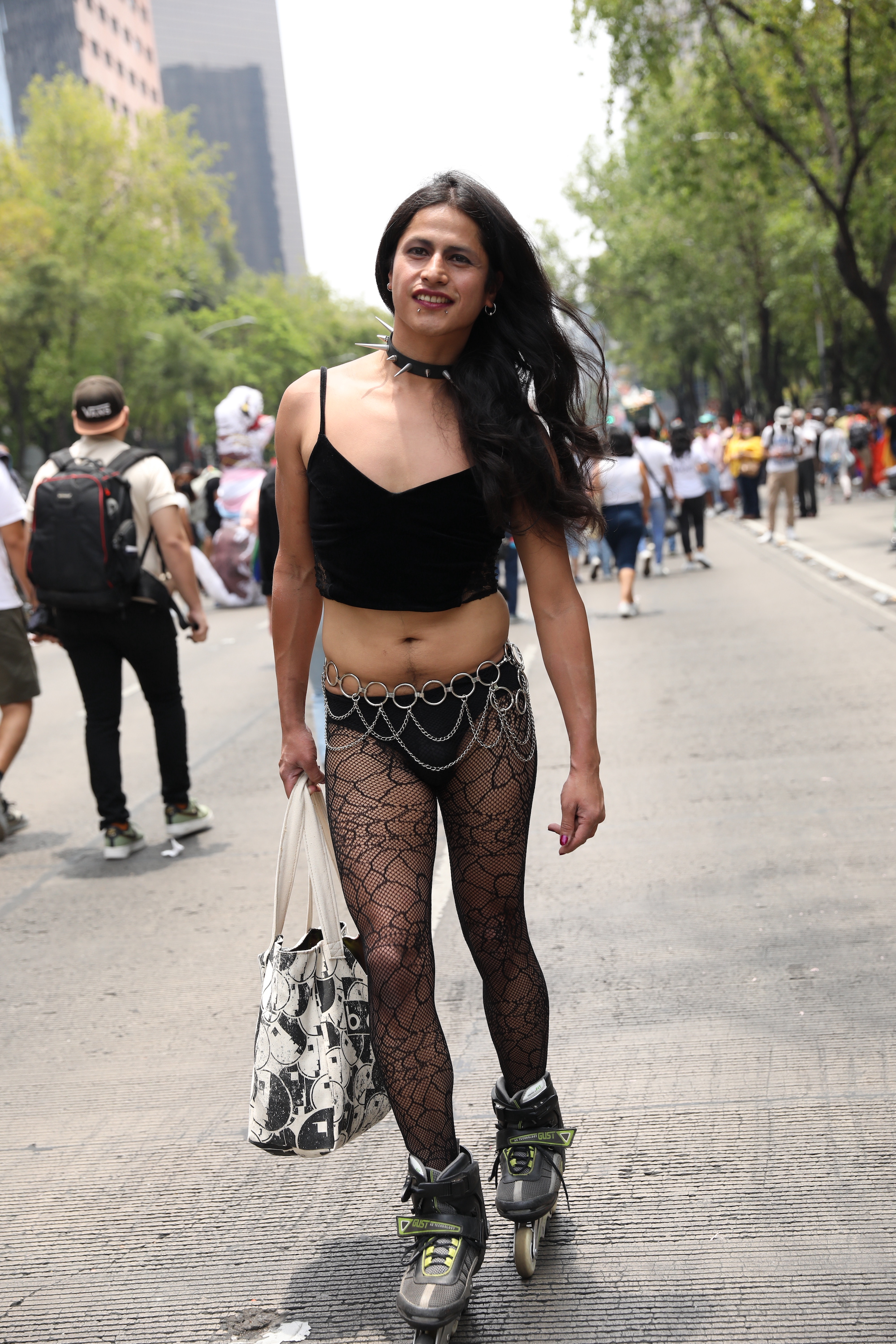 Credits
---
Photography Dorian López