The GUi-DE: erotic footwear and mental health art meditations
Read, watch, wear, listen, see... how to spend your week, according to i-D.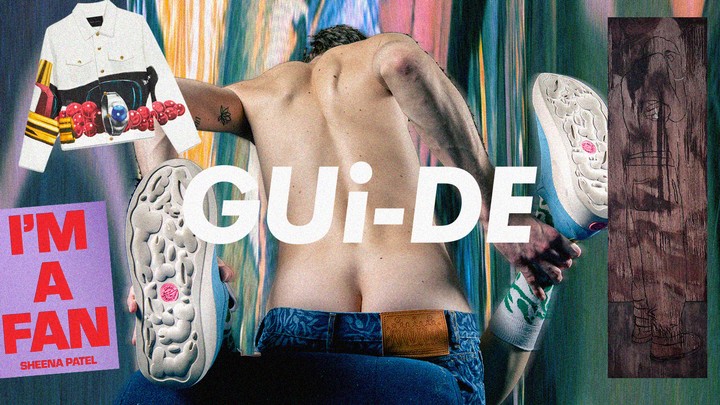 Happy Monday! The new week is here and with it comes the chance to delve deep into some fresh culture and fashion. Here's your latest look at the i-D Guide.
Wear… Coach x Tom Wesselmann, OOO Ukraine Pride T-shirts and Carne Bollente's horny shoes
A pop art pioneer from the 60s, Tom Wesselmann's vibrant work gets a 2022 re-up in the hands of Coach, who've collaborated with his estate on a collection of handbags, apparel and accessories. Be it bejewelled lips you're looking for, or some poppy illustrations of domestic still lives (think apples, vintage radios, makeup bags), there's bound to be something that will catch your eye. Head over to the Coach website here to buy it now.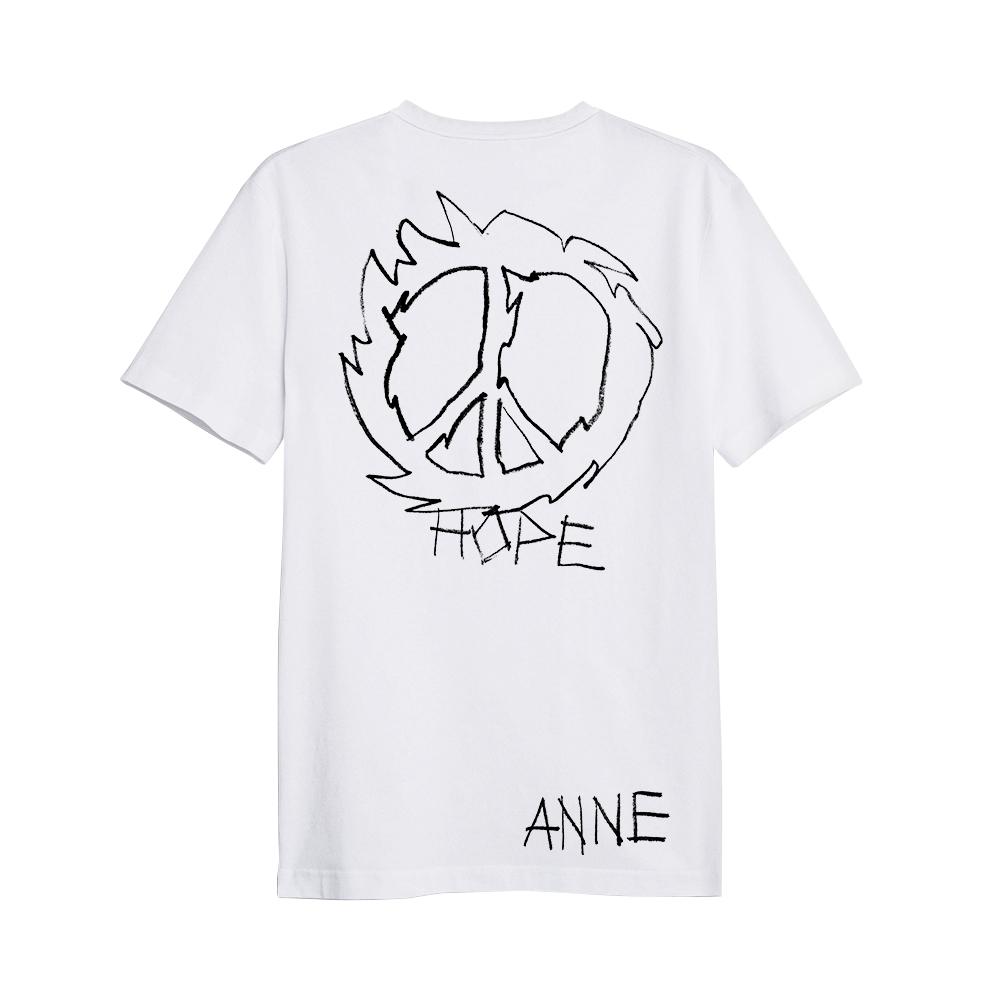 As the war continues on Ukrainian soil, LGBTQ+ residents still living there remain under threat, and don't have the capacity to celebrate Pride in the same way many in the rest of Europe can. In order to raise money for local charities, the fashion magazine Out of Order has linked up with several iconic artists, including Anne Imhof, to create T-shirts you can buy now to help support those on the ground. Check them all out here.
And finally, if you're looking for some new sliders or sneakers for summer, look no further than Paris brand Carne Bollente's erotic footwear debut. Arriving with arguably the gayest campaign of the year thus far (they've had to censor an arsehole, if that's the proof you'r looking for), their collection of sleek and easy shoes feature smiley faces, bunny rabbits and the brand's iconic miniature Kama Sutra-esque figures. Dark room ready, we say! Buy the new collection here, and check out Carne Bollente's work on SSENSE too.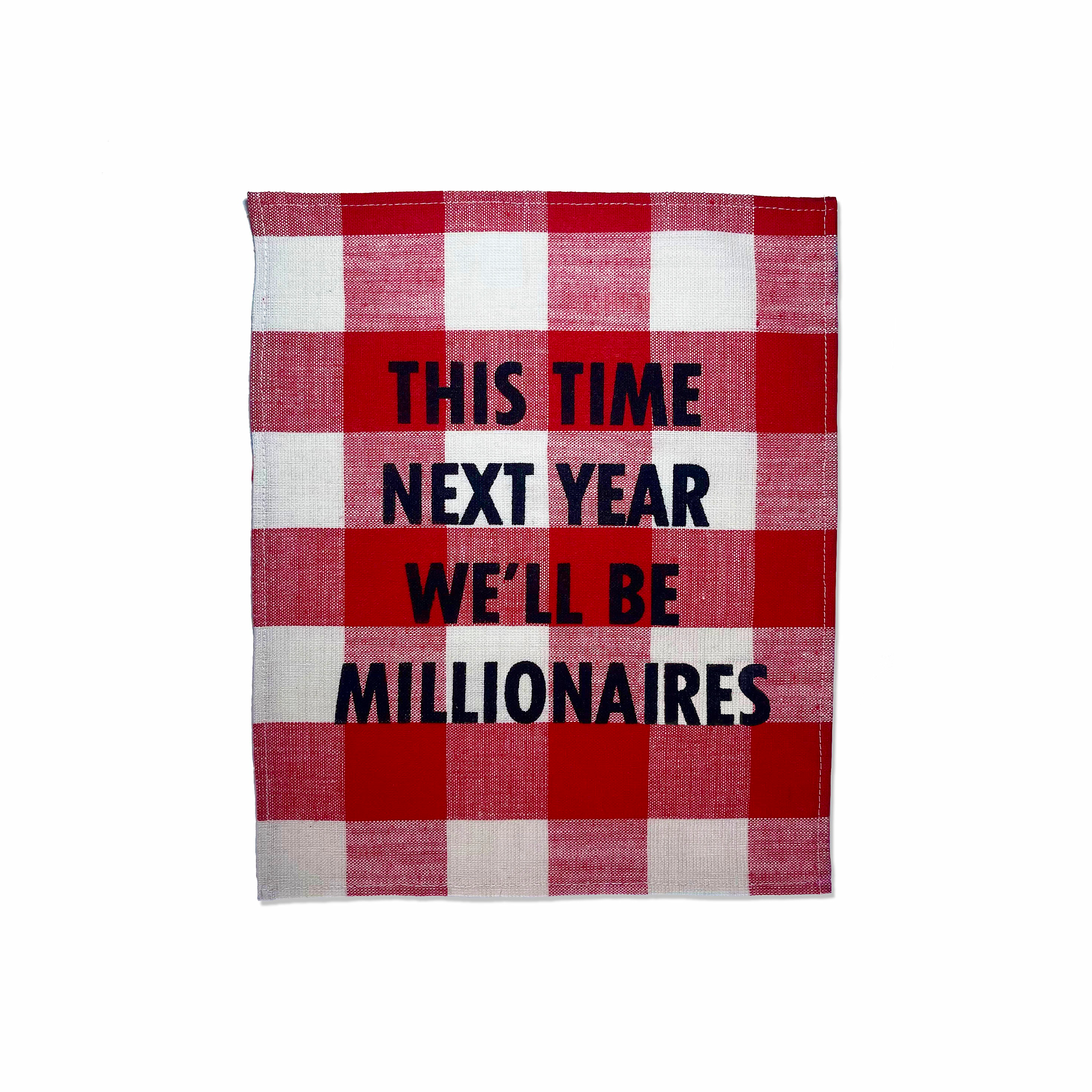 Snag… Corbin Shaw's affordable new work
The art world is so often seen as exclusionary from the outside, and for a generation who can't get on the property ladder, it's understandable that most wouldn't bother spending money on it. Corbin Shaw, the industry's fresh-faced star whose work interrogates masculinity, the stereotypes of working class culture and how the two topics intersect, would like to change that. This Friday 8 July, he's releasing a limited run of screen printed gingham art works — two designs, 15 editions each. While his work has gone for some seriously good money in the past, he's pricing these reasonably, in the hopes that, one day, they'll be worth far more. Head over to his site here at 6pm BST to try and snag one.
Watch… This Much I Know To Be True
Directed by Andrew Dominik, who will shortly unleash his apparently deranged Marilyn Monroe biopic Blonde onto the world, this comparatively more low-key movie charts the working relationship between musician Nick Cave and his Nick Cave and the Bad Seeds collaborator, Warren Ellis. This movie hit theatres globally back in May for one day only, but for those who missed it, you can catch it on MUBI from 8 July.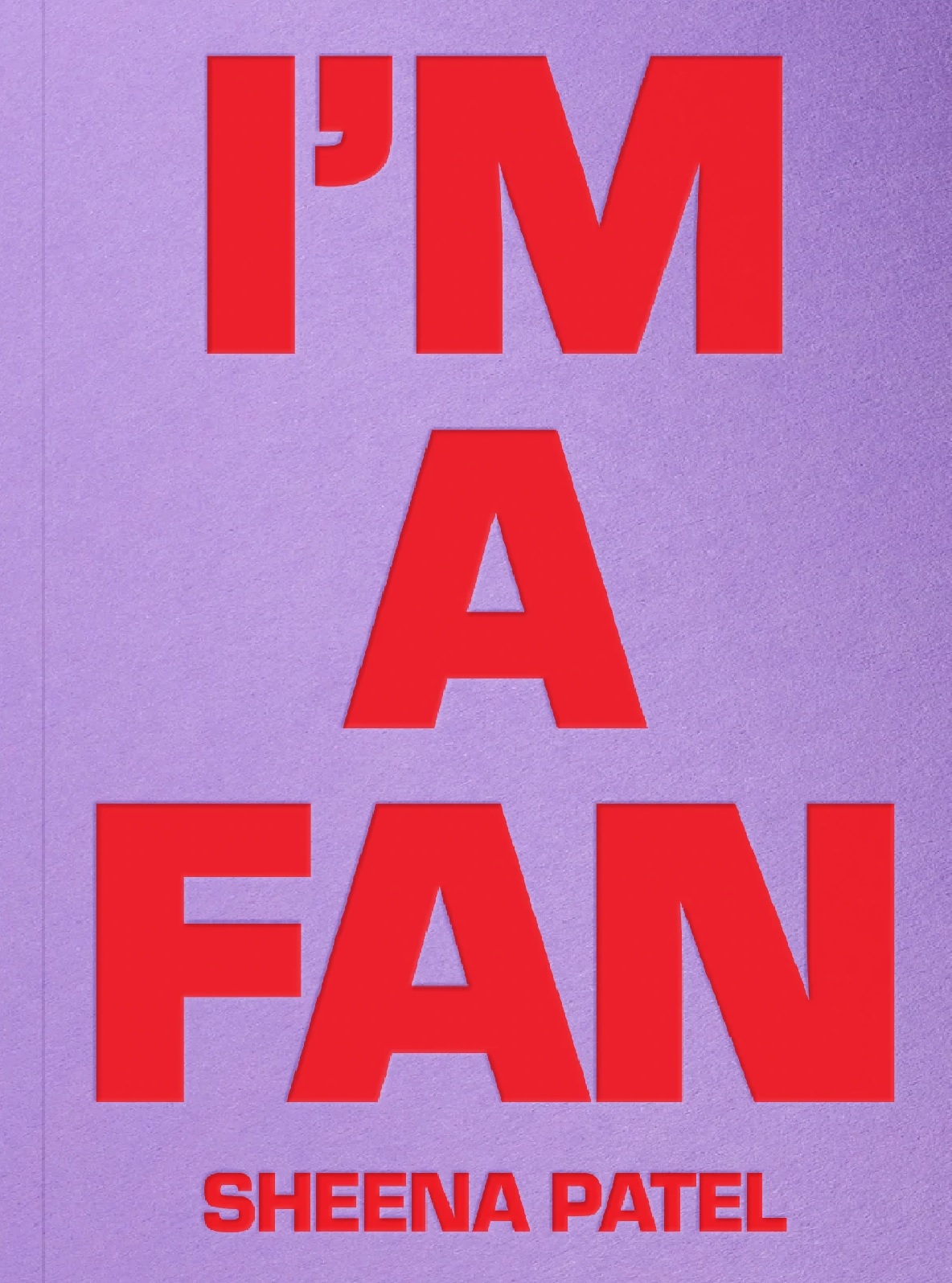 Read… I'm a Fan by Sheena Patel
We are in an era of unhinged relationship fiction, and Sheena Patel's compulsive-sounding debut has piqued our interest. Written inventively, with quick, snapping chapters and in alluring skittish prose, it charts the dynamics of a relationship between the narrator and an unfaithful partner, in turn painting a wider picture of patriarchal power, sociopathy and social media. You can buy it physically here. Alternatively, grab the eBook.

Listen to… Peach Fuzz
Here at i-D, there's nothing we love more than a pop supergroup. Hence why the arrival of Peach Fuzz — the collective moniker of music makers Samia, Raffaella, Sara L'Abriola, and Victoria Zaro — is so exciting. Their debut single "Hey Dood" is a song about awkward party conversations. Hard relate. You can stream it above and prepare for the arrival of their EP, Can Mary Dood the Moon?, on 22 July. Pre-order that here.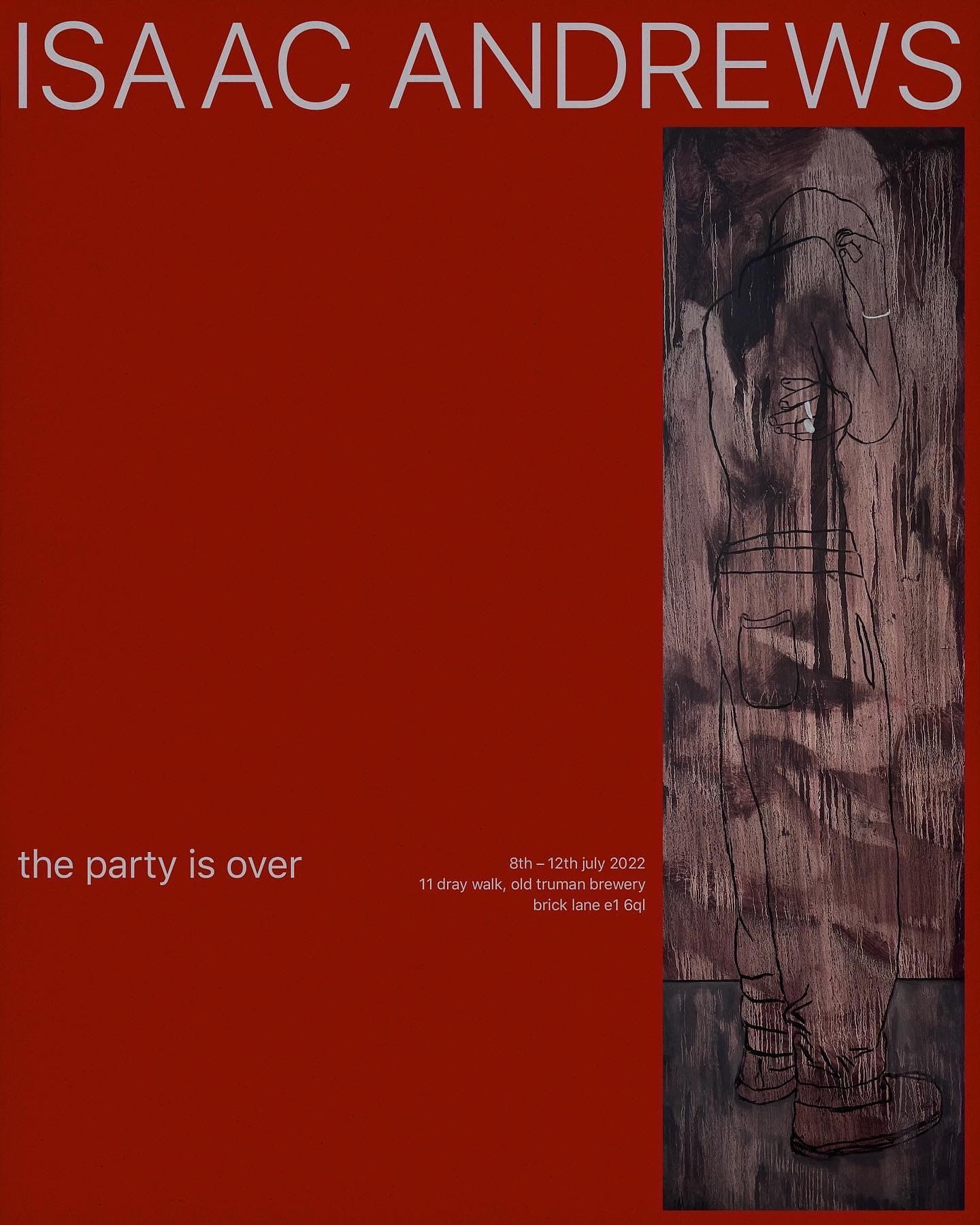 See… The Party Is Over by Isaac Andrews
The 19-year-old London artist Isaac Andrews, whose been hosting exhibitions and making work since he was in high school, presents a series of selfless self-portraits that interrogate the nature of identity and mental health for the men and boys of his generation. Titled The Party Is Over — a name inspired by a 1970 documentary about the life and work of James Baldwin — his oil paintings will be on display from 8-12 July at the Old Truman Brewery, London. A portion of the proceeds raised from the sales of the work will go to mental health charity Mind. More information can be found on Isaac's Instagram here.