Kate Moss just entered the NFT art game
A new digital artwork gives you the chance to spend time with the iconic British supermodel.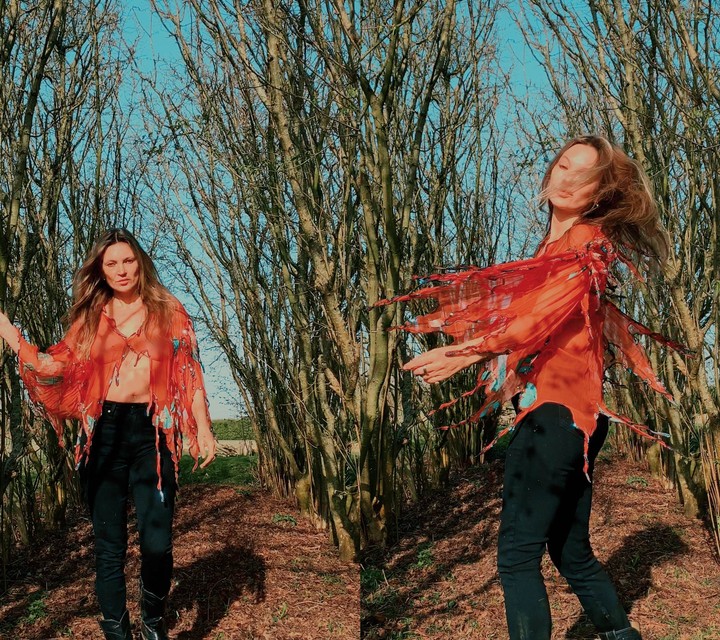 'Walk with Kate' (2021). Image courtesy of @MITNFT
NFTs… still not quite sure what they are? Well, frankly, neither are we (but this piece will do a good job of filling you in). One thing we know for sure, though, is that everyone who's anyone is getting in on the lucrative crypto art game. Everyone including current i-D cover star Kate Moss.
The news should come as no surprise. After all, the British supermodel has worked with a plethora of artists over the course of her decades-spanning career -- Lucien Freud, Julien Opie and Banksy among them. "Art for me has always been about the moment," she says, and there ain't nothing more of the moment than non-fungible tokens.
For her debut on the blockchain, she's paired up with anonymous collective @MITNFT to create a digital triptych that offers something more valuable than a mere image of the iconic supermodel -- time with Kate herself. Well, sort of. Titled 'Drive with Kate', 'Walk with Kate', and 'Sleep with Kate', three moving image vignettes capture her at the wheel of her car, the wind blowing through her hair; walking through wintry woods, and peacefully asleep.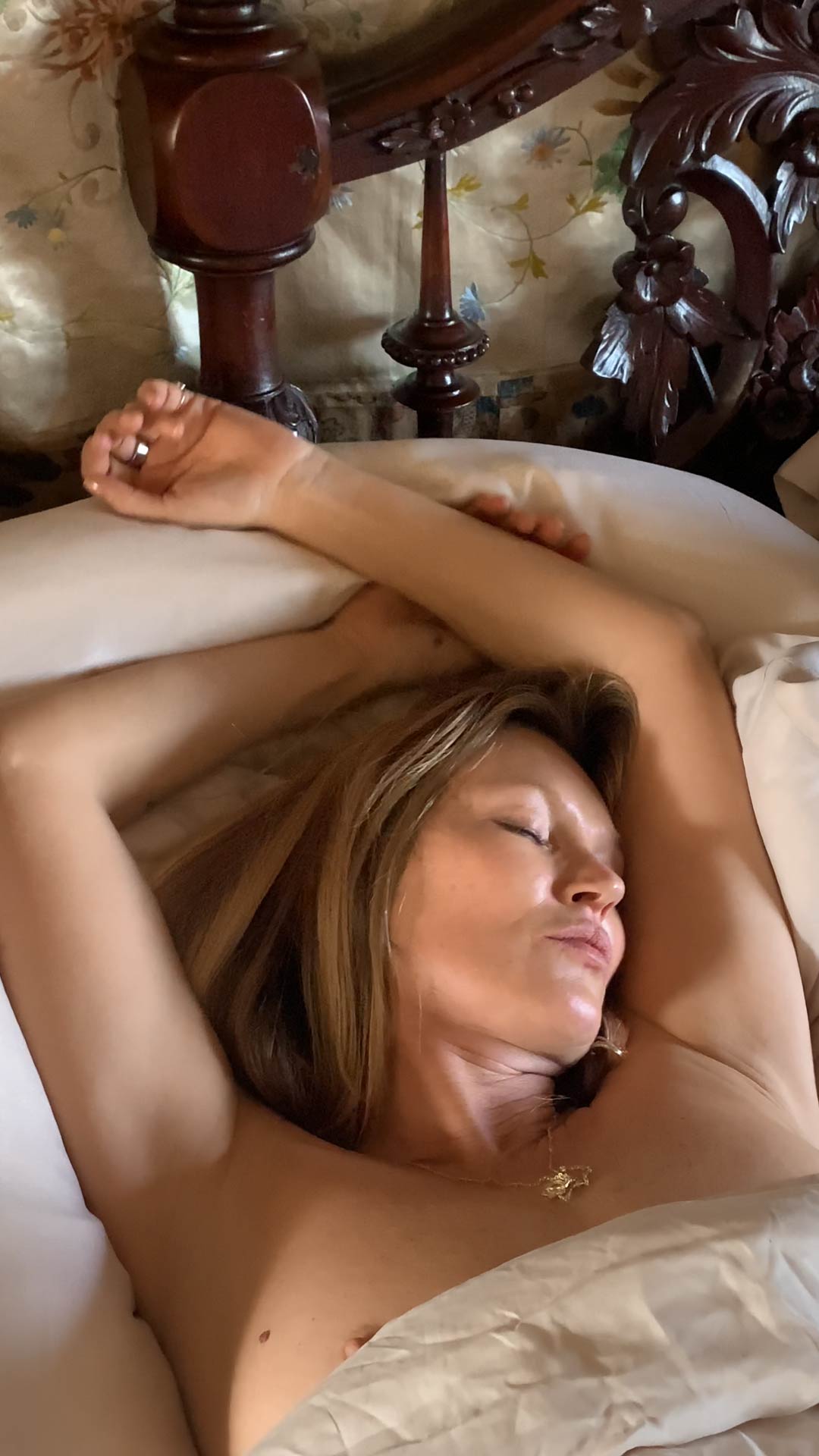 "Time is the thing that there is never enough of and that waits for no-one," Kate reflects, "I'm intrigued by who will want to own a moment of mine." Of course, the fact that the works are publicly available to view from the comfort of your screen may have you wondering why you should bother shelling out. But, just a picture of a limited-edition photographic print doesn't make the original image yours, the same logic applies here. NFT art is certified by a unique, encrypted token on the blockchain that can only be passed from one owner to another, much in the same way that the ownership of physical art is transferred.
Anyway, enough tech chat. So how can you get some (virtual) alone time with the one and only Kate Moss? Well, you can trade your pennies in for Ethereum, and join the bidding process here. Each of the triptych's three parts will be sold as an edition of one, and the winners will also receive a unique audio certificate recorded by Kate herself, as well as a shout out on the @KateMossAgency Instagram. Oh, and it's not just for art's sake! A portion of the auction's proceeds will also go towards Gurls Talk, Adwoa Aboah's platform committed to facilitating conversations around women and girls' mental health. Need any more reasons? No? Now go get bidding!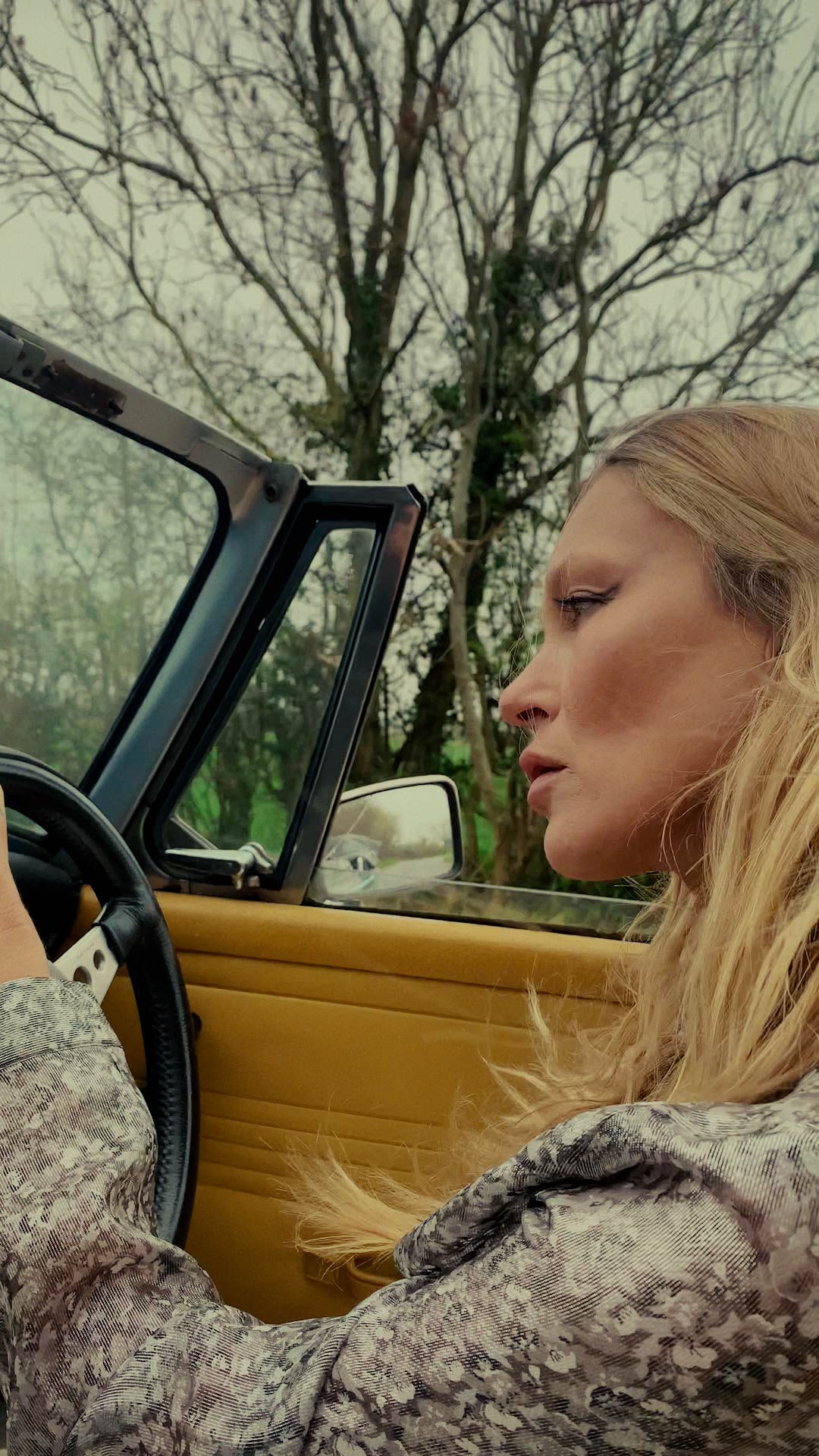 Tagged: