Get to know Savage X Fenty model Alva Claire
Photographer Deirdre Lewis and stylist Sydney Rose Thomas shoot the runway star in an editorial that oozes both grit and glamour.
This story originally appeared in i-D's The In Real Life issue, no. 364, Autumn 2021. Order your copy here.
The symbol for Alva Claire's star sign — Pisces — is a good place to start when getting to know the London-born model: two fish swimming in opposite directions. A walking "oxymoron" as she puts it, she radiates a bright, lighthearted goofiness, yet is deadly serious when it comes to her career; she's tender-souled yet tough as nails; she's endearingly humble yet dazzlingly chic.
It's the play of contrasts that makes her one of the most alluring presences you'll see on magazine pages and catwalks right now. And she's been on a fair few of them lately, racking up runway appearances for Versace, Balmain and Savage x Fenty, as well as campaign gigs for Calvin Klein. Now, she's making her debut here in the pages of i-D, shot by Deidre Lewis and styled by Sydney Rose Thomas, our senior fashion editor-at-large, in an image series that highlights her simultaneous senses of grit, sensuality and glamour. Here, we get to know what makes one of the most exciting faces of the moment tick.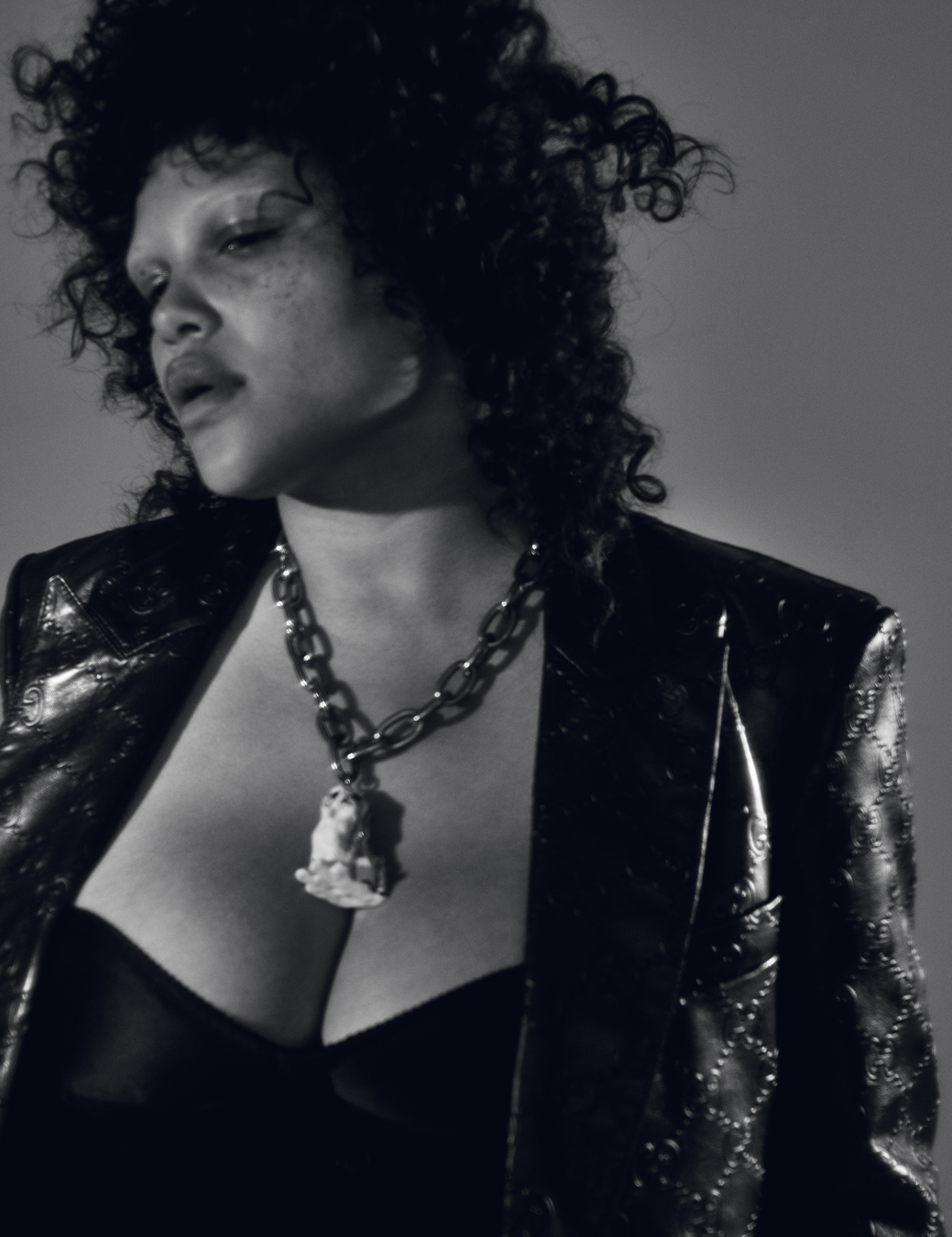 Hi Alva! Tell us a bit about yourself. Where are you from? And where are you now?
I'm from South London, which is where I am right now. I'm here for a little while, which I feel really good about, but I live between here and New York. I've got dual citizenship, which I'm so lucky to have.
What would you say you're about as a person?
Kindness, really! And being something different in this industry. Growing up it always felt like I was stood on the outside looking in at something that I wasn't sure that I could be a part of. I want to give off a sense of kindness, empathy, fun, and fearlessness. If something hasn't been done before, or I'm the first person to do it, I don't care — I've got to create space and opportunities for myself and others.
How would you describe yourself in four words?
Soft soul (that's one!), oxymoron, powerful, devoted.
Are there any odd or interesting talents you'd like to highlight?
Well, I've recently learned that loads of people can do it, too, but I can touch my nose with my tongue.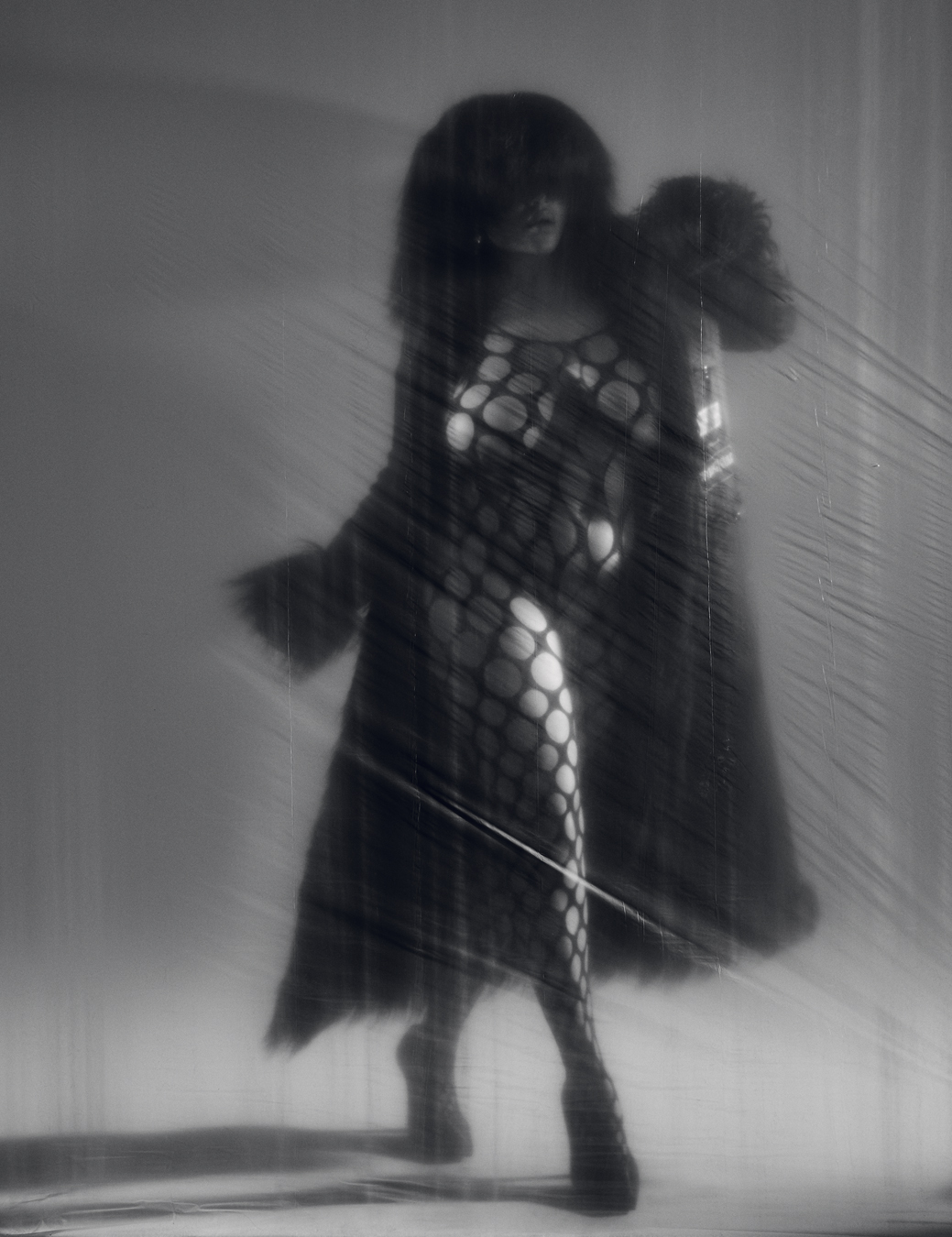 What's a classic Alva Claire going out out look?
It's always got to feel a bit tough, with some softness balancing it out. I love textures, so there'll often be something like a long, dramatic dress and then a big jacket — maybe something leather, I've got this great motorcycle jacket that I love! Oh, and big hair, loads of jewellery, maybe a pair of tinted sunglasses…. and always a boot!
**What are the moments of this summer that you'll remember the most?
**It's been a bit of an emotional one. The main moments for me, though, have been about quiet time — spending time in parks reading, and things like that. It's been about those pockets of time where I can switch off and be alone.
**So what have you been reading?
**
I've been revisiting quite a lot of Zadie Smith, actually. I can really connect to her as a mixed-race woman who's young and grew up in London, and then moved to New York, and the way that she writes about her characters has always resonated really deeply. And then I was also revisiting fashion and photography books, like the one from the Masculinities exhibition at the Barbican last year
Give us your top three self-care tips.
It's been said since the beginning of time, but drink water! It's my answer to everything. Other than that, journalling, and just expressing yourself the way you want!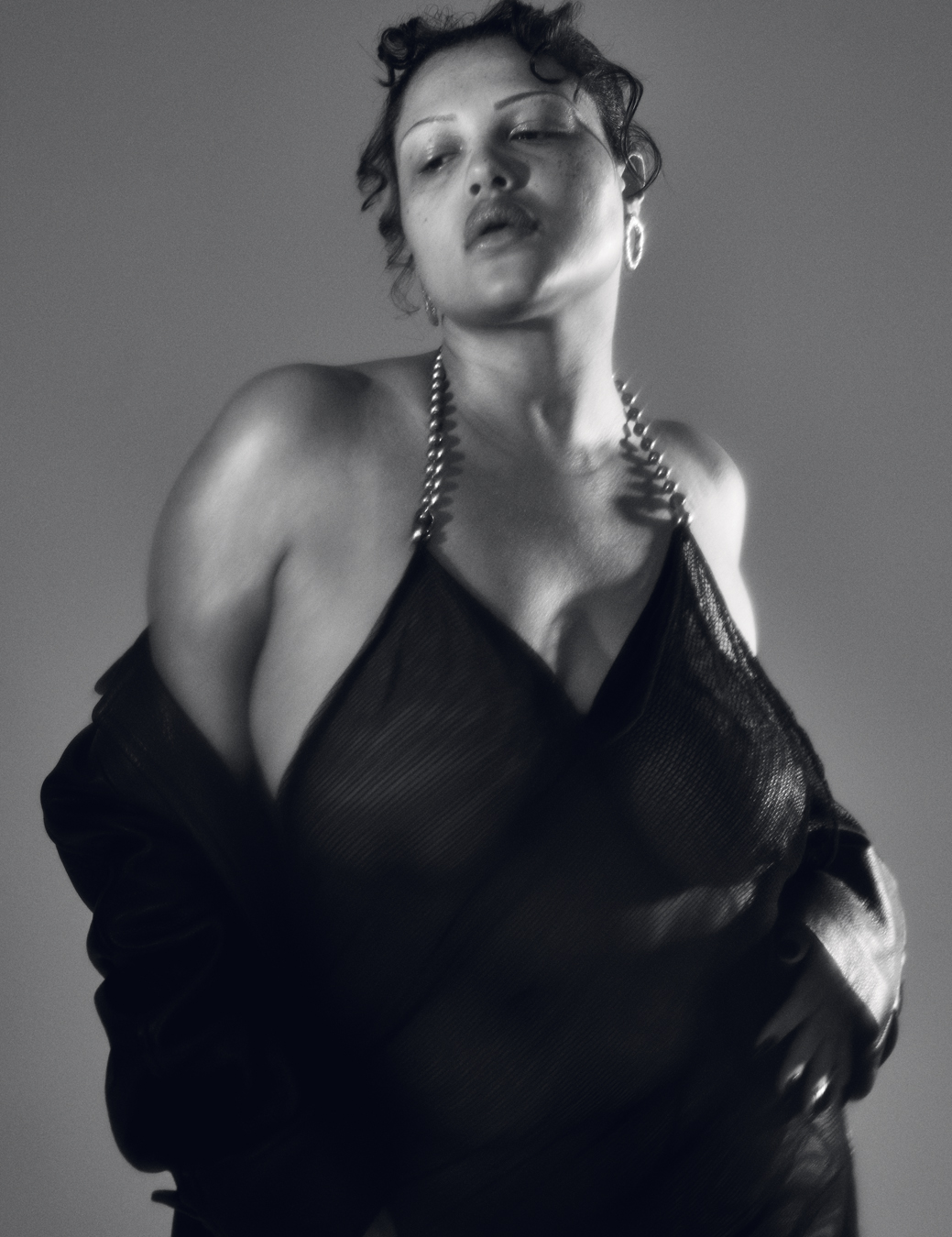 And tell us what the shoot with Sydney and Deidre was like?
It was amazing! it was genuinely a dream come true. I remember saving up all my coins to buy i-D when I was younger, and I still have all of those issues from then. It has always been the magazine for me. We were really a unit on set, and we had two days for the shoot, which is really amazing for an editorial — it means that you can not just connect with what you're doing, but you also have time to reflect on things, and really dive into the character or the emotion you're trying to portray. And the styling was so good! Expressing myself the way I want to, rather than appearing the way the industry wants someone like me to be, was so freeing. We were playing loads of Tina Turner on set, and I was just dancing — I really connected with this rockstar energy! It was hot and sexy, but it had that edge to it.
Any BTS anecdotes you'd like to share?
Well, the very first look was full latex… I guess we started as we meant to go on!
What's the biggest myth about modelling?
That it's not a serious career. Models are so important to creating a reflection of the cultural landscape, and it's a real art form. Whenever I'm working, I'm thinking about something, I'm practicing my movements the night before, and I'm truly dedicated to it.
And what's its greatest truth?
That it's an art form! I think that fashion and the images that we create are so underestimated — it's art at the end of the day.
What shows are you most excited to walk this fashion week?
Especially in London, there are just so many exciting young designers I'd love to work with — I'm obsessed with Maximilian and KNWLS, so I'm manifesting that! And then I was just in the Savage x Fenty show, which was a dream come true!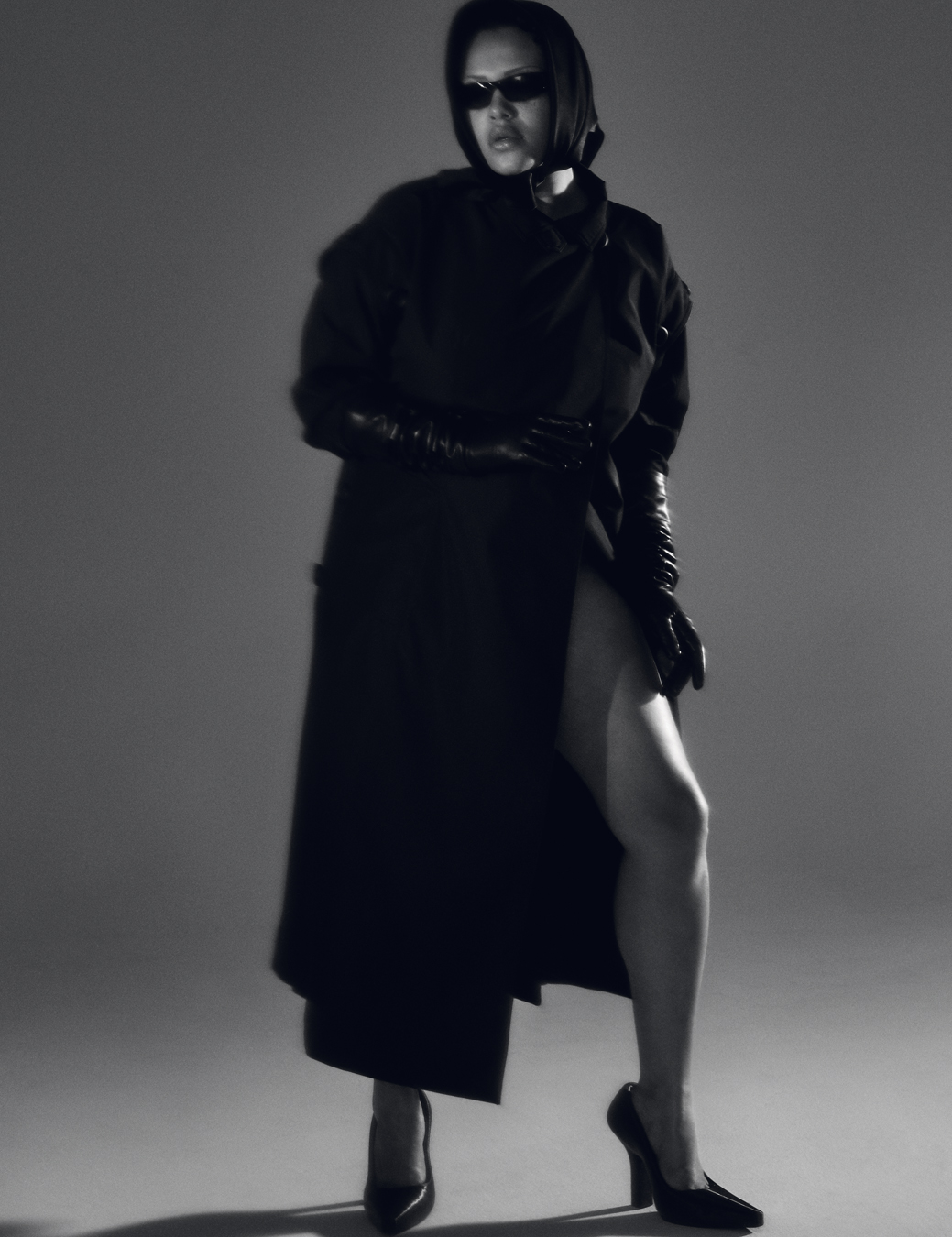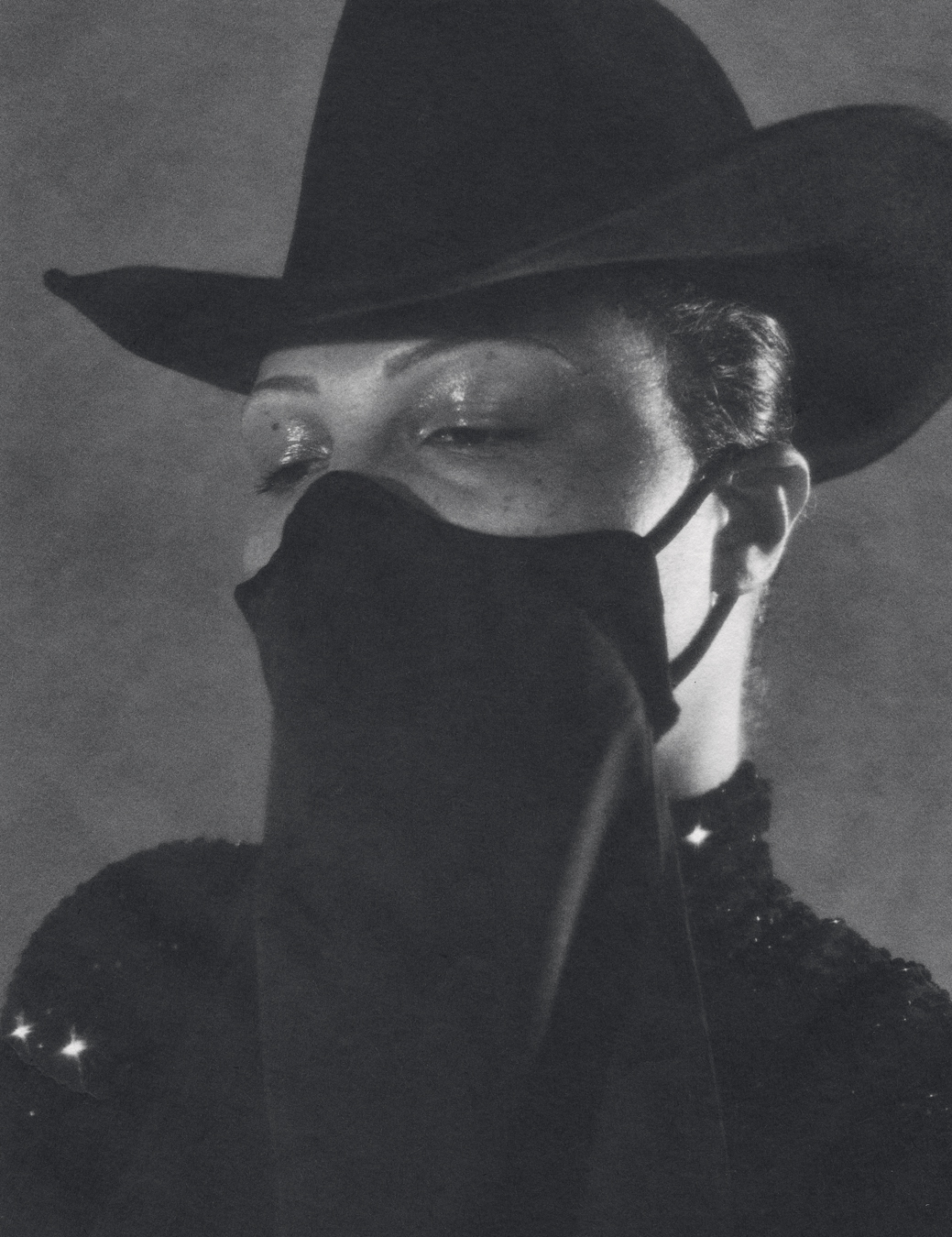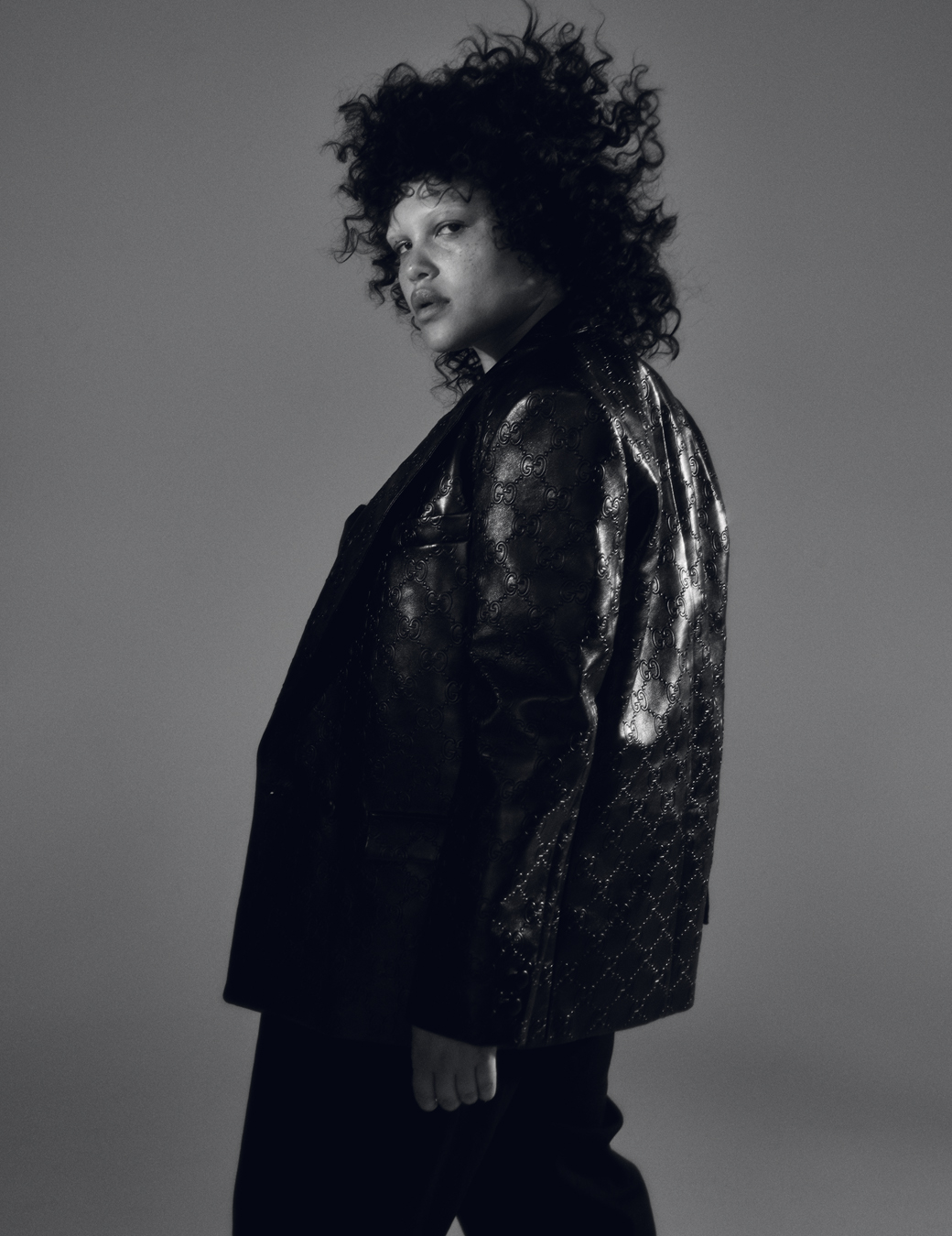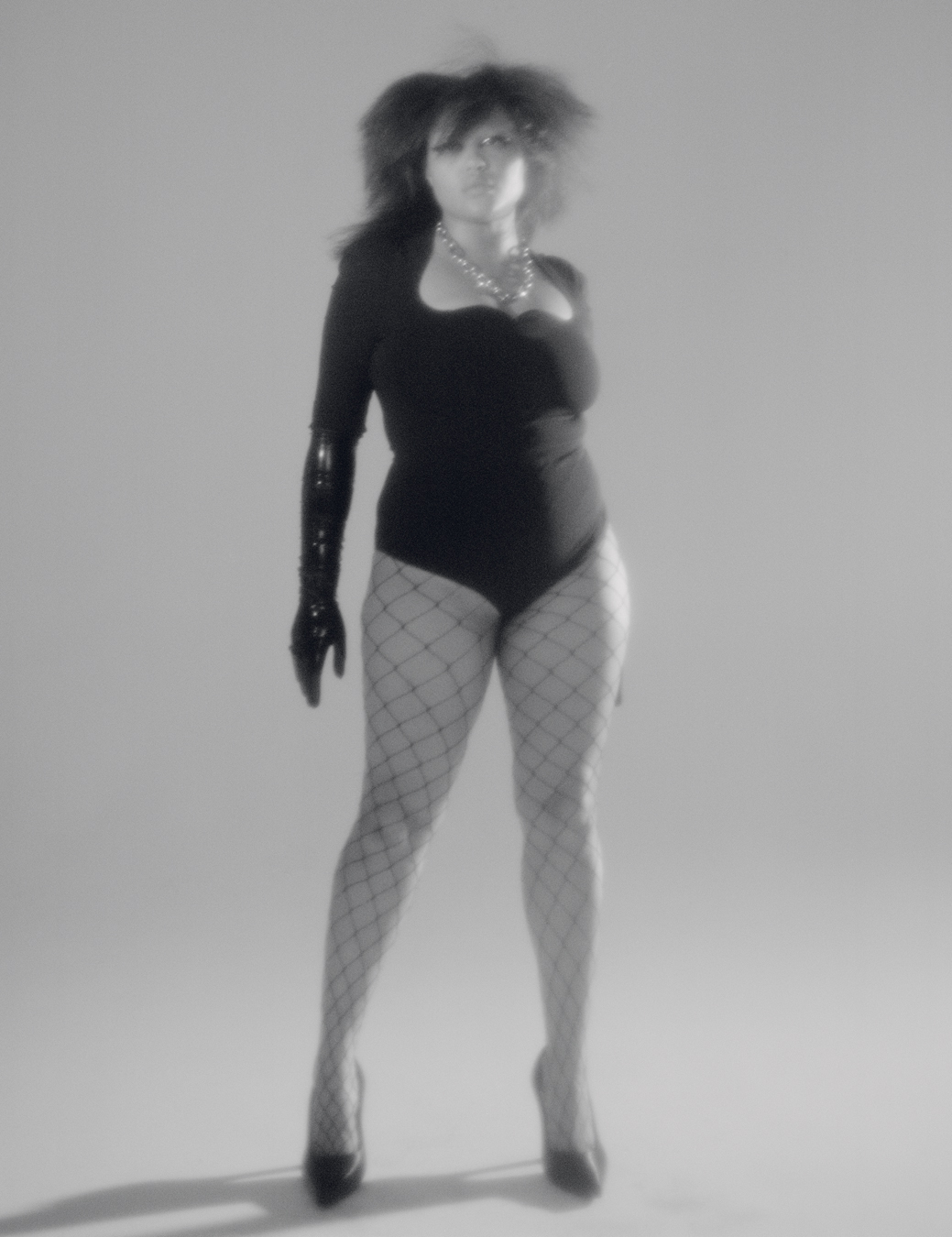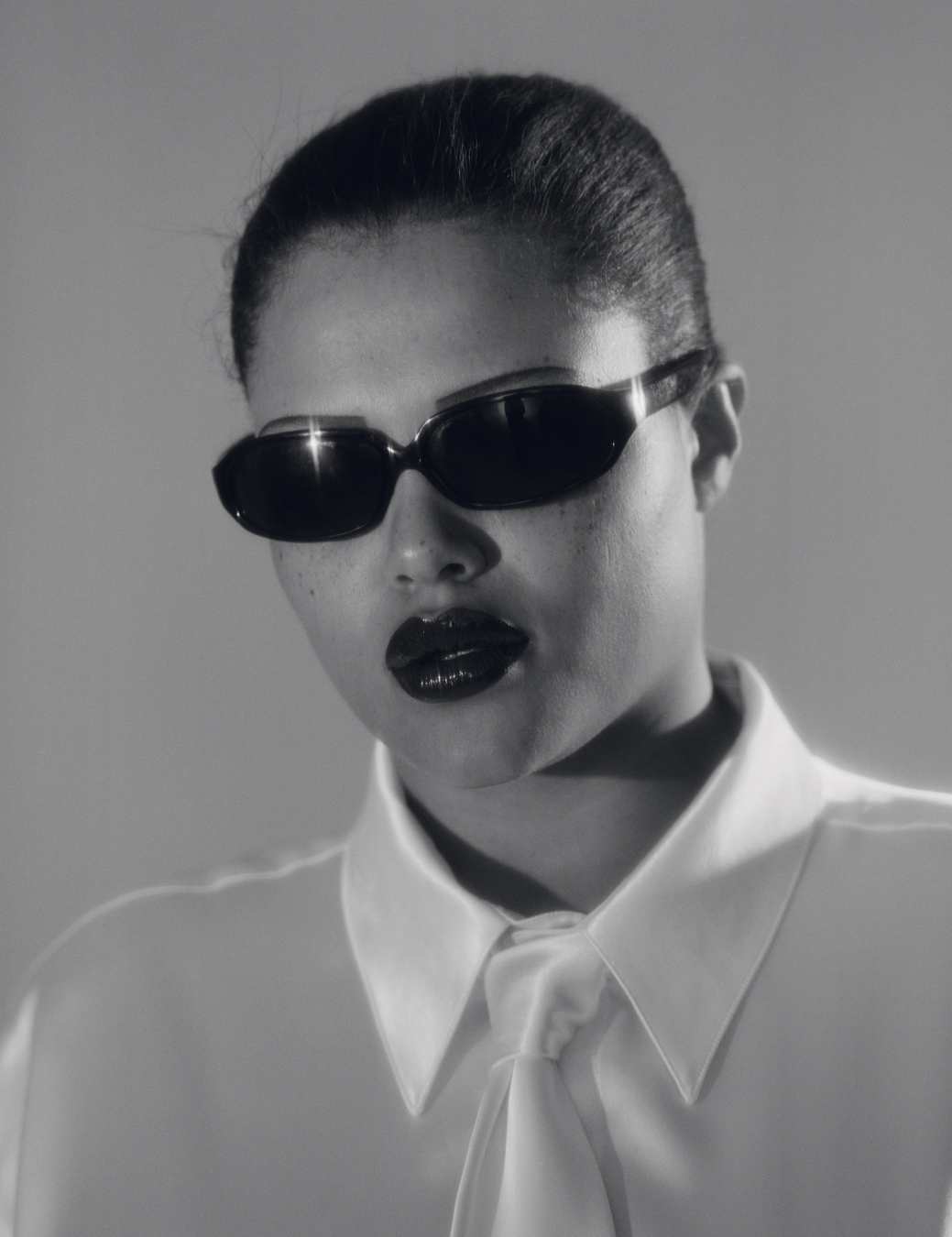 Credits
---
Photography Deirdre Lewis
Styling Sydney Rose Thomas
Hair Joey George at MA+ Group using MIZANI
Make-up Kuma at Streeters using M.A.C. COSMETICS
Set design Ian Salter at Frank Reps
Photography assistance Marion Grand, Michel Oscar and Nuvany David
Styling assistance Sofia Amaral and Sugar
Production See Me Creative
Casting director Samuel Ellis Scheinman for DMCASTING
Model Alva Claire at IMG