Photographing the people keeping a radical Cuban dance movement alive
La técnica cubana was a dance technique introduced by Castro in the late 1950s. Maureen Muse photographs the companies still teaching it today.
Earlier this year, on Earth Day, we published an image by photographer Maureen Muse of two kids playing on the beach at sunset, bordered to the right by an intimidating corrugated metal fence that traces the Mexico-United States border. The image perfectly surmised the absurdity of the sanctity of borders and the perennial obsession with immigration policies. Taken from the Mexican side, here was the same beach, the same ocean, the same sunset. One side was deemed permissible for these two kids; the other was not.
Friction like this recurs in much of Maureen's work. Her practise sits somewhere between documentary and fine art, and her subjects are often smaller pieces in a much larger puzzle. "I am drawn to people, places, histories that communicate some rebelliousness or discomfort," she says. "Focusing on bodies in my photographs makes it more possible for an audience to feel empathy."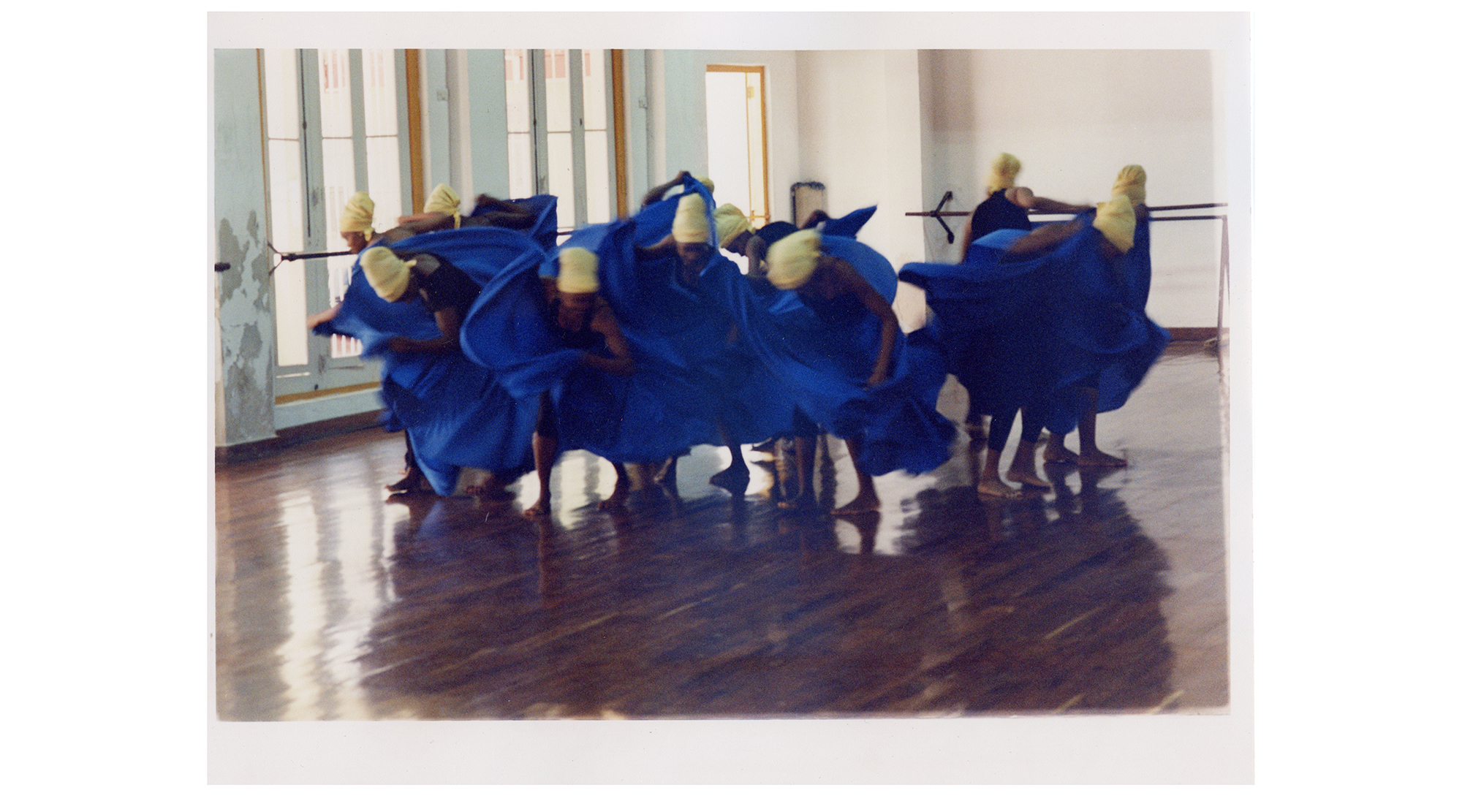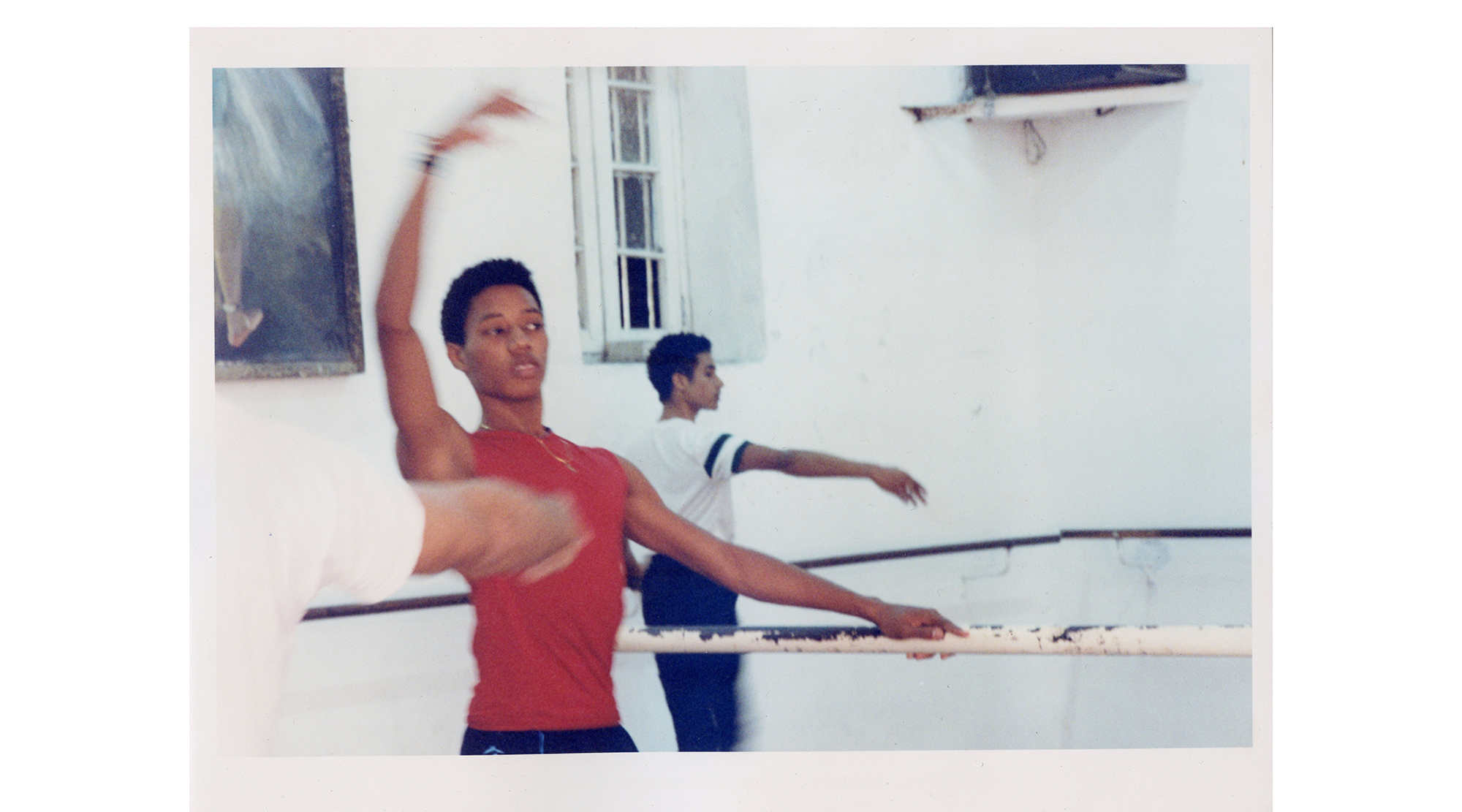 Currently based in New York City, Maureen grew up outside of Boston but often works in Mexico City. She took her first pictures shortly after leaving high school, using photography as a means of processing trauma and grief. "My father was dying, and I asked him if I could photograph him in our family home," she says. "They were mostly portraits, very intimate. I was probably inspired to take the photographs as a way of coping with something I could not understand. I then submitted the images for admission to art school and was accepted."
Her latest project — an ongoing series that is not yet complete — is centred around la técnica cubana, a movement technique in contemporary dance that emerged in the late 1950s around the time Fidel Castro came to power in Cuba. The project began in Maureen's final year of art school. "I proposed to my professors to go to Cuba for one month," she says. "I received a small grant. My proposal was to photograph the dance companies that still existed since the Revolution and the creation of la técnica cubana."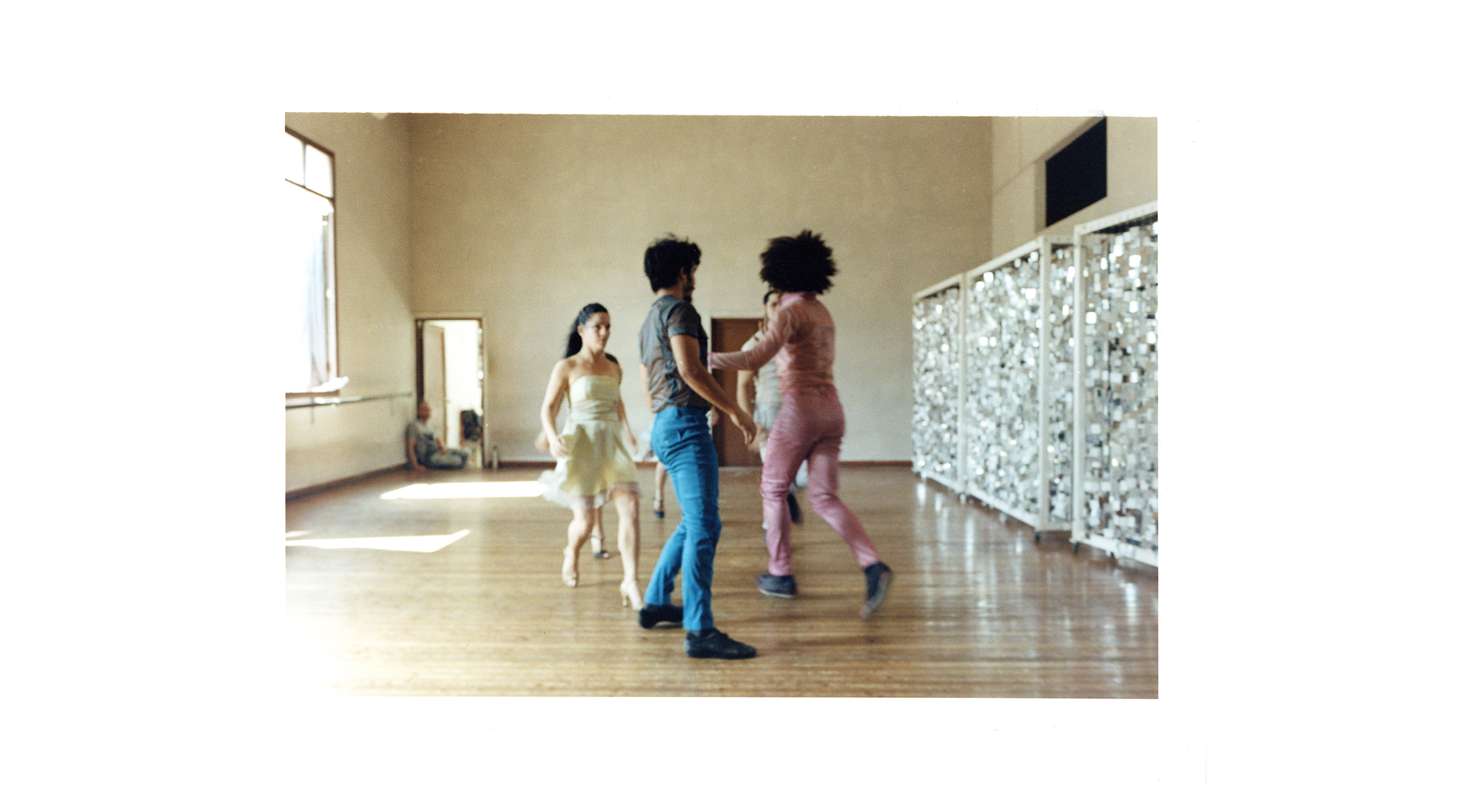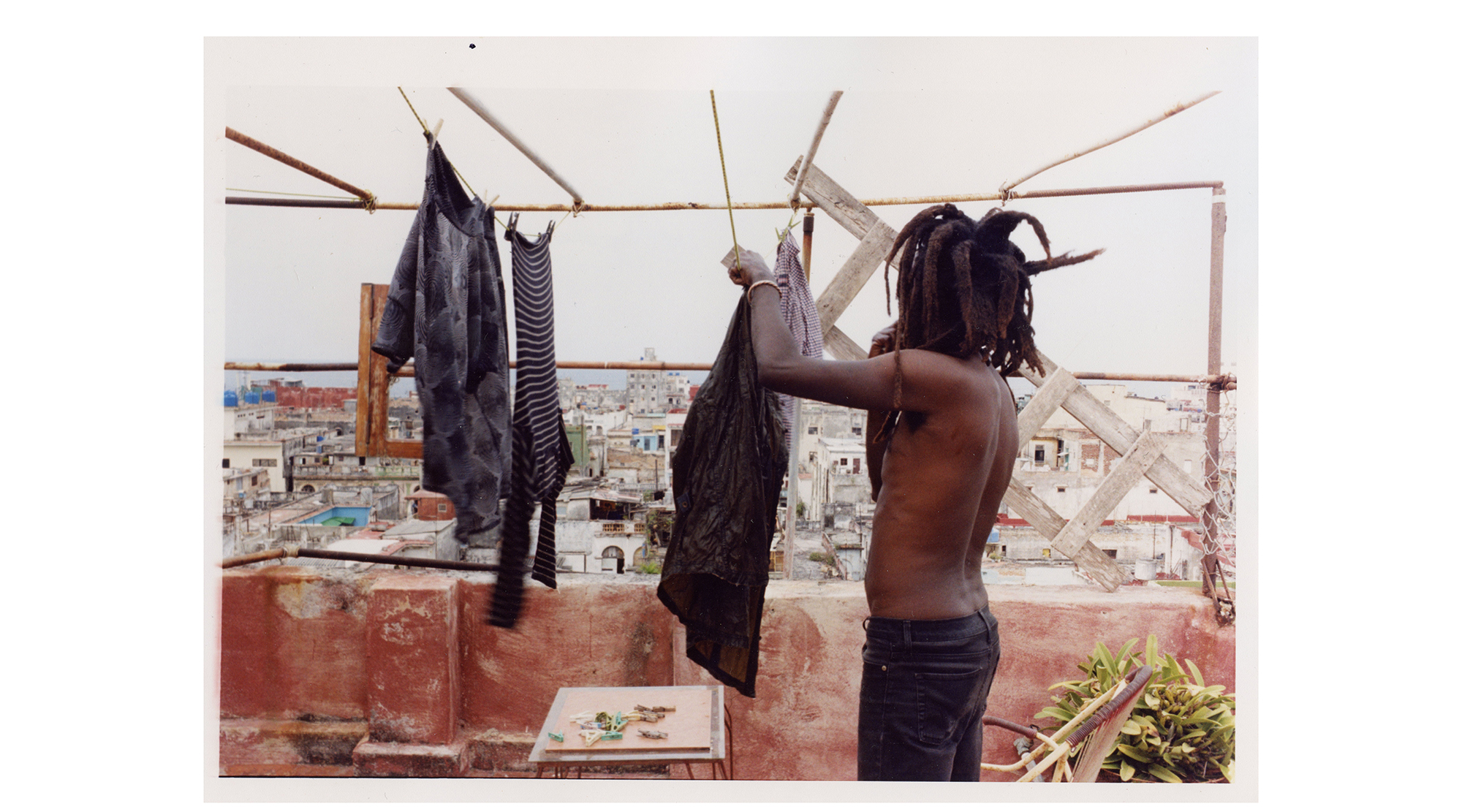 The idea had come to Maureen on a previous trip to the island. Following the Obama administration's normalisation of Cuban-American relations, "there was a wave of US American tourists visiting the island," and Maureen had applied for a college summer course a year before. On that trip, she came across a Jewish temple and saw the rehearsal of a contemporary dance company. It was her first interaction with la técnica. "I was unfamiliar with a country using art as a potentially progressive political tool," she remembers. So she returned to learn more. (She made a third trip, years later, during the Trump Administration, which is where she shot most of its black-and-white imagery: "It is not symbolic of politics," she says. "I just don't shoot colour as much anymore.")
La técnica cubana was part of an initiative to find order in Cuba through art and culture drives, as Castro expunged American capitalism from the island and sought ways to unite its inhabitants through a shared cultural language. It was considered a socialist response to a lack of nationalism. "In 1961, with the artistic director and choreographer Ramón Guerra, Castro supported the establishment of a new style of dance which borrowed movements from various histories, including Afro-Cuban dance, ballet, and the techniques of choreographer Martha Graham," Maureen says. "By merging these various dance styles, his aim was to represent a new unified national identity, representative of multiple cultural backgrounds and histories. For example, borrowing movements from Afro-­­Cuban dance creates a connection to the history of enslaved Africans and the religious rituals of Yorubas, the West African ethnic group."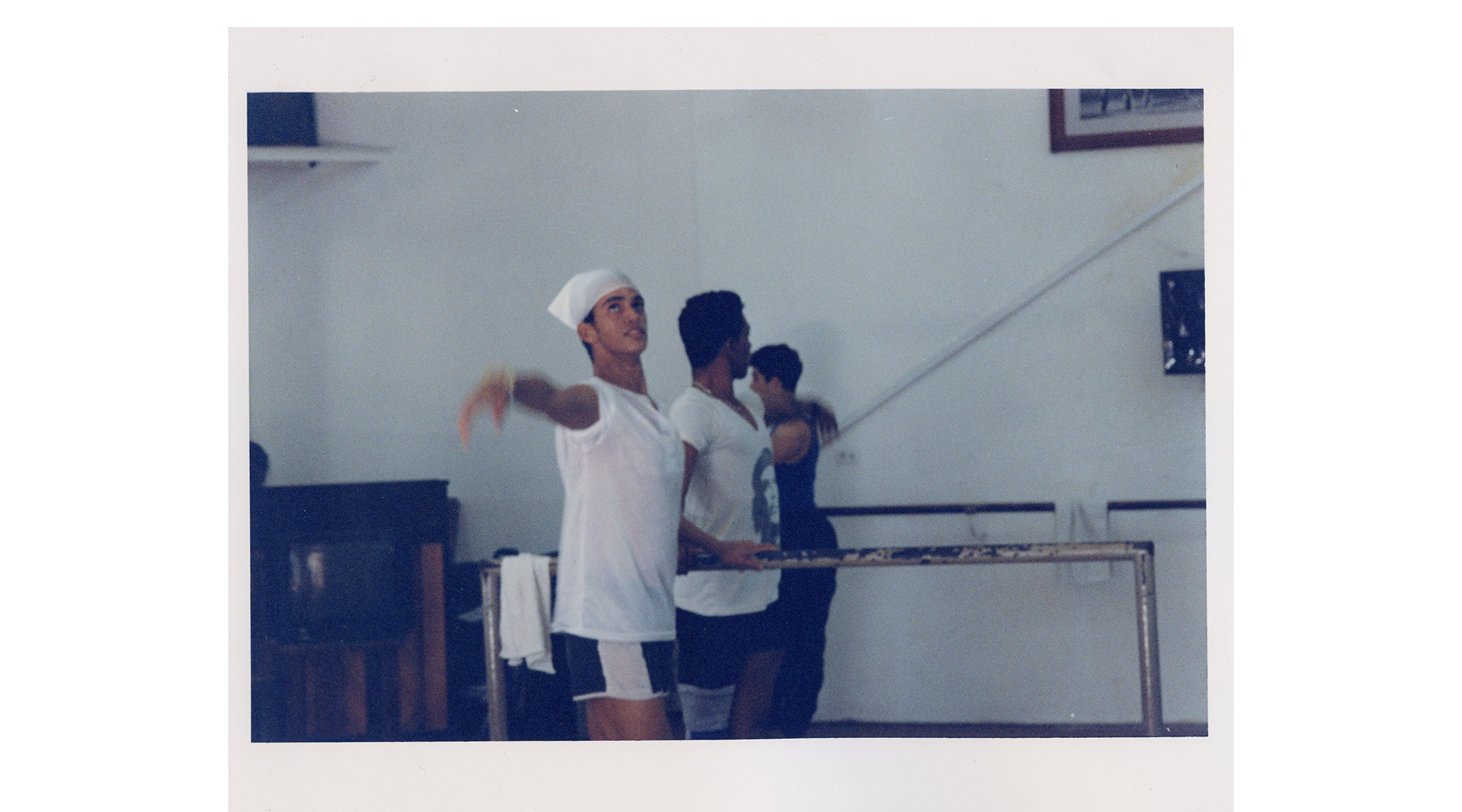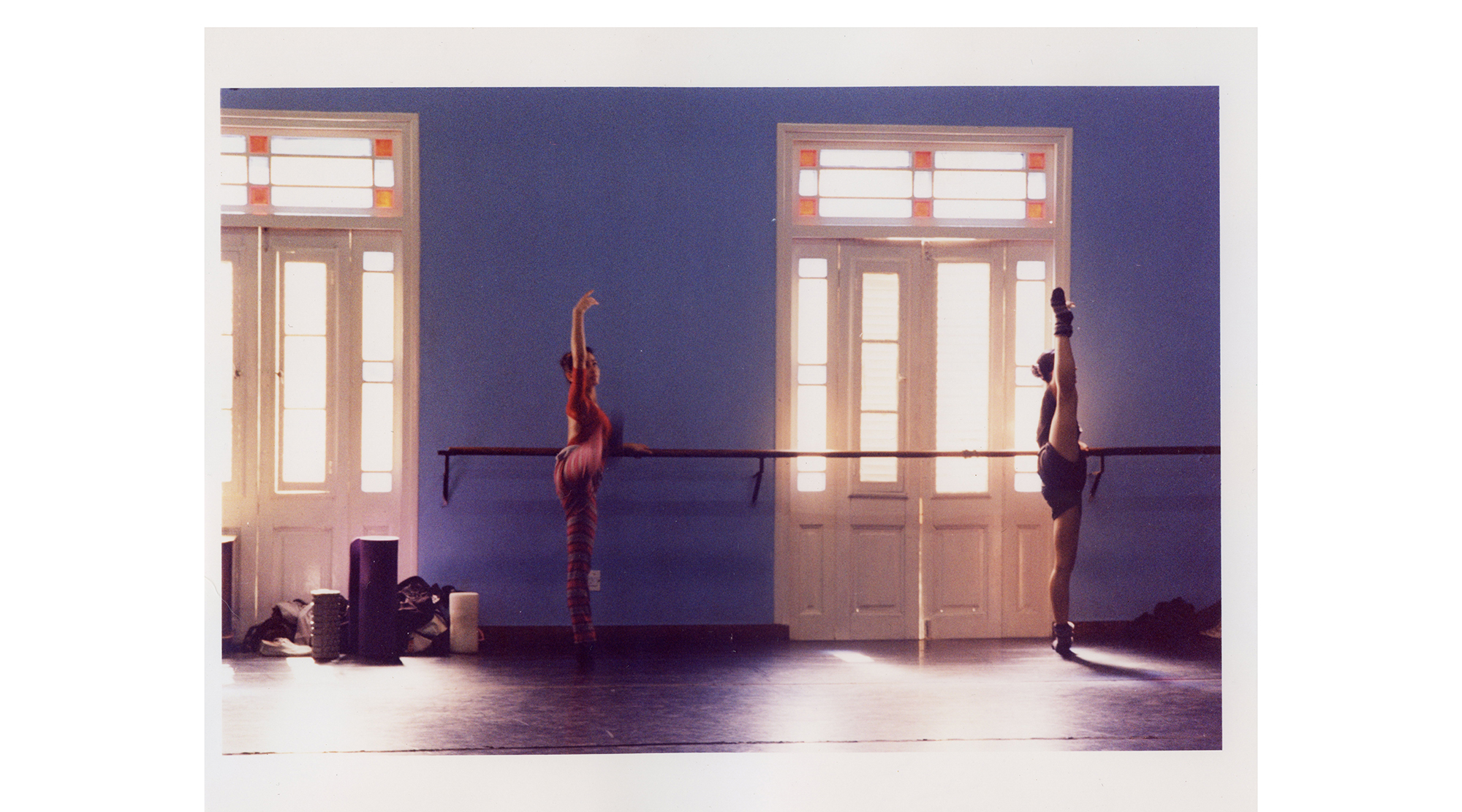 At some point this year, Maureen hopes to make a book of the work she's hand-printed in the darkroom. "I became very immersed in the story," she says. "As much as the story is about the history of art during a political revolution, it is also about how movement can be shared between people and how it can paint a place." Many of the images in her story are of everyday life, historical sites, and in some cases, her own experiences. "As this began as my senior thesis, I had to provide a theoretical framework, which for me was how artists could participate more in what they observed, especially white westerners. So, I also learned la técnica cubana, and I did my best to be honest with my photos."
Of all the images, which is her favourite? "It would be the young woman sleeping on the couch. This photograph is of a dear friend and artist. She inspired me to push the project. We lived together near downtown Havana, and I took the photograph as I was leaving the apartment after a night of partying."
Maureen has no Instagram or website, but for enquiries or to contact can be reached at maureen.muse@gmail.com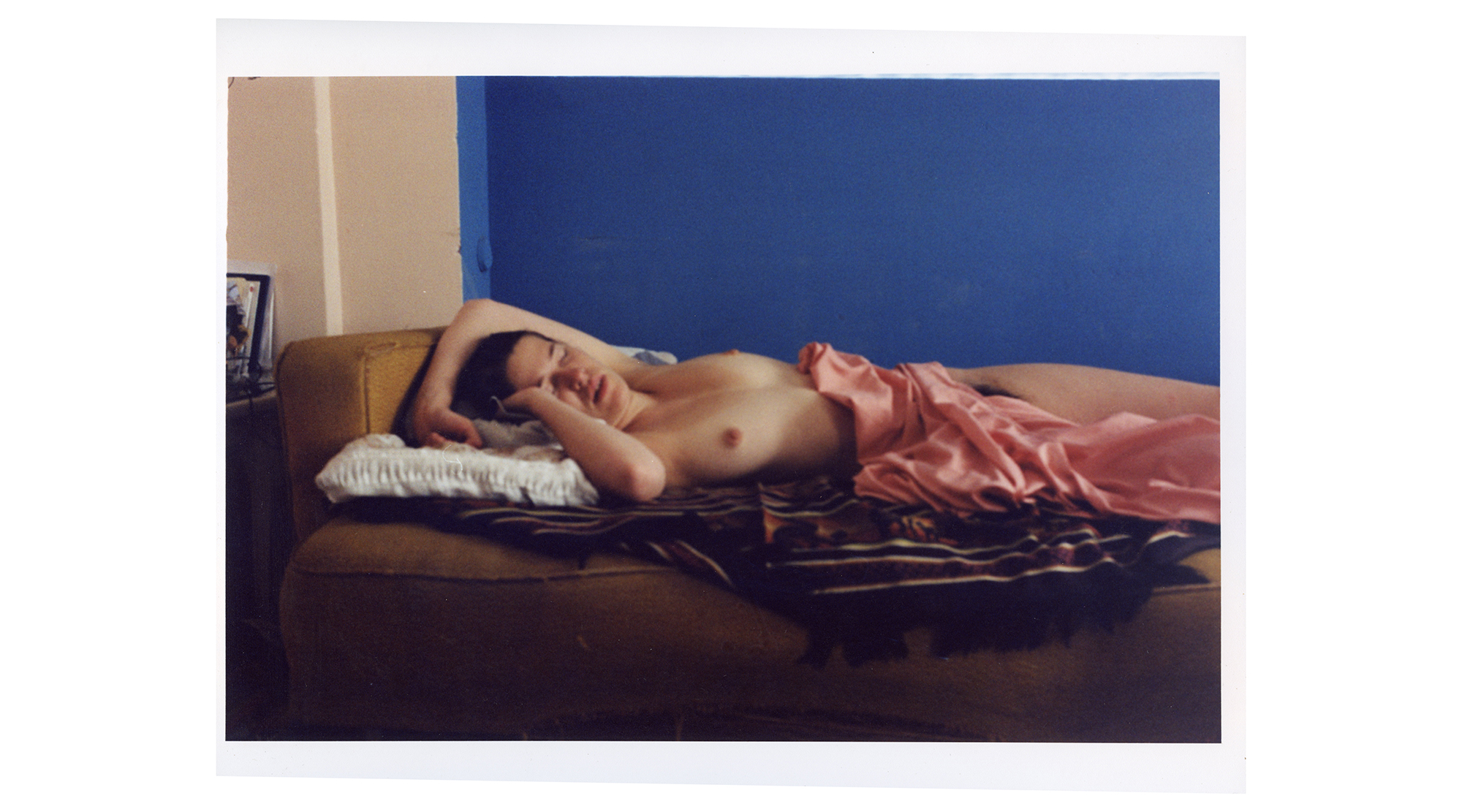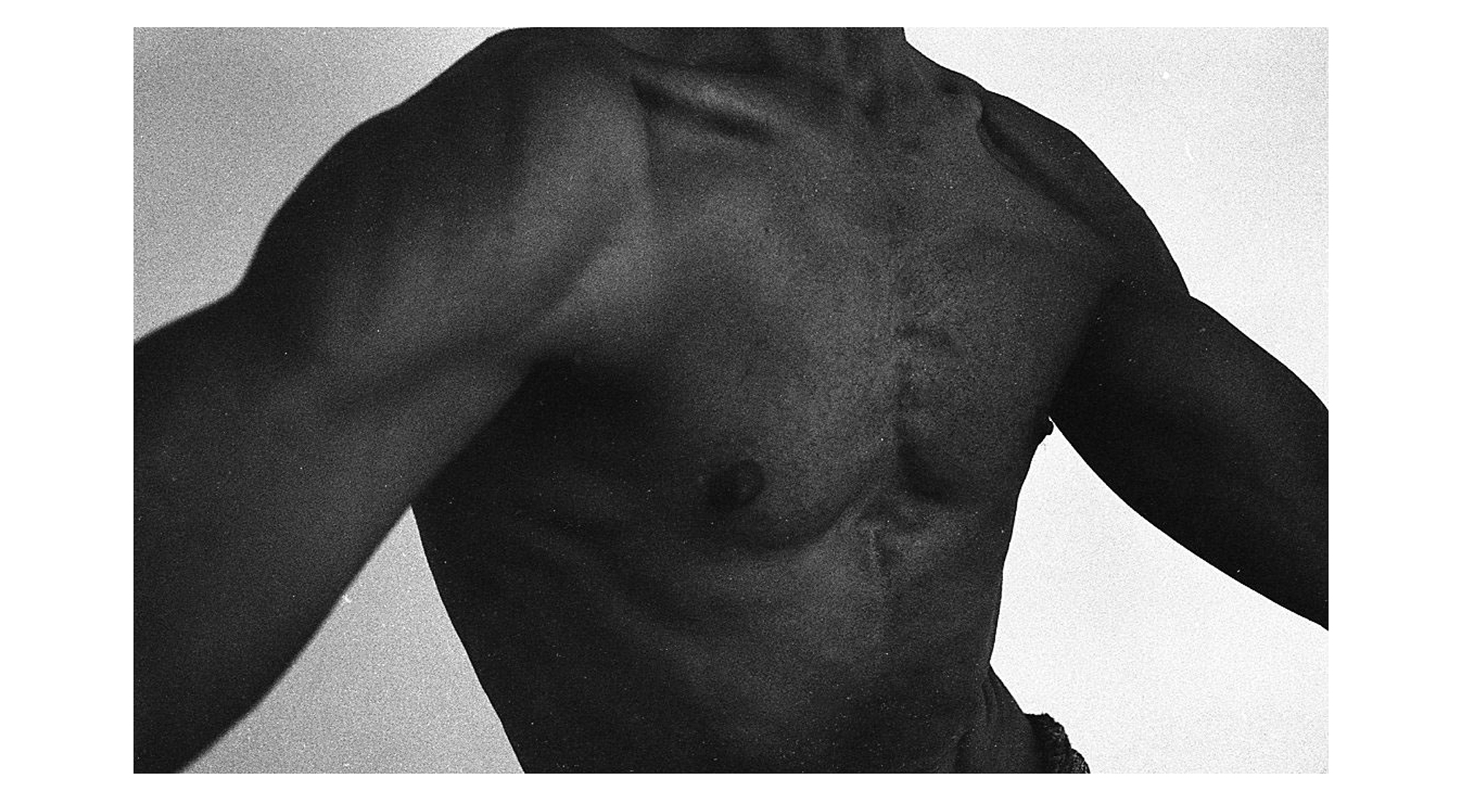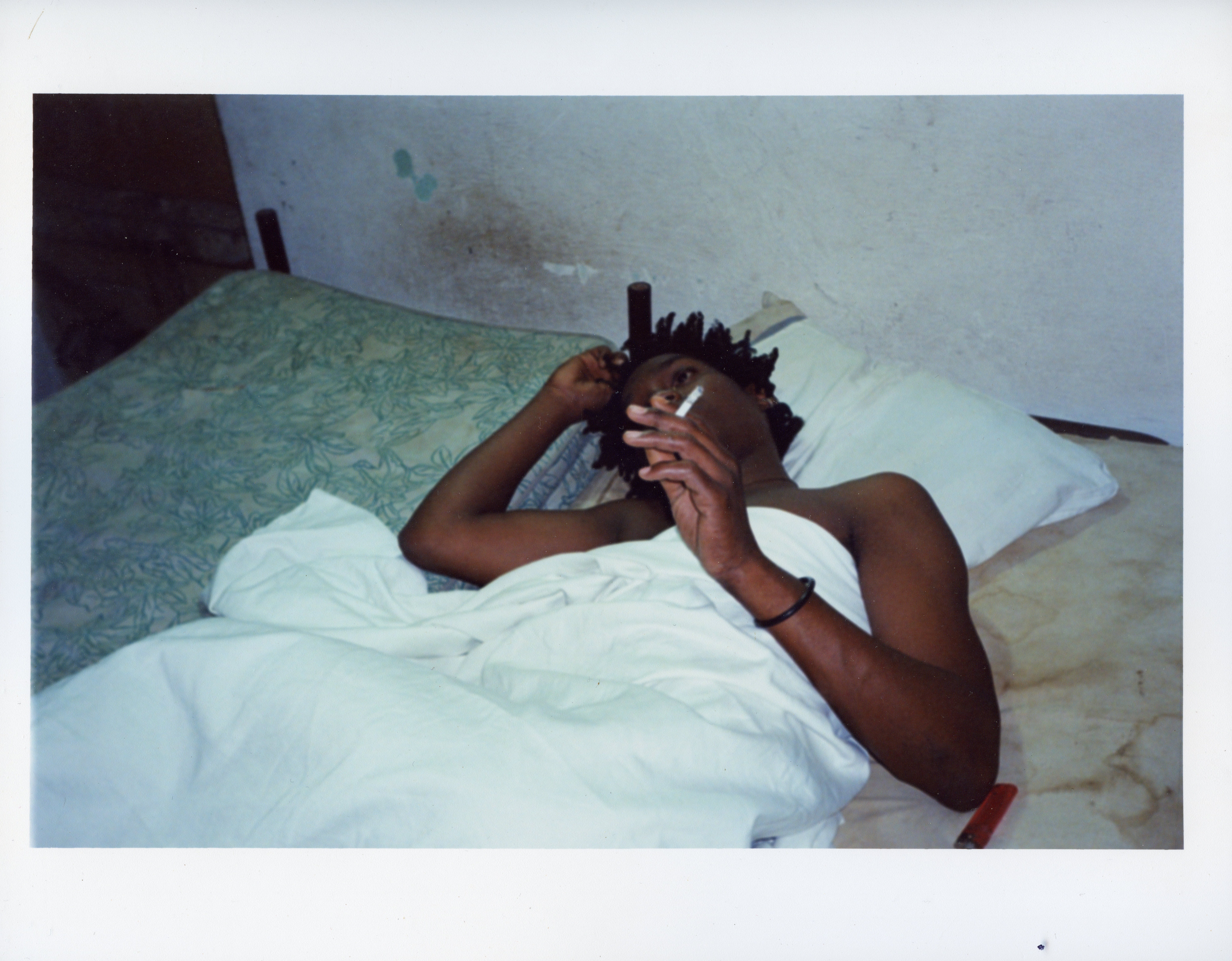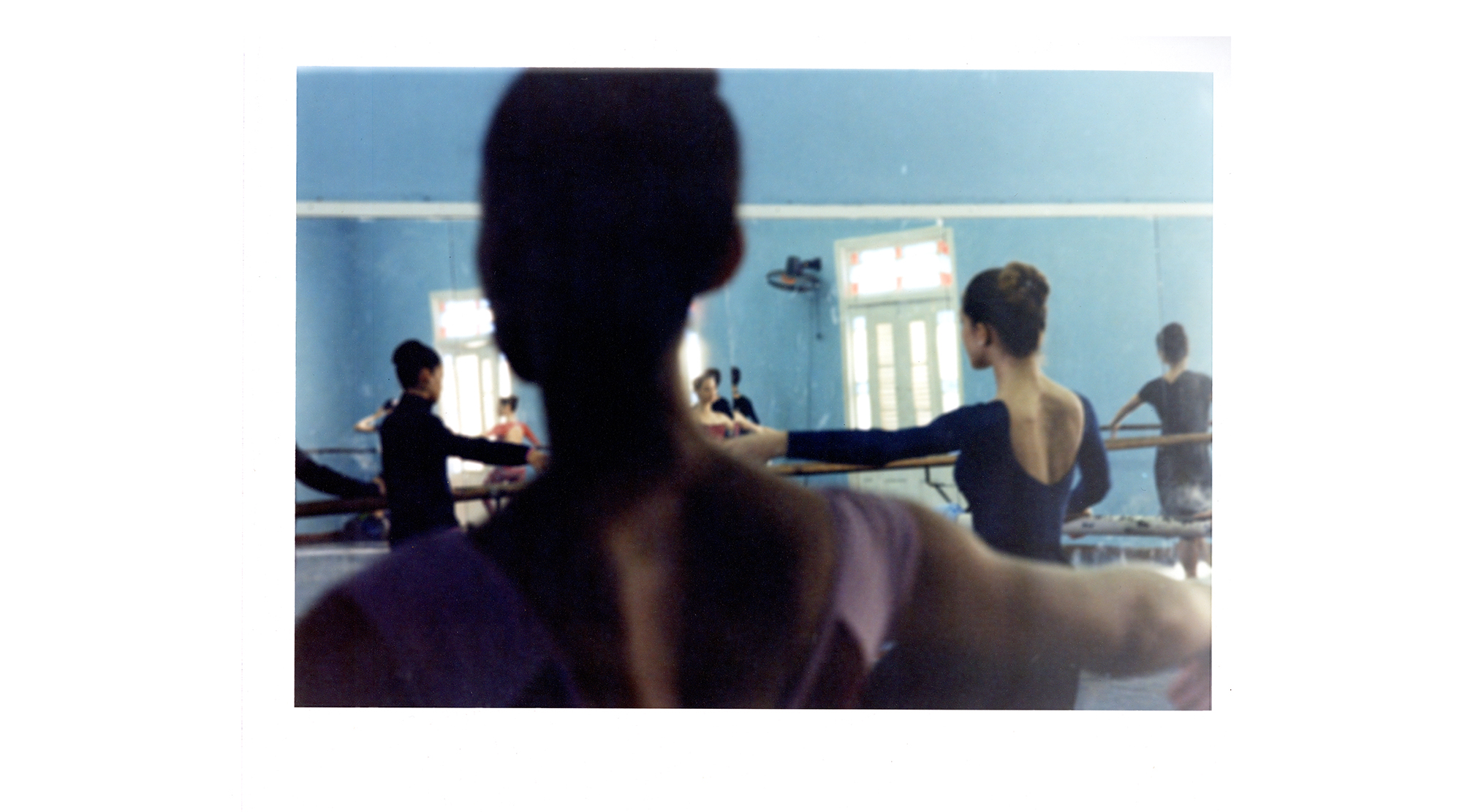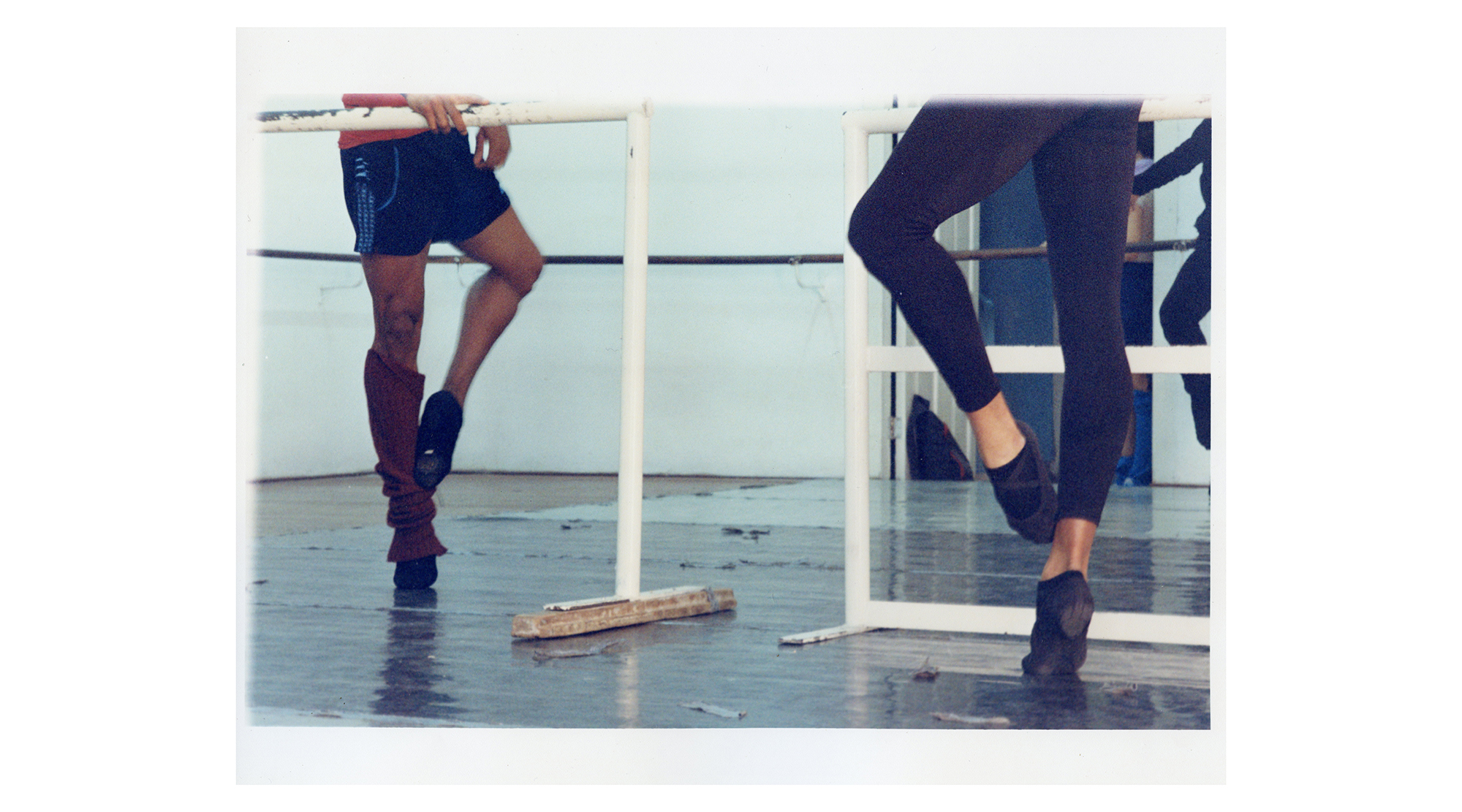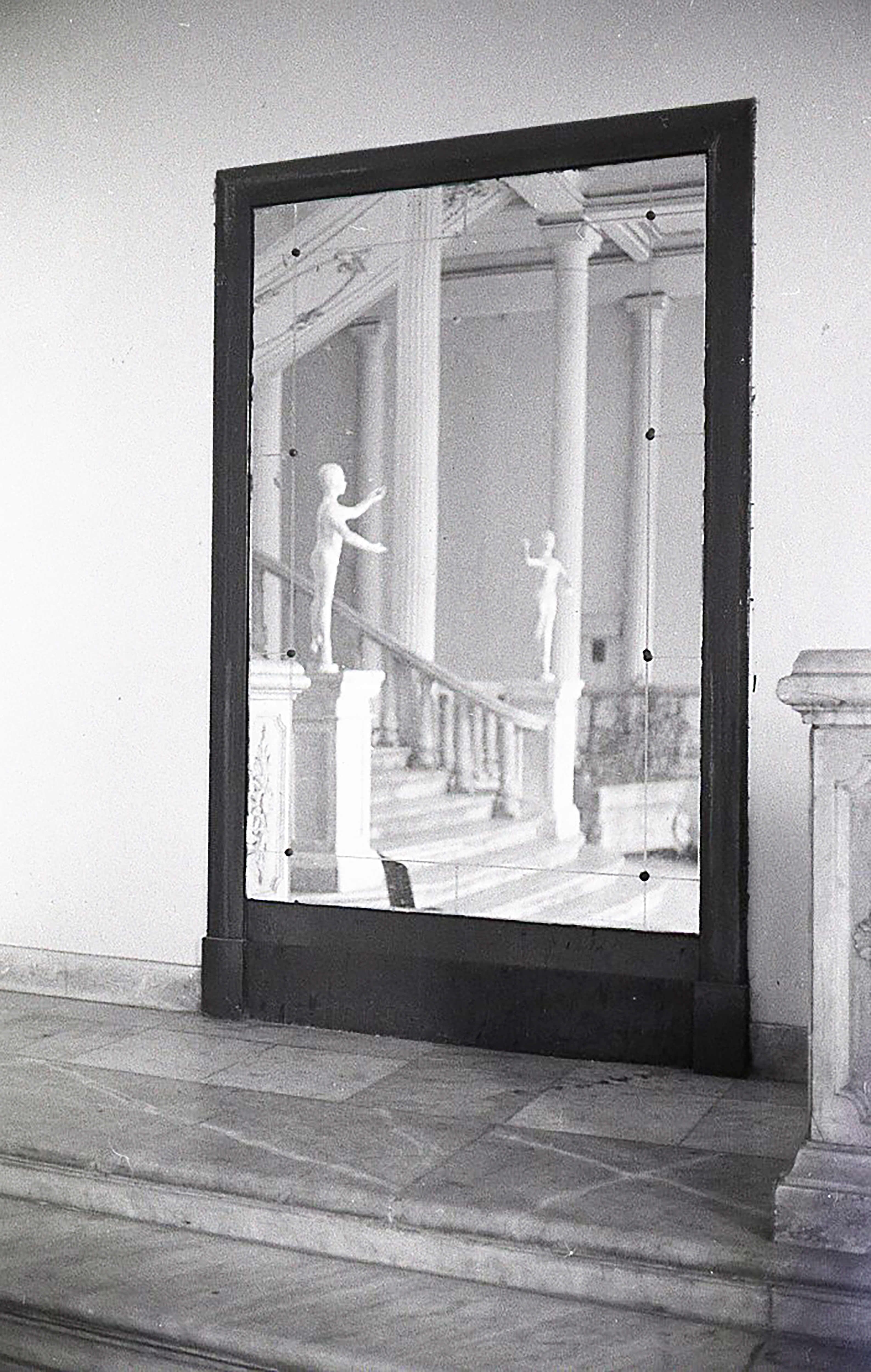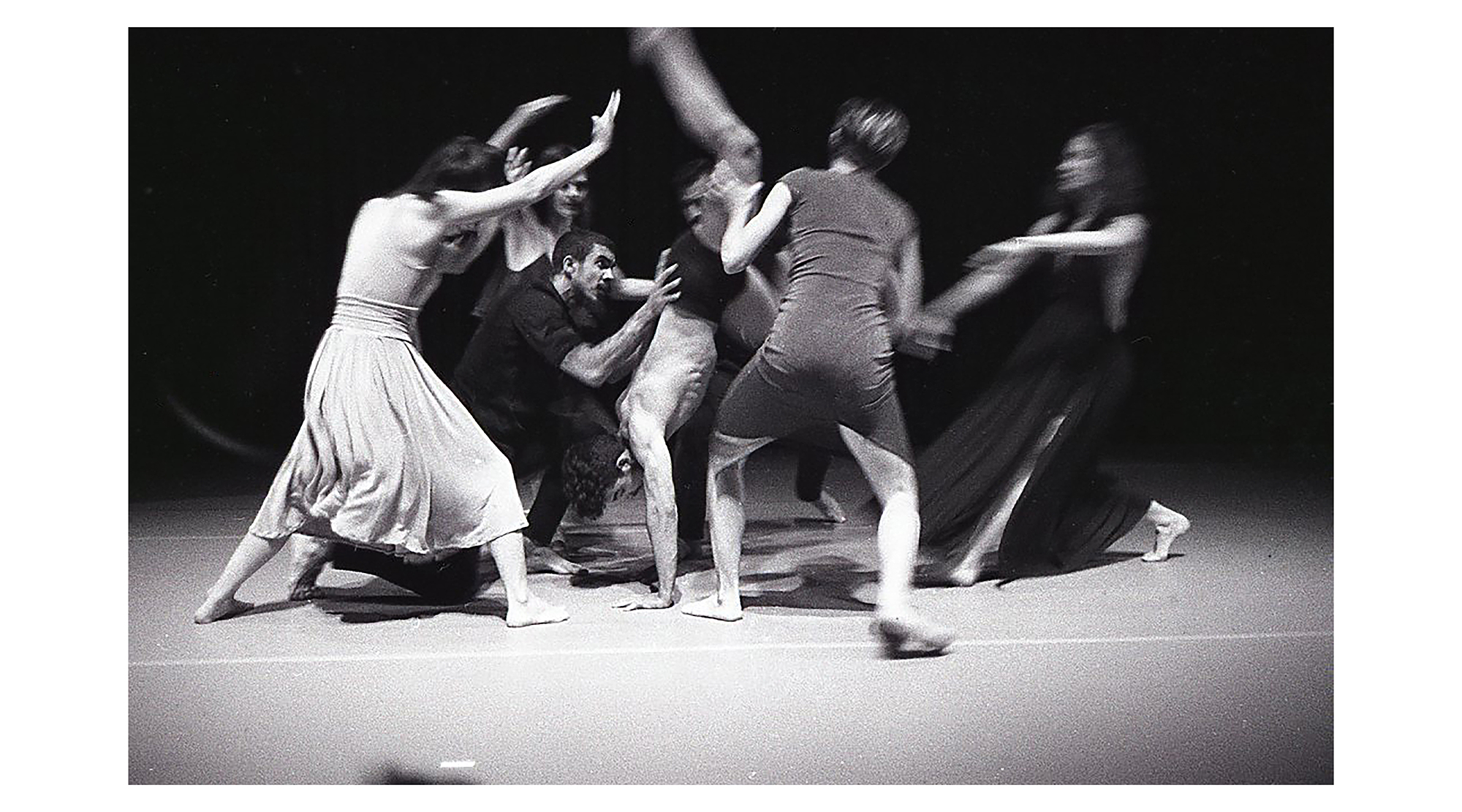 Credits
---
All images courtesy Maureen Muse
Tagged: