The artist who shaped the 1980s Ibiza aesthetic
The late Yves Uro designed hundreds of posters for clubs on the White Island's main strip. 'Urovision', a vibrant new book, collates them all.
|
25 February 2021, 1:38pm
Picture this: your plane lands on the island of Ibiza. It's a 1980s summer, long before spice boys would invade the white isle, and you're entering an effusively queer and vibrant space in which all cultures coalesce. The strip is lined with nightclubs, frequented by everybody from Grace Jones to Jean-Paul Gaultier, and hedonistic nights are spent within them, spilling out onto verandas and beaches as morning hits. The mood is undeniable, and the posters that are plastered across walls, luring revellers into places like Ku for a good time, are reflective of the constant, lurid acid trip these folks find themselves on. The man behind that art? Frenchman Yves Uro. For over a decade he lived a wild life on the island of Ibiza. Now, a new book, Urovision, looks back upon his short but illustrious career.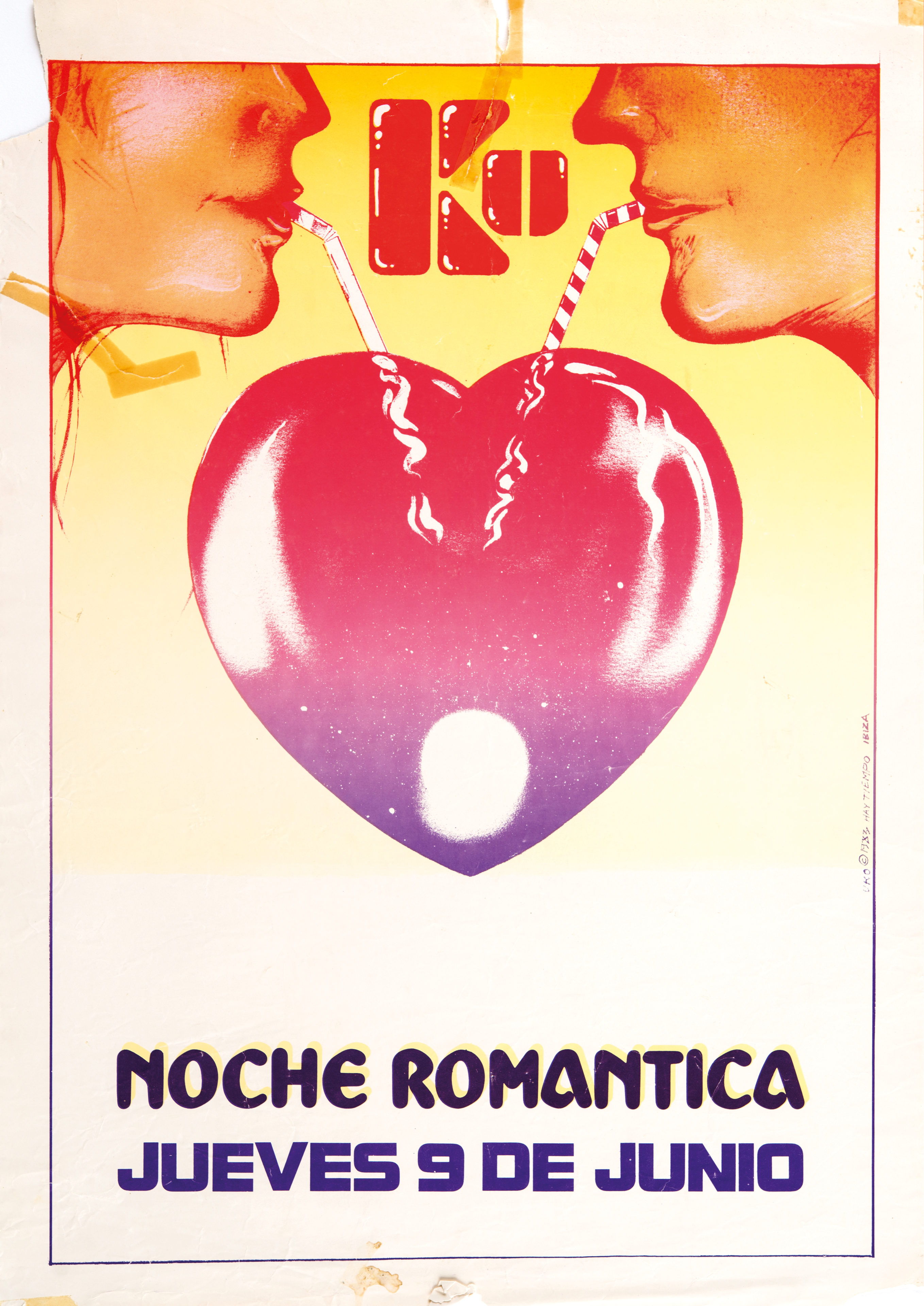 The new project from IDEA Books gives the most comprehensive insight into Yves Uro's life and work to date. The foreword is a sensitive and revealing essay written by his sister, Catherine Uro, taking us from his childhood in the 1950s through to his later years as he settled in Tenerife. What follows is a technicolour tapestry of his work, particularly tied to the poster's he created for the prolific Ku club, considered by many as the mirror of Ibiza (today, it's known as the superclub Privilege). He was a pivotal part of the club's reputation and outward-facing image in the 1980s and early 1990s; some estimate he created over 400 hand-drawn posters during that time.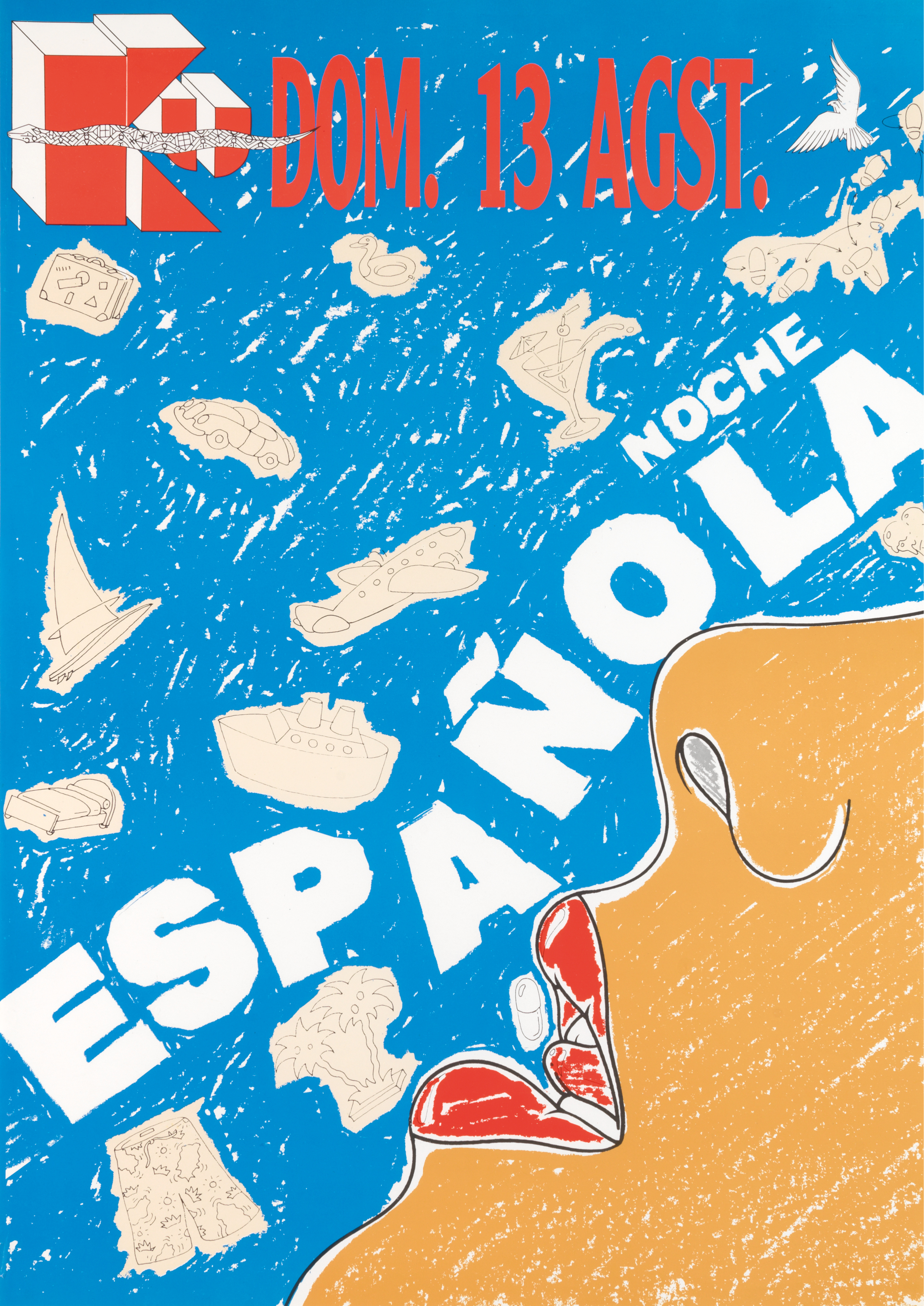 They were pop art collages and illustrations, where the contours of a woman's facial profile would become the beach of the island, and scenes of kissing gay lovers. In others, celebrations of new romanticism are brought to life through illustrations of men and women sipping cocktails from a love heart. Sci-fi inspiration strikes through the soul of several others too.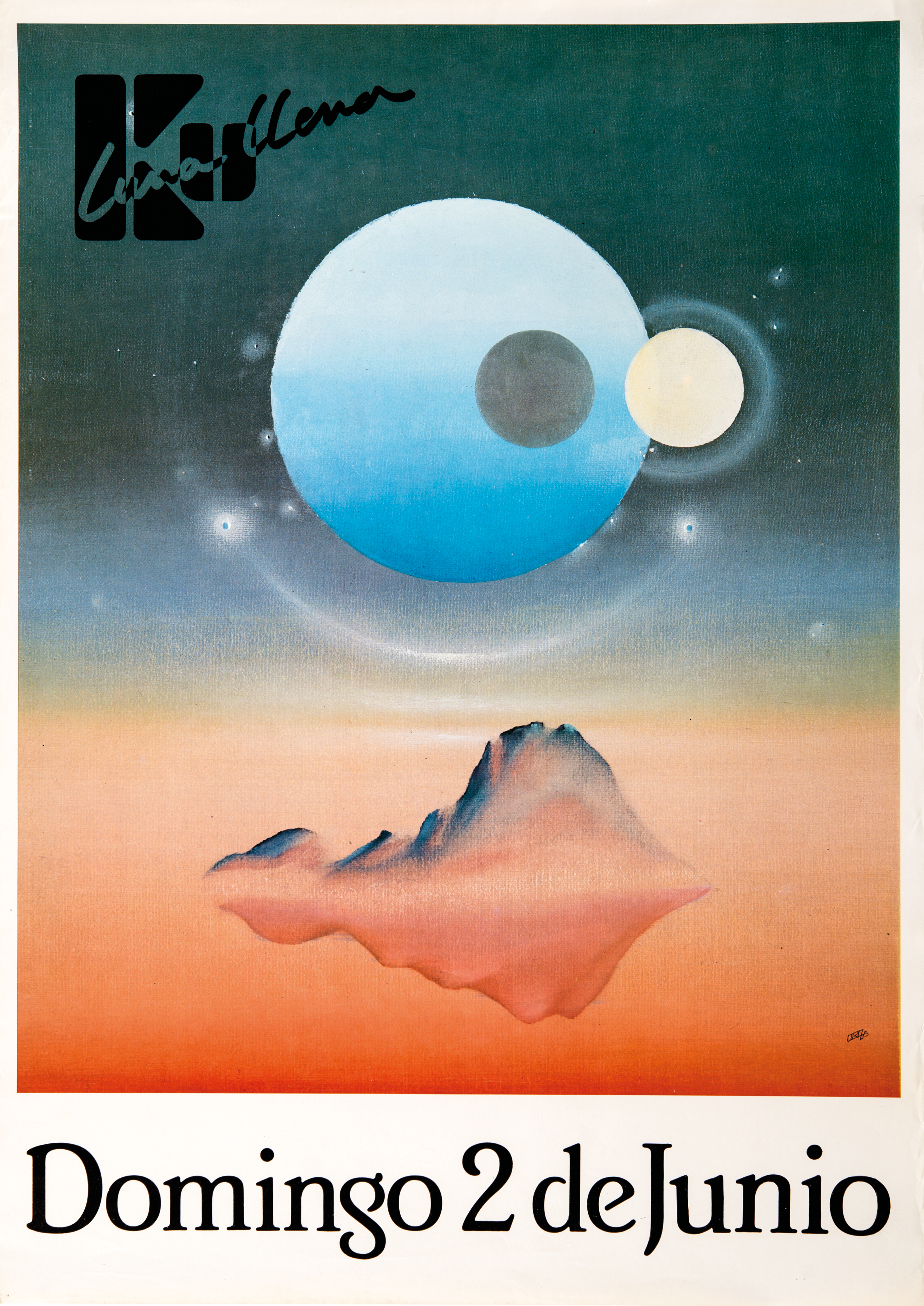 He died far too young, aged just 40, in Paris. "To me, you will always be my "Pierrot the Moon", the eternal dreamer, going wherever the wind blew you, your head in the stars," Catherine writes. See his work below, and consume it in full with IDEA Books' Urovision, on sale now in the UK via IDEA and Europe via Mendo.