"For walking" out of office sneakers, Tank top dress, Twist jitney 1.4 bag all Off-White™️
Virgil Abloh and Lily Allen in conversation
The duo discuss style, music and the latest Off-White™️ collection.
"For walking" out of office sneakers, Tank top dress, Twist jitney 1.4 bag all Off-White™️
Lily Allen's a footwear icon thanks to her championing of the prom dress and sneaker look when she first burst onto the scene in 2006. Thus, she seemed like an obvious fit to model Off-White™️'s Resort 21 collection (seen here with archival couture pieces), and pair the dissected eveningwear shapes that Virgil Abloh explored with the label's new Out of Office shoe, along with two other styles, the Allen heel — in fact named after the key — and the Jordan 5. The sneaker itself is just as much of a hybrid, combining running and basketball influences to form something new and unexpected -- it's this duality and collision of opposing ideas that's at the heart of Off-White™️.
Watch Lily in a film by Bafic, and read the artist's conversation with Virgil, below.
Virgil: The reason I wanted to do this shoot is your personal style since the very beginning. What was your frame of mind back then?
Lily: I think it was all organic. I grew up in West London which is obviously very metropolitan, and bohemian as well. My mum was really good friends with Neneh Cherry and Judy Blame, and that whole scene of people. They weren't the most attentive parents, shall we say, so they would entertain each other and us kids would run around.
A big part of that was Portobello market, and thrifting was a huge thing. Everyone would meet up on a Saturday and trawl through the markets. I got into prom dresses -- I dont think it was an intentional thing. I'm really short, I'm 5'2", and all my friends are really tall and had these amazing legs. And I felt really insecure about the way I looked, and I figured out that prom dresses accentuated my waist but covered my legs [laughs].
So it was solution-based style?
Exactly. And who wants to wear fucking high heels all day! So I'd wear them with sneakers.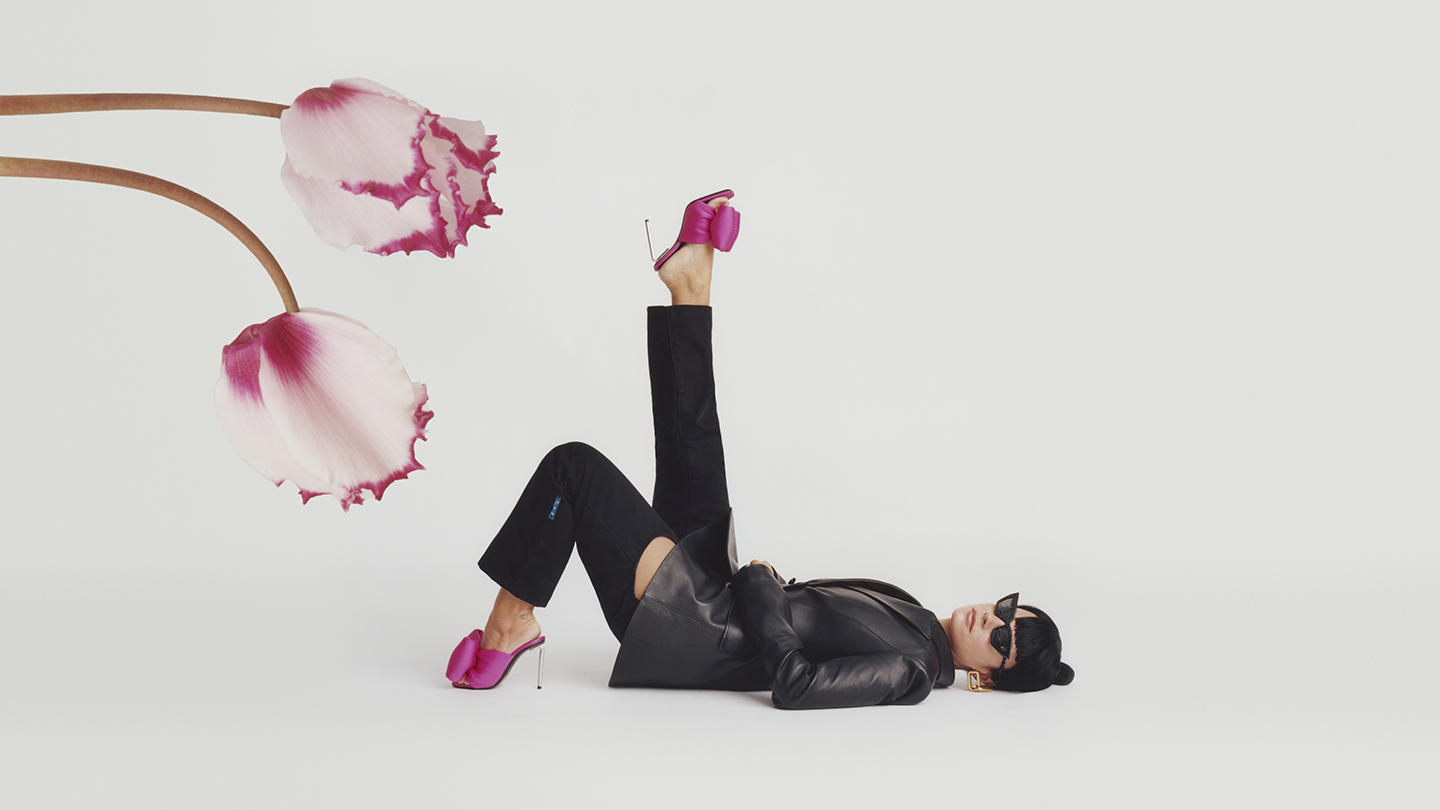 And the look was born!
It became synonymous with me, but I felt like I'd seen other people doing it. I don't feel like I invented the style. People just related it to me for some reason. It was a look for a while, people will tag me in pictures of them in dresses and sneakers, no matter what sneakers they are.
Any style that's born starts off as a personal investigation, and sometimes it catches and becomes this long-standing thing. I have a lot of family and friends in London, and those were the years when nothing was crossing over. I would listen to the BBC, and Benji B and Giles Peterson, so I was getting my Grime through that. But in America nobody was trying to understand what was happening in London, because in America they thought they were the coolest. It was that whole style thing. There was this explosion of new music and style, and not many artists crossed over [like Lily did].
I did a lot of sampling of Jamaican music, calypso and reggae, even an old Professor Longhair sample. I think people heard it and related it to something they knew. It was a super fun time. It was amazing.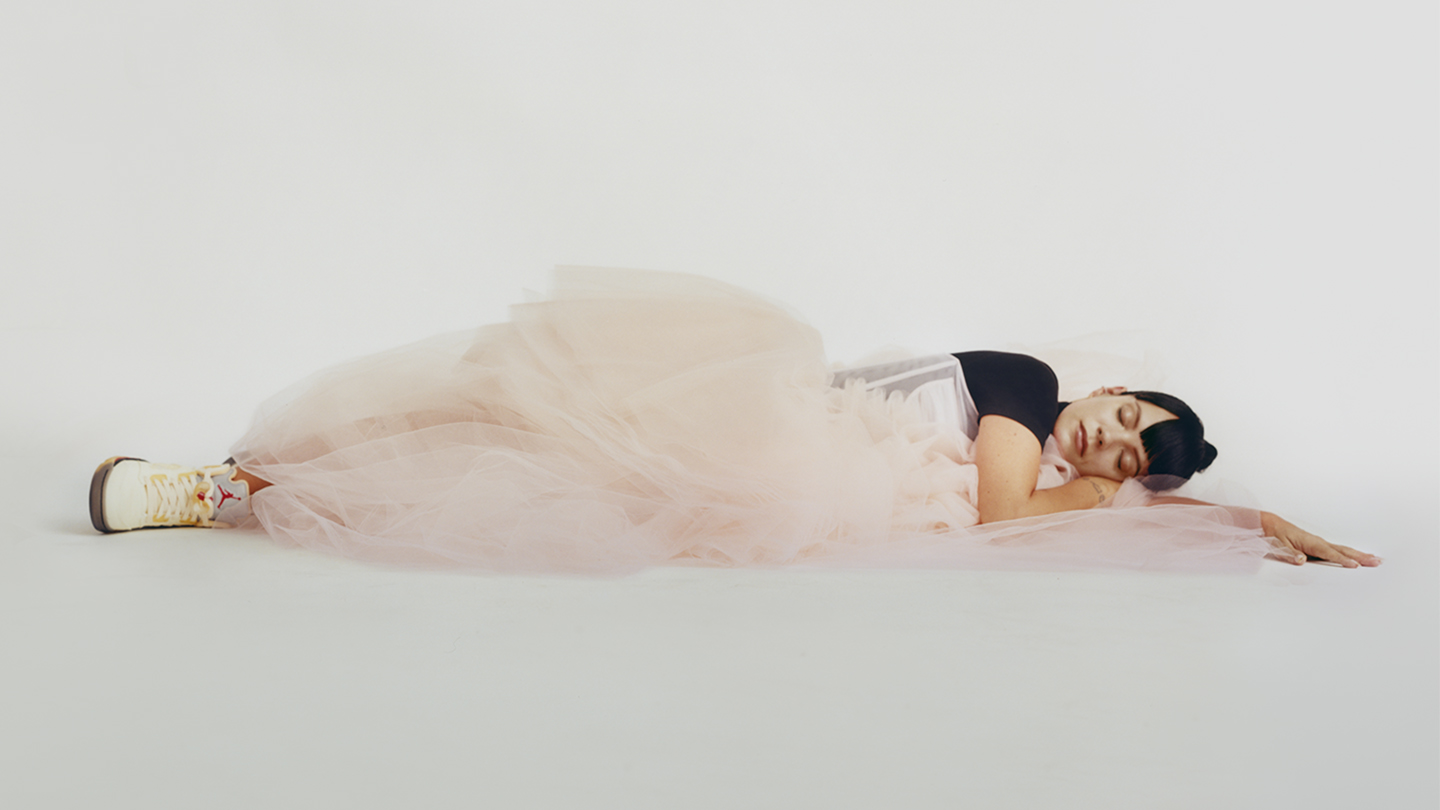 When you look back at it, was it a great time?
It was before social media became a thing so it wasn't like everything was documented. It was a moment and it's gone. But it was incredible and I'm just super grateful I got to experience all of that.
Discover the collection here.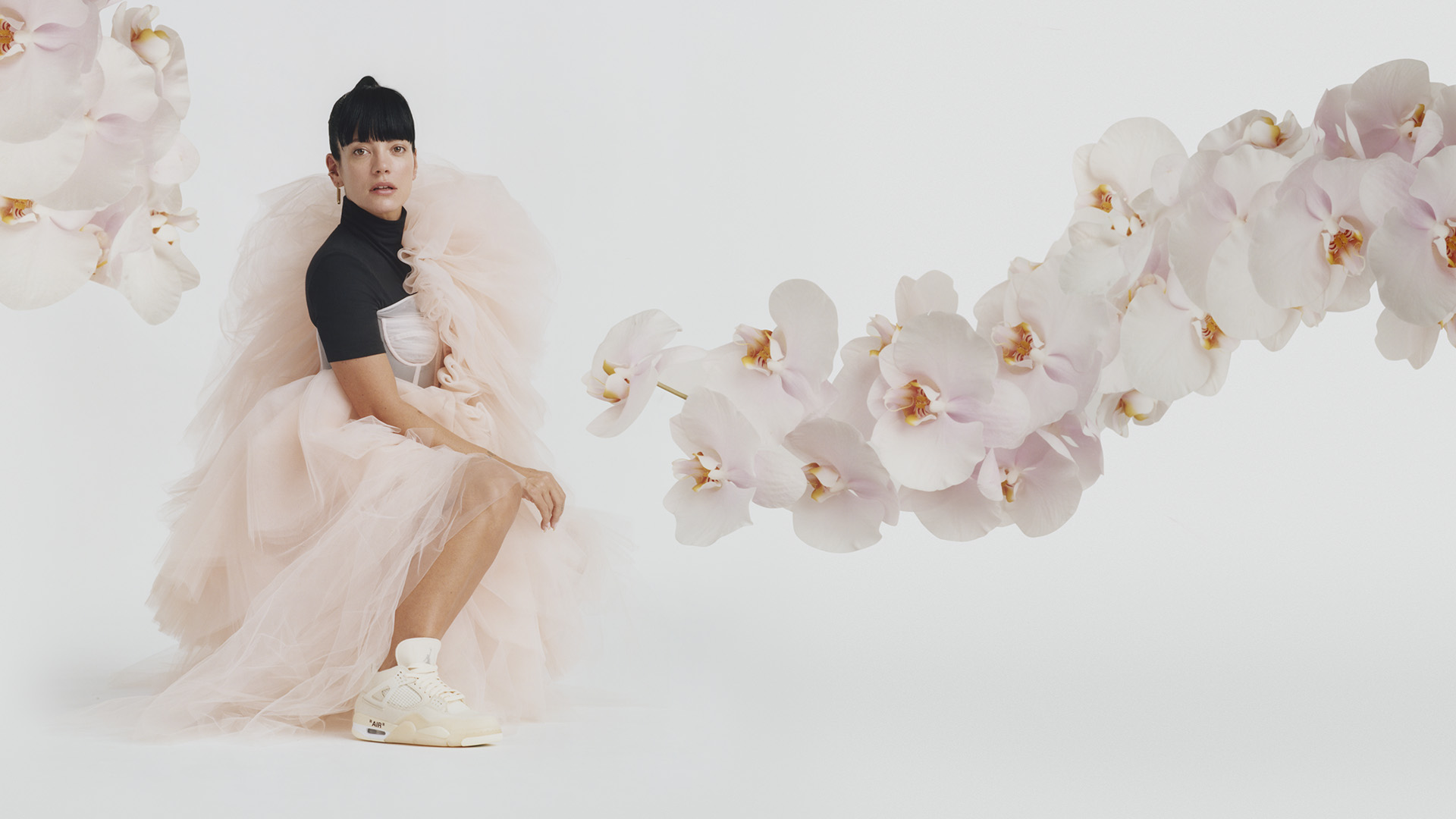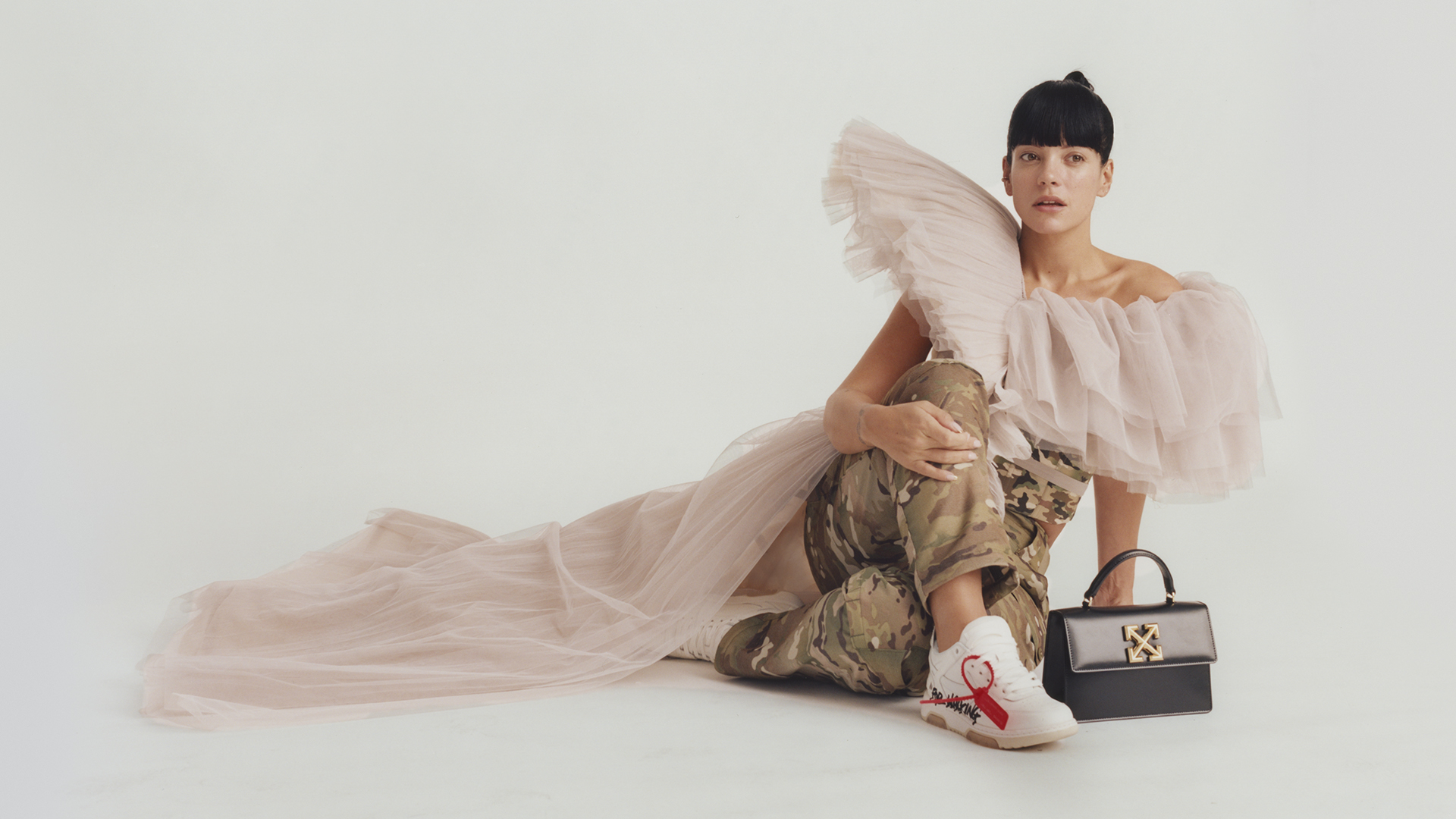 Tagged: