Images courtesy of JW Anderson
JW Anderson have created an Oscar Wilde collection
Fashionable literary queers are shaking.
|
01 December 2020, 8:00am
Images courtesy of JW Anderson
A while ago, Northern Irish designer Jonathan Anderson — he of the eponymous brand JW Anderson, and Loewe's reigning artistic director — found a piece of paper at an auction scribed with the words "The secret of life is in art", signed by the man who wrote them: Oscar Wilde. It was an epiphany moment for the designer who has long seen Oscar Wilde, the famed 19th century poet and playwright, as a kindred spirit of sorts: both are gay creatives who grew up in Northern Ireland. Both, it seems, agree on the moving beauty of creativity.
And so Jonathan set to work creating a capsule collection inspired by that very quote; one that debuts exclusively on JWAnderson.com today, and later in the week in their flagship store in London's Soho, too. It's all very romantic: think shoulder totes perfect for picnics; straw hats; boat-neck, billow-sleeved tops adorned with florals, and jewellery that bears the 'secret of life' quote.
For those who witnessed JW Anderson's "show in a box" for SS21, that message will be familiar. It's been on Jonathan's mind throughout the last few months, seeping into the manifestation of a collection that will be his first in a post-lockdown world. The shared romanticism and lyrical nature of poetry and fashion have been balms for many over the past few months. Now, fans of both can get their hands on a capsule dedicated to that mantra and the man behind it.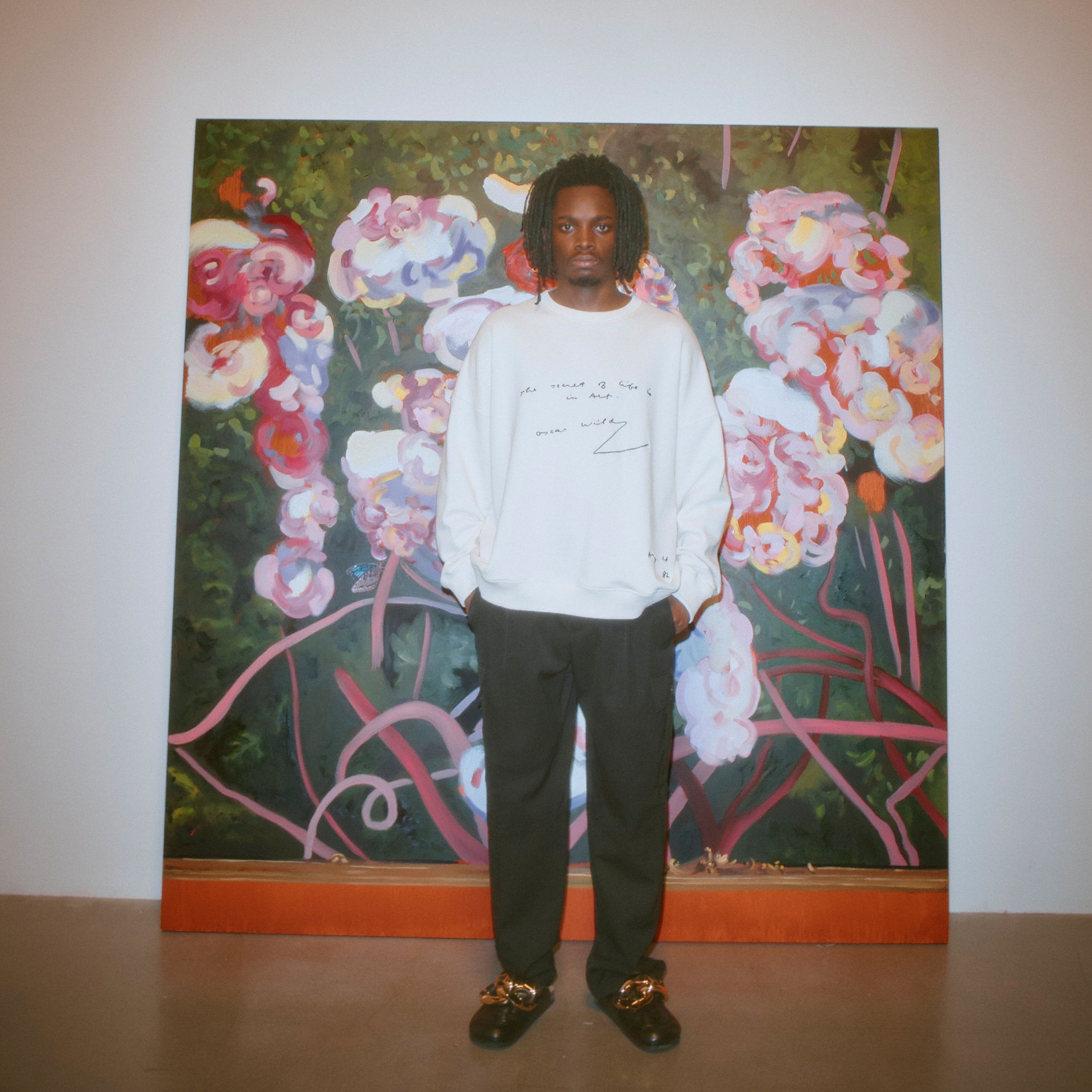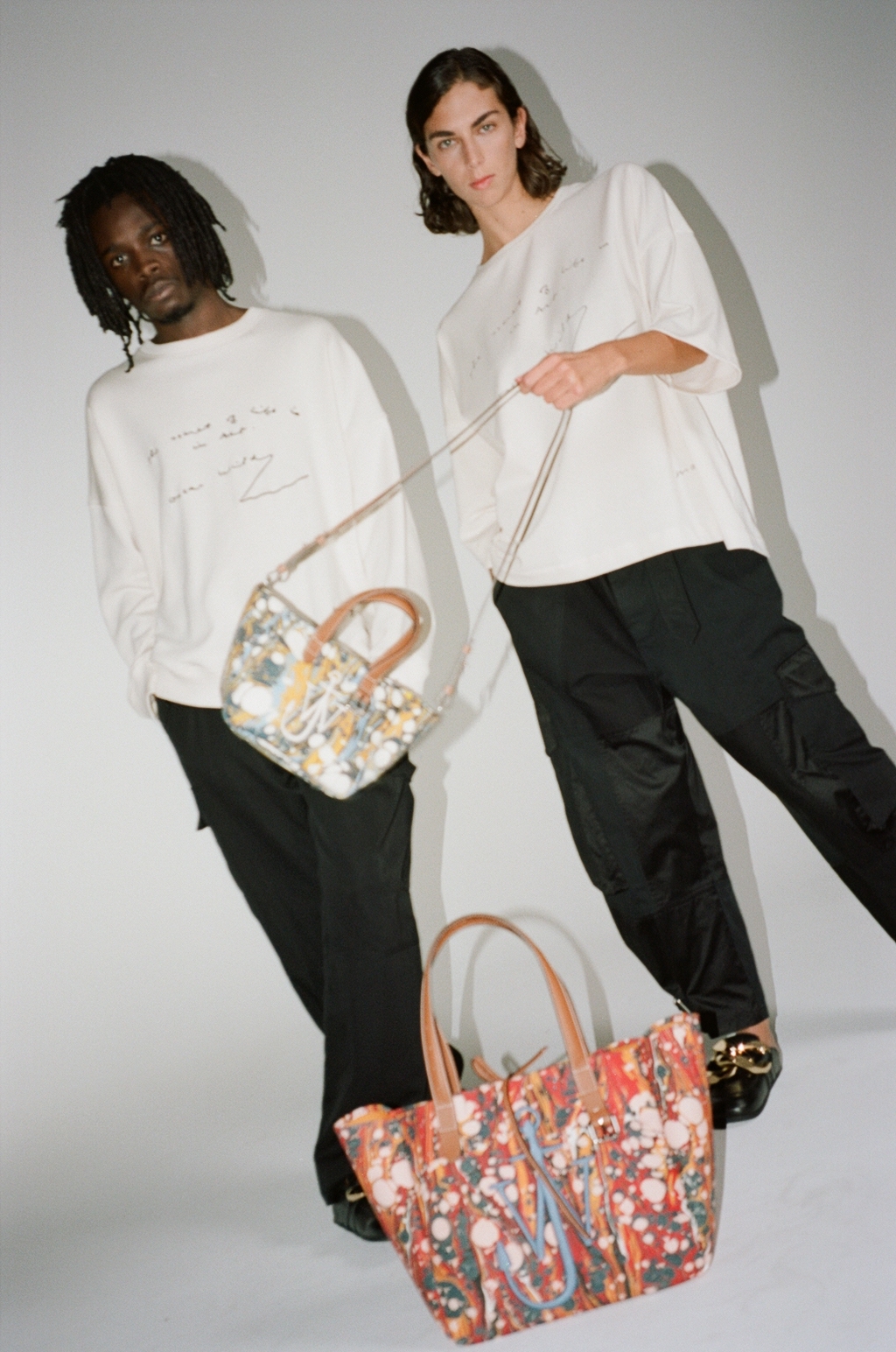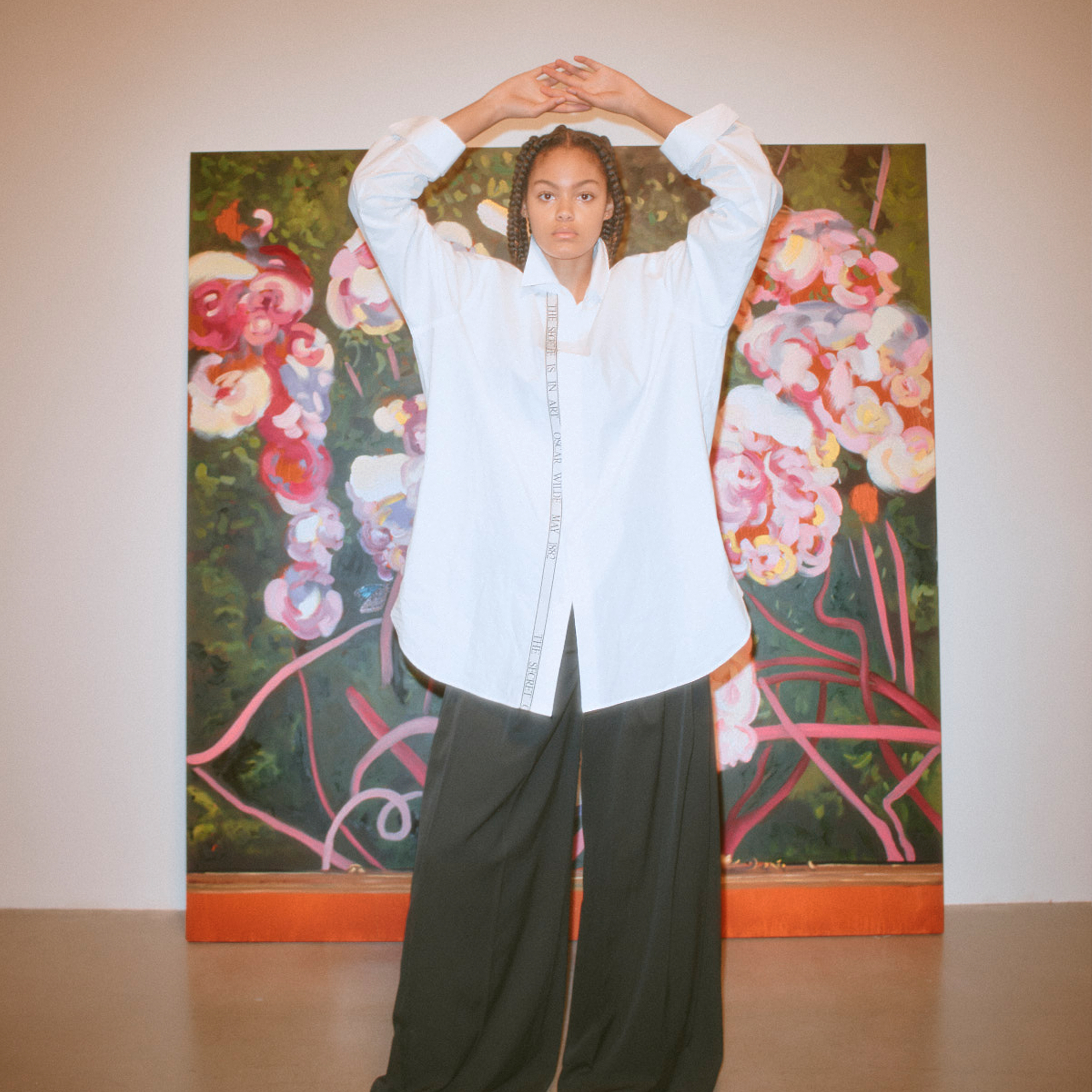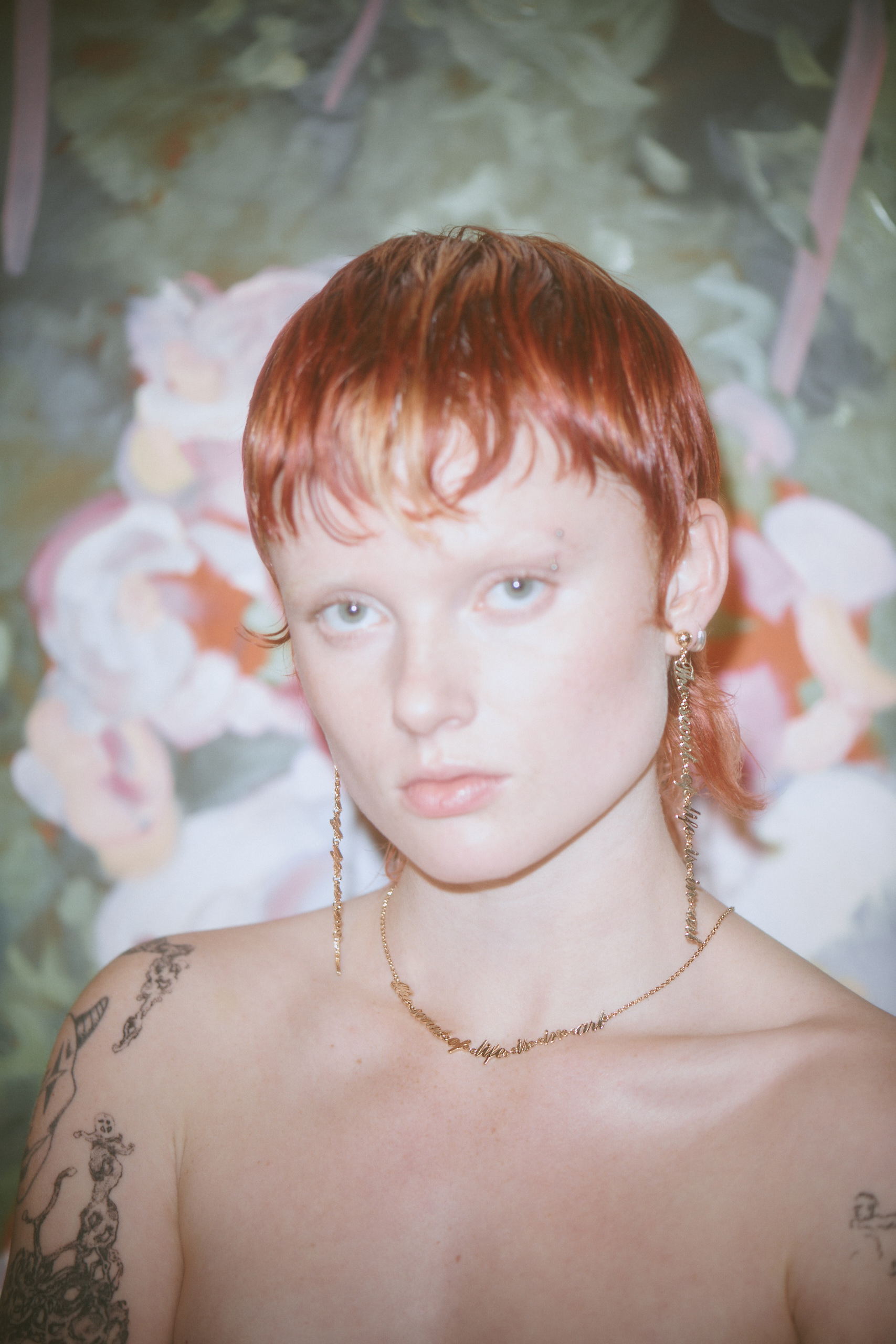 Check out the collection in full on JWAnderson.com, then follow i-D on Instagram and TikTok.
Tagged: