Photography Birk Thomassen
These nude photos explore Copenhagen's ethical queer porn industry
Photographer Birk Thomassen captured the creative process of making a gay adult movie through his own lyrical light.
|
11 December 2020, 9:00am
Photography Birk Thomassen
Male homoeroticism: synonymous with smut more than beauty. The carnal energy of gay men together, fornicating, once considered a huge taboo, is rarely painted in a prettified light. But there's an energy to Birk Thomassen's new series Cornucopia that captures the moment pornography and beauty perfectly overlap. It's part of a wider project, titled Lightroom and helmed by Copenhagen creative collectives Bedside and Morph, that hopes to promote transparency, safety and ethical practices within the industry.
The Danish porn scene is one that's often overlooked in the grander scheme of things. Part of a liberally-minded cohort of Scandinavian nations, it's known for progressive thinking more than adult filmmaking. But there are pockets of the industry within it, and the nice thing about its smaller size is that it's easier to ensure that the professional content created meets a higher ethical standard.
This is championed and explored within Lightroom, an exhibition that, while originally set to debut IRL in Berlin and Copenhagen, will premiere online today. Comprising not only of Birk's photo series, it also explores toxic masculinity, sexual energy and queerness through the moving image (see Marco Stoltze's short film All Work No Play) and sound (a mixtape by Danish techno DJ, Schacke).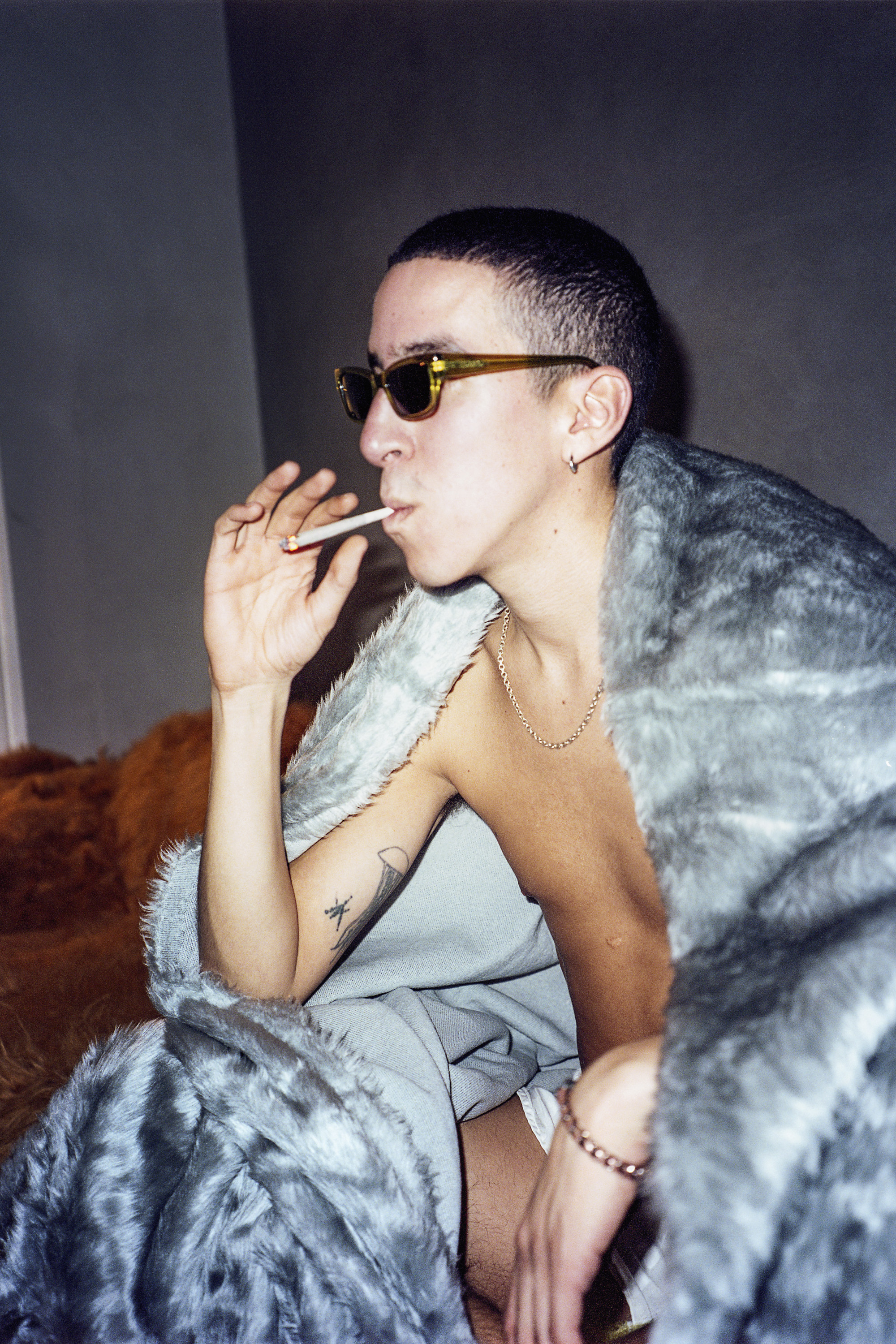 It was Marco who first reached out to Birk, back in 2018, and asked him to contribute to the project. "Since then the project grew into what it is today," Birk says. His photos, often shot with a soft focus, exploring a tangle of sweaty bodies, are searingly intimate at times. But they never stray into voyeurism, the camera instead feels like a limb within this sexual equation.
"It can get very intense sometimes," he says, adding that consent and understanding are key. "I usually just have a chat with people about what is going to happen before I start flashing away with my cameras. This is especially important if you are working with more than one model, so everyone gets a chance to be heard. If it is a personal project or an intimate setting like this, I always like to ask people what they expect from a shoot — if there is anything they are curious about or would like to try or do not want to do. Then I go through my different cameras and equipment and tell people that if I am very close it is just because it is a wide-angle lens, and that if I am very quiet they should not be too concerned — it just means that it is going well and that I am focused."
"To sum it up," Birk adds, "I would say that the most important thing is to establish a sense of trust beforehand. The models need to know that I am looking out for them."
See a preview of Birk's photo series below and check out the Lightroom event in full today here.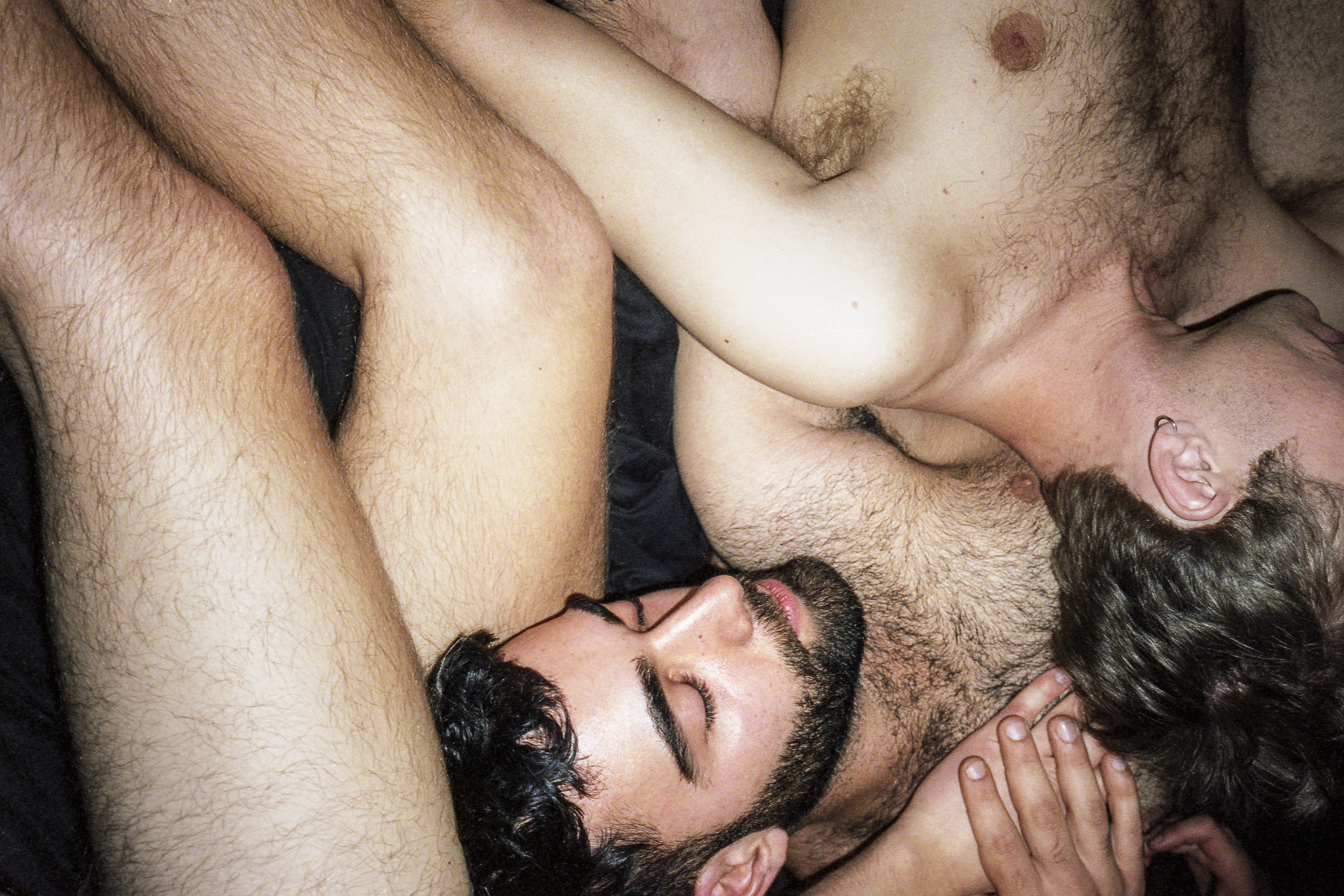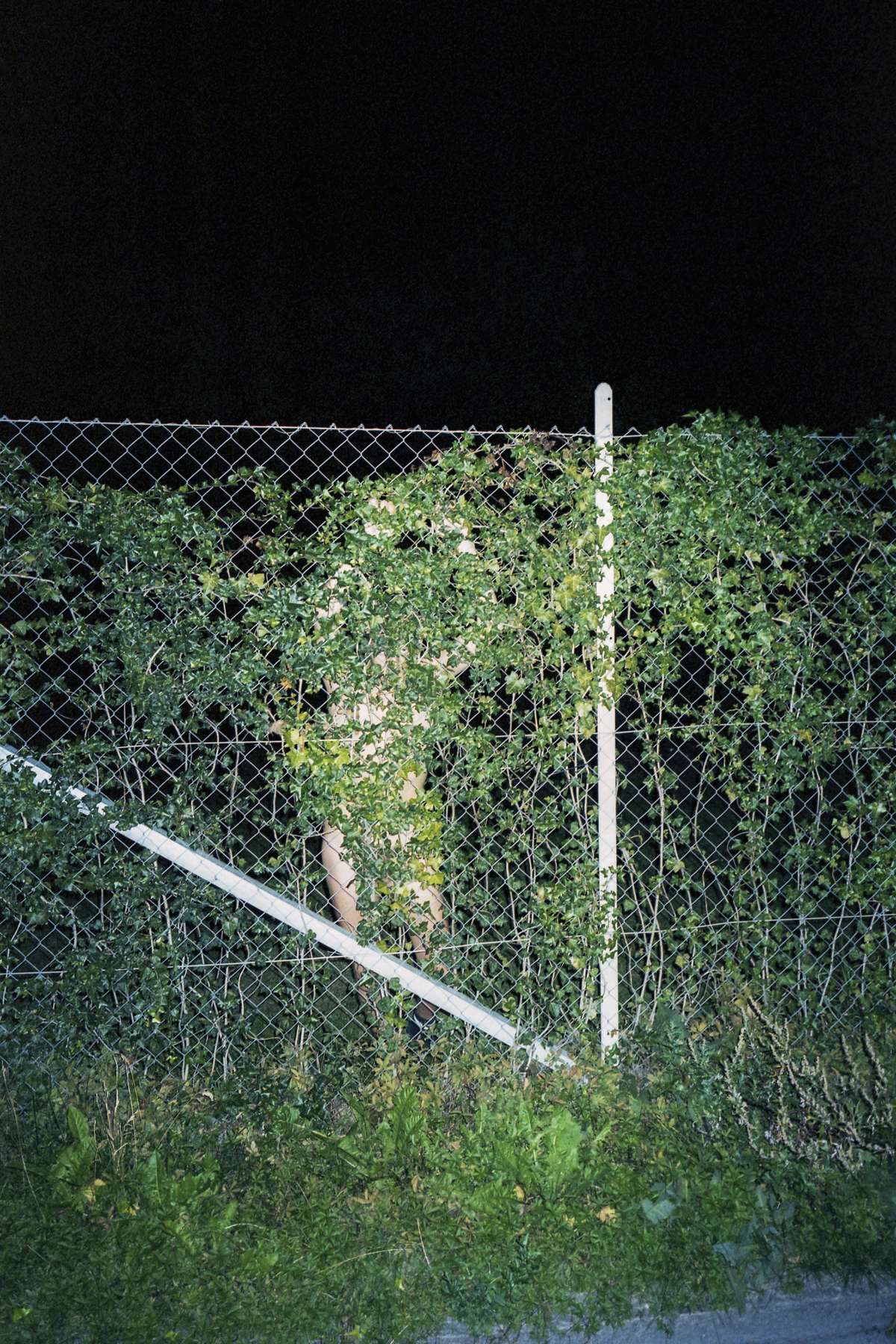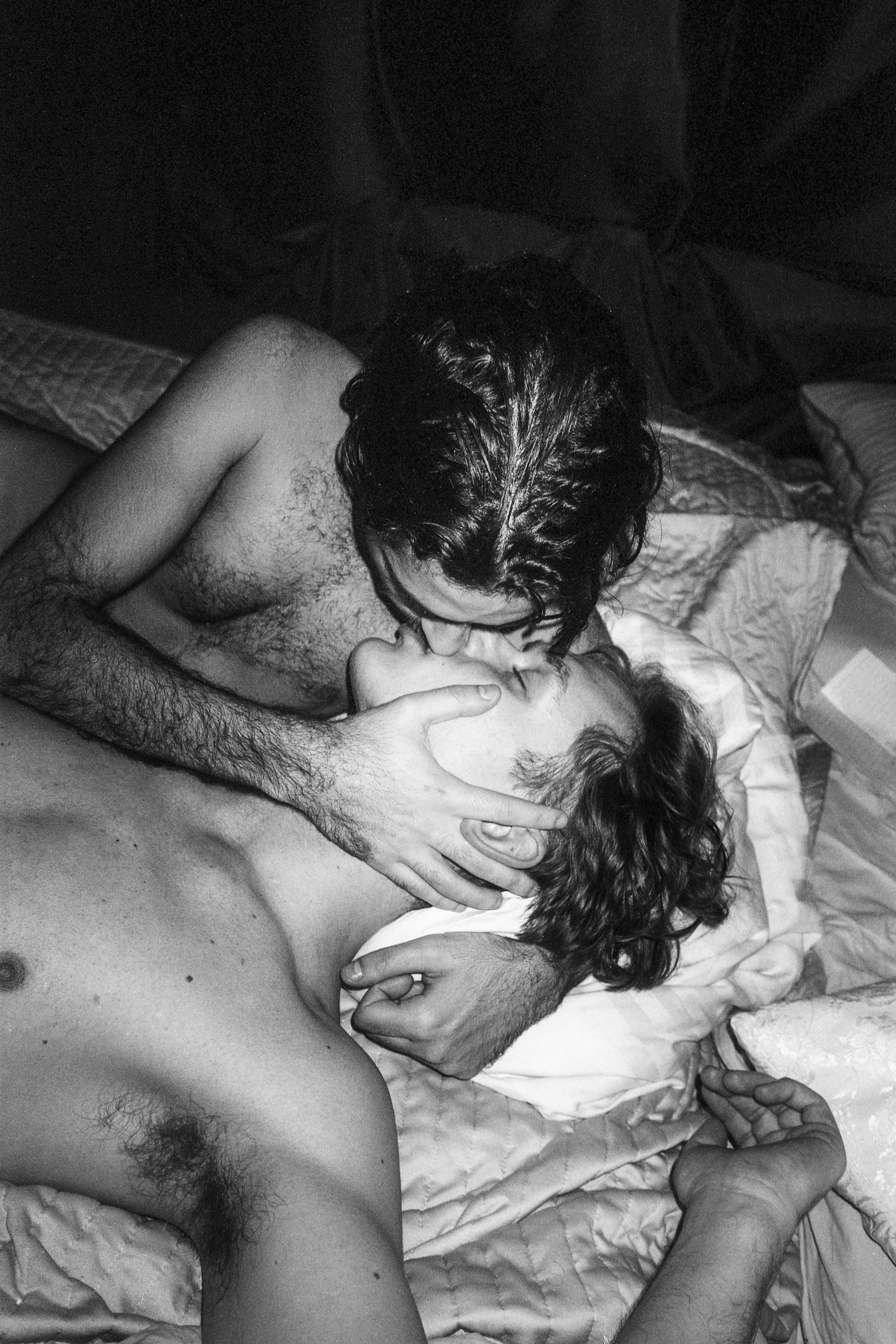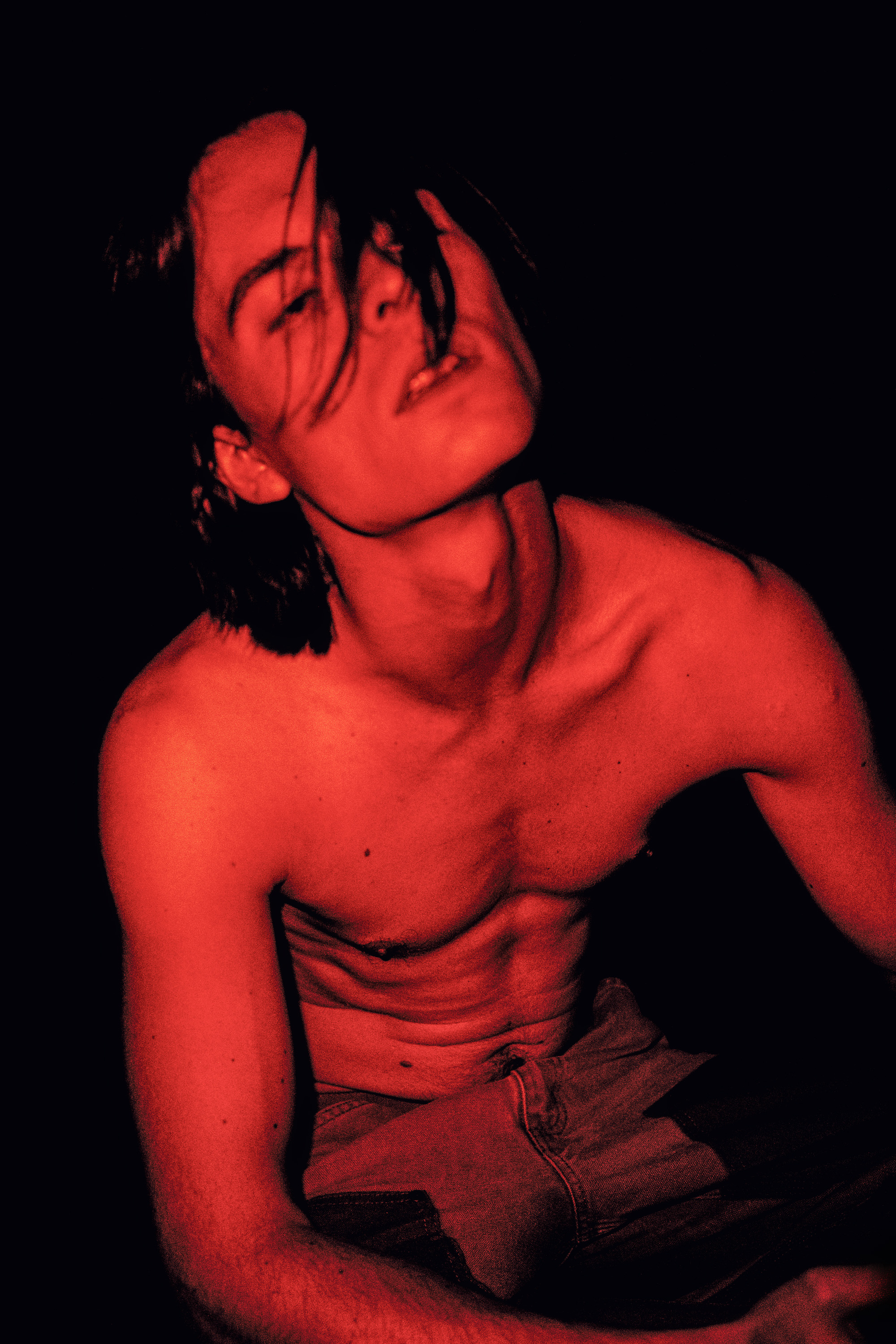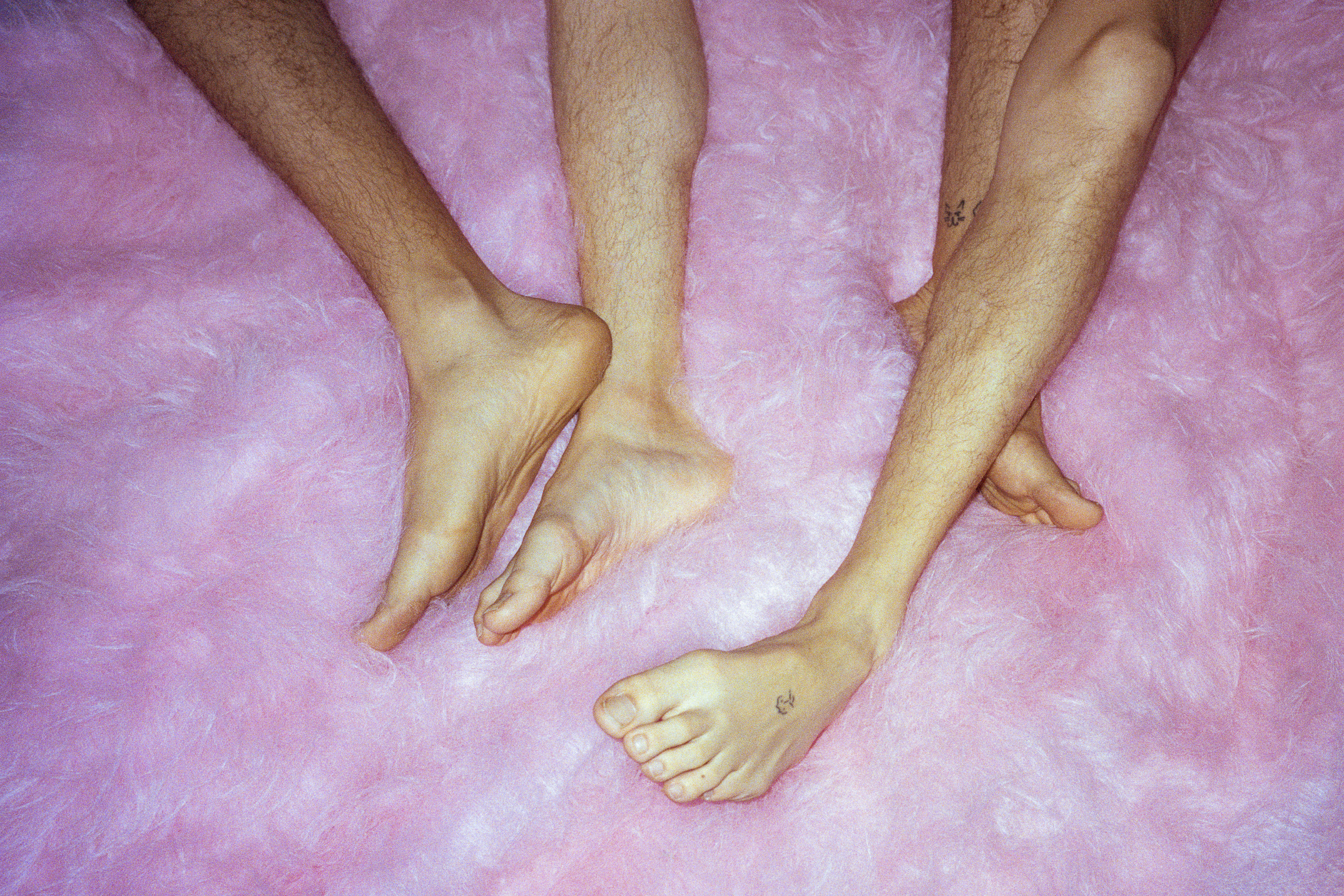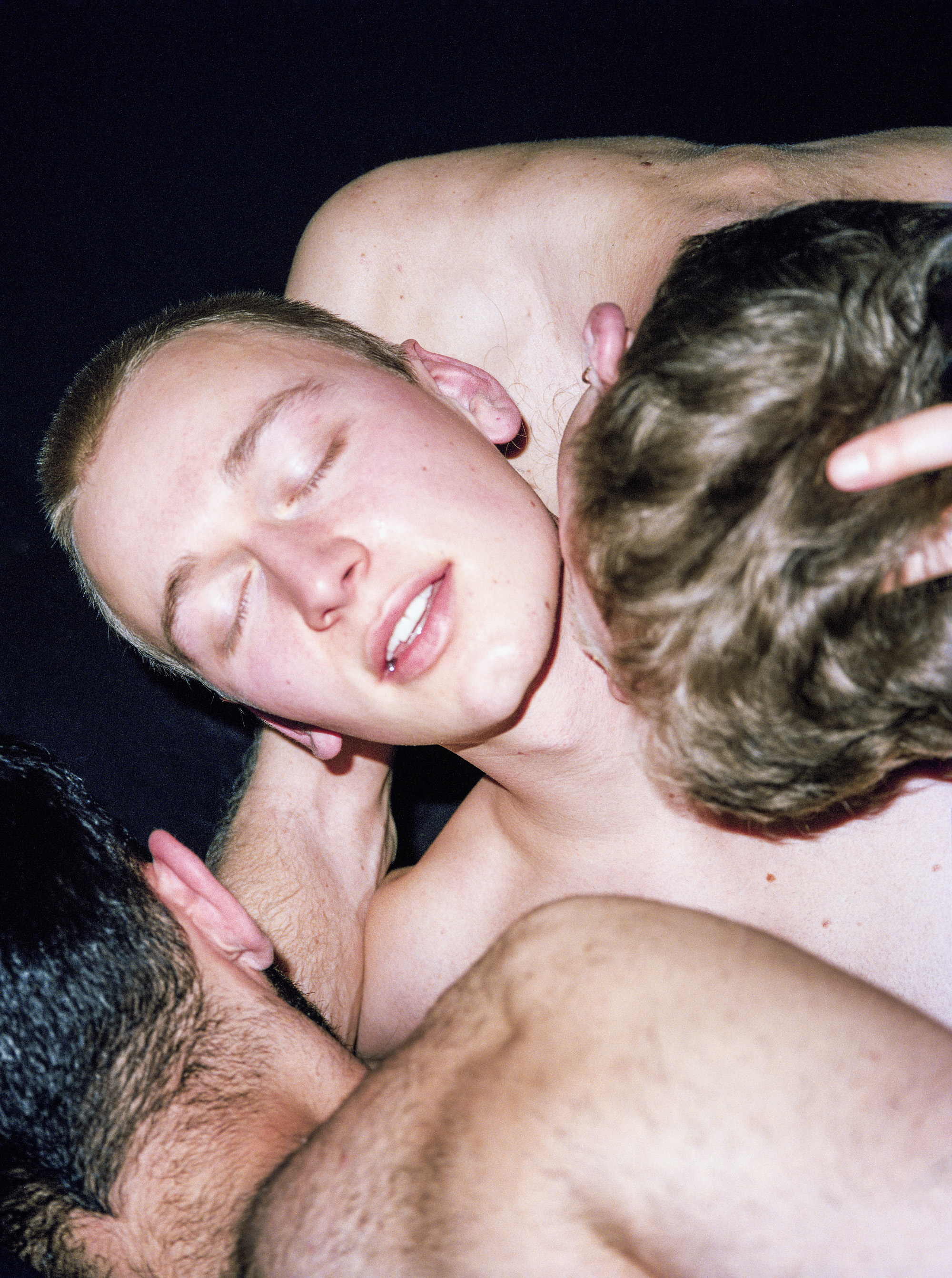 Credits
---
Photography Birk Thomassen