Supriya Lele's photography book transports you to her ancestral homeland
Created in collaboration with Jamie Hawkesworth, 'Narmada' is a touching ode to the Central Indian river and the people that call its banks home.
|
15 December 2020, 2:32pm
Between the sun setting at 2:30pm, Matt Hancock's announcing of Tier 3's imminent descent over London, and the fact that European city getaways are effectively banned from 1 January, our collective need for a goddamn break couldn't be more desperate. While that may not be happening anytime soon, thankfully fashion designer Supriya Lele and photographer Jamie Hawkesworth have stepped in with a balm for our sorrows in the form of a new photography book that offers a much-needed sense of escape.
A document of a trip that the designer and photographer took to the Narmada river, which flows through Central India and gives the book its name, Narmada is a tender, spiritually rich ode to a place and its people. That trip took place last year, of course, in that bygone era of (comparatively) free international travel after which we now all pine. If you recognise some of the images found within its pages, that's likely because during the collaborators' trip to the region Supriya's father's family hail from, the pair also photographed Supriya's SS20 campaign. It's here, however, in the context of the full body of work, that their poignant emotional qualities come into full relief.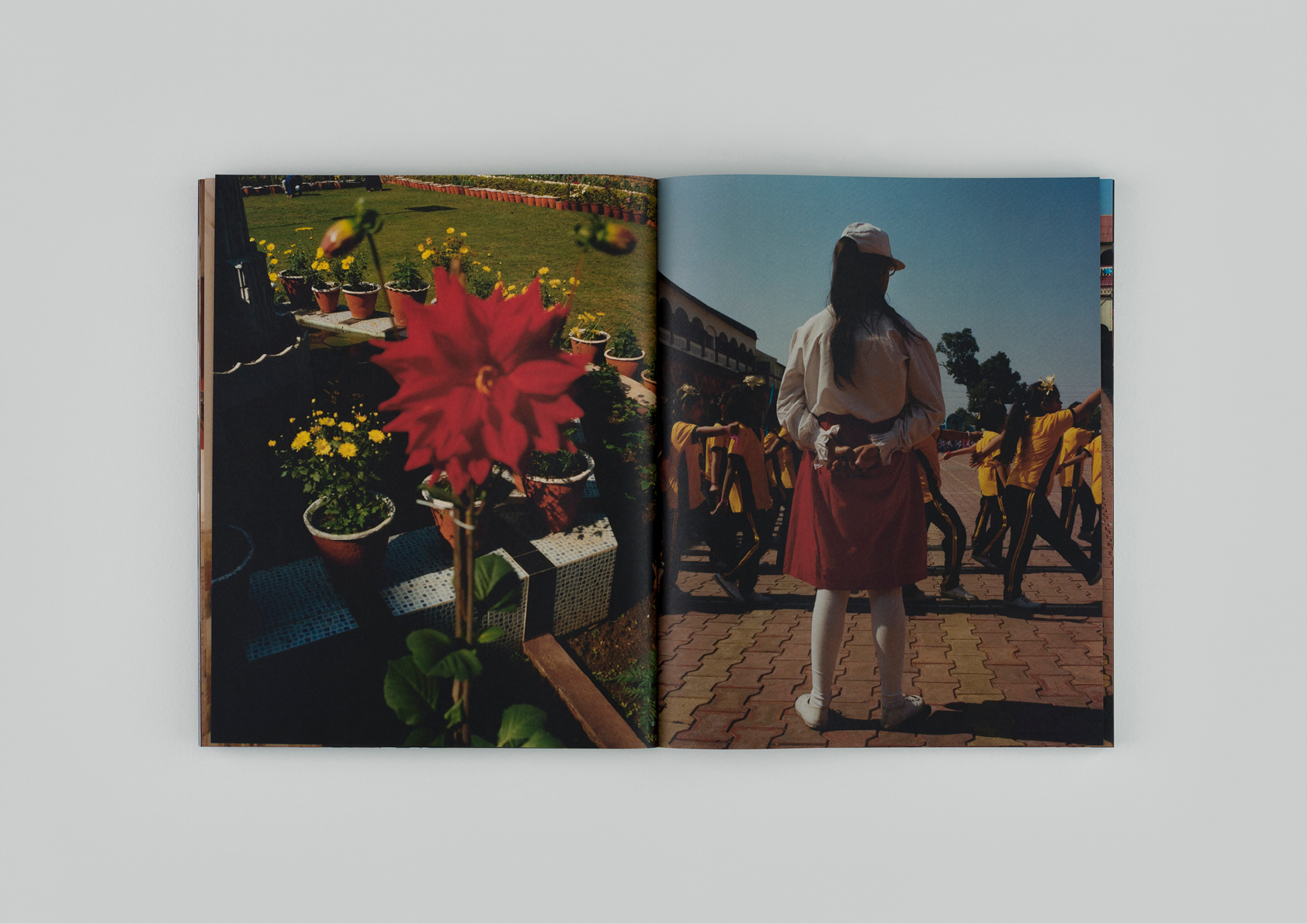 Available as both a standard and special edition with hand-stitched binding, Narmada is a loving chronicle of the place it takes its name from and Supriya and Jamie's deeply-felt connections to it. With 100% of the profits from its sales to be donated to Girl Rising, a charity that "utilises storytelling to change attitudes and social norms to stand up for girls and against gender discrimination in different communities across the world", there few better books to put on your Christmas wishlist than this.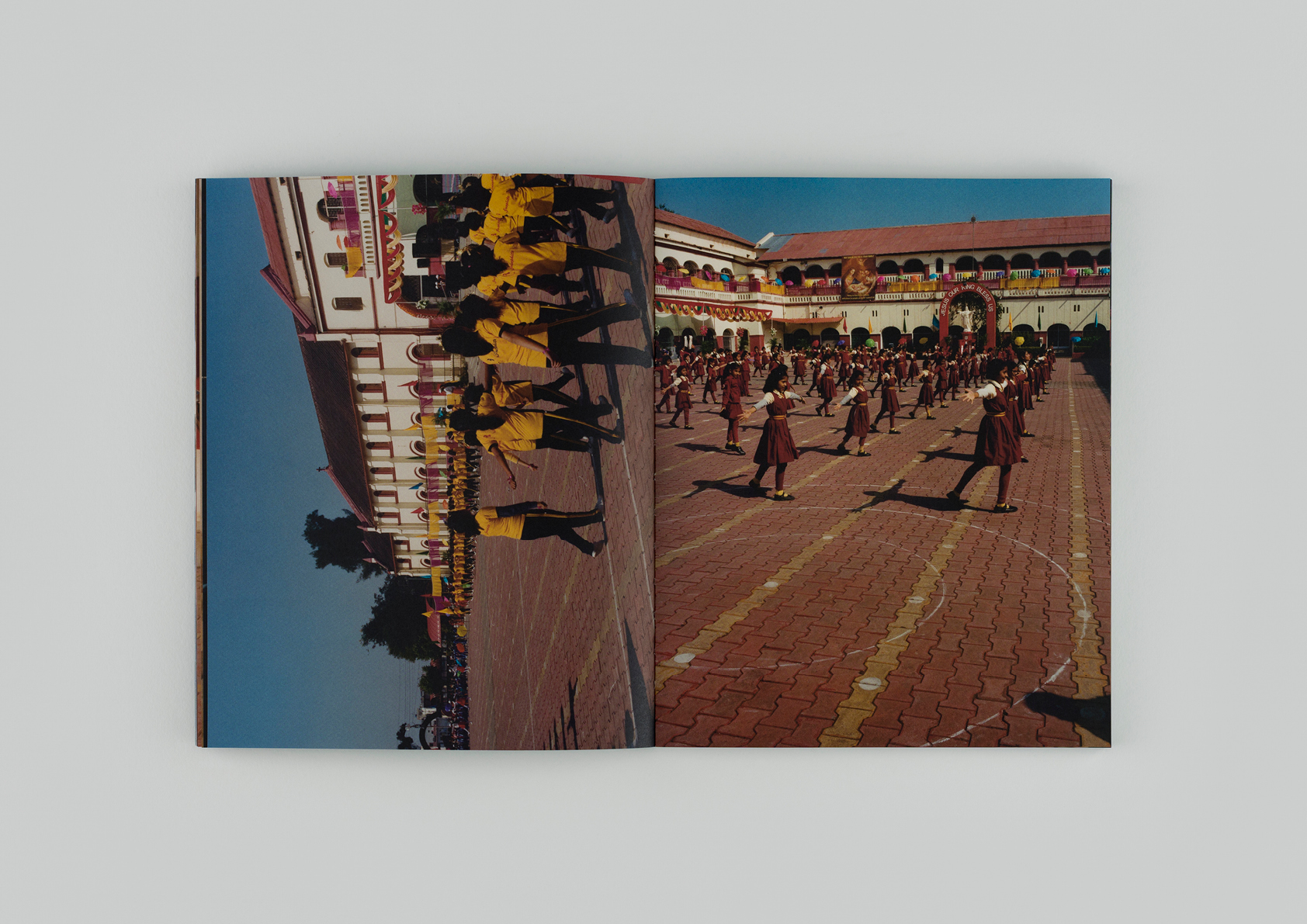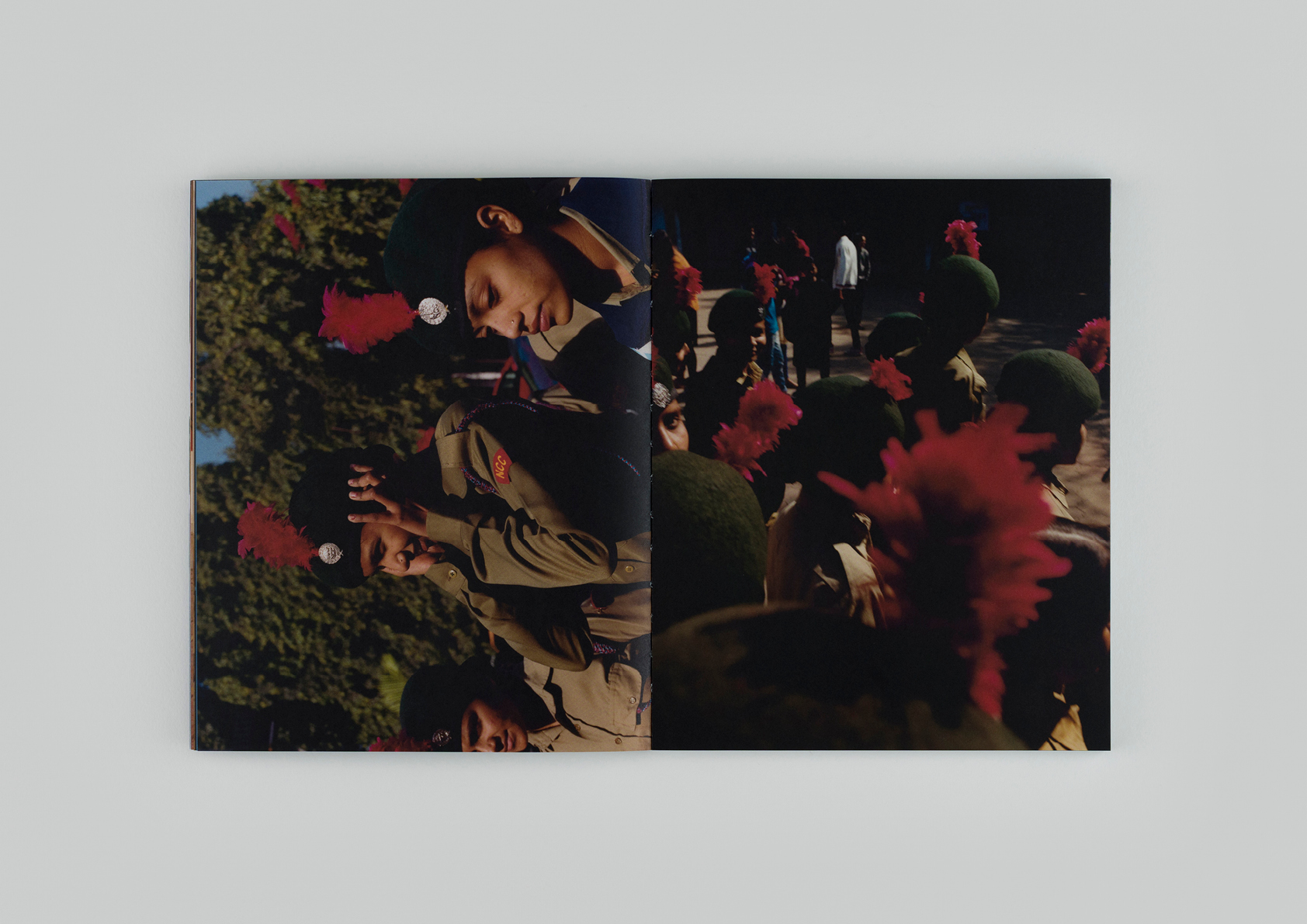 Narmada is available to purchase exclusively at supriyalele.com
Tagged: