the supreme fall/winter 17 lookbook is here, just in time for this week's drop
Ft. Playboy bunnies, Scarface, and artwork from Andres Serrano.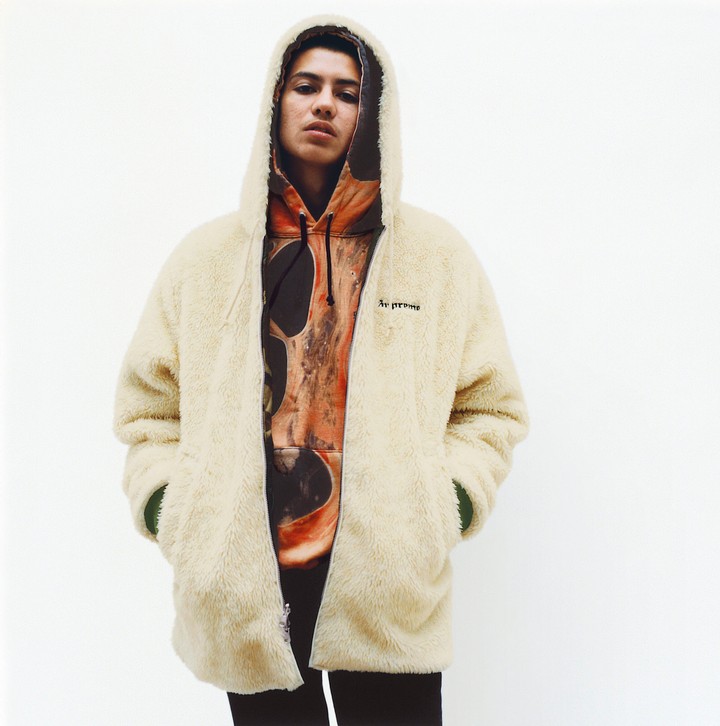 This article was originally published by i-D UK.
Summer's almost over, which means it's time to start planning your back-to-school looks. As if by magic, Supreme are dropping their fall/winter 17 collection this Thursday and this one is a good one. The clothes, as with every new season it seems, go louder and louder. Fall/winter 17 features new collaborations with Playboy and the artist Mark Gonzales, a cheetah print shirt, a full 100 dollar bill print suit, an indigo faux fur jacket, matching red leather jacket and trousers, Scarface merchandise, and a hoodie with original artwork from Andres Serrano's Blood and Semen series. Go big or go home, it seems.
The collection will be available Thursday at Supreme's London, New York, Los Angeles, and Paris stores, and Saturday August 19 in Japan. The online store will reopen August 24. Check out a few of our faves below and explore the full lookbook here.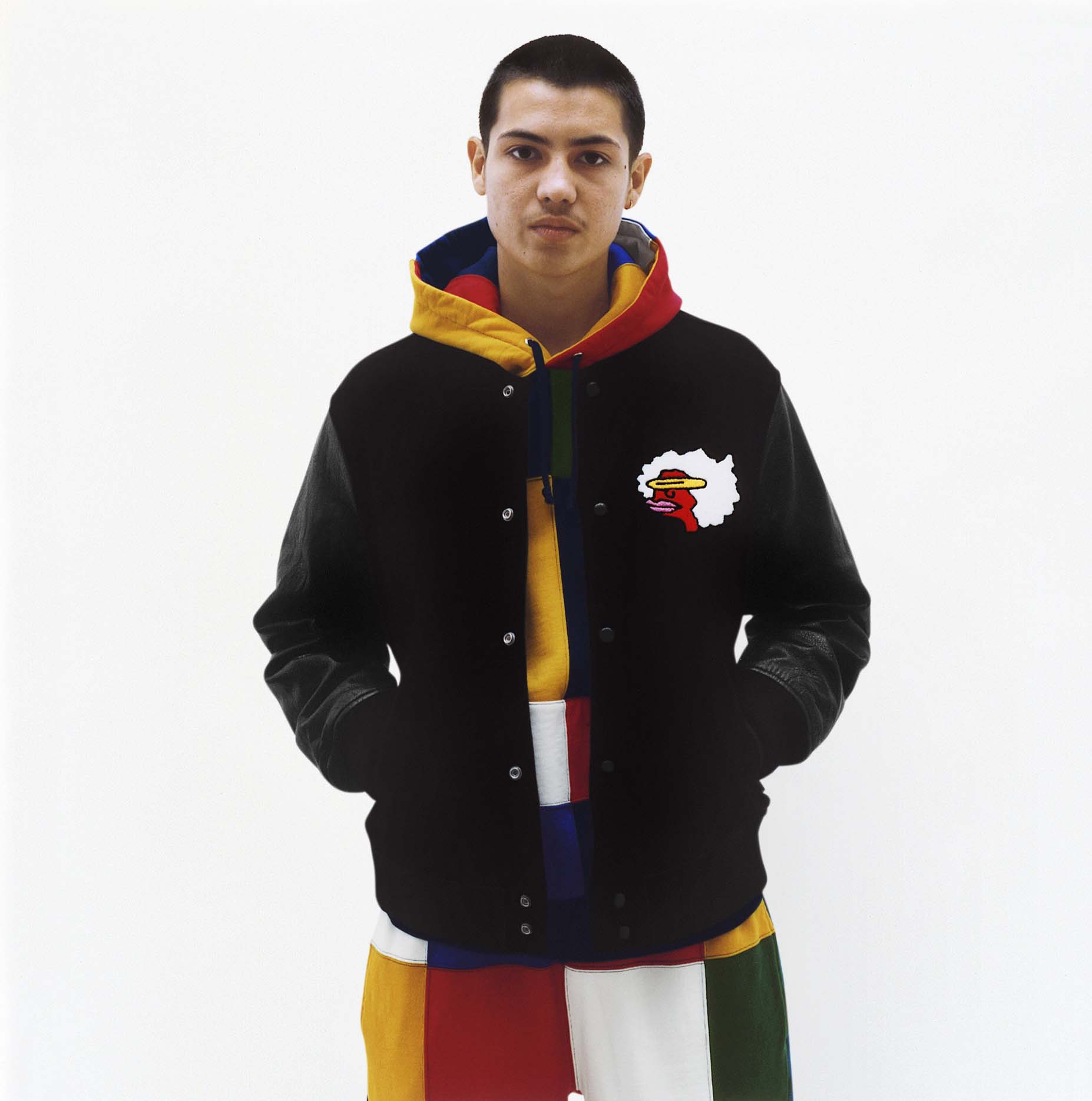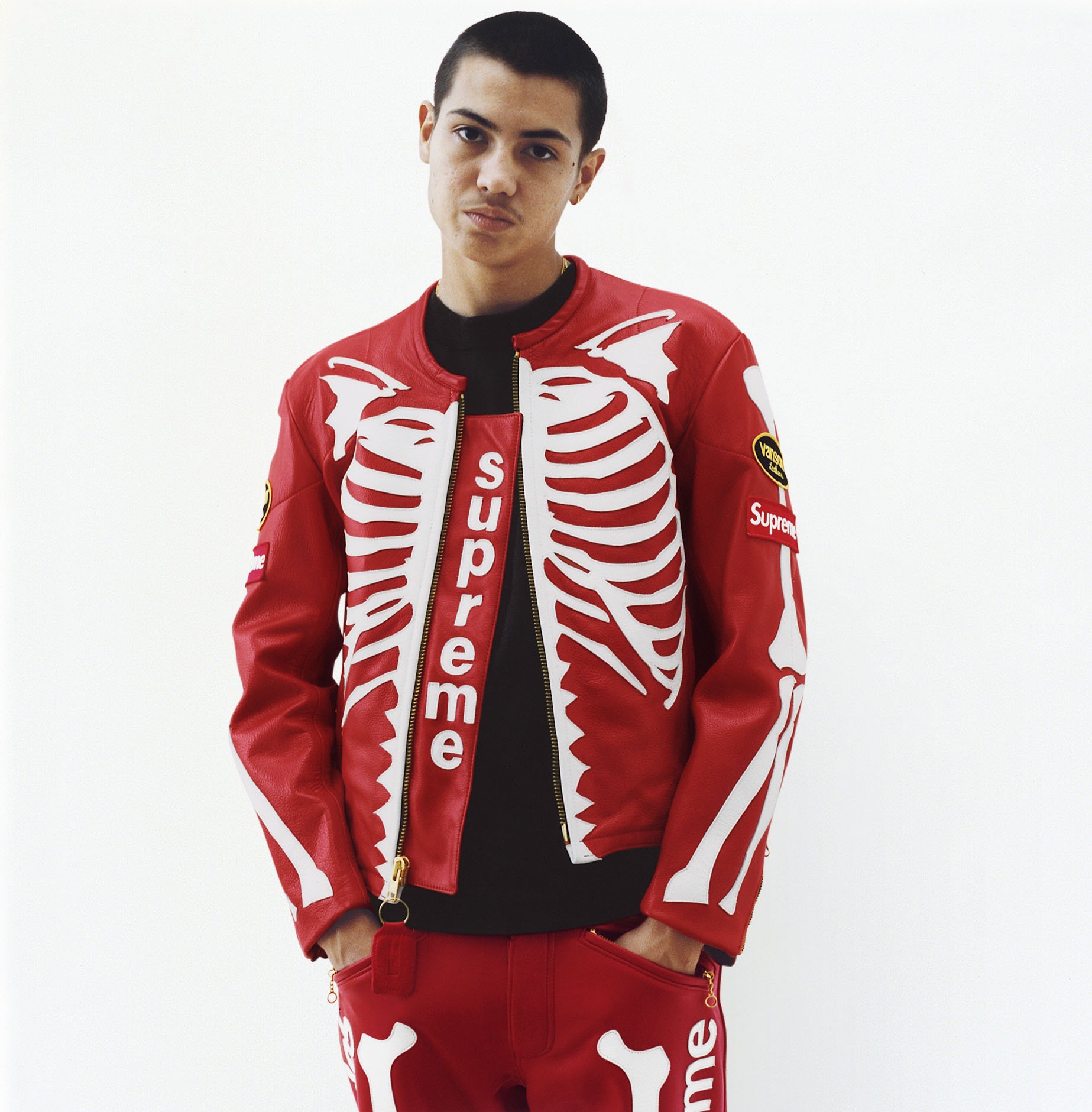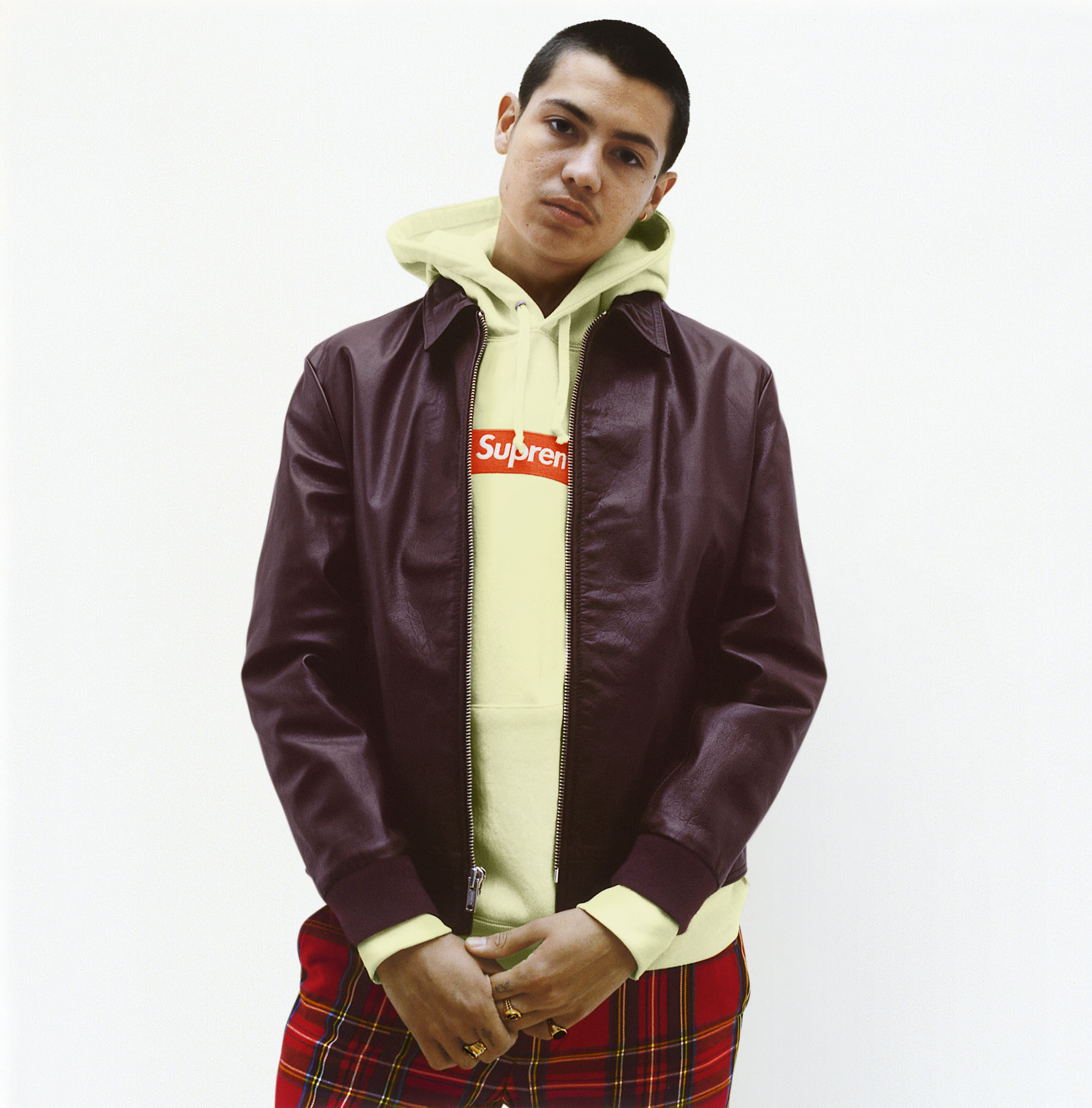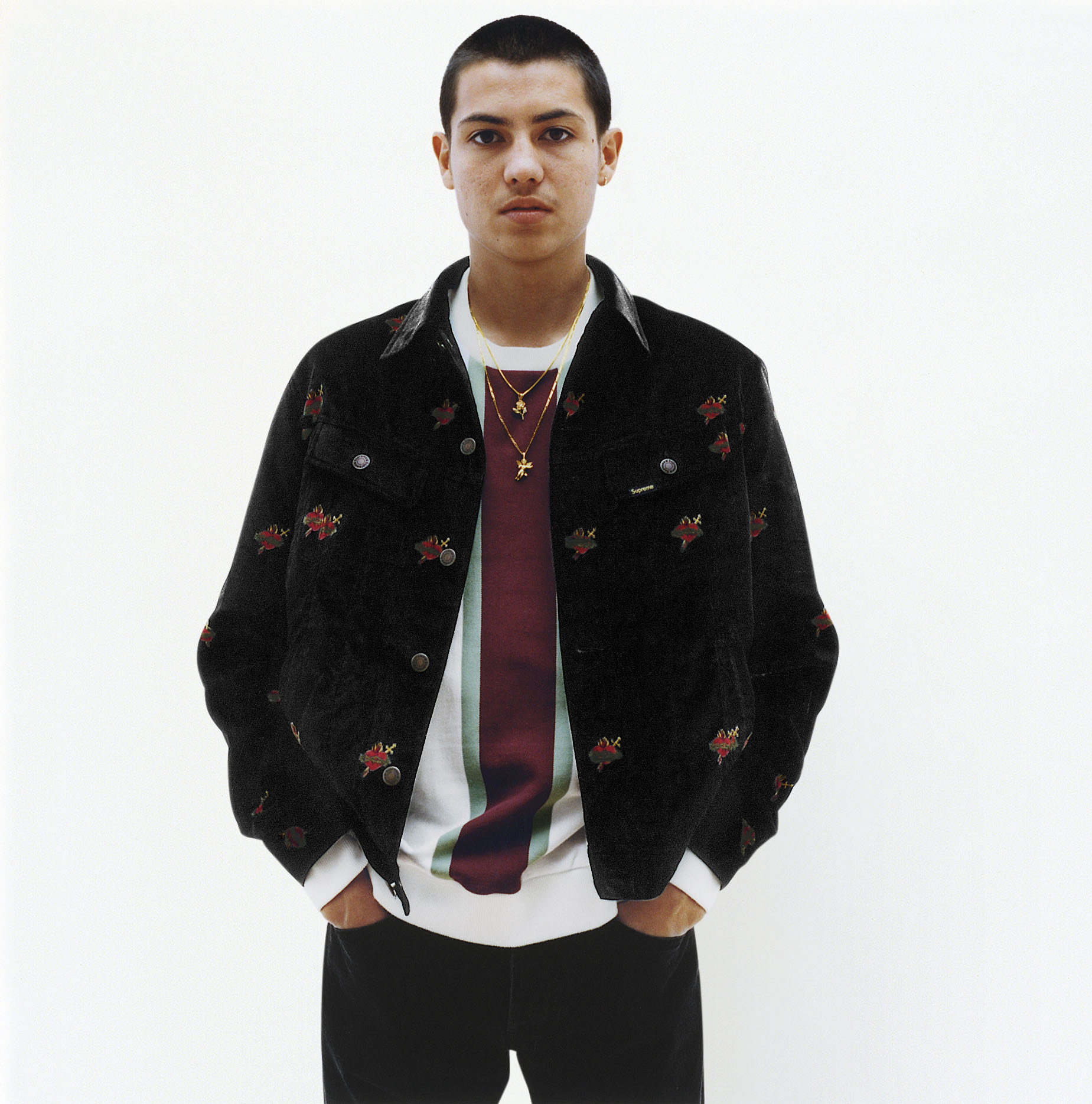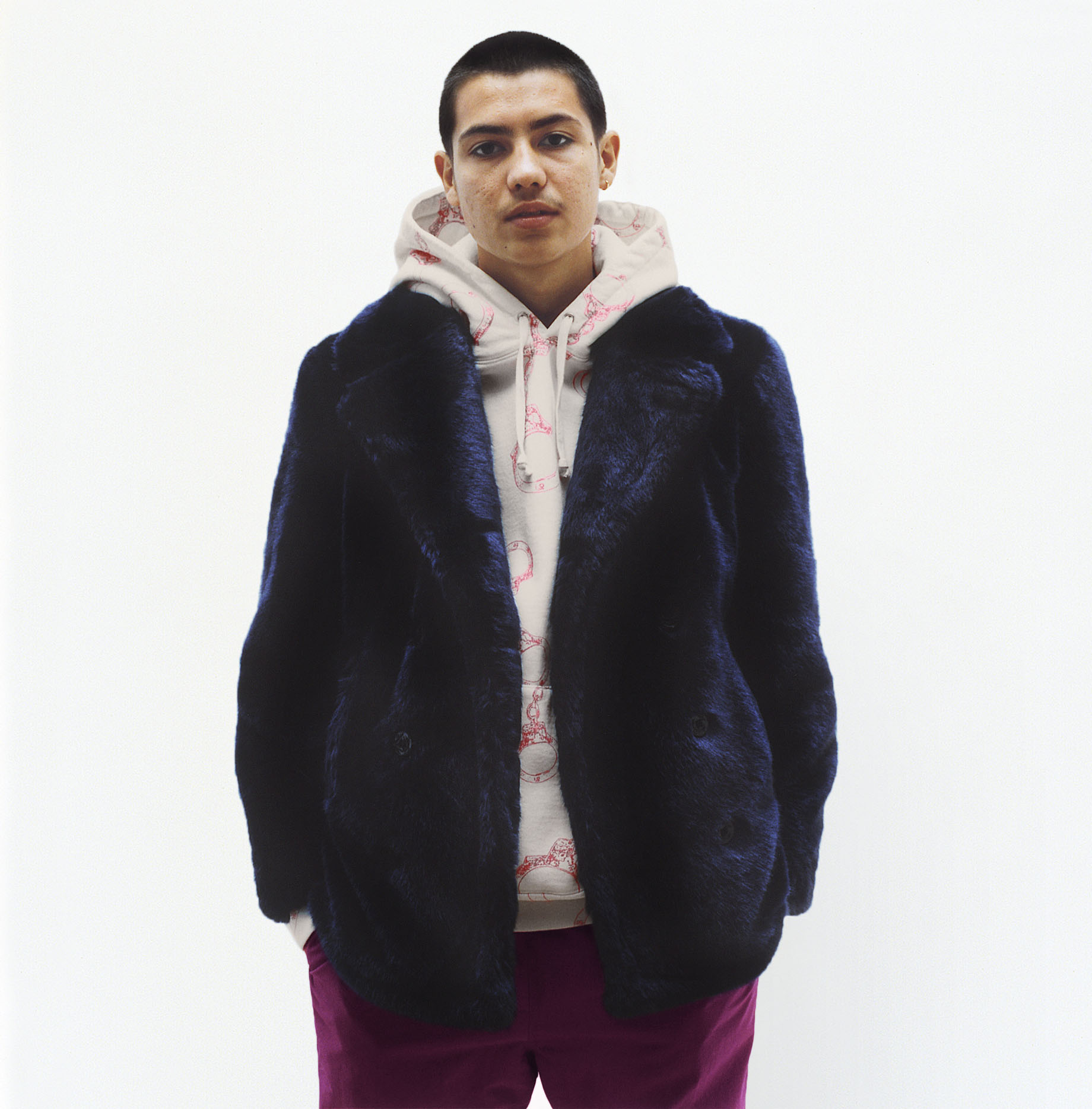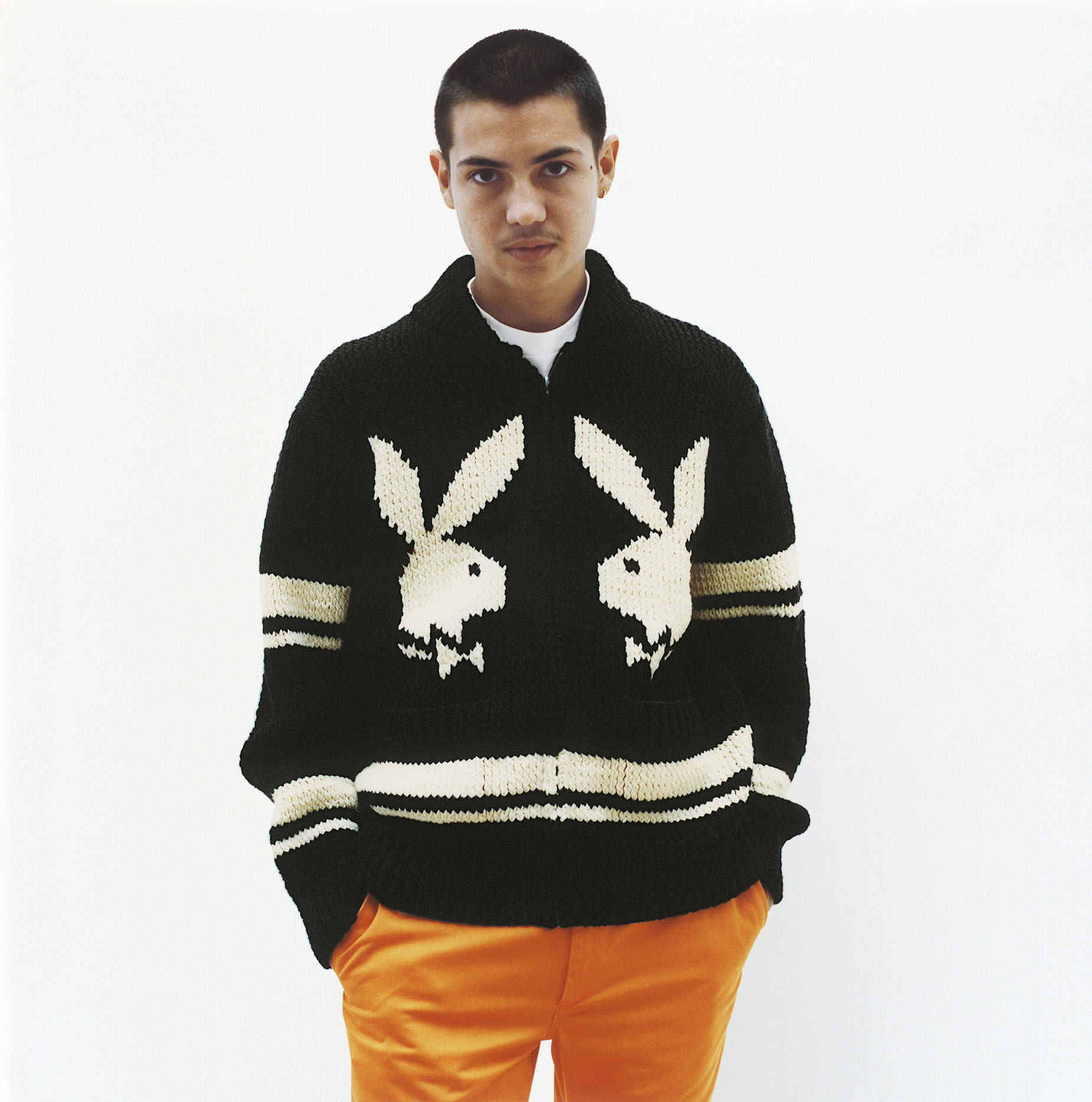 Read: i-D's A-Z of Supreme. An alphabetical guide to understanding the world's most coded, collected, and coveted brand.