no agency's new t-shirt helps girls get into science
Sophie Hur photographs No Agency New York's first piece of merch — a t-shirt benefiting girls in STEM — on Torraine Futurum, Sabrina Fuentes, and Seashell Coker.
Photography Sophie Hur
Alex Tsebelis and Ashley Smith started No Agency New York with a simple goal: helping their friends (and their friends' friends) find success both on the runway and off. The nontraditional modeling agency has since blossomed into an equally nontraditional, exceptionally talented family of artists. There's Sabrina, the teen with Cruella de Vil-like dye job who fronts the riot grrrl rock band Pretty Sick. There's Torraine, the Gypsy Sport cohort who writes powerful songs about mental health and self discovery. Taylor Jeanne is hard at work writing her first (all-female) feature film, while Vera LeSavoy is segueing into the American acting market after escaping to NYC on a gap year from Amsterdam. "Our job has been multifaceted, as guides and protectors," Tsebelis tells i-D, "but also partners in their creative endeavors."
As part of No's commitment to helping all girls achieve their dreams, Tsebelis and Smith have now created a t-shirt that asks: "What part of No don't you understand?" The font is inspired by classic NYC slogan tees, while the question is a play on No's punk genesis as an agency for outsiders. It's also a timely interrogation in an era when women and minorities are using their platforms to push society in a more progressive direction. "We have seen a seismic shift in the industry we work in, as a number of figures who once loomed above us have revealed themselves to be very, very small," Tsebelis says. And the agency's desire to disrupt the status quo is getting more ambitious.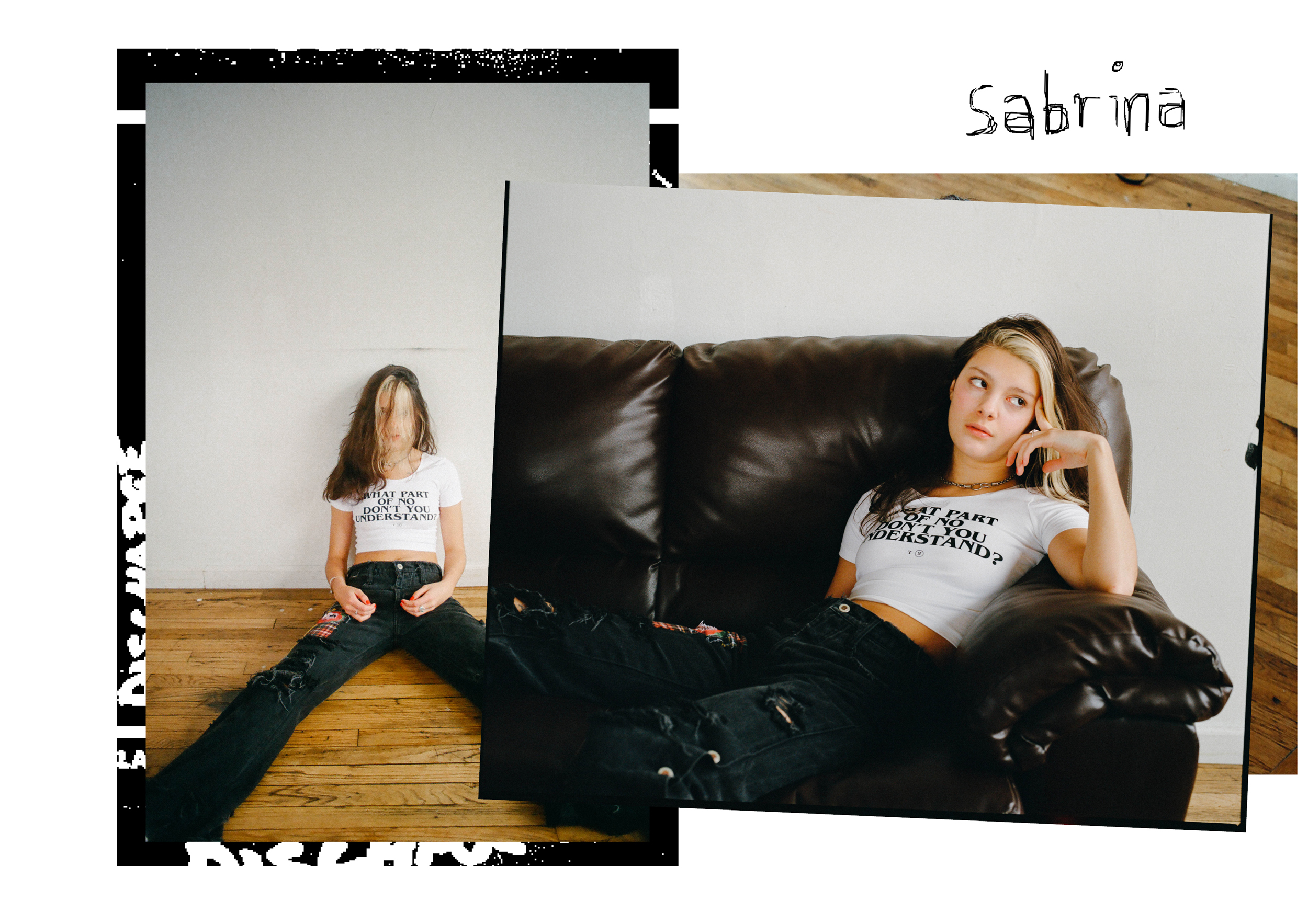 "The changes we hope to see in the world aren't limited to fashion," Tsebelis and Smith explain. "Our passions may be as actors, artists, and creatives, but it's our mission to support people in the world beyond that." 100% of the profits from No's shirt will go to the National Collaborative Girls Project, a non-profit organization offering support and direct grants for programs to effectively reach and serve underrepresented girls in Science Technology, Engineering, and Mathematics (STEM) fields. "We think it's crucial that everyone be able to pursue their dreams," the anti-agents say, "whatever those dreams may be."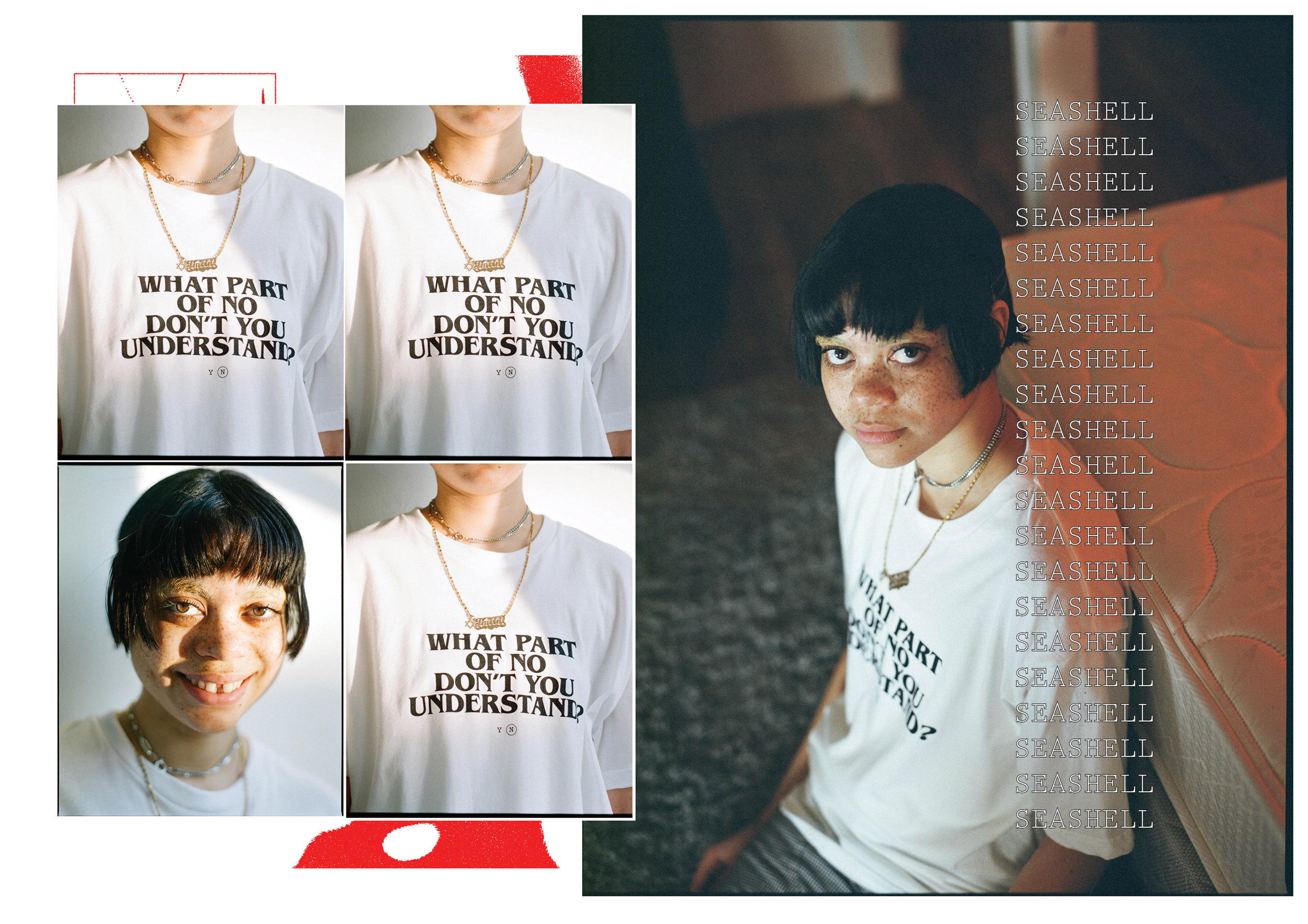 The "What Part of No Don't You Understand" t-shirt is available for $40 starting next Thursday, July 26. To launch the shirt, Tsebelis and Smith have teamed up with young photographer Sophie Hur, who shot the shirt at her house in Brooklyn on six of No's O.G. girls — including Sabrina, Vera, Taylor, Torraine, Gabriette, and another i-D favorite, Seashell Coker.