ai weiwei says authorities demolished his beijing studio without notice
The space is where the artist created some of his most provocative works.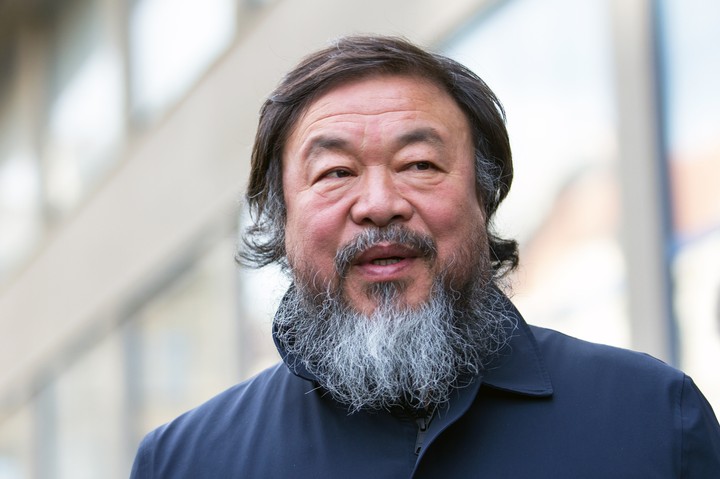 Image via Shutterstock
Ai Weiwei's Beijing studio is currently being demolished by Chinese authorities. The artist shared a series of videos on Instagram capturing the factory studio being destroyed. Several workers are seen scattered around the dusty space, creating an eerie image as a bulldozer begins to break through the layered brick. One of Ai's captions reads, "Today they started to demolish my studio in Beijing with no precaution, which I have had as my main studio since 2006."
AFP reports the rental contract for the studio had expired early in the year, making it unclear if the demolishing was a direct attack on the artist. In an interview the Weiwei's assistant Ga Rang said it was impossible to move out within that time frame given the quantity of art stored in the factory. "They came and started knocking down the windows today without telling us beforehand. There's still so much stuff inside," he told AFP.
Weiwei also shared a series of photographs of the art works he created studio. Including his installation 'Straight 2008-2012', in which the artist straightened 150 tons of steel rebar from the 2008 Sichuan earthquake.
Weiwei now resides in Berlin after he left China in 2015 after repeatedly clashing with the Chinese government. His art lead to him being harassed by the police, jailed and driven out of the country. In an interview with 60 Minutes last year he said, "I think artist and activist are the same thing. An an artist, you'll always be an activist. I think every art, if it's relevant, has to be political."
This article originally appeared on i-D AU.