y-3 takes to the forests for fall
Yohji Yamamoto's apocalyptic vision finds its home in the sparse woods of LA.
|
03 September 2018, 7:55am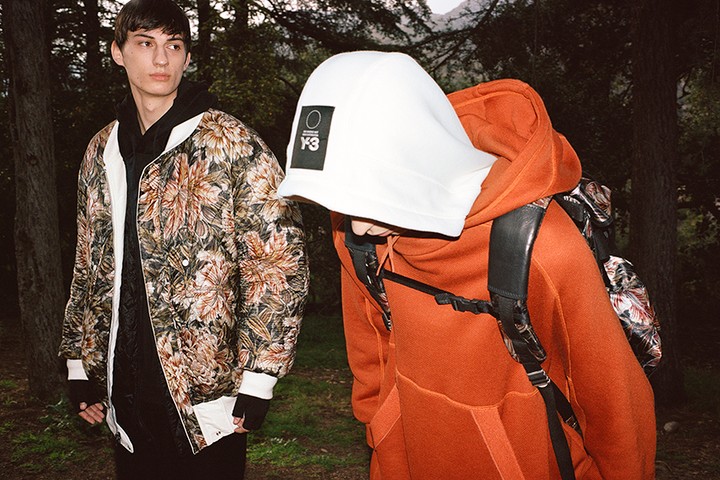 Photography Angelo Pennetta
For fall, Y-3, the long running collaboration between Yohji Yamamoto and Adidas, finds inspiration in the phone call between Yohji and Adidas, 16-years-ago, which started it all. Picture the moment — Yohji, smoke-wreathed in his all-black office, musing zen-like on the nature of sportswear to Adidas. We think. This is, after, the man who's famous for utterances such as "Black is modest and arrogant at the same time. Black is lazy and easy — but mysterious. But above all black says this: "I don't bother you — don't bother me." Yohji also wrote an autobiography called My Dear Bomb, which rather than taking a conventional narrative structure, is a collection of flashbacks, poems, and fiction. Angelo Pennetta shot the new collection in the suitably post-apocalyptic environs of Los Angeles — take a look below.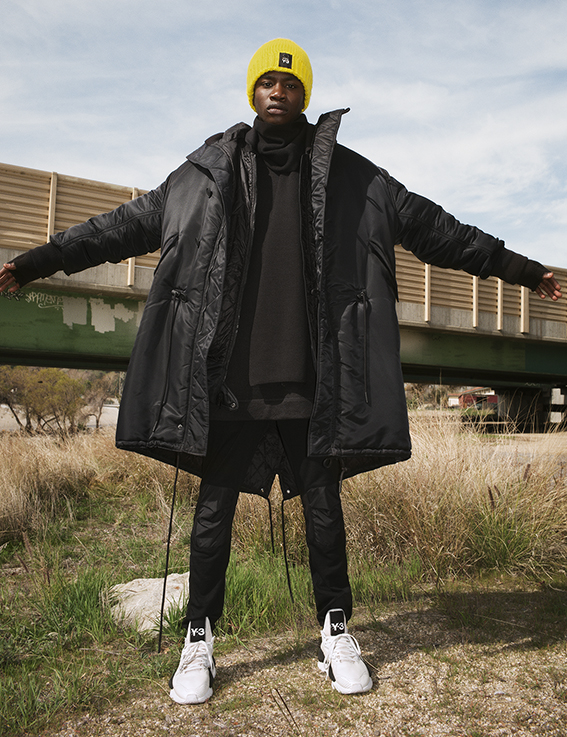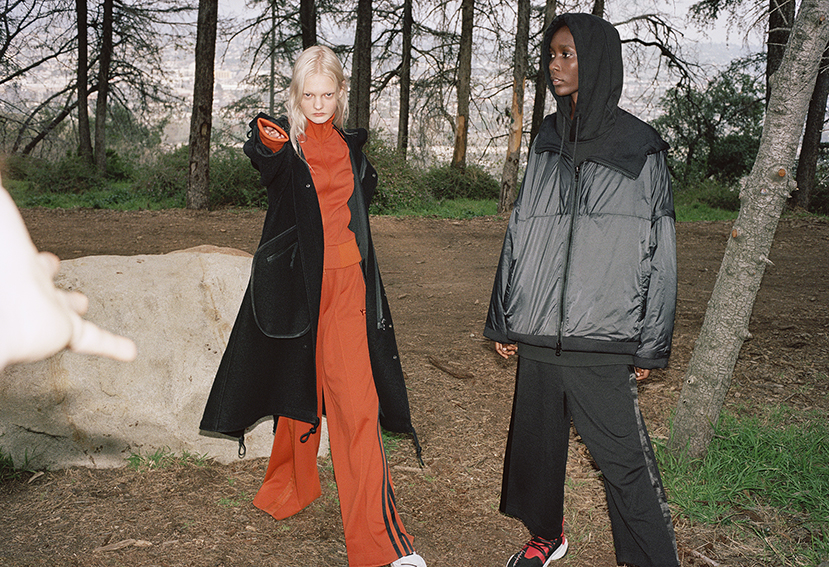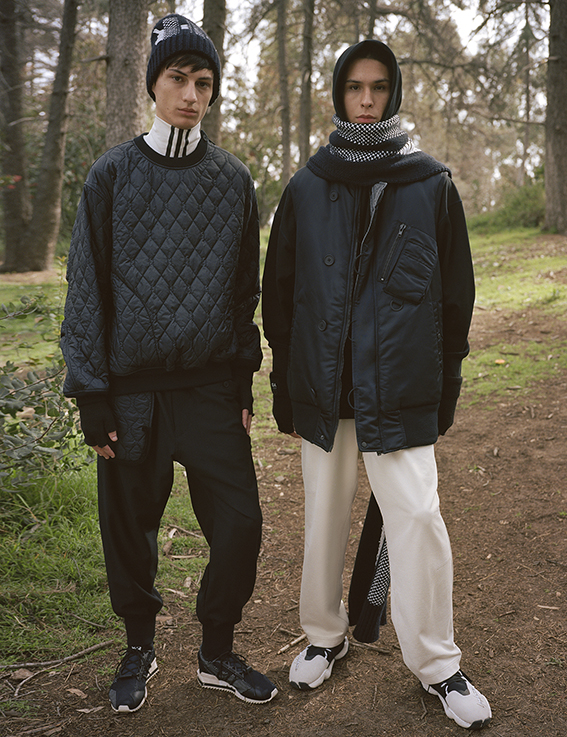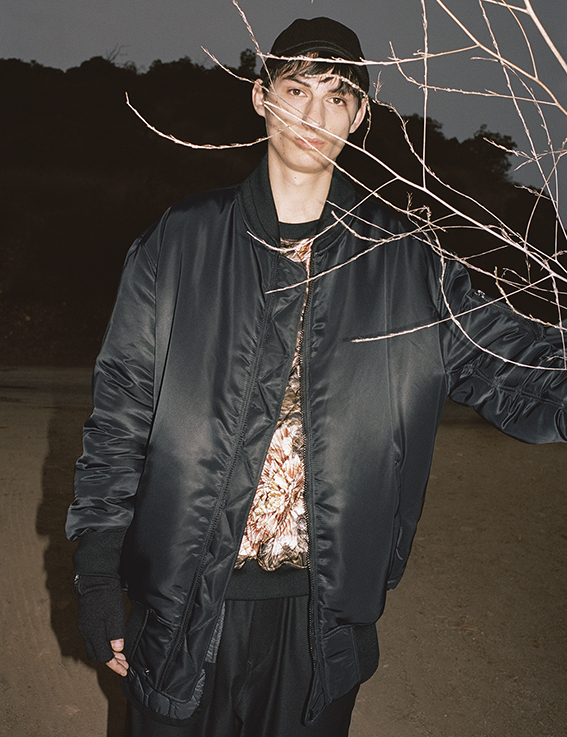 This article originally appeared on i-D US.
Tagged: