alexandra leese photographs identity and individuality
Shooting the latest Helmut Lang campaign, the young British-Chinese photographer has a bright future ahead of her.
Helmut Lang
In Photography 101, we speak to photographers making a mark online and offline, about studying, social media and creativity vs. commerciality, to better understand what it takes to work in one of the most competitive fields in the creative industries.
Last week, Helmut Lang released the campaign for their autumn/winter 18 womenswear collection, entitled The Women of Wales. The imagery and videos paid tribute to a country seldom referenced in fashion, and offered a fresh alternative on the often tired, predictable format of the fashion campaign.
For the young photographer who shot it, Alexandra Leese, spotlighting a country so often overlooked in fashion, and using models in their sixties, seventies and eighties, meant more than just an arresting image. "I wanted to celebrate women of an age that is often bypassed in the mainstream media. It was important to show that style and passion isn't restricted to youth. We aimed to find women who stood for something and had a story to tell, which would inspire people and put a smile on their faces." From Dilys, the world record holder for oldest woman skydiver, to Margaret, the grandmother of the campaign's stylist and creative director Charlotte James, the images do just that.
Alexandra's work has a habit of contemplating identity and our place in the world. We first got to know her work through the photo-project, Boys of Hong Kong, a varied and extensive documentary series and zine of images that contemplated masculinity in her native China. Never falling into cliched territory, the result was a poignant and visually-rich examination of what it means to be young, male and Chinese. "Very often Asian men are met with a lot of prejudice and are seen as more effeminate. I wanted to counter this and create something that celebrates a range of Asian masculine beauty." Born in Hong Kong but educated in the UK, her dual-heritage has likely awarded her a sensitivity to capture her subjects so honestly.
Beyond her campaigns for Helmut Lang and the reborn Fiorucci, and her personal projects, Alexandra has also contributed editorials to the likes of Office, Document Journal and Heroine. Here, we meet the photographer to find out more about her career so far.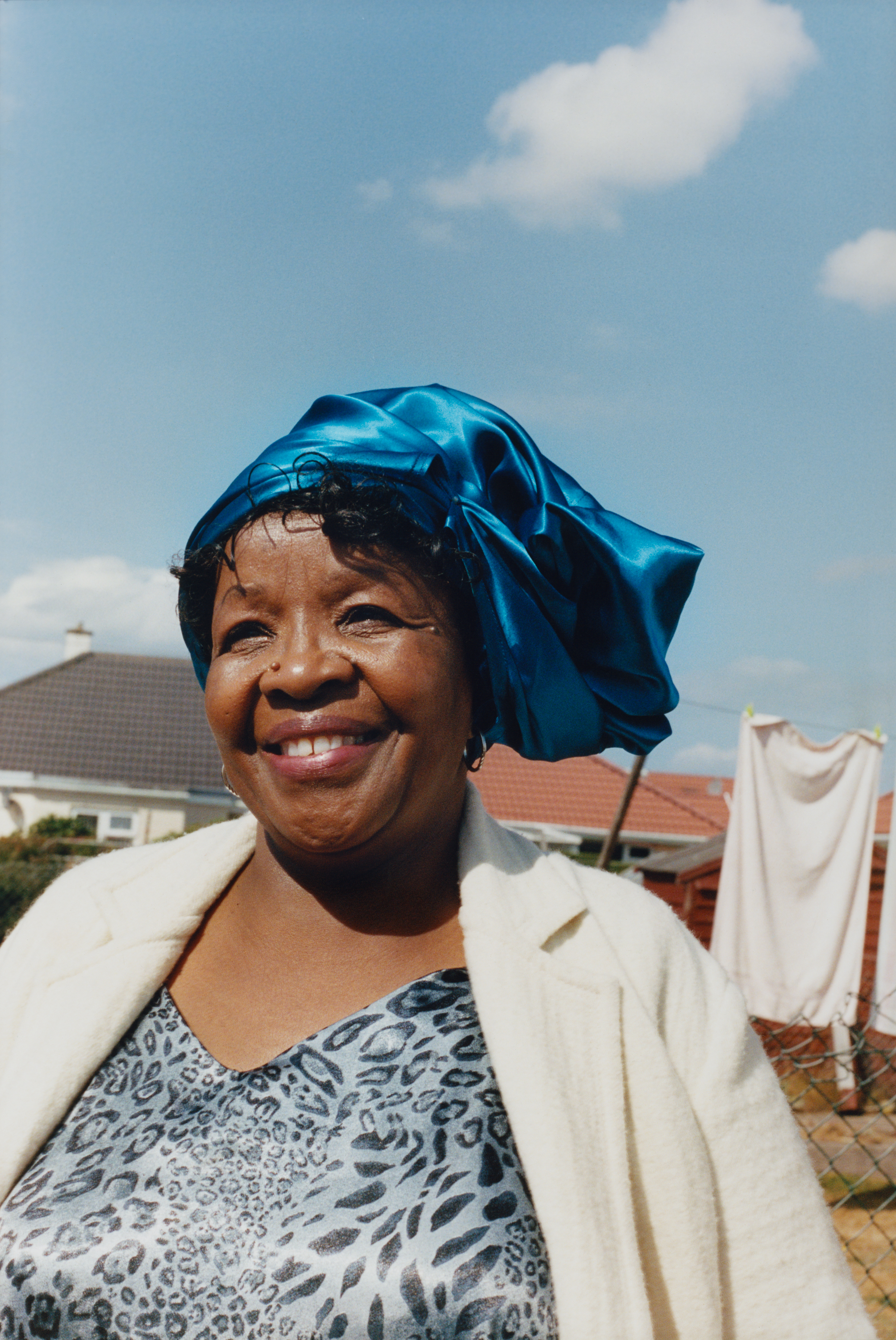 Can you tell us about your recent work with Helmut Lang and how the concept came about?
The Helmut Lang team are a dream to work with. I first started working with them as part of Helmut Lang's global taxi capsule collection campaign. With its success, I realised that shooting real people, and showcasing their stories and culture in an inspiring and positive way was something that really resonated with viewers. With the Women of Wales campaign, our aim was similar. Wales seemed the perfect choice as Luke, the director (we worked together on the taxi campaign) and Charlotte, the stylist and casting director both have Welsh roots. Wales is a beautiful place with a rich yet under-appreciated culture and I thought it deserved some air time!
Most importantly, I wanted to celebrate women of an age that is often bypassed in the mainstream media. It was important to show that style and passion isn't restricted to youth. We aimed to find women who stood for something and had a story to tell, which would inspire people and put a smile on their faces.
Tell me a bit about yourself and where you grew up.
I was born in Hong Kong, my Mum is Chinese and my Dad is English. I grew up there until I was 11, when I moved to the UK for school with my sister. I now live and work in London, but I still go back to Hong Kong to see my family. I went back frequently in the last year to do my personal project Boys of Hong Kong.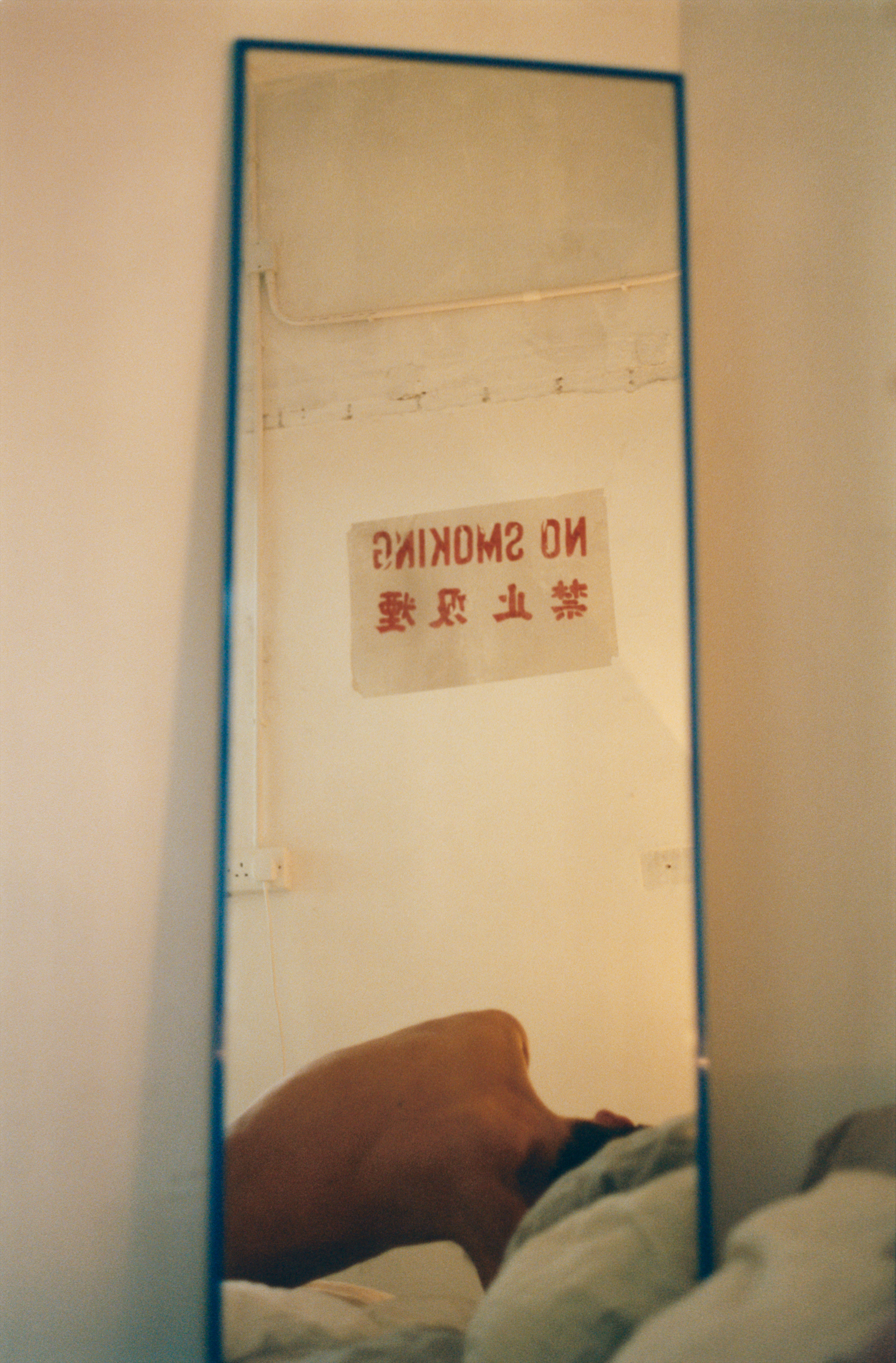 How and when did you get into photography?
After school I applied to Chelsea College of Art with the intention of doing a fine art degree and being a portrait painter. During my foundation year, I would take photos on this shitty digital camera, which I would use to help me paint from. However I was lucky enough to have a tutor who pointed out that I had a eye for photography. She encouraged me to give it a go. I went to Portobello Market, bought a 35mm fully manual film camera, and when I got that first roll back I knew that was it, I didn't look back!
Do you remember the first time a photographer's work had a profound effect upon you?
When I first started out I was more into documentary, street and photo journalism than fashion. I would buy the World Press photo book every year, I loved the Magnum photographers, and the work of Mary Ellen Mark and Diane Arbus. I also remember finding a Mario Giacomelli book and being in awe of his work. I was drawn to photography that evoked an emotion, and for me it was black and white images that captured the darker, strange and obscure side of things. I still admire these photographers greatly, but I definitely look up to a wider range of genres and people now. I have also learned that photos don't have to be dark to have an impact. Humour, happiness, positivity, and beauty can generate just as much emotion.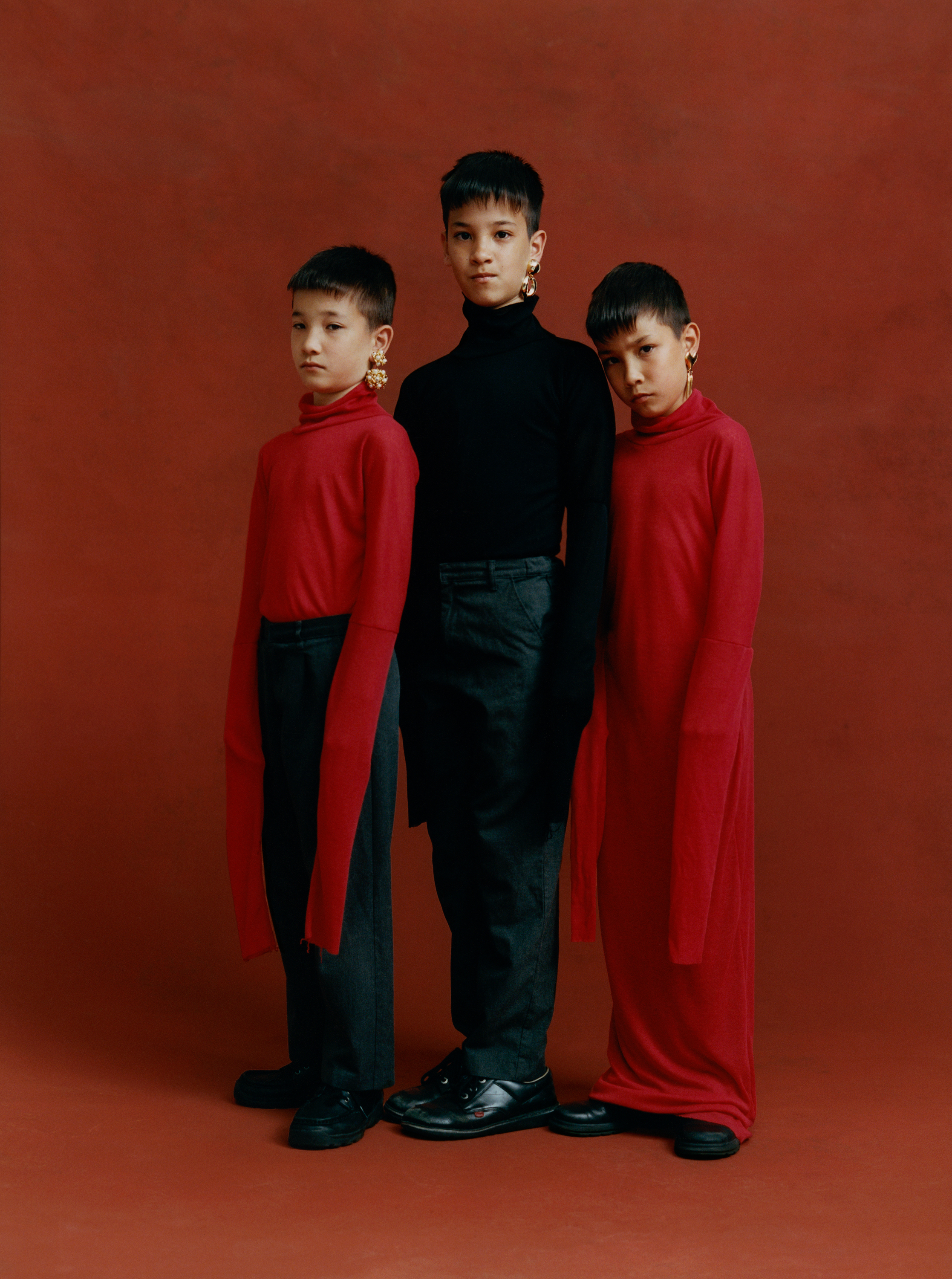 Did you study photography at university? What did you learn? Did you think it is worth it?
I did my BA in Fashion Photography at London College of Fashion. University is great for people who need a bit of time to figure out what they want to say and who they want to be as a photographer. They taught us more theory than technique. For example, how to analyse photography, the history of magazines, pop culture, fashion, gender politics etc. Personally I found this interesting and useful, but it's not for everyone. I think assisting is just as good a route, if not better, to becoming a professional photographer.
In an industry saturated with imagery, how do you keep your ideas new and fresh?
I try not to refer to other people's work all the time, and find inspiration outside photography. There is no such thing as an original idea, but I believe each of us has a unique way of seeing the world and receiving inspiration. The best you can do is try and stay true to that perception and allow it to come through in your work.
Film or digital? Do you have to spend huge amounts on equipment to make it?
Personally I prefer film, but some beautiful work is done digitally, it's very dependent on your style. You don't have to spend a huge amount, you can produce something amazing with one camera and natural light.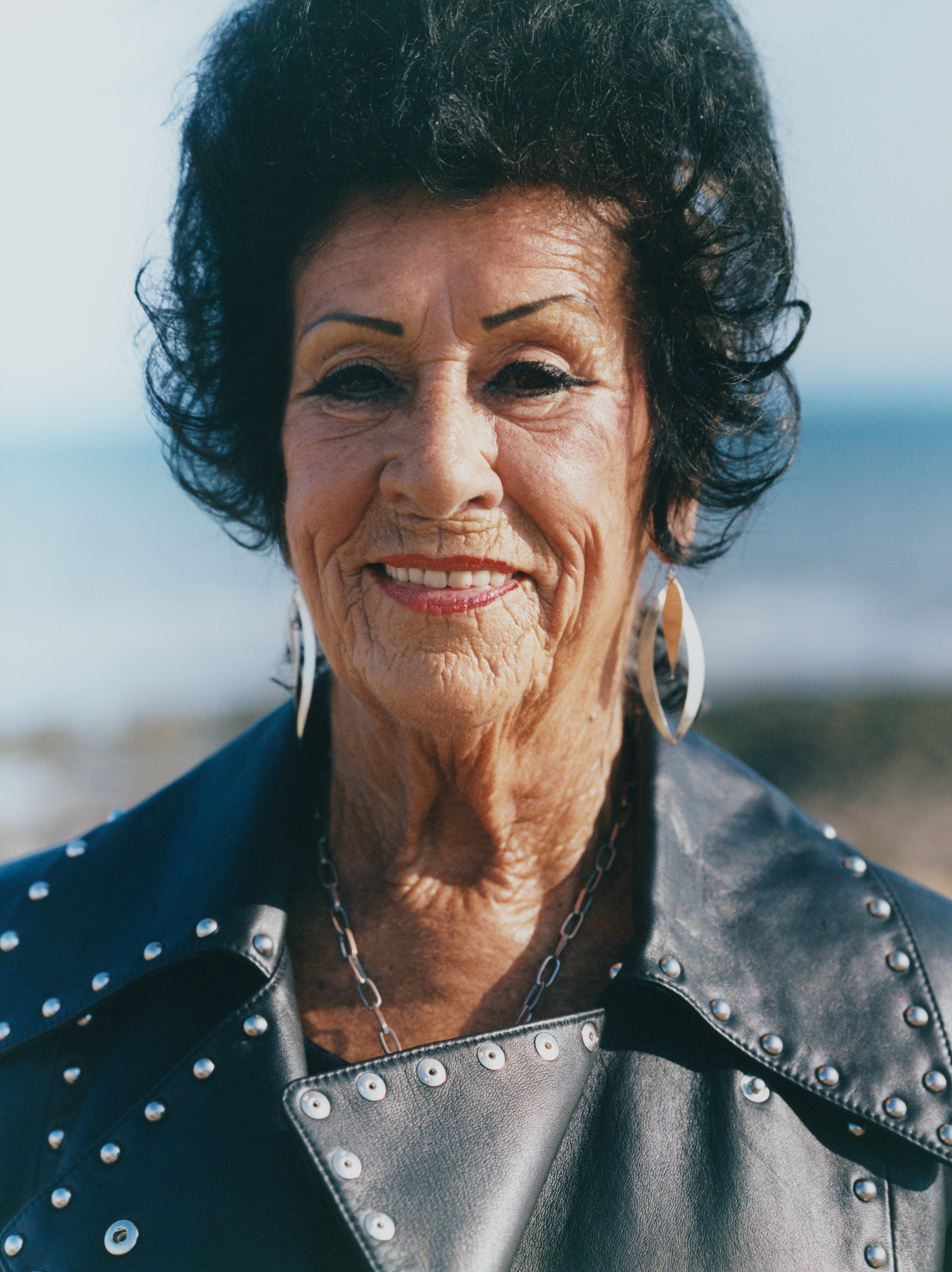 What's the biggest challenge you face as a photographer?
The oversaturation of the industry.
Do you think photography is an elitist industry?
No I think its a very accessible medium.
What makes a compelling photo?
For me, it's when a number of different aspects come together serendipitously or intentionally. Such as when the subject, composition, light and colour align.
What advice would you offer someone looking to pursue photography full-time?
Slow and steady wins the race. Consistency and authenticity are more important than early success and fame in building a reputation and a fulfilling career.
How much do you take social media, particularly Instagram, into account when making an image and thinking about the impact and distribution of the images?
I don't take it into account while taking the picture or during the creative process. However it's hard to deny the fact that's where most images are now seen!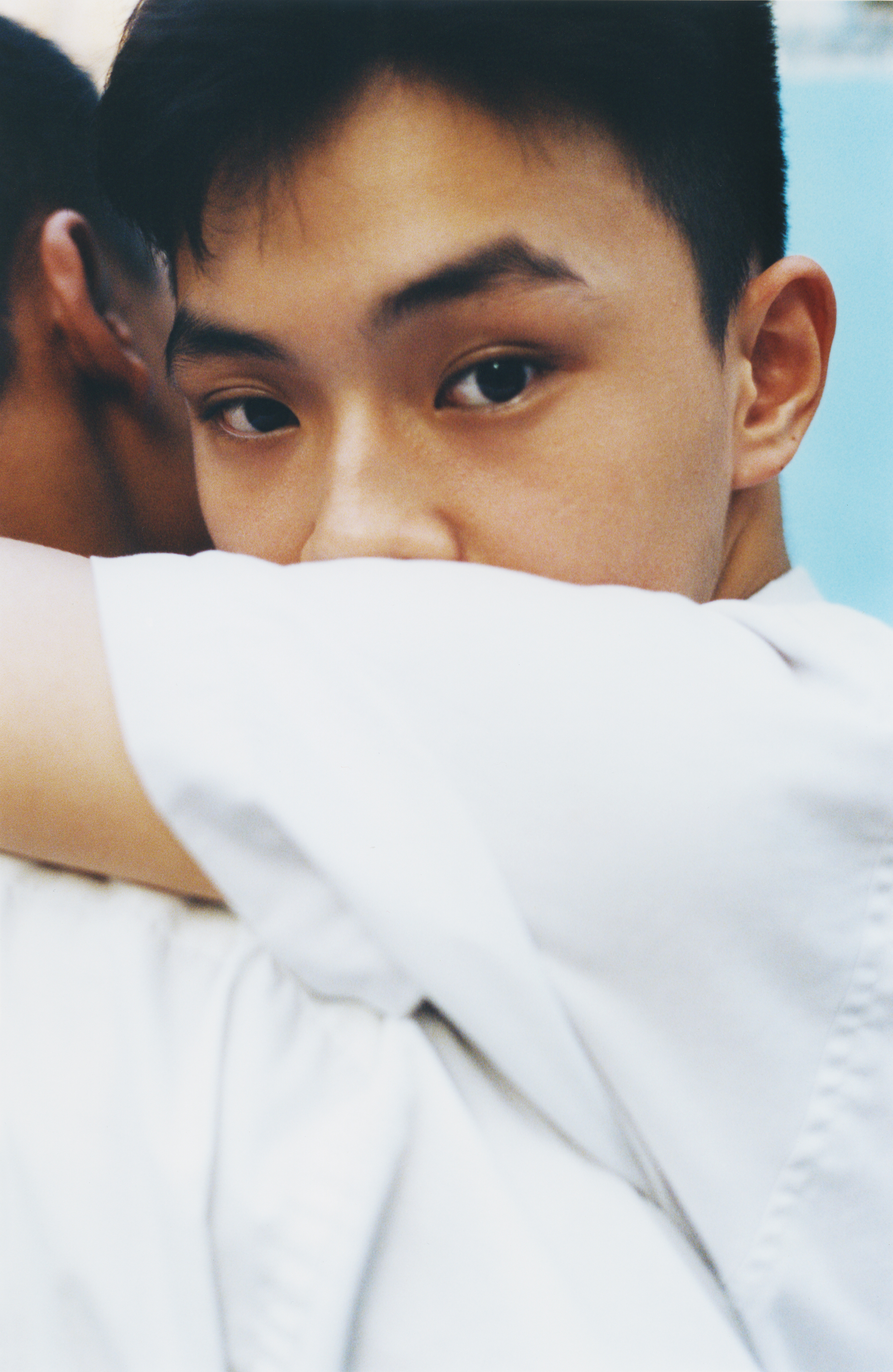 Has the complete immersion of imagery online changed the way you think about, and research, photography?
Not hugely, only in the sense that I do more research online, rather than looking at physical magazines or books.
Where do you think the industry is moving?
With growing technology, and different ways of viewing content, there will be a shift in the way things are done, or what is demanded of you as a photographer. For example, many photographers are now asked to do moving image as well as stills, and a lot of clients want social media-specific campaigns, where your images only live online. I think it's an interesting time, as the industry is still figuring out how to balance the importance of print vs. online. It's almost like we are the guinea pig generation for the success of online/social media content, with brands trying to see what works best. It will be interesting to see where photography goes from here, but I believe it's important to stay open to change and I like to stay hopeful.
Why is print still so important?
I think online platforms are very important to showcase and promote work, and to allow people to view art where access to the real thing might be limited. Any form of art deserves to be experienced physically as well as digitally. So much of what makes art (and life!) beautiful is what you can physically feel, see, hear, touch or smell. We cannot allow too much of our culture to exist only through a screen, as it becomes more disposable that way. It's important to have physical objects that you can treasure for a long time.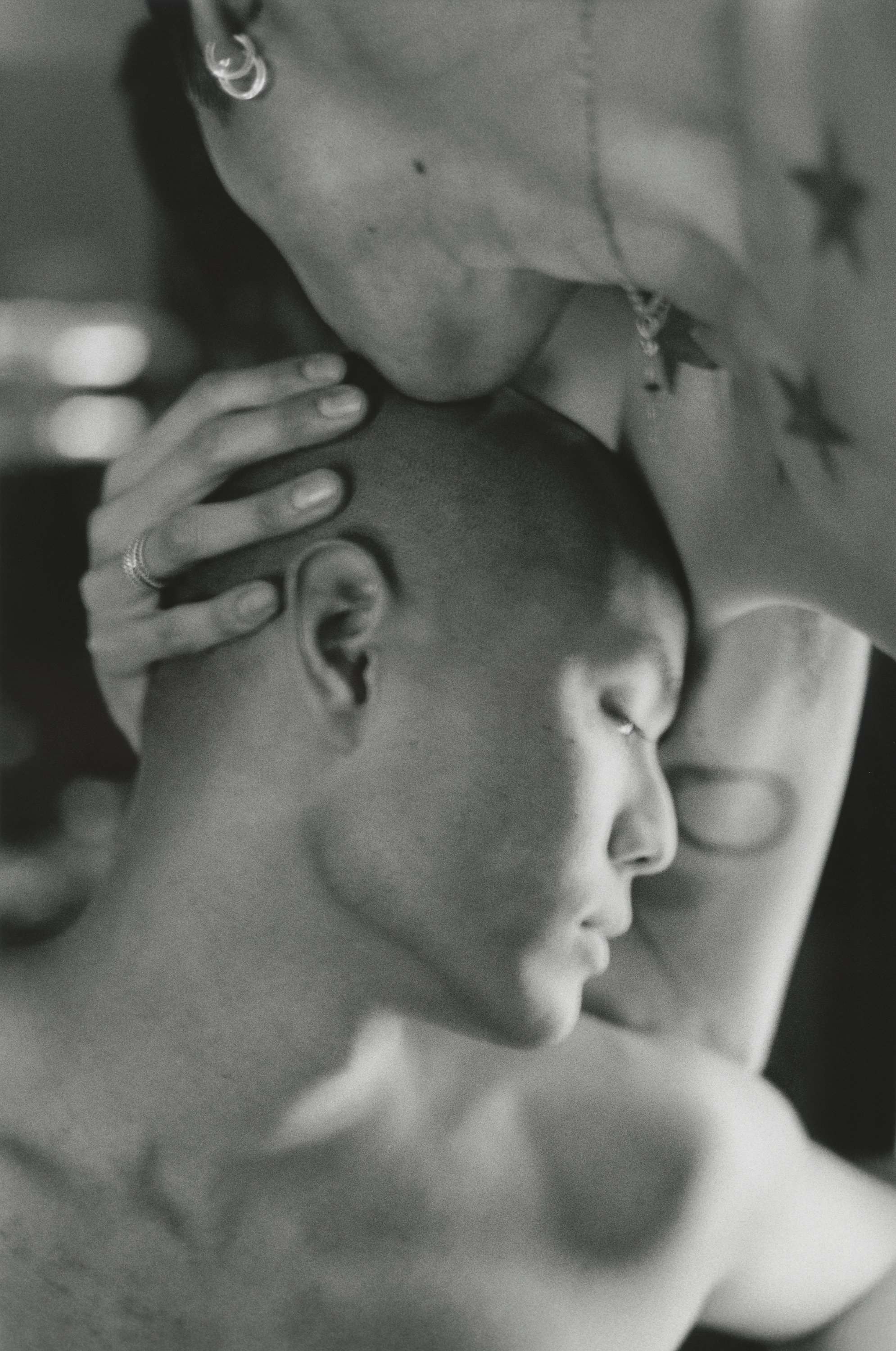 Credits
---
Photography Alexandra Leese