Photography by Begum Yetis
what to watch, see and do in the uk this week
Our guide to the best exhibitions, drops, arts and events over the next seven days.
Photography by Begum Yetis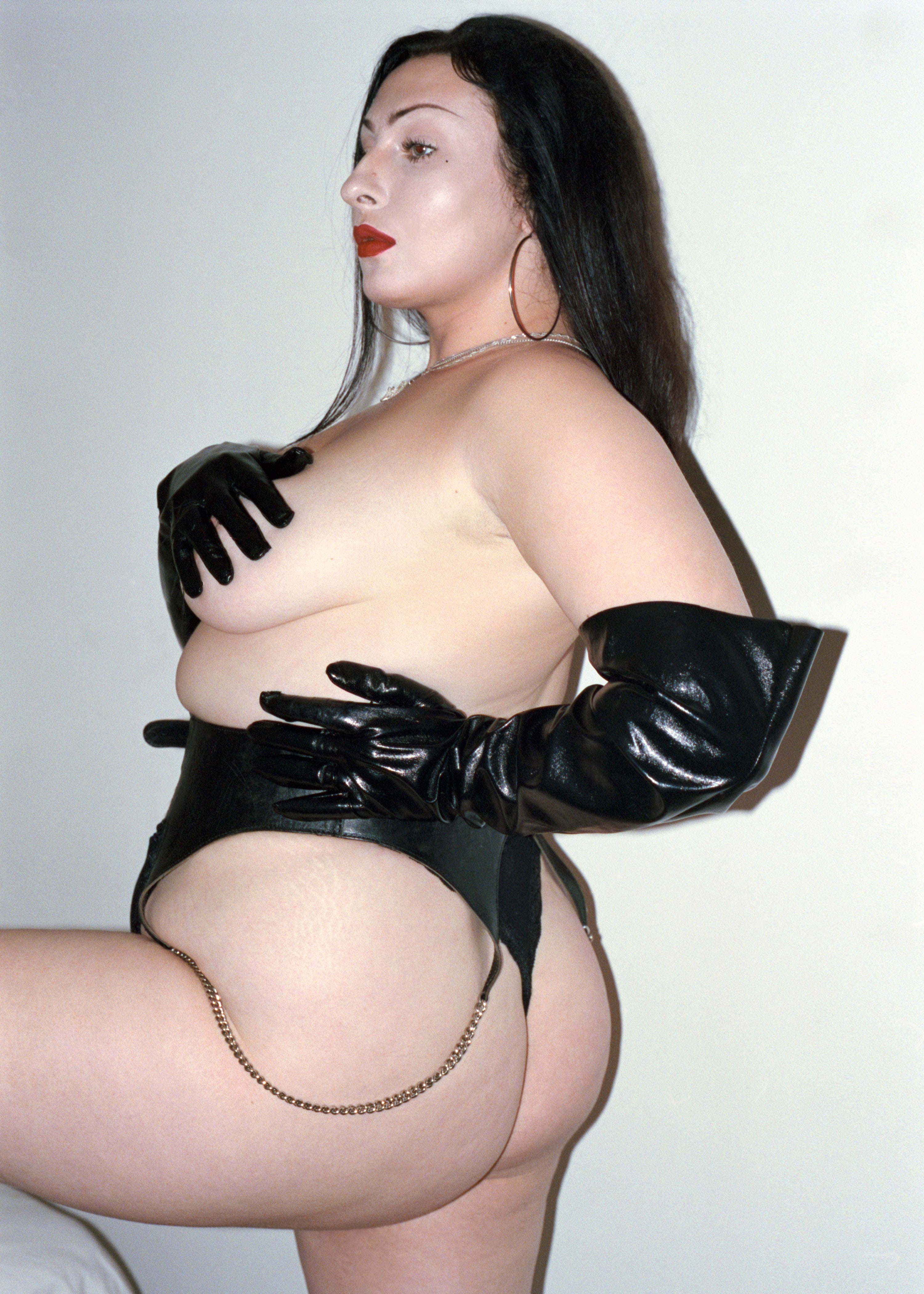 Rudey pics: Bare With Me
Photographer Begum Yetis's presents her first, double entendre-heavy solo show this week. Teaming up with London-based stylist Matt King for a series of images exploring various states of undress, Bare With Me celebrates the human figure with more than a passing emphasis on the erotic. Be quick! It's open for one night only, before the capital's legendary Doomed closes its door forever.
21 August, Doomed Gallery, London.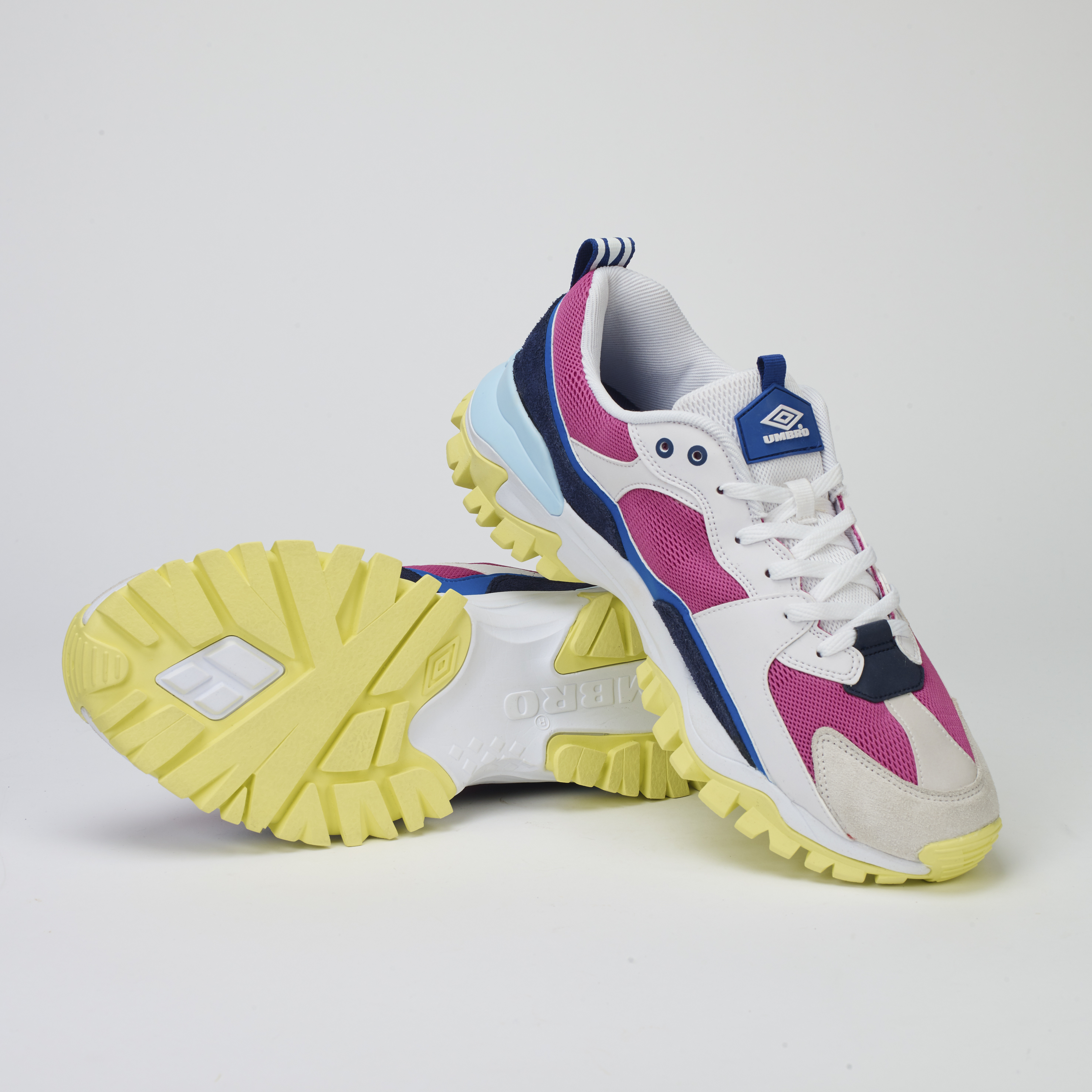 Trainer: UMBRO's Bumpy
Unless you are, I dunno, a dad, then you will know that 90s style, dad-aping trainers are all the rage right now. We even made a podcast on it. In our experience, however, no dad-aping trainers come as dad-aping as these babies from UMBRO. Initially launched (and subsequently snapped up) in South Korea back in March, the aptly named 'Bumpy' comes in three colour-ways with minimal branding, allowing the silhouette to speak for itself. And, boy, does it shout.
Out now over at UMBRO.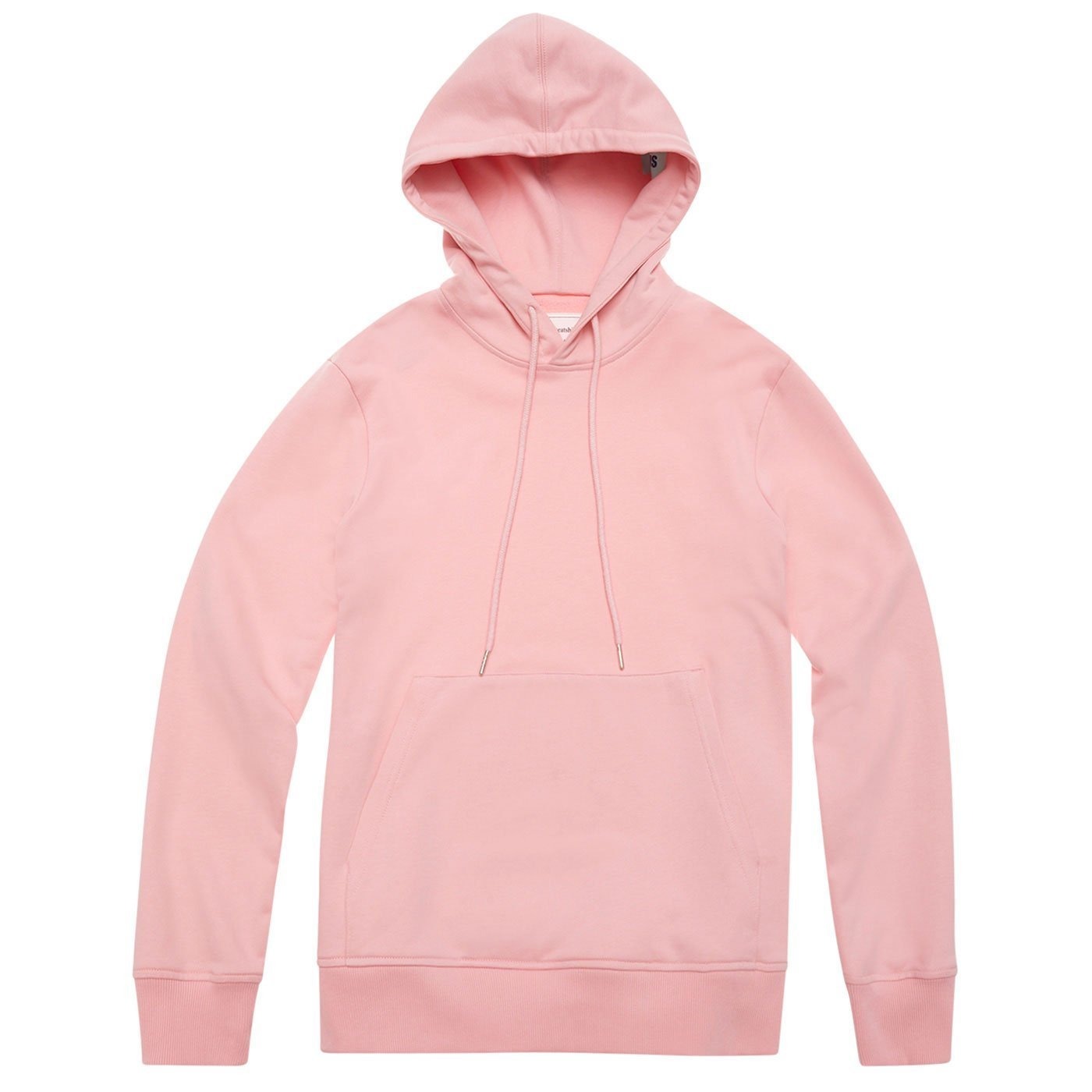 Fashions: Jeremy Deller for Helmut Lang
The artist series that gave the world the very nice Walter Pfeiffer shirt returns to IDEA with a new collection by Jeremy Deller for Helmut Lang now. Featuring literal artwork sewn, quite literally, into the inside of each item, you can pick up a sweat in any colour that you want so long as it's pink. Light pink and dark pink also available.
Out now over at IDEA.
More fashions: adidas Originals by C.P. Company autumn/winter 18
In further collab news, the long-awaited adidas Originals by C.P. Company collection drops this week. Reworking classics pieces such as the Samba trainer and the Explorer jacket, the joint efforts trade on the pair's shared values to create, what you would imagine will be, a pretty sort after bit of gear on the terraces. "It was nice that both companies were putting their hands on these really iconic things simultaneously," says C.P. Company head designer, Paul Harvey. "There wasn't any single fundamental point where we didn't immediately 'get' each other." Awww, isn't that sweet.
Out 24 August on CPCompany.com as well as at select C.P. Company and Adidas originals retailers worldwide.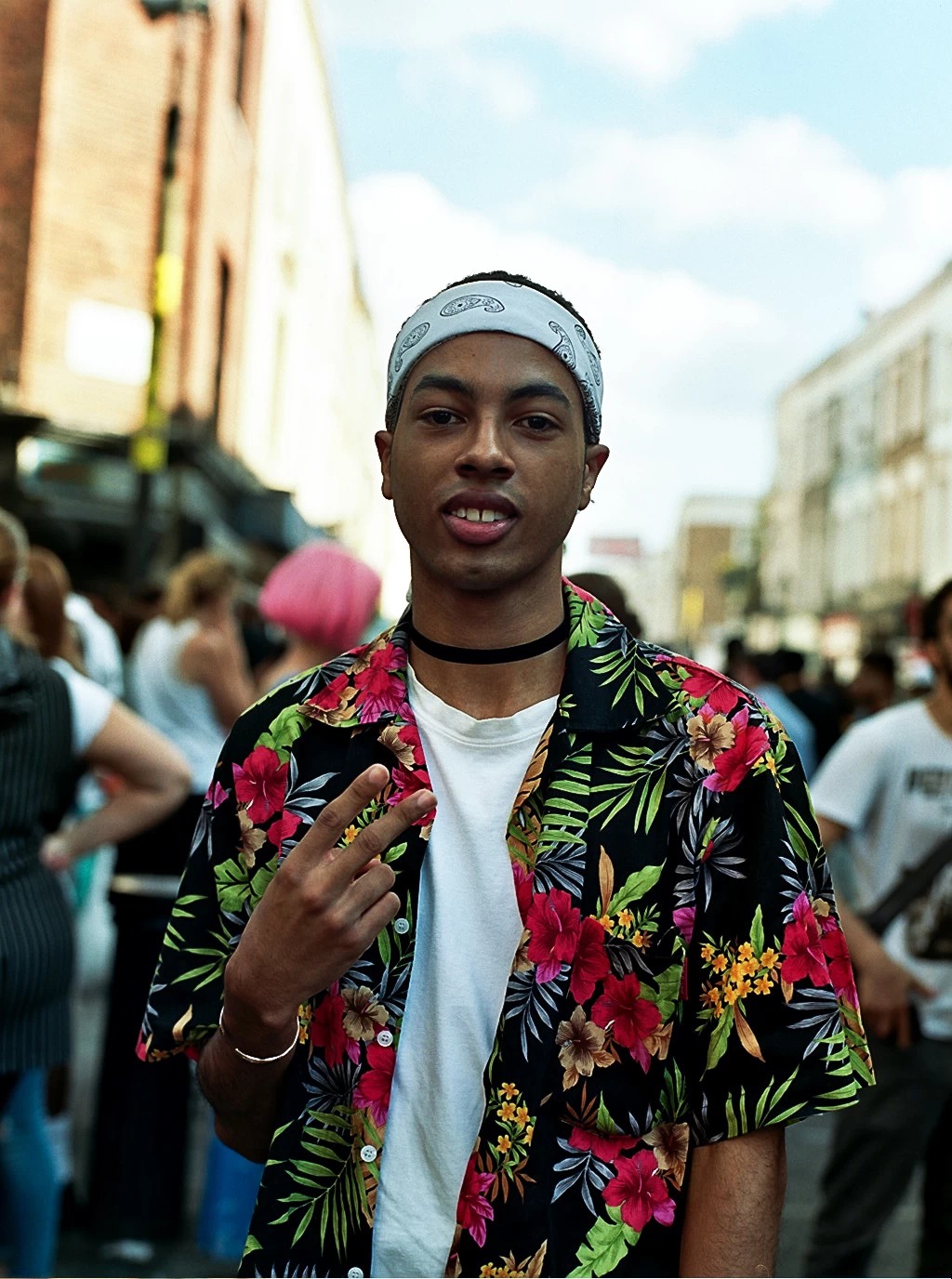 Event: Notting Hill Carnival
And finally, Notting Hill Carnival rolls around again this Bank Holiday feeling as vital than ever. After this year's Windrush deportation scandal, the annual event -- considered one of Europe's biggest street parties -- feels particularly special. A sharing and celebrating of Afro-Caribbean heritage. If you want to start getting in the mood early, check out our guide, with jungle legend General Levy here.
26-27 August, Notting Hill, London.
If you really want to stay with it, sign up here to get the best of i-D delivered to your inbox daily.