Shot by Clare Shilland.
Top Isabel Marant.
Inspired by late 90s fashion captured in squalid south London student flats, and the filmic lost love story of Everything But The Girl's Missing video, And I Miss You was shot in a tiny flat in Brixton Hill, the area where photographer Clare Shilland lived as a student.
Looking back on the days of endless drinking and smoking and yearning for people who don't return the feelings, Clare chose to shoot with model Oliwia, opting for a girl with short hair who reminded her of herself. "I miss those days," the photographer says.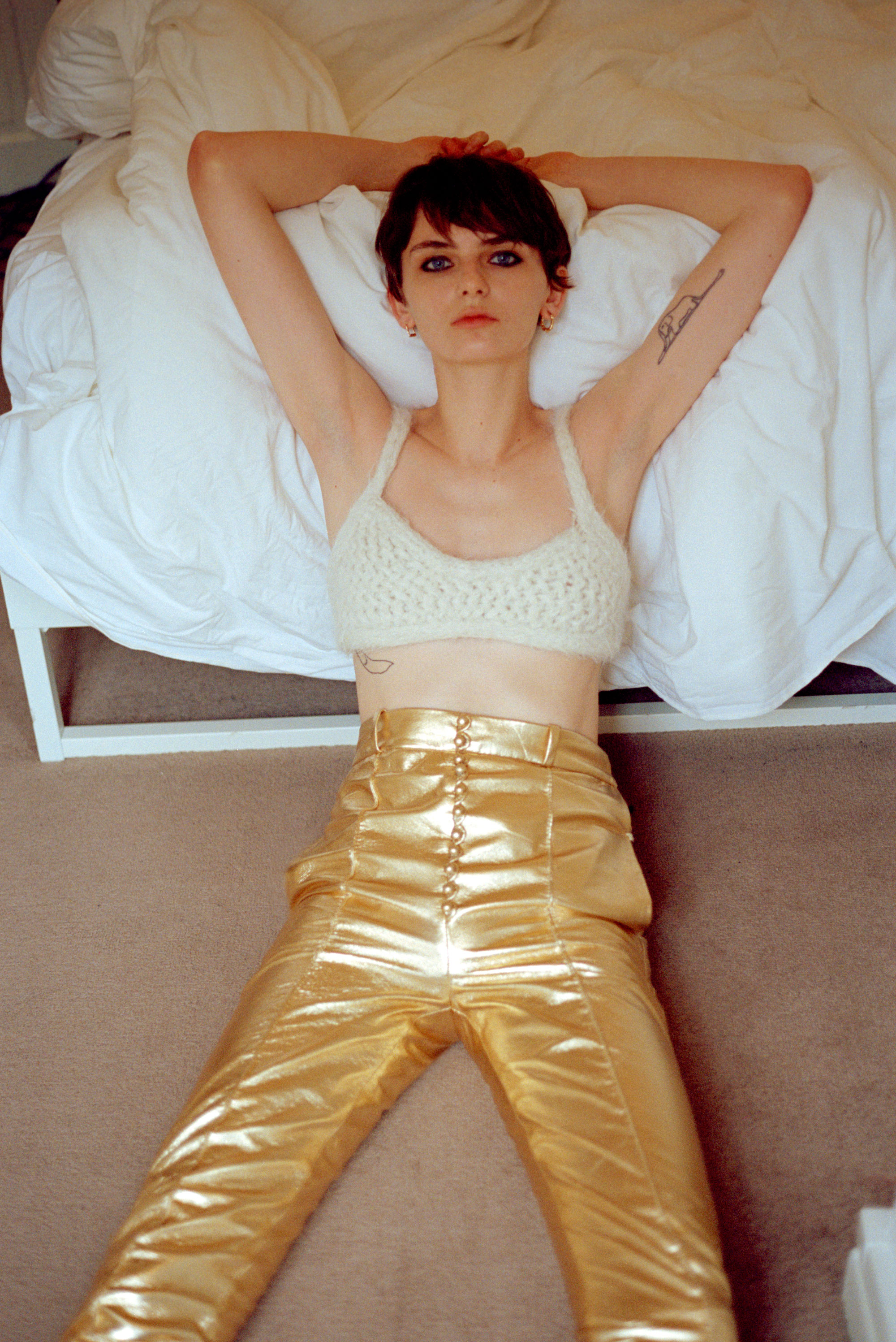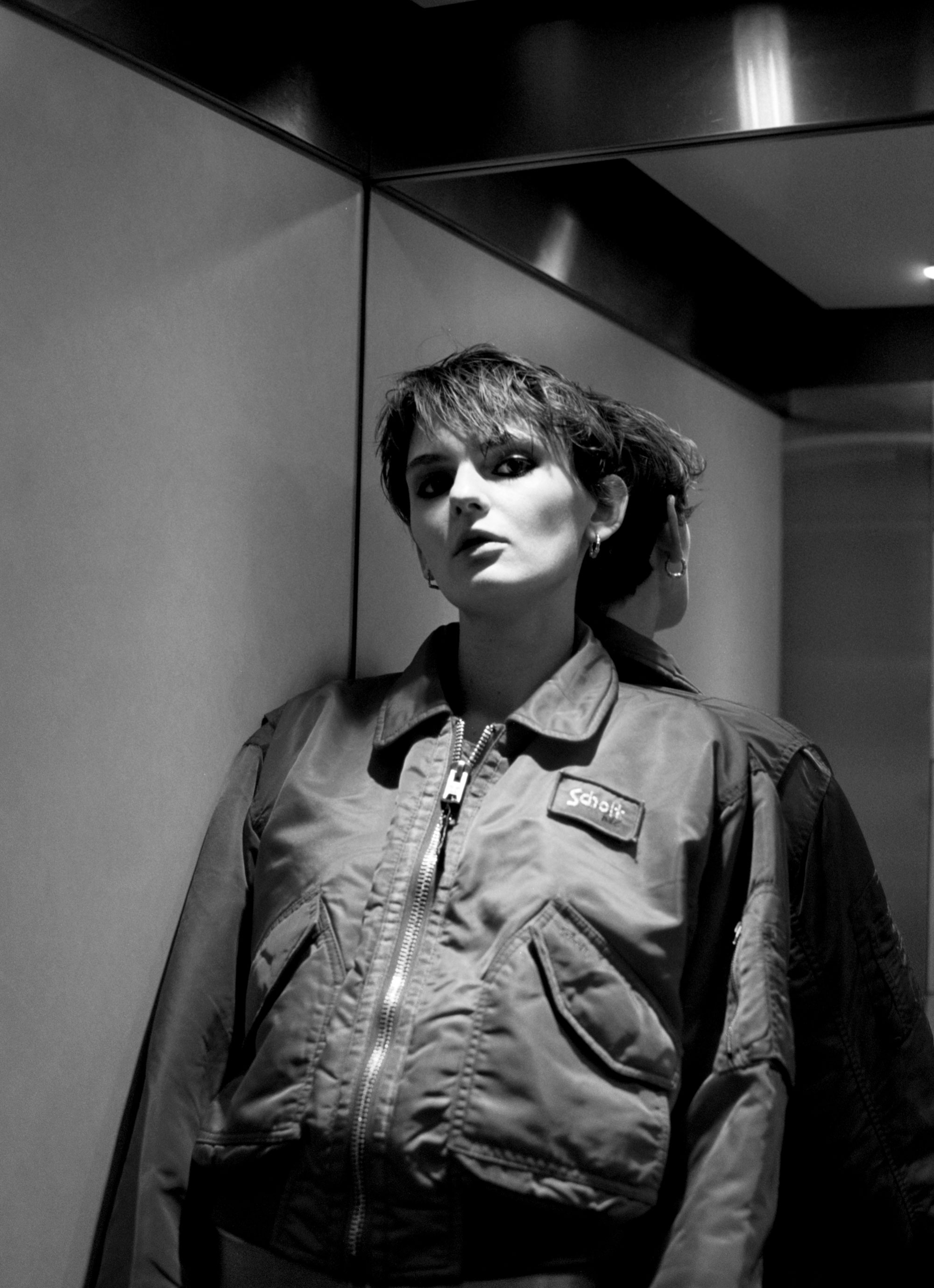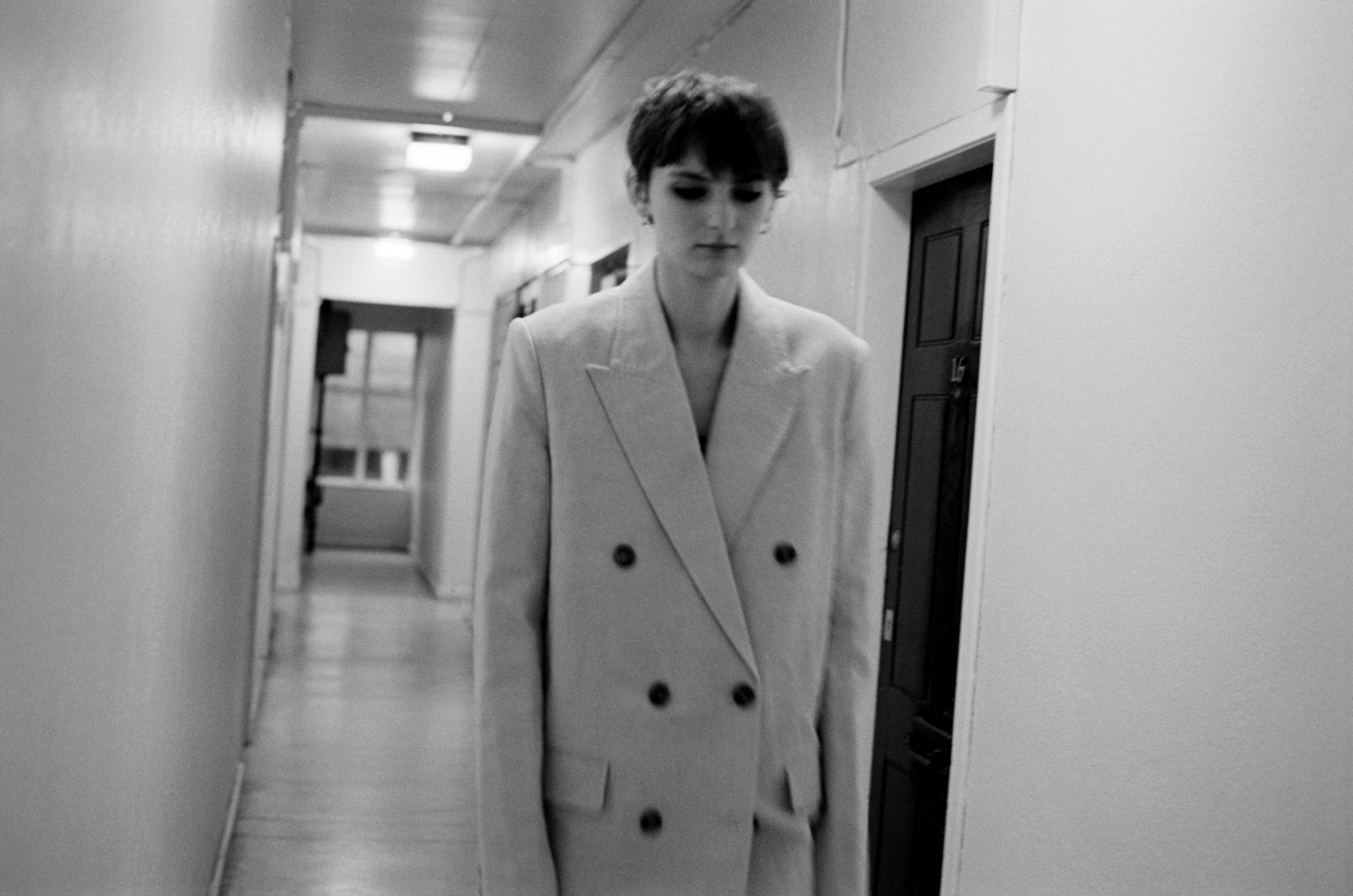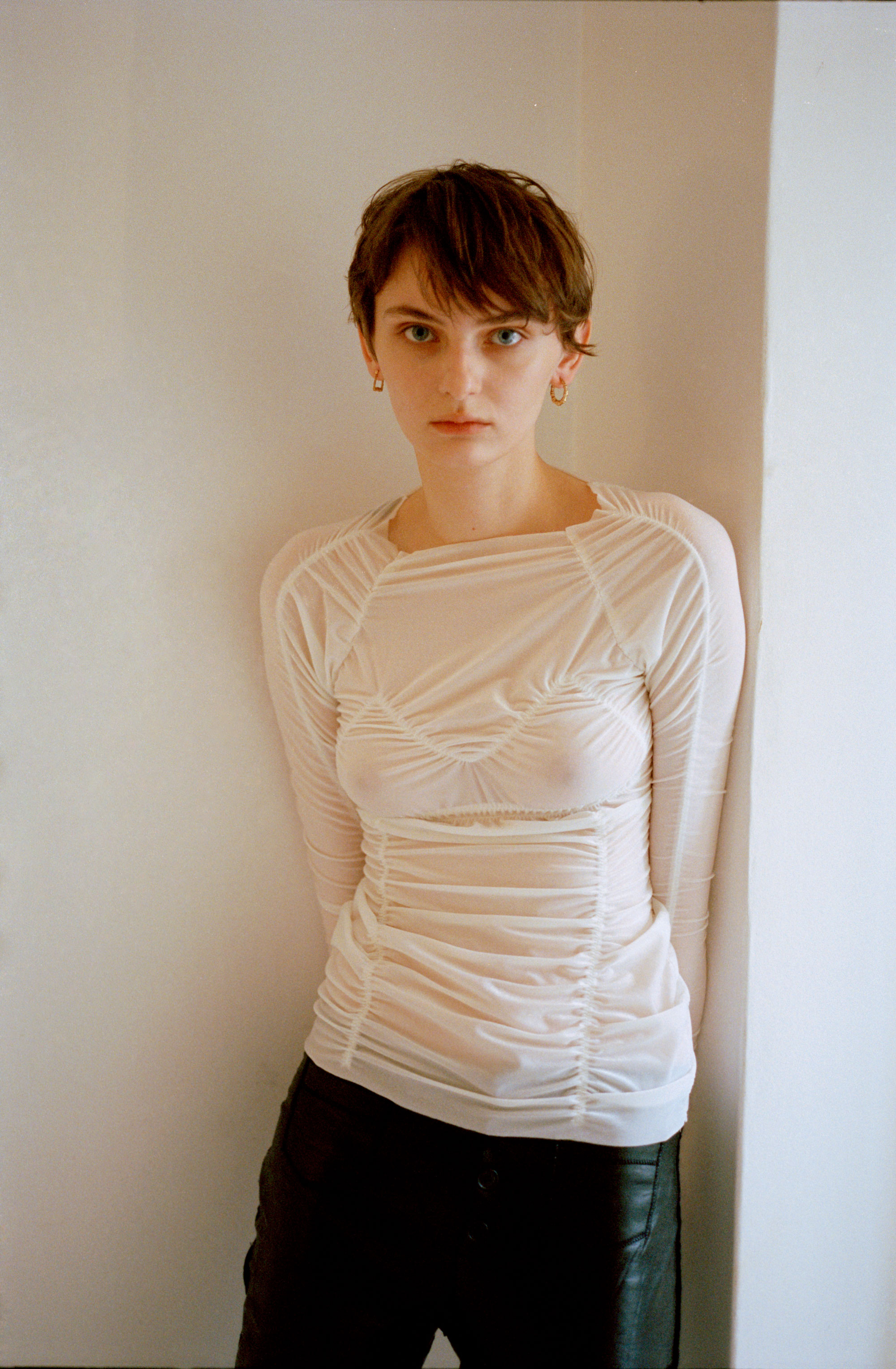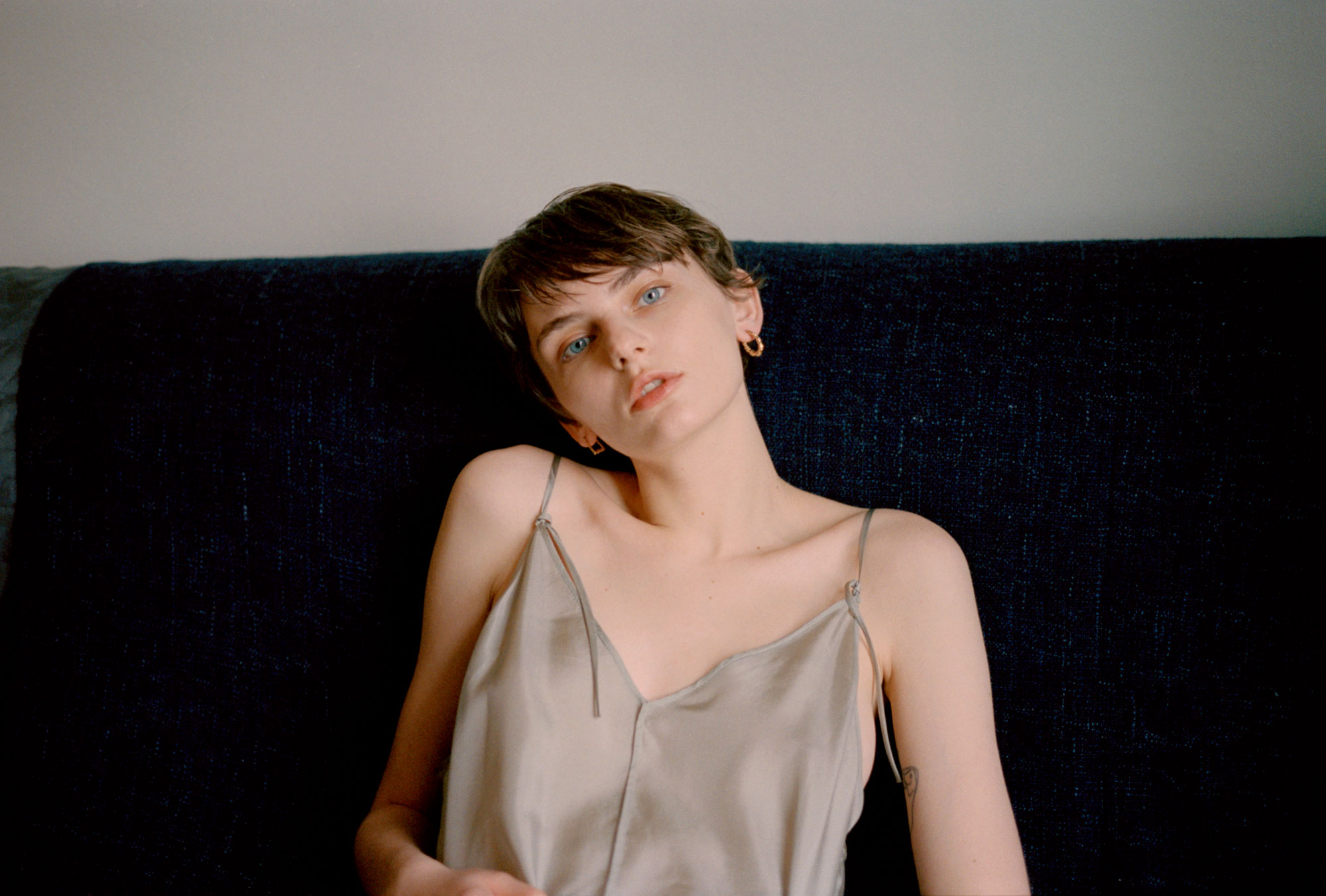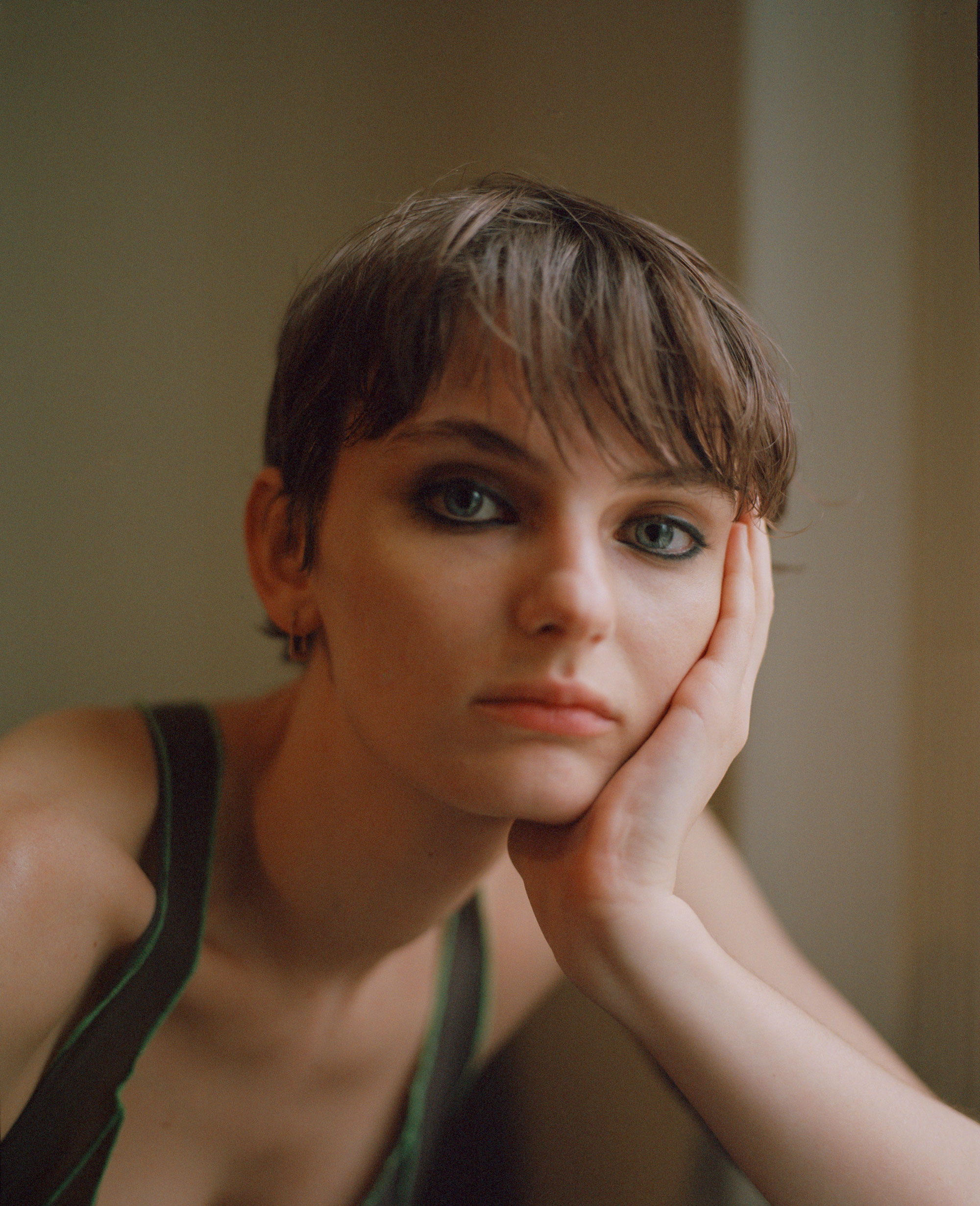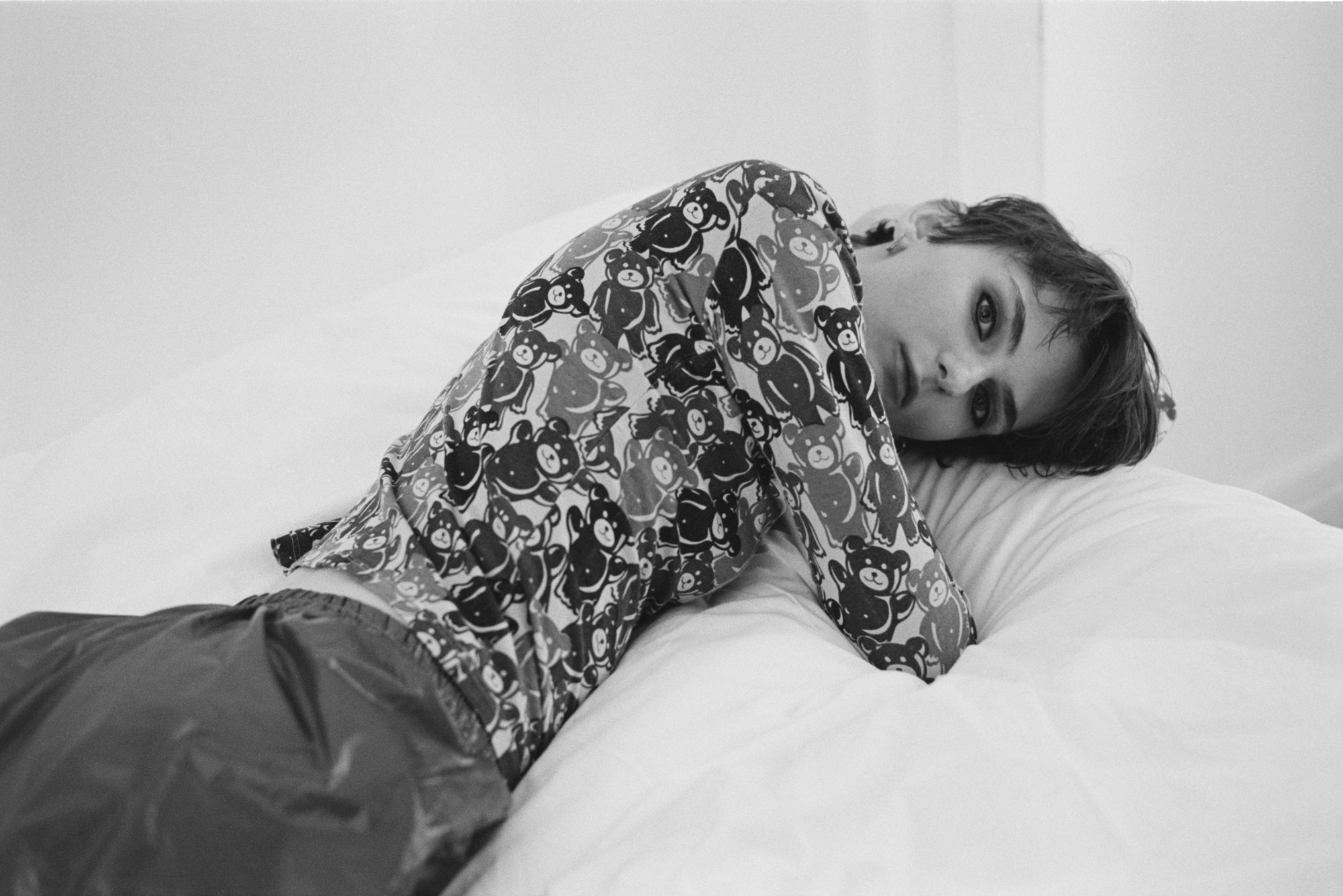 Credits
---
Photographer Clare Shilland
Photographer assistant Jodie Herbage
Styling Lucy Bower
Stylist assistant Lowri Jones
Make Up Kristina Ralph
Hair Hiroshi Matsushita
Model Oliwia Liss at Select
Casting Katie Lowe