Photography Brooke DiDonato
step inside brooke didonato's surreal wallpapered world
The photographer finds inspiration in the ordinariness of her Ohio upbringing.
|
10 December 2018, 4:28pm
Photography Brooke DiDonato
New York-based photographer Brooke DiDonato says she just "stumbled" into photography, but her work creates a world far from anything you'd ever stumble across. Inspired by the ordinariness of Ohio, where she grew up, her photos show mundane household scenes in a weird but wonderful new light. These surreal scenes have ventured far from midwestern U.S., generated a large social following, and feature in an exhibition at the KINDL Museum in Berlin, until February 3rd.

"I didn't grow up with lifelong ambitions of being a photographer," she tells i-D. "I was always interested in art but started studying photography because I thought it was more stable and to avoid the millions of questions." Originally studying photojournalism in Ohio at Kent State University, DiDonato quickly became dissatisfied with what she was creating in class. Turning to Flickr instead, she started shooting self-portraits and sharing them on the internet.
Now a full-time artist, DiDonato moved to New York in search of a challenge. "I really wanted a place that would destroy me in like all the worst ways, so that I could so that I could sort of grow and get better," she laughs. "I love the idea that if I go to a bar, everyone is some kind of writer or artist, to have that community. But also, I think I just like having that competition to motivate me to want to be better."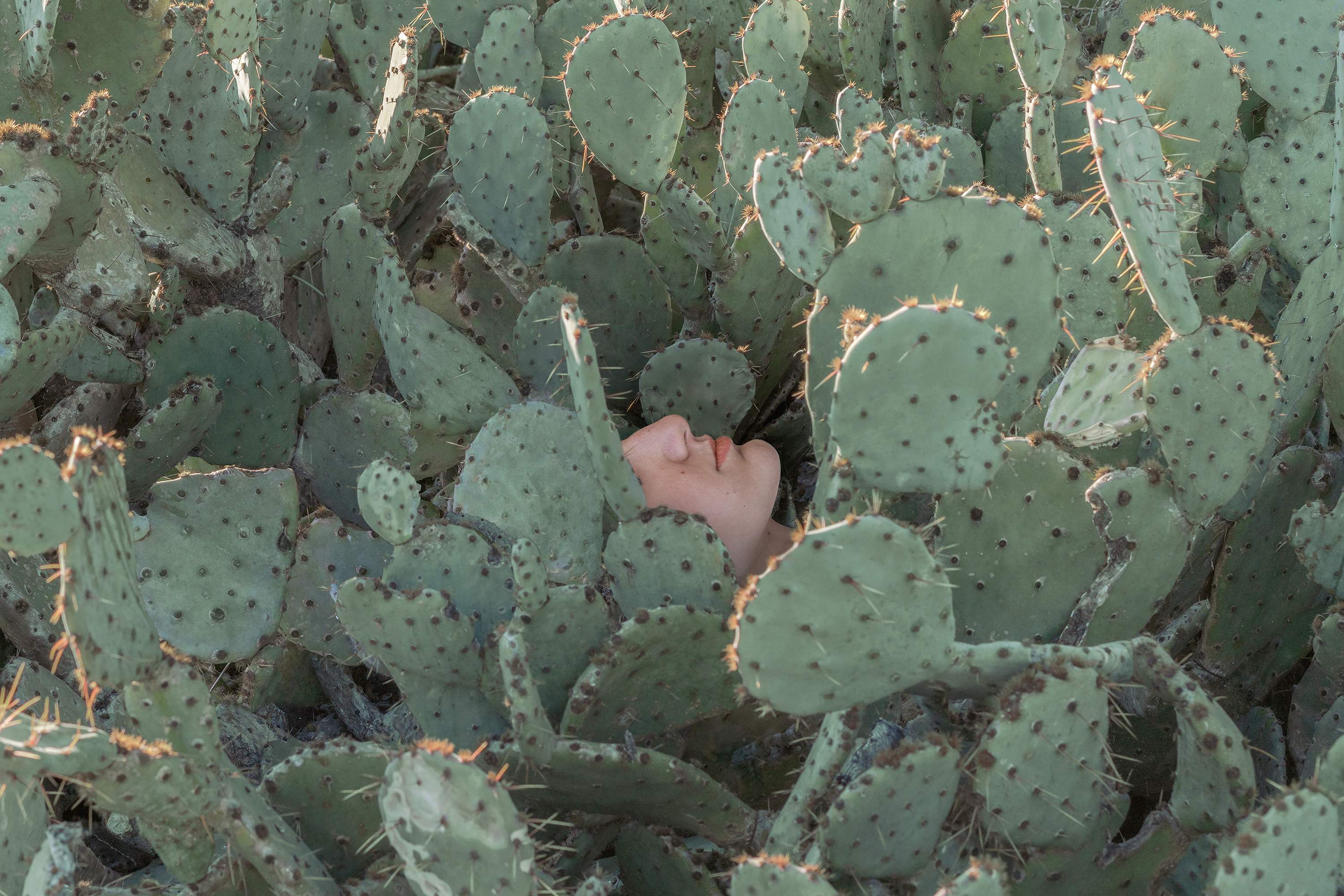 DiDonato broke into the New York photography industry by assisting a fellow photographer, working with him full time for three years, and gradually starting to freelance. During this time, she discovered her visits home to Ohio became a lot more interesting. "One of the most valuable things New York has given me is a fresh perspective of where I was from," she says.
With the new perspective of living in a large city, the "ordinary" elements of her hometown started to fascinate her. She began to explore, through self-portraiture, ways to make "ordinary rituals disorienting for people," producing the collection A House is Not a Home. Because of this, she describes Ohio as "the backbone" of "what she started doing and why".
Since then, DiDonato has moved away from self-portraiture and has explored other quiet suburban spots across the world, producing her latest series As Usual. She's also convinced that she's being followed by floral wallpaper. She explains how her floral bathroom image was captured in her Dad's house, something she didn't notice until returning home for a visit, and how she accidentally discovered a floral background for a shot in an abandoned prison in New Zealand. "I did some research after and found out that they use colorful patterns so that it's soothing for the prisoners," she says. "This series is more spontaneous because I'm almost immediately reacting to the environment."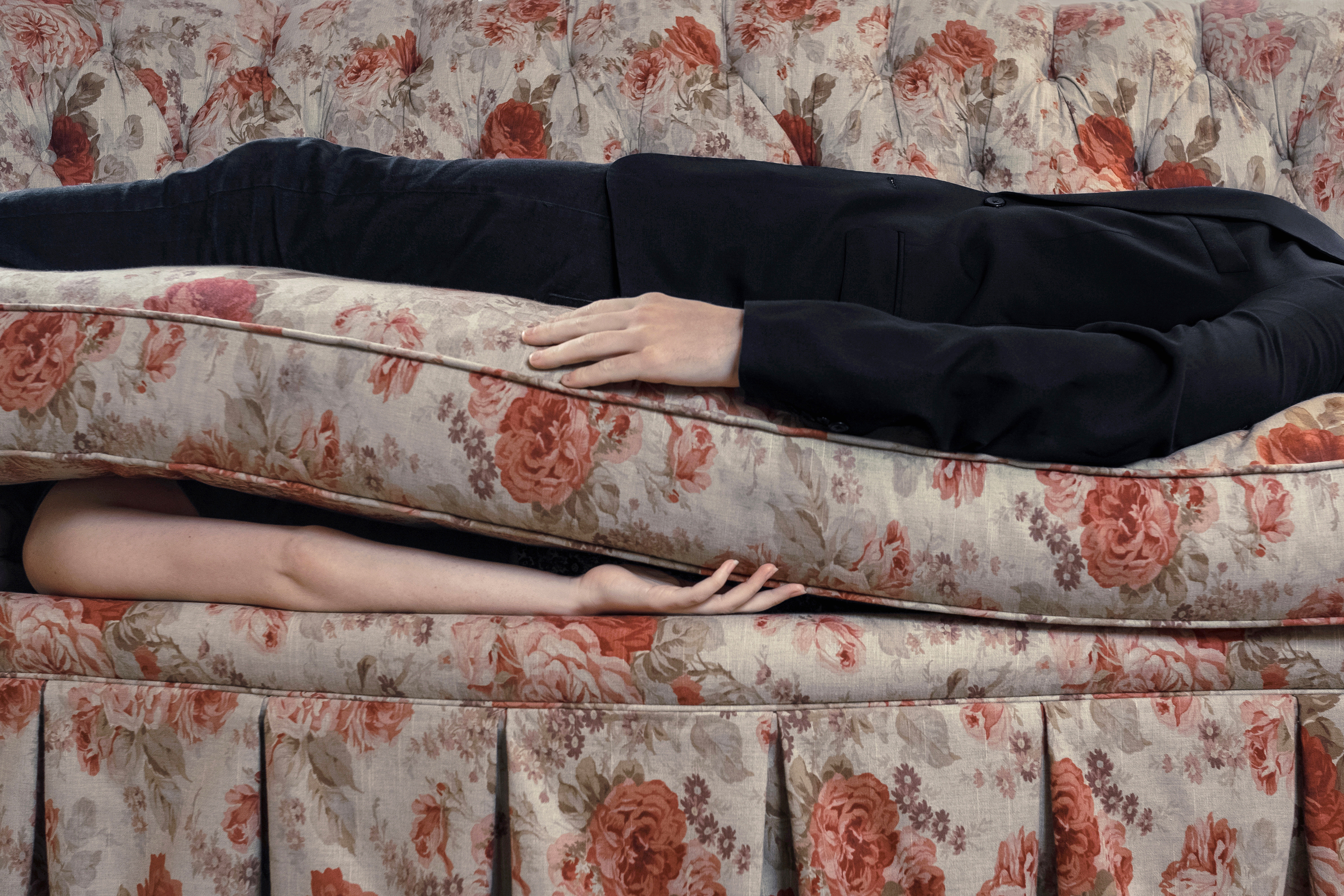 When asked for her career highlights so far, DiDonato laughs that her biggest highlight is "just existing." Excited for her full-time freelance career to be financially viable, something she didn't think was feasible last year, she's thankful just to "order a pizza and feel okay about it." But she's also pretty excited about her latest exhibition. "This exhibition is my first time creating more of an installation," she says. "I really got to play with the wallpapers and it's fun because it's a space that people can enter." This work, she says, gave her a light bulb moment for the kind of work she wants to produce in the future.
Though she never felt shy about sharing her work on social media, after immersing herself in the world of Flickr and Tumblr during her studies, she plans on taking a break from the Internet to venture into physical spaces. "I've been consistently producing work and posting for the last eight years," she says. "I think I'd like to slow down a bit online and make actual things, without stopping making pictures of course."
Beyond that, talking about future plans seems to not be DiDonato's favorite topic, veering off into a conversation, half-jokingly, about her growing fear of death by plane crash. "I actually just got back from Brazil two days ago and think I need not to be mobile for a bit," she laughs. "Anyway, aside from not dying, I'm just starting with my ideas of toying with the medium and how I can use it differently."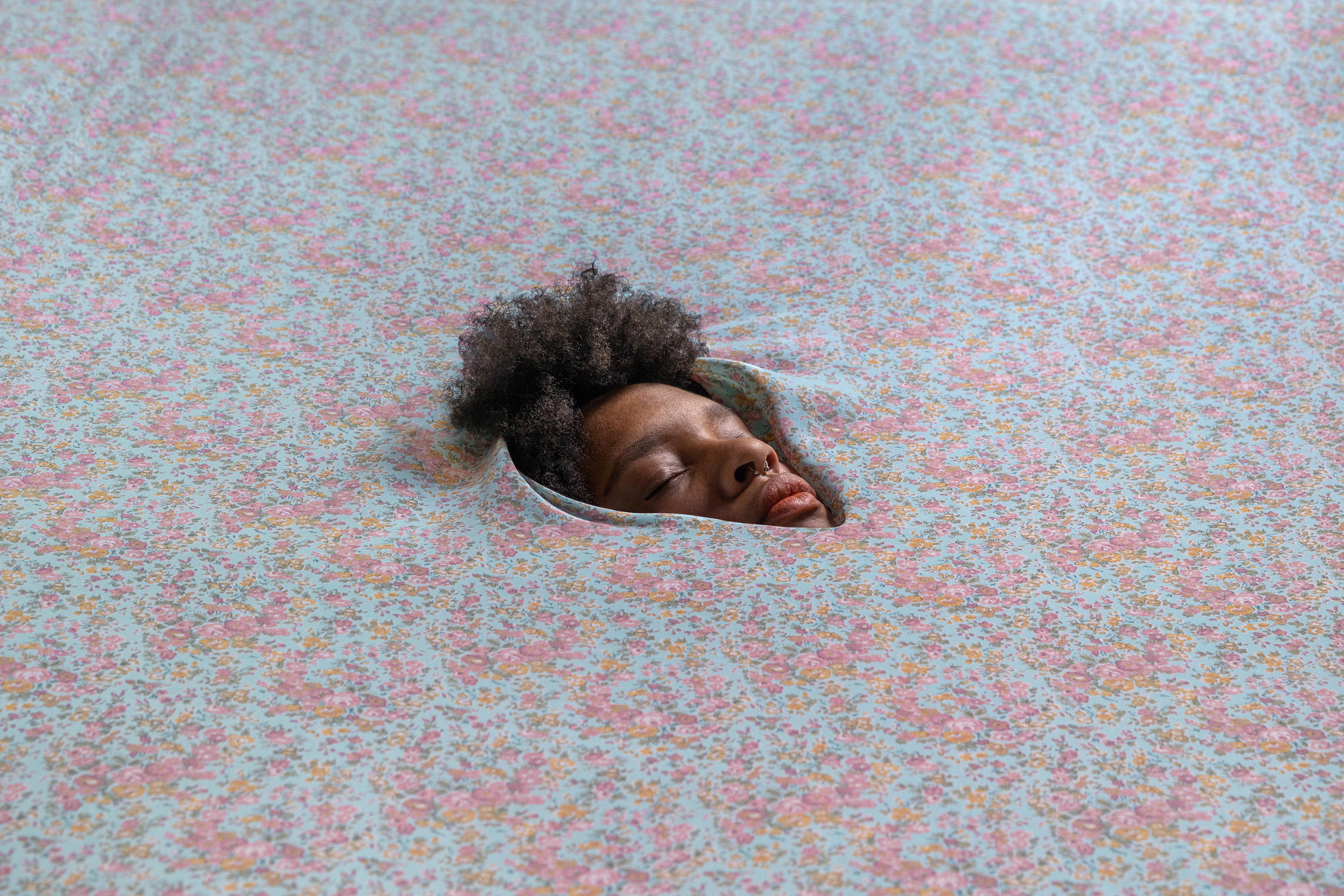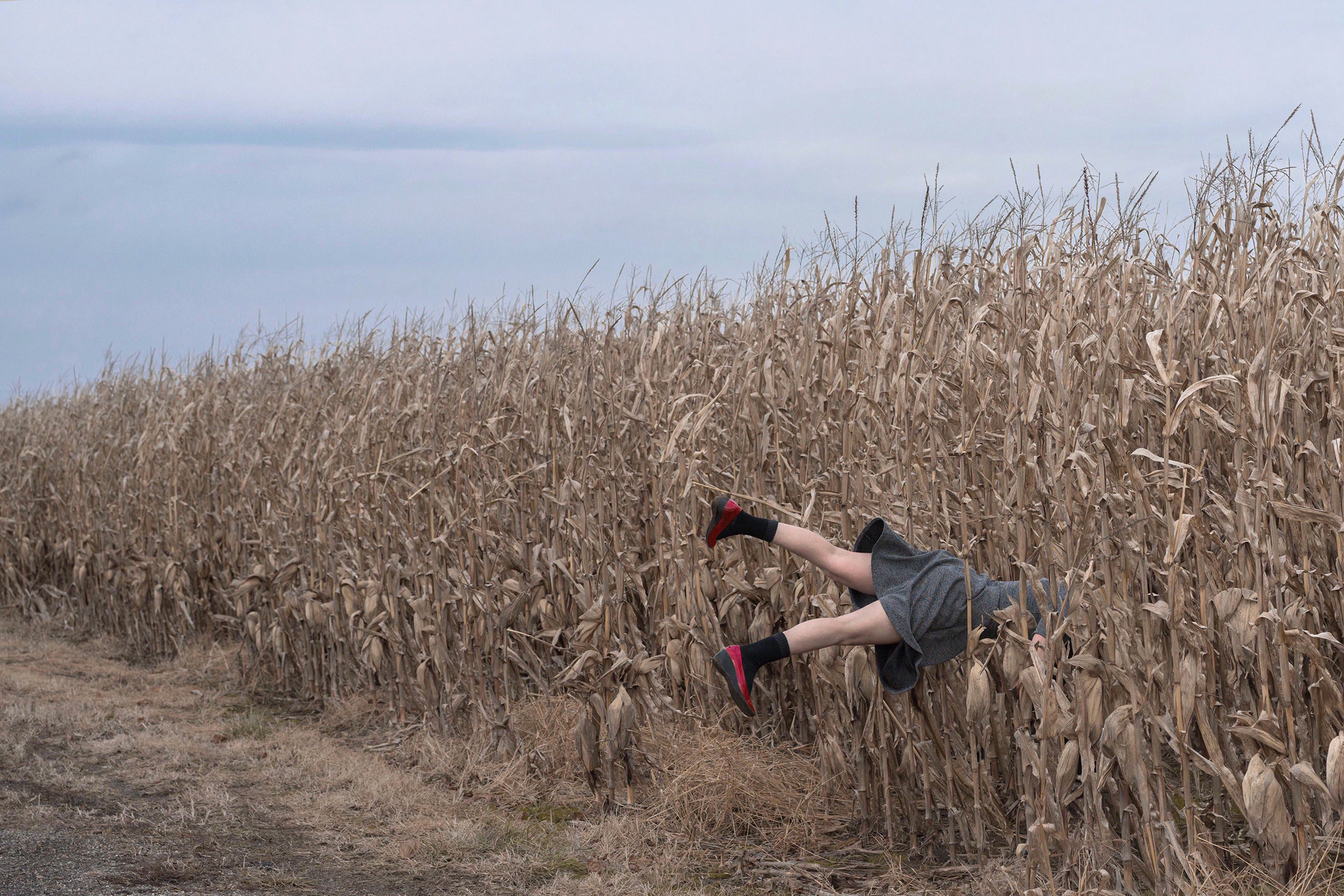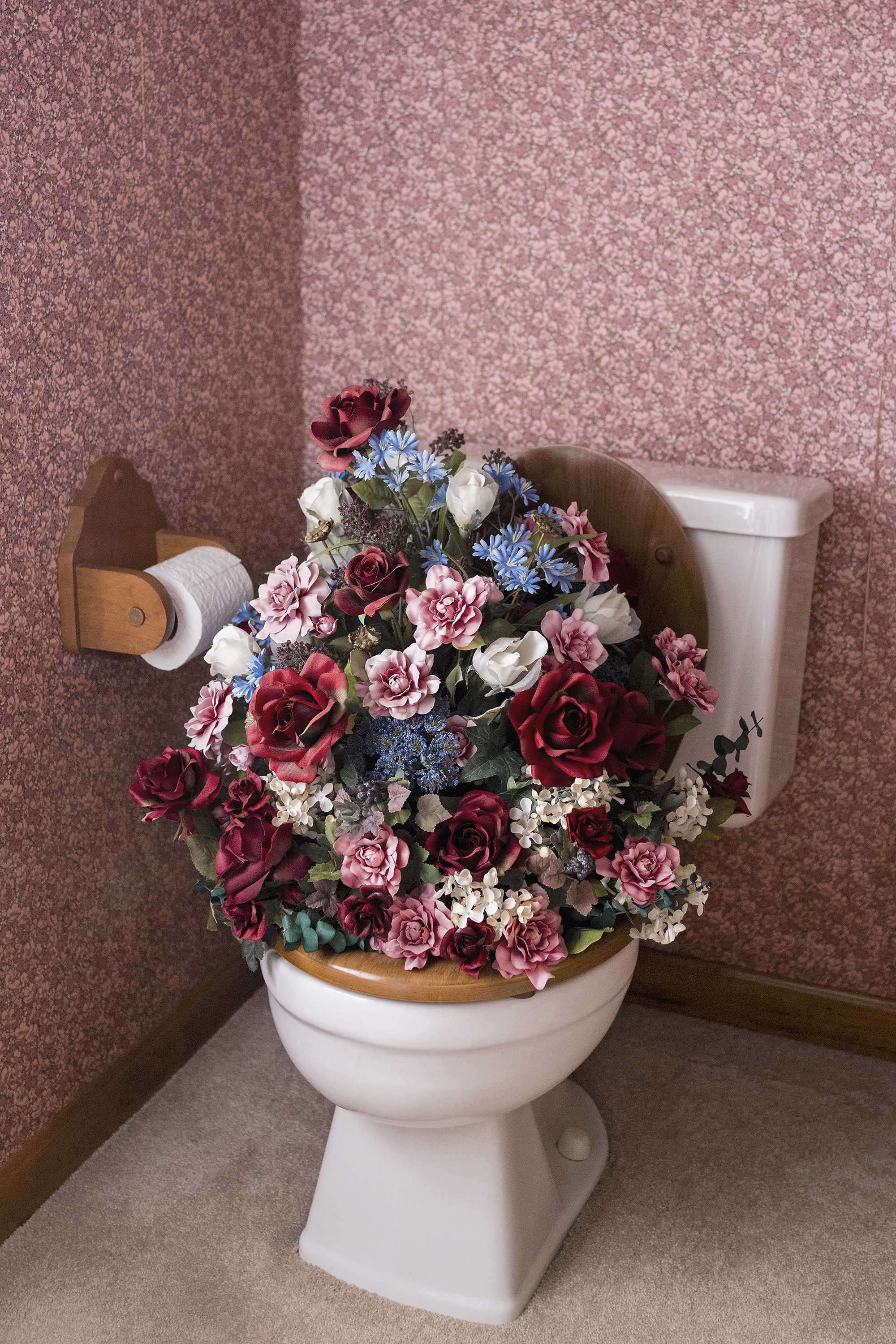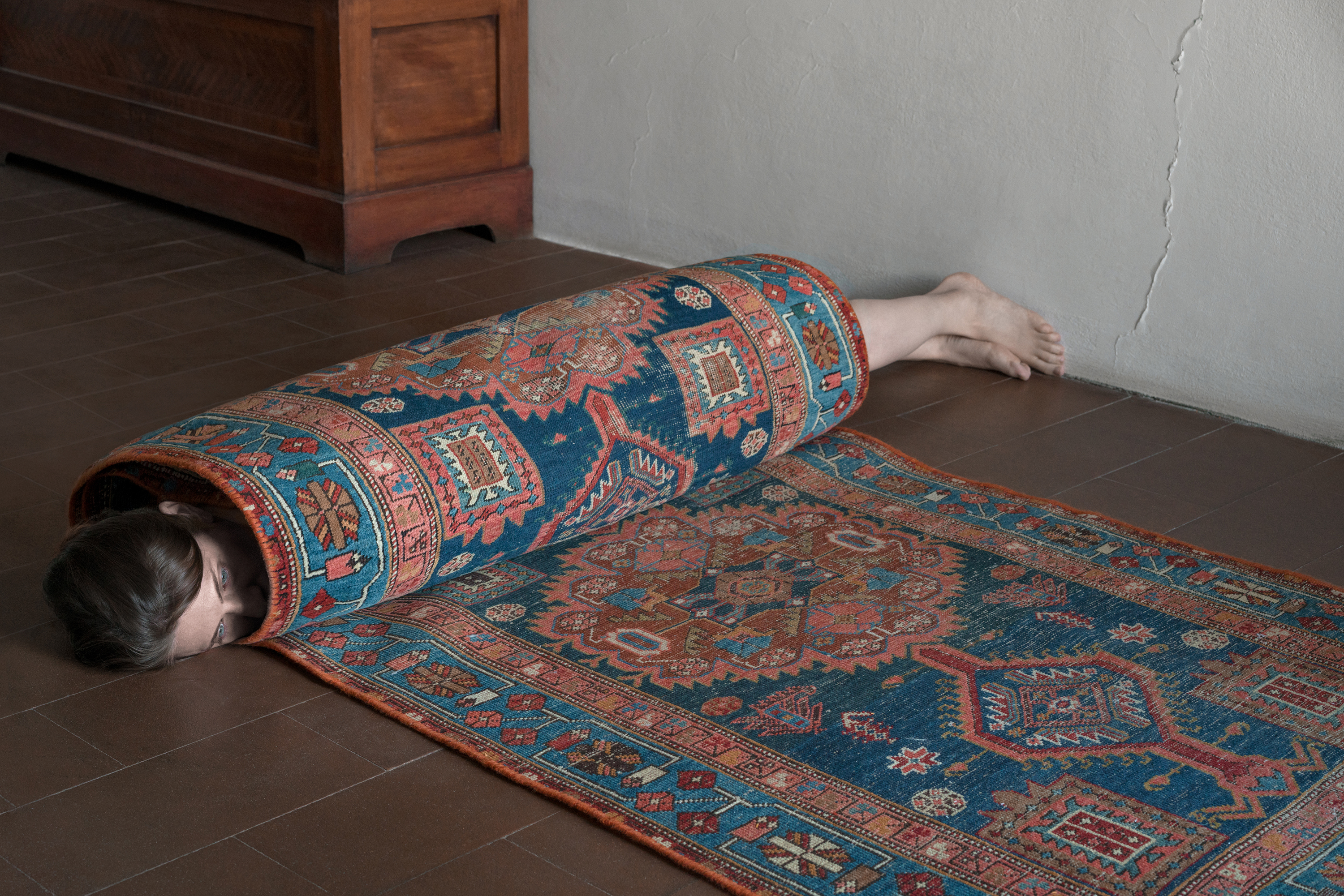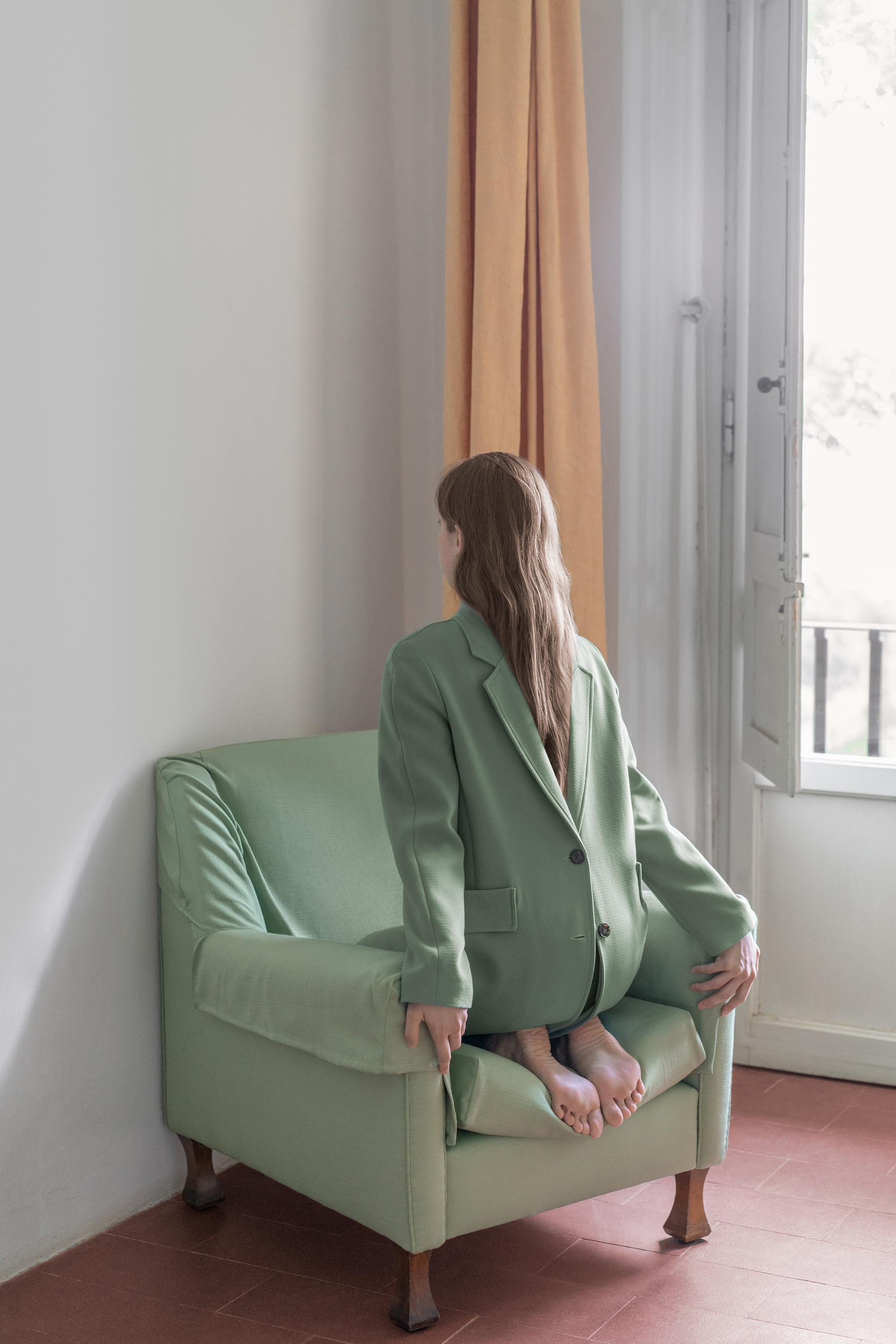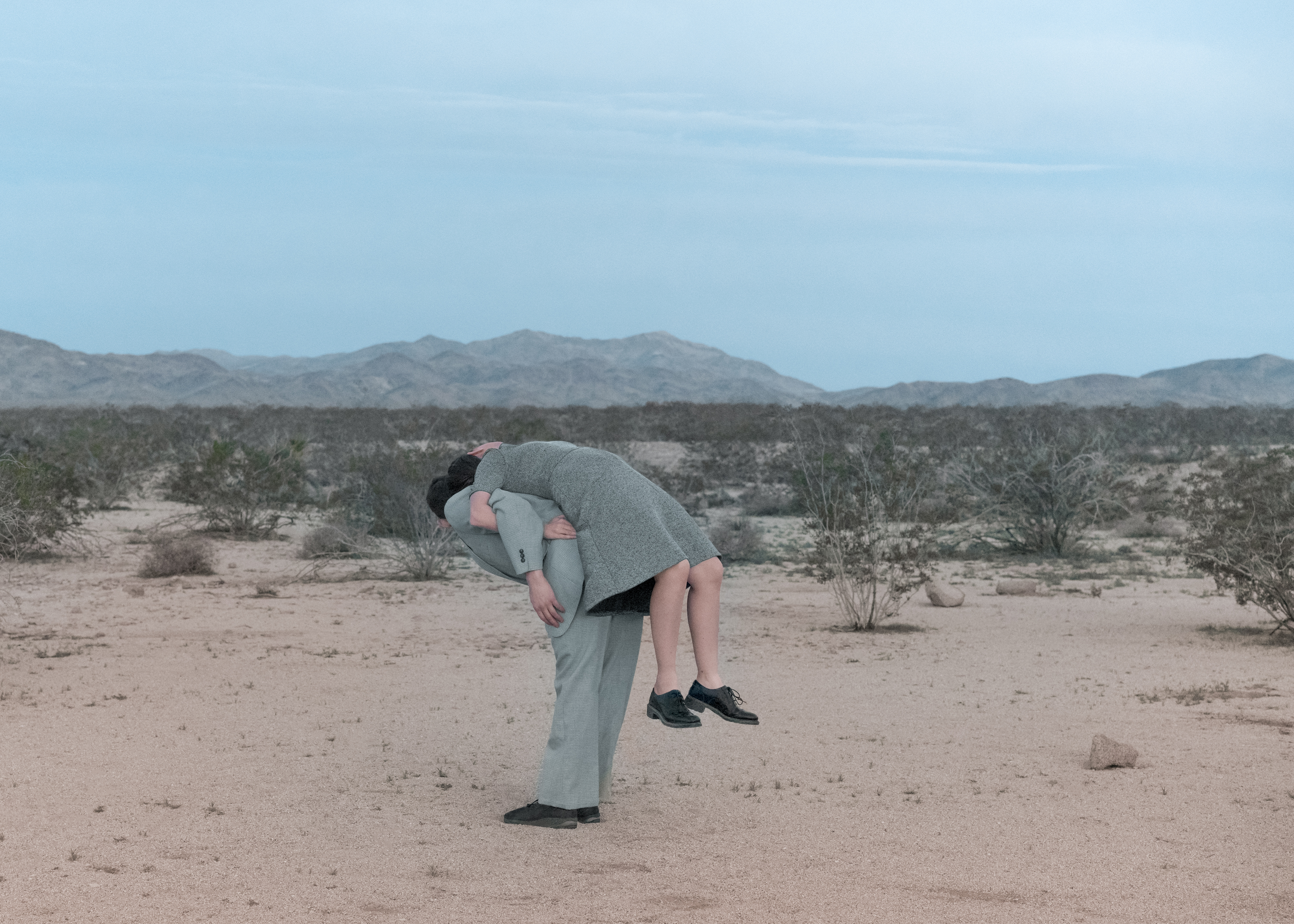 Tagged: